Ottawa, Ontario
Ottawa Office
Contact Our Office
275 Bank Street, Suite 301
Ottawa, ON K2P 2L6
Get Directions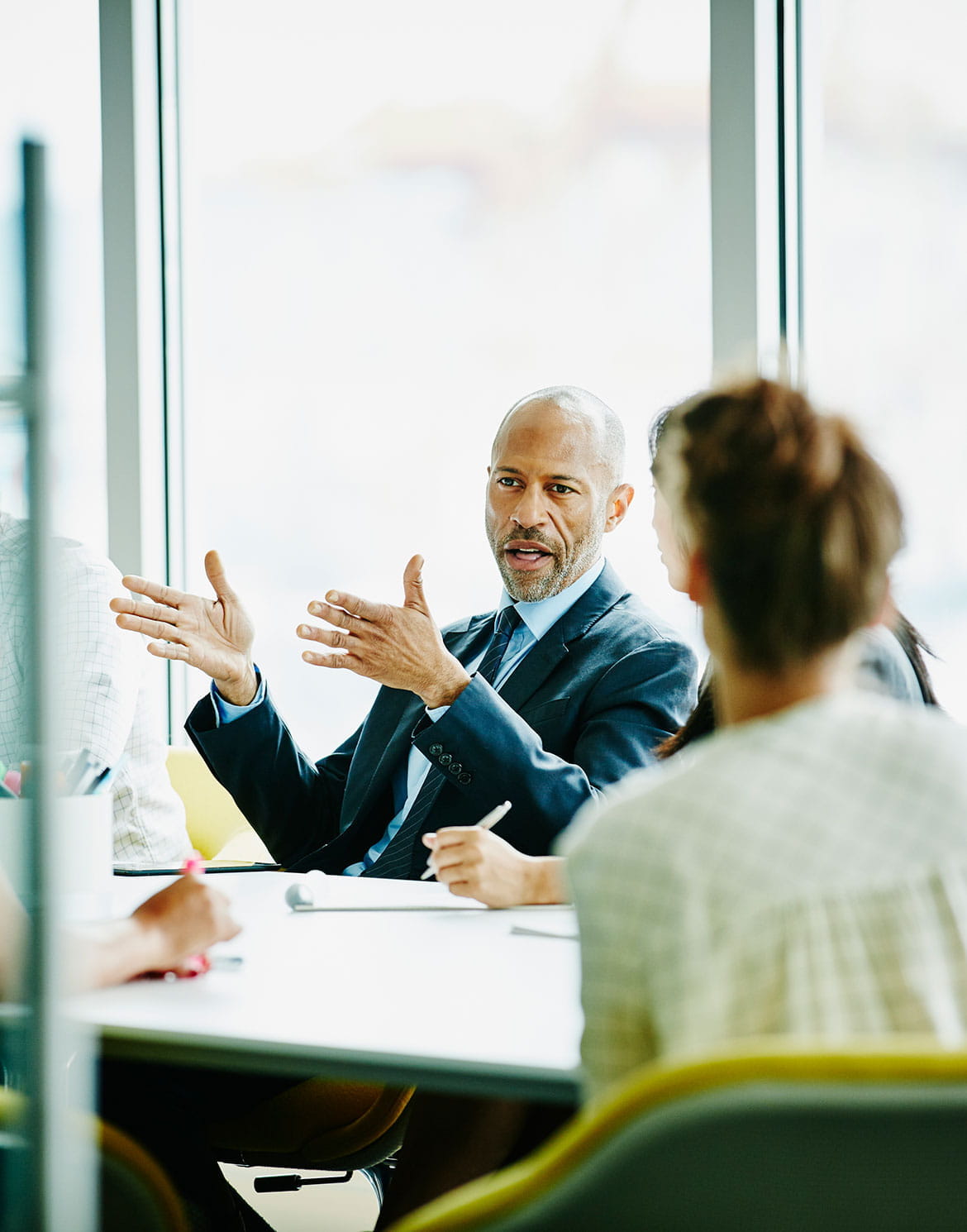 Connect With Our Team
In 1971, Marcus & Millichap was founded on a unique set of principles to maximize value for real estate investors and, in the process, revolutionized the brokerage industry.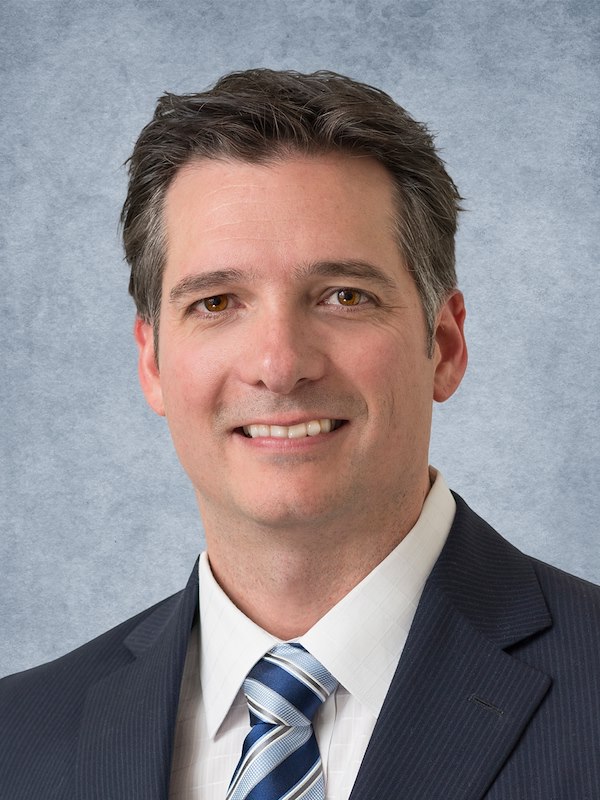 View Ottawa agents & originators
The Ottawa Office
The Ottawa office of Marcus & Millichap provides real estate investment sales, research information and advisory services for multifamily, retail, office, industrial, single-tenant net-lease, self-storage, seniors housing, manufactured homes, hospitality, land and special assets. Ottawa agents leverage the firm's immense marketing platform to provide real estate investors with access to the industry's largest inventory of deliverable commercial property as well as to the largest pool of qualified private and institutional buyers and sellers. Investment specialists conduct business within Ottawa and throughout Canada.