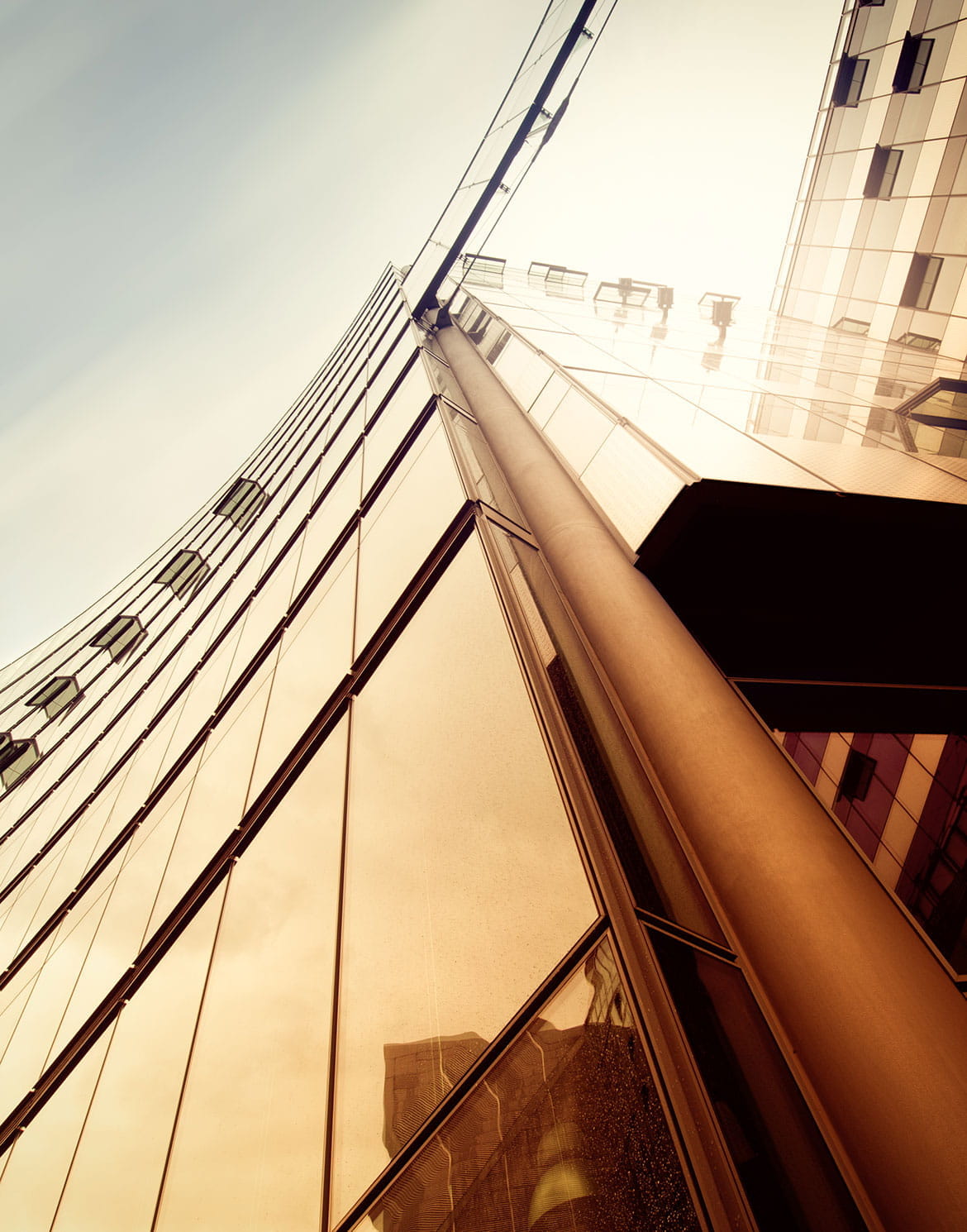 Our Founders
In 1971, Marcus & Millichap launched a new real estate investment business model based on a unique method of matching each property with the largest pool of pre-qualified investors.
This simple premise, coupled with a commitment to measuring success by client satisfaction, helped Marcus & Millichap to become the leading real estate investment services firm.
Our founders' vision has been realized by a commitment to specialization, our willingness to foster a culture of information sharing and the foresight to pioneer real estate technology. Today, Marcus & Millichap is the industry's leading firm specializing in real estate investment sales and financing, as well as a leading source of research and advisory services.
To this day, we remain committed to collaboration, specialization, to our culture of innovation and information sharing, and most of all to maximizing value for every one of our clients.


John
Chang
Senior Vice President / National Director Research & Advisory Services
Michelle
Cocagne
Senior Vice President / Events
Fabrice
De Bosschere
First Vice President / Corporate Controller
Katie
Redican
First Vice President / Director of Corporate Marketing
Gina
Relva
Vice President / Public Relations
Ken
Sayward
Senior Vice President / Chief Information Officer
Sarah
Schneider
Vice President / National Director of Operations
Kurt
Schwarz
First Vice President / Chief Accounting Officer
Julie
Snyder
First Vice President / Director of Field Marketing
Tyler
Theobald
First Vice President / General Counsel / Chief Compliance Officer
John
Chang
Senior Vice President / National Director Research & Advisory Services
Michelle
Cocagne
Senior Vice President / Events
Fabrice
De Bosschere
First Vice President / Corporate Controller
Katie
Redican
First Vice President / Director of Corporate Marketing
Gina
Relva
Vice President / Public Relations
Ken
Sayward
Senior Vice President / Chief Information Officer
Sarah
Schneider
Vice President / National Director of Operations
Kurt
Schwarz
First Vice President / Chief Accounting Officer
Julie
Snyder
First Vice President / Director of Field Marketing
Tyler
Theobald
First Vice President / General Counsel / Chief Compliance Officer