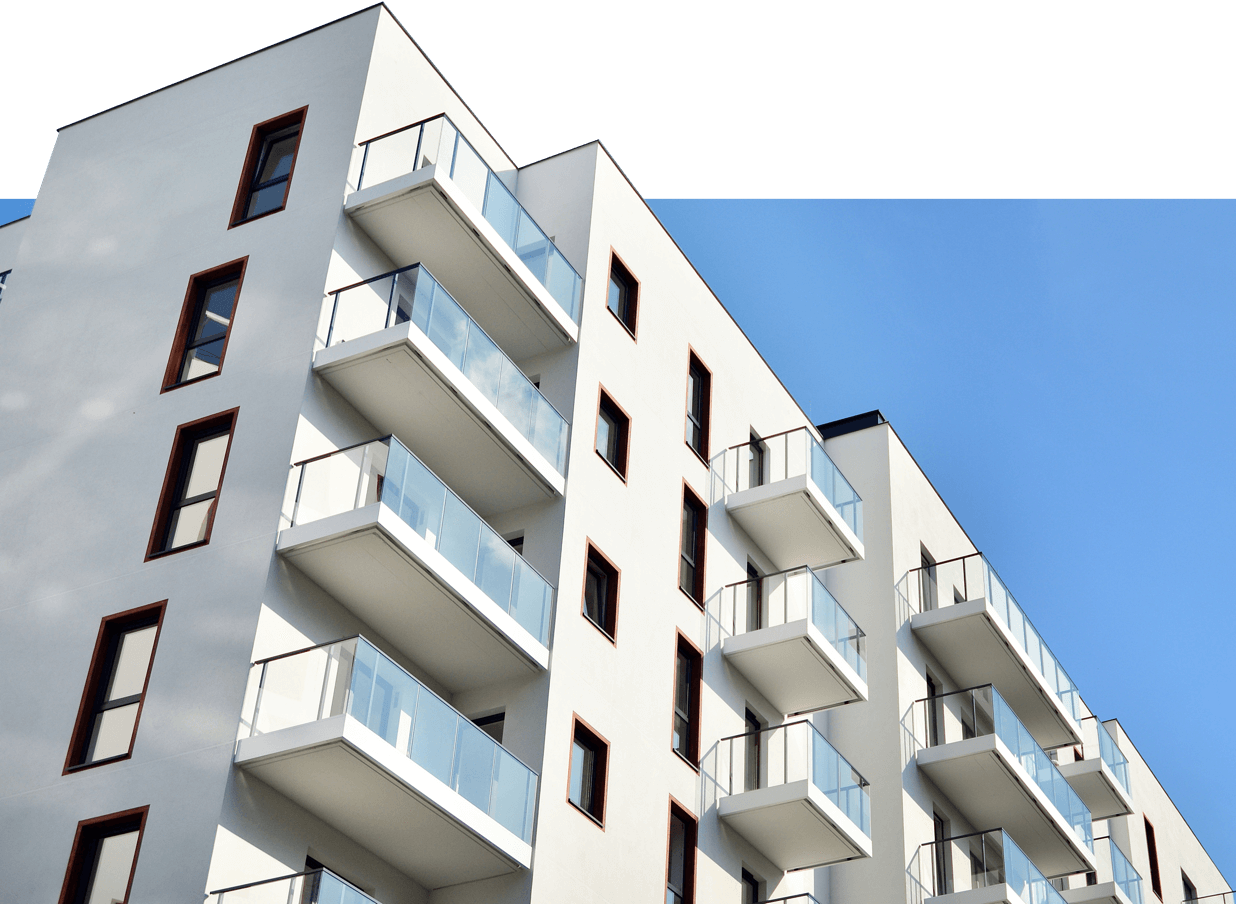 A Legacy of Success, Built for the Future
OUR IMPACT
For more than 50 years, Marcus & Millichap has worked tirelessly to help our clients create and preserve wealth through commercial real estate investment sales. From a single office in California, we have grown to more than 80 offices throughout the United States and Canada. We also built the industry's largest, most collaborative sales force to help you find opportunities that match your unique investment needs. Connect with a specialist today.
Looking to Reinvest?
Let Us Help You With Your Next Exchange.
Instead of immediately paying capital gains on the sale of a property (the "down leg"), many investors prefer to defer that payment by purchasing a new property (the "up leg") with the proceeds. This is commonly referred to as a 1031 exchange, in reference to the section of U.S. tax code that defines it. There are specific rules and timelines related to a 1031 exchange, and it is important to have an experienced and knowledgeable specialist handling the process.