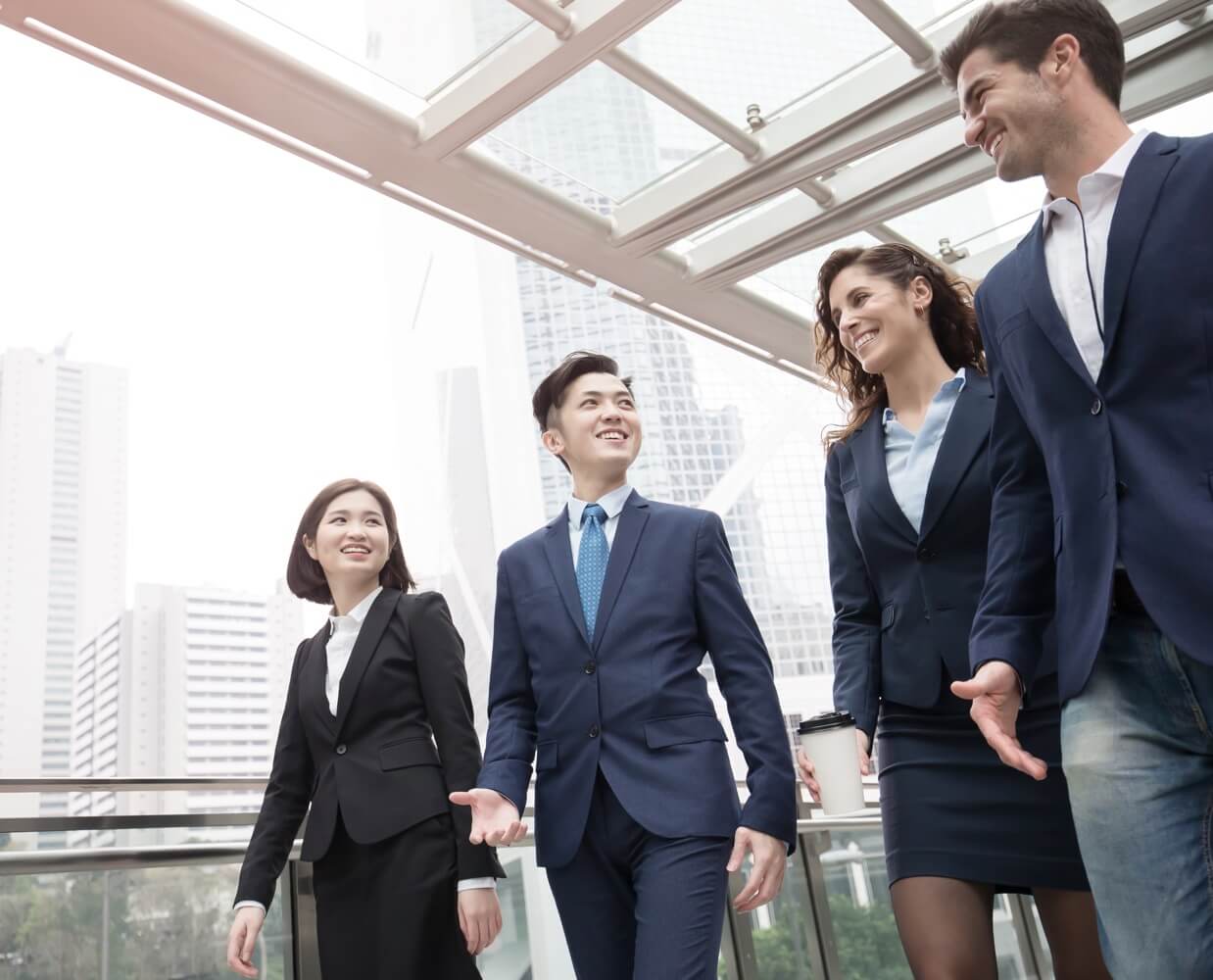 Global Capital Division
Marcus & Millichap is a leading provider of North American investment real estate brokerage services, generating direct access to global capital solutions for our domestic clients, and providing international investors with exclusive opportunities.
Our Global Capital Division is comprised of senior investment specialists across our over 80 offices in the United States and Canada.
Our team is motivated to develop and maintain close relationships with foreign real estate investment decision makers, allowing direct access to Marcus & Millichap's exclusive inventory, financing capabilities, research and advisory services. Marcus & Millichap attends conferences worldwide and makes strategic visits to cultivate these important relationships.
To access the leader in U.S. investment sales and gain access to the largest exclusive inventory in North America, please contact a member of our Global Capital Division to discuss how we can service your needs.