A Unique Agency Alliance
Expanded Options and Increased Value at No Added Cost
For more than 25 years Marcus & Millichap Capital Corporation has been dedicated to understanding the unique needs of our clients, offering the widest range of debt and equity solutions available, and ultimately, focused on achieving the optimal result for every transaction. Our strategic alliance with M&T Bank is just another example of our unwavering commitment to continue to enhance the value our clients receive.
A Strategic Alliance
The leading multifamily capital markets team partners with one of the nation's largest financial institutions.

Fannie Mae | Freddie Mac | FHA
M&T Realty Capital is a fully approved Fannie Mae DUS lender, a Freddie Mac lender, an approved FHA/HUD lender, and also offer CMBS, Life Company and bridge lending.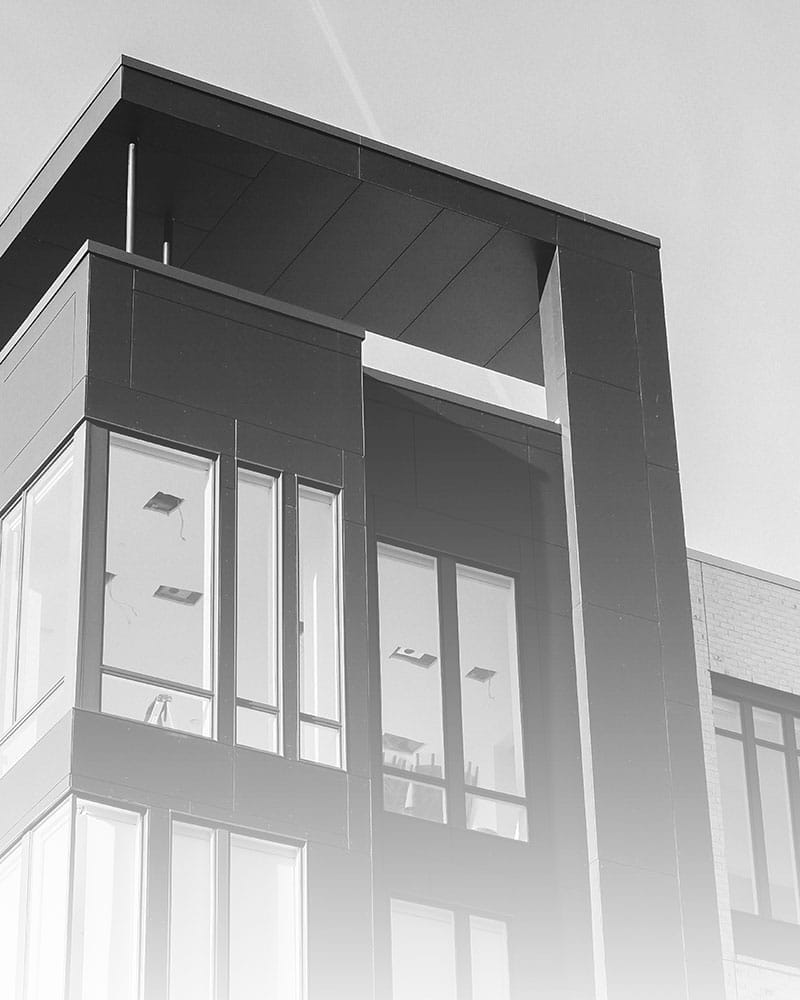 "MMCC is well-positioned to work seamlessly with M&T Realty Capital to expand agency financing for our multifamily clients with better tools and resources for our originators. Marcus & Millichap is the leader in multifamily brokerage and will better integrate agency financing with our client value proposition…"
Hessam Nadji, President & CEO
Marcus & Millichap
Capital Corporation
Marcus & Millichap Capital Corporation is one of the top financial intermediaries in the industry. We combine a highly experienced team of capital markets experts with a premier pool of international and domestic capital. Our cumulative years of negotiating and structuring debt and equity transactions provide the foundation for guiding our clients through the often-complex closing process. We are dedicated to understanding each client's capital needs, to fulfilling their financial goals, and to simplifying the entire process.
²Source: Mortgage Bankers Association: 10/01/21 - 9/30/22
³NMLS ID 164121
95
Originators Nationwide
$7.98B
Multifamily Financing in Past Year
$12.8B
Financing Volume in the Past Year
M&T Realty
Capital Corporation
M&T Realty Capital Corporation® is a wholly-owned commercial mortgage-banking subsidiary of M&T Bank Corporation. M&T Realty Capital offers affordable and conventional multifamily agency financing through a highly streamlined process with dedicated resources. M&T Realty Capital is a Fannie Mae DUS lender and an approved Freddie Mac multifamily lender for Freddie Mac's Conventional and Targeted Affordable Housing loans.
²Upon closing People's United Financial, Inc. acquisition
³Since 2019
$24.6B
Total Servicing Portfolio
$12.6B
Multifamily Financing3