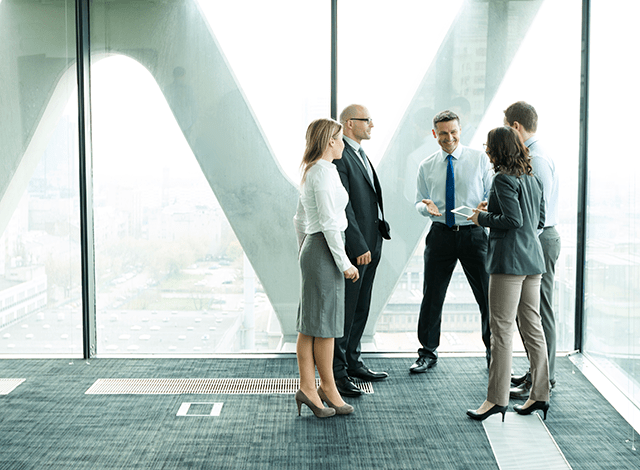 Commercial Property Auctions
Marcus & Millichap's Commercial Property Auction Services are comprised of dedicated, expert commercial real estate auction specialists who offer an additional approach to help you buy or sell your commercial property. Auctions offer a faster way to buy and sell commercial property with full transparency and great results.
No matter how you choose to work with us, one thing is certain – by leveraging our collaborative culture and our pool of nearly 2,000 investment and financing professionals, we create a seamless experience for our clients from beginning to end.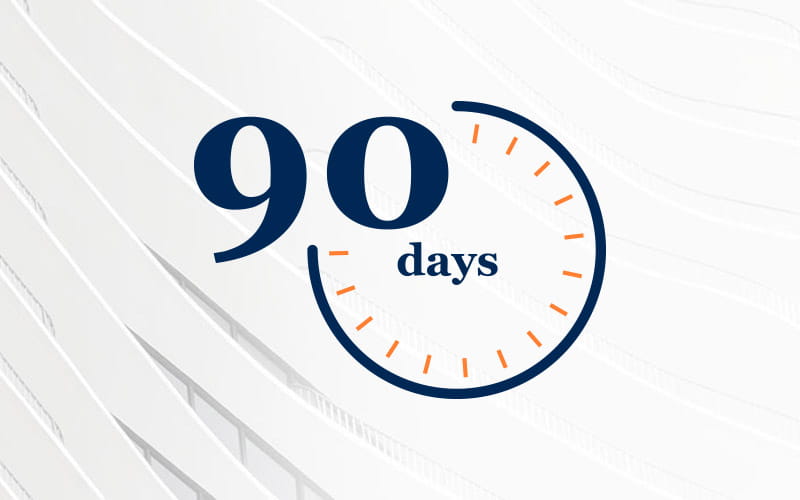 Fast Close Transactions
Most transactions typically close in about 90 days, with due diligence completed up front and all signings done online.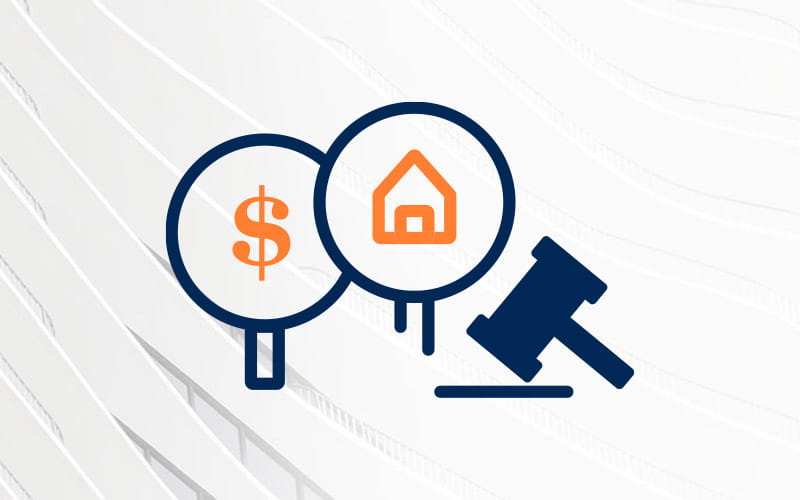 Transparency in Value
The value of the property is dictated by the market, as opposed to appraisals, and buyers can see price changes in real-time once the commercial property auction opens.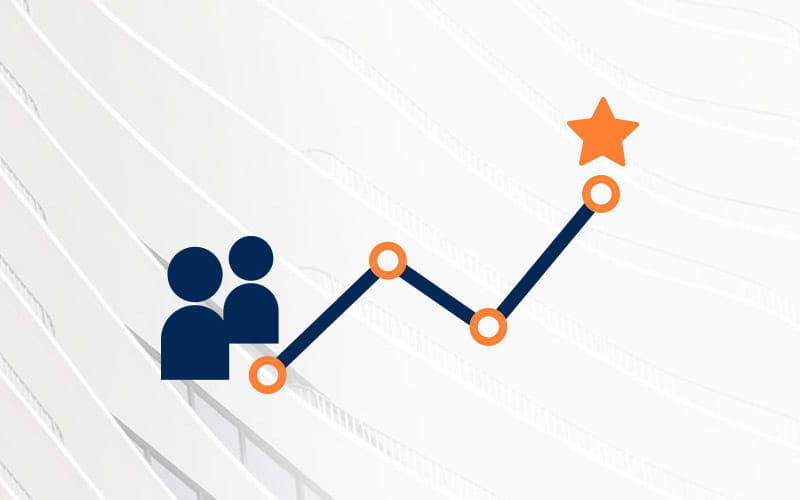 Proven Results
Commercial real estate auctions have a historically high closure rate, as buyers are fully vetted before bidding and there are typically no contingencies.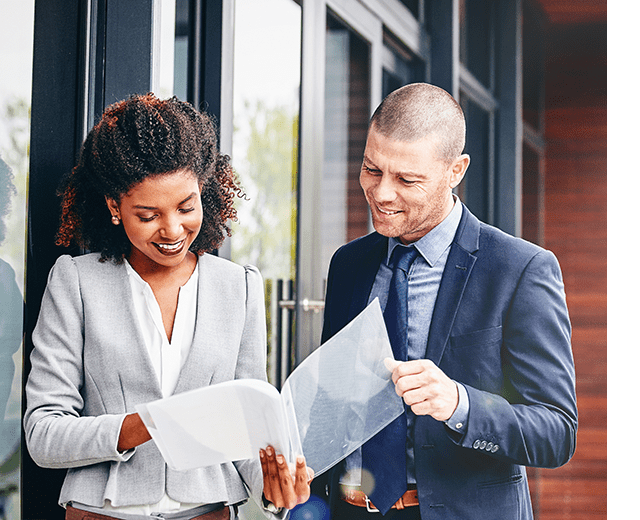 Contact us today to speak with a commercial property auction specialist