Marcus & Millichap
Services
Marcus & Millichap is a complete brokerage offering investment sales, financing, research and advisory services. Our comprehensive suite gives our clients the information and guidance they need to build a solid investment strategy, which helps our firm close a transaction every 10 minutes of every single business day.
Real Estate Investment Sales
Every 10 minutes of every business day, Marcus & Millichap closes a transaction.
This level of success does not happen by accident. It's the result of our commitment to our clients and to matching every property with the largest pool of qualified buyers.
Specialization
Marcus & Millichap agents are able to provide superior service and expertise to our clients through specialization, training, and our culture of collaboration. Each agent specializes in a property type and geographic region, gaining deep market knowledge in their area. Working together with specialists across the U.S. and Canada, they are able to connect clients with opportunities that match their unique needs.
LEARN MORE
1031 Exchange
A 1031 exchange is a simple way to defer payment of capital gains after the sale of an investment property by reinvesting in a new property. With our industry-leading inventory and proprietary platform, we are able to connect more 1031 buyers with more properties than any other firm.
Buyer/Seller Services
Investors count on Marcus & Millichap to match them with high-quality properties that meet their needs, and to provide competitive financing and market research. Sellers count on Marcus & Millichap to create value for them based on our market knowledge, effective marketing strategies and access to buyers. Find out how Marcus & Millichap can help you maximize your investment.
LEARN MORE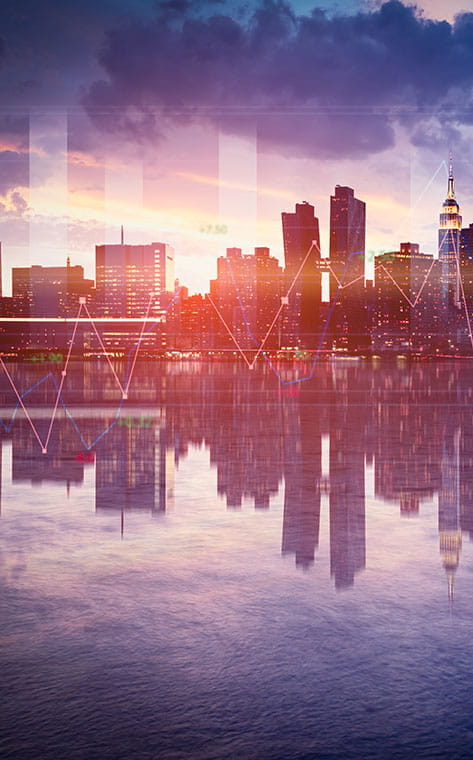 Marcus & Millichap
Capital Corporation
Marcus & Millichap Capital Corporation (MMCC) is a division of our company dedicated to providing our clients with the right capital solutions at the most competitive pricing, rates and terms. We are dedicated to understanding each client's capital needs, and to creating tailored financing solutions based on their unique circumstances. Our highly experienced capital markets experts work side by side with Marcus & Millichap investment professionals to support clients through the entire loan closing process, from forming the right strategy through executing a transaction.
Loan Sales
Mission Capital Advisors, a subsidiary of MMCC, provides loan sales advisory and due diligence services for residential and commercial single asset and loan portfolios. Mission Capital Advisors clients include some of the largest and well-known financial institutions.
LEARN MORE
Research Services
Our approach to achieving the best results for every client begins with understanding current market conditions and anticipating future trends. The expert analysts in our Research Services Division continuously monitor and report on a wide range of economic, demographic and real estate indicators. With this cutting-edge market research, we can advise our clients of existing asset performance and forecast future opportunities.
Advisory Services
Marcus & Millichap provides a wide range of advisory and consulting services to all of our clients, from developers to REITs, high net-worth individuals to pension fund advisors and beyond.
These services include:
Asset analysis and opinion of value
Property operations analysis
Specific asset buy-sell strategy
Market and submarket analysis and ranking
Portfolio strategy by property type
Development and redevelopment feasibility studies.
Understanding our clients' goals is paramount to crafting the right strategy. We bring decades of specialized transactional knowledge and market-leading research to every acquisition, disposition and capital markets solution. It's everything you need, every step of the way. Because we measure success not only in the completion of each transaction, but in the depth and longevity of our client relationships.