Minneapolis, Minnesota
Minneapolis Office
Contact Our Office
1601 Utica Avenue South, Suite 301
Minneapolis, MN 55416
Get Directions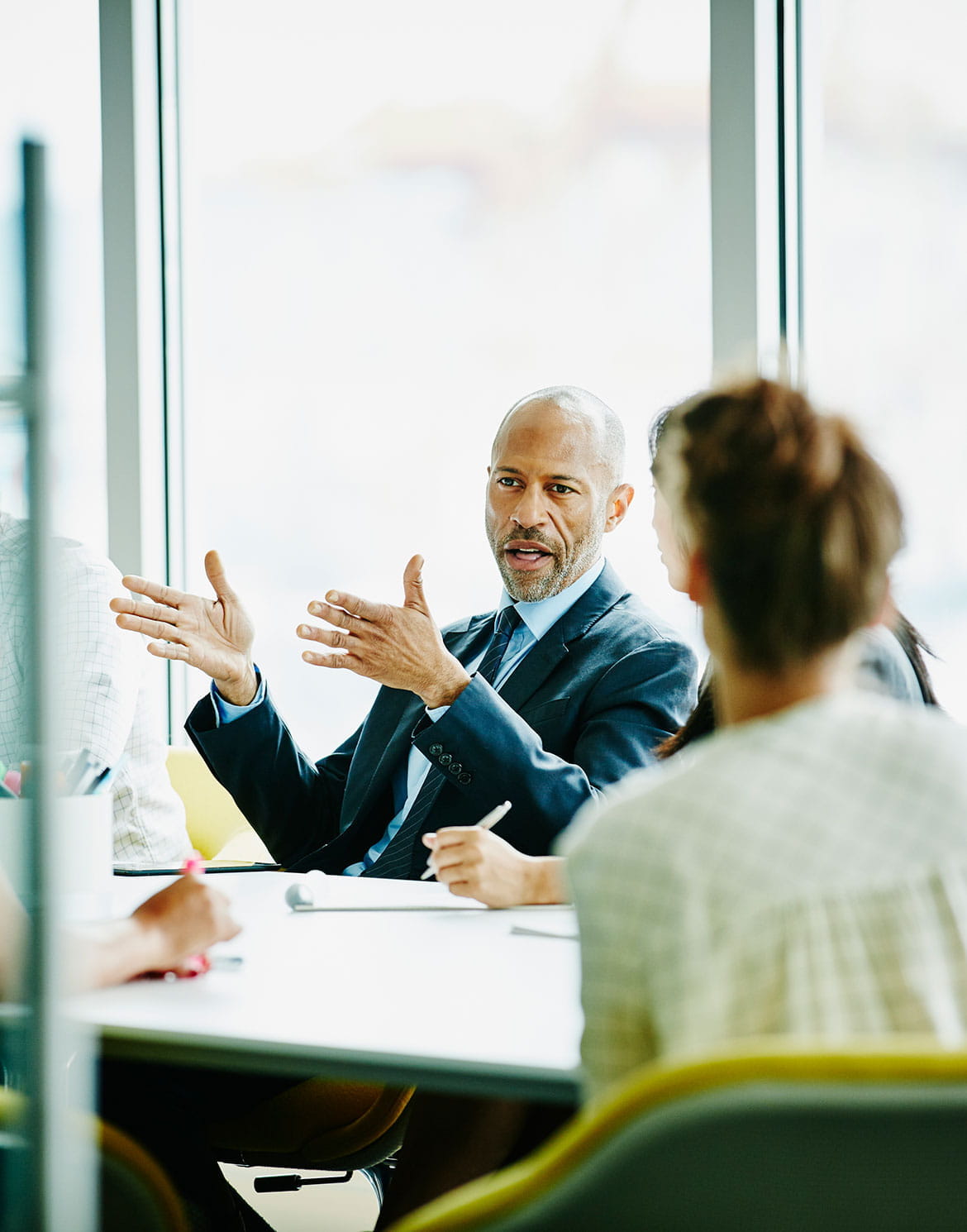 Connect With Our Team
In 1971, Marcus & Millichap was founded on a unique set of principles to maximize value for real estate investors and, in the process, revolutionized the brokerage industry.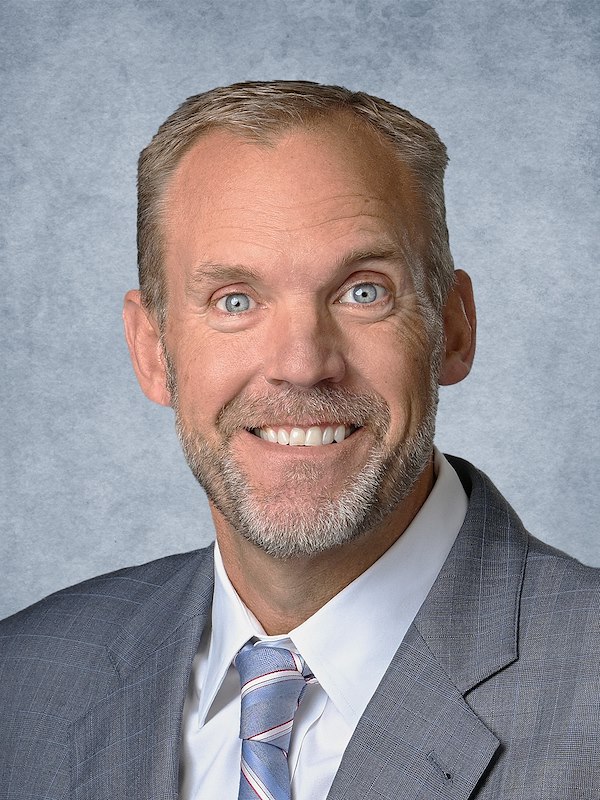 View Minneapolis agents & originators
The Minneapolis Office
The Minneapolis office of Marcus & Millichap provides buyers and sellers of commercial real estate with investment brokerage and financing services focused on the Twin Cities of Minneapolis-St. Paul and throughout the Upper Midwest. Minneapolis agents represent investors in transactions involving but not limited to office, industrial, multifamily, retail, hospitality and self-storage properties. Minneapolis investment professionals also leverage Marcus & Millichap's industry-leading research to offer investment real estate advisory services on individual properties and portfolios.