Reno, Nevada
Reno Office
Contact Our Office
50 W. Liberty Street, Suite 400
Reno, NV 89501
Get Directions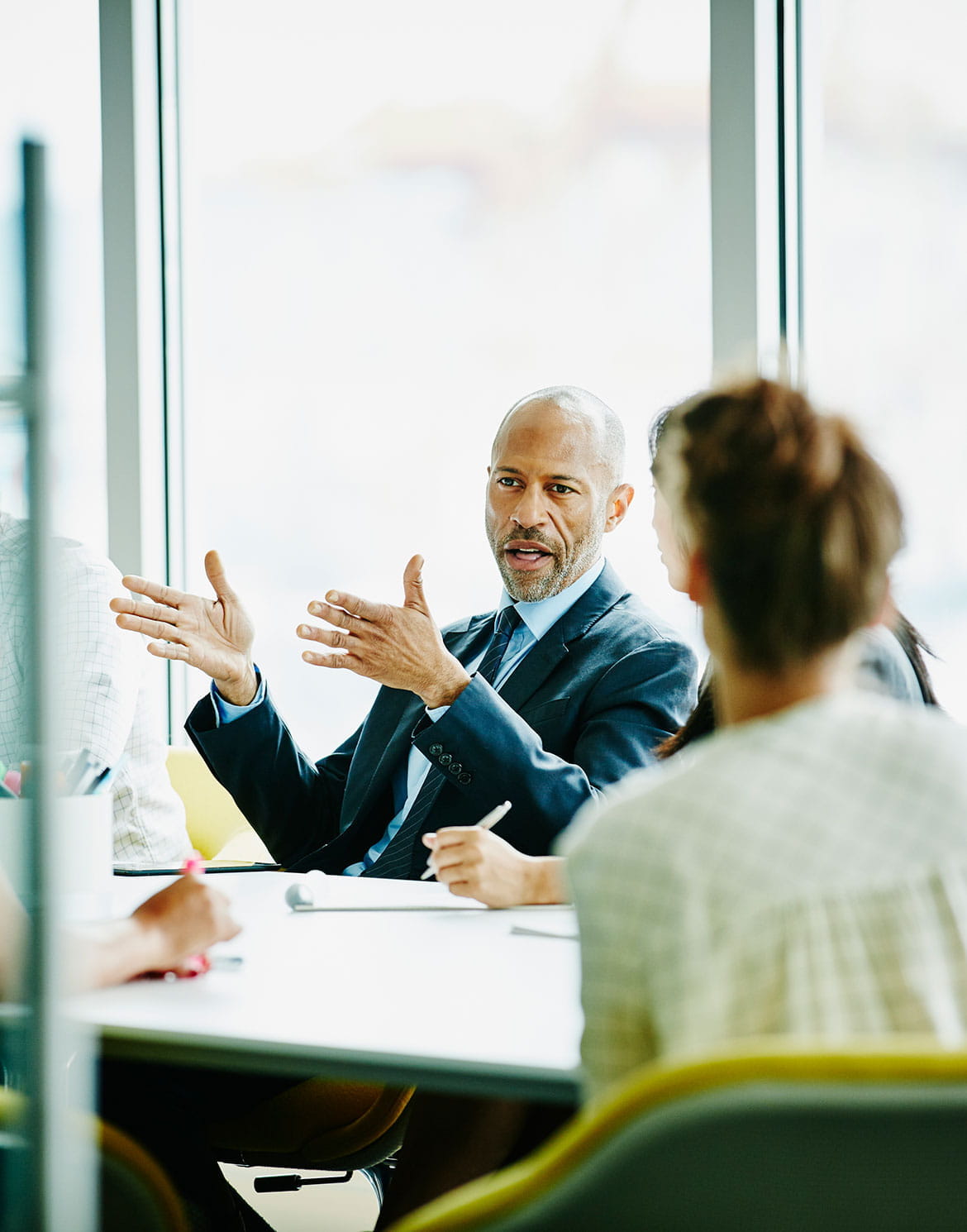 Connect With Our Team
In 1971, Marcus & Millichap was founded on a unique set of principles to maximize value for real estate investors and, in the process, revolutionized the brokerage industry.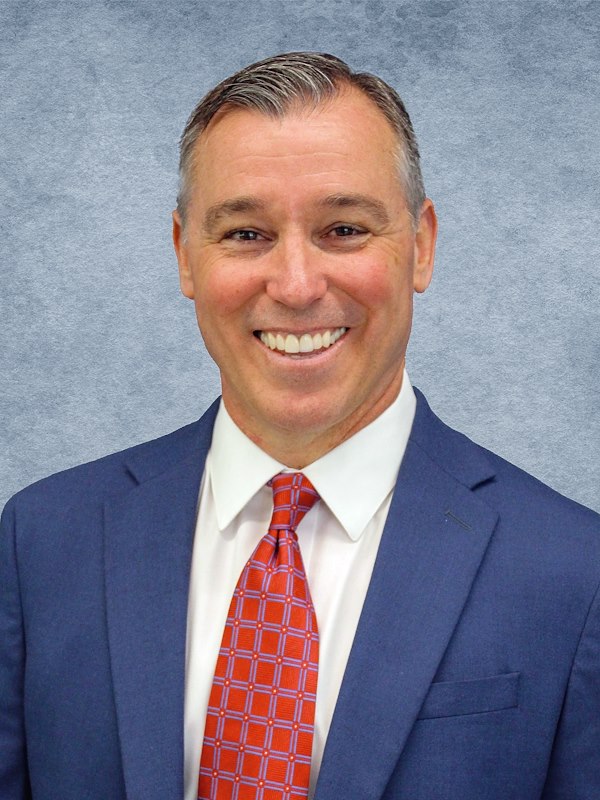 View Reno agents & originators
The Reno Office
Marcus & Millichap's Reno office specializes in all types of multifamily acquisitions and dispositions nationally. This includes individual property and portfolio transactions as well as special assets within the multifamily field.