Albuquerque, New Mexico
New Mexico Office
Contact Our Office
5600 Eubank Boulevard NE, Suite 200
Albuquerque, NM 87111
Get Directions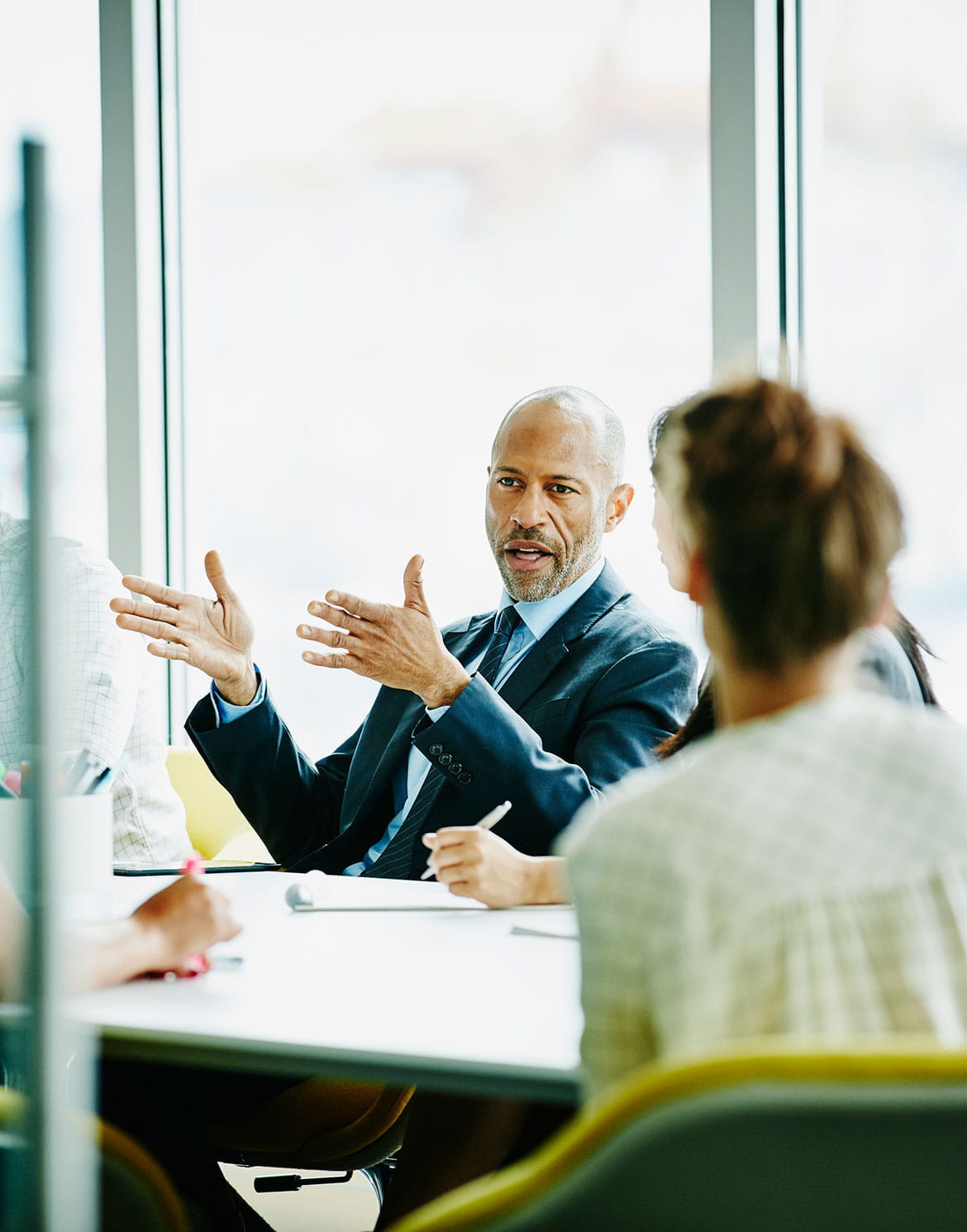 Connect With Our Team
In 1971, Marcus & Millichap was founded on a unique set of principles to maximize value for real estate investors and, in the process, revolutionized the brokerage industry.
View New Mexico agents & originators
The New Mexico Office
Marcus & Millichap's New Mexico office specializes in multifamily, retail, single-tenant net-lease, office, industrial, self-storage, and hospitality real estate investment sales in New Mexico and throughout the Southwest. Albuquerque based investment professionals deliver a unique offering of local based market knowledge truly integrated into the firm's national marketing platform, offering investors access to the industry's largest deliverable inventory and pool of qualified investors.