Baton Rouge, Louisiana
Baton Rouge Office
Contact Our Office
10527 Kentshire Court, Suite B
Baton Rouge, LA 70810
Get Directions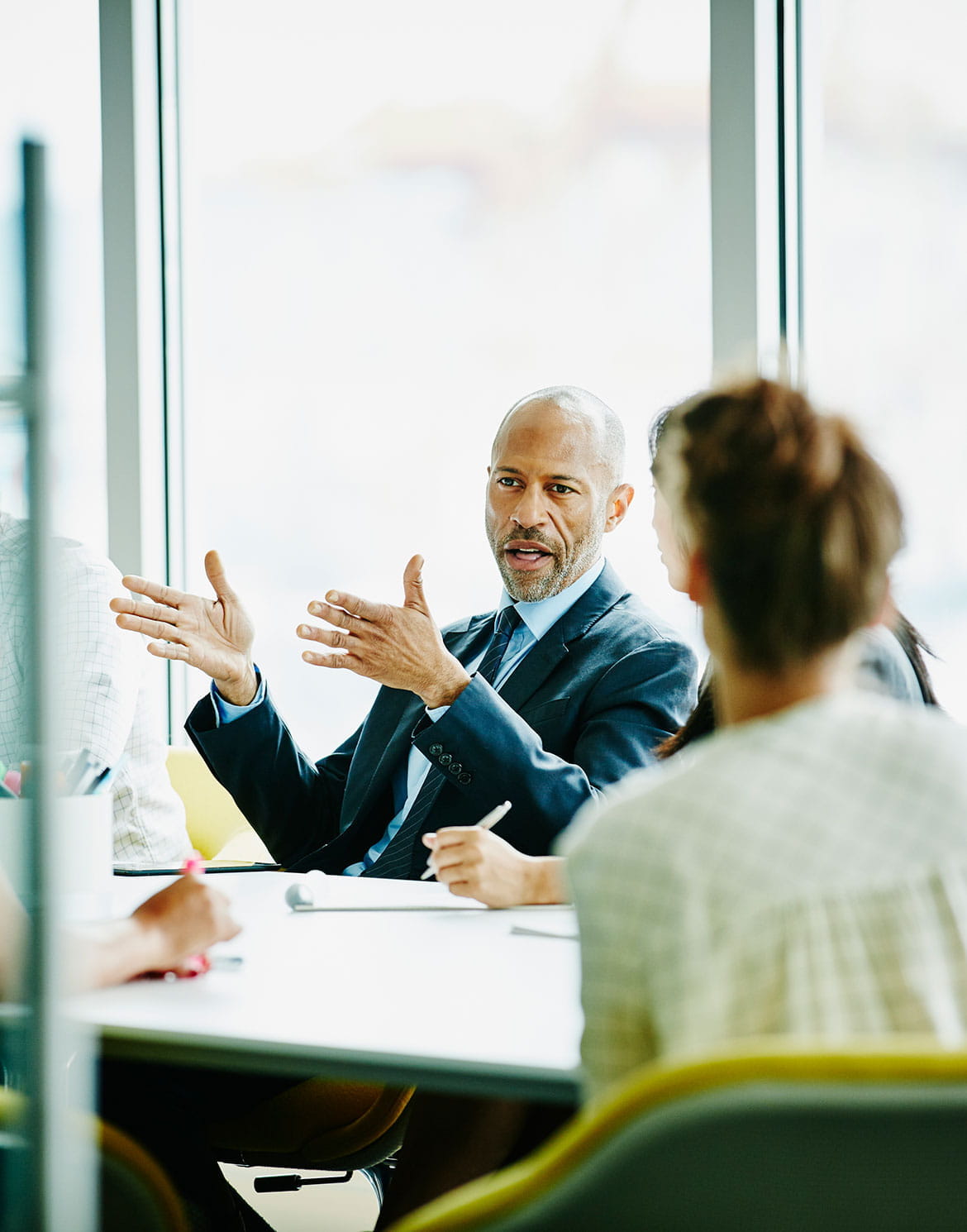 Connect With Our Team
In 1971, Marcus & Millichap was founded on a unique set of principles to maximize value for real estate investors and, in the process, revolutionized the brokerage industry.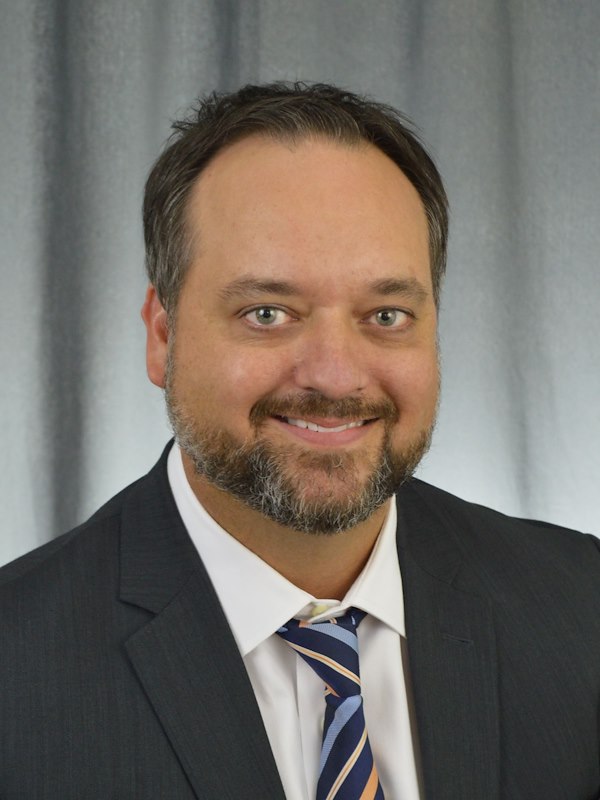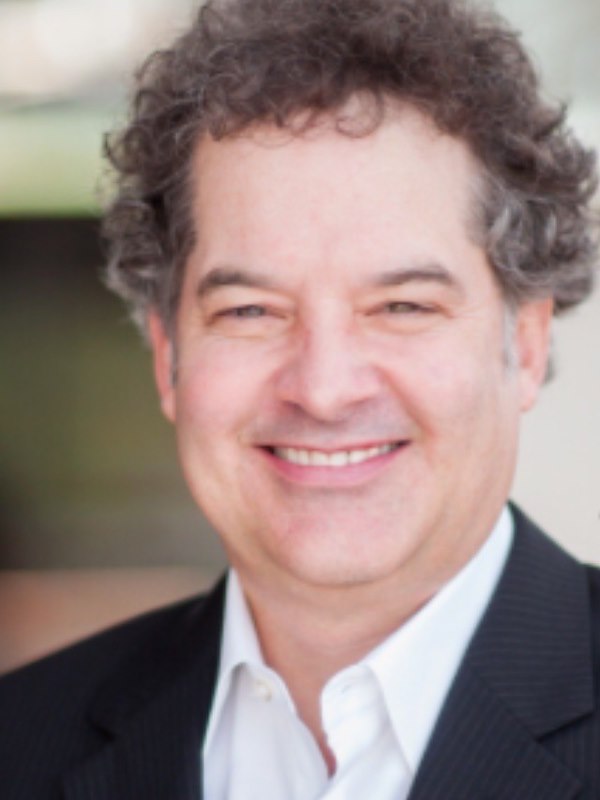 View Baton Rouge agents & originators
The Baton Rouge Office
Marcus & Millichap's Baton Rouge office specializes in real estate investment sales in Louisiana and throughout the Gulf Coast. Our agents leverage the firm's national marketing platform to provide to the largest pool of qualified investors available in the market today. Our selling clients benefit from our agents ability to move capital from private and institutional sources into Louisiana and the Gulf Coast from throughout the country. The Baton Rouge office engages in 1031 exchanges, and offers clients access to the industry's largest deliverable inventory available in the market today.