Bakersfield, California
Bakersfield Office
Contact Our Office
4900 California Avenue, Tower B, 2nd Floor
Bakersfield, CA 93309
Get Directions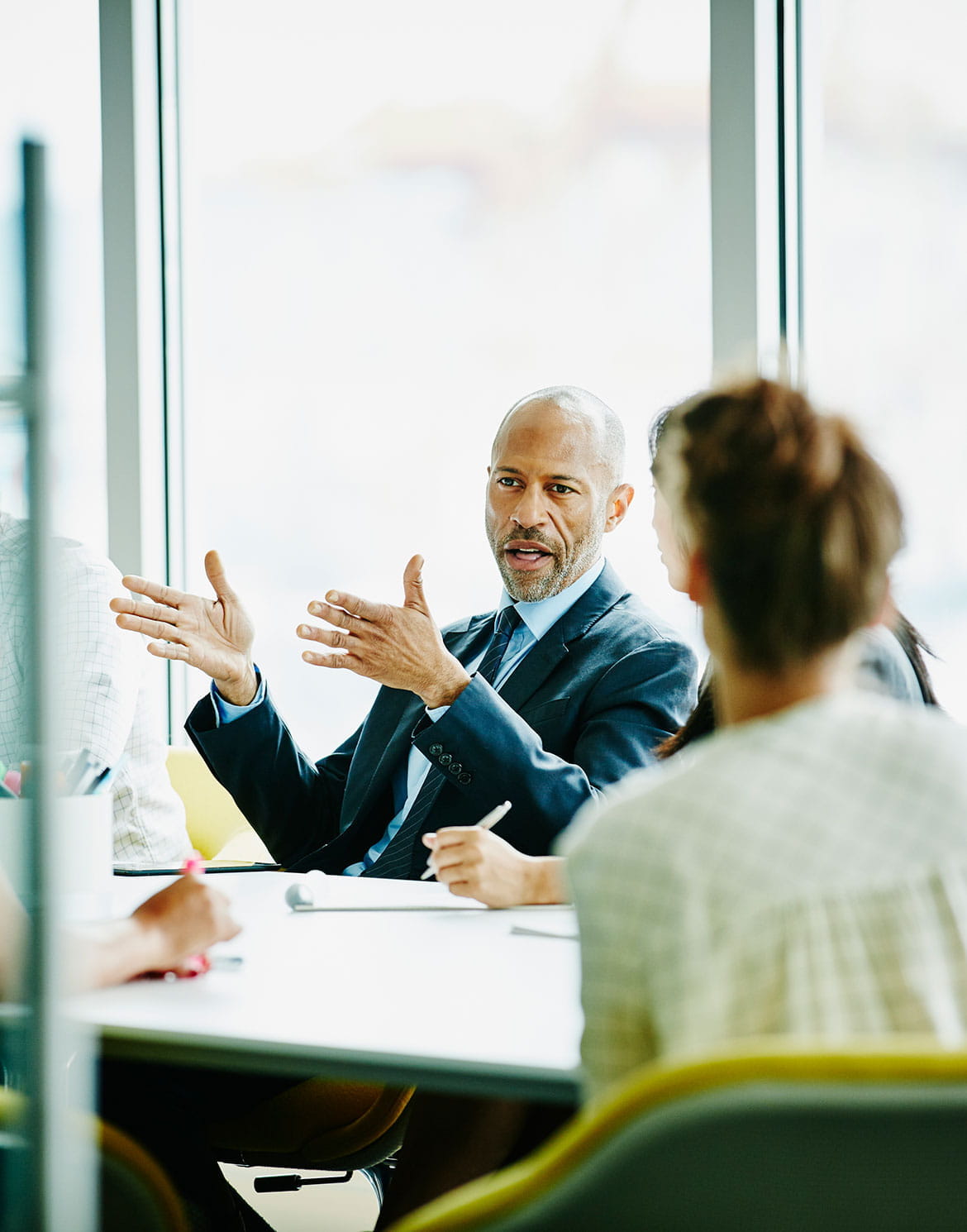 Connect With Our Team
In 1971, Marcus & Millichap was founded on a unique set of principles to maximize value for real estate investors and, in the process, revolutionized the brokerage industry.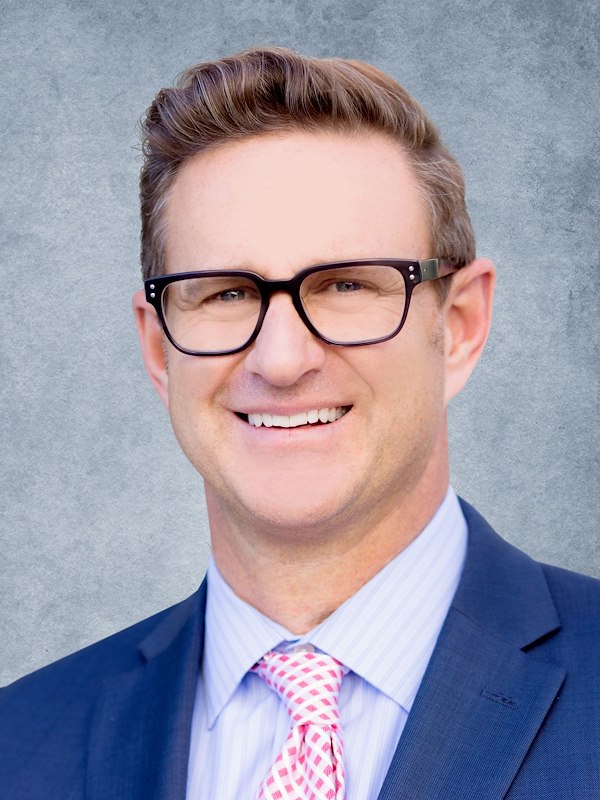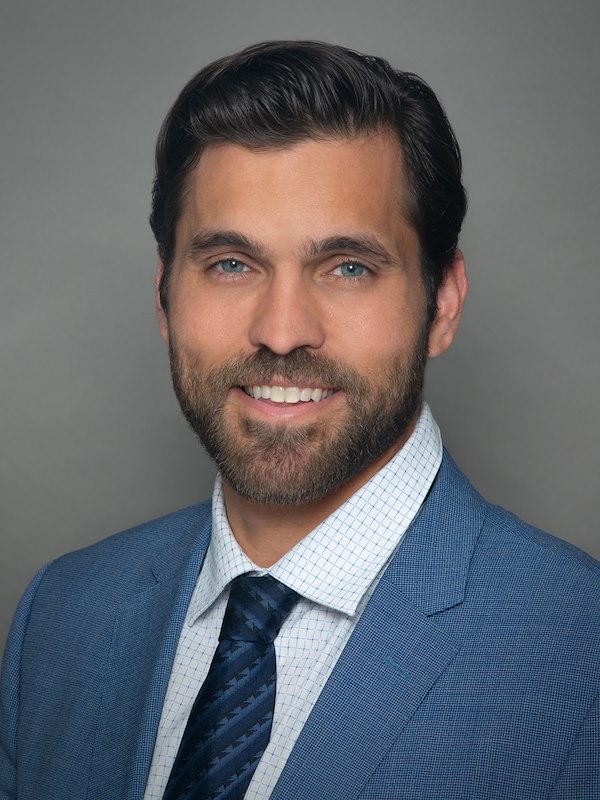 View Bakersfield agents & originators
The Bakersfield Office
The Bakersfield office of Marcus & Millichap provides buyers and sellers of commercial real estate with investment brokerage and financing services focused on the Central Valley, California and surrounding states. Bakersfield agents represent investors in transactions involving but not limited to office, industrial, multifamily and retail properties. Investment professionals in the Bakersfield office also leverage Marcus & Millichap's industry-leading research to offer investment real estate advisory services on individual properties and portfolios. Commercial real estate financing services are offered by a loan originator with Marcus & Millichap Capital Corporation (MMCC).