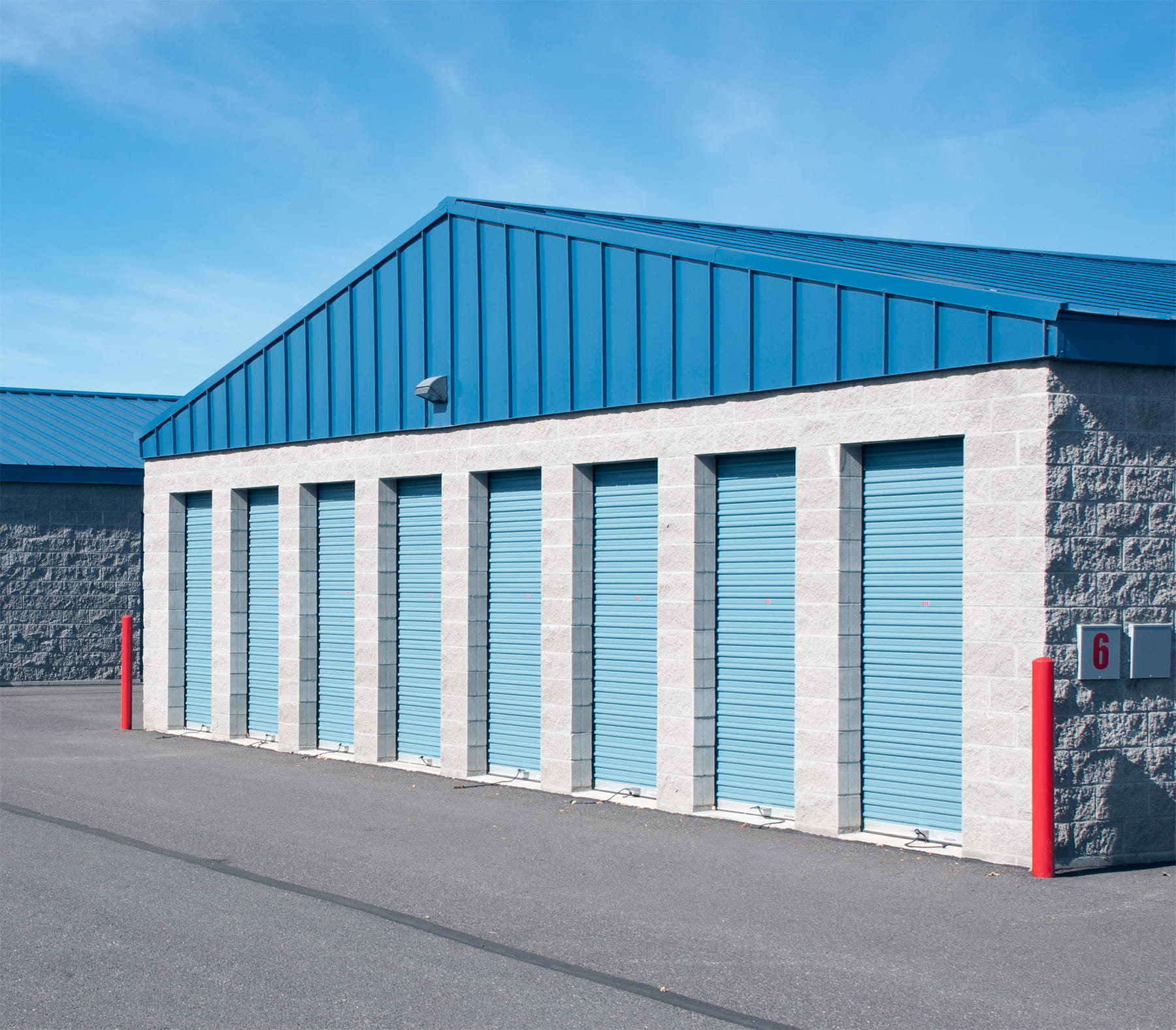 Texas Self Storage is in High Demand
Multiple economic and societal shifts have driven populations in the most popular Texas metro areas ever skyward. The increased availability of work-from-anywhere employment combined with multiple corporate relocations to the state added over 40,000 new households to Austin, Dallas-Fort Worth, Houston and San Antonio since 2019. Over the next four years, populations are expected to continue climbing in those cities. Austin alone is headed toward a 10.2 percent population increase by 2026 – more than 4 times the U.S. average.
Exploding population growth has fueled Texas self-storage demands, with sales setting all-time records. Investment activity jumped 110 percent in 2021, well above the 70 percent growth seen nationally. Future supply and climbing interest rates may complicate the future self-storage landscape in Texas, making expert guidance more important than ever.
The Leader in Texas Self-Storage
Marcus & Millichap is the leader in the Texas self-storage sector, delivering in-depth local market knowledge and guidance not available anywhere else. Our dedicated Self-Storage Division provides investors and owners with the knowledge, expertise and custom-tailored marketing plans necessary to achieve their investment goals, even in a shifting economic environment.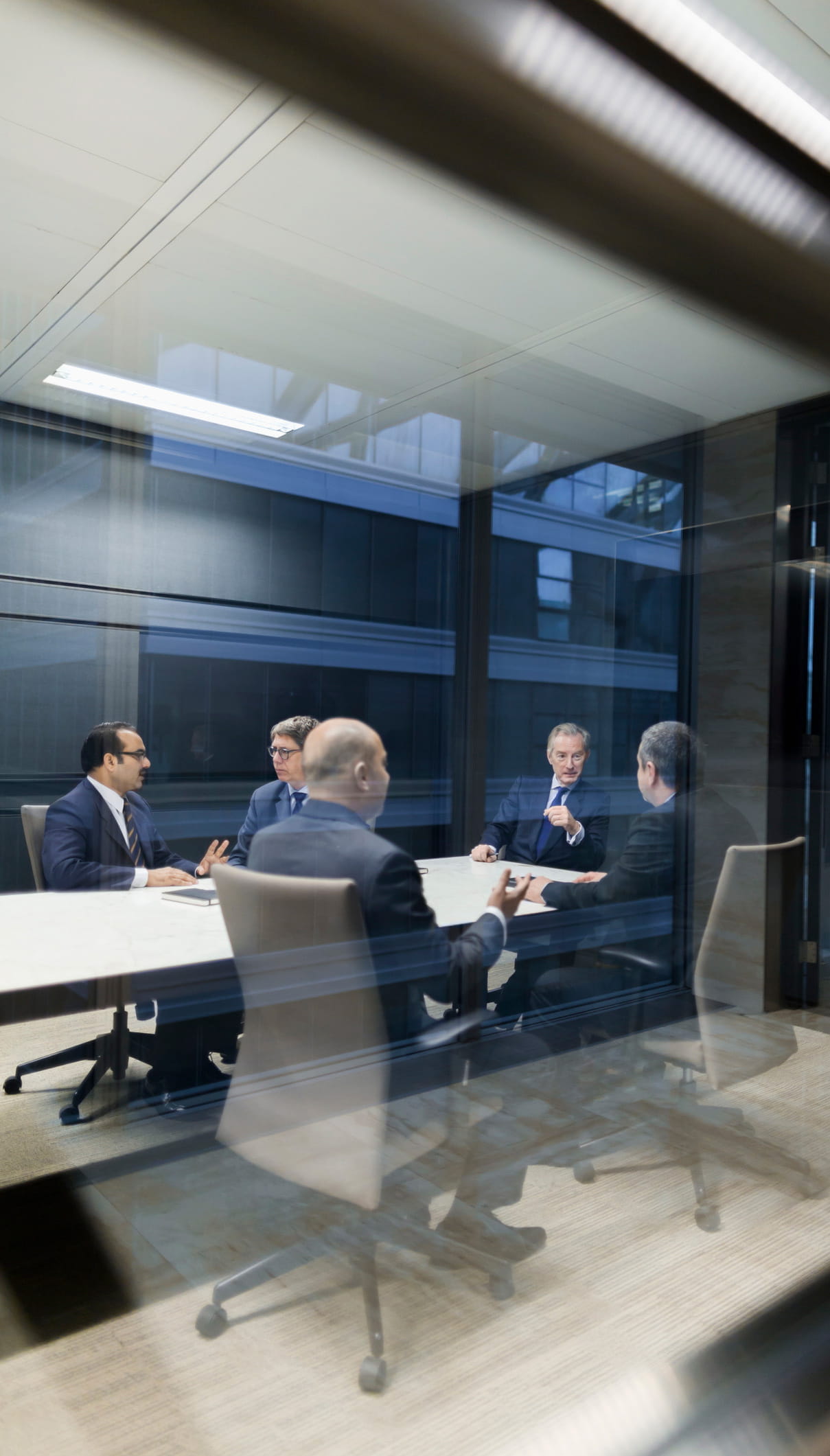 Expert Guidance You Can Trust
Marcus & Millichap's exclusive 2022 Special Report on Texas Self-Storage offers an in-depth look at supply and demand fundamentals and rent trends in Austin, San Antonio, Dallas-Fort Worth and Houston.
Download Special Report