Self-Storage
Brandon Karr
Senior Vice President Investments
Mr. Karr specializes in the ever-growing self-storage industry throughout the state of Texas. Among the variety of client types he represents are individuals, syndicators, partnerships, corporations, REIT's, financial institutions, family partnerships, and international investors.
Since 2011, Mr. Karr has personally facilitated over $350,000,000 worth of self-storage transactions. For eight of the past nine years he has been ranked as the #1 Marcus & Millichap National Self-Storage Group agent in Texas. Additionally, Mr. Karr has finished within the Top 5 National Self-Storage Group agents on multiple occasions.

Mr. Karr is a member of the Self Storage Association, Inside Self-Storage, and the Texas Self Storage Association. He regularly attends industry conferences and trade shows, including the conventions put on by the Self Storage Association, and the Texas Self Storage Association. Mr. Karr is a graduate of Texas Christian University in Fort Worth, Texas and holds a Bachelor of Business Administration in marketing. Whether your goals include disposing of your existing facility(s), exploring the nature and availability of debt, related to a self-storage acquisition / refinance, or just collecting and analyzing current market data and trends, please do not hesitate to call or email Mr. Karr to see how he can help.


License: TX: 0545057, TX: 9005958
Achievements
Chairman's Club (CC):

2021

National Achievement Award:

2022, 2021, 2019, 2017, 2016, 2015, 2014, 2012

Sales Recognition Award:

2022, 2021, 2019, 2018, 2017, 2016, 2015, 2014, 2012

SIA Induction:

2015
Price Reduction
New Listing
Closed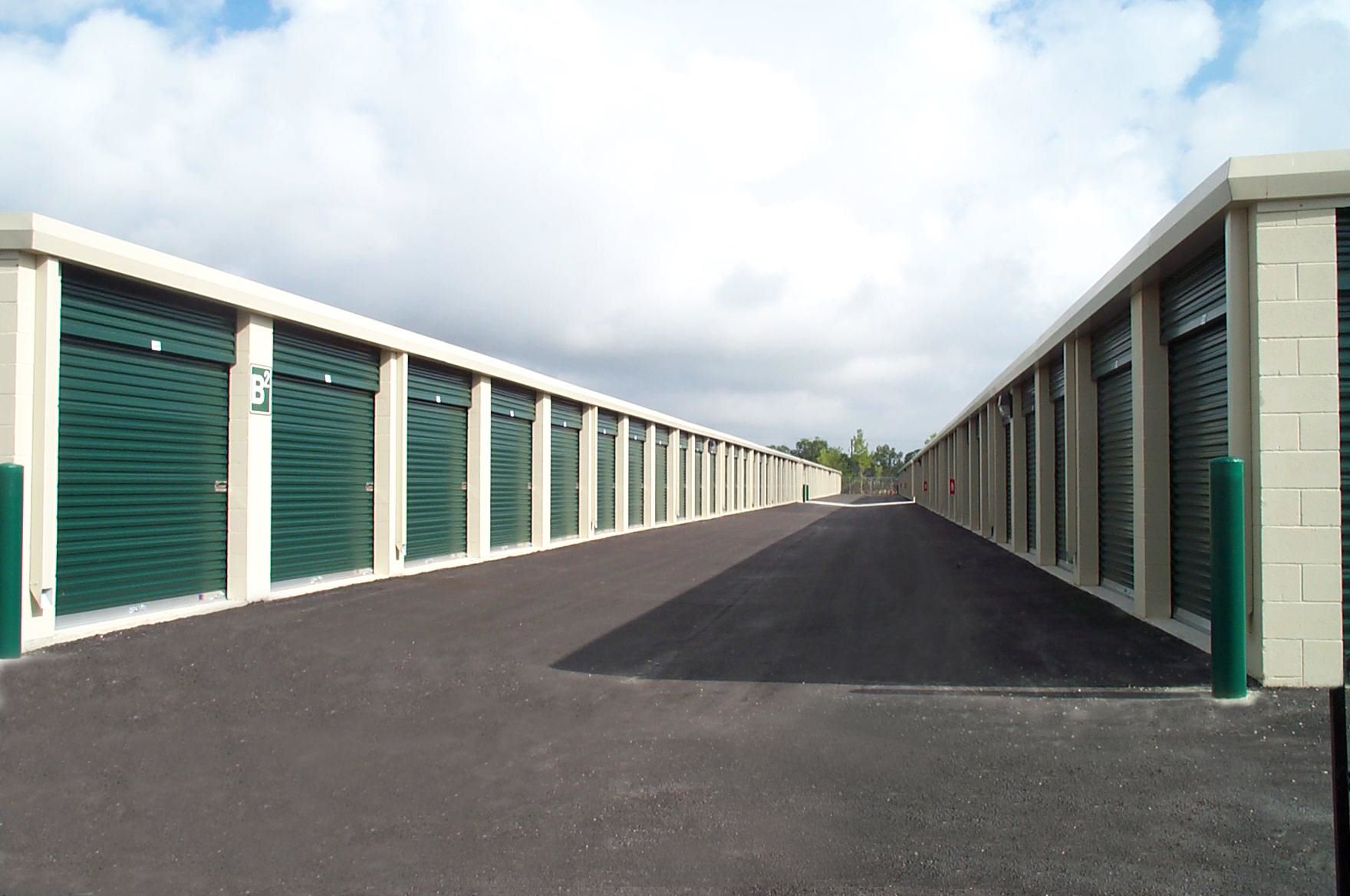 Self-Storage
5306 North Grandview Avenue
Odessa, TX
Year Built: 2008
Price Reduction
New Listing
Closed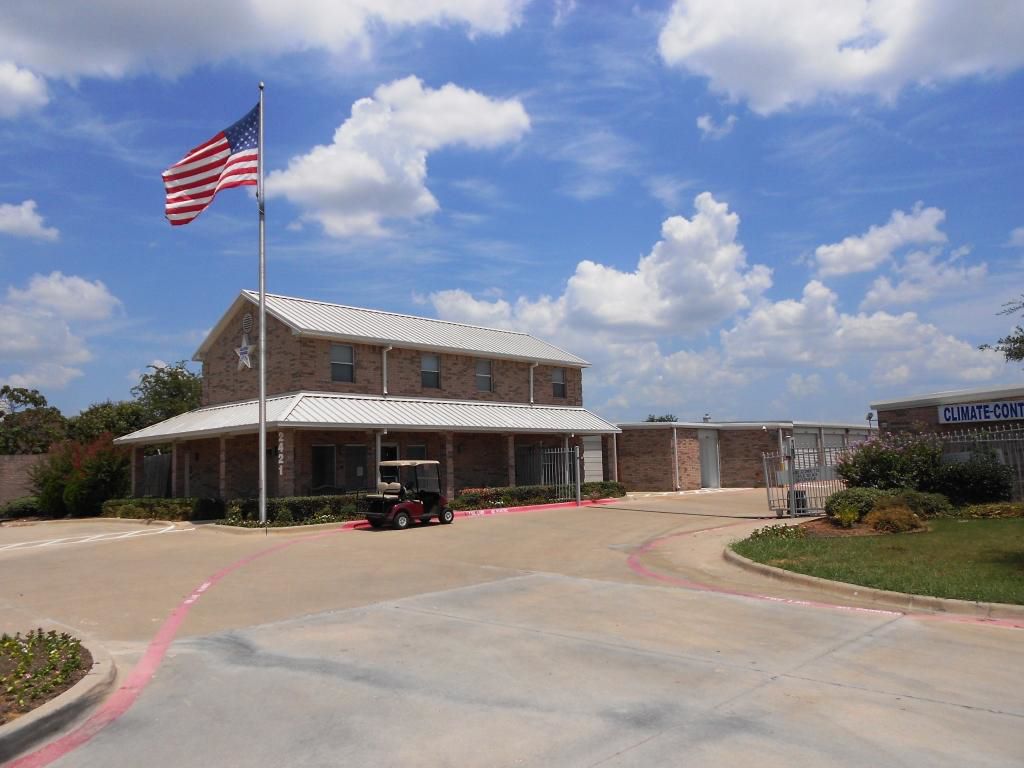 Self-Storage
DFW Self-Storage Portfolio
Little Elm, TX
Year Built: 2003
Price Reduction
New Listing
Closed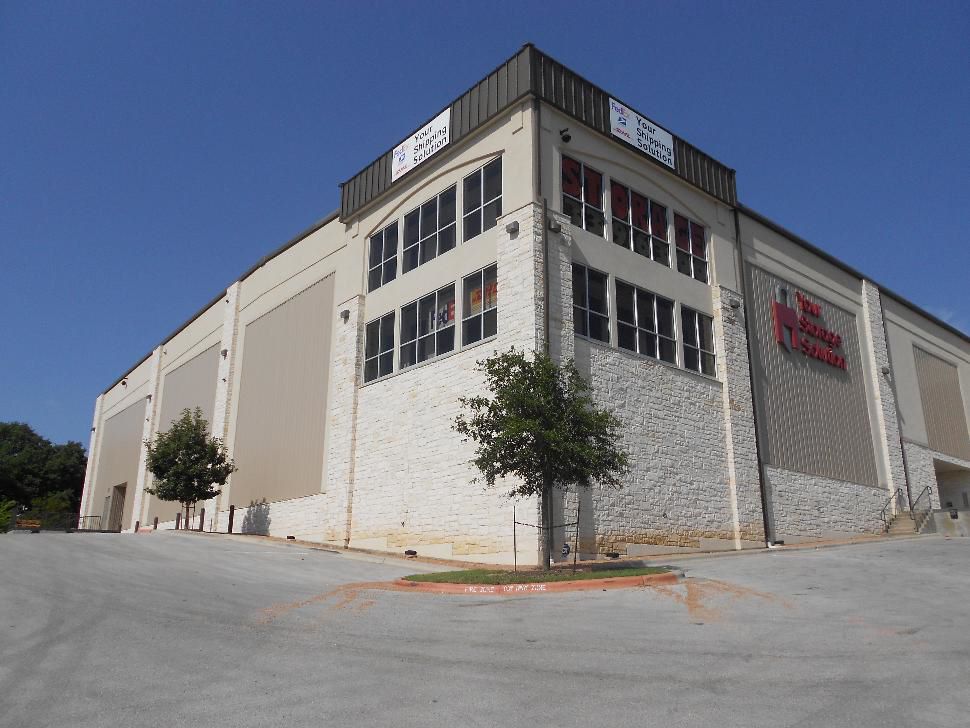 Self-Storage
Your Storage Solution
Austin, TX
Year Built: 2009
Price Reduction
New Listing
Closed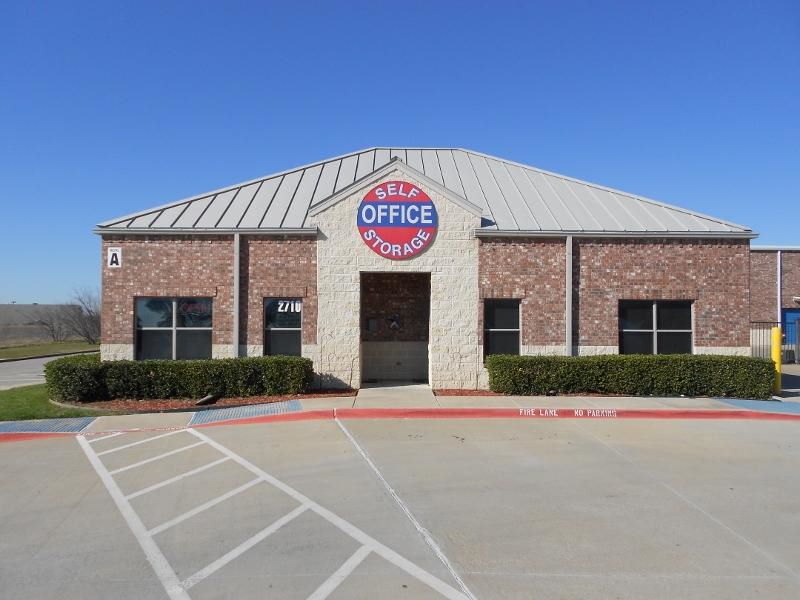 Self-Storage
Denton Tap Self Storage
Lewisville, TX
Year Built: 2008
Price Reduction
New Listing
Closed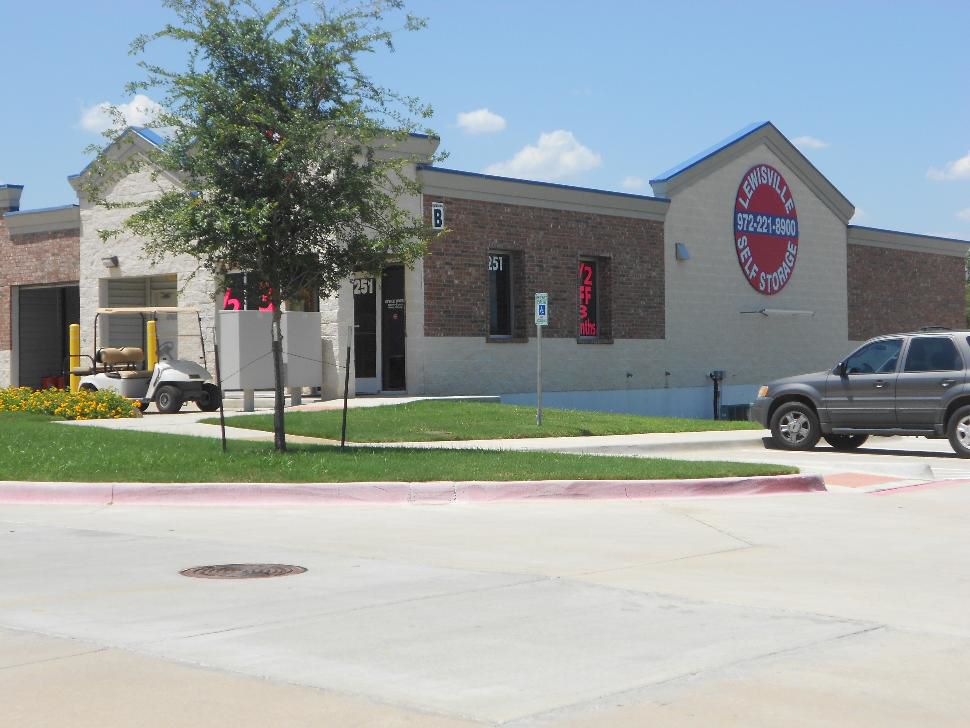 Self-Storage
Lewisville Self Storage
Lewisville, TX
Year Built: 2005
Price Reduction
New Listing
Closed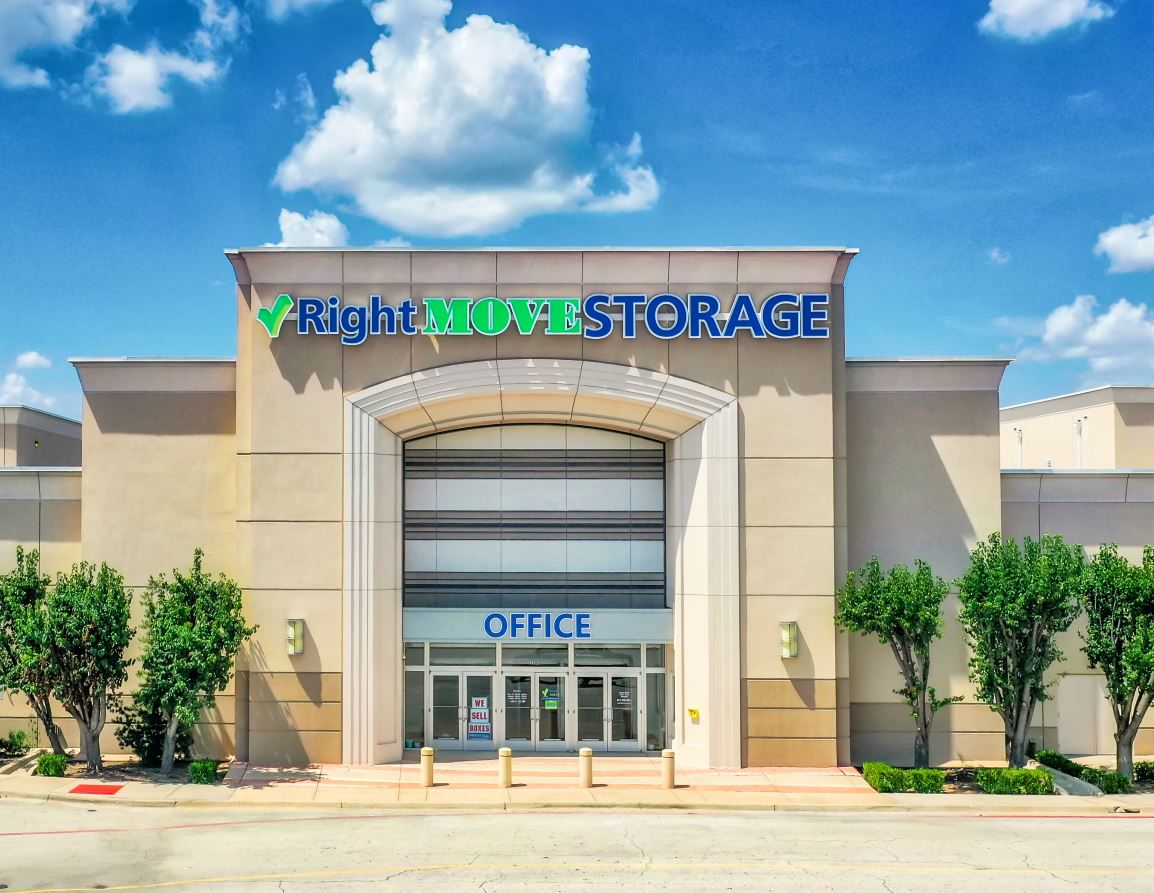 Self-Storage
Right Move Storage
Fort Worth, TX
Year Built: 2019
Price Reduction
New Listing
Closed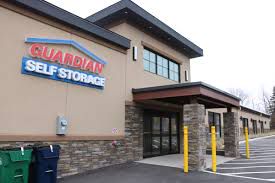 Self-Storage
Guardian Storage Portfolio
Odessa, TX
Year Built: 2000
Price Reduction
New Listing
Closed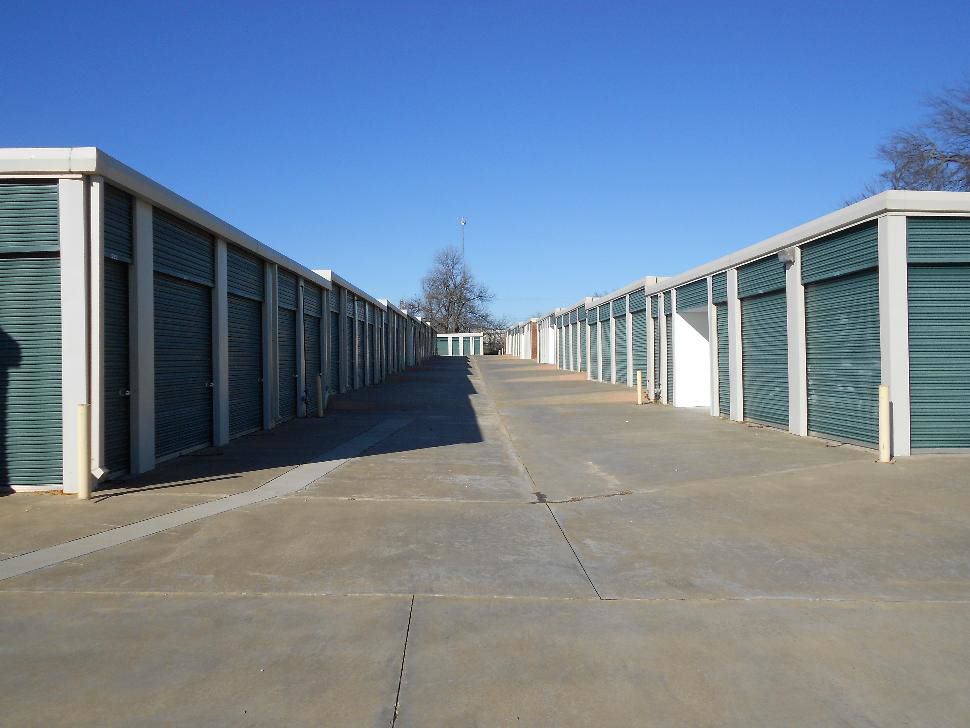 Self-Storage
Five Star Storage Portfolio
Denison, TX
Year Built: 2003
Price Reduction
New Listing
Closed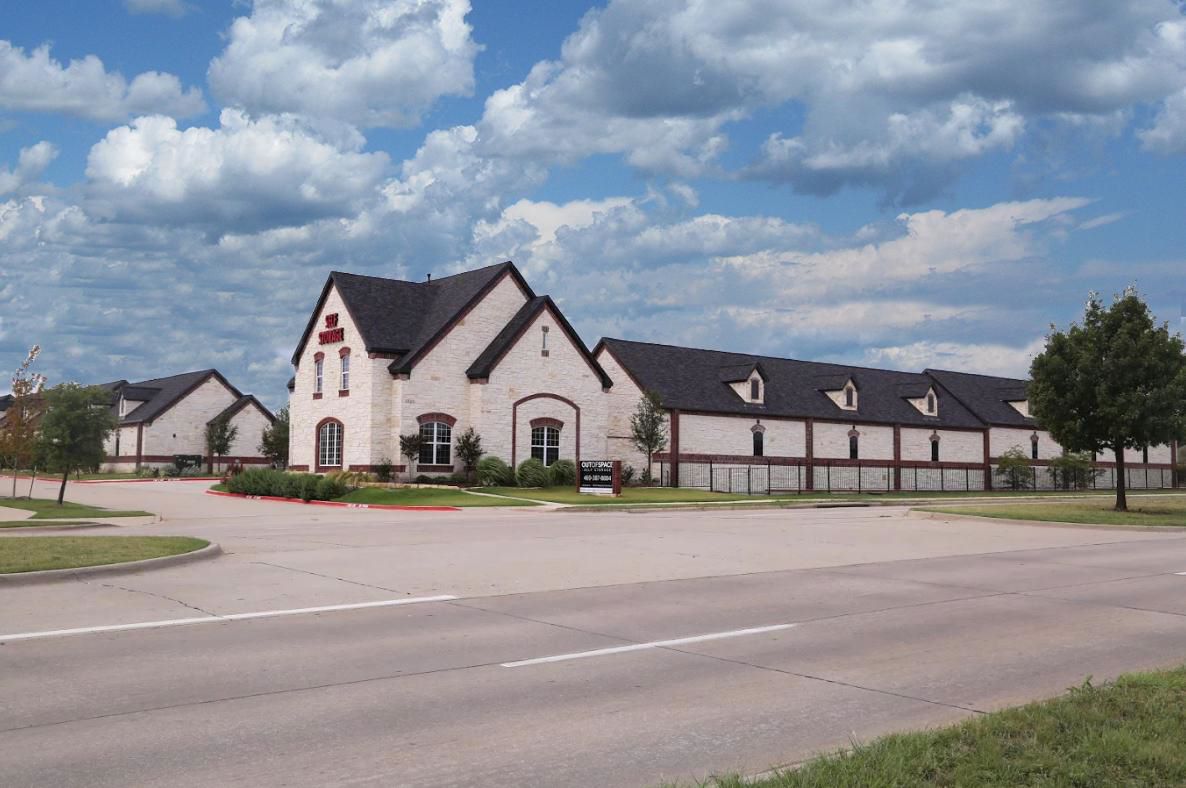 Self-Storage
Out of Space Self Storage
McKinney, TX
Year Built: 2016
Price Reduction
New Listing
Closed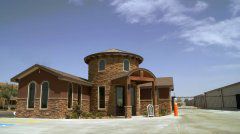 Self-Storage
More Space Storage Center
Odessa, TX
Year Built: 2015
Price Reduction
New Listing
Closed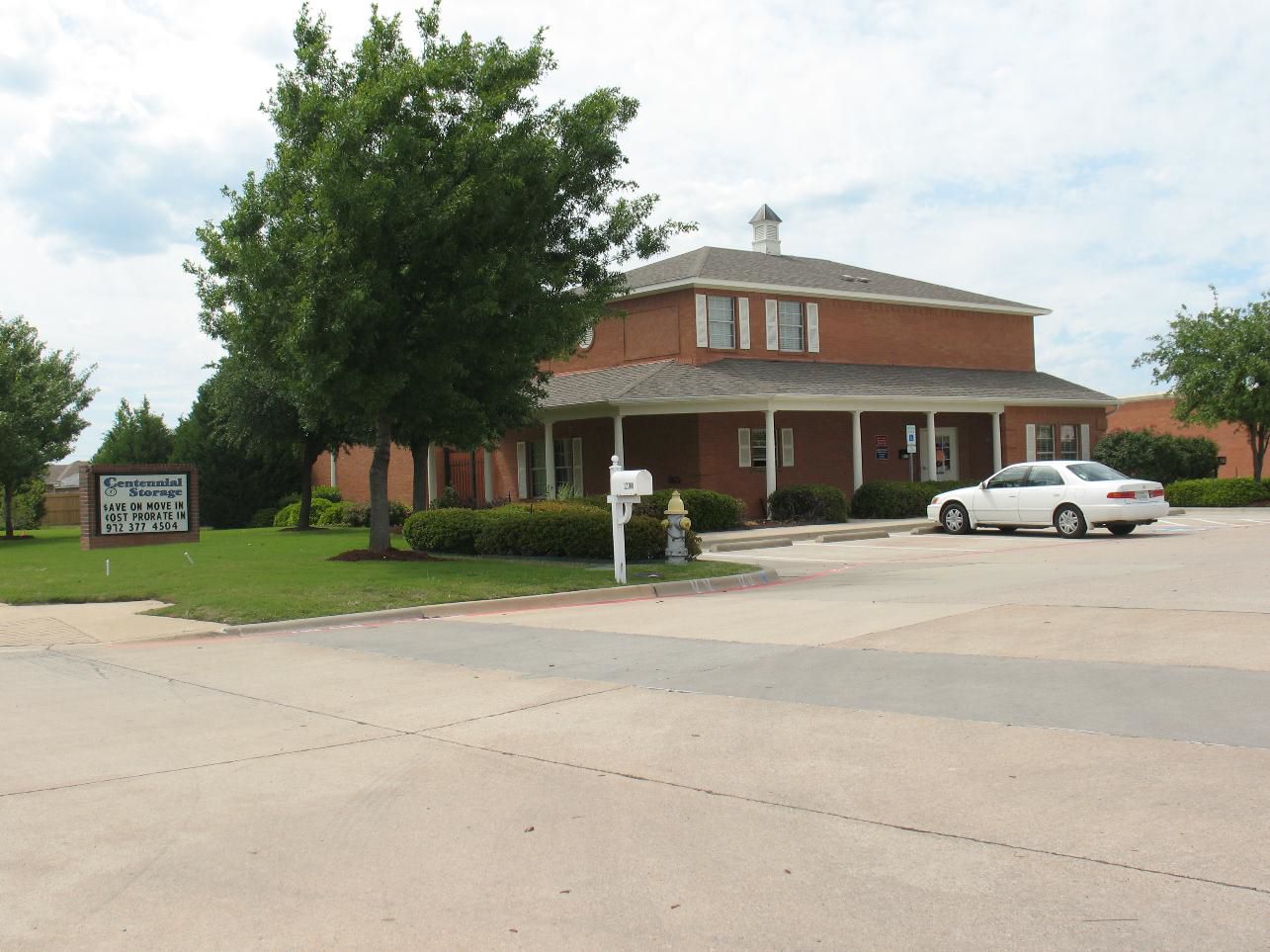 Self-Storage
Centennial Storage
Frisco, TX
Year Built: 2004
Price Reduction
New Listing
Closed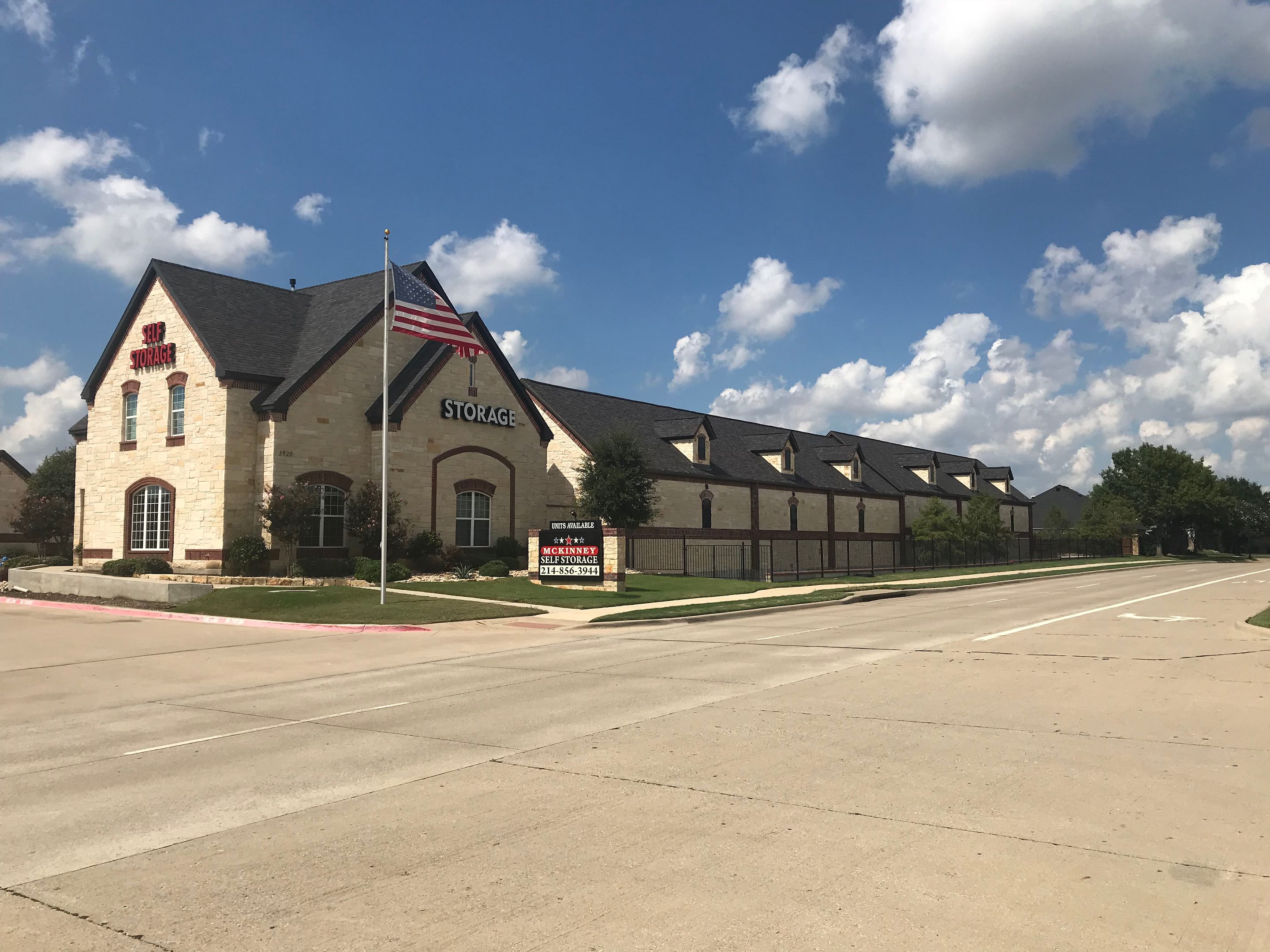 Self-Storage
McKinney Self Storage
McKinney, TX
Year Built: 2016
Price Reduction
New Listing
Closed
Self-Storage
Storage Solutions of Frisco
Frisco, TX
Year Built: 2014
Price Reduction
New Listing
Closed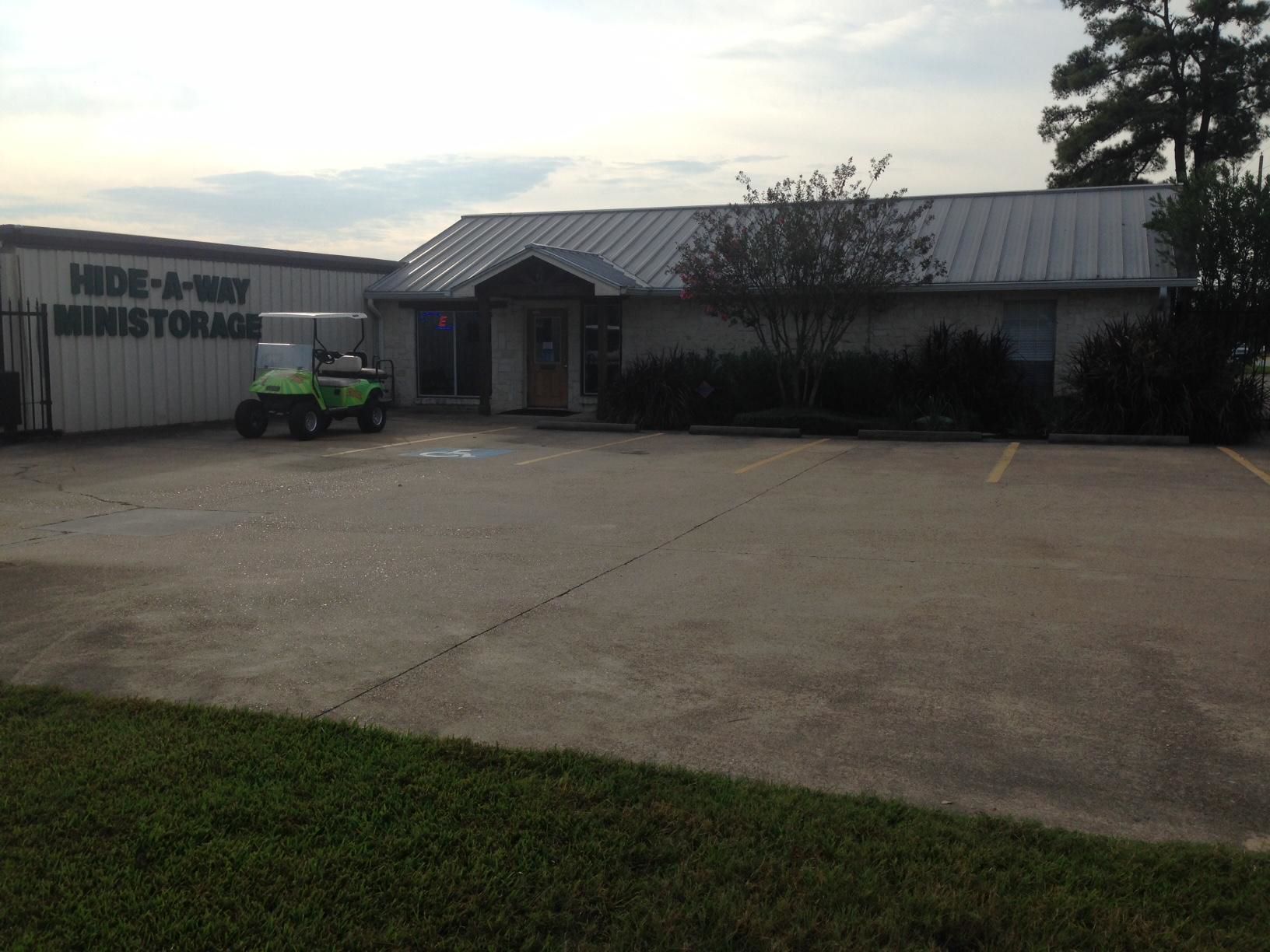 Self-Storage
Hide-A-Way Mini Storage
Tomball, TX
Year Built: 1998
Price Reduction
New Listing
Closed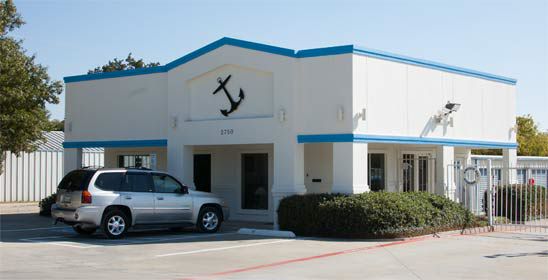 Self-Storage
Anchor Bay Boat & RV Storage
Corinth, TX
Year Built: 1998