Self-Storage
Jon Danklefs
First Vice President Investments
First Vice President Jon Danklefs joined Marcus & Millichap in October 2012, promoted to Senior Associate 2016 and appointed to First Vice President Investments in 2020. Based in San Antonio, Jon focuses his brokerage efforts on self-storage properties in Central and South Texas, and has successfully closed sales in San Antonio, Corpus Christi, Laredo, the Rio Grande Valley, El Paso, Permian Basin, West Texas, Houston and East Texas. In addition to self-storage, Jon has a track record of success with multiple land development and redevelopment sales. Taking full advantage of Marcus & Millichap's national platform, recent clients of Mr. Danklefs' hail from Texas, Oklahoma, California, Illinois, New York, New Jersey, New York, Utah and Minnesota. All told, his team has closed over 65 transactions collectively worth over $233 million.

Jon was born and raised in San Antonio and is a graduate of the University of Texas at Austin's McCombs School of Business and earned his MBA at Southern Methodist University's Cox School of Business.


License: TX: 603587



Achievements

Sales Recognition Award: 2022, 2021, 2019, 2018


License: TX: 603587
Achievements
Sales Recognition Award:

2022, 2021, 2019, 2018
Price Reduction
New Listing
Closed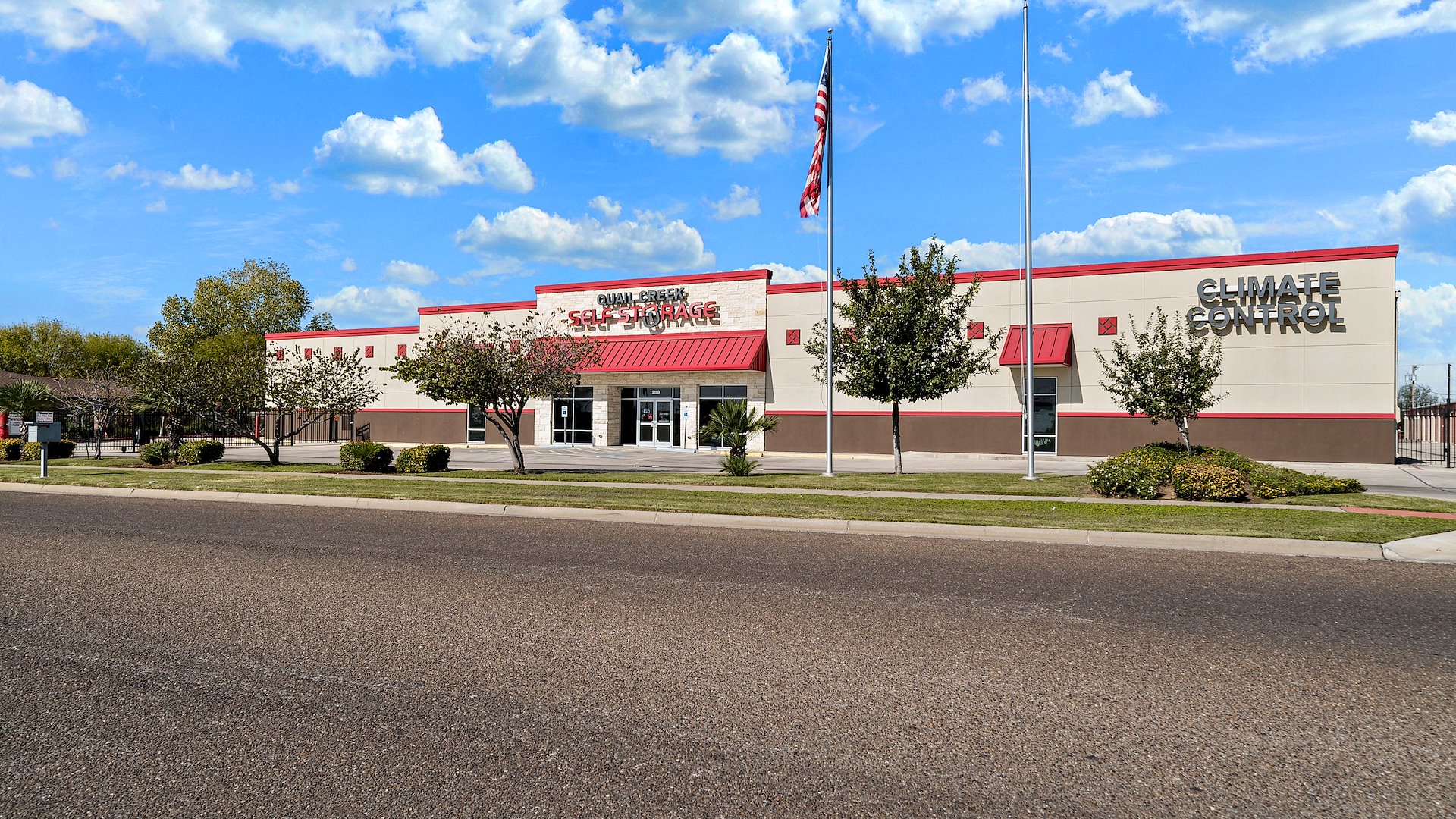 Self-Storage
Quail Creek Self Storage
Laredo, TX
Year Built: 2013
Price Reduction
New Listing
Closed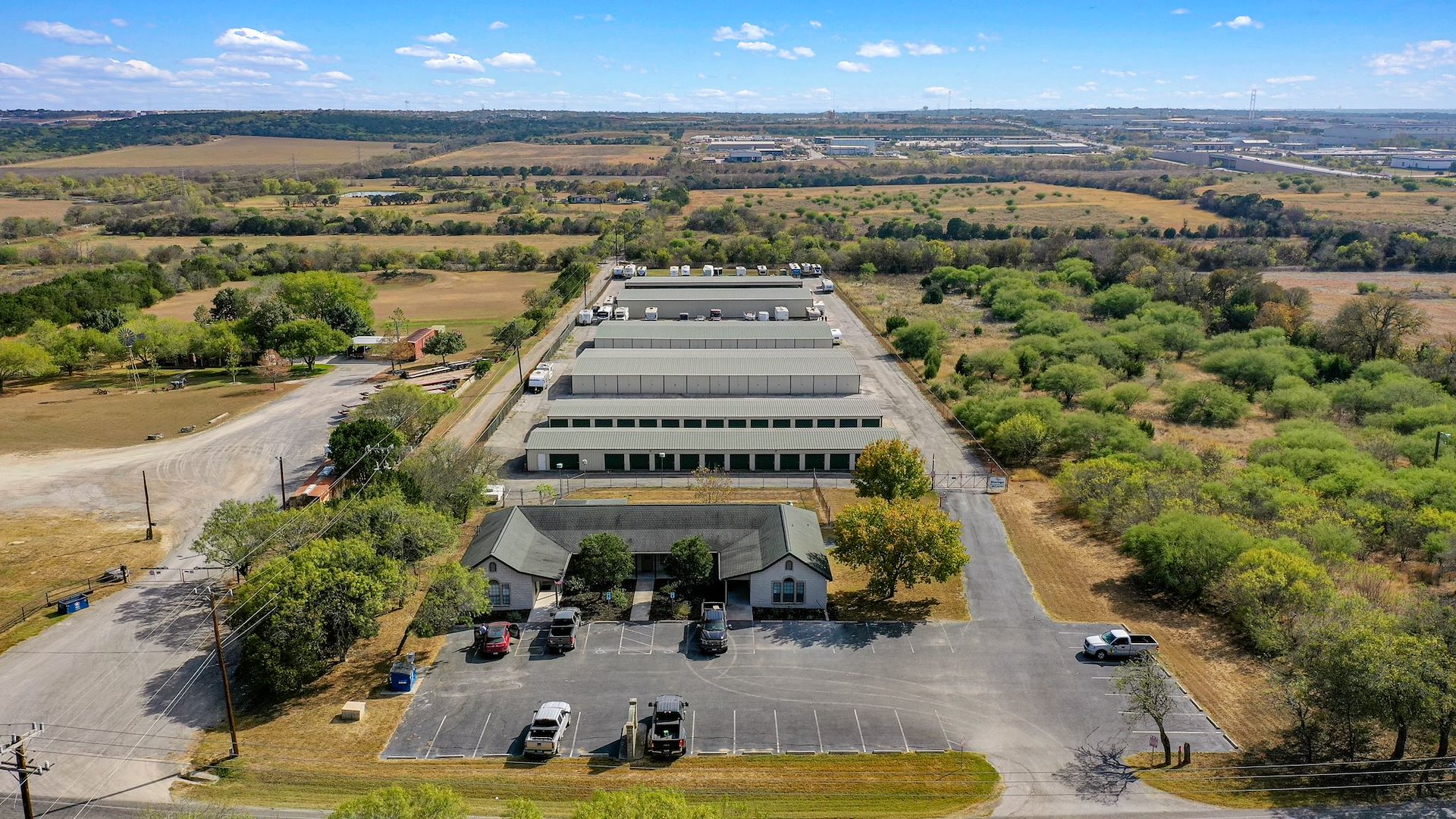 Self-Storage
C F & M Storage
Garden Ridge, TX
Year Built: 1999
Price Reduction
New Listing
Closed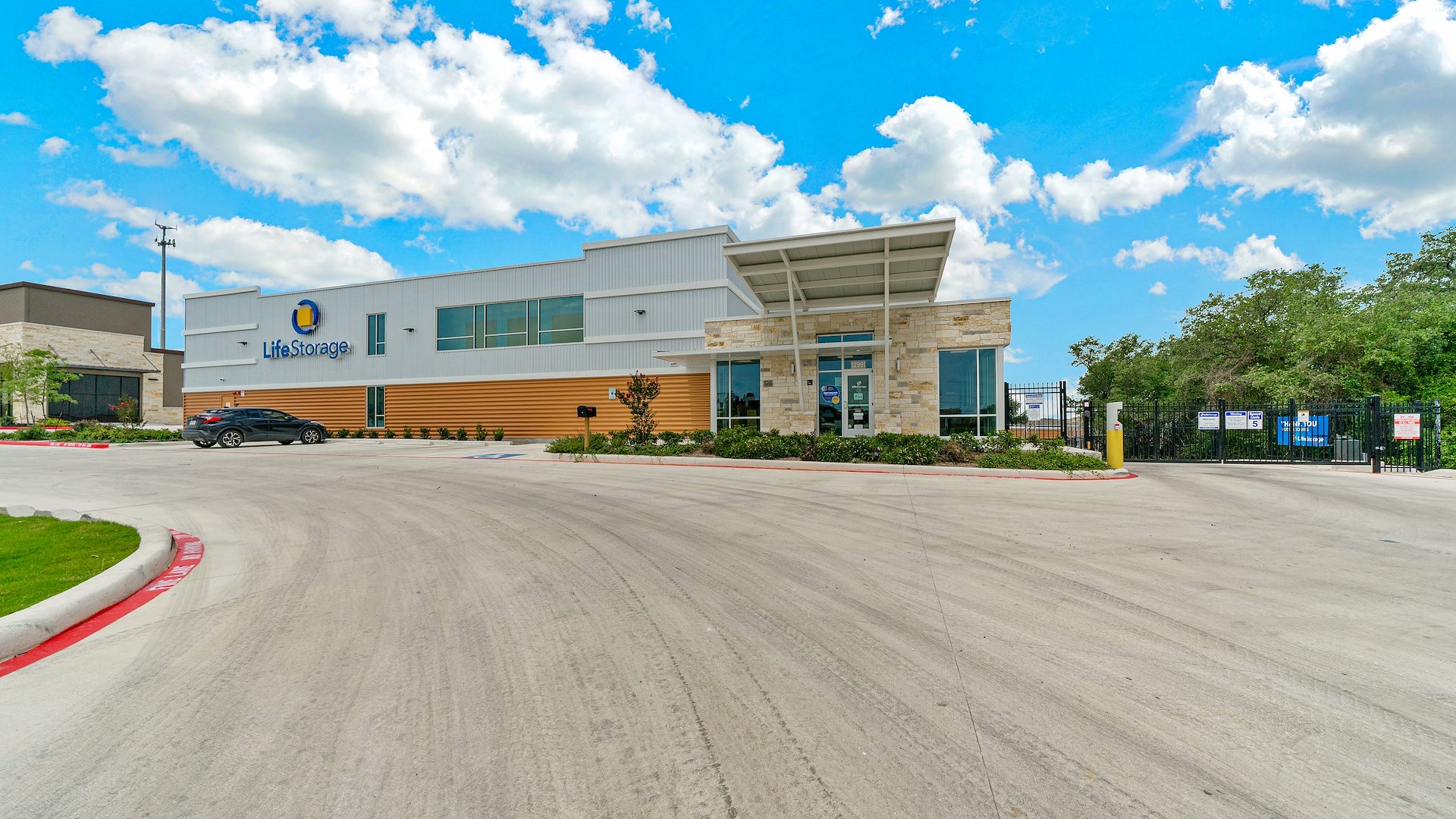 Self-Storage
Life Storage (Managed)
San Antonio, TX
Year Built: 2020
Price Reduction
New Listing
Closed
Self-Storage
Life Storage (Managed)
San Antonio, TX
Year Built: 2018
Price Reduction
New Listing
Closed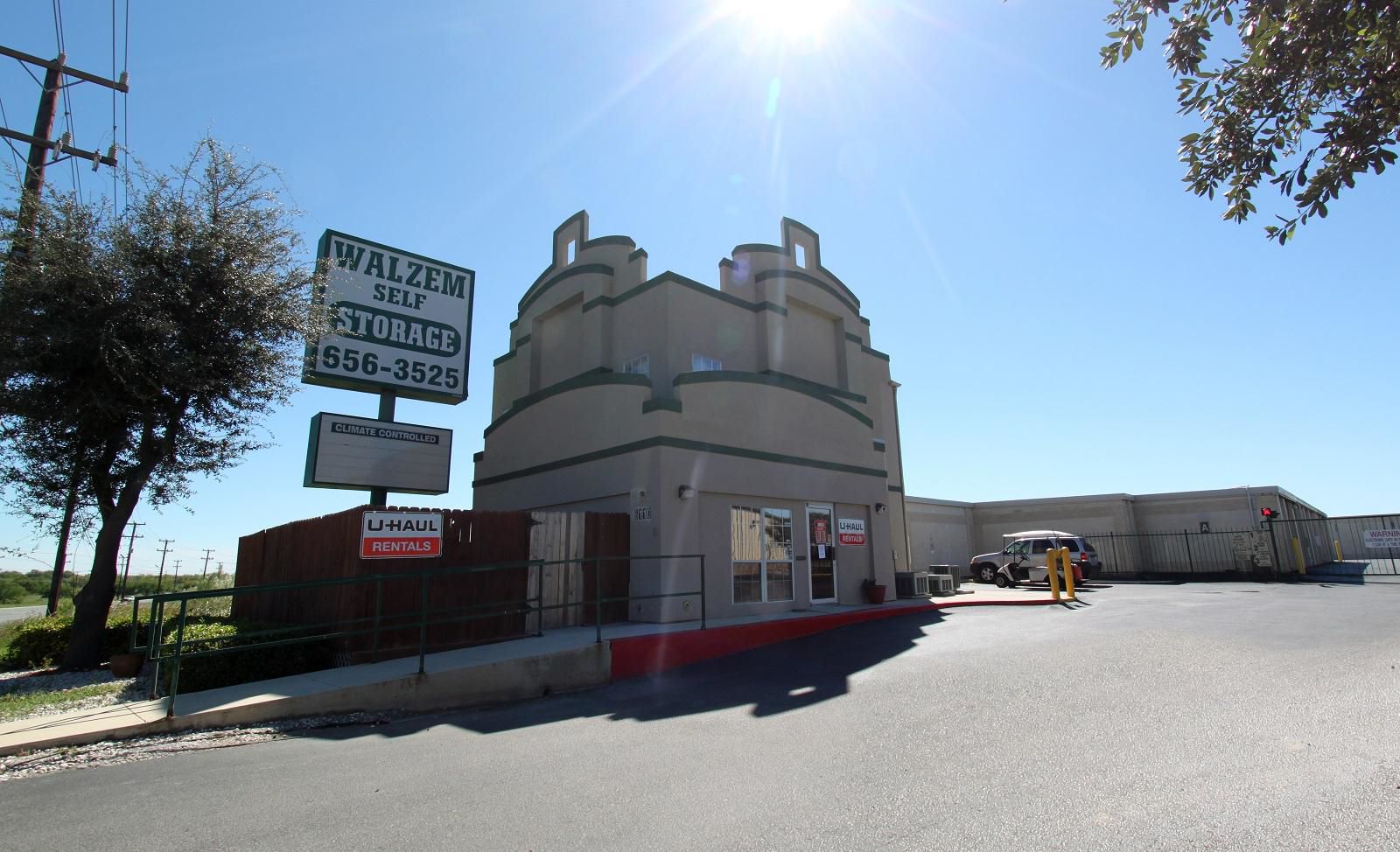 Self-Storage
Walzem Self Storage
San Antonio, TX
Year Built: 1997
Price Reduction
New Listing
Closed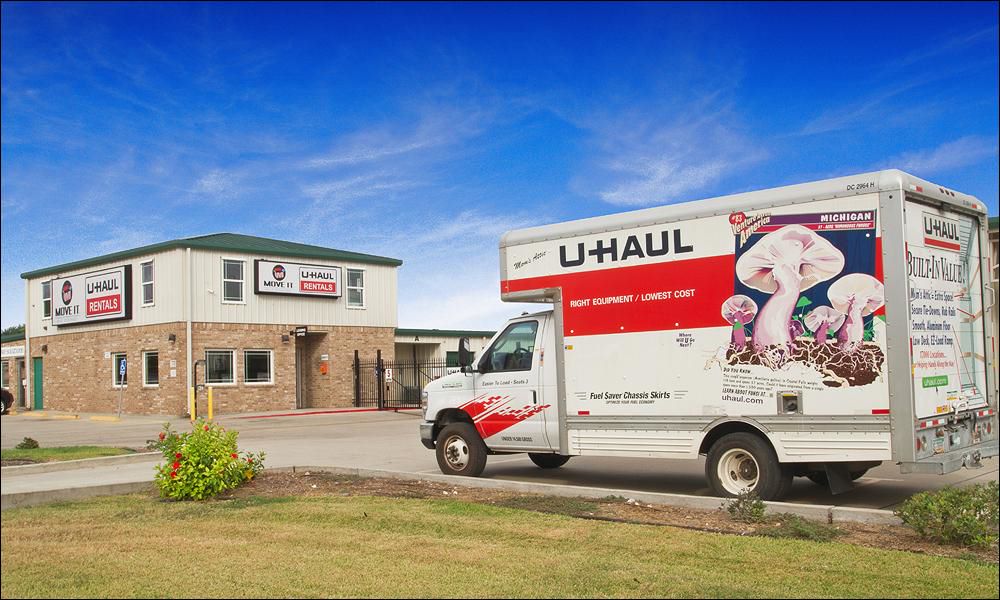 Self-Storage
Bay Area Mini Storage
Corpus Christi, TX
Year Built: 2003
Price Reduction
New Listing
Closed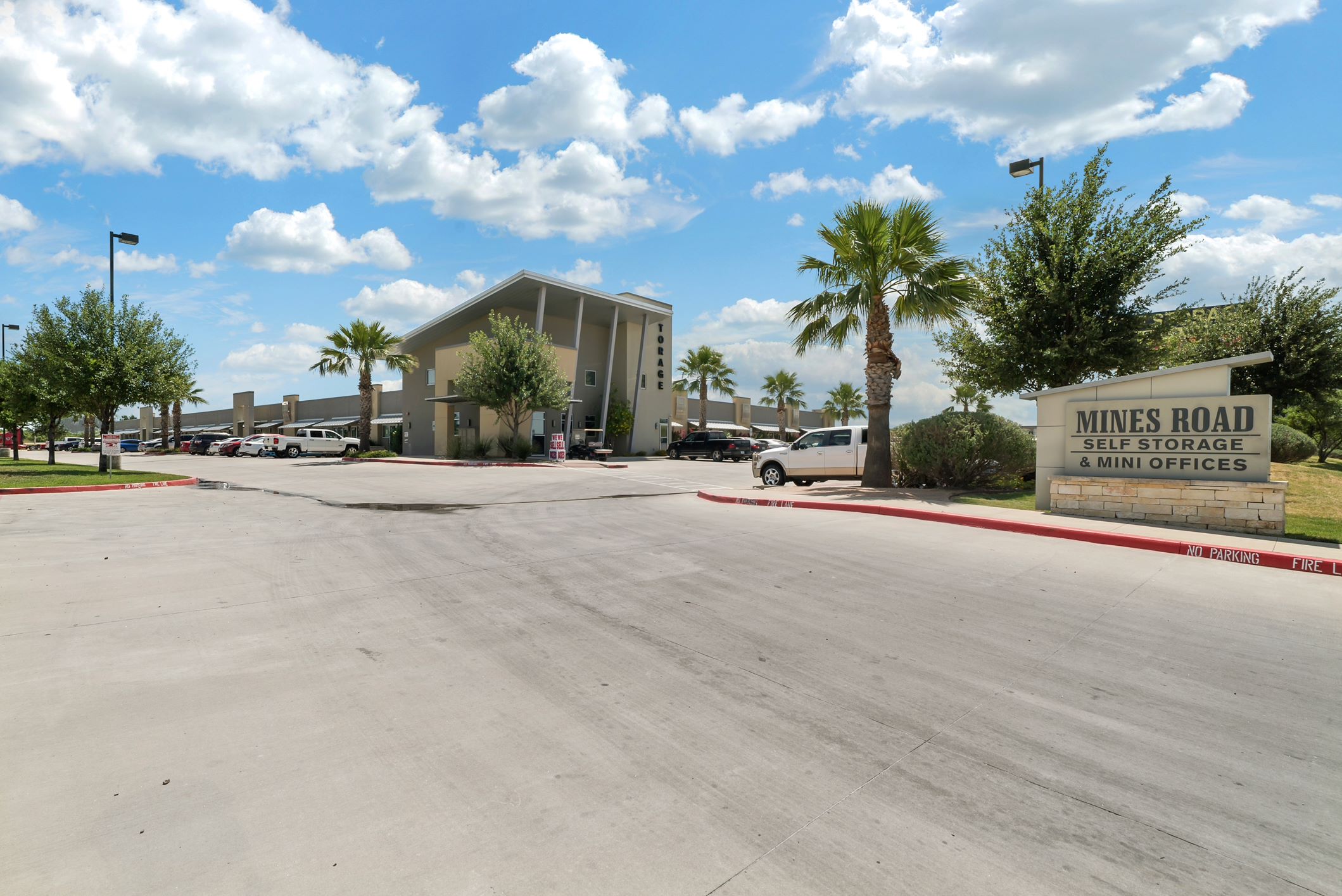 Self-Storage
Mines Road Self Storage
Laredo, TX
Year Built: 2014
Price Reduction
New Listing
Closed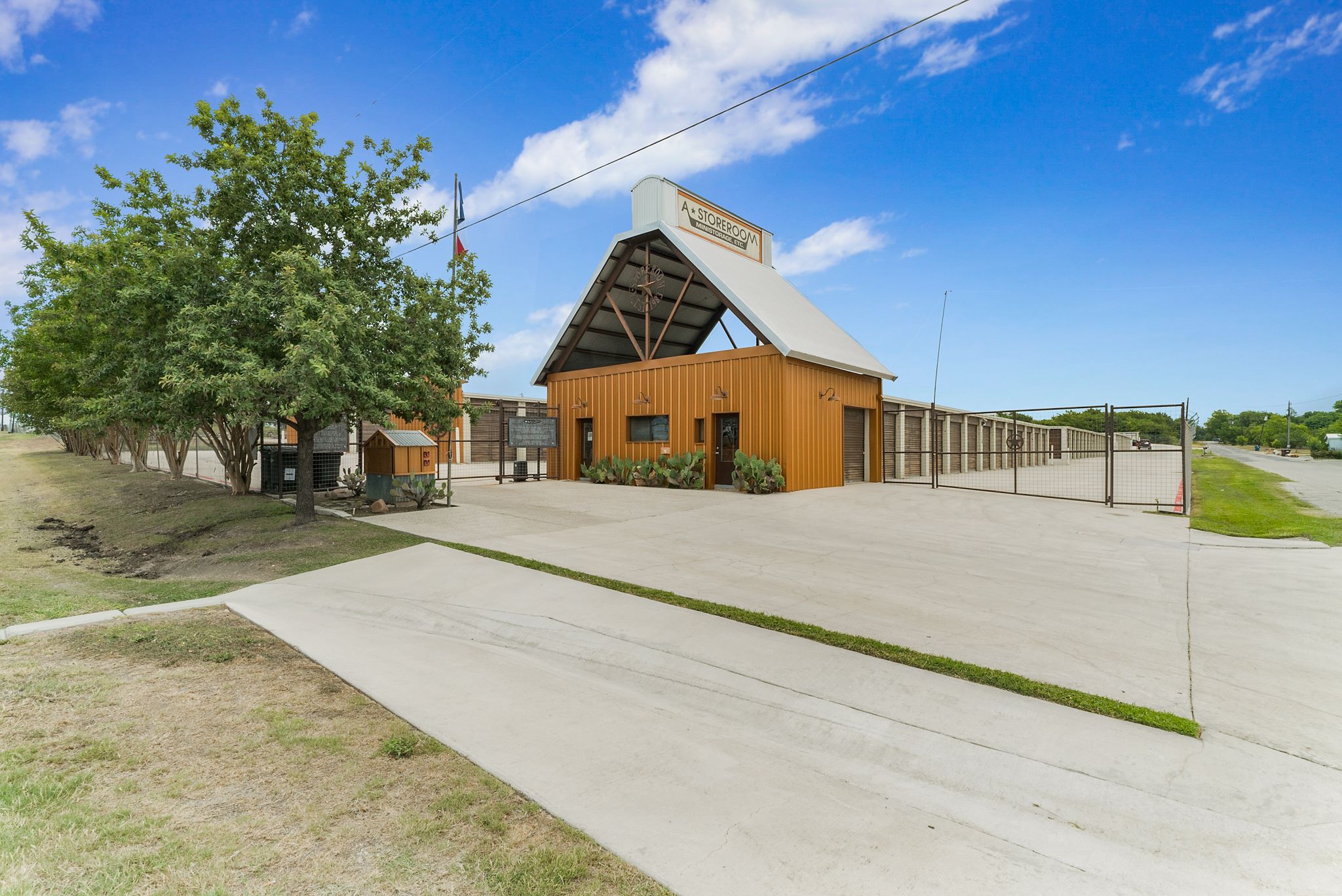 Self-Storage
AStoreroom Mini-Storage
New Braunfels, TX
Year Built: 1995
Price Reduction
New Listing
Closed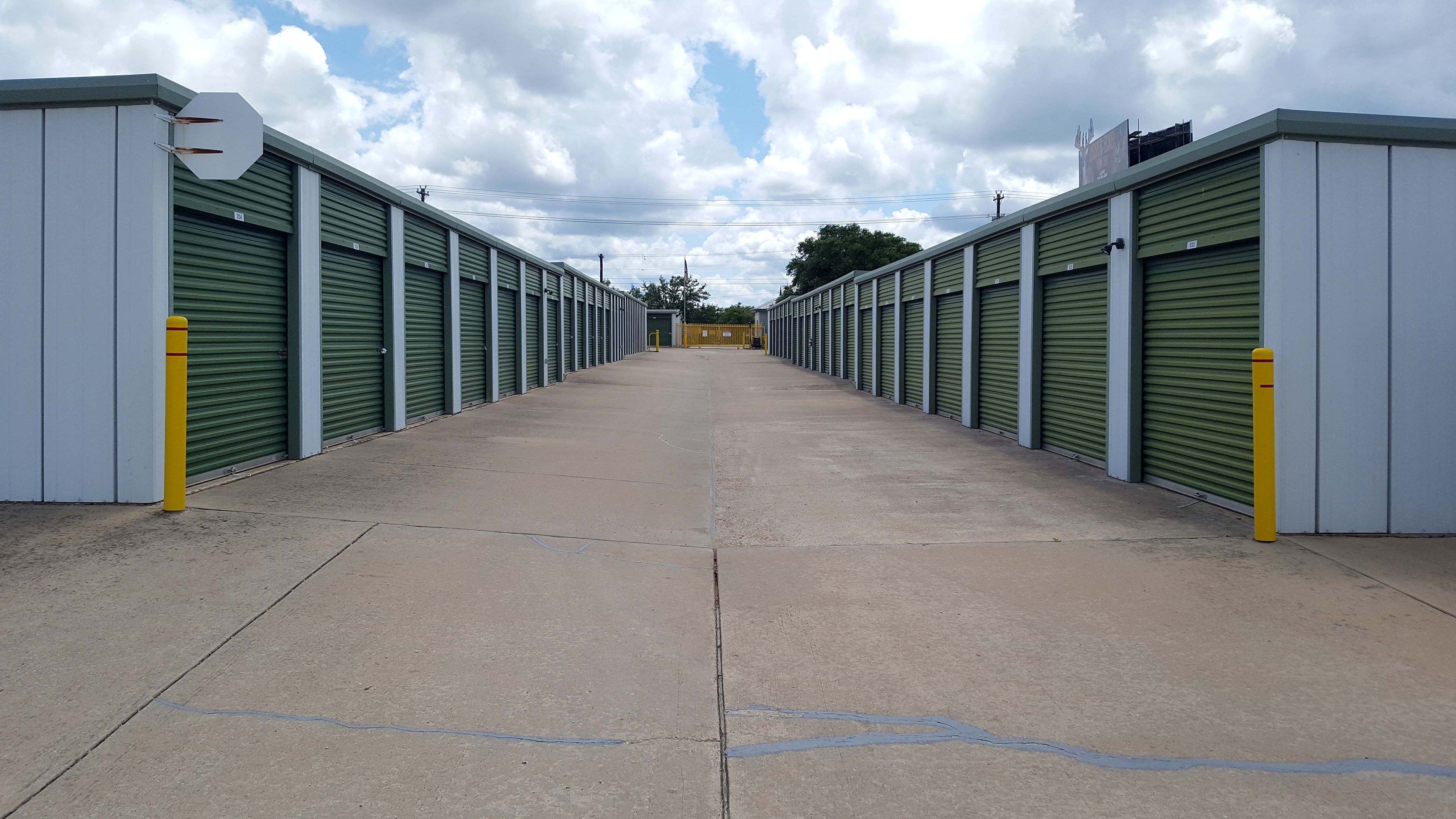 Self-Storage
A-MAX Self Storage
Spicewood, TX
Year Built: 1997
Price Reduction
New Listing
Closed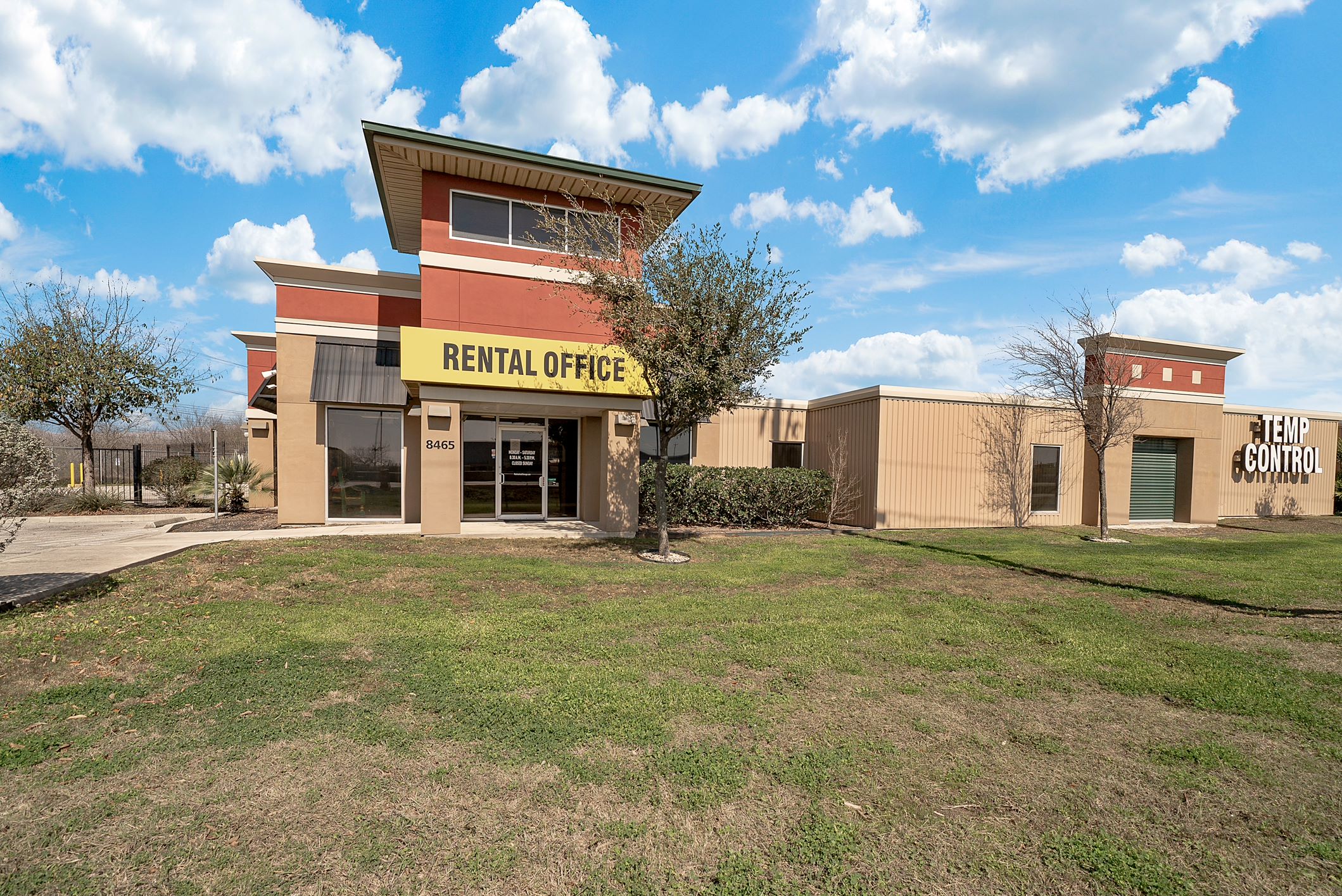 Self-Storage
Noah's Ark Self Storage
Converse, TX
Year Built: 2010
Price Reduction
New Listing
Closed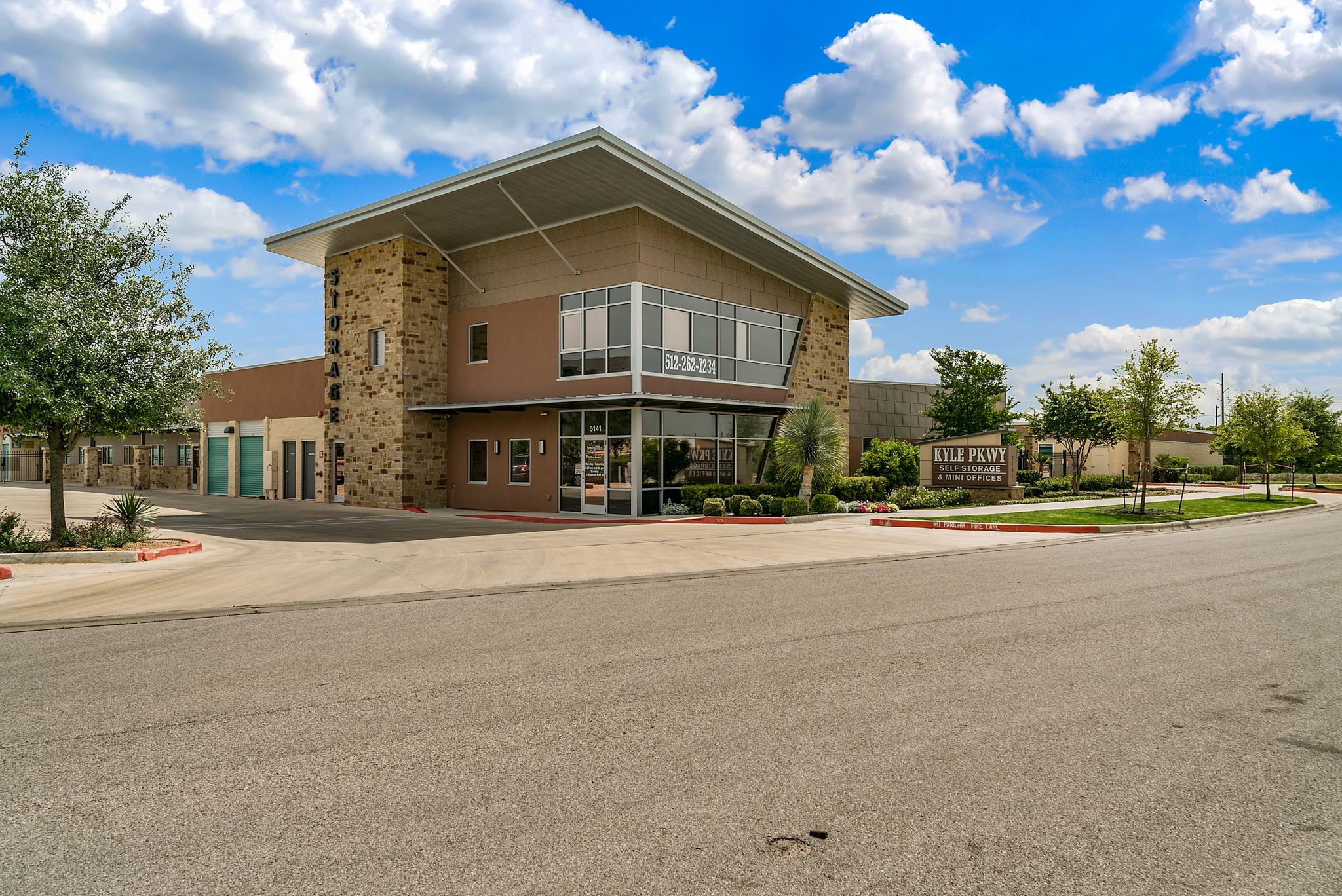 Self-Storage
Kyle Pkwy Self Storage & Mini Offices
Kyle, TX
Year Built: 2015
Price Reduction
New Listing
Closed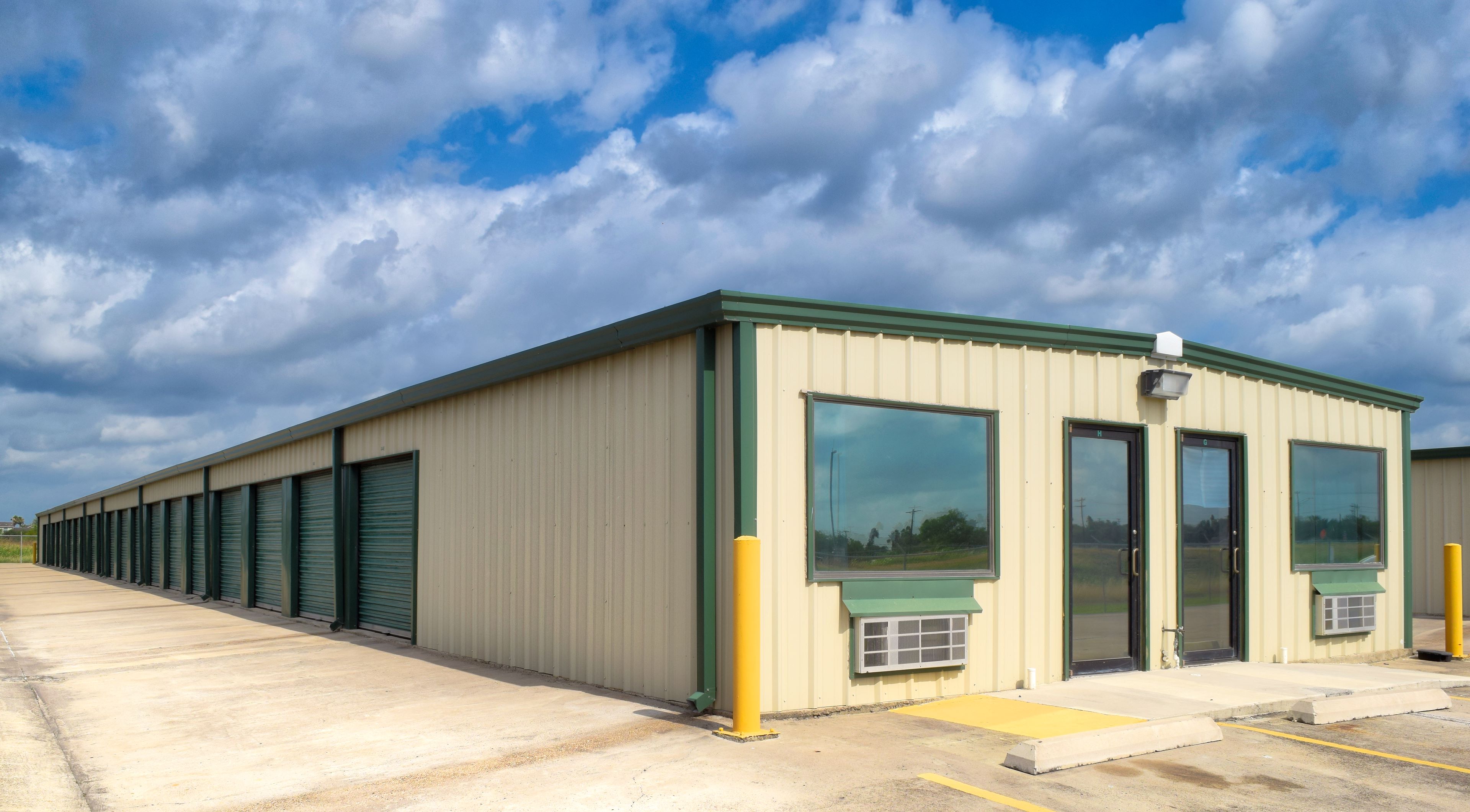 Self-Storage
American Self Storage
Harlingen, TX
Year Built: 2004
Price Reduction
New Listing
Closed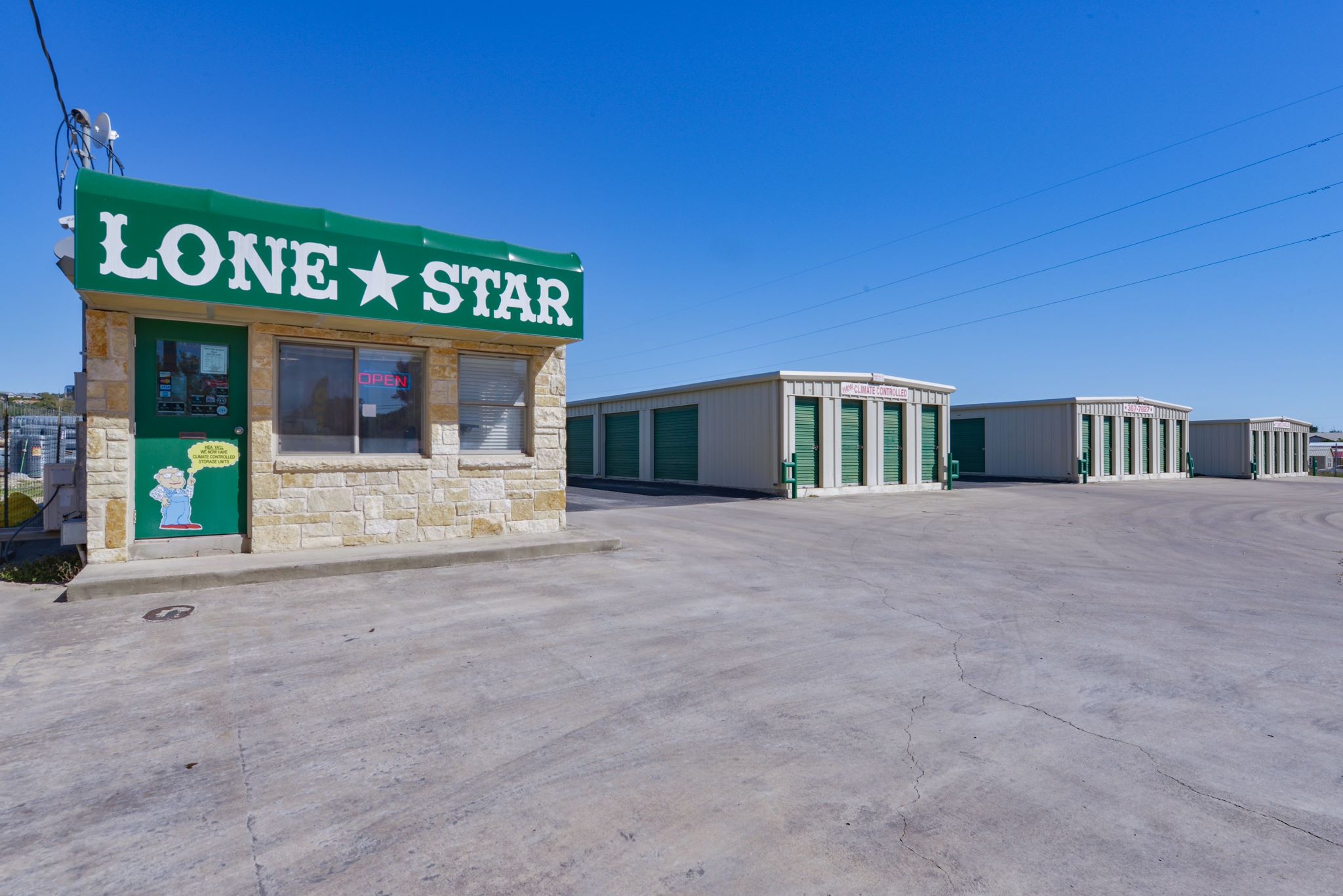 Self-Storage
Lone Star Mini Storage
Ingram, TX
Year Built: 2001
We have been fortunate to know and work with Jon Danklefs over the years and really respect his work ethic and the pleasant and persistent way he handles the issues that can arise when working through self-storage deals. Jon isn't afraid to roll his sleeves up and get into the weeds to be sure the deal closes smoothly and efficiently and helps make the entire experience feel like a win-win for both the seller and the buyer. We always welcome the opportunity to work with Jon!!
Jon is a STAR! Thanks to him and to his wonderful advice we were able to sell our property at an optimal price. Jon's dedication to his clients is undeniable as he continually updates you throughout the process. I highly recommend Jon Danklefs and will refer my friends without hesitation.
We really appreciated your help in the recent sale of our self-storage facility in Corpus Christi. Almost immediately after we listed, we received several offers. You were there to assist us at each stage in the transaction, and we closed for cash within a month. Thanks for the great service!