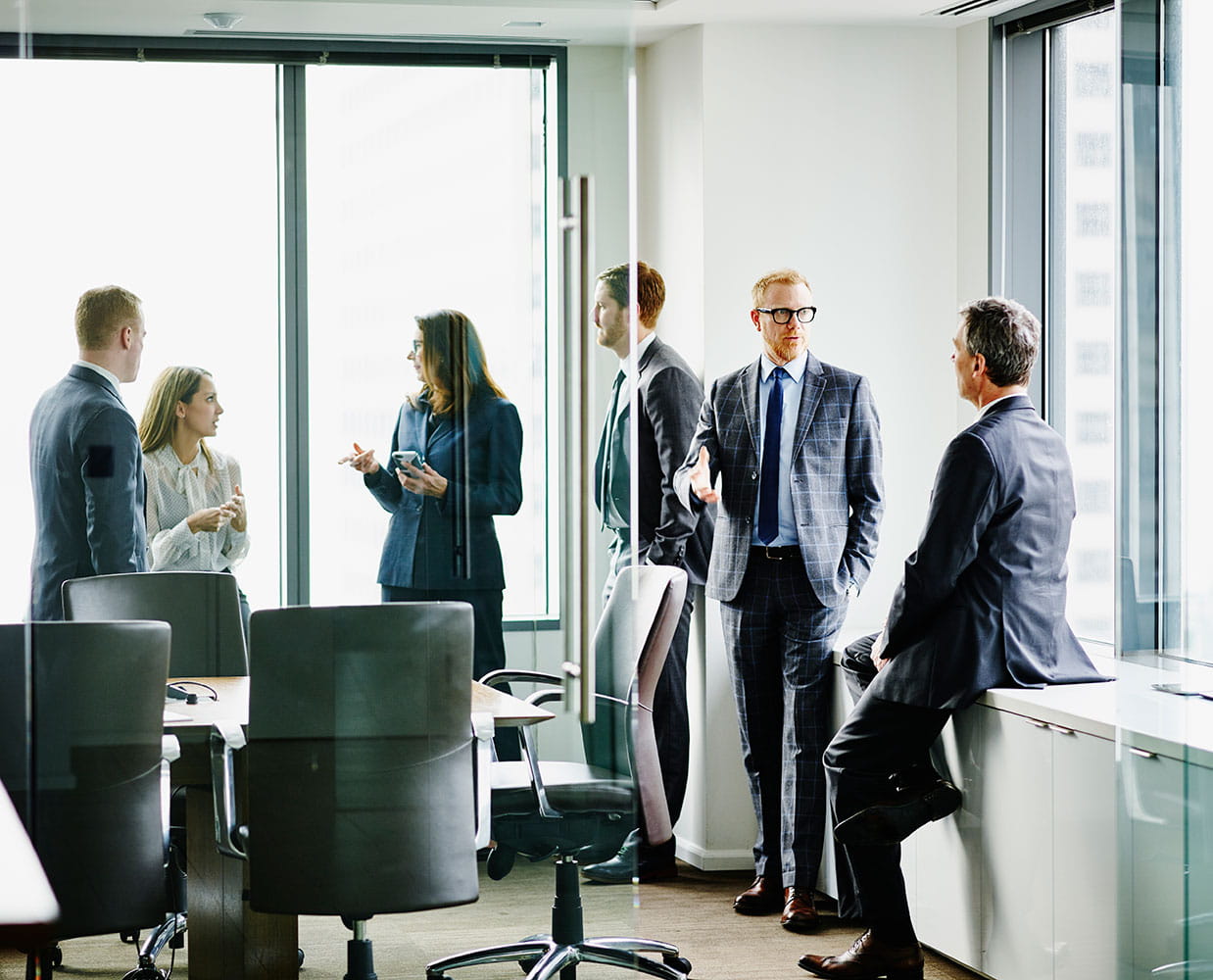 Join Our Growing Team
With an unparalleled training program and a management team dedicated to supporting, coaching and developing our agents and their careers, Marcus & Millichap is the single most productive environment for investment professionals. Search our current opportunities and join the largest, most collaborative team of specialists in the industry.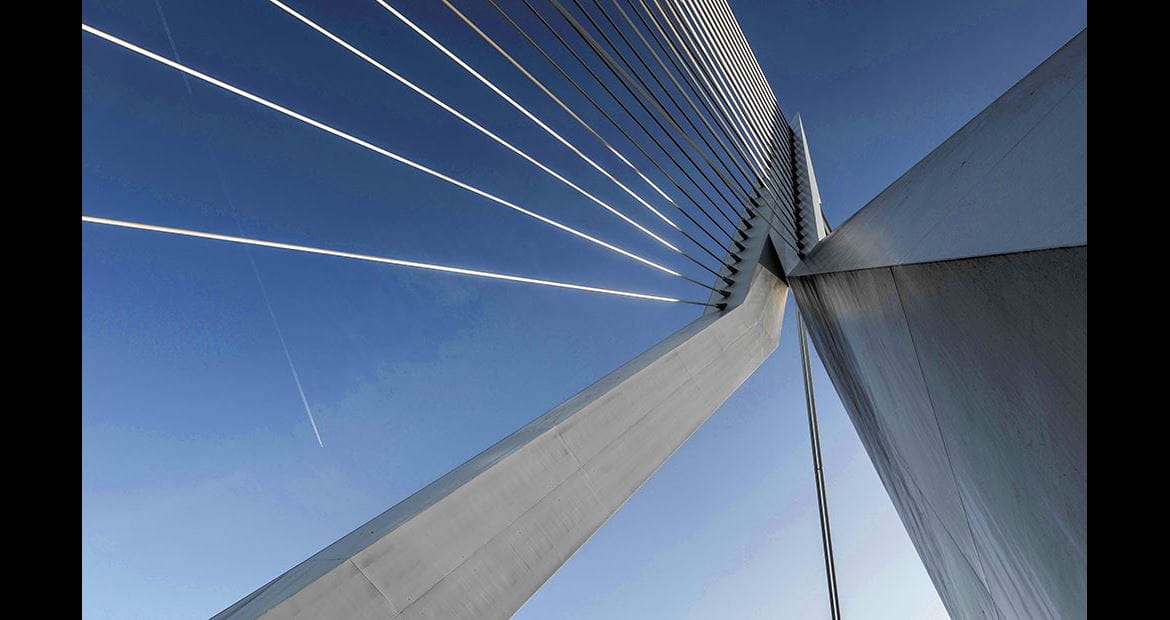 A Firm Foundation
In 1971, Marcus & Millichap was built as a new kind of company driven by long-term relationships, with customized and personalized services for our clients. Since then, we have become the industry's largest firm specializing in real estate investment sales and financing.
Build Your Career With Us
When you start here, we provide the tools and resources to have a successful, meaningful career, including a unique brokerage platform that far surpasses that of any other firm. All of our advisors learn the proven principles of investment property brokerage that have produced the best professionals in the industry for over 50 years.
Click below to meet professionals who chose to build their careers with Marcus & Millichap.
Stan Jones
An industry leader. 36 years with the firm and counting
Sam Liberow
Left a career in insurance to grow a successful real estate business
Lori Schneider
20+ years growing her business through our unmatched nationwide presence
Whitney Rhoades
Left a job in the restaurant industry and quickly advanced to First Vice President
Chad O'Connor
A successful 14+ year capital markets career with us while maintaining balance
Ken Szady
28+ year industry veteran on our unmatched technology and mentorship culture
A Culture of Collaboration
When building Marcus & Millichap, our founders set out to create a culture of information sharing and collaboration. Throughout the years, this has fostered a non-competitive system where clients' needs come first. This focus on creating a collaborative environment makes Marcus & Millichap a great place to start your career as part of a powerful network of more than 80 offices and over 2,000 investment sales and financing professionals throughout the United States and Canada.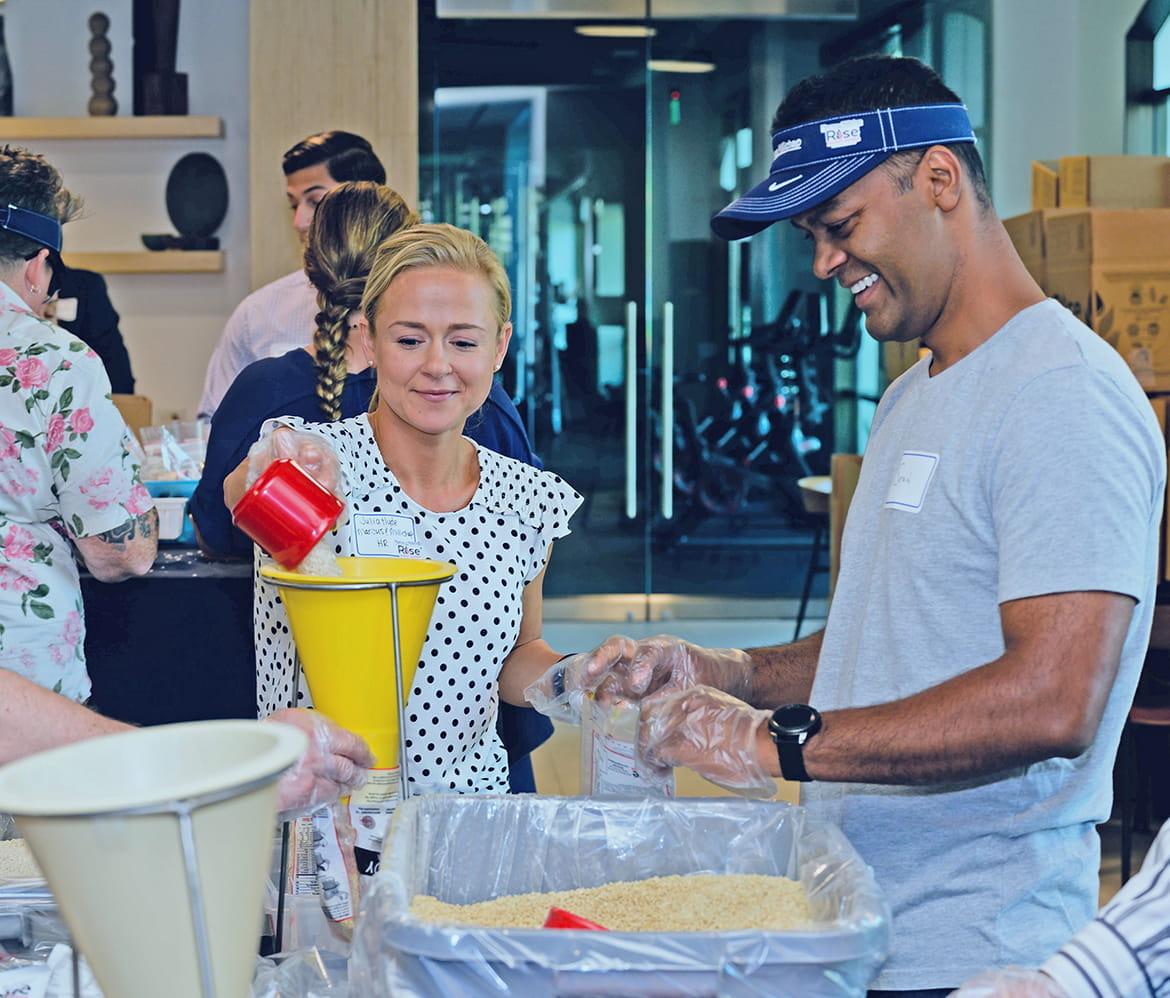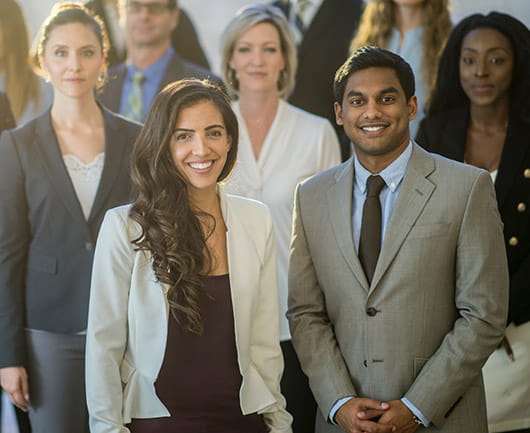 The William A. Millichap Fellowship
Named for the late William A. Millichap, the Fellowship is a rigorous 24-month training program designed to unleash the potential of tomorrow's commercial real estate leaders. During the program, Fellows will receive the training, coaching, tools, and resources they need to excel in their career journeys, as well as a generous compensation and benefits package. If you are interested in learning more about the William A. Millichap Fellowship, click the link below.
VISIT FELLOWSHIP PAGE
The Marcus & Millichap Internship
Jump start your career in commercial real estate with the Marcus & Millichap Internship. This 8-week skills development program provides rising college seniors with hands-on experience, mentorship from top professionals, and industry-leading curriculum.
Visit Internship Page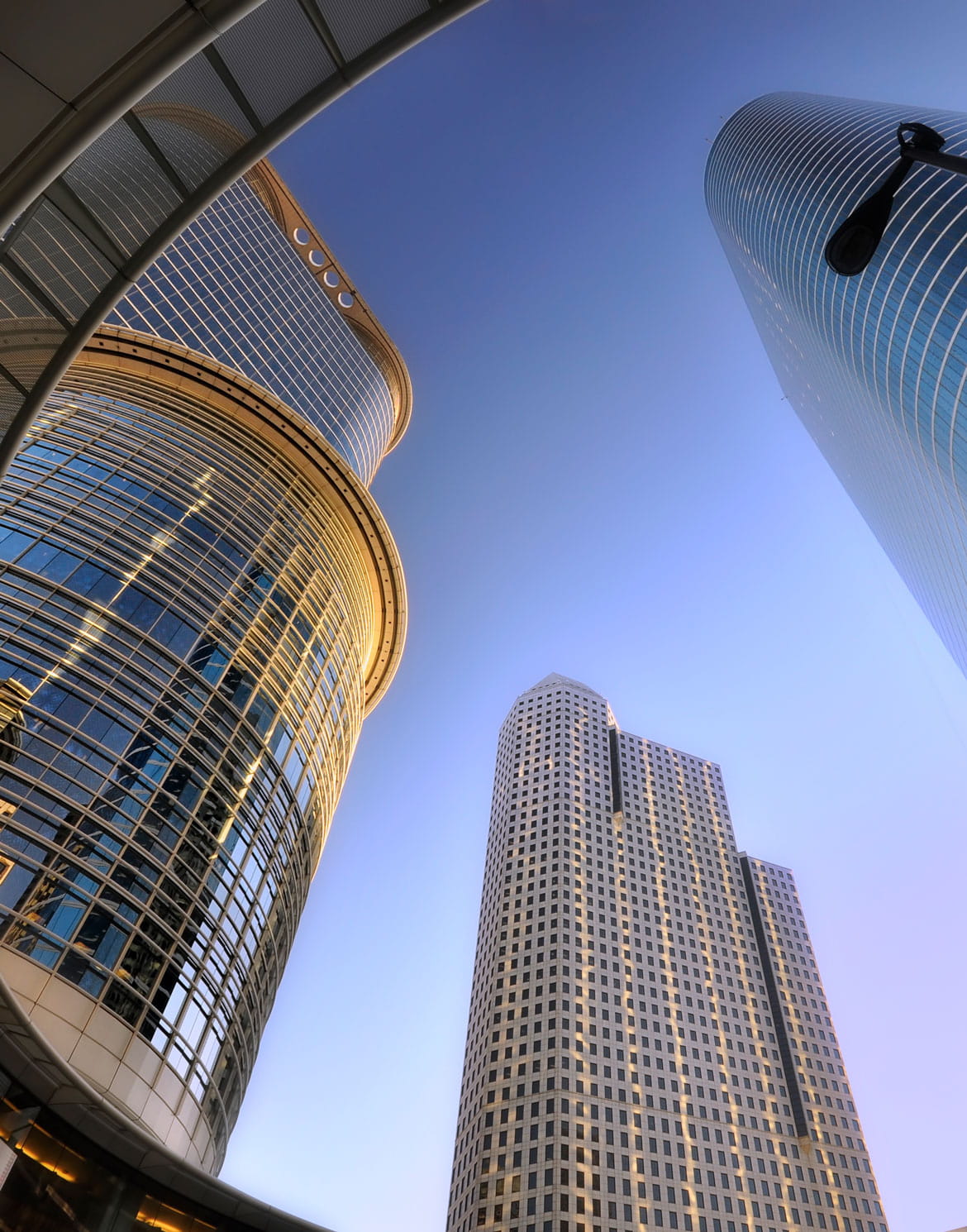 Current Mid-Atlantic
Career Opportunites
Browse our open positions below. To apply, click on the link and apply directly from the job listing page.