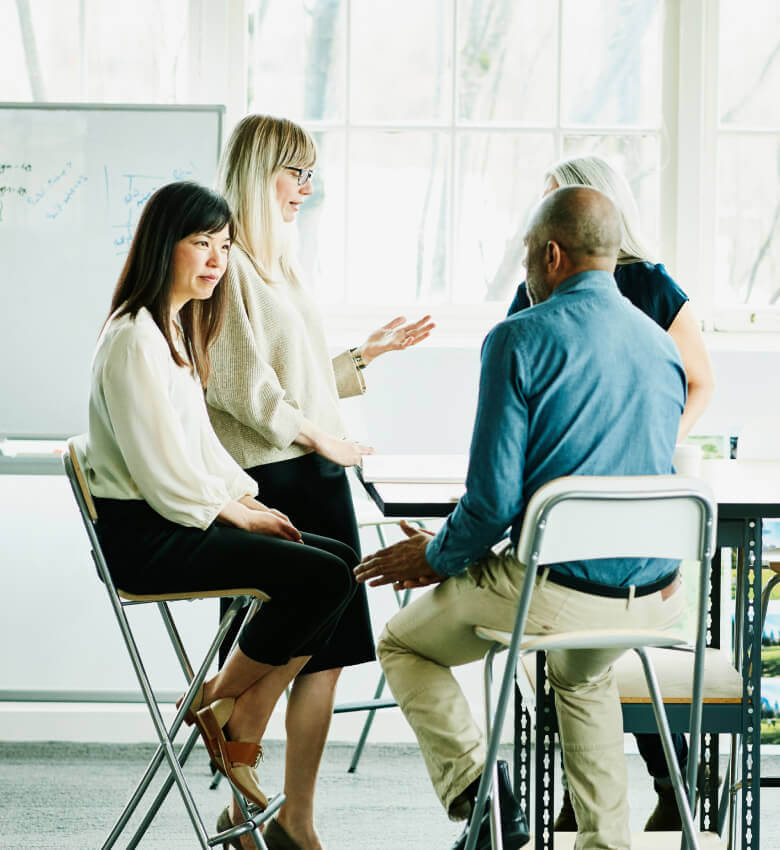 We're like a 50-year-old startup. It's the best of both worlds.
CAREERS AT MARCUS & MILLICHAP
We're not stuck behind the usual bureaucracies you'll find at most corporations. Our teams have the freedom to focus on maximizing value for both our clients and salesforce and are part of a culture that values progressive thinking.





Learn more about our corporate services and support teams.
Some things never change. And we're proud of that.
Core Values
Throughout our over 50-year history, Marcus & Millichap has provided a foundation for thousands of individuals to build
fruitful, sustainable careers, even with no prior experience. We offer more than just a job––we offer unlimited opportunity.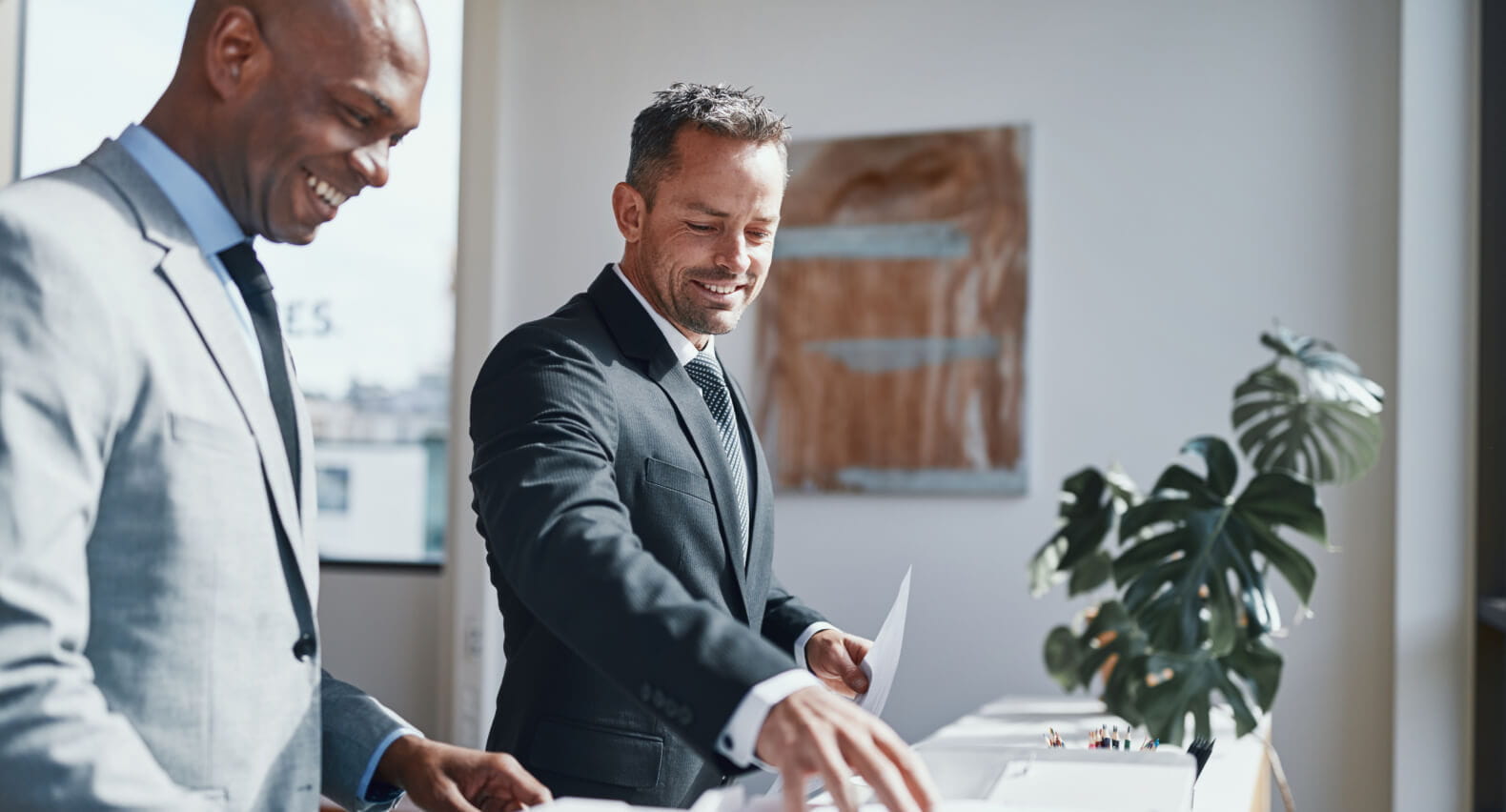 Collaboration
We work together to be more competitive. We unite to do what's best for our clients and the firm.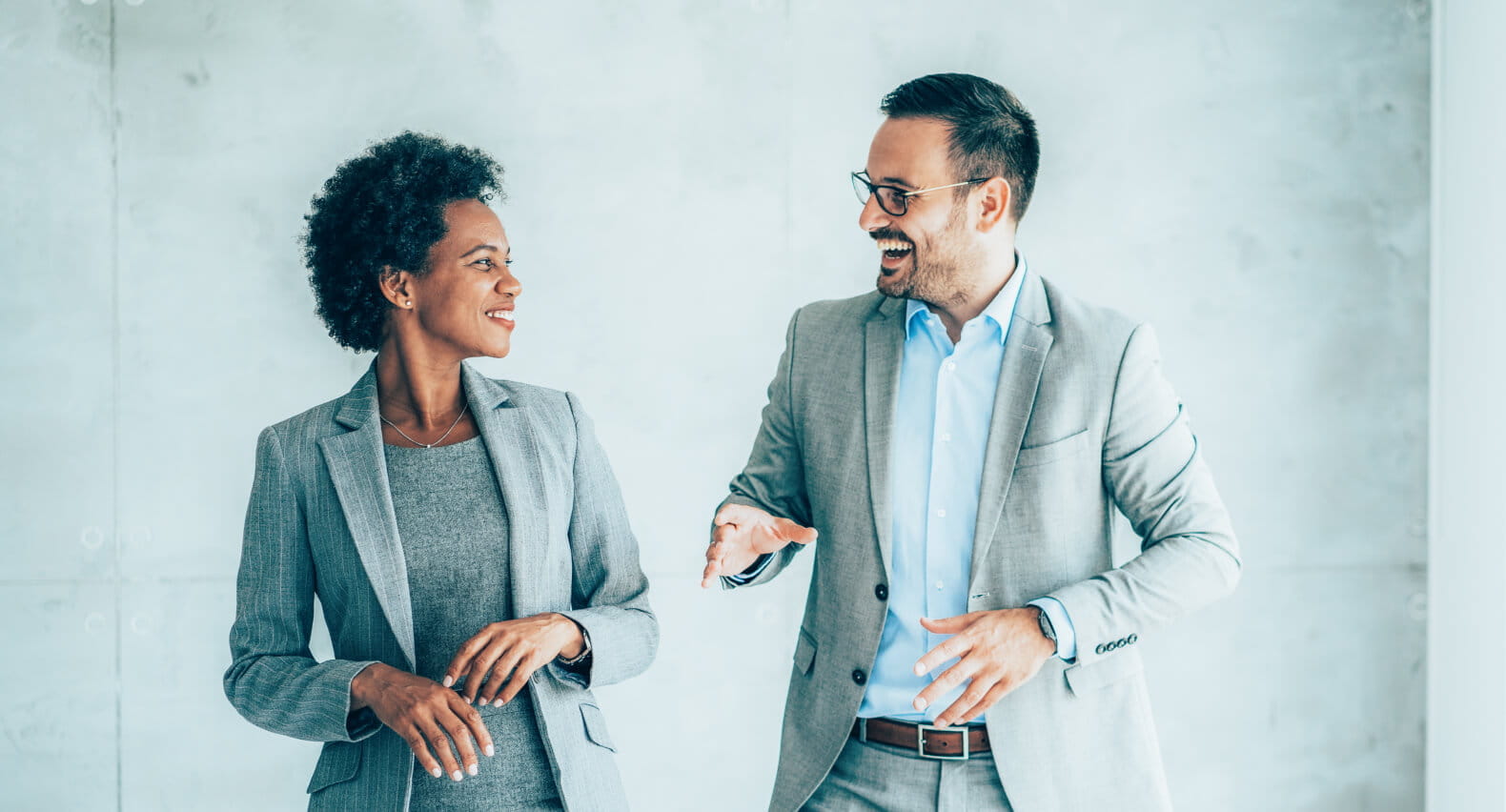 Excellence
We have high standards. We keep the promises we make, and we strive to overdeliver.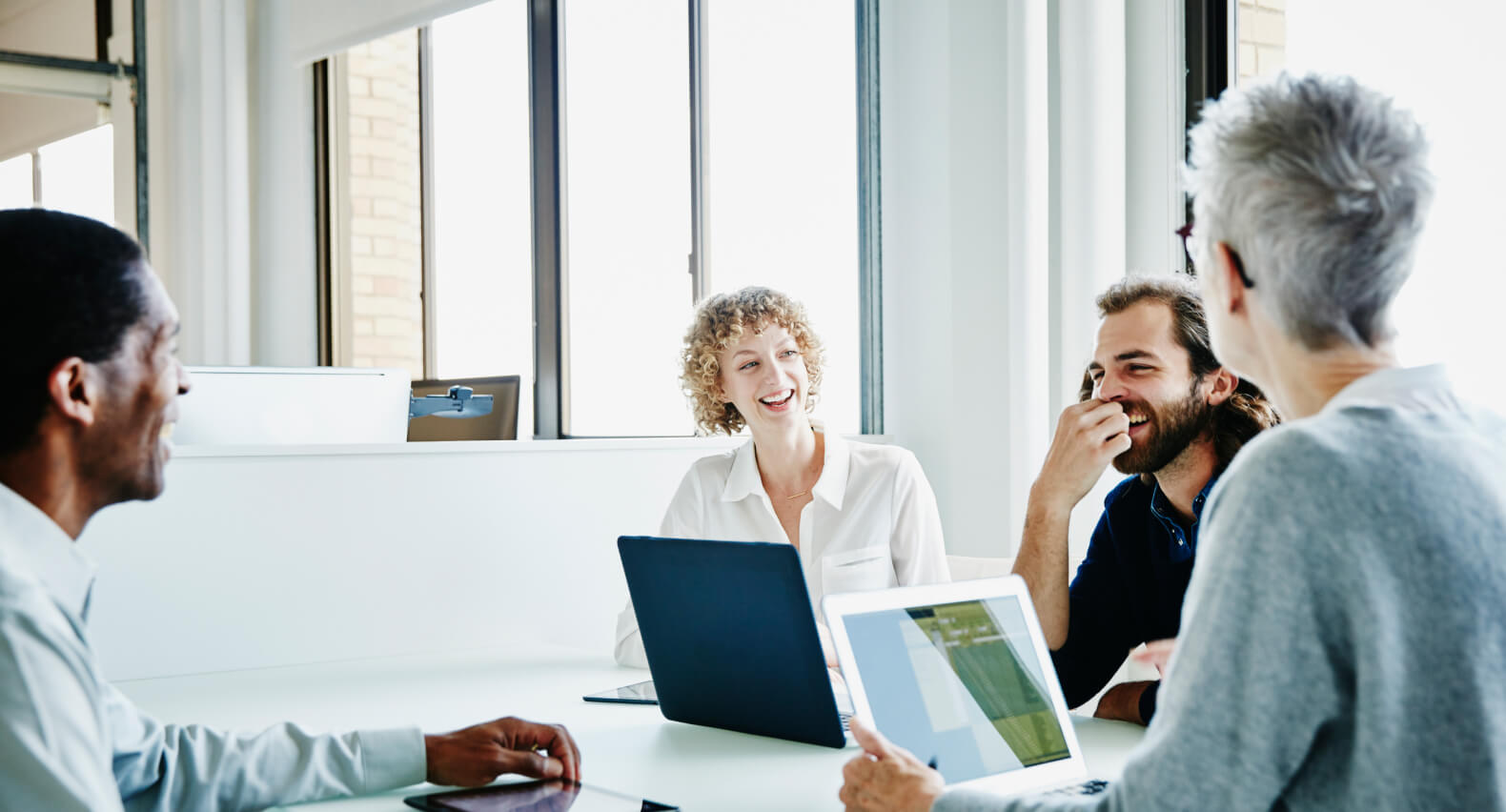 Camaraderie
We believe in each other and our mission. Together, we celebrate our successes.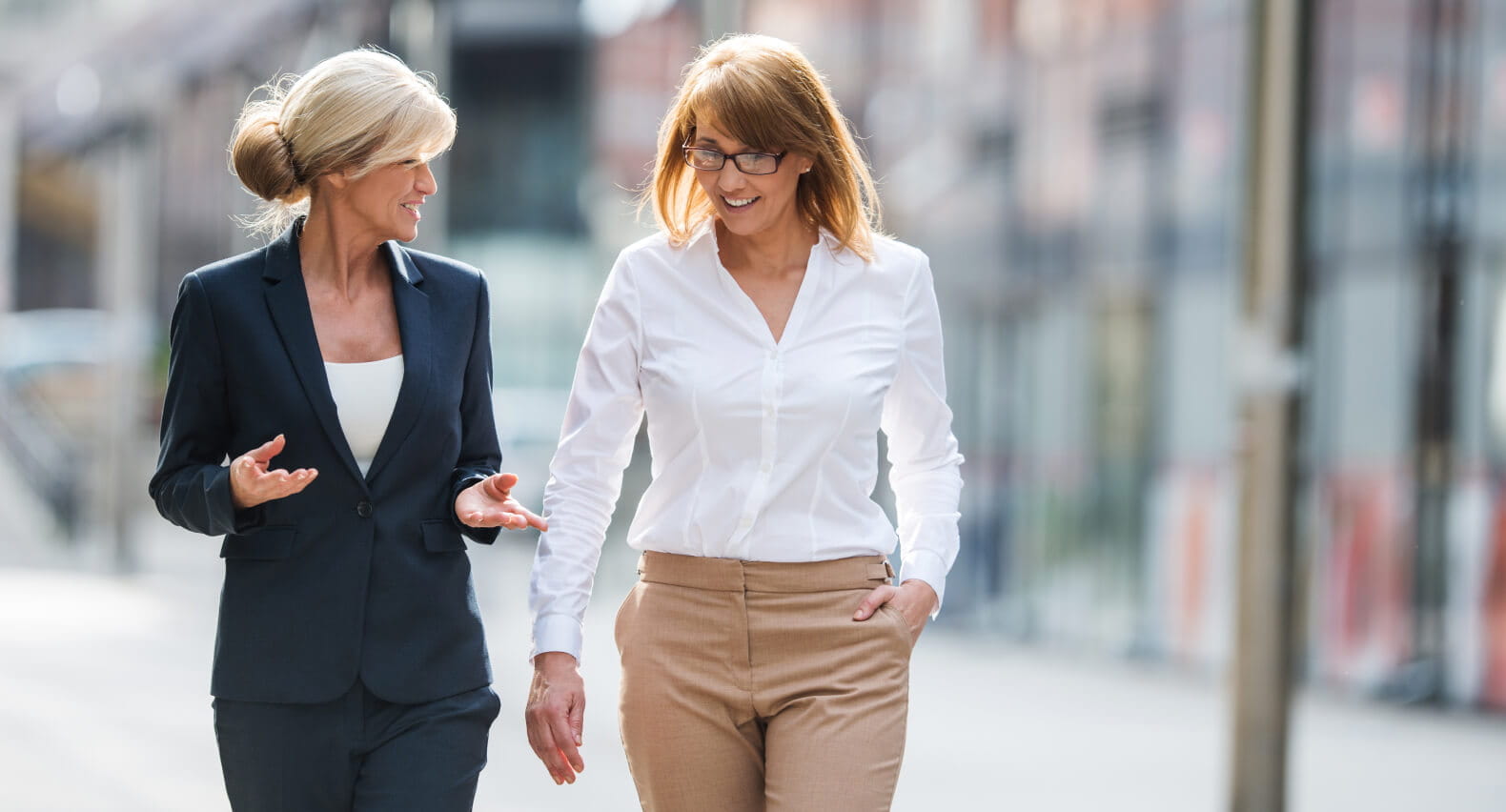 Perseverance
We have grit. We find solutions to obstacles without taking shortcuts.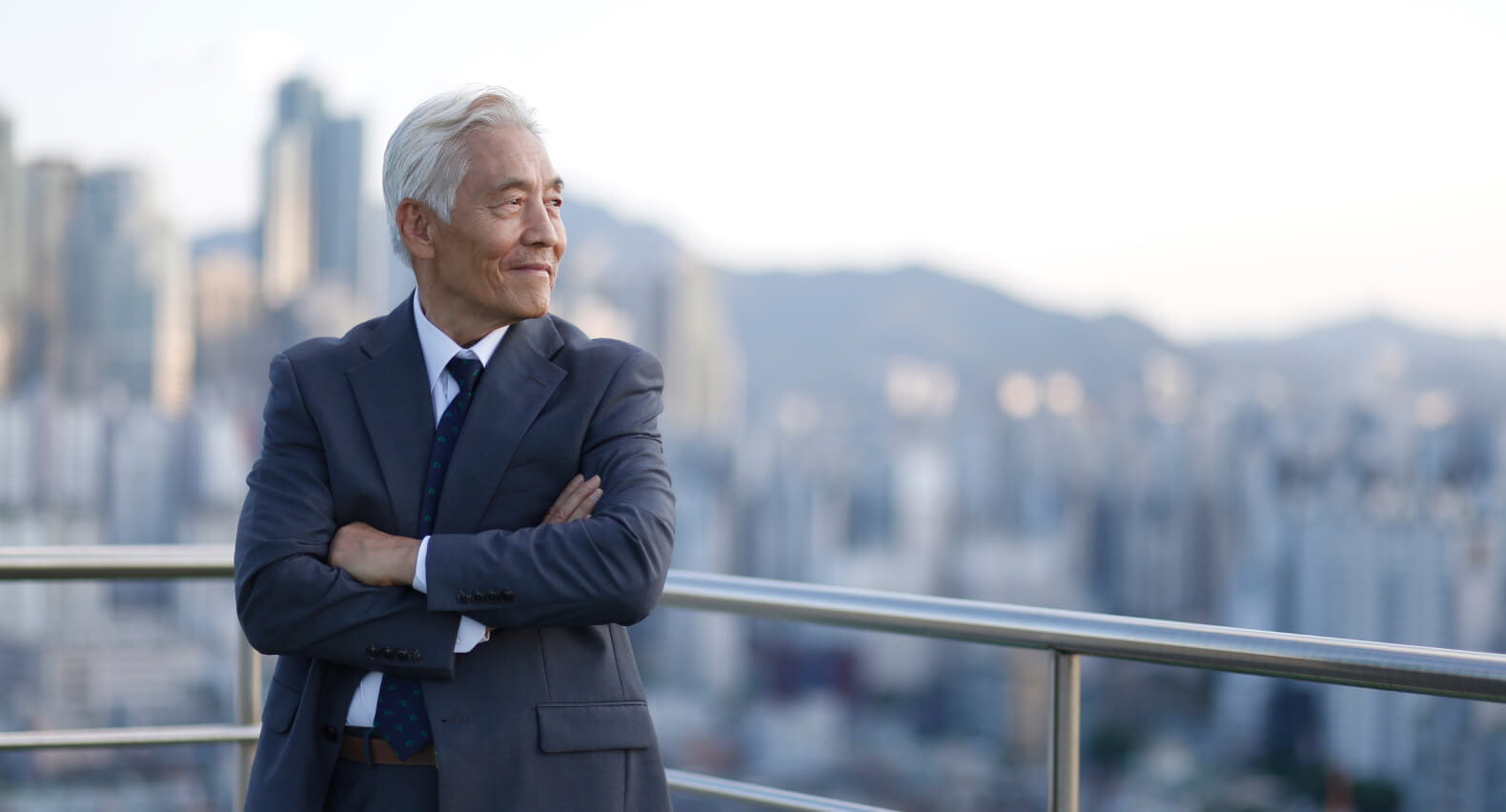 Gratitude
We acknowledge where we started and take pride in how far we've come.
This is more than what we do. It's who we are.
At Marcus & Millichap, we support our employees, clients, and local communities while building a smarter and more conscious commercial real estate industry.
Office-level programs across our 80+ North American locations give back to vital local causes and help those in need. Corporate and employee giving is an intrinsic part of our culture. Rise Against Hunger, Feeding America, the International Committee of the Red Cross (ICRC), and the Wounded Warrior Project are just a few of our primary philanthropic beneficiaries.
Within the commercial real estate industry, Marcus & Millichap cultivates diversity and professional growth and nurtures the next generation of real estate professionals. Our involvement exists within key organizations, such as Project Destined, a leading social impact platform providing training in financial literacy, entrepreneurship, and real estate. Internally, we practice the advancement of women in commercial real estate by celebrating one another, offering support, and highlighting opportunities such as the Commercial Real Estate Women (CREW) Network. Moreover, the William A. Millichap Fellowship Program and the Marcus & Millichap Internship Program lead the charge in empowering individuals from all backgrounds and building the next generation of real estate leaders.