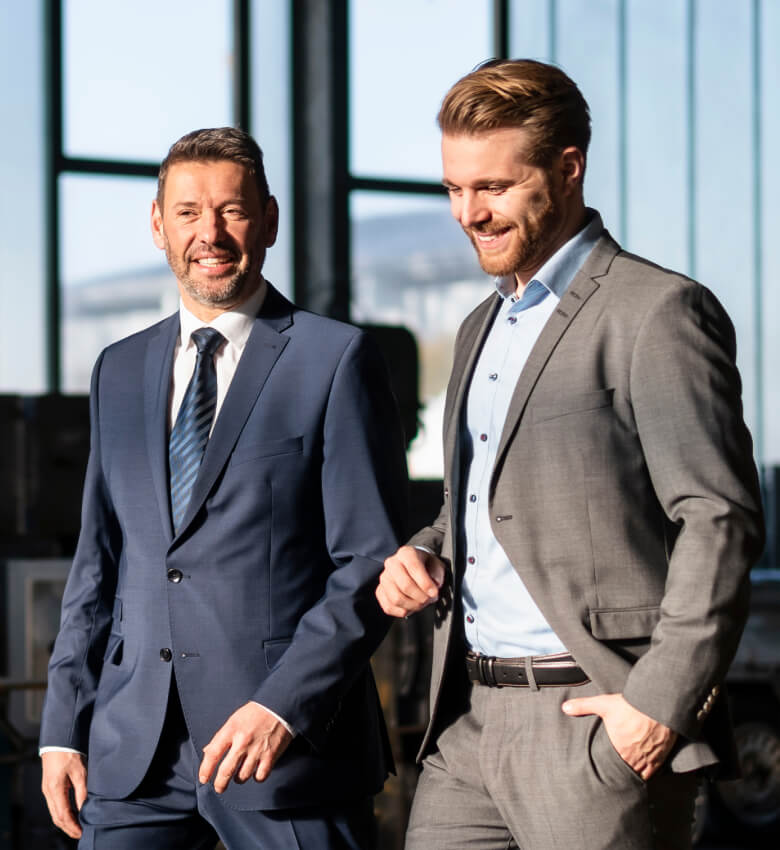 Build a legacy with unlimited potential.
Careers at Marcus & Millichap
You've built a successful career––now you're ready for more. Fortunately, the management team at Marcus & Millichap is fiercely committed to fast-tracking your business growth. For over five decades, we've helped professionals like you experience big wins for years to come.
Elevate your business with the market leader.
Established brokers and capital markets professionals join Marcus & Millichap when they're ready for a more sophisticated, tech-centered commercial real estate experience. Here, you'll unlock access to more qualified buyers and more exclusive listings through our one-of-a-kind platform.
You already know how to succeed in commercial real estate. Now we'll give you the personalized support to help elevate to the next level.
Industry Influence
Leverage the firm's leading presence at marquee industry events and forums to grow your business.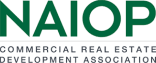 Discover what's possible with Marcus & Millichap
Hear how our platform empowers these industry leaders to provide a higher level of service and win more business.
Sunny Sajnani
SENIOR MANAGING DIRECTOR, CAPITAL MARKETS
DALLAS, TX
Sunny Sajnani is Senior Managing Director, Capital Markets with Marcus & Millichap Capital Corporation (MMCC) with expertise in raising debt and equity capital for commercial real estate projects. Since beginning his career, Sunny has received various accolades, including the "Minority Business Leader Award" from the Dallas Business Journal.
Tom Lagos
SENIOR VICE PRESIDENT, INVESTMENTS
EL SEGUNDO, CA
In 2020, Tom Lagos celebrated his 26 years in the industry by joining Marcus & Millichap, Institutional Property Advisors (IPA). He is a recognized thought leader within the shopping industry and a student of both retail and capital market trends.
Shelton Granade
EXECUTIVE MANAGING DIRECTOR, INVESTMENTS ORLANDO, FL
Consistently ranked as one of the top multifamily brokers in the country, Shelton Granade and his team have executed more than $10 Billion in apartment sales in Florida and have worked with a wide range of private and institutional clients. Shelton has been recognized numerous times as a CoStar Power Broker, the Orlando Business Journal's "Dealmaker of the Year," NAIOP's Top Producer in Central Florida, and one of the top "40 under 40" in Florida.
Erin E. Patton
SENIOR MANAGING DIRECTOR, INVESTMENTS
COLUMBUS, OH
A 16-year veteran of the commercial real estate industry, Erin Patton has spent her entire career with Marcus & Millichap, growing the Patton | Wiles | Fuller Group to 16 talented individuals, which includes 10 agents serving the greater Midwest region and specializing in multi-tenant and single-tenant retail transactions.
Eric M. Anton
LICENSED ASSOCIATE REAL ESTATE BROKER
NEW YORK, NY
Since joining Marcus & Millichap, Eric Anton has completed several signature deals, including the recapitalization of 520 Fifth Avenue, a $650 million development property in the heart of the Grand Central submarket, as well as the sale of the $100 million Times Square Theater on West 42nd Street. Throughout the course of his career, he has successfully completed more than $15 billion in commercial real estate transactions.
Bill Pitt
SENIOR MANAGING DIRECTOR, INVESTMENTS
CANADA
Bill Pitt is a leading specialist in the disposition of investment assets across Canada. At the outset of his impressive career, he specialized primarily in industrial properties and later widened his area of expertise to include office and retail.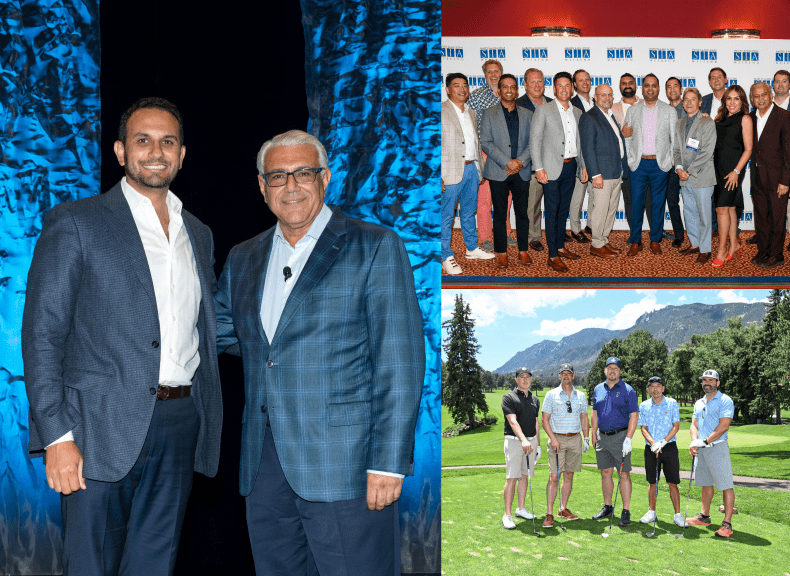 Celebrating your success.
At Marcus & Millichap, we know that achieving outstanding results for our clients is only possible with an outstanding team. That's why we're proud to recognize our top performers with a variety of objective programs at both the local office level and firmwide, such as:
Monthly office awards
Quarterly companywide rankings
Annual companywide awards
Annual companywide awards include the National Achievement Award, Chairman's Club Award, and the Circle of Excellence Award. Winners and their guests are invited to attend an annual event in exotic locations and luxurious accommodations.
Whether it's over coffee or a phone call, we'd love to meet you.
(And of course, everything is confidential.)