Retail // Net Lease
Vincent Knipp
Senior Managing Director Investments
Vincent Knipp is a Senior Managing Director of Investments in Marcus & Millichap's Dallas office, where he specializes in net lease investment sales across the United States. Knipp started his career in the Fort Worth office under the firm's renowned Sales Intern Program in 2007 and became a full-time agent in 2008. In less than two years, he was recognized as the Top Closer in the Fort Worth office and the Top Producer across all product types in 2010. In order to better serve his clients, Knipp transitioned to the firm's Dallas office in 2016, where he focused on self-improvement and the development of other team members. Since then, Knipp has been the #1 Net Lease Agent in Texas and consistently ranks in the Top 10 Nationally within Marcus & Millichap's National Retail Group. Over the course of his career, he has closed more than 350 transactions totaling nearly $1 billion in volume in 29 states.

Knipp prides himself in taking a genuine interest in understanding each client's specific goals and objectives; this has enabled him to maximize results and optimize client satisfaction year-after-year. He has a long list of repeat clients, ranging from small private investors to some of the largest developers and investment funds in the country. His ability to assist his clients in strategically buying and marketing quality net lease investment properties, has led to his reputation as one of the industry's top advisors.

Knipp graduated from The University of Texas at Austin in 2007, with degrees in economics and business administration. He enjoys traveling, playing tennis, food, wine, and spending time with his wife, Brandy, and their 13-year old chihuahua, Lily.


License: TX: 0579633
Achievements
Chairman's Circle of Excellence (CCOE):

2021

Chairman's Club (CC):

2022, 2021, 2020, 2019, 2018, 2017

National Achievement Award:

2022, 2021, 2020, 2019, 2018, 2017, 2016, 2015, 2014

Sales Recognition Award:

2022, 2021, 2020, 2019, 2018, 2017, 2016, 2015, 2014, 2013, 2012

SIA Induction:

2014
Price Reduction
New Listing
Closed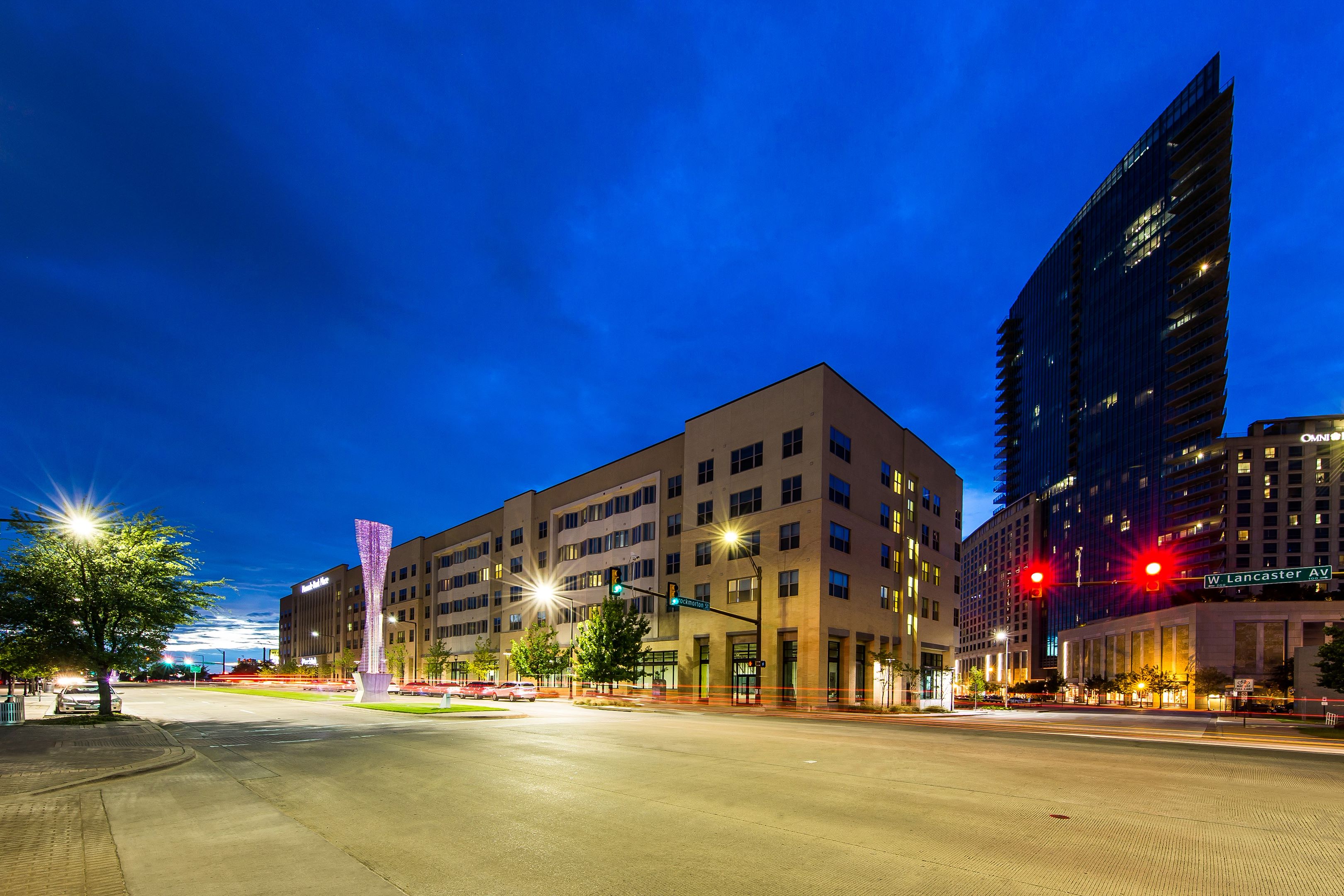 Apartments
250 Lancaster
Fort Worth, TX
Number of Units: 130
Price Reduction
New Listing
Closed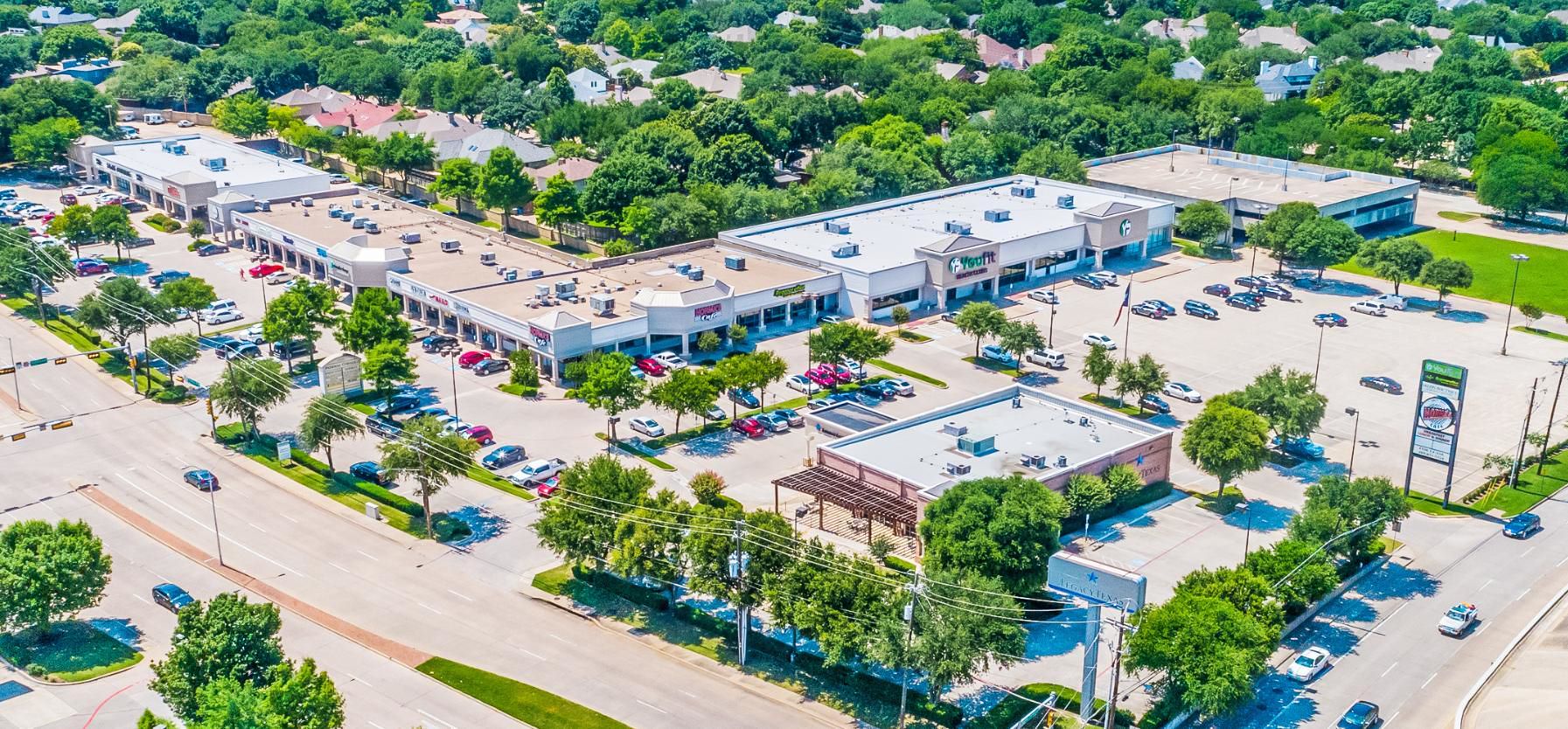 Retail
Parkway Corners
Price Reduction
New Listing
Closed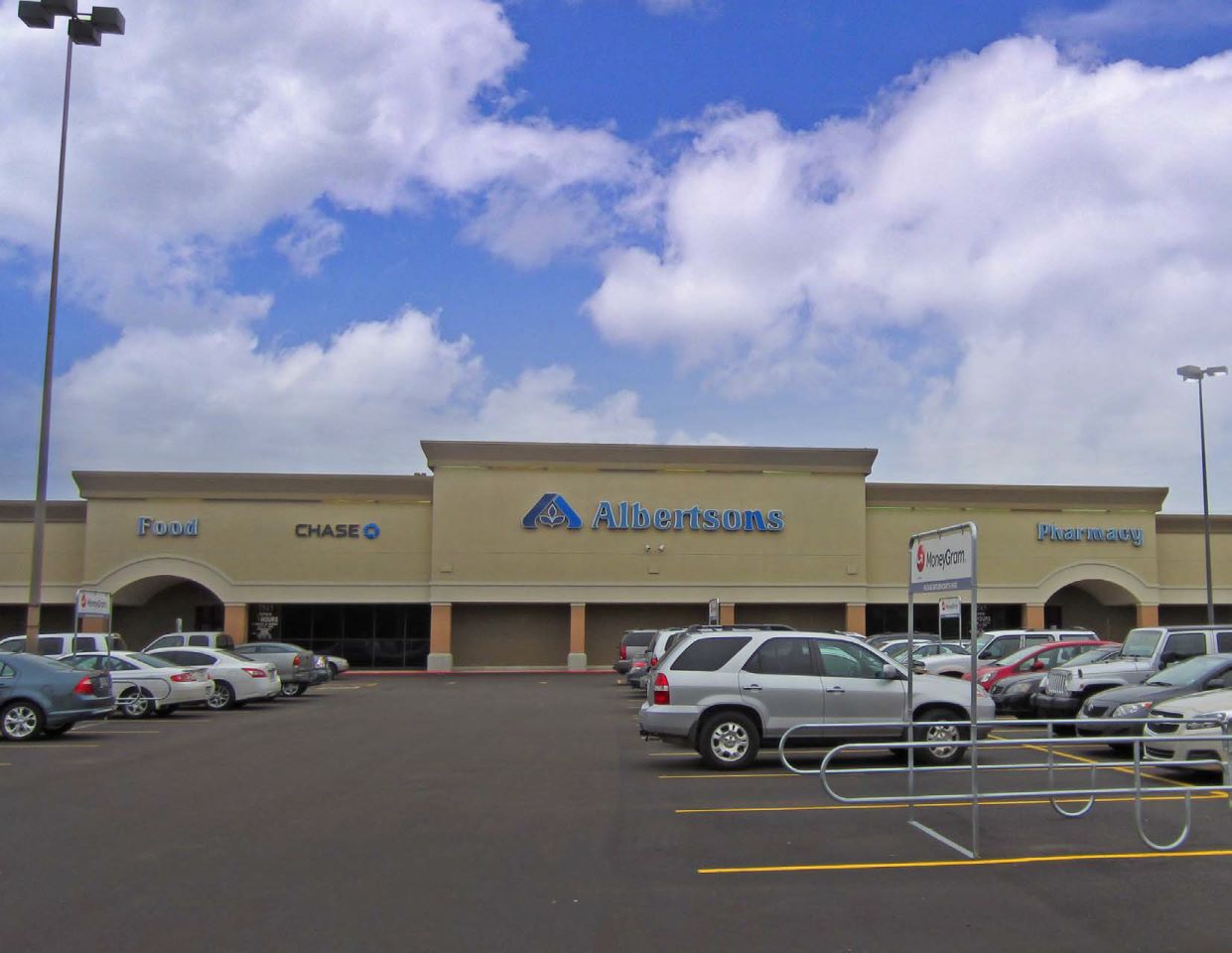 Net Lease
Albertsons
Price Reduction
New Listing
Closed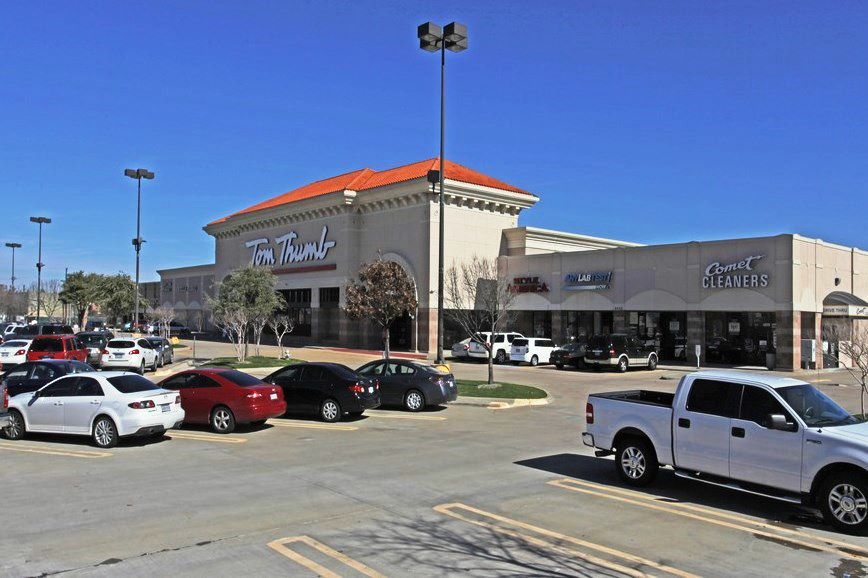 Retail
Cooper Oaks Crossing
Price Reduction
New Listing
Closed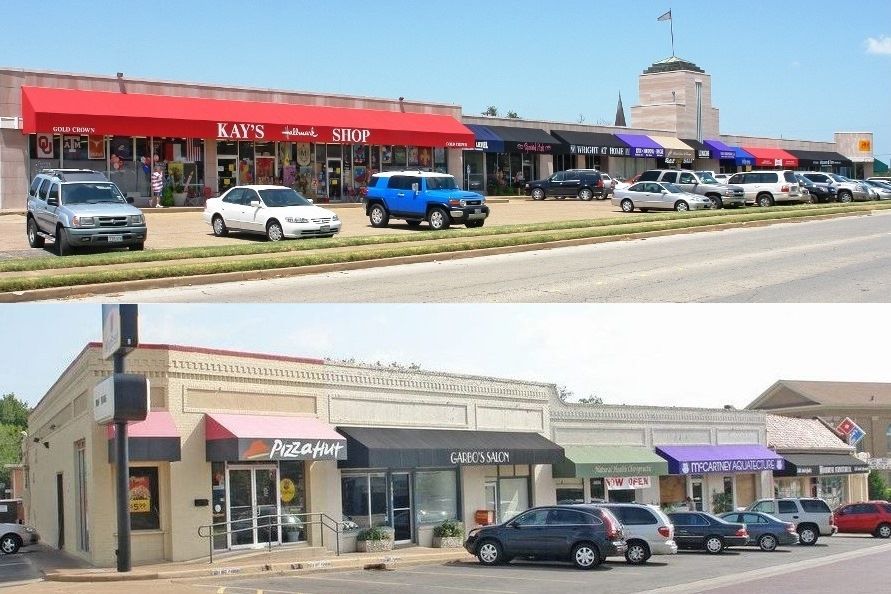 Retail
Camp Bowie Portfolio
Price Reduction
New Listing
Closed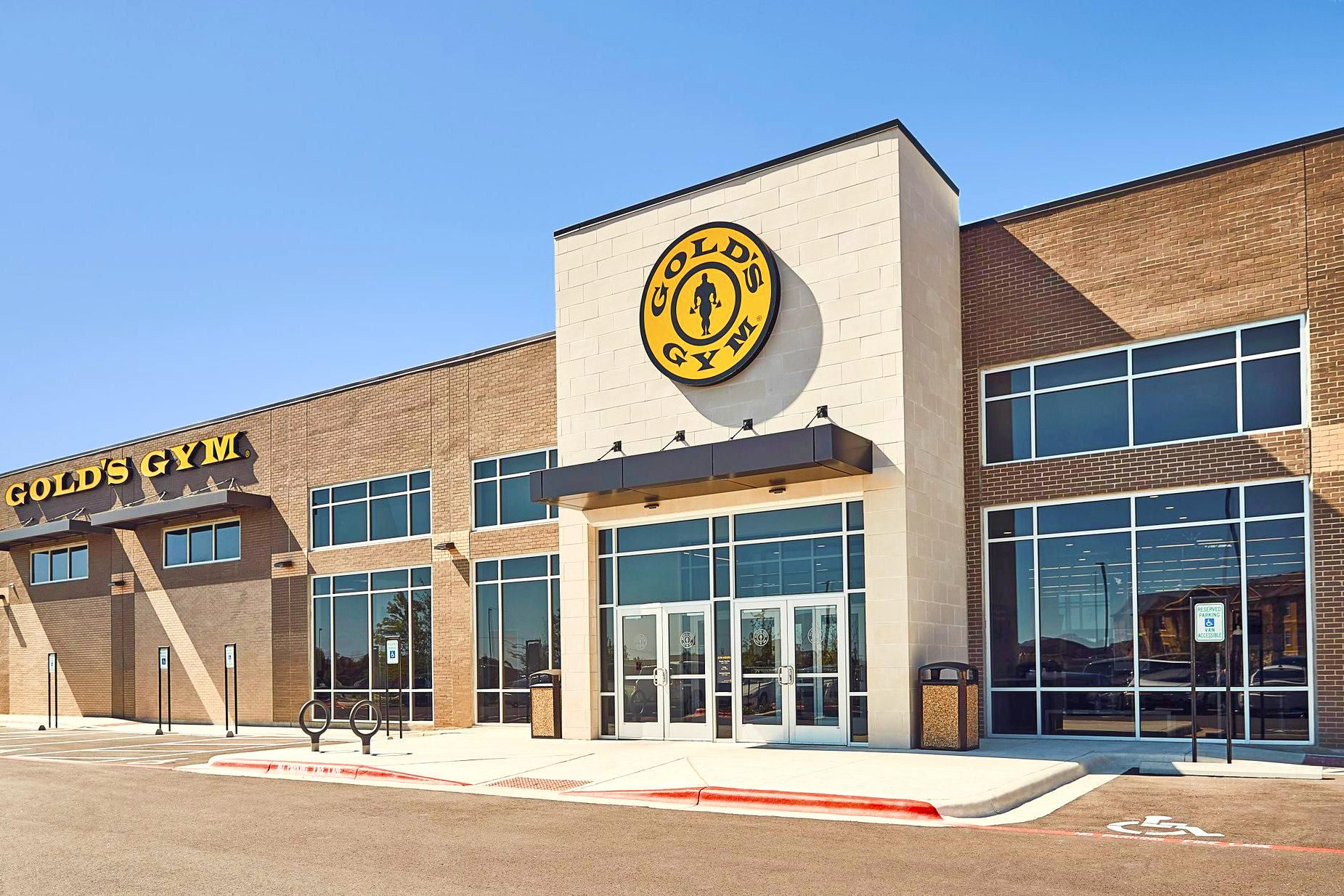 Net Lease
Gold's Gym (Ground Lease)
Price Reduction
New Listing
Closed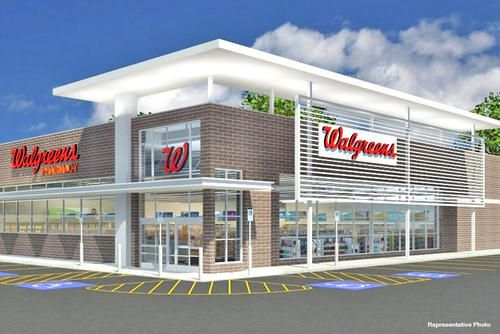 Net Lease
Walgreens
Price Reduction
New Listing
Closed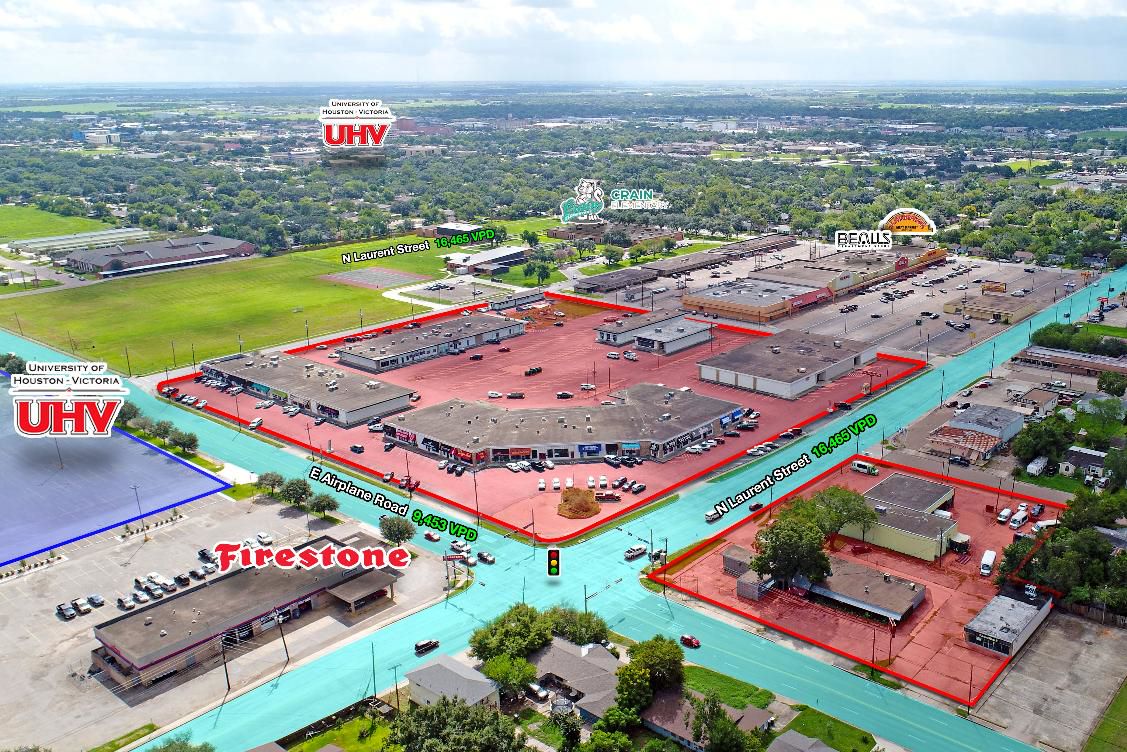 Retail
Town & Country Center
Price Reduction
New Listing
Closed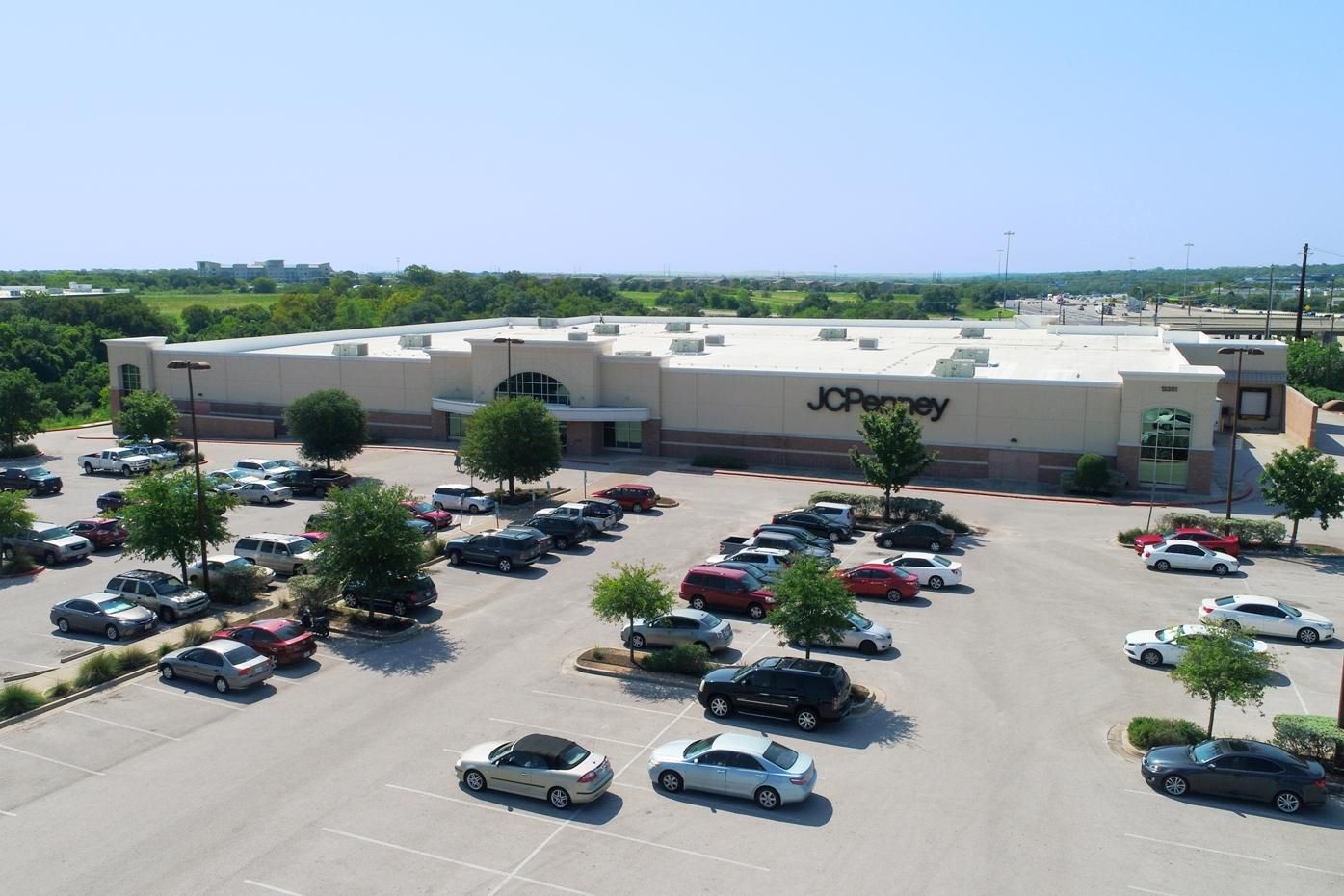 Net Lease
JCPenney (Ground Lease)
Price Reduction
New Listing
Closed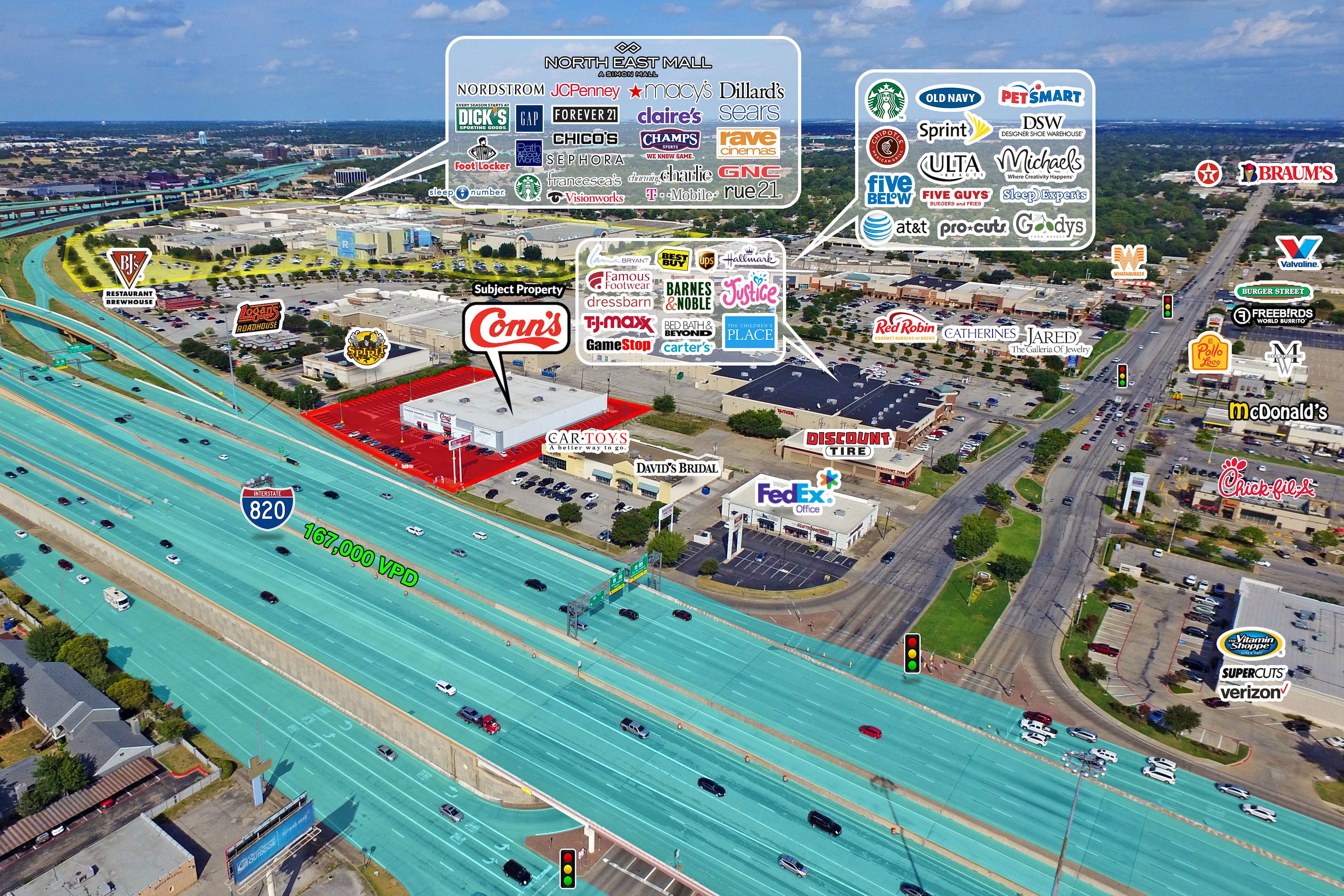 Net Lease
Conns HomePlus (Relocation Store)
Price Reduction
New Listing
Closed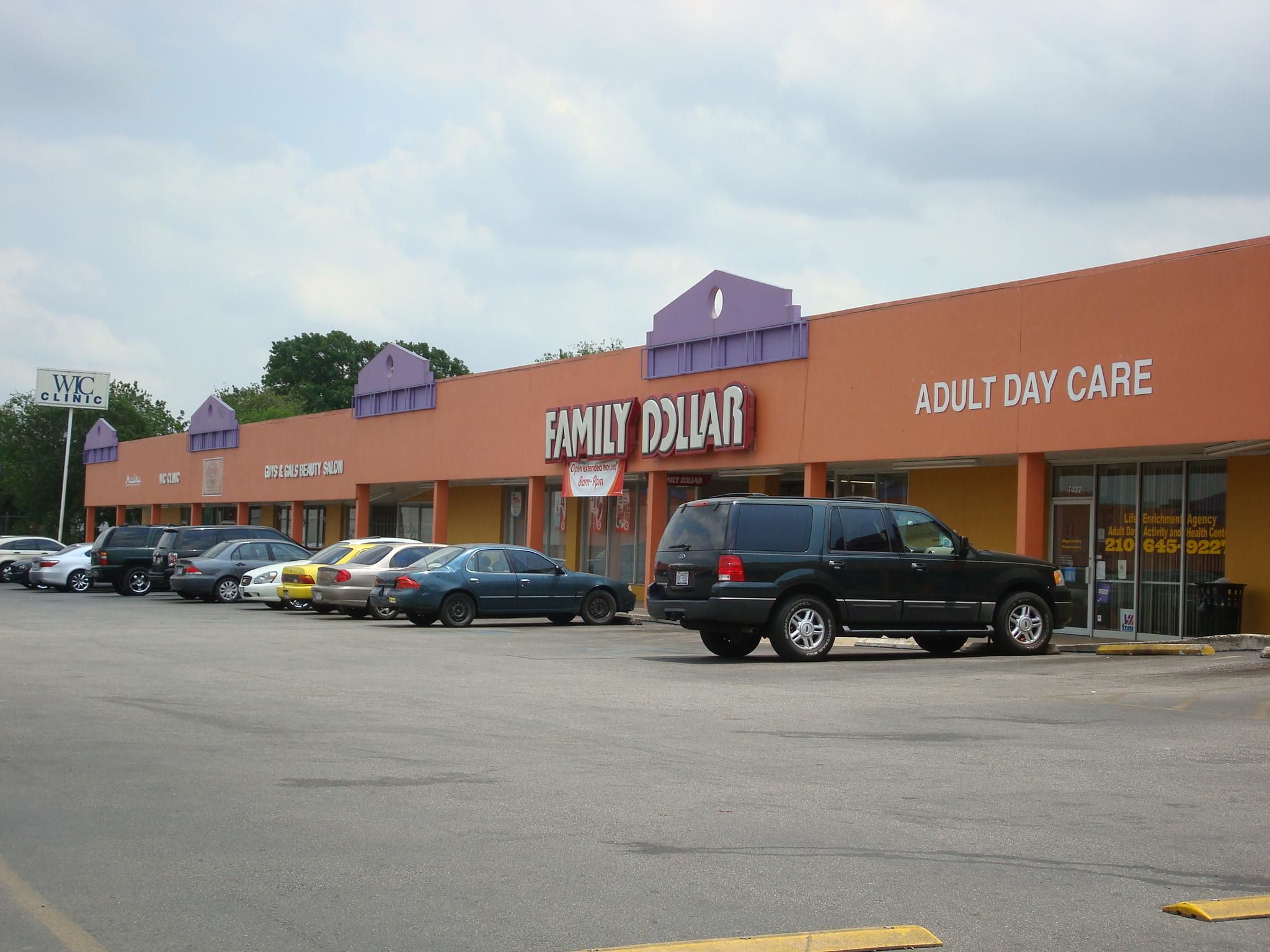 Retail
Marbach Plaza
Price Reduction
New Listing
Closed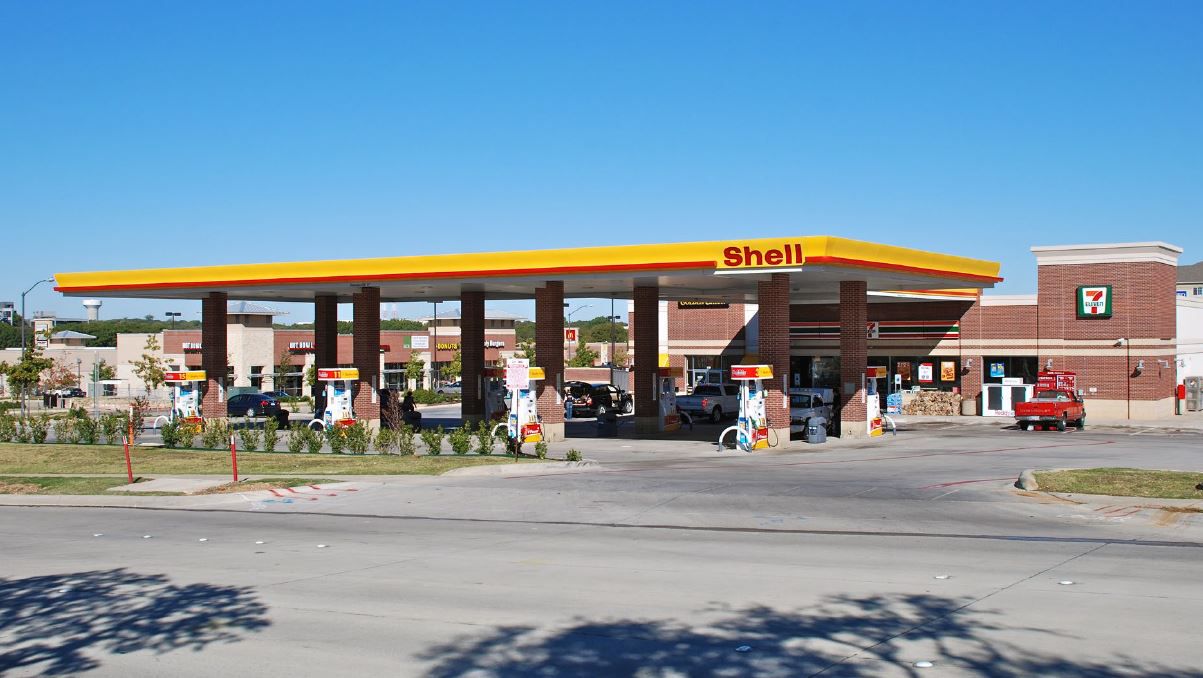 Net Lease
7-Eleven
Price Reduction
New Listing
Closed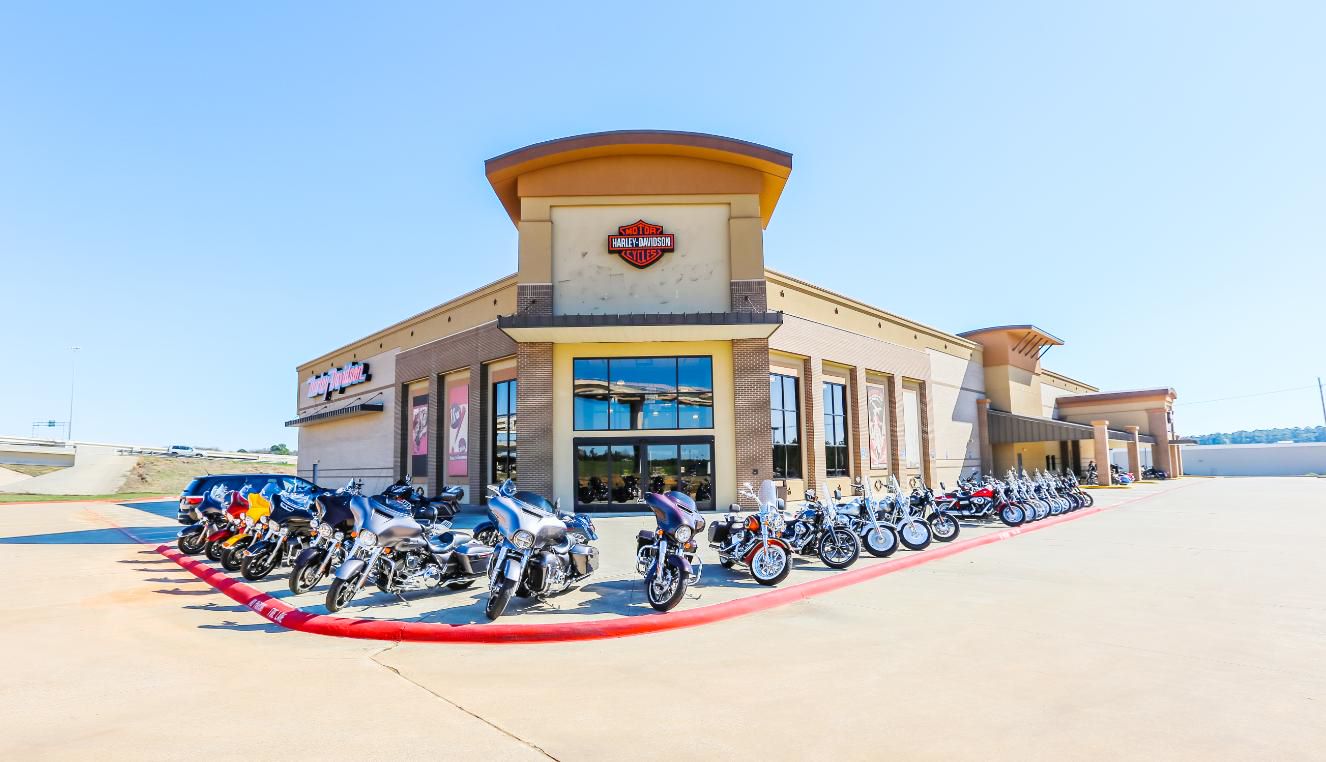 Net Lease
Texarkana Harley-Davidson
Price Reduction
New Listing
Closed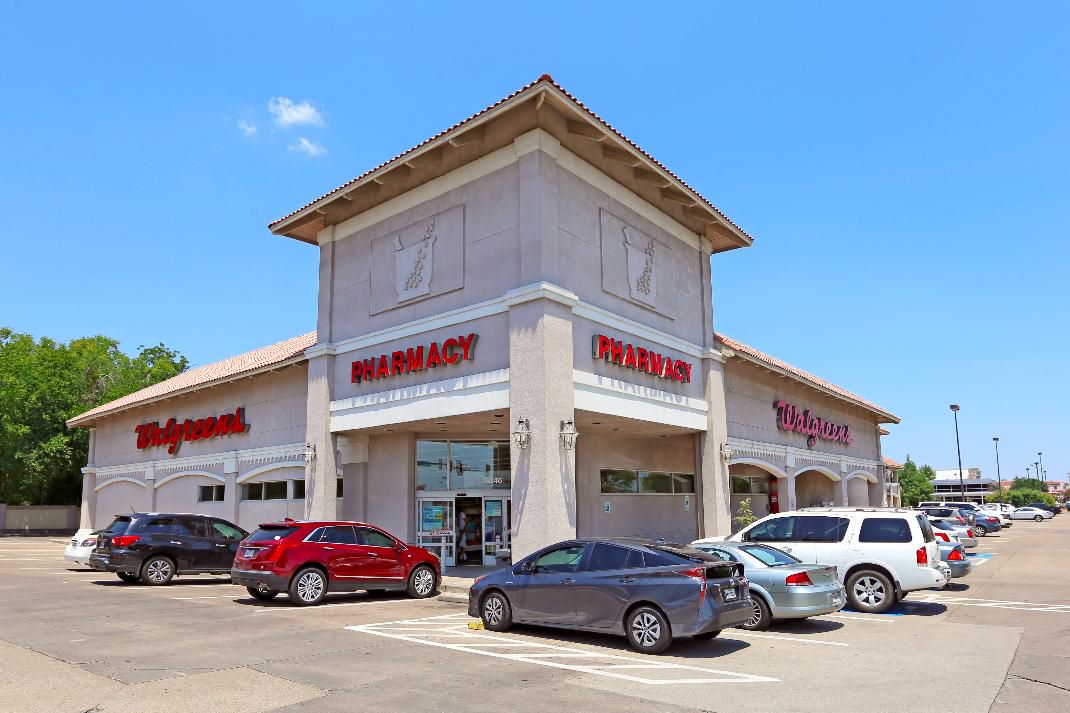 Net Lease
Walgreens (Trophy Location)
Price Reduction
New Listing
Closed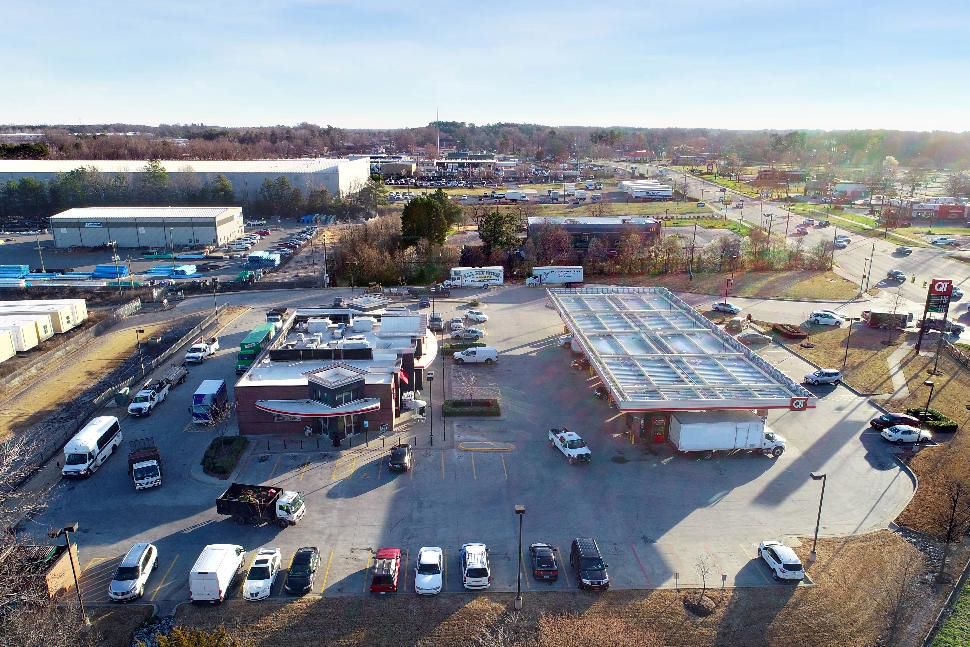 Net Lease
QuikTrip (Top Performer)