Retail // Net Lease
Ray Germain
First Vice President Investments
Ray Germain is a specialist in the acquisition and disposition of investment commercial real estate in Southern Nevada as well as net-leased assets across the country. Ray joined the firm in 2010 and has established himself as a market leader and one of the top performing investment professionals in the Las Vegas area.

In the past several years Ray has successfully brokered the sale of approximately 150 properties totaling over 400 million dollars in investment real estate all across the country. He successfully listed and sold a net-leased Walgreens on the Las Vegas Strip, which was at the time the largest pharmacy transaction to ever occur. Ray has been one of top performing investment specialist in the Las Vegas office for over a decade.

Ray is a native to the Las Vegas area and is a 5th generation Nevadan. Ray earned a Bachelor of Science degree in Business Administration from the University of Nevada and went on to work and achieve executive status at some of the top resort properties in the world on the Las Vegas Strip prior to joining Marcus & Millichap. He has leveraged his deep roots in the Las Vegas area to create a vast database of retail and industrial clients from the small "mom and pop" investors to institutional investment firms alike.

License: NV: S.0168487
Achievements
National Achievement Award:

2013

Sales Recognition Award:

2022, 2019, 2017, 2015, 2014, 2013, 2012

SIA Induction:

2016
Price Reduction
New Listing
Closed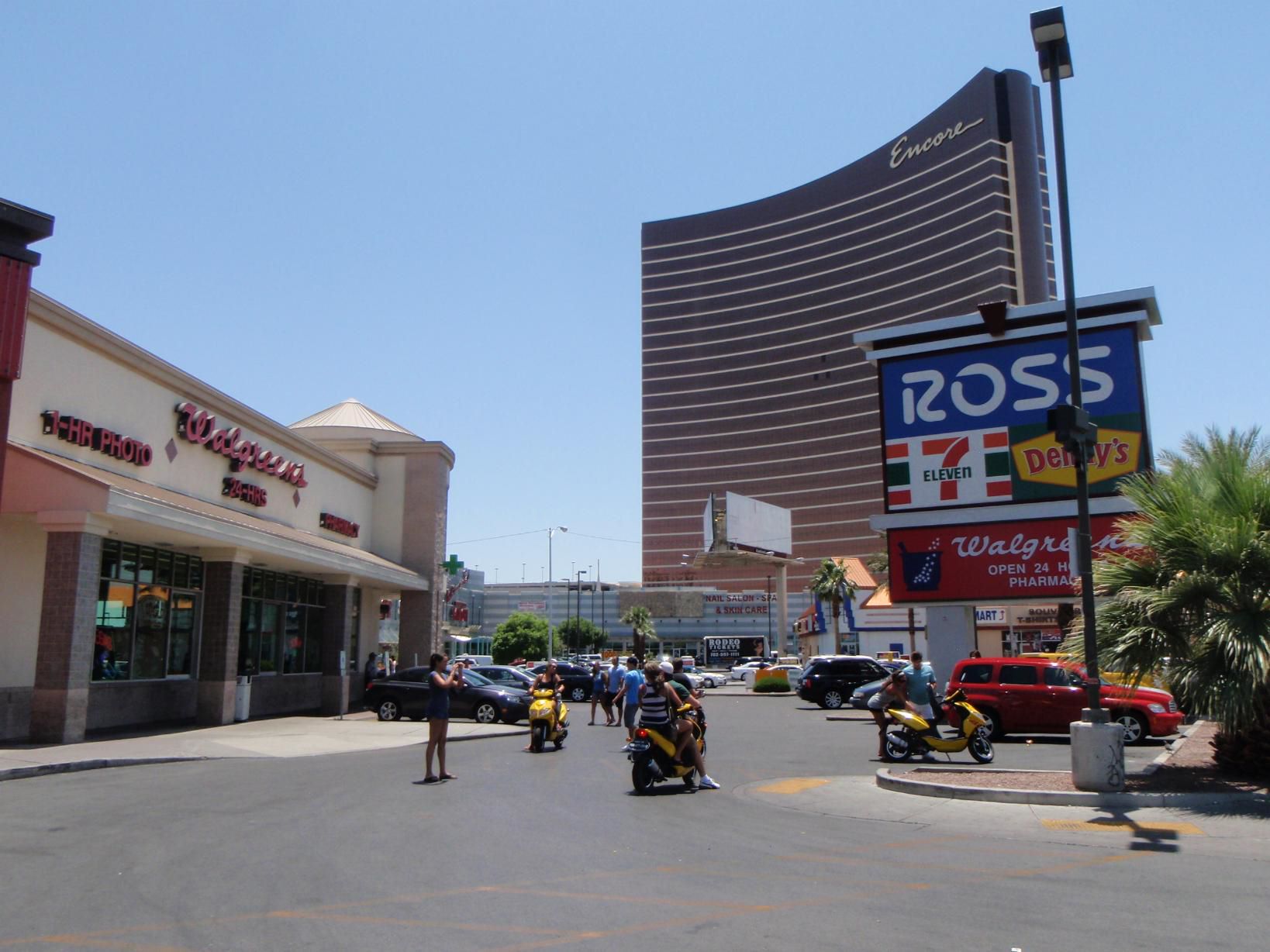 Net Lease
Walgreens
Price Reduction
New Listing
Closed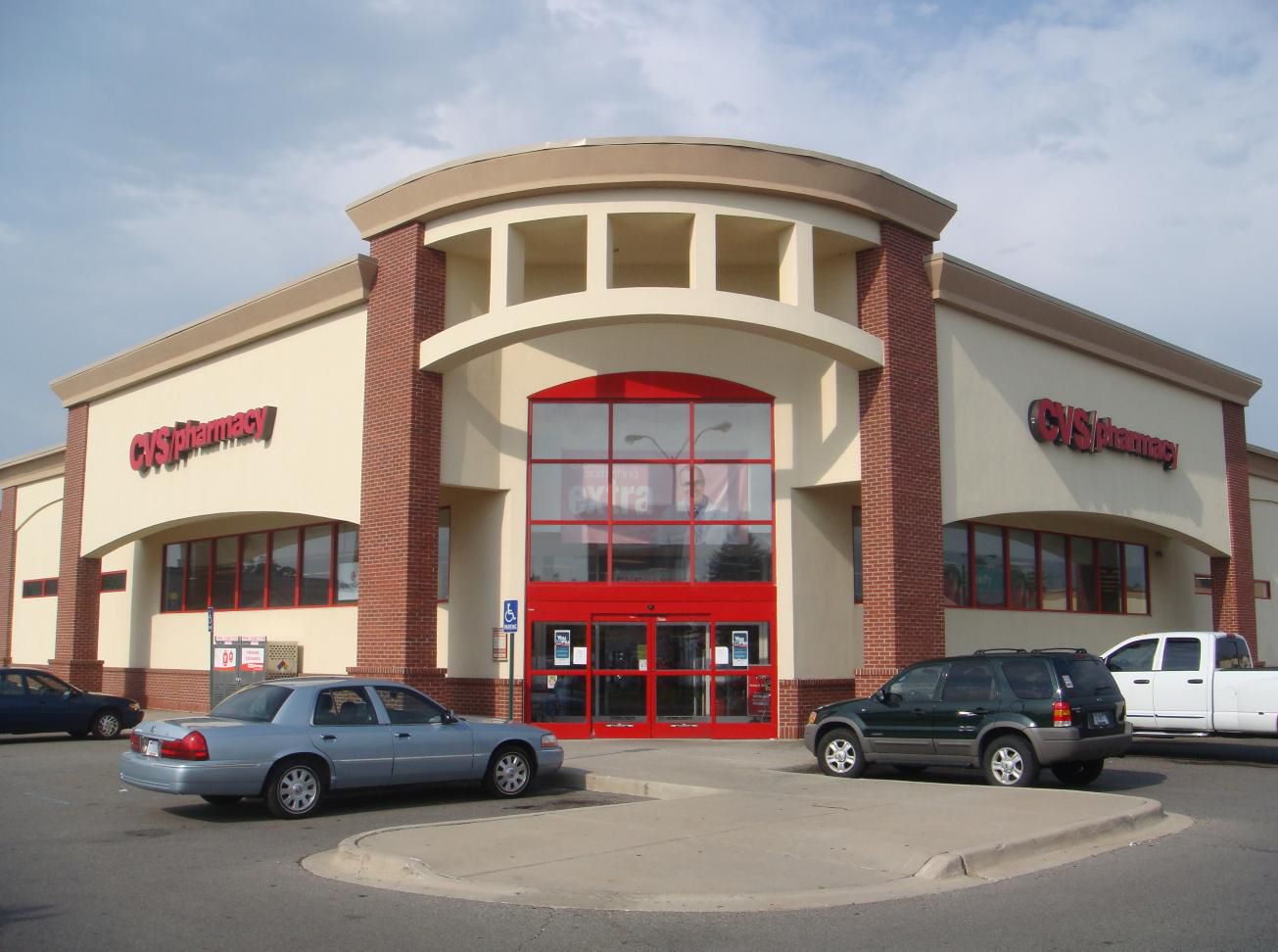 Net Lease
CVS Pharmacy (Relocation Store)
Price Reduction
New Listing
Closed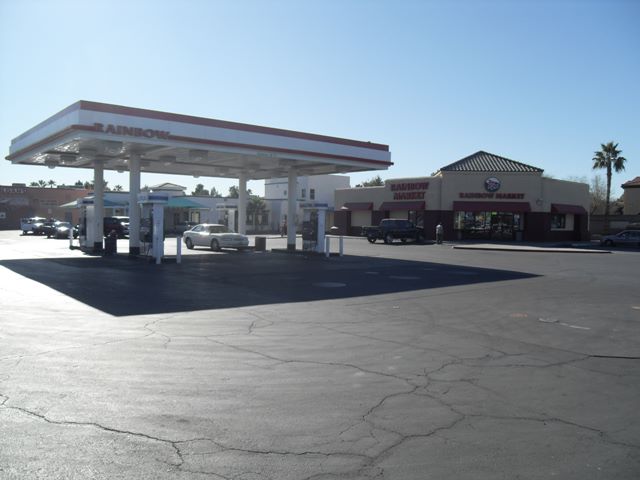 Net Lease
Rainbow Market & Gas Station
Price Reduction
New Listing
Closed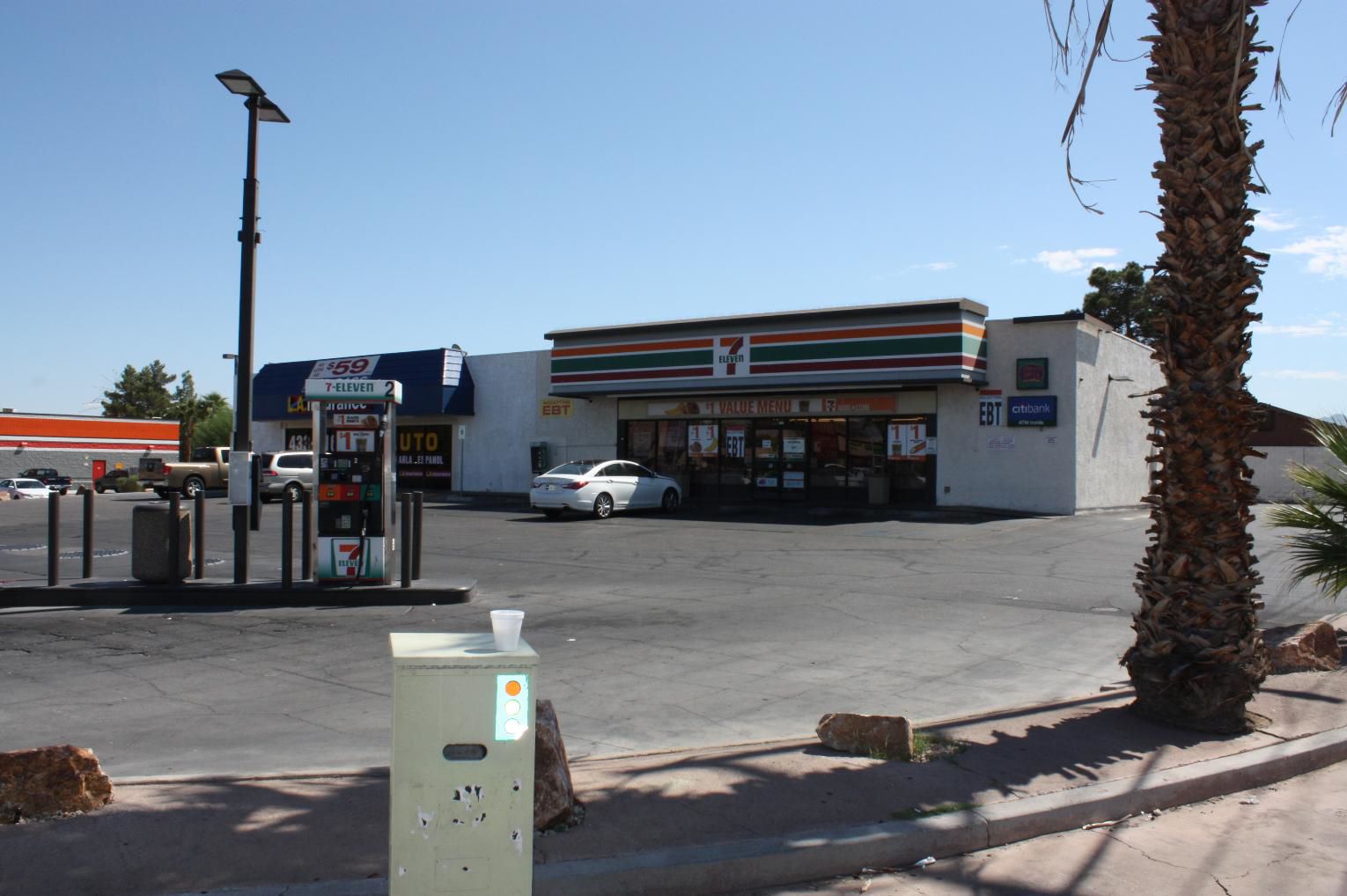 Retail
7- Eleven
Price Reduction
New Listing
Closed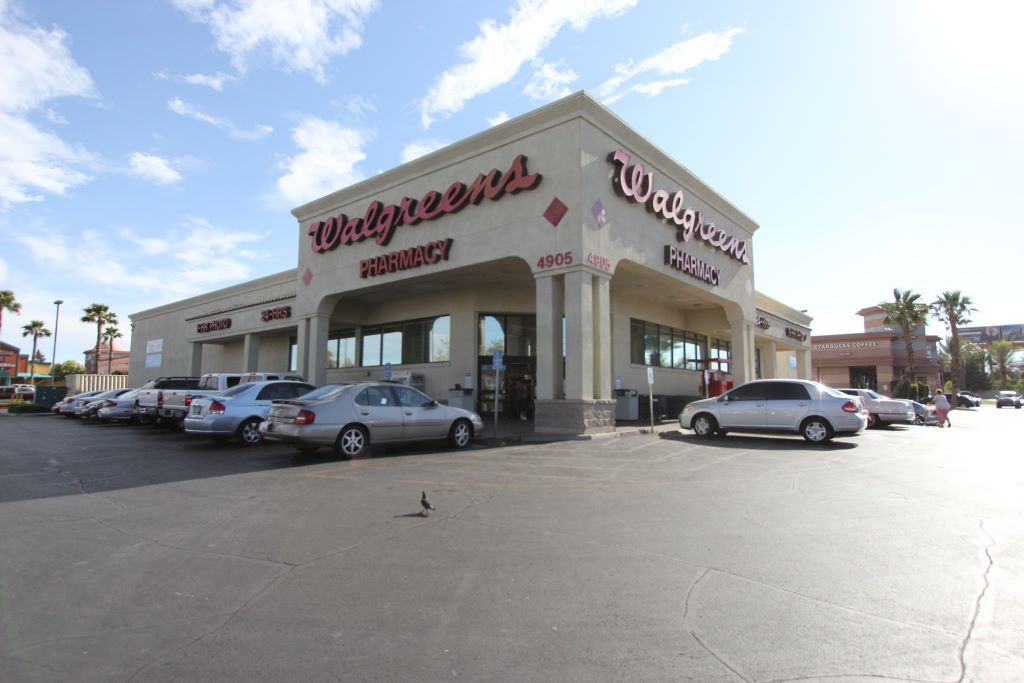 Net Lease
Walgreens
Price Reduction
New Listing
Closed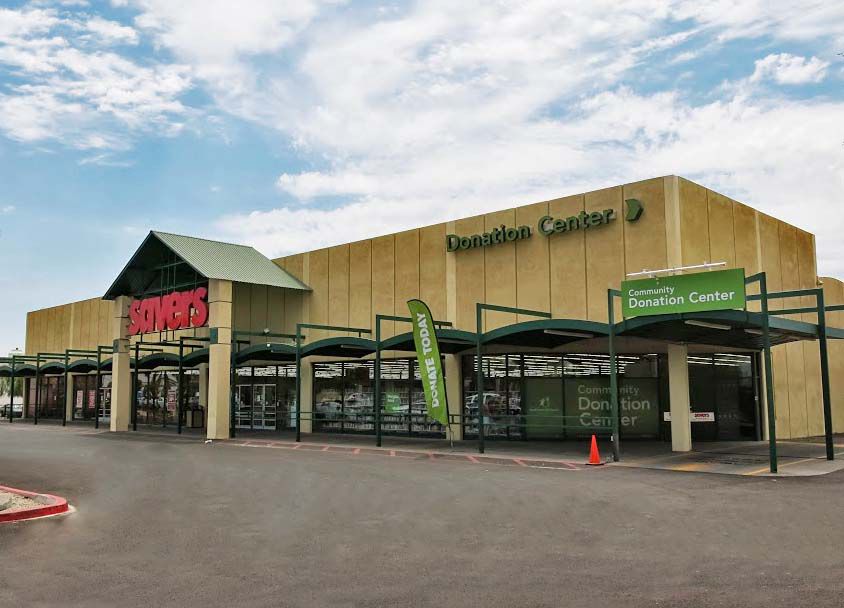 Net Lease
Savers
Price Reduction
New Listing
Closed
Net Lease
Automotive Repair Facility
Price Reduction
New Listing
Closed
Hospitality/Golf
Alisha Inn
Price Reduction
New Listing
Closed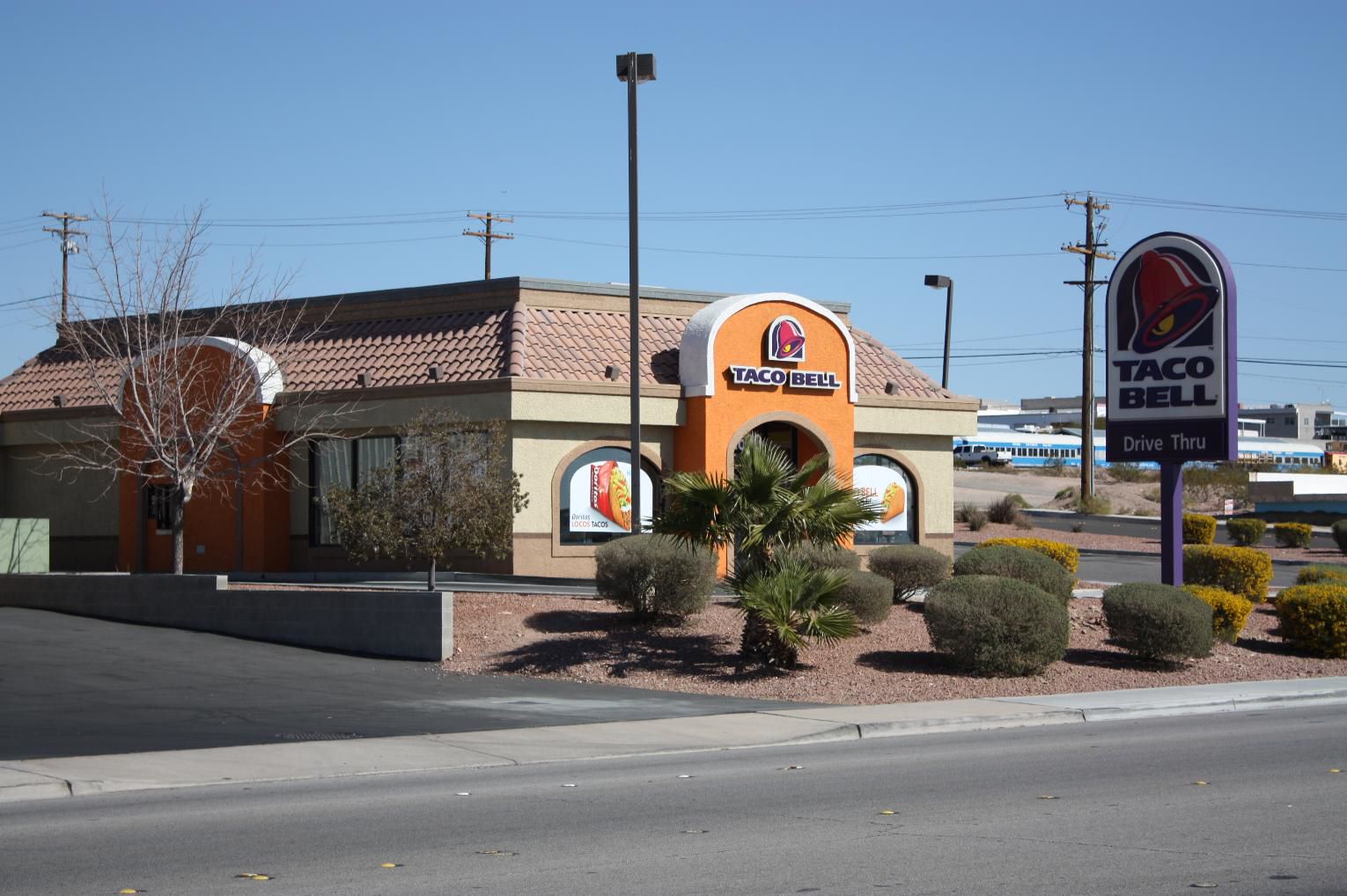 Net Lease
Taco Bell
Price Reduction
New Listing
Closed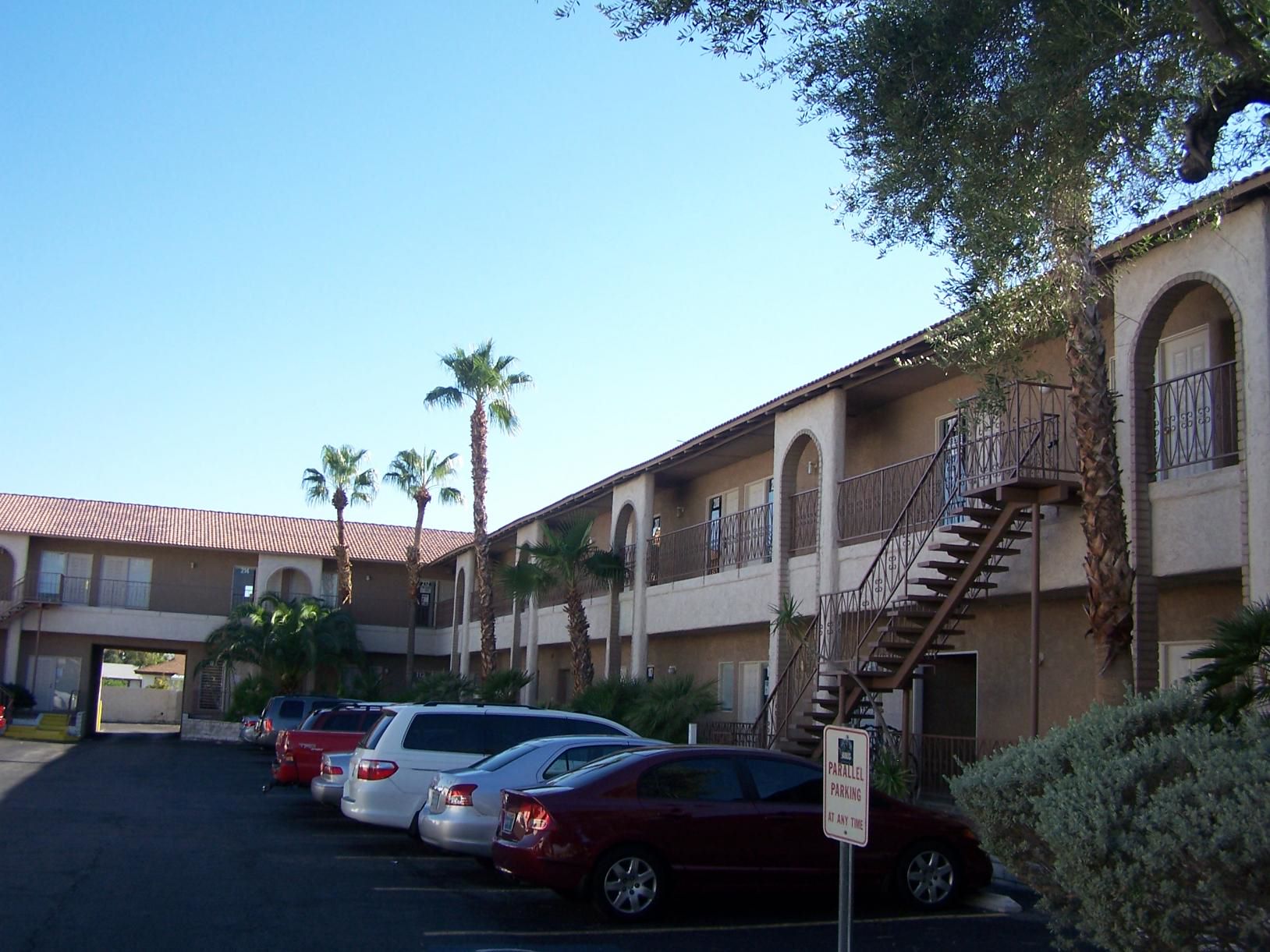 Office
The Plazas at 4535 West Sahara
Price Reduction
New Listing
Closed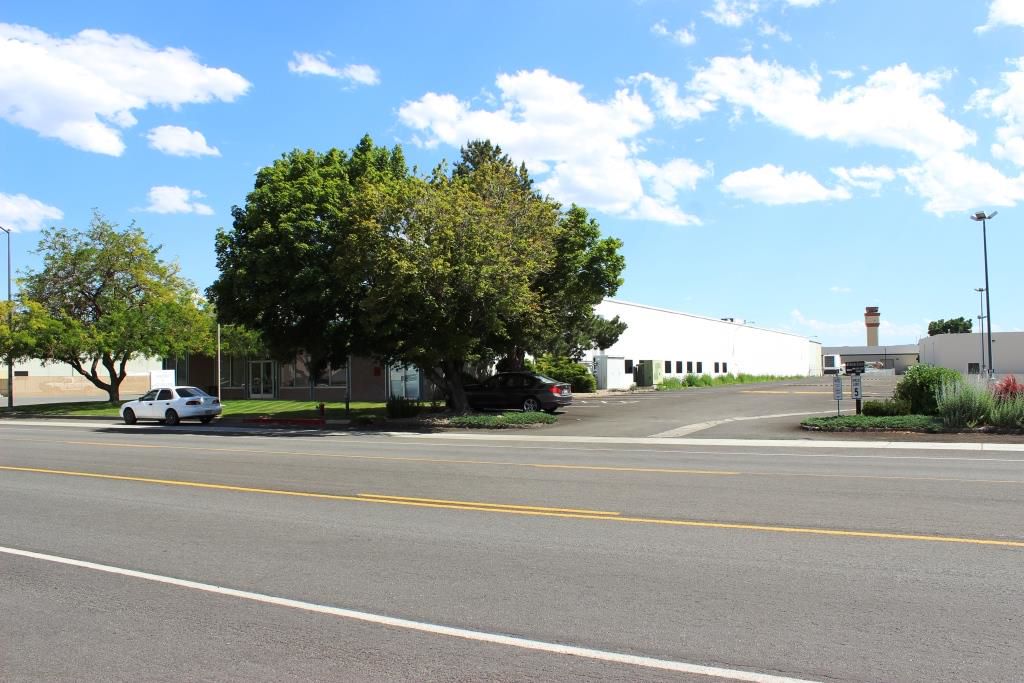 Office
4930 Energy Way - Single Tenant Office/ Industrial
Price Reduction
New Listing
Closed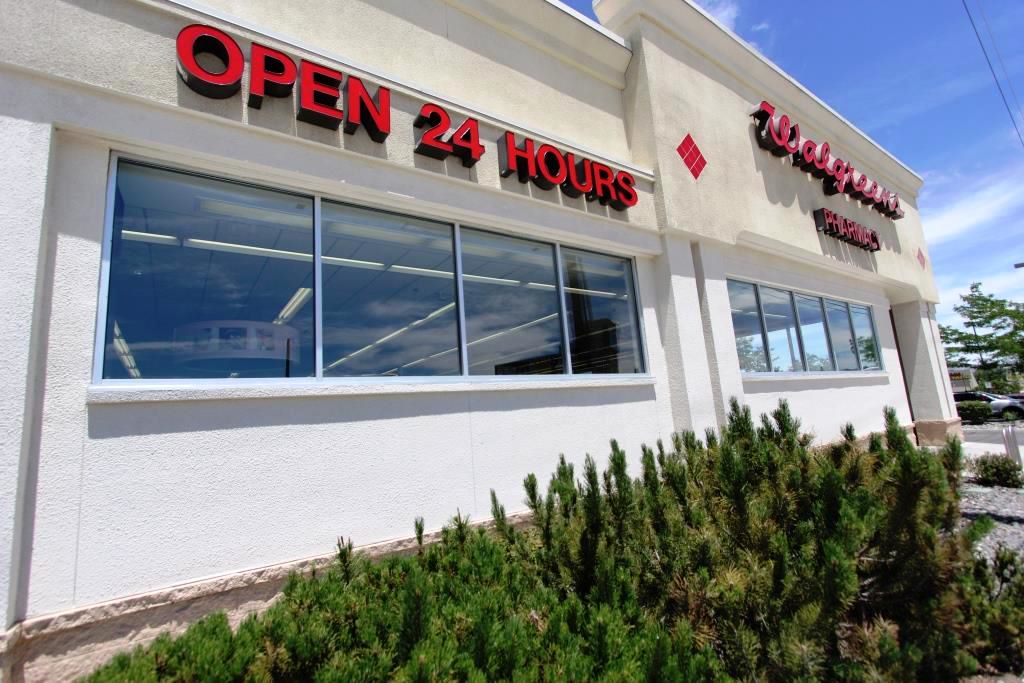 Net Lease
Walgreens
Price Reduction
New Listing
Closed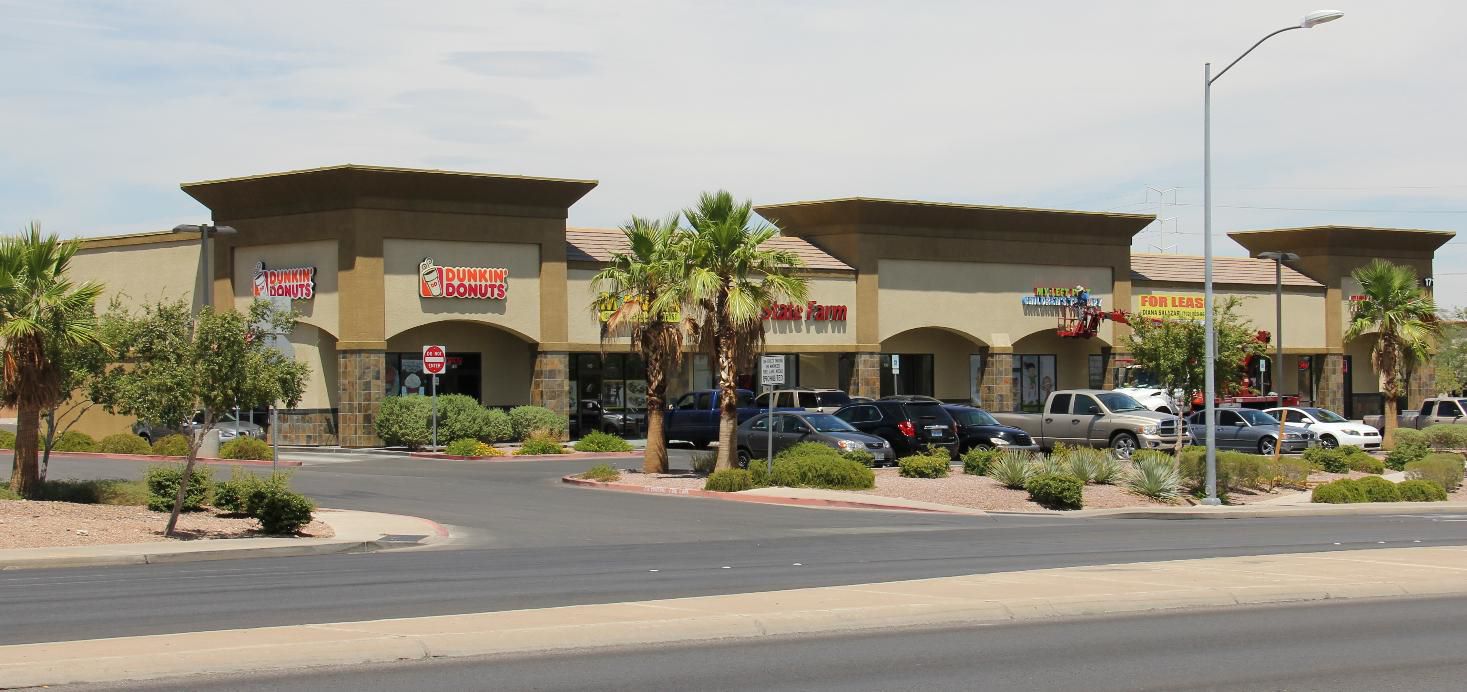 Retail
Gibson Center
Price Reduction
New Listing
Closed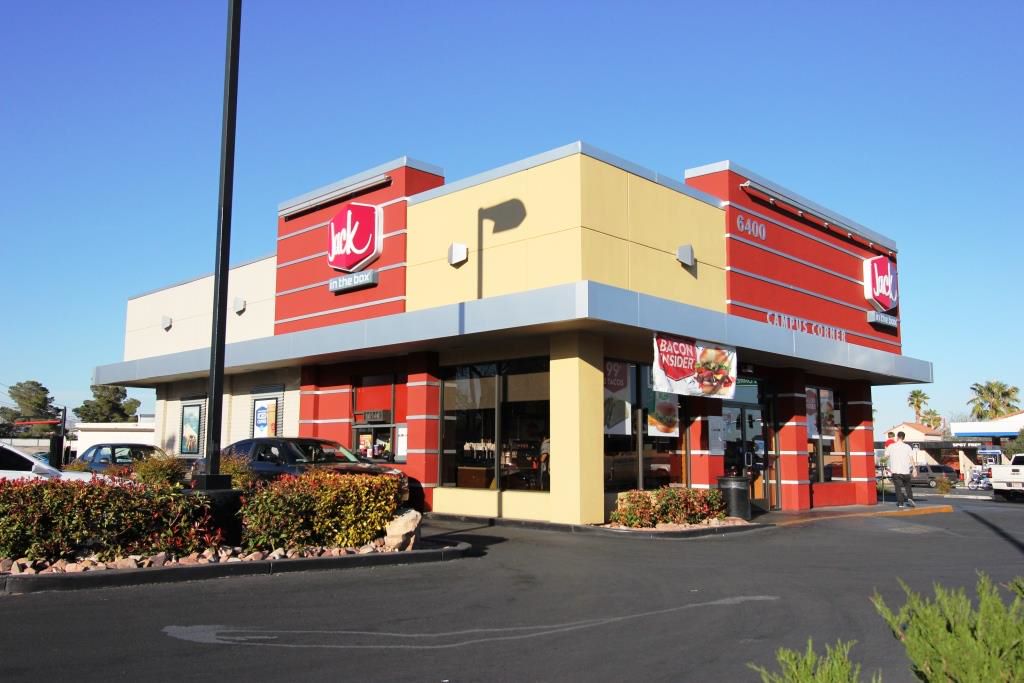 Net Lease
Jack in the Box
Price Reduction
New Listing
Closed
Apartments
Allens Courtyard Apartments
Las Vegas, NV
Number of Units: 14