Land
Paul Bouldin
First Vice President Investments
Paul Bouldin has over 40 years of real estate brokerage and development experience throughout Florida. He has a proven track record in acquisitions, commercial and residential developments, finance and capitalization, construction and property management, regulatory/entitlement approvals, design and planning. After rising through increasingly responsible sales and management positions, he assembled a billion dollar portfolio in real estate opportunities for Fortune 500 and private clients.

Mr. Bouldin's key skills include building multi-million dollar growth platforms through astute identification of emerging opportunities and disciplined strategic execution, and utilizing his personal capabilities to start up new companies and implement creative strategies to turnaround existing ones. He currently assists institutional and private clients with asset dispositions and acquisitions throughout the southeastern United States, with a particular focus on distressed assets in Florida. Some bank clients have requested additional assistance with loan workouts, risk analysis and structured capital solutions with both REO and Level 3 asset problems. Services include offering advisory assistance to complex problems and board level agenda items.

Mr. Bouldin applies a unique mix of skill sets and experience in addressing matters of the utmost importance to the enterprise that includes planning and executing a major acquisition or divestiture managing through a business crisis or bankruptcy and other top-level, non-typical business challenges.
License: FL: BK236288
Achievements
National Achievement Award:

2017

Sales Recognition Award:

2018, 2017

Top Investment Professional - Land:

2017

SIA Induction:

2018
Price Reduction
New Listing
Closed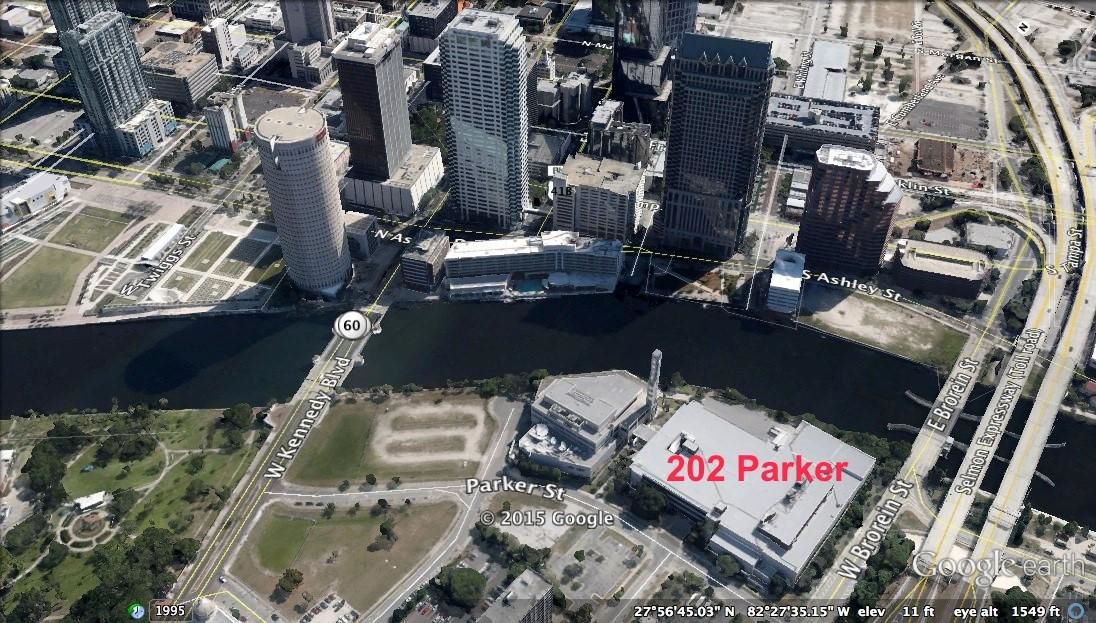 Land
Tampa Tribune Building
Tampa, FL
Lot Size: acres
Price Reduction
New Listing
Closed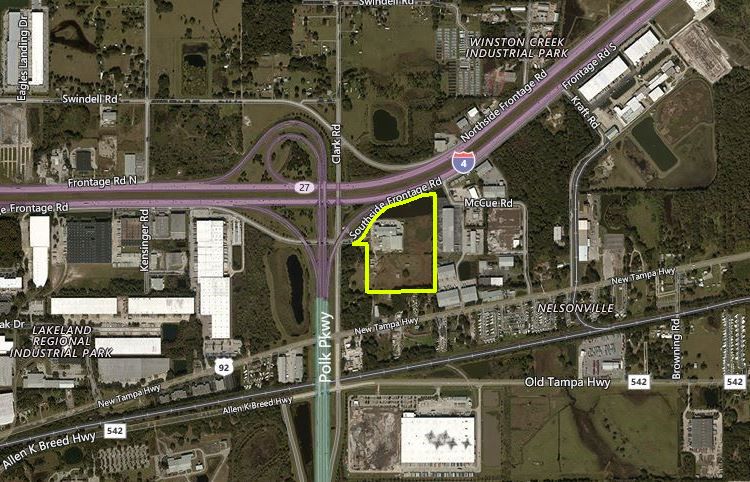 Land
Lakeland Plant Property
Lakeland, FL
Lot Size: acres
Price Reduction
New Listing
Closed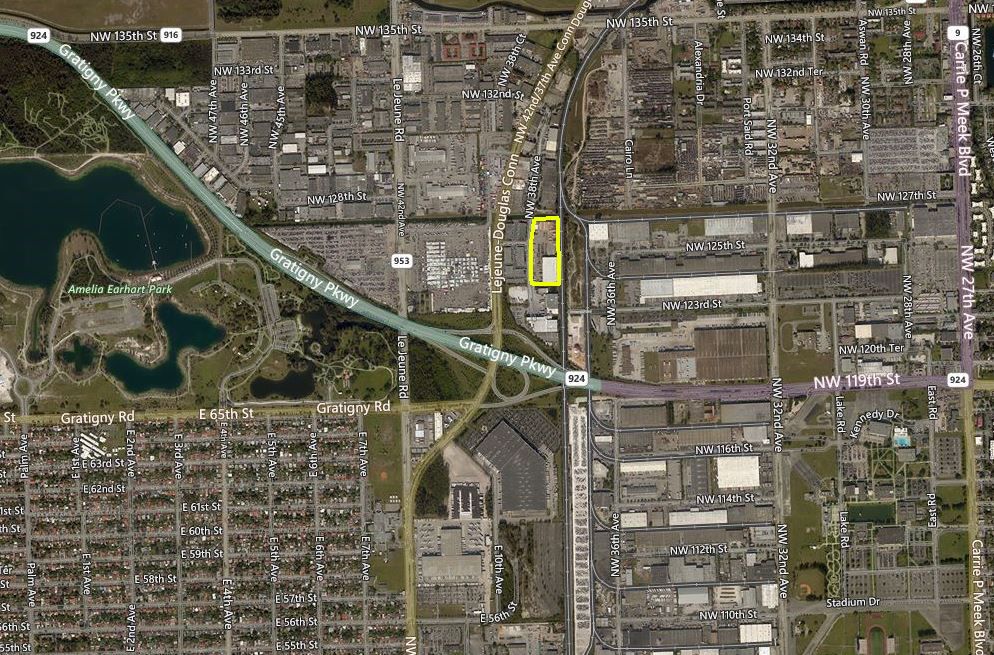 Industrial
Dyplast Products
Price Reduction
New Listing
Closed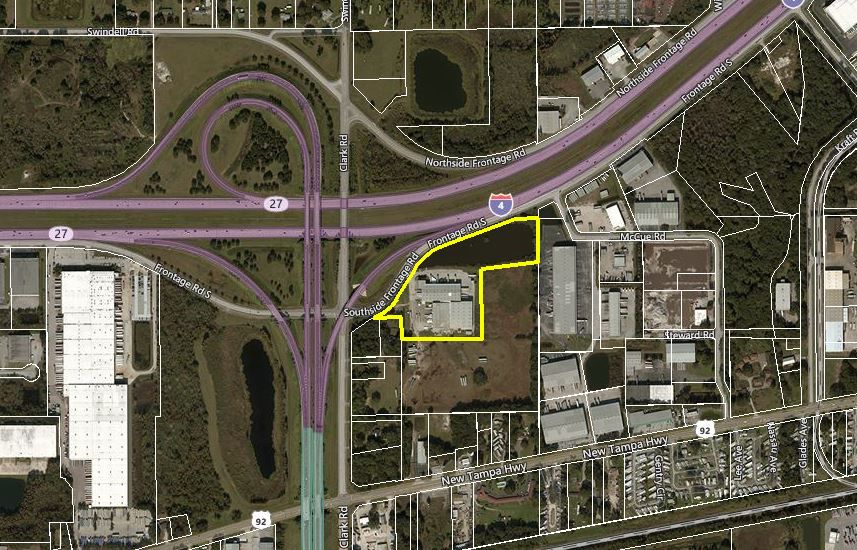 Land
Lakeland Industrial Land
Lakeland, FL
Lot Size: acres
Price Reduction
New Listing
Closed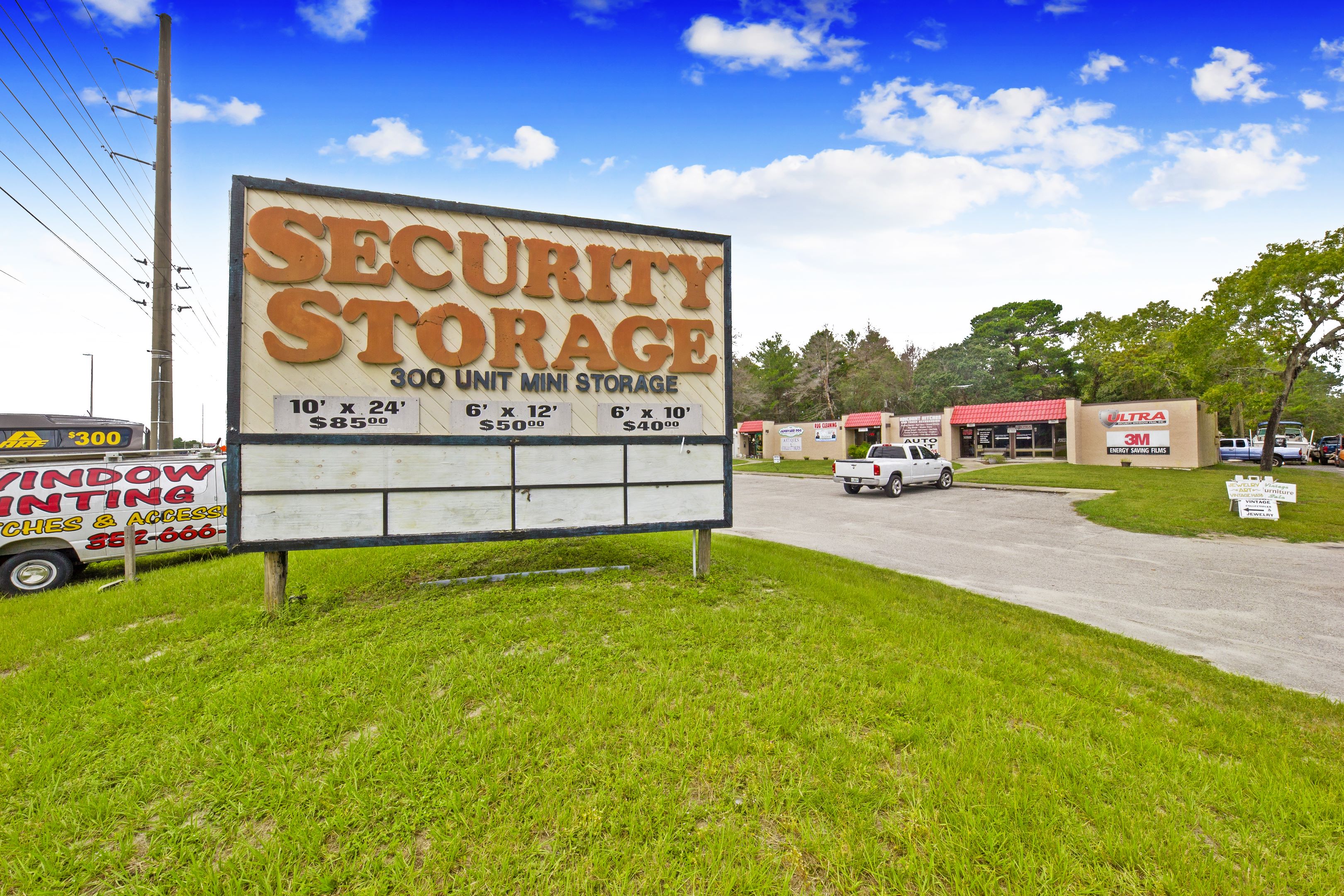 Self-Storage
Security Storage - Spring Hill, FL
Spring Hill, FL
Year Built: 1977
Price Reduction
New Listing
Closed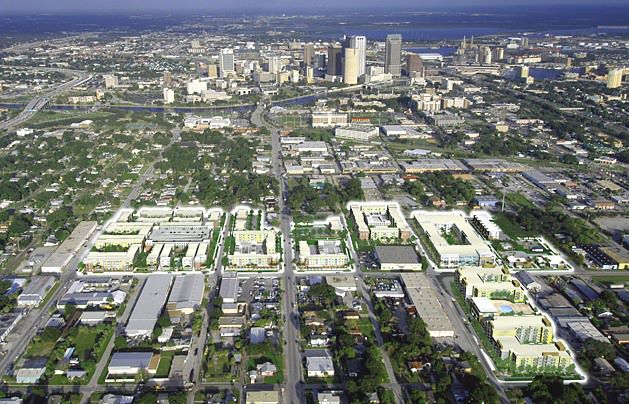 Land
West End North Hyde Park
Tampa, FL
Lot Size: acres
Price Reduction
New Listing
Closed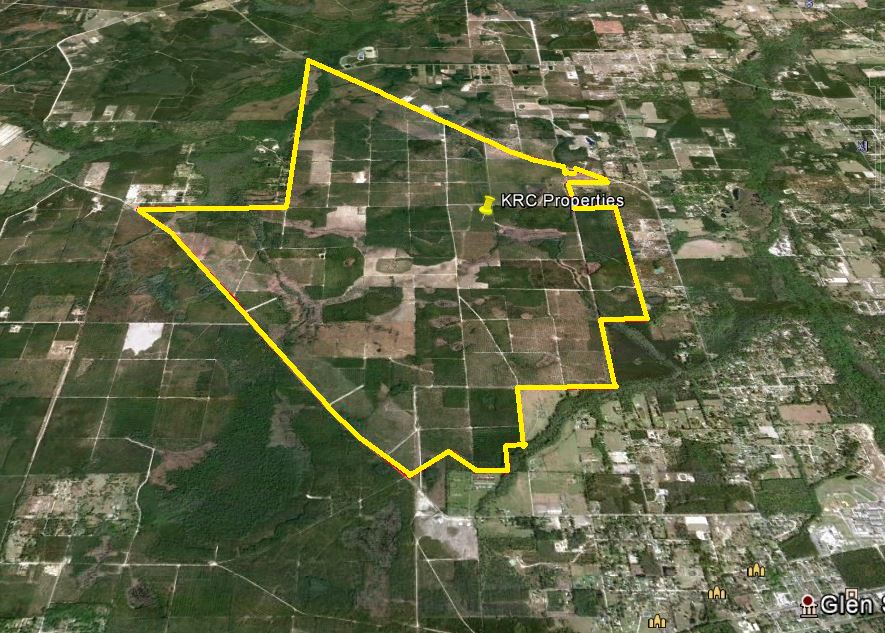 Land
Greater Jacksonville 3,391 Acres
Glen Saint Mary, FL
Lot Size: acres
Price Reduction
New Listing
Closed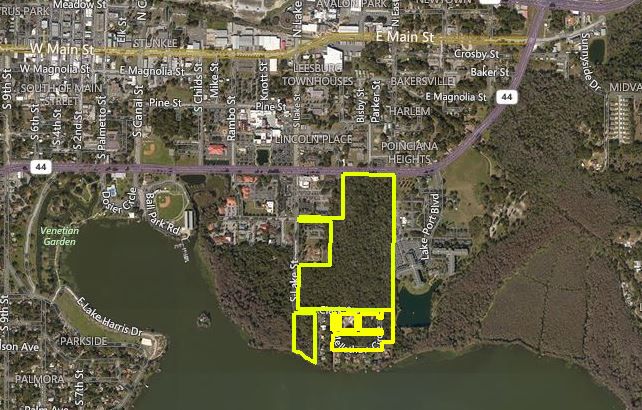 Land
Venetian Isle
Leesburg, FL
Lot Size: acres
Price Reduction
New Listing
Closed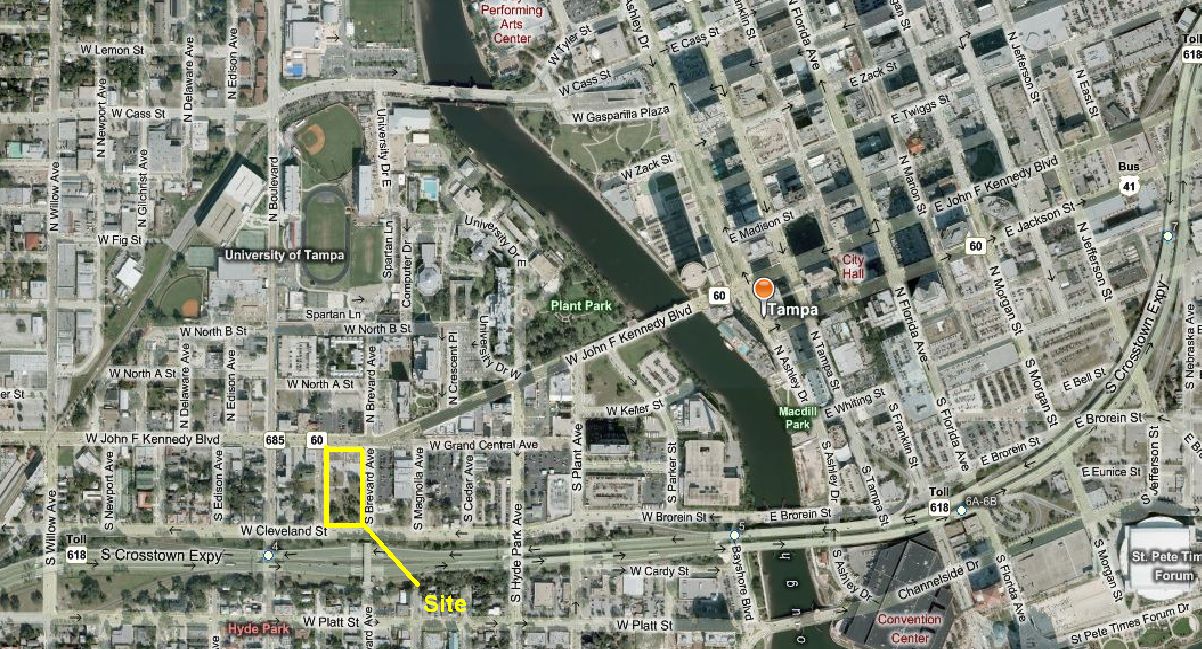 Land
University of Tampa Land Development Opportunity
Tampa, FL
Lot Size: acres
Price Reduction
New Listing
Closed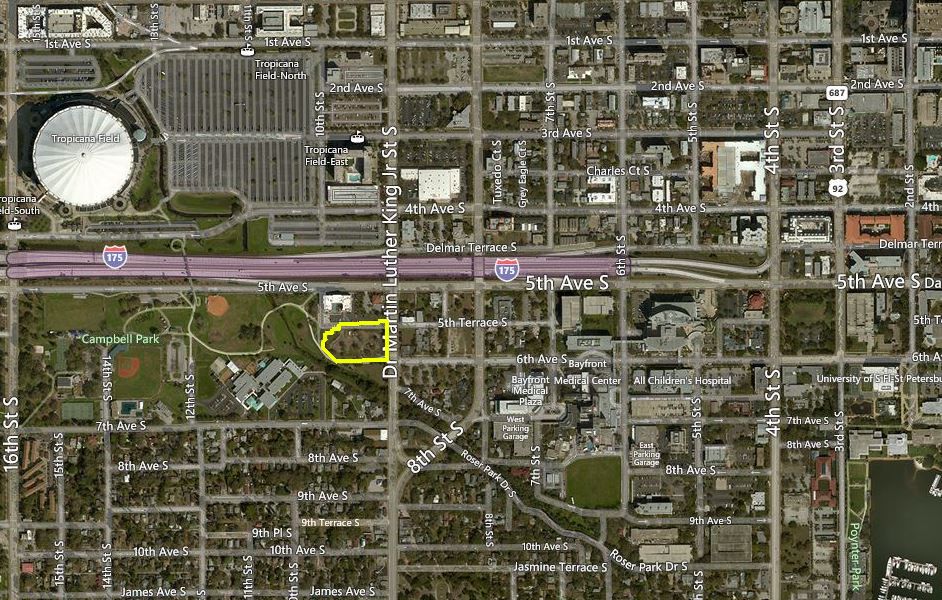 Land
6th Avenue South Apartment Land
St. Petersburg, FL
Lot Size: acres
Price Reduction
New Listing
Closed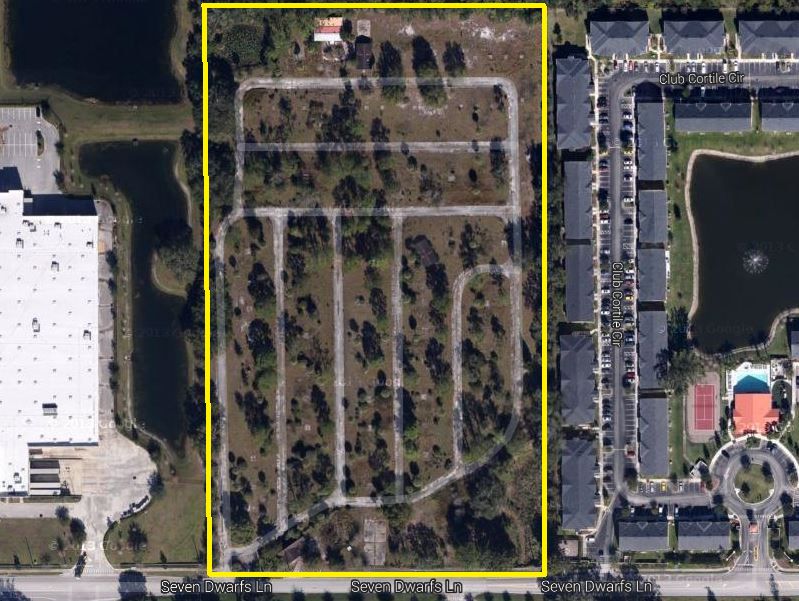 Land
Snow White Village
Kissimmee, FL
Lot Size: acres
Price Reduction
New Listing
Closed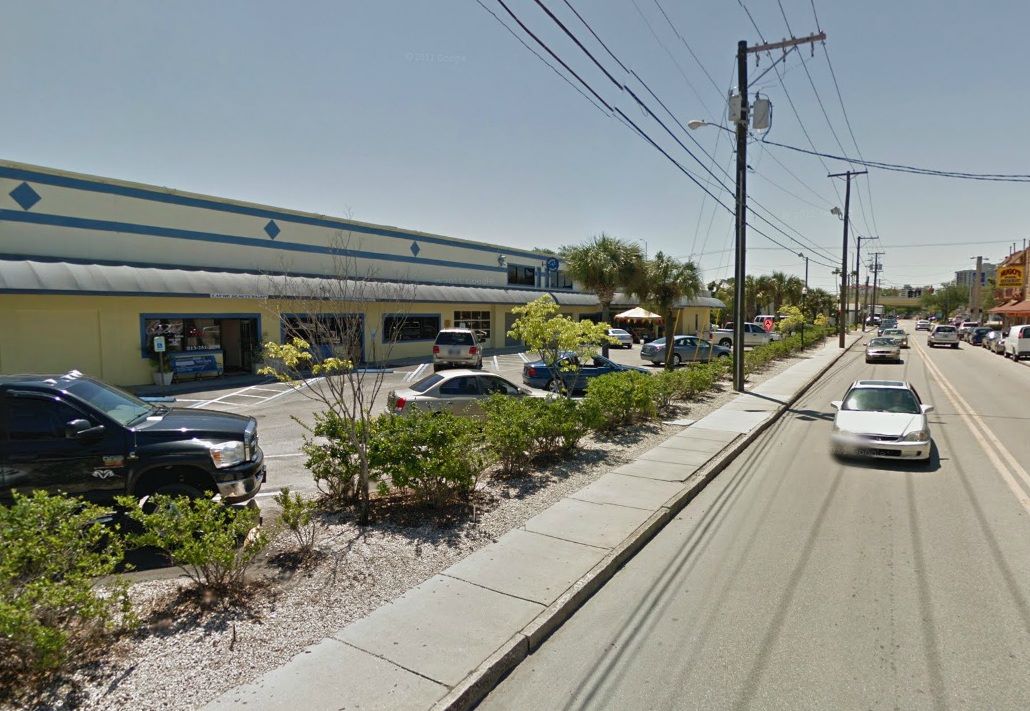 Land
Tampa Enterprises Land
Tampa, FL
Lot Size: acres
Price Reduction
New Listing
Closed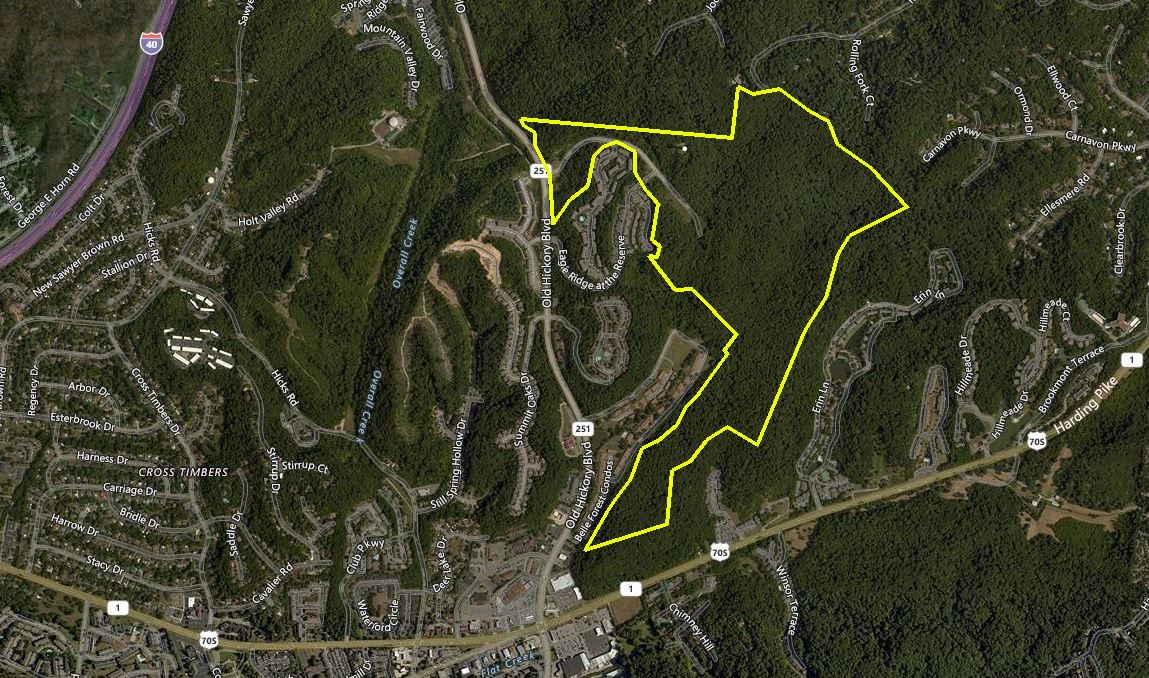 Land
Nashville Highlands - The Reserve
Nashville, TN
Lot Size: acres
Price Reduction
New Listing
Closed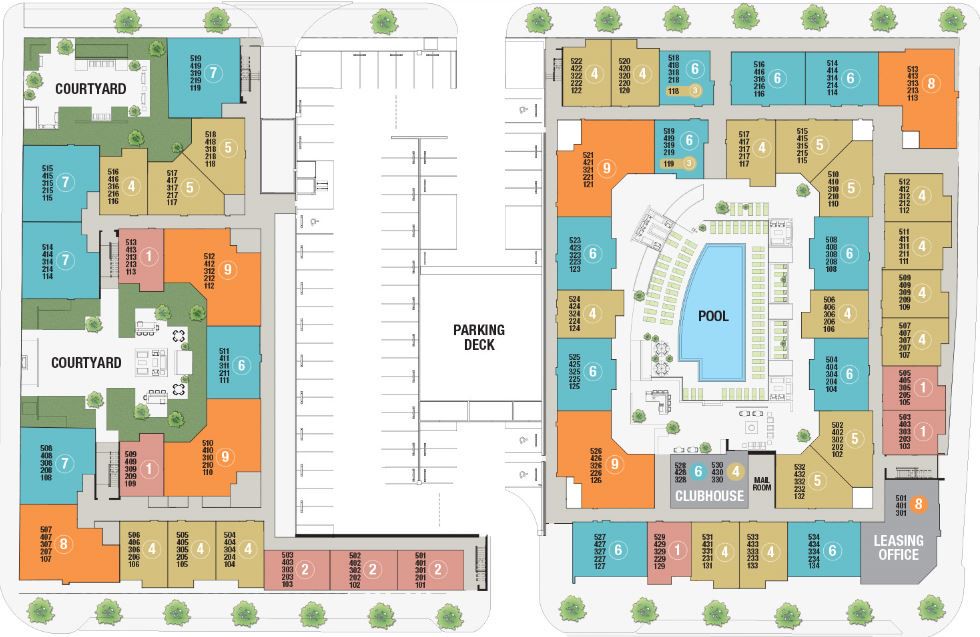 Land
808 North Howard Avenue
Tampa, FL
Lot Size: acres
Price Reduction
New Listing
Closed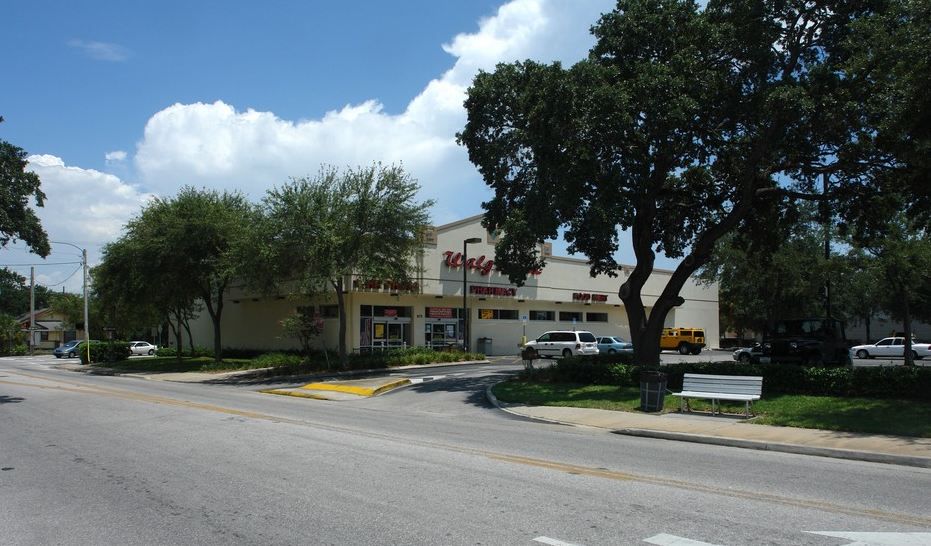 Net Lease
Walgreens Pharmacy