Apartments
Nick Fluellen
Executive Managing Director Investments
Nick Fluellen joined Marcus & Millichap in 2004 as a multifamily agent focused exclusively on assisting clients with the acquisition and disposition of multifamily properties. Since then, he has successfully closed more than 440 transactions totaling more than $3.1 billion in value. He works closely with all types of investors and successfully leverages Marcus & Millichap's unique national platform to achieve unparalleled results for his clients. Over the years, he has developed a strategic process that is flexible, efficient, and most importantly, effective. Along with his market knowledge, he utilizes his vast network of industry contacts to provide his clients with the most accurate and up-to-date information regarding current market conditions, allowing his clients to make informed decisions about their real estate investment needs. He has also assembled a team of highly qualified real estate professionals to assist clients throughout every aspect of the transaction process.

Nick's continued success and track record for helping his clients to maximize their returns has garnered him numerous accolades, both locally and nationally. He has received nine National Achievement Awards and Sales Achievement Awards, and has perennially been recognized as a "Heavy Hitter" by the Dallas Business Journal and a "Power Broker" by D CEO Magazine.

He earned his CCIM designation in 2007, a difficult accomplishment that demonstrates his commitment to self-development. He has a master's degree from Texas A&M University in Land Economics and Real Estate (LERE), as well as an undergraduate degree in marketing. He is also a licensed broker with the State of Texas.

Nick is married to Brianna, who is a dentist in Richardson, Texas. They are active members of Canyon Creek Country Club. They have three children: Brady, Rhett and Eva, and attend Watermark Community Church in Dallas. He is an avid sports fan and enjoys golf, softball, basketball, and running.

License: TX: 0521943, TX: 9001647
Achievements
Chairman's Circle of Excellence (CCOE):

2022, 2021, 2018

Chairman's Club (CC):

2022, 2021, 2020, 2019, 2018, 2017, 2016, 2015

National Achievement Award:

2022, 2021, 2020, 2019, 2018, 2017, 2016, 2015, 2014, 2013, 2012, 2011, 2008

Sales Recognition Award:

2023, 2022, 2021, 2020, 2019, 2018, 2017, 2016, 2015, 2014, 2013, 2012, 2011, 2010, 2008, 2007, 2006

SIA Induction:

2011
Price Reduction
New Listing
Closed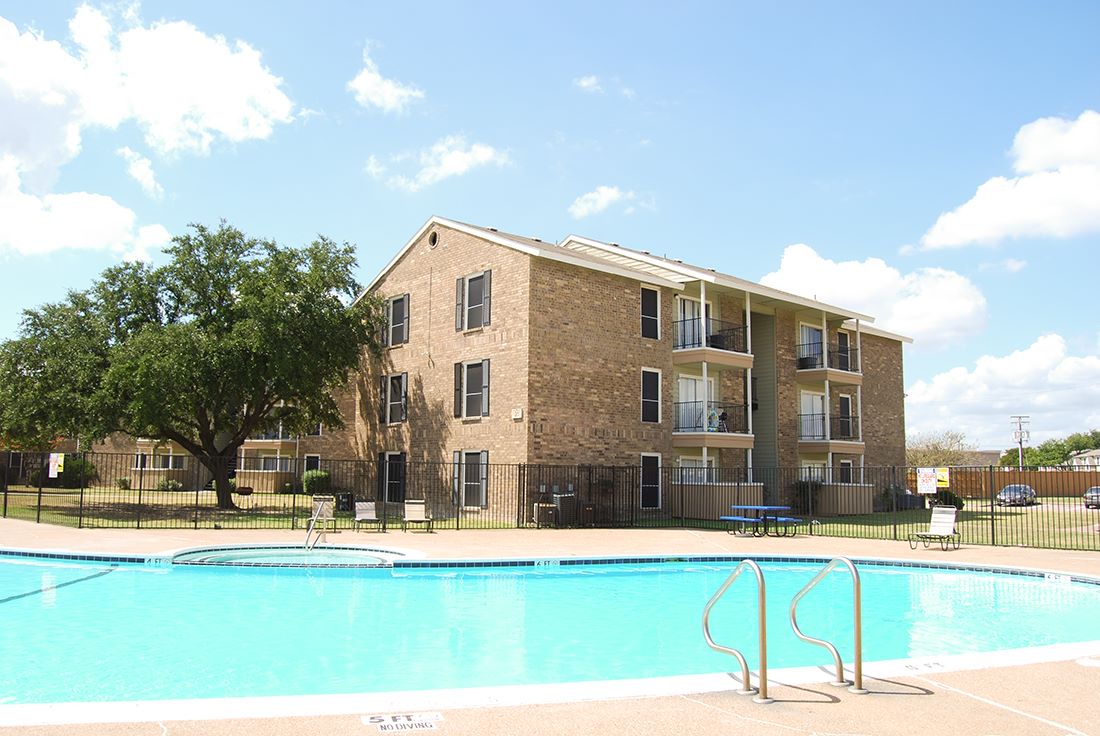 Apartments
Wymberly Portfolio
Grand Prairie, TX
Number of Units: 420
Price Reduction
New Listing
Closed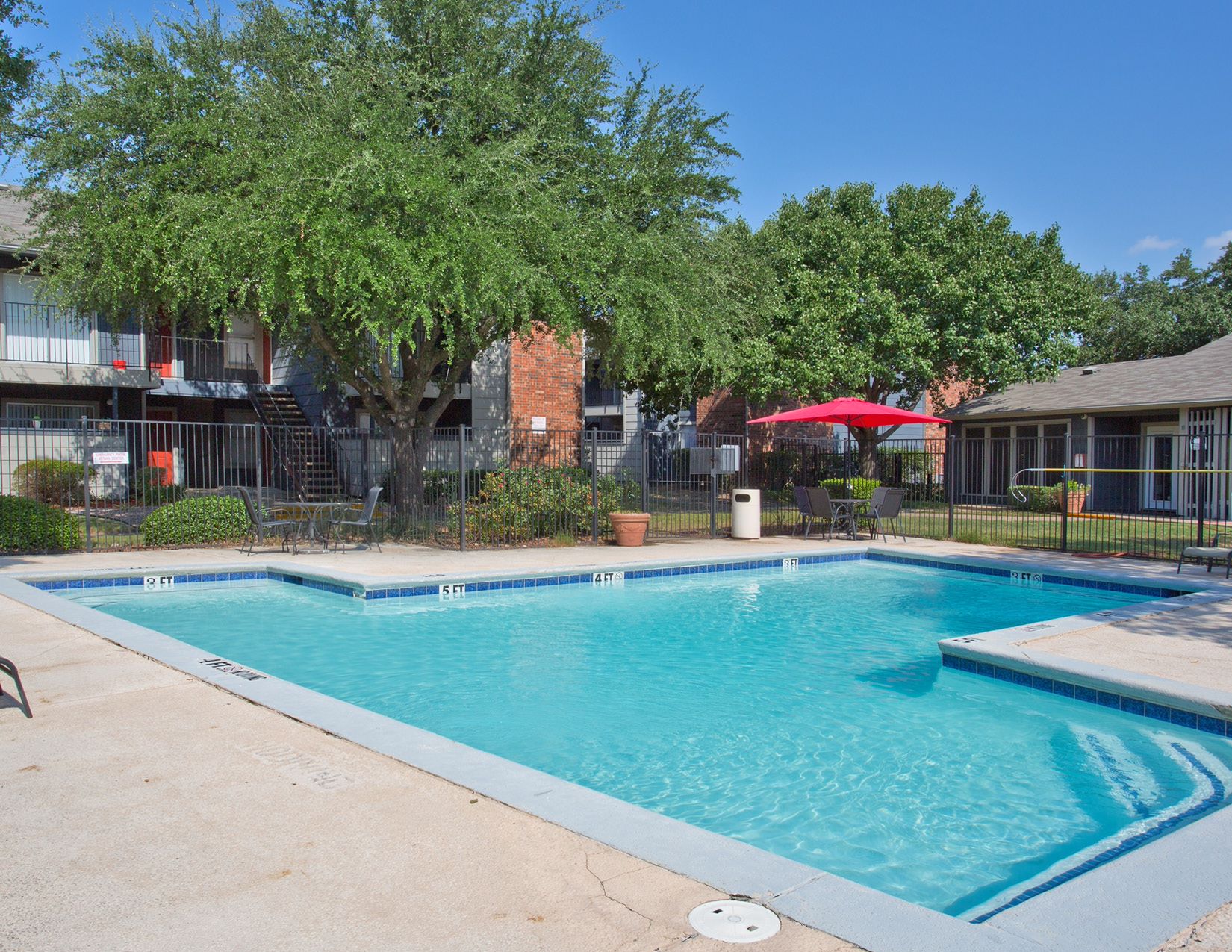 Apartments
Avenida Crossing
Dallas, TX
Number of Units: 464
Price Reduction
New Listing
Closed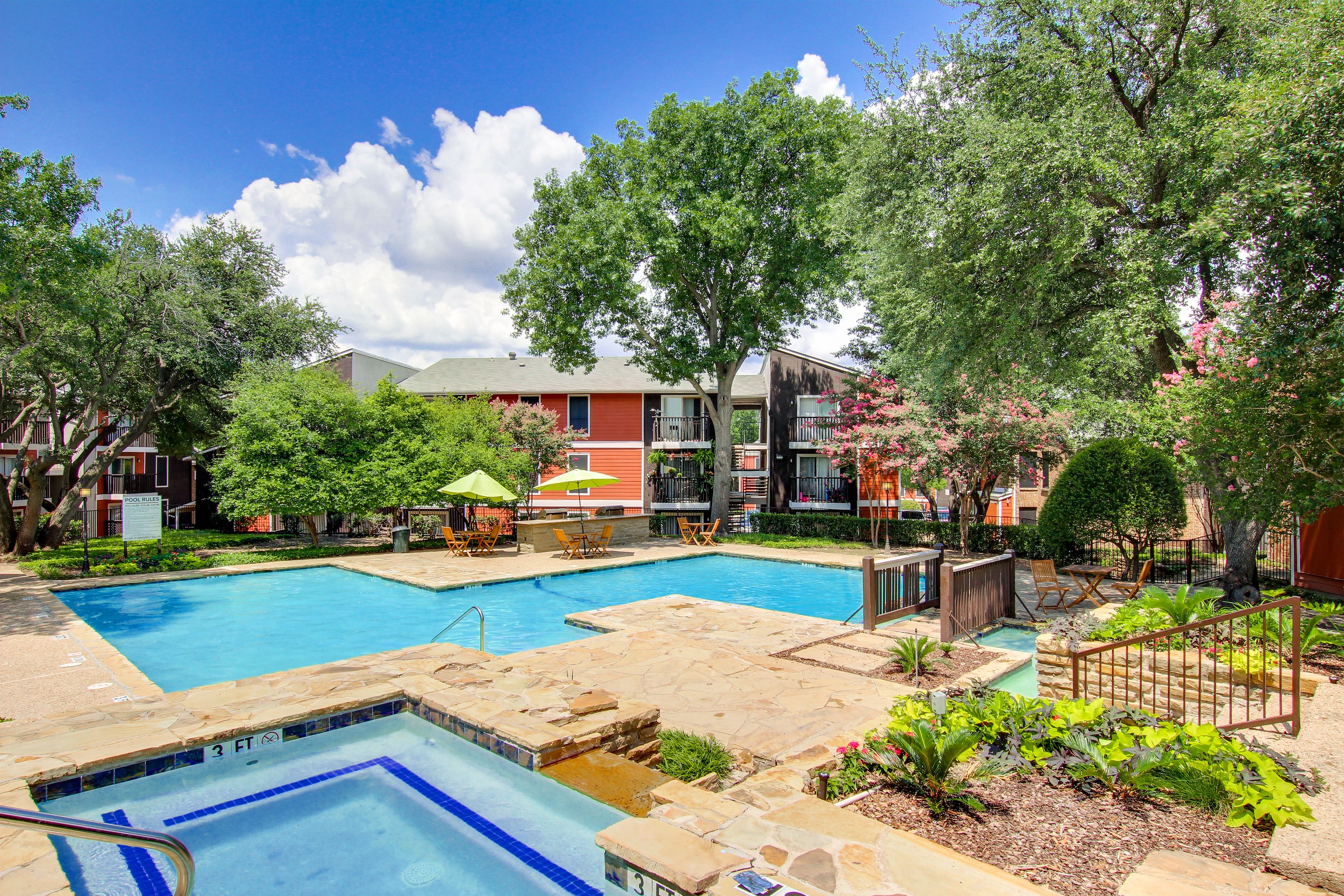 Apartments
Cantera Creek at Lake Highlands
Dallas, TX
Number of Units: 472
Price Reduction
New Listing
Closed
Apartments
Silverton
Irving, TX
Number of Units: 256
Price Reduction
New Listing
Closed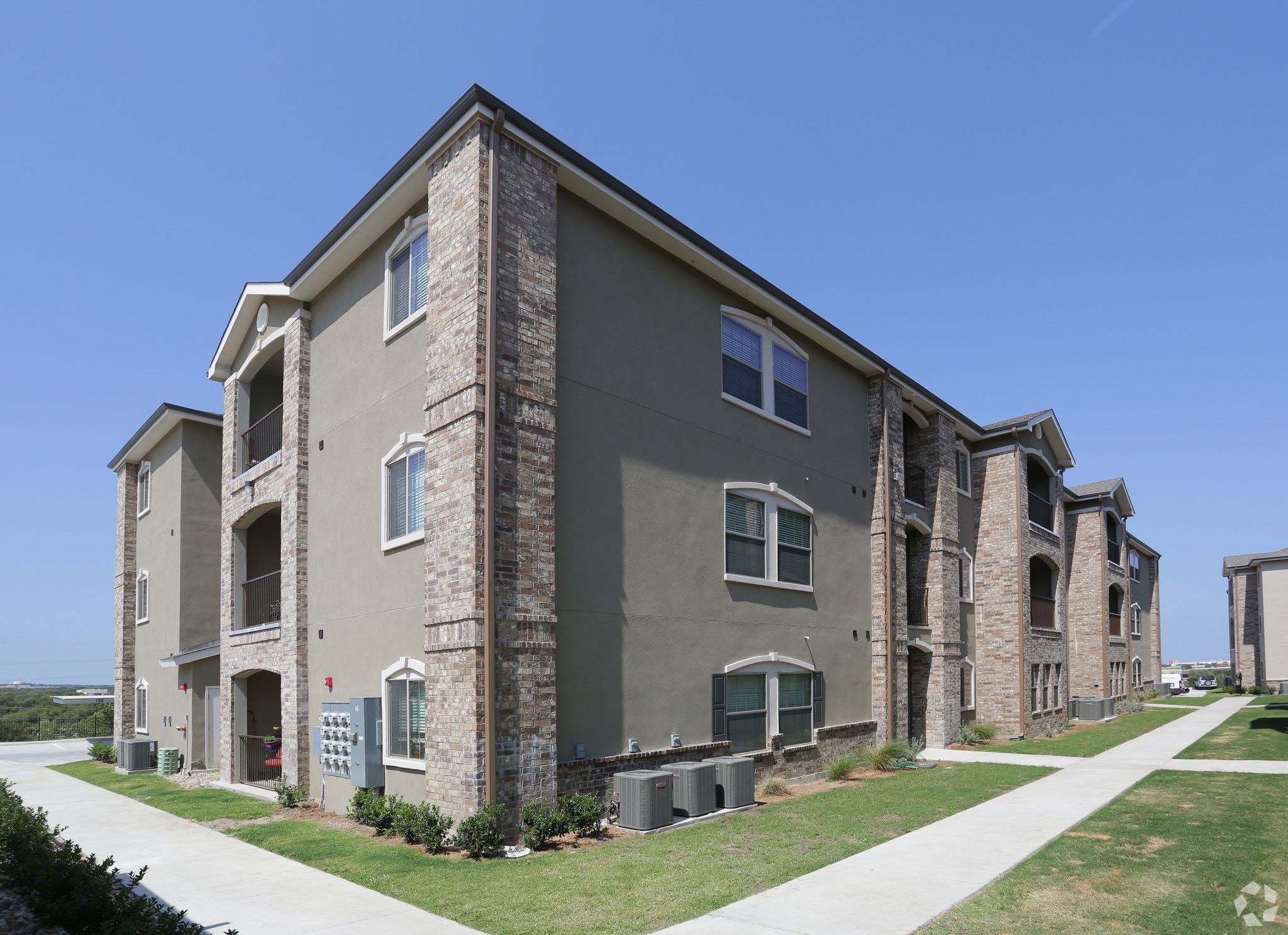 Apartments
Gold Creek
White Settlement, TX
Number of Units: 255
Price Reduction
New Listing
Closed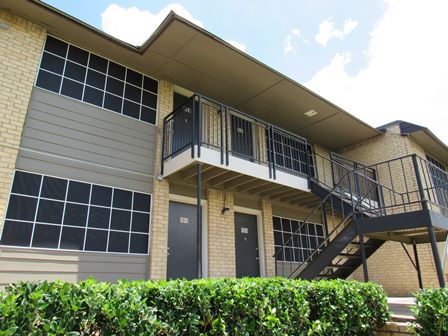 Apartments
Terraces on the Parkway
Grand Prairie, TX
Number of Units: 296
Price Reduction
New Listing
Closed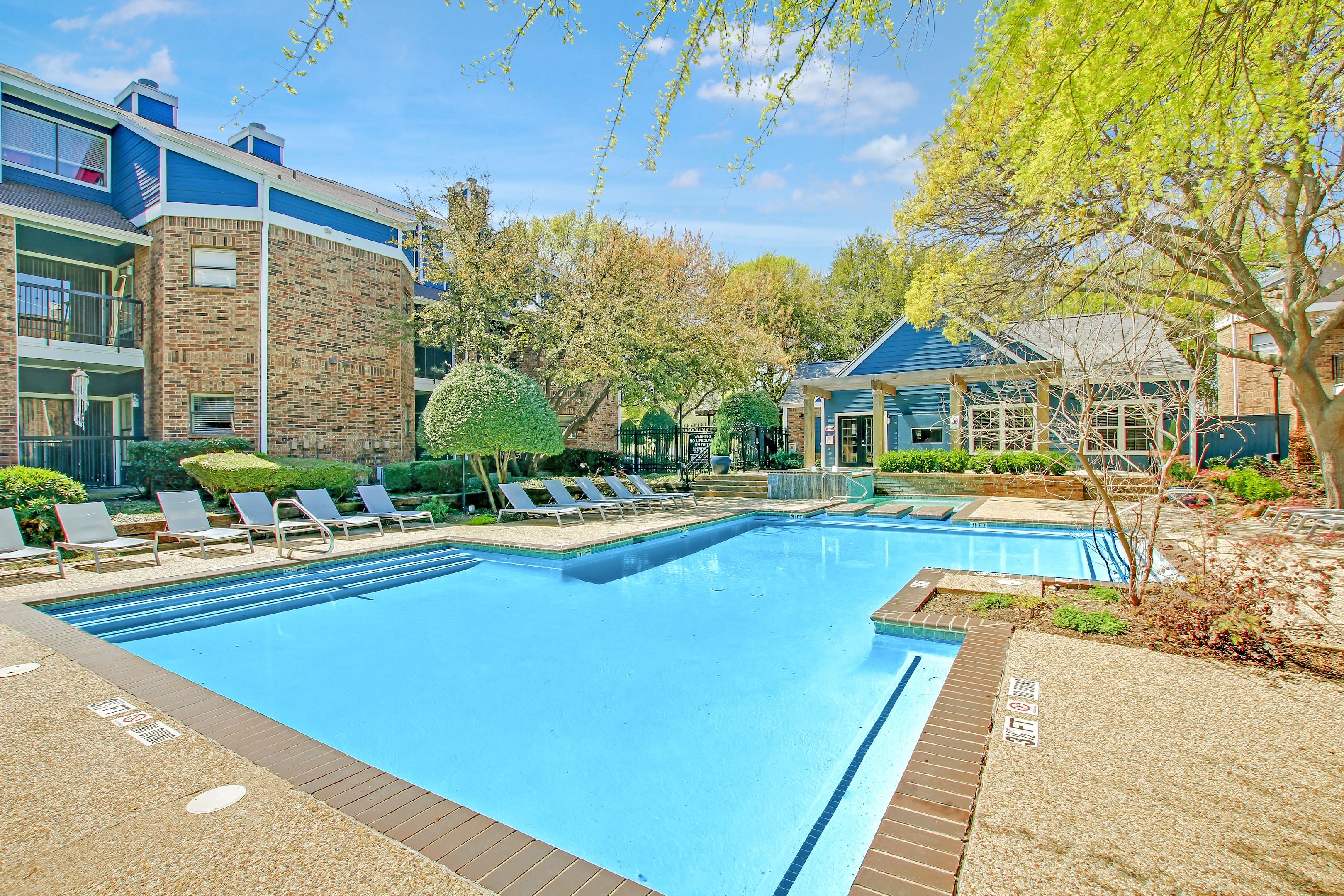 Apartments
The Azul
Dallas, TX
Number of Units: 362
Price Reduction
New Listing
Closed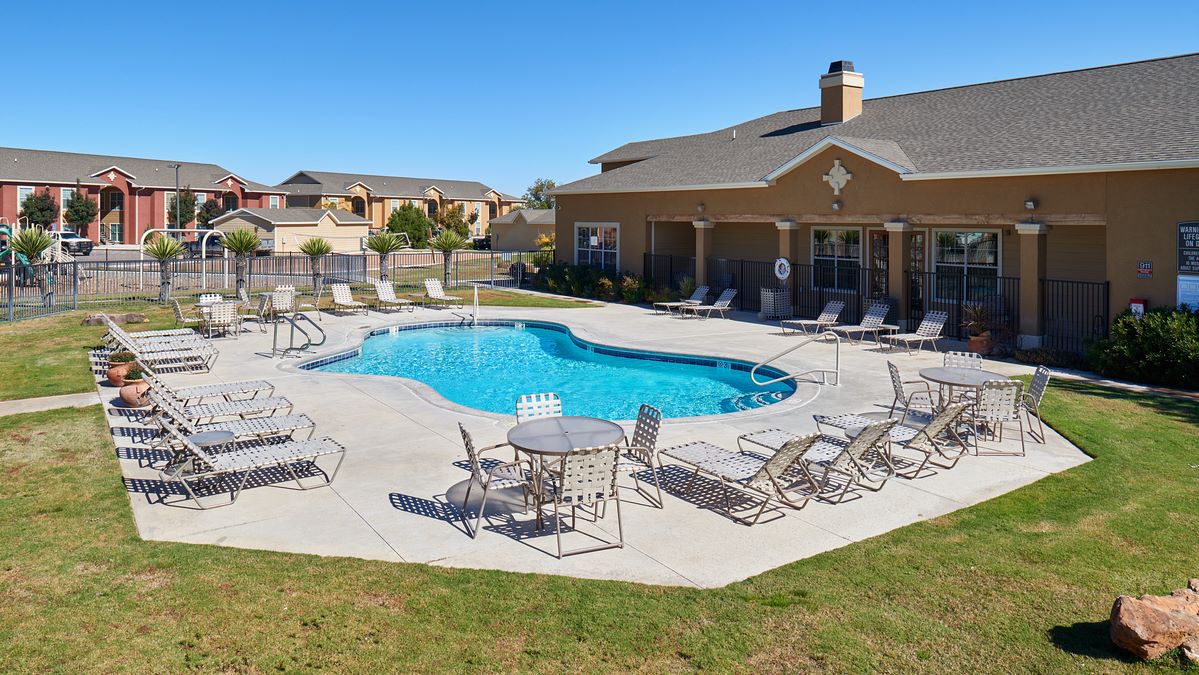 Apartments
Avalon at Carlsbad I & II
Carlsbad, NM
Number of Units: 176
Price Reduction
New Listing
Closed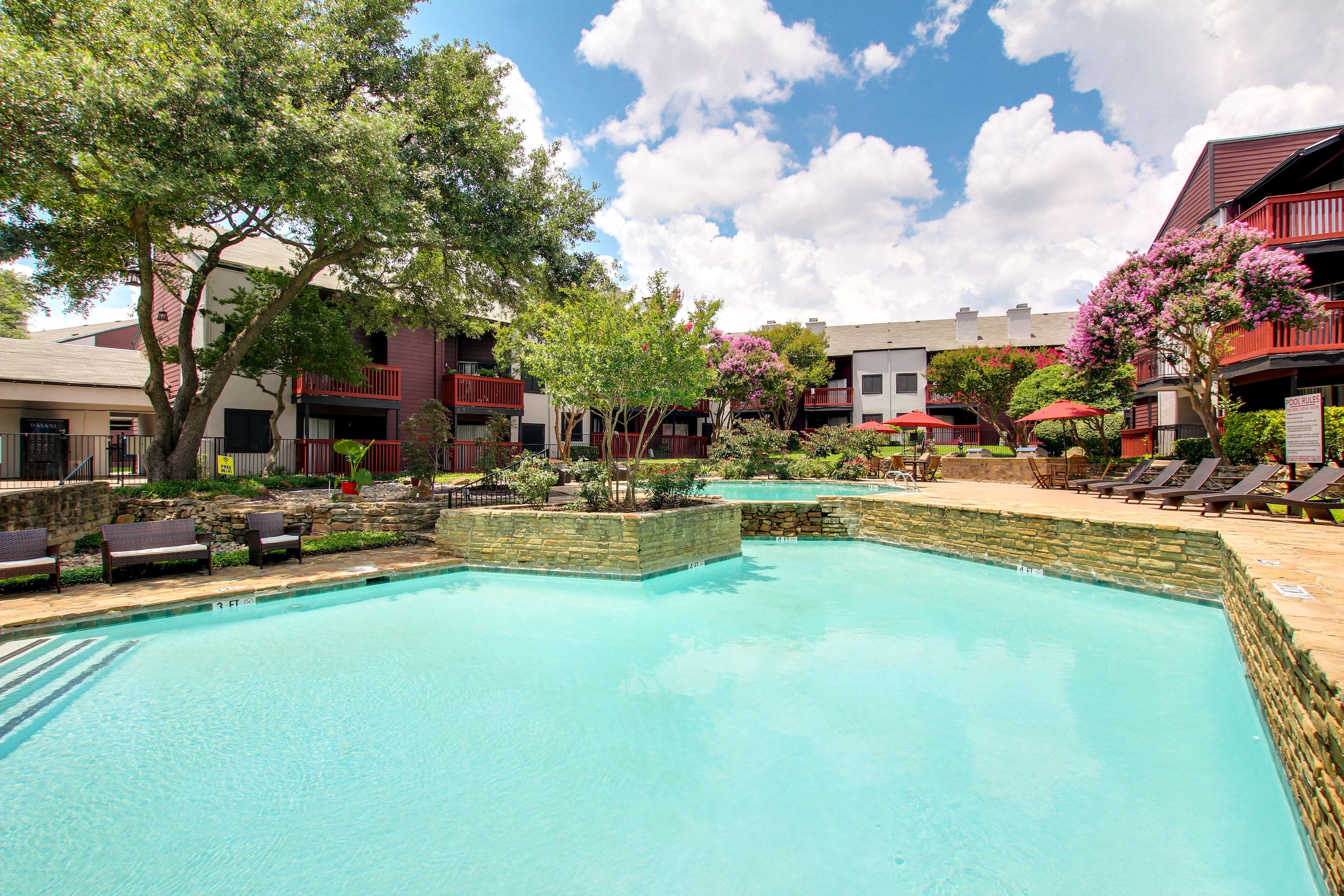 Apartments
The Lantern at Lake Highlands
Dallas, TX
Number of Units: 340
Price Reduction
New Listing
Closed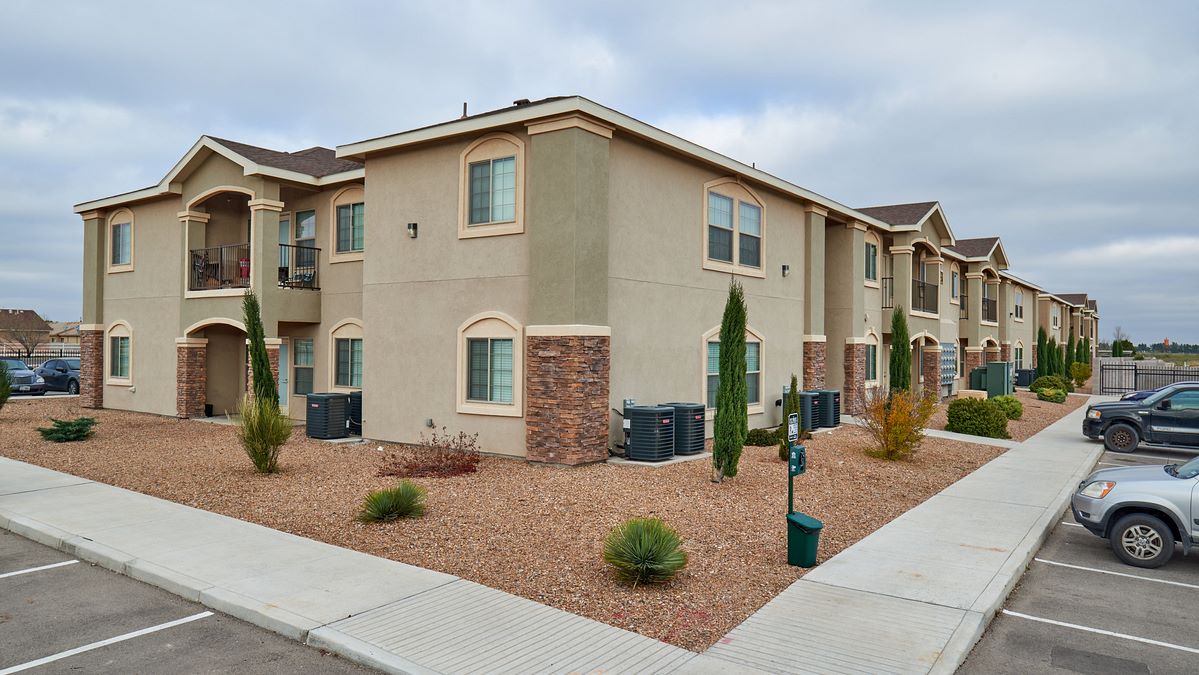 Apartments
Homestead
Hobbs, NM
Number of Units: 240
Price Reduction
New Listing
Closed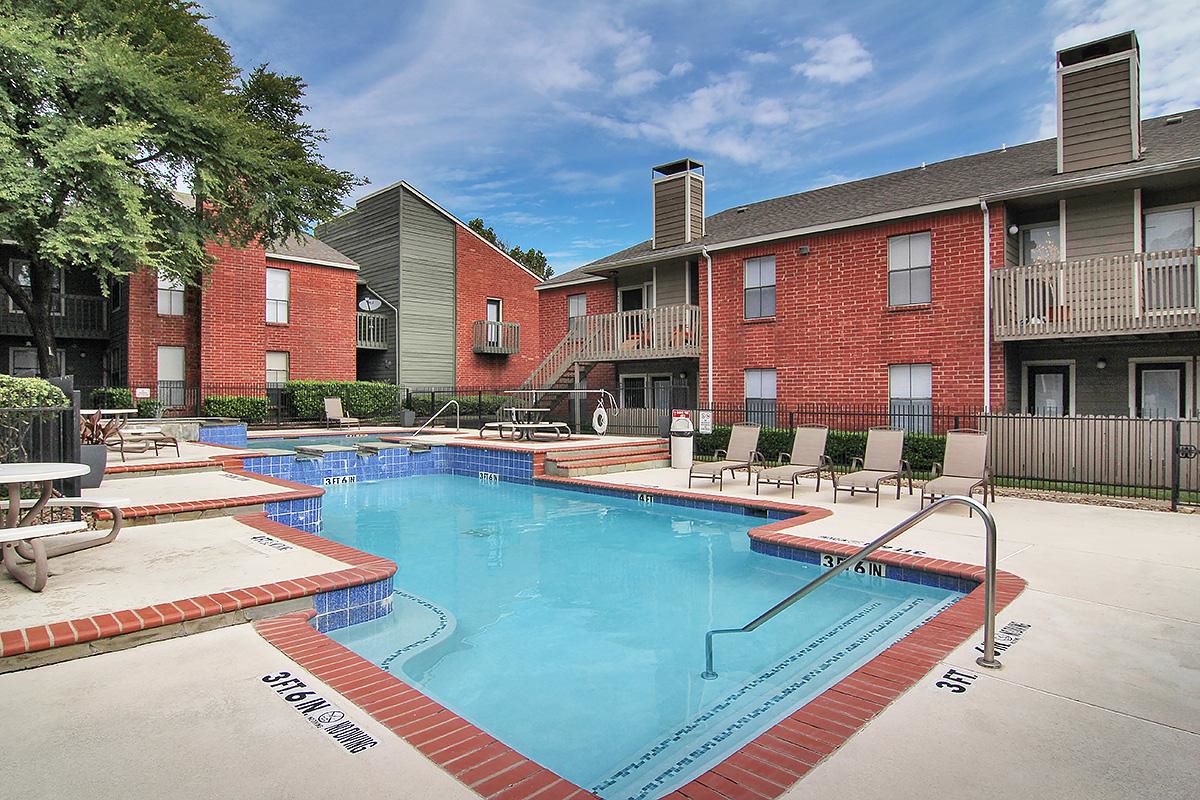 Apartments
Spring Lake
Haltom City, TX
Number of Units: 380
Price Reduction
New Listing
Closed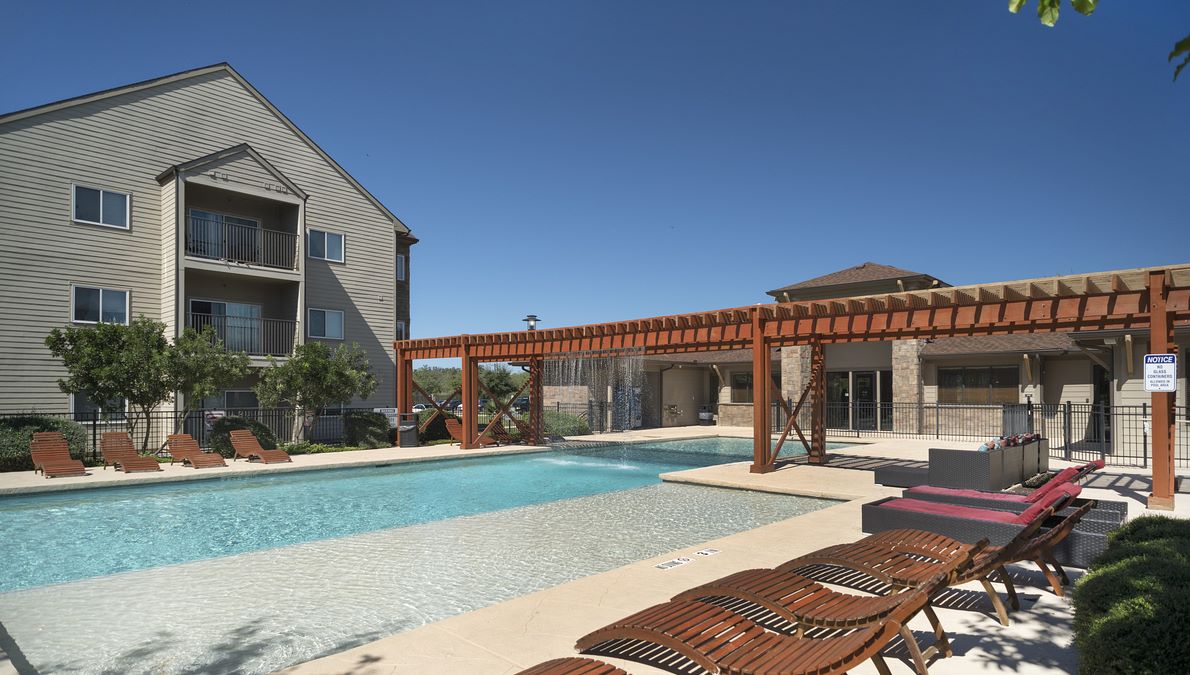 Apartments
Madera
San Antonio, TX
Number of Units: 168
Price Reduction
New Listing
Closed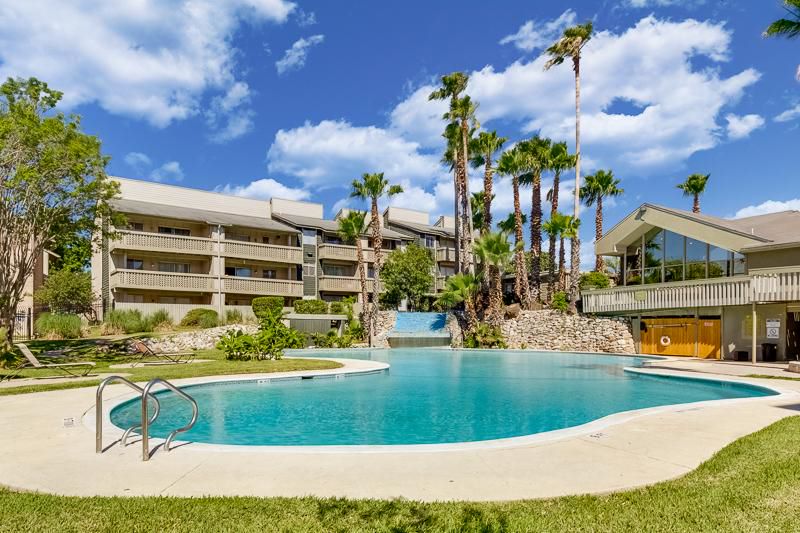 Apartments
Wood Hollow
San Antonio, TX
Number of Units: 544
Price Reduction
New Listing
Closed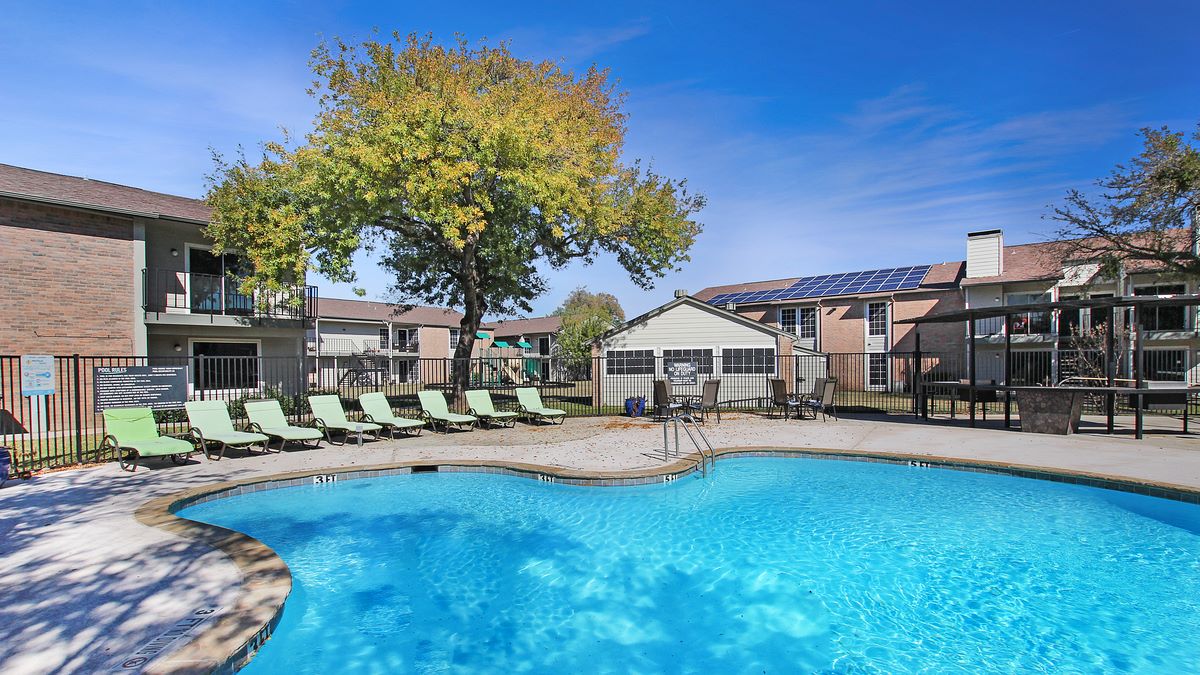 Apartments
Creek on Calloway
Richland Hills, TX
Number of Units: 247
Price Reduction
New Listing
Closed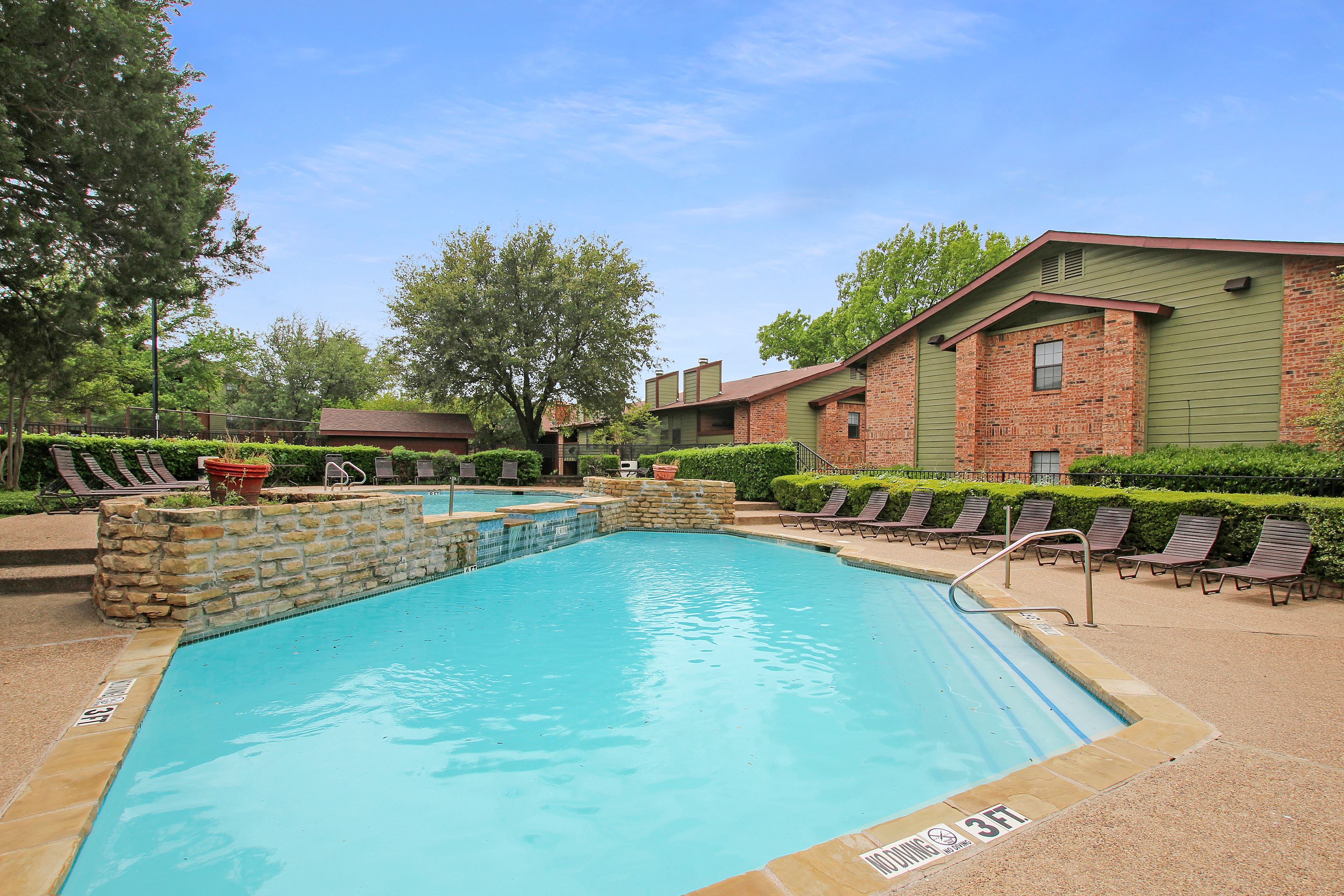 Apartments
La Jolla Terrace
Fort Worth, TX
Number of Units: 340