Apartments
Eric P. Bell
Executive Managing Director Investments
We are proud to have successfully closed over 525 career transactions since 1994, establishing ourselves as a core Chicagoland apartment team within Marcus & Millichap.

Hired in 1994 as the 15th broker within Marcus & Millichap's Chicagoland market, our team has helped grow Marcus & Millichap's midwestern and national presence. We have sold extensive multifamily and mixed-use properties in both urban and suburban settings, as well as throughout the secondary and tertiary midwestern markets, across all age and income levels. We have also represented high profile clients and institutions, as well as many private families and partnerships. This breadth of knowledge of the local markets paired with 25 years' experience throughout the changing real estate cycles has finely honed our ability to follow through on complex assets from analysis to escrow to close.

We pride ourselves on our specialization within the multifamily asset class but also recognizing the nuances of the diverse submarkets within the area and different product types. Our team has become well-synced as we have represented sellers of low-income housing, B- to C- workforce housing and high-end luxury communities. Eric is active in several local and national organizations, including the Chicago Apartment Association (CAA), the Real Estate Investment Association (REIA), the Greater Austin Development Association (GADA) and the National Multi-Housing Council (NMHC), further diversifying our knowledge of regional and national markets. Our clients trust our realistic and efficient approach to brokerage and know they can reach us seven days a week. Because of this, we are often chosen to tackle intricate assignments for our sellers.

As a firm, Marcus & Millichap has expanded beyond to international markets as a publicly-traded company our team has remained a constant in Chicagoland as the local lineup grew from those first 15 brokers to a collaborative team of over 90 investment professionals.


License: IL: 475.144220
Achievements
Top 10 Investment Professional:

2001

Chairman's Circle of Excellence (CCOE):

2003

Chairman's Club (CC):

2021, 2005, 2004, 2003, 2002, 2001

National Achievement Award:

2021, 2018, 2017, 2016, 2015, 2014, 2012, 2011, 2007, 2006, 2005, 2004, 2003, 2002, 2001, 2000, 1999, 1998, 1997

Sales Recognition Award:

2021, 2020, 2019, 2018, 2017, 2016, 2015, 2014, 2013, 2012, 2011, 2010, 2009, 2008, 2007, 2006, 2005, 2004, 2003, 2002, 2001, 2000, 1999, 1998, 1997, 1996

SIA Induction:

2021, 2000
Price Reduction
New Listing
Closed
Apartments
301 N. Oak Park Ave.
Oak Park, IL
Number of Units: 61
Price Reduction
New Listing
Closed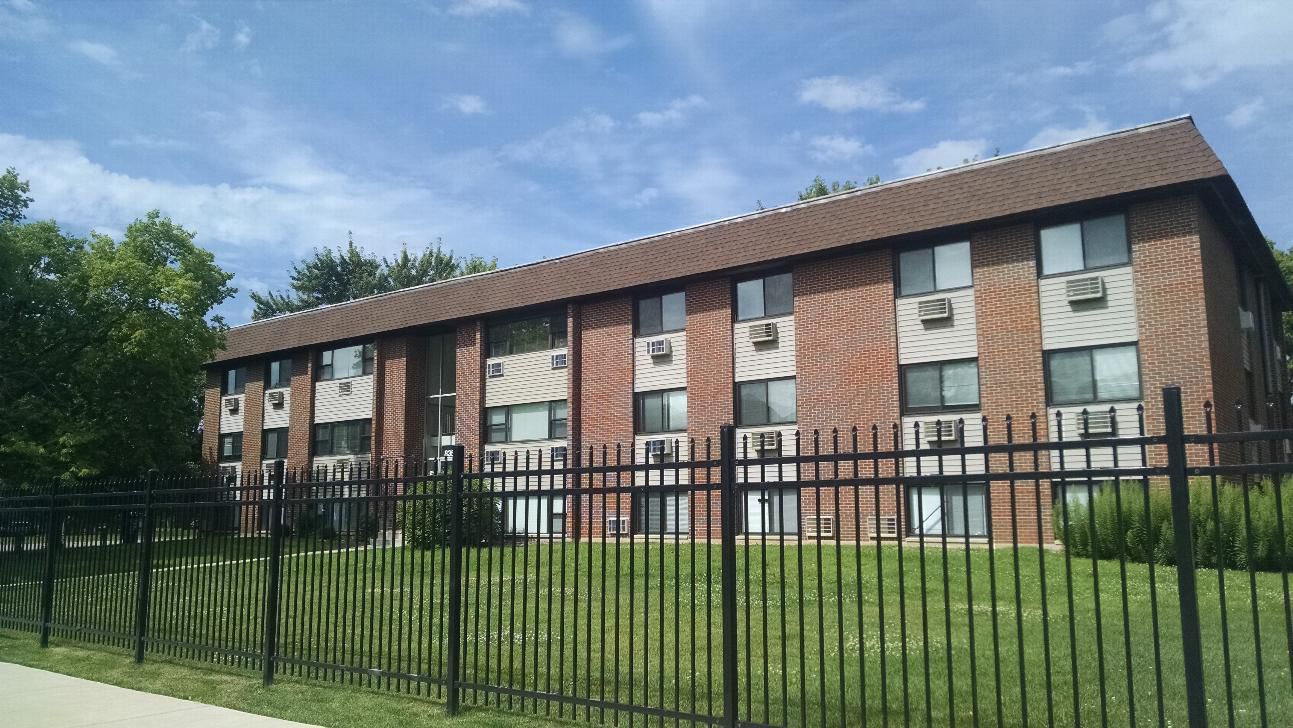 Apartments
Ridgebrook Court Apartments
DeKalb, IL
Number of Units: 180
Price Reduction
New Listing
Closed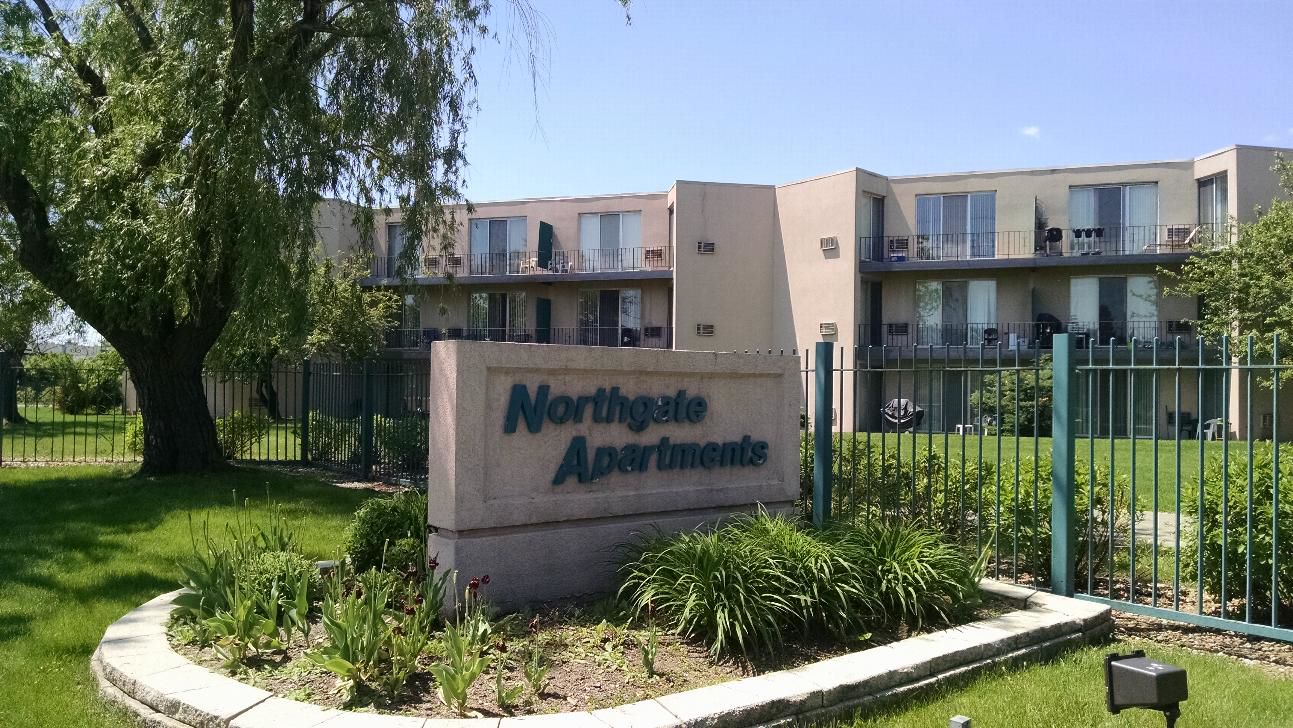 Apartments
Northgate Apartments
Addison, IL
Number of Units: 108
Price Reduction
New Listing
Closed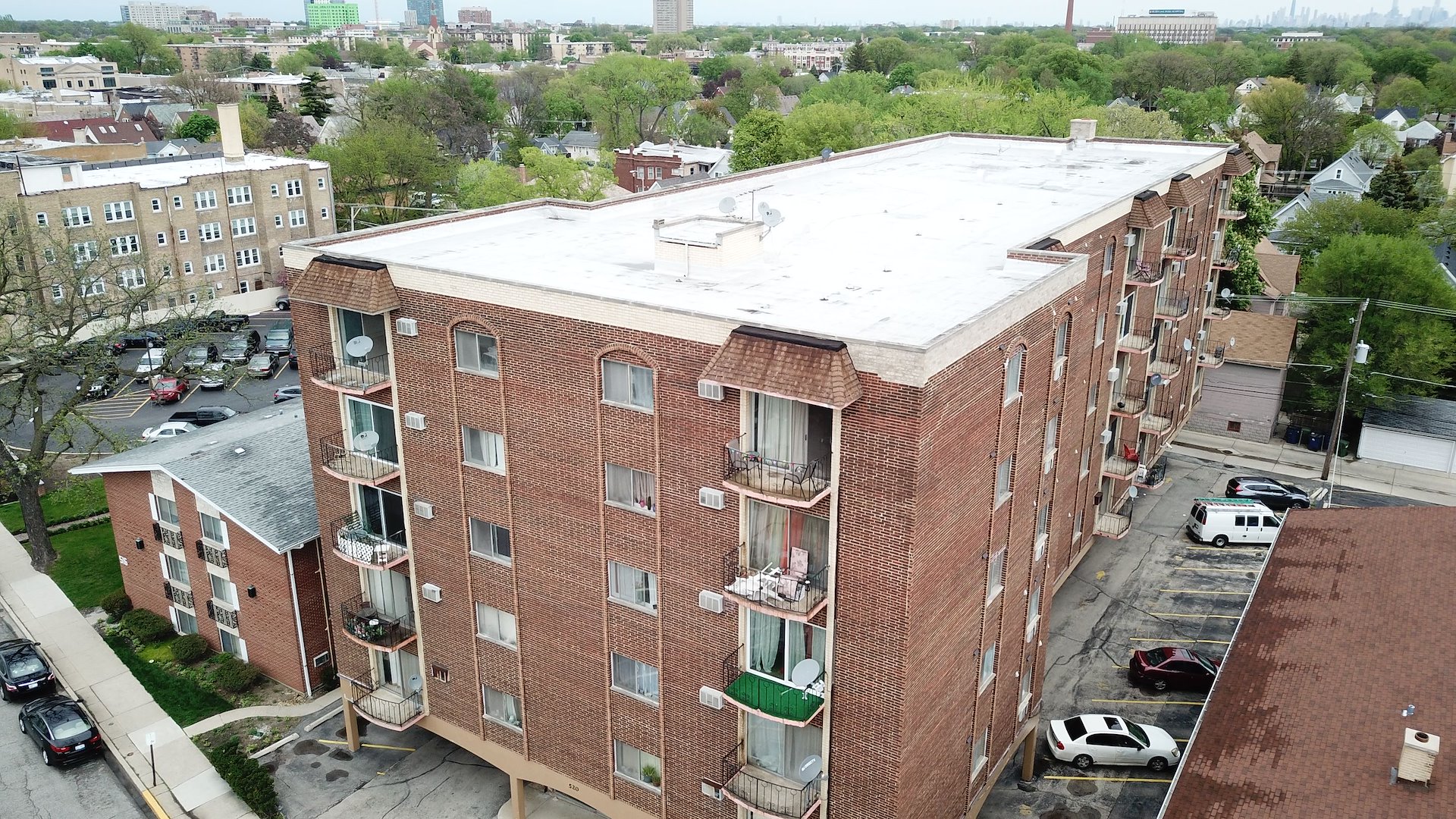 Apartments
Hampshire House
Forest Park, IL
Number of Units: 48
Price Reduction
New Listing
Closed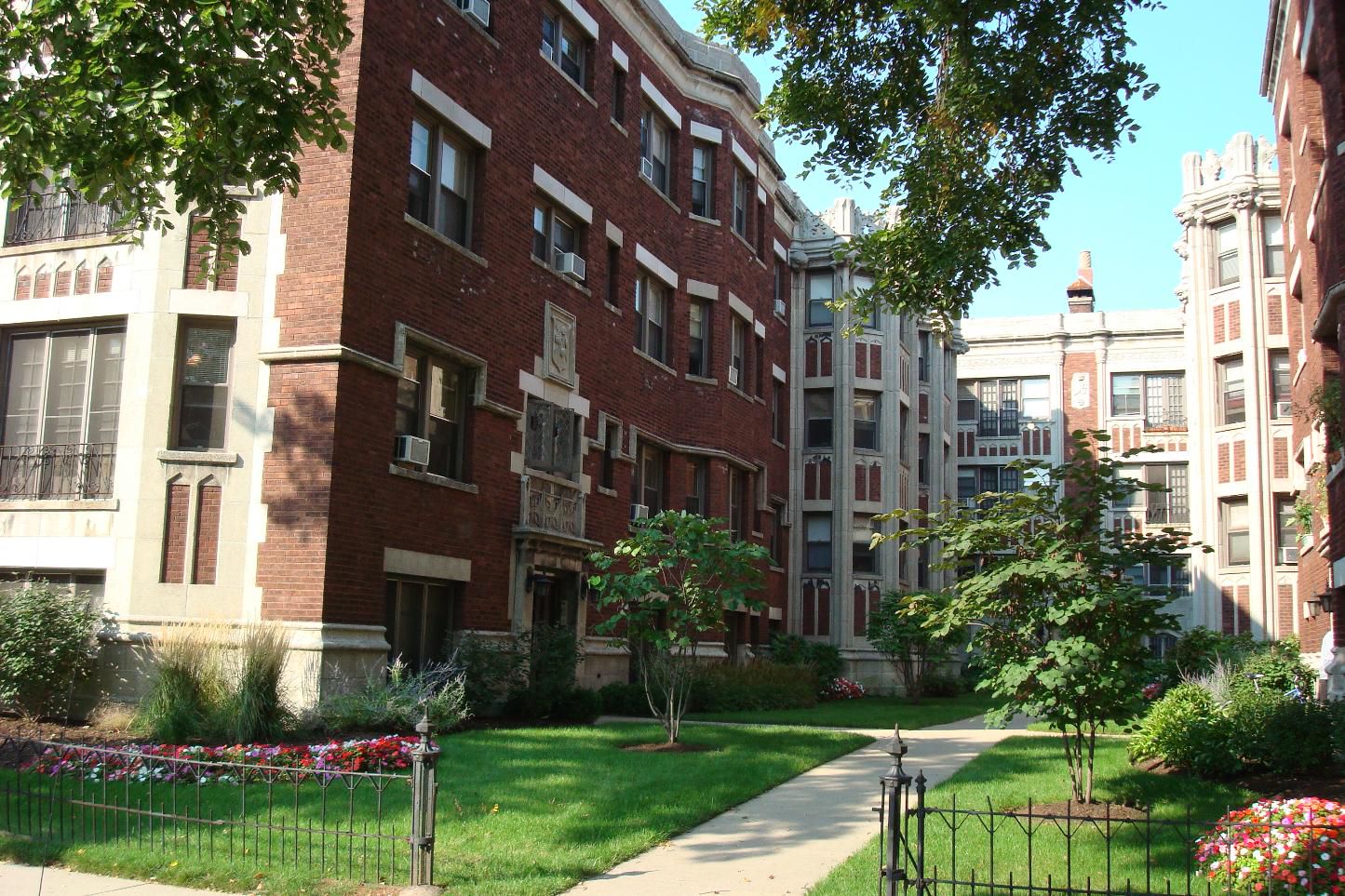 Apartments
Park View/Park Grove Manor
Oak Park, IL
Number of Units: 34
Price Reduction
New Listing
Closed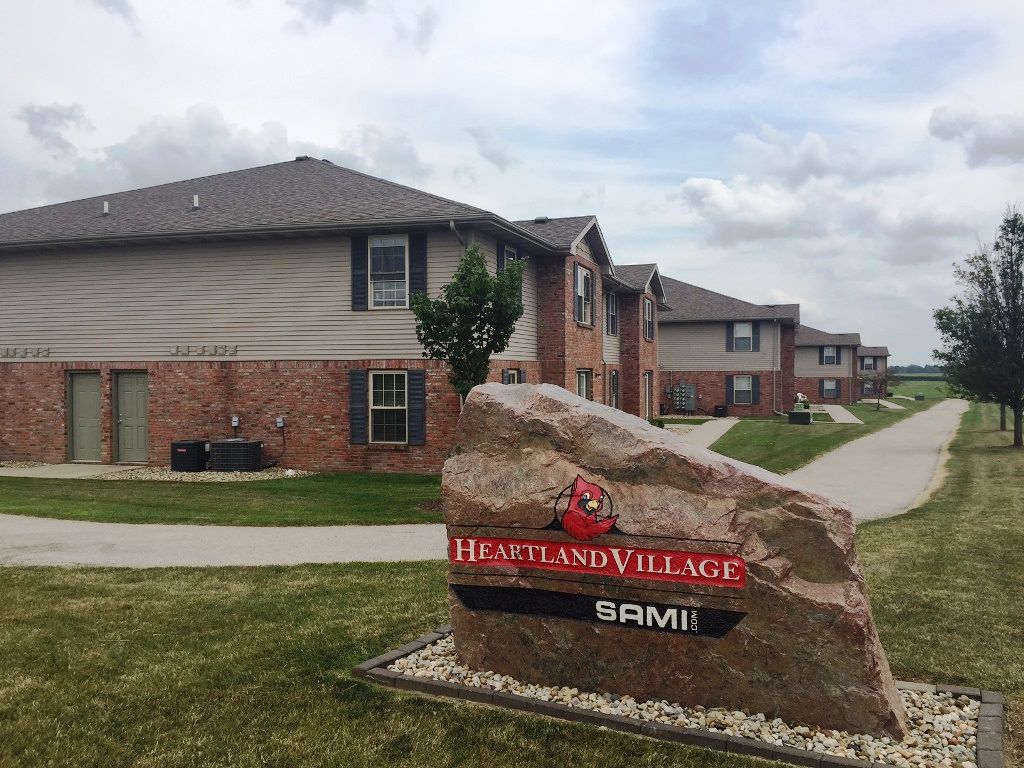 Apartments
Heartland Village Apartments
Normal, IL
Number of Units: 144
Price Reduction
New Listing
Closed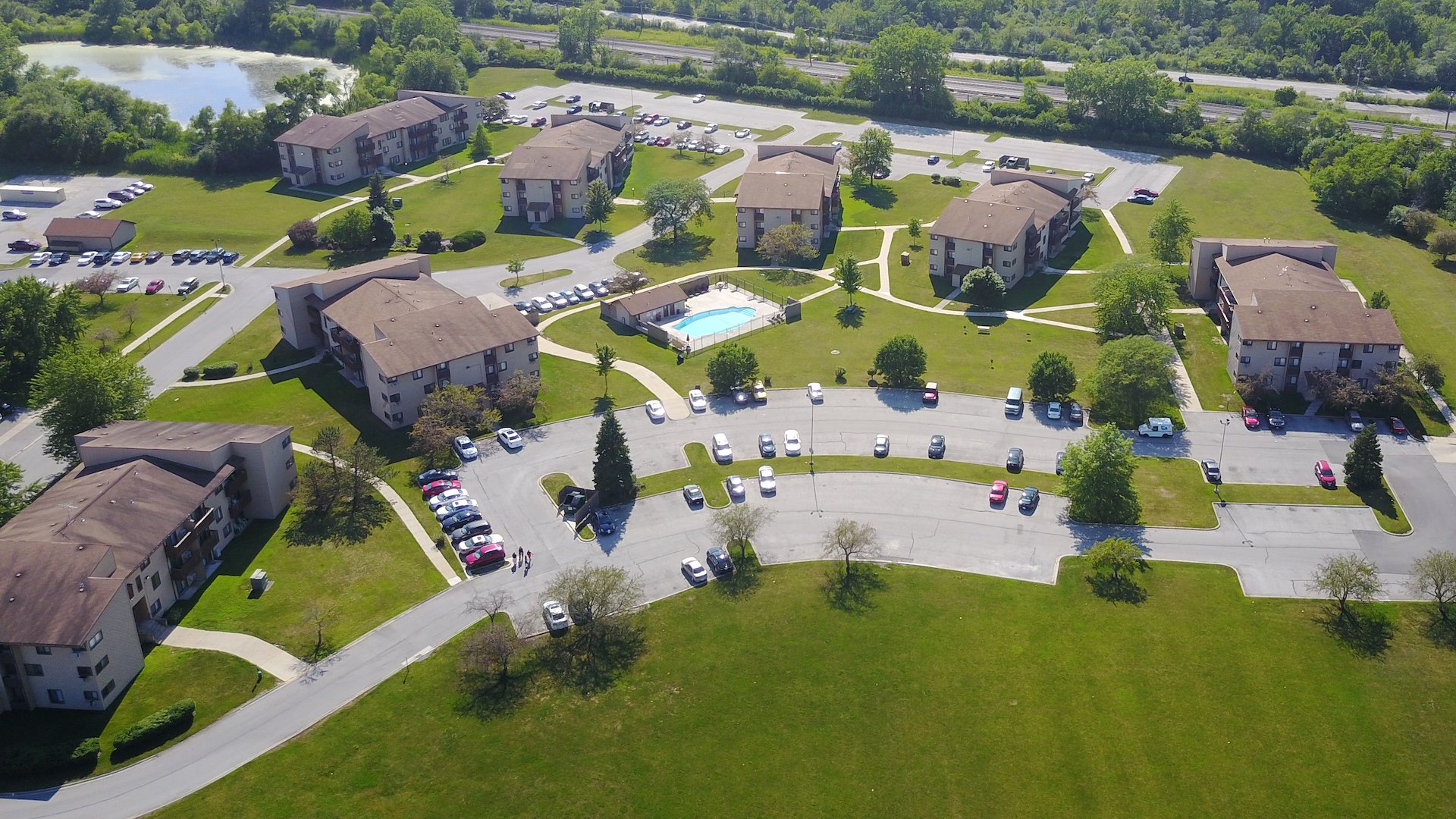 Apartments
Cedar Ridge Apartment Homes
Richton Park, IL
Number of Units: 192
Price Reduction
New Listing
Closed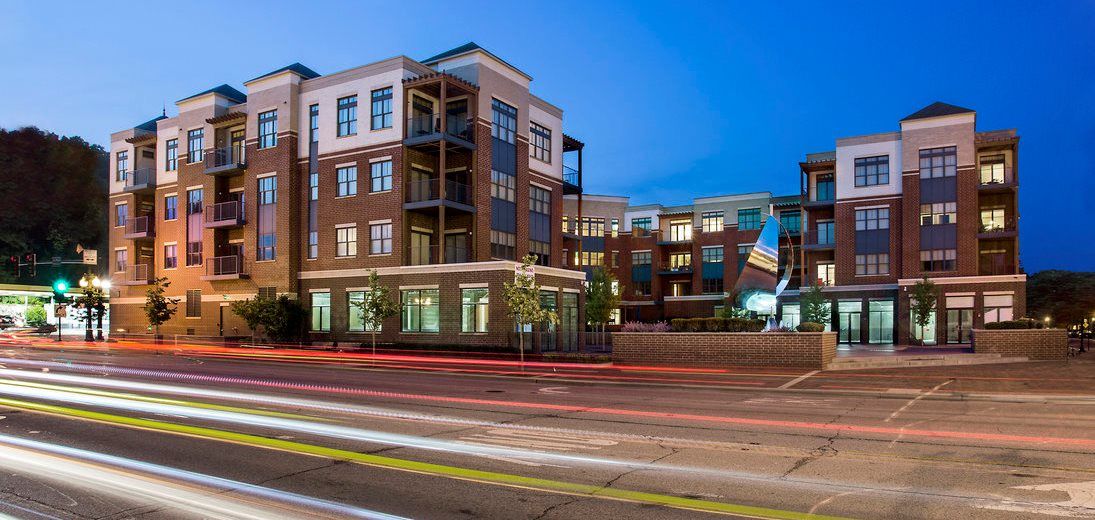 Apartments
Riverside Plaza
Algonquin, IL
Number of Units: 69
Price Reduction
New Listing
Closed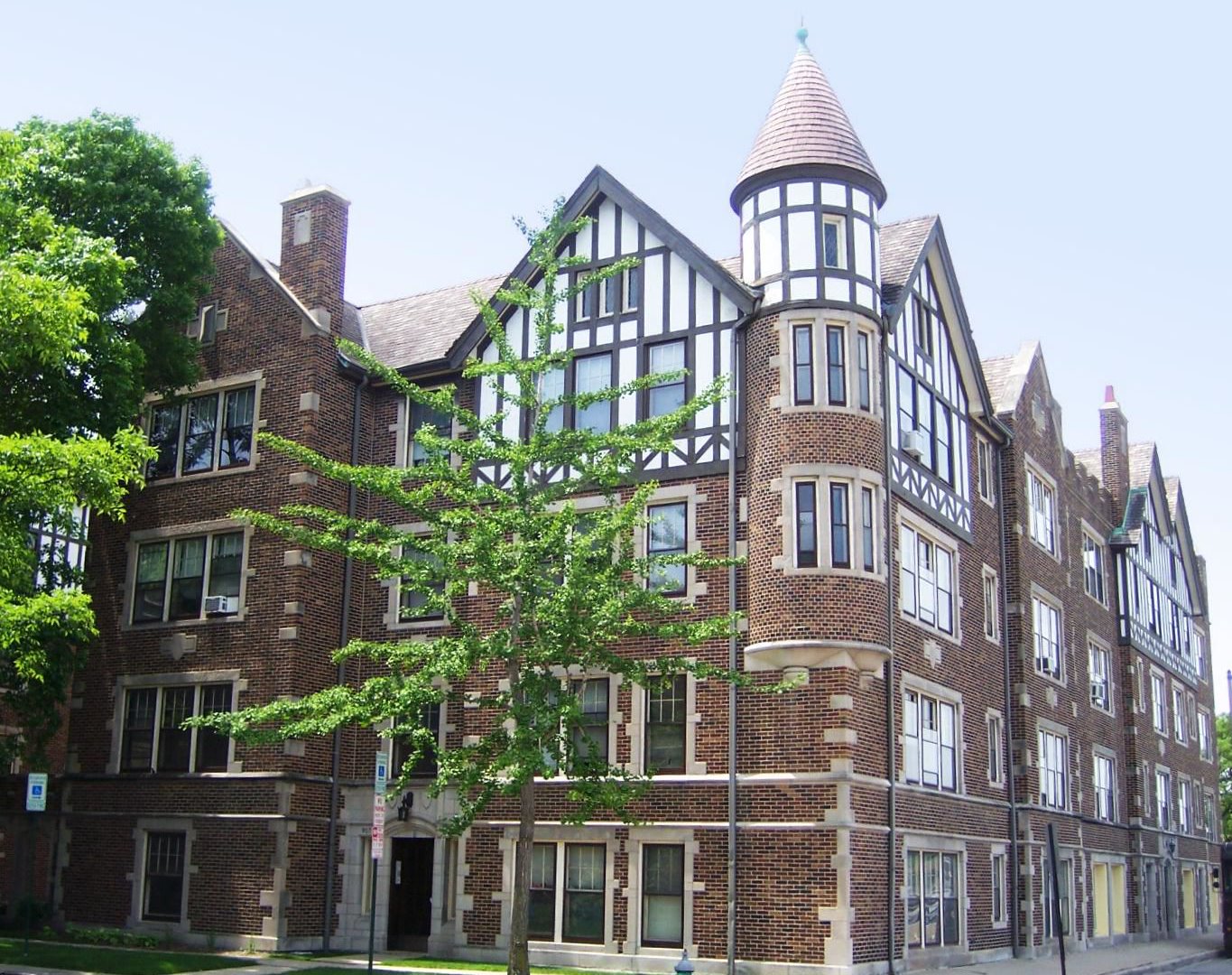 Apartments
Paulina Mansions
Oak Park, IL
Number of Units: 35
Price Reduction
New Listing
Closed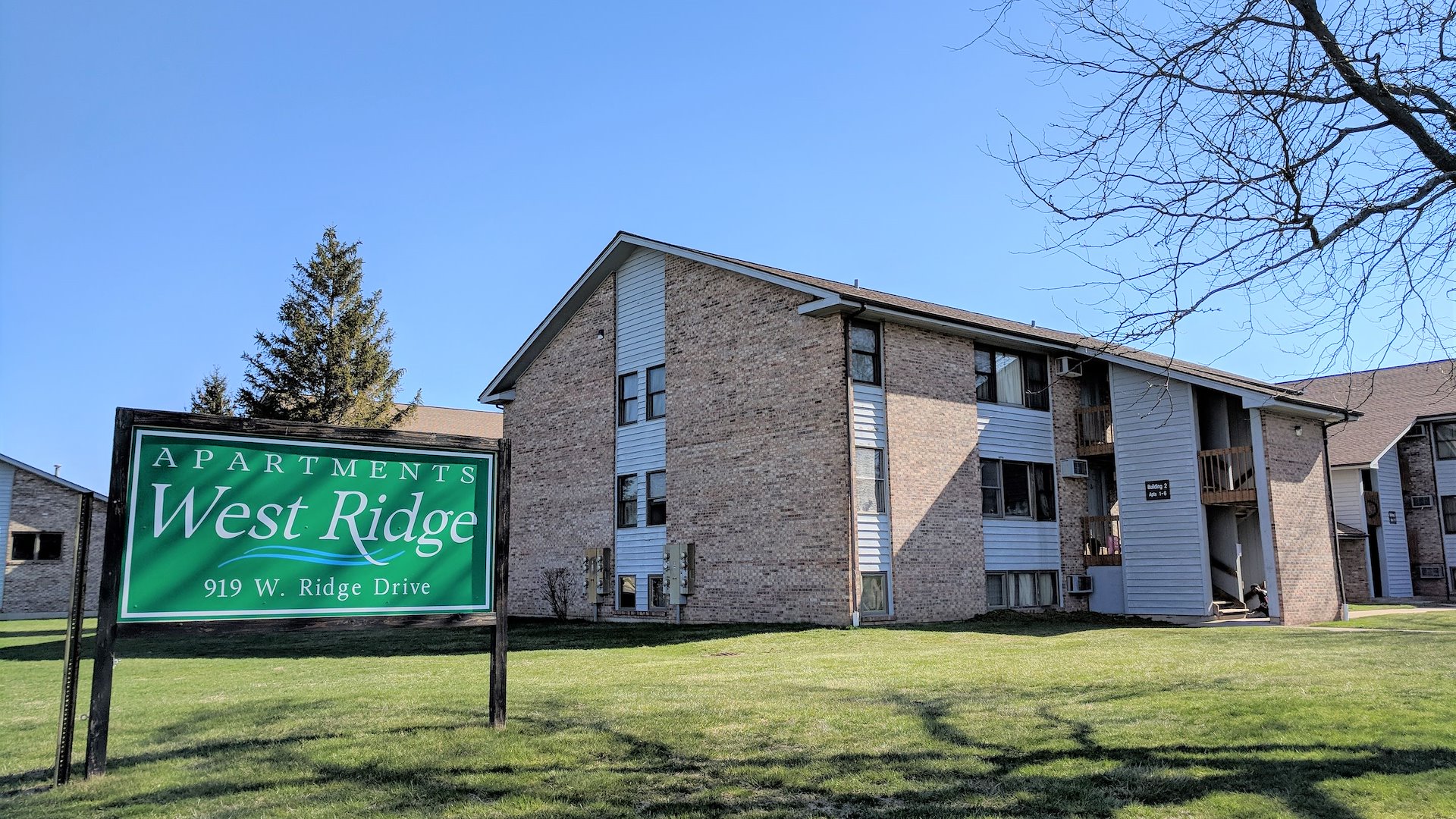 Apartments
West Ridge Apartments
Dekalb, IL
Number of Units: 156
Price Reduction
New Listing
Closed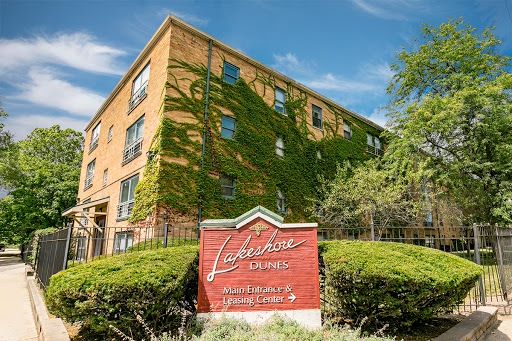 Apartments
Lakeshore Dunes Apartments
Gary, IN
Number of Units: 680
Price Reduction
New Listing
Closed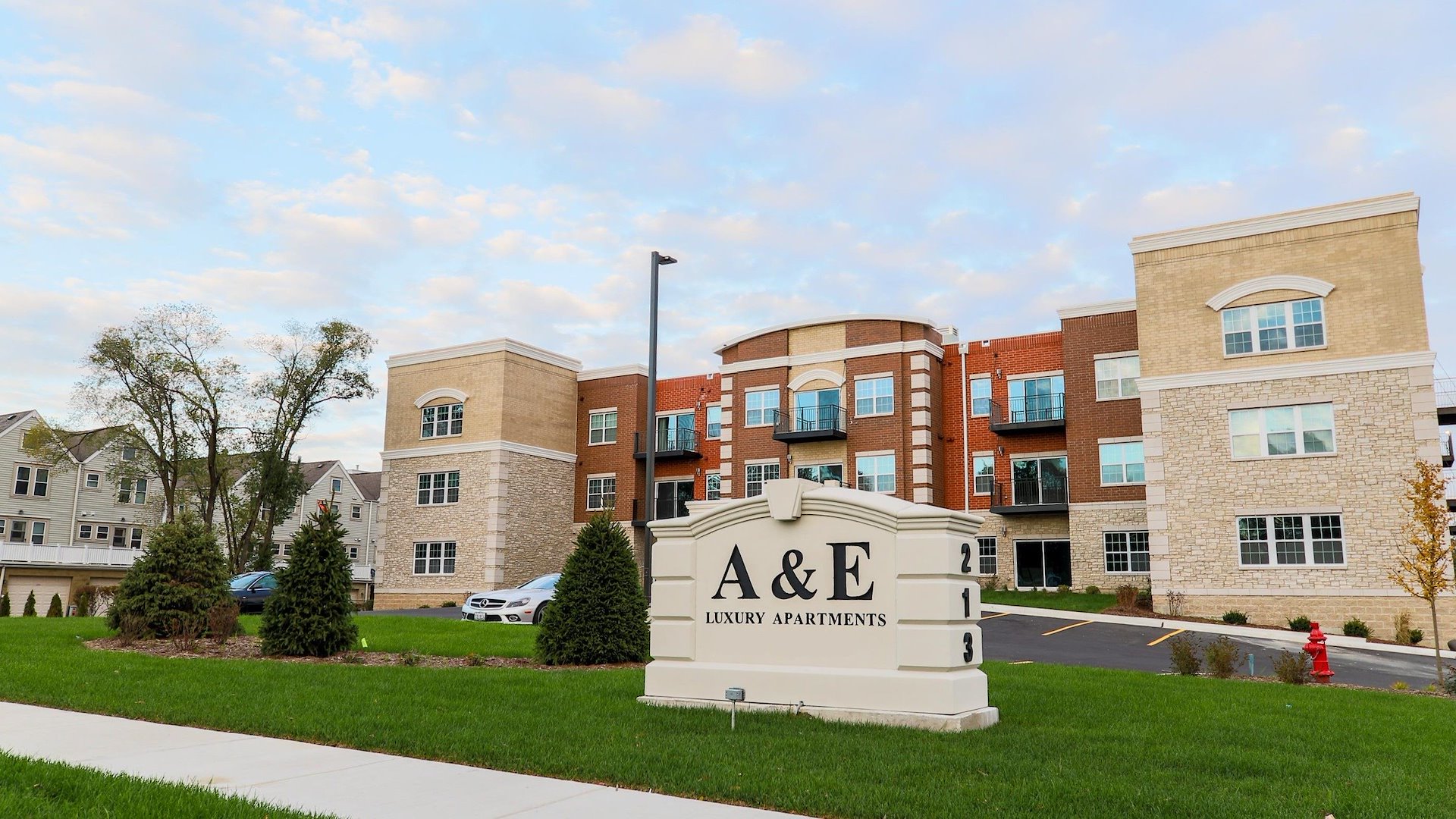 Apartments
A&E Luxury Apartments
Bensenville, IL
Number of Units: 29
Price Reduction
New Listing
Closed
Apartments
421 South Elmwood Avenue
Oak Park, IL
Number of Units: 26
Price Reduction
New Listing
Closed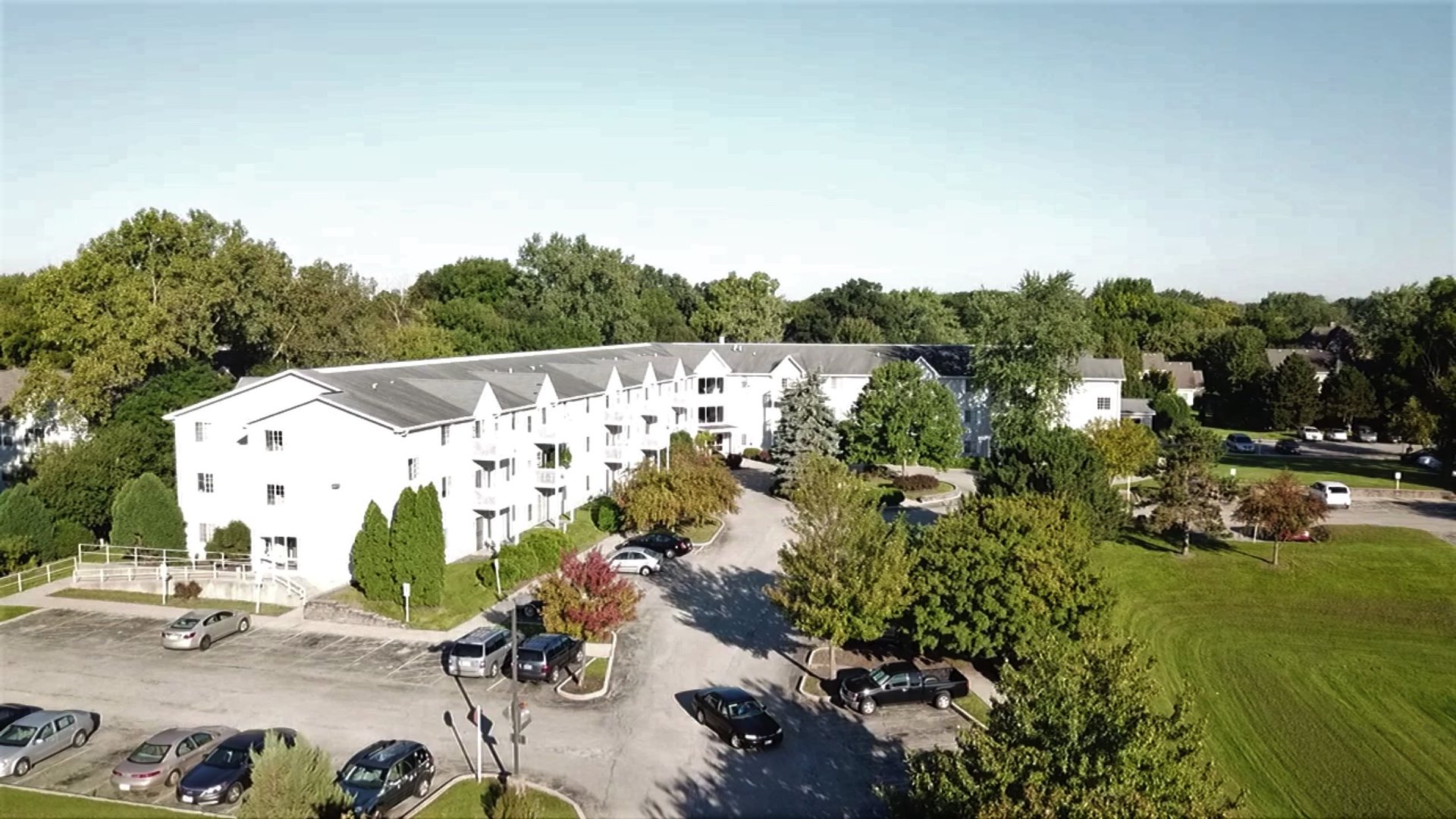 Apartments
Maple Court Apartments
Naperville, IL
Number of Units: 48
Price Reduction
New Listing
Closed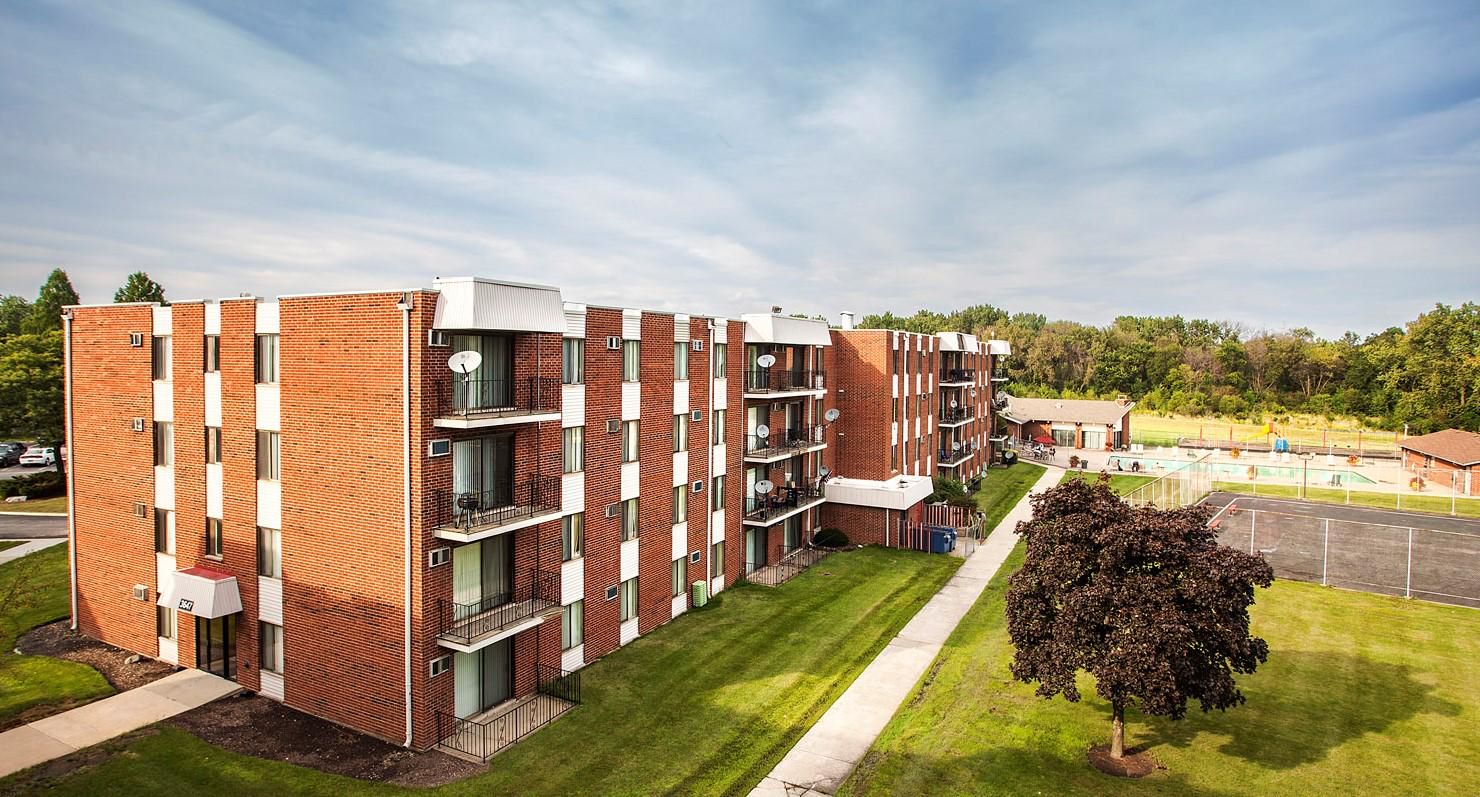 Apartments
Riverwood Apartment Homes
Lansing, IL
Number of Units: 354