Apartments
Dylan Torey
Licensed Real Estate Salesperson
Dylan Torey is a licensed real estate salesperson and investment real estate professional specializing in Manhattan multifamily and mixed-use property types. His investment sales team advises private and institutional clients on the state of the Manhattan commercial real estate market on the changing regulatory environment affecting short-term property management decisions long-term investment planning options including analyzing the financial consequences of refinancing, selling outright or undertaking a 1031 exchange and performing a complete strategic review of a client's property or portfolio.

Dylan is committed to the highest standards of integrity, transparency and professionalism. He and his team advise clients with a long-term perspective and seek to build relationships that endure well beyond the completion of any specific transaction. He has preferred access to third-party specialists including attorneys, accountants, financial planners, and mortgage specialists. Through the Marcus & Millichap nationwide platform, Dylan represents New York-based clients in the acquisition, disposition and financing of all commercial property types in any location in the United States.

Prior to Marcus & Millichap, Dylan earned his Bachelor of Arts from Roanoke College and was a member of the Men's Lacrosse team. Dylan previously worked for Sotheby's in Nantucket, Mass. Outside of the office, he enjoys fishing with his friends and family. He also passionately supports the New York Rangers.
License: NY: 10401287828
Price Reduction
New Listing
Closed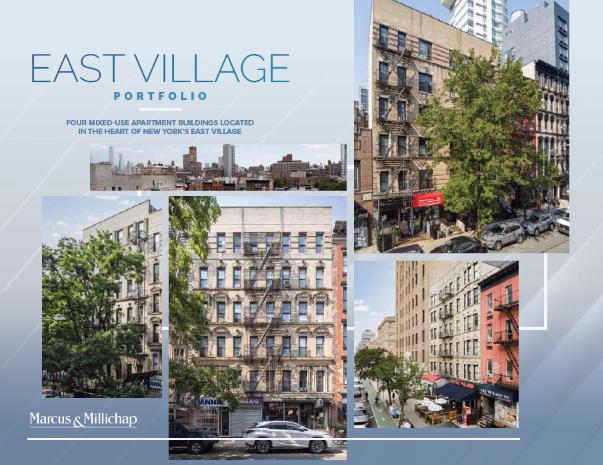 Apartments
East Village Portfolio
New York, NY
Number of Units: 138
Price Reduction
New Listing
Closed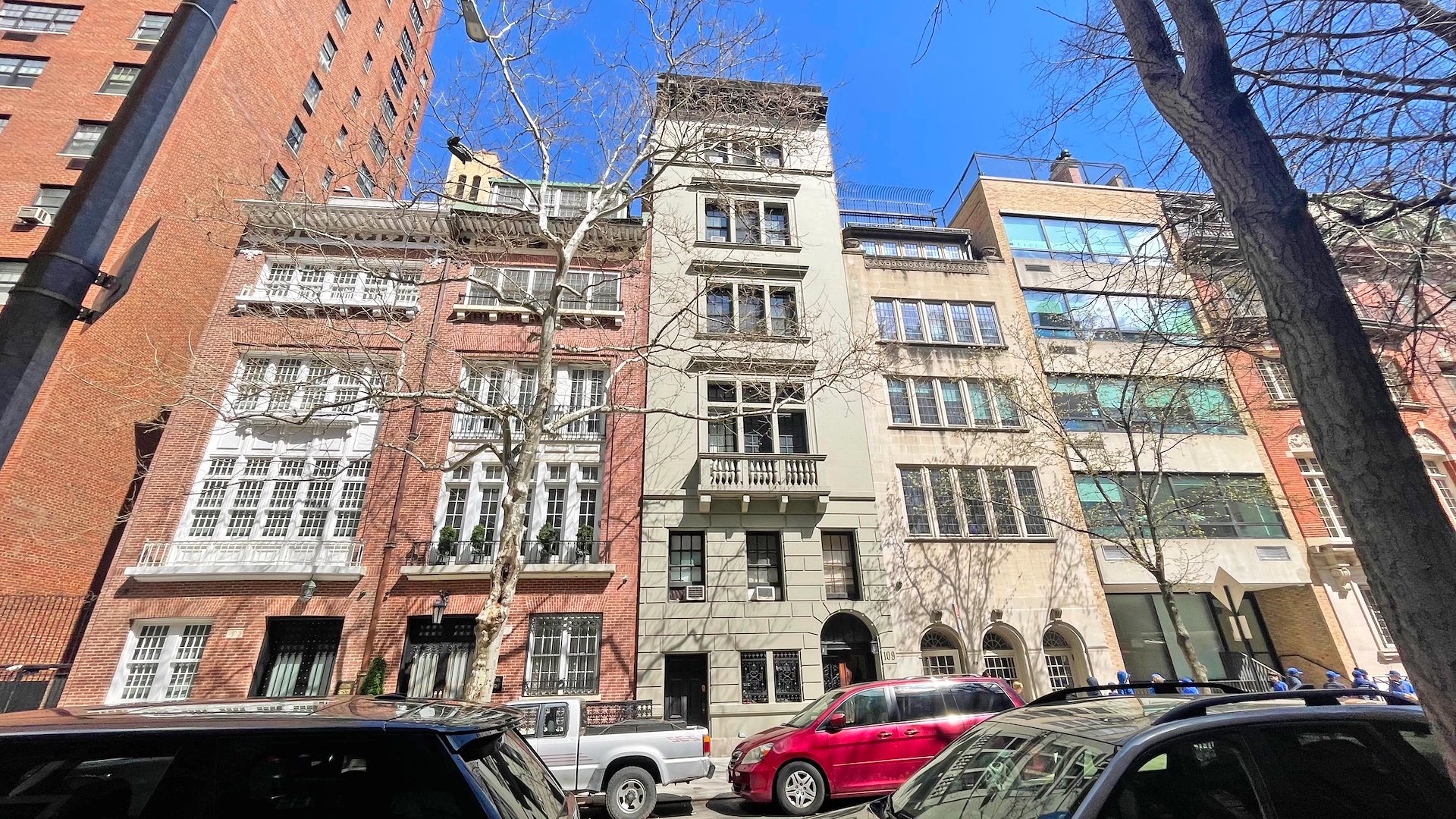 Apartments
109 East 73rd Street
New York, NY
Number of Units: 17
Price Reduction
New Listing
Closed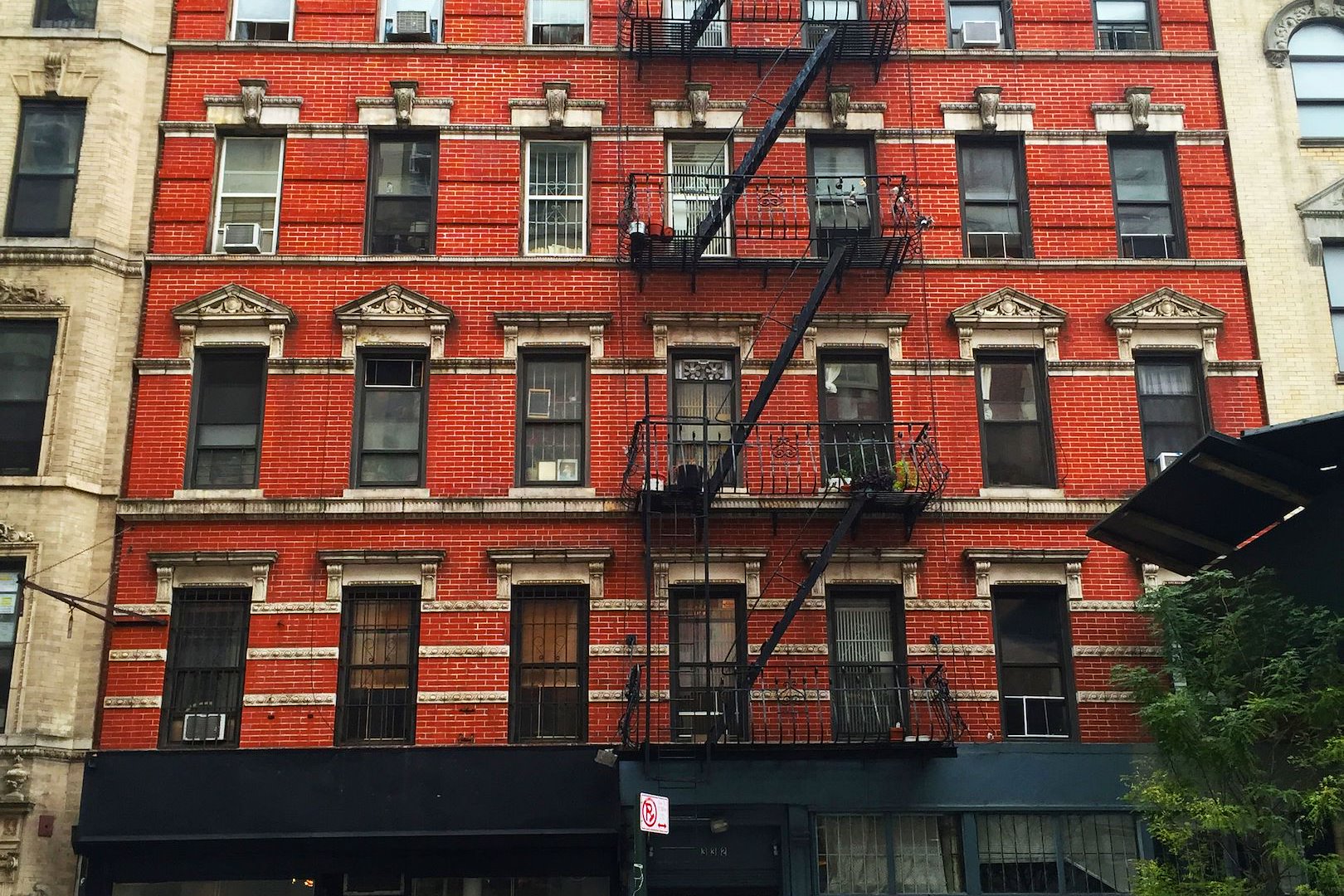 Apartments
332-334 East 4th Street
New York, NY
Number of Units: 30
Price Reduction
New Listing
Closed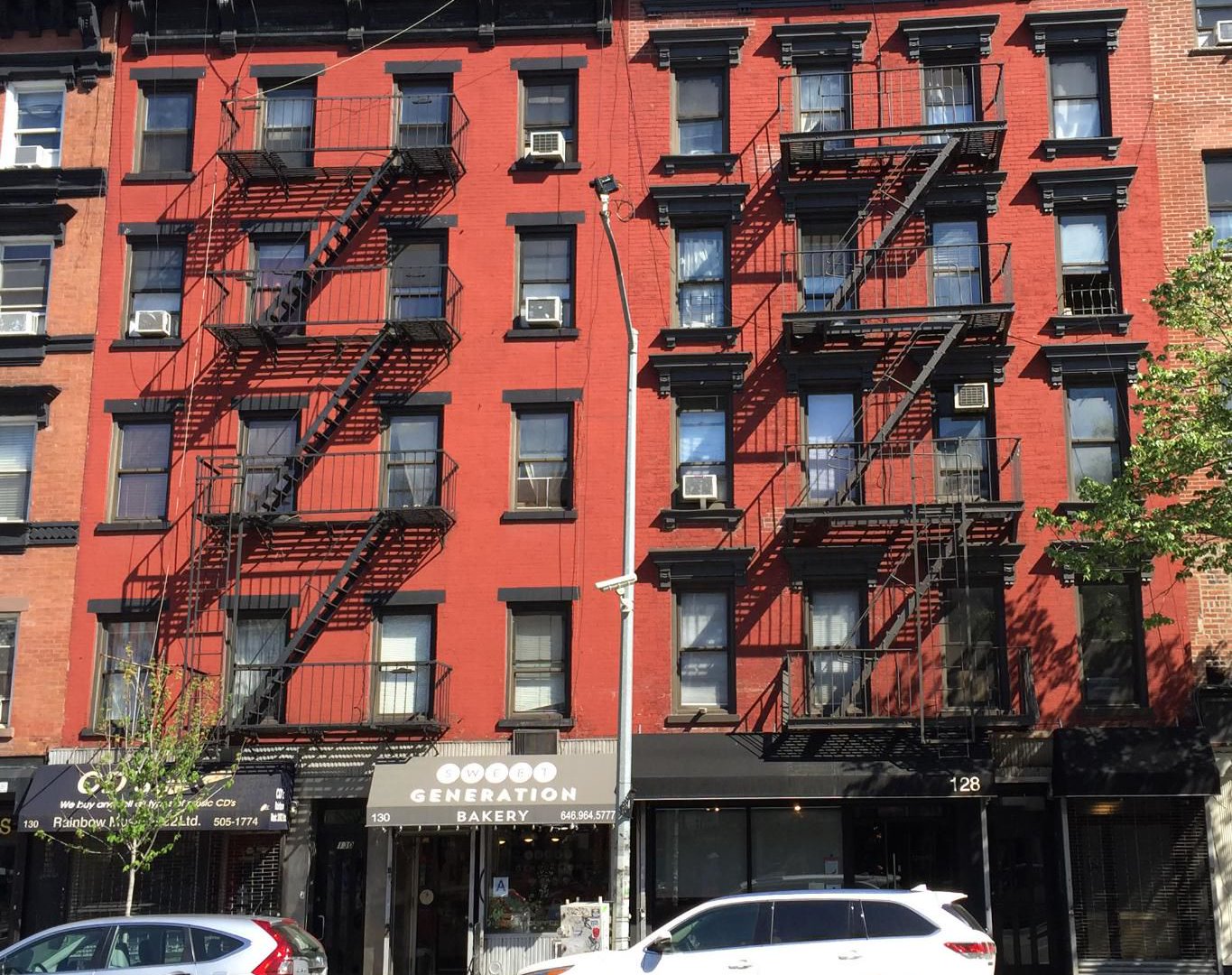 Apartments
128 and 130 First Avenue
New York, NY
Number of Units: 19
Price Reduction
New Listing
Closed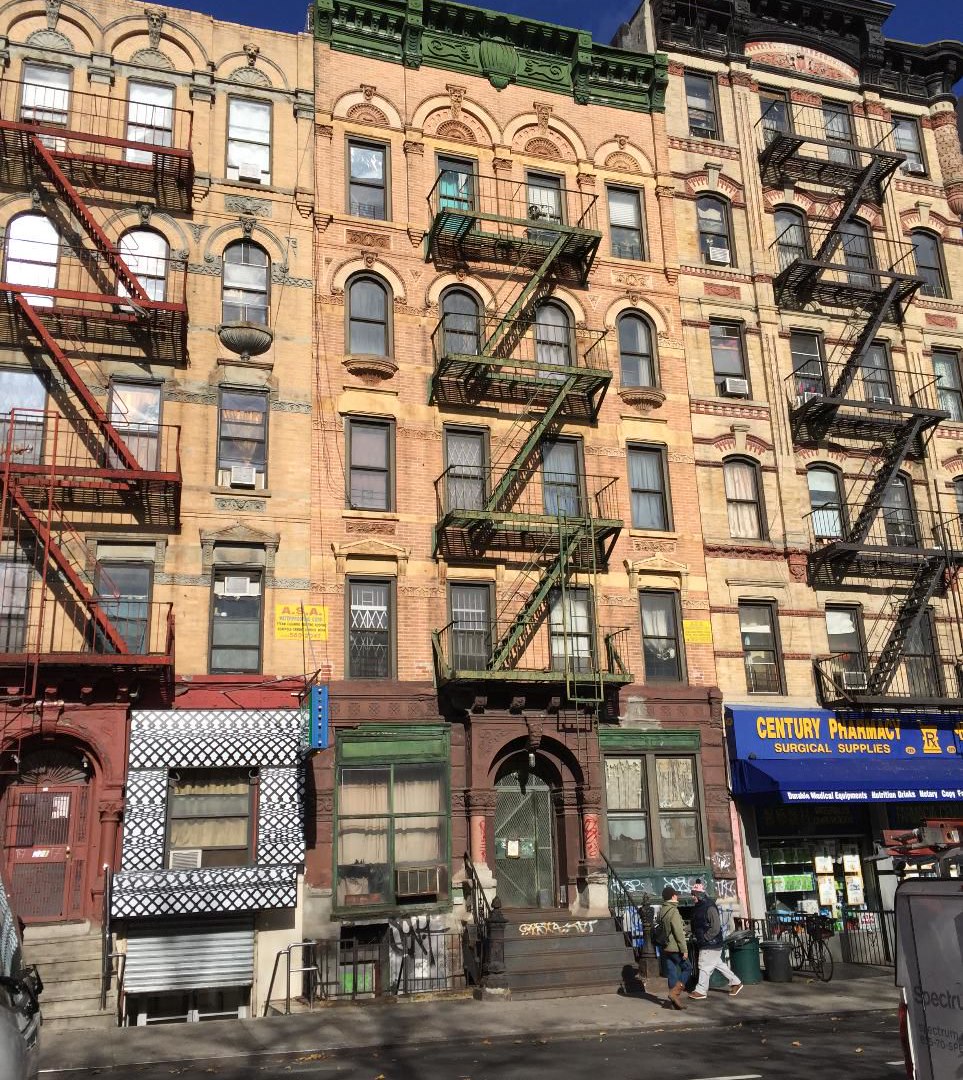 Mixed-Use
223 Madison Street
Price Reduction
New Listing
Closed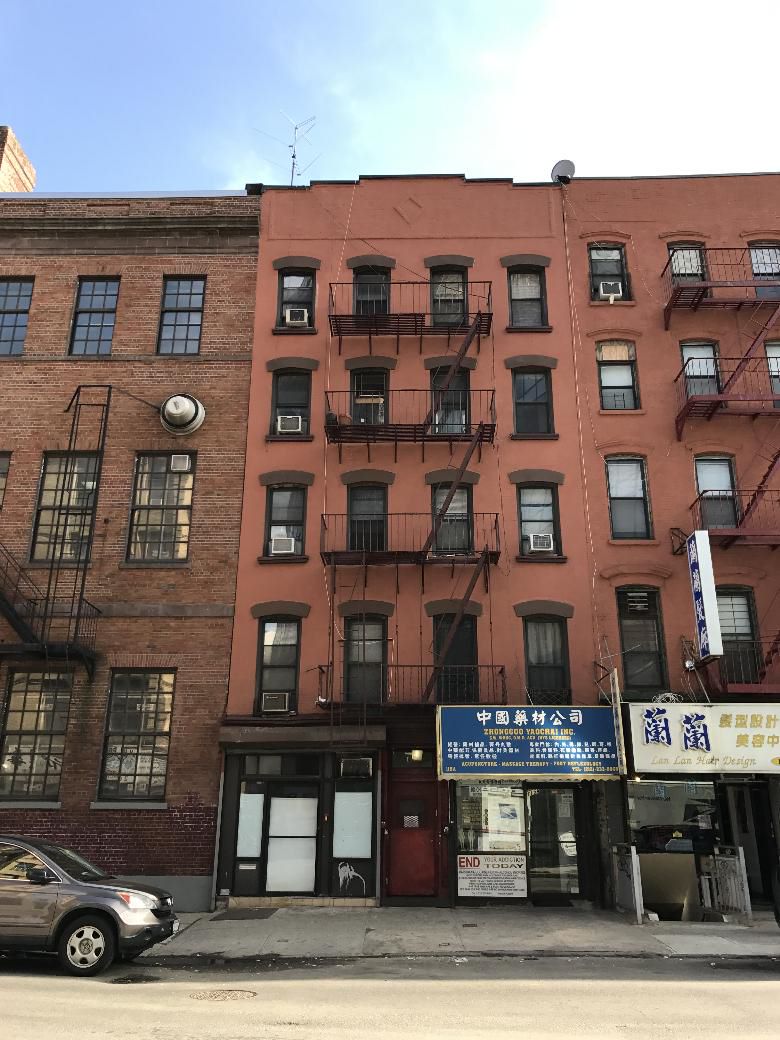 Apartments
115 Division Street
New York, NY
Number of Units: 10
Price Reduction
New Listing
Closed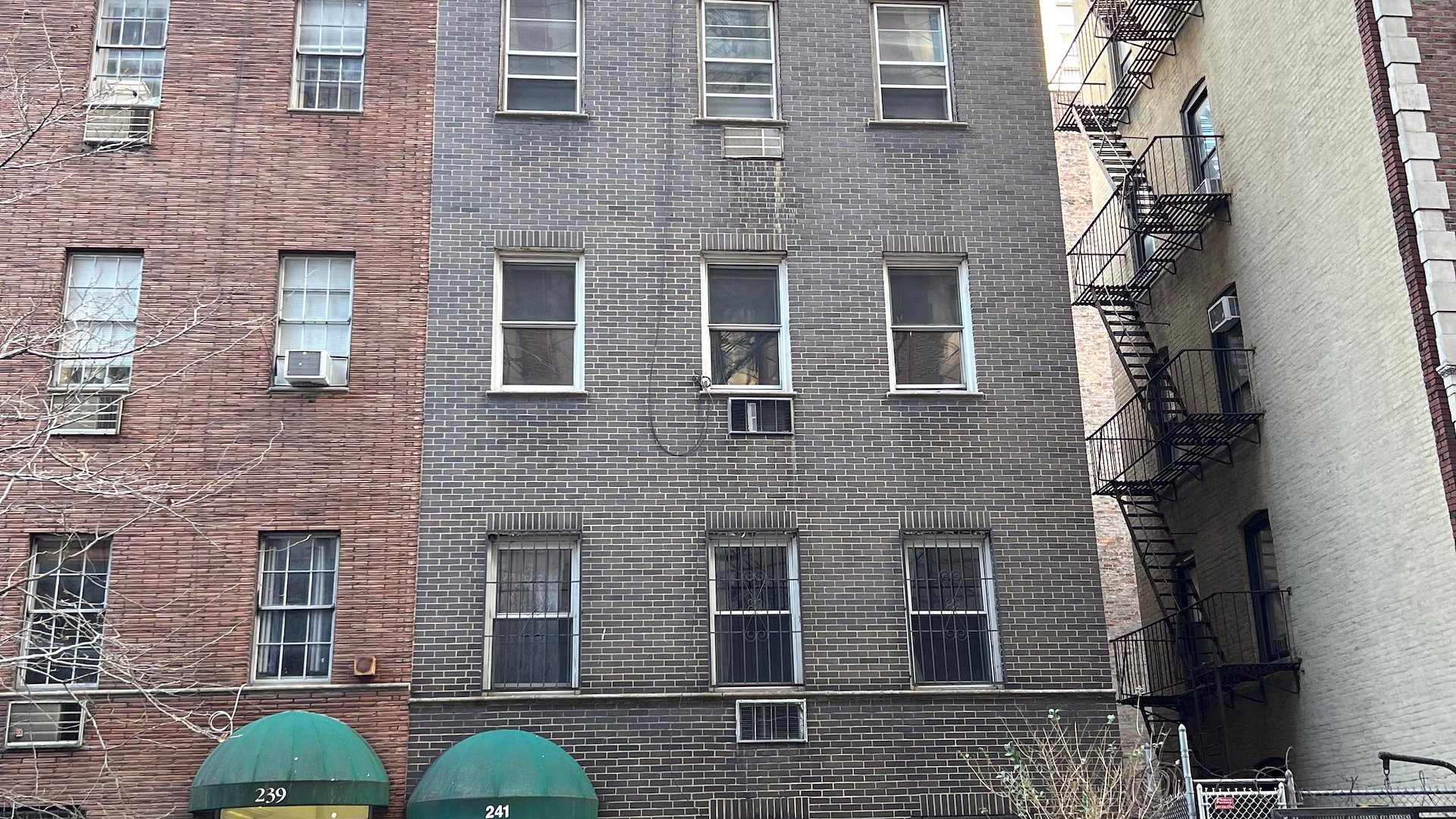 Apartments
241 East 18th Street
New York, NY
Number of Units: 7
Price Reduction
New Listing
Closed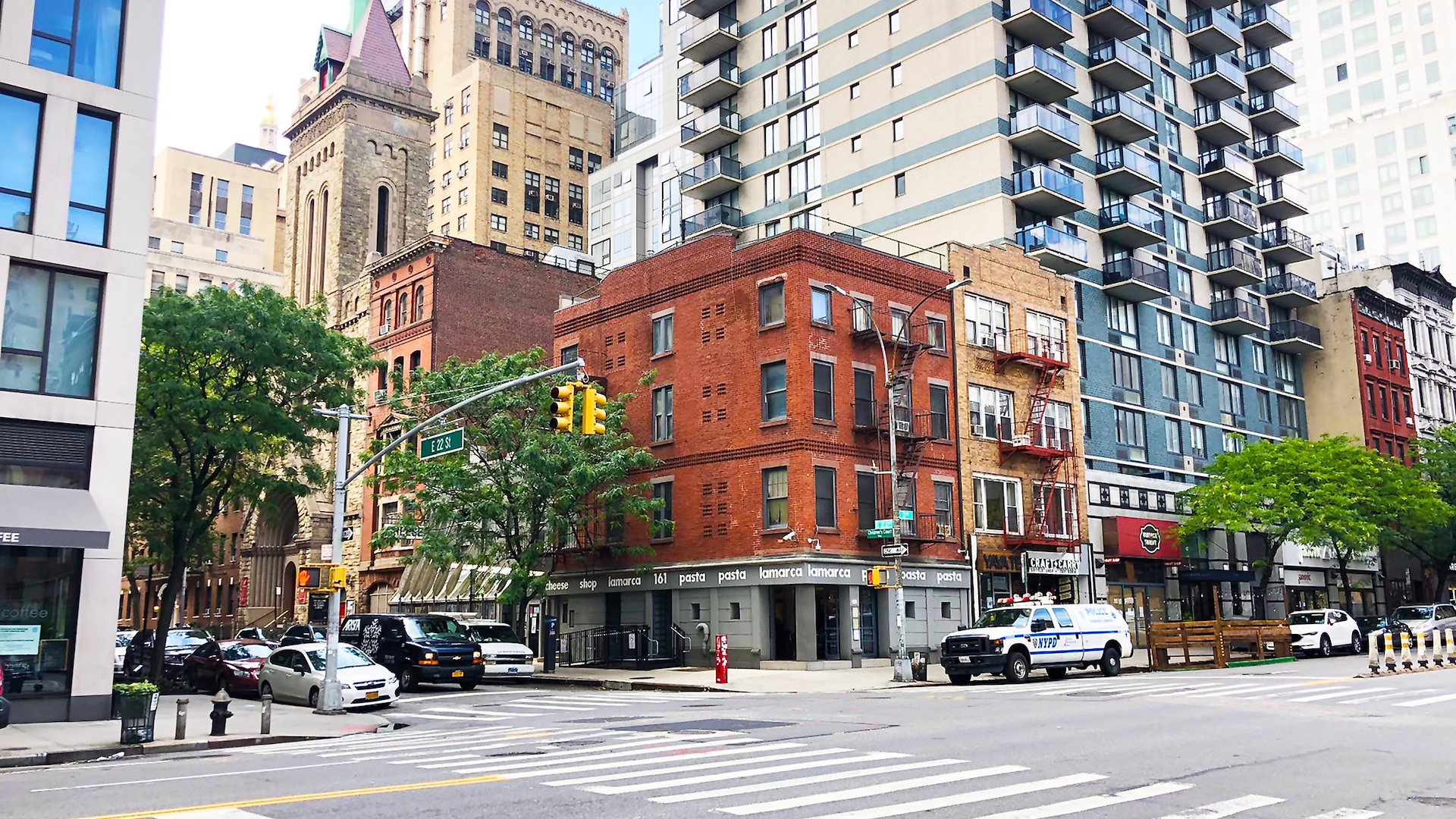 Apartments
282 3rd Ave
New York, NY
Number of Units: 8
Price Reduction
New Listing
Closed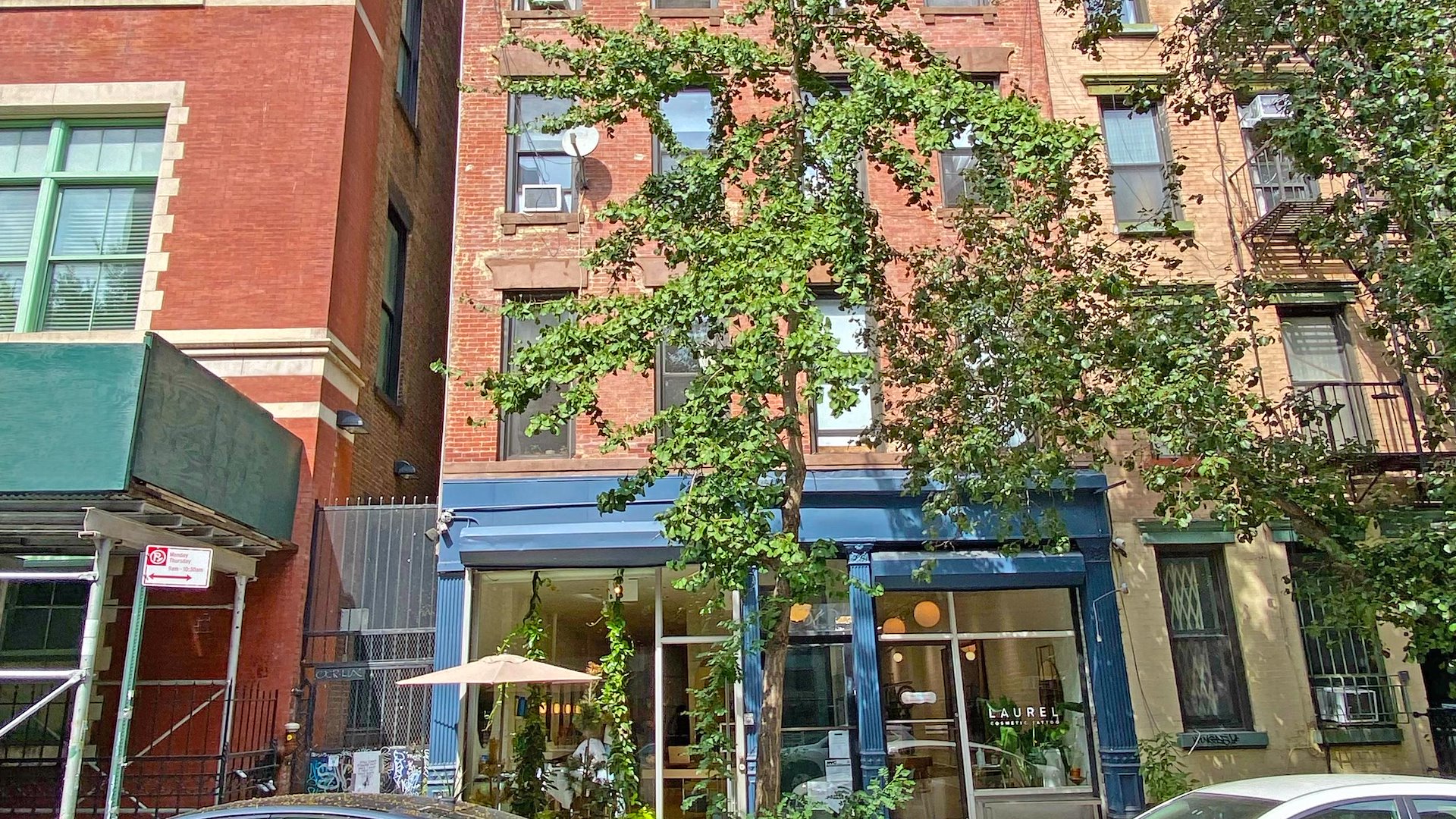 Apartments
411 East 9th Street
New York, NY
Number of Units: 12
Price Reduction
New Listing
Closed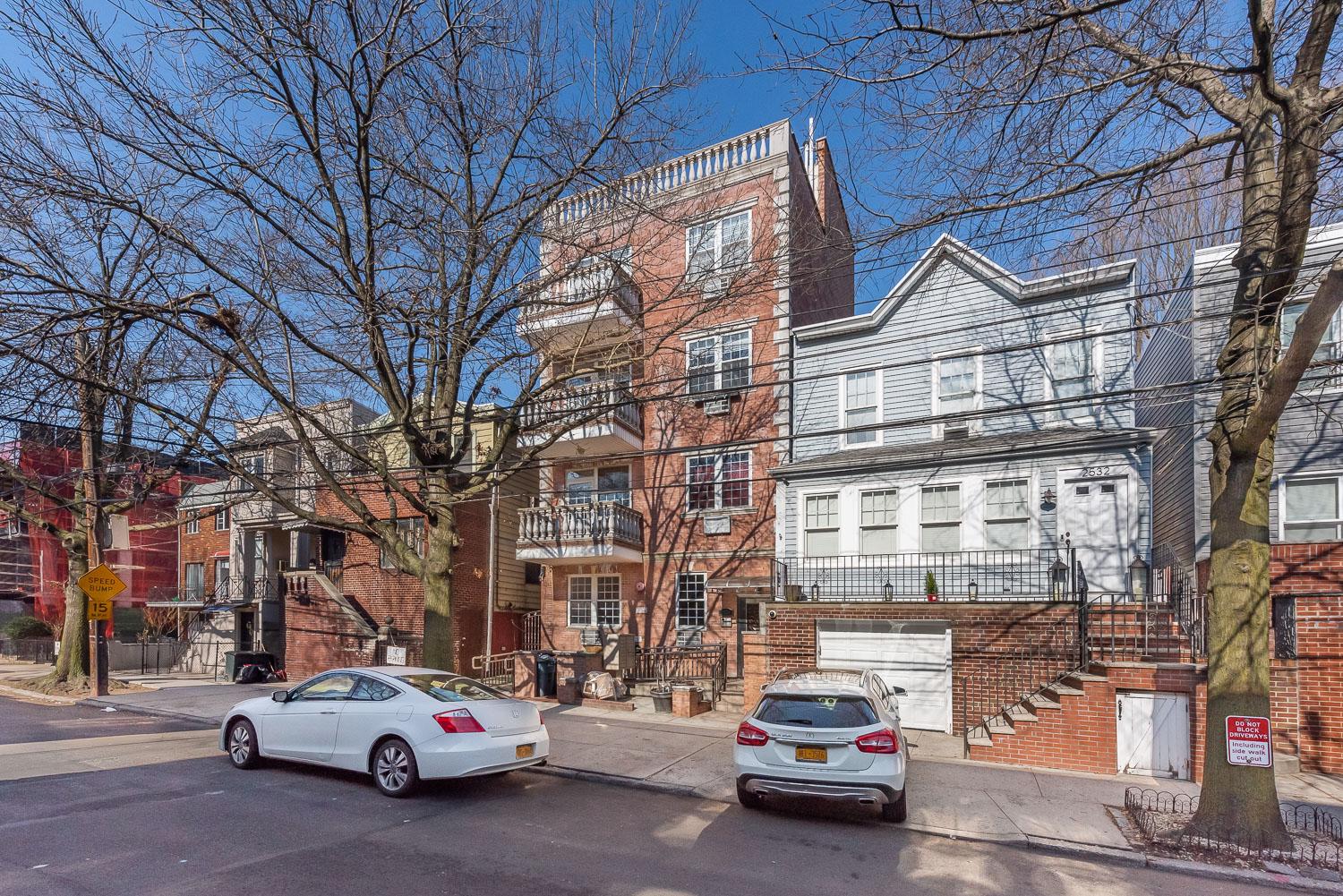 Apartments
2534 36th Street
Queens, NY
Number of Units: 8
Price Reduction
New Listing
Closed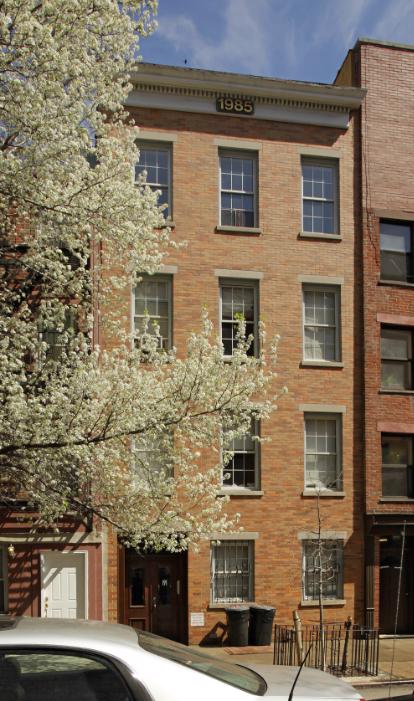 Apartments
191 East 7th Street
New York, NY
Number of Units: 4
Price Reduction
New Listing
Closed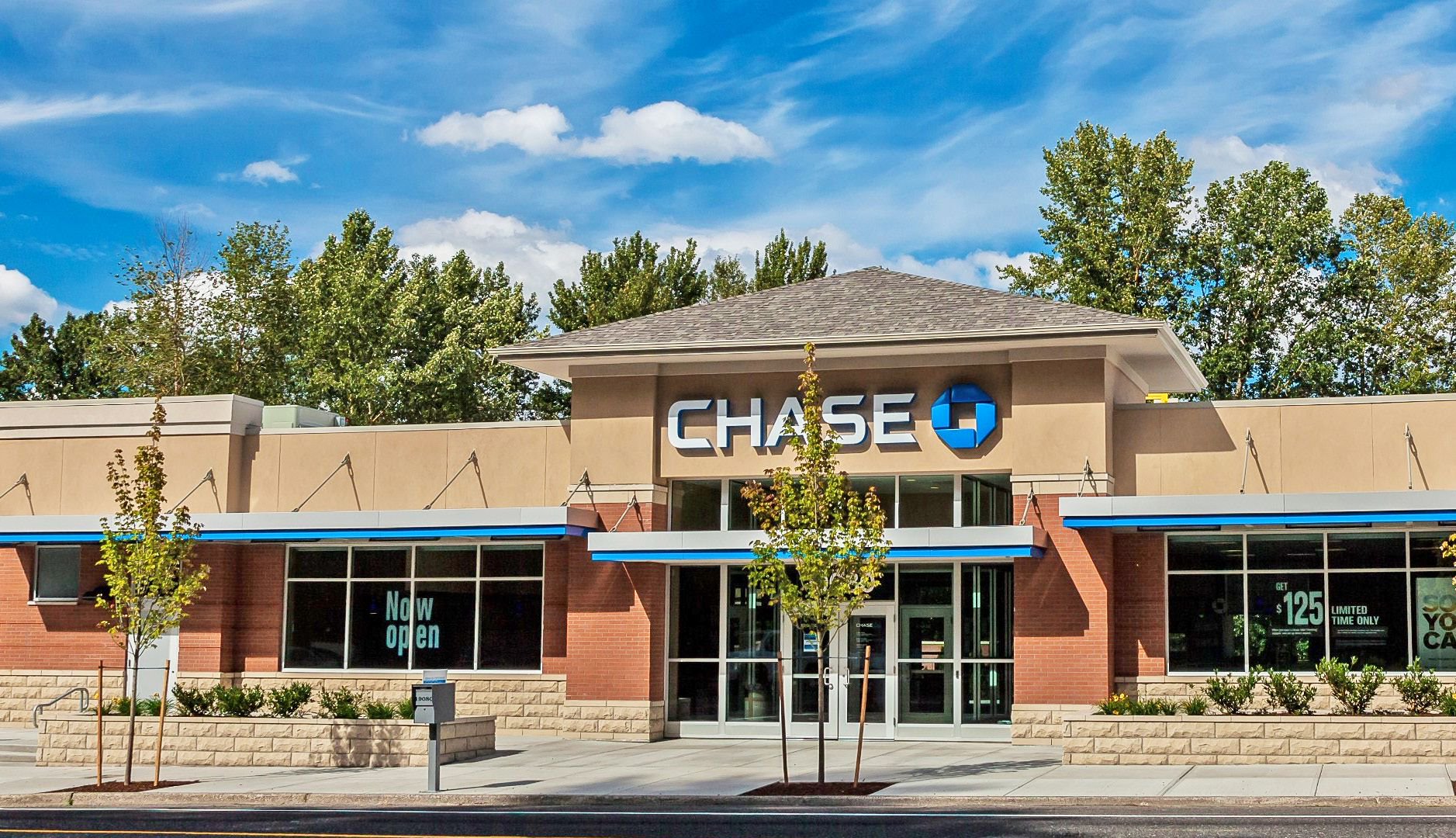 Net Lease
Chase Bank