Apartments
David O'Keefe
First Vice President Investments
David O'Keefe is a Mid Cities multifamily specialist in Marcus & Millichap's Long Beach office. As a senior associate, he provides his clients with in-depth knowledge of and experience with research, underwriting, marketing, negotiations and transaction coordination. This experience, along with extensive knowledge of his market area, helped David to sell a Bellflower property at the highest price per unit in the city's history. Additionally, his background as an economics major at the University of Southern California helps David to advise his clients on market trends.
David was a member of USC's water polo team and has valued maintaining an active lifestyle in his free time. David enjoys spending time with his kids, coaching, surfing, skiing and playing golf.
David is a member of Bogie Investment Group, a team within Marcus & Millichap's Long Beach office that specializes in multifamily investment properties throughout the Long Beach, South Bay, Los Angeles and surrounding areas. As part of the BIG team, which comprises 10 Marcus & Millichap agents, a financial analyst, a marketing coordinator, a transaction coordinator and research assistants, David proudly provides his clients with personalized service and the expertise of an entire team of professionals dedicated to ensuring successful and smooth transactions.
License: CA: 01928739
Achievements
Sales Recognition Award:

2021, 2020
Price Reduction
New Listing
Closed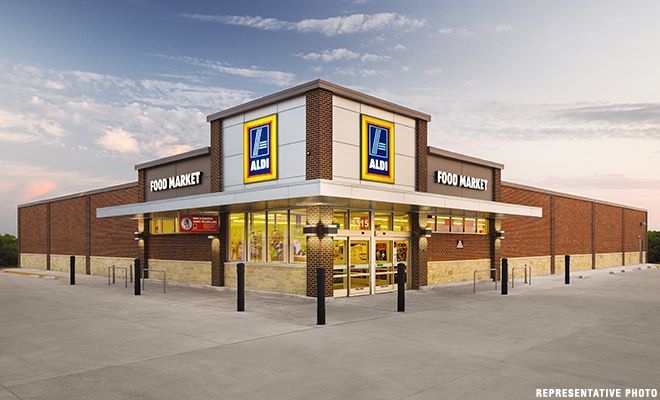 Net Lease
New ALDI - Trophy Infill Location
Arcadia (Los Angeles MSA), CA
Price Reduction
New Listing
Closed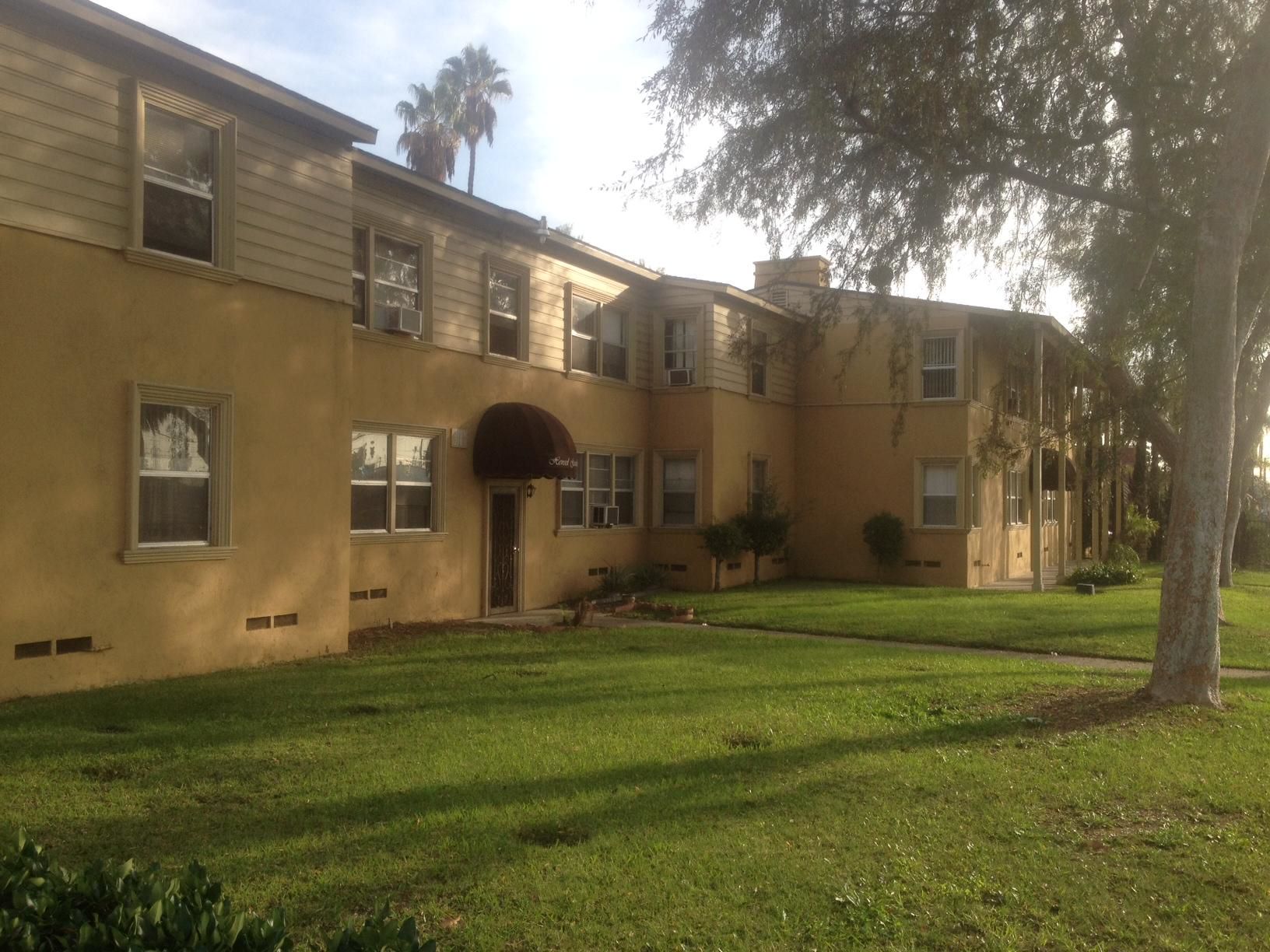 Apartments
200 North Garfield Avenue
Montebello, CA
Number of Units: 27
Price Reduction
New Listing
Closed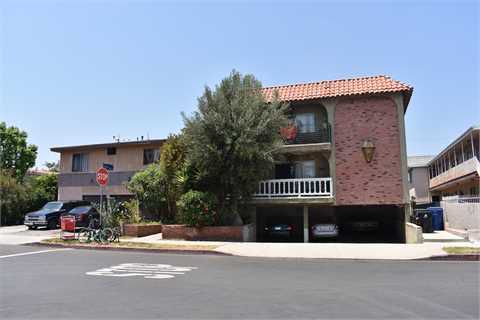 Apartments
12767 Mitchell Ave
Los Angeles, CA
Number of Units: 17
Price Reduction
New Listing
Closed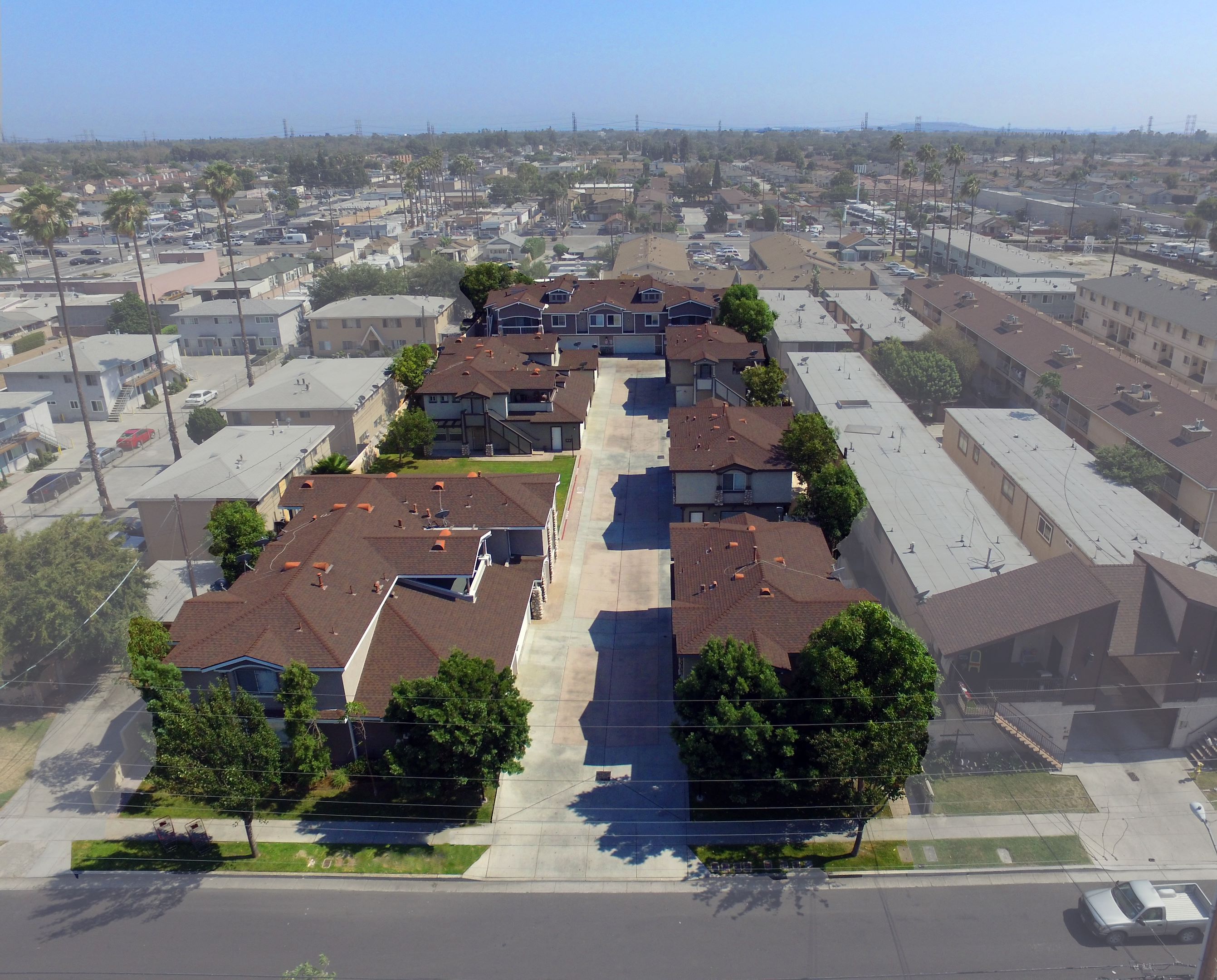 Apartments
9316 Palm Street
Bellflower, CA
Number of Units: 16
Price Reduction
New Listing
Closed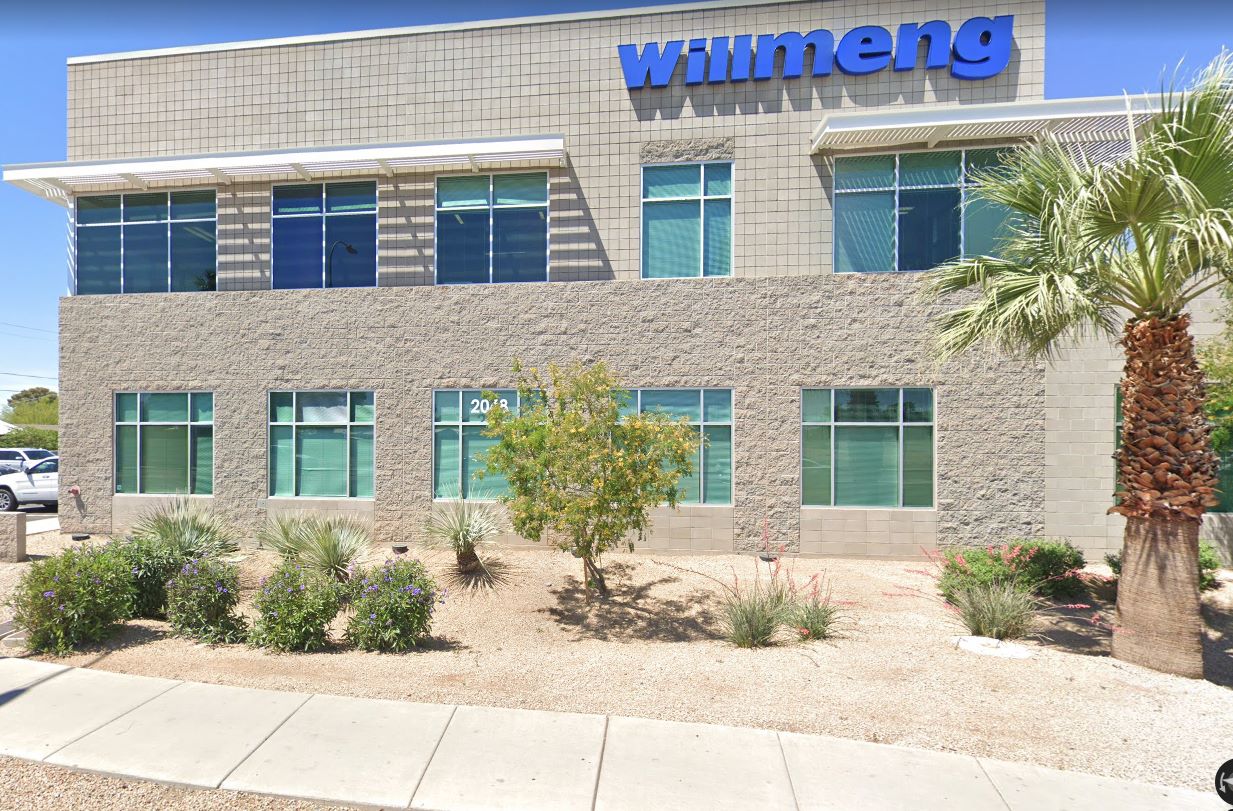 Office
Willmeng
Price Reduction
New Listing
Closed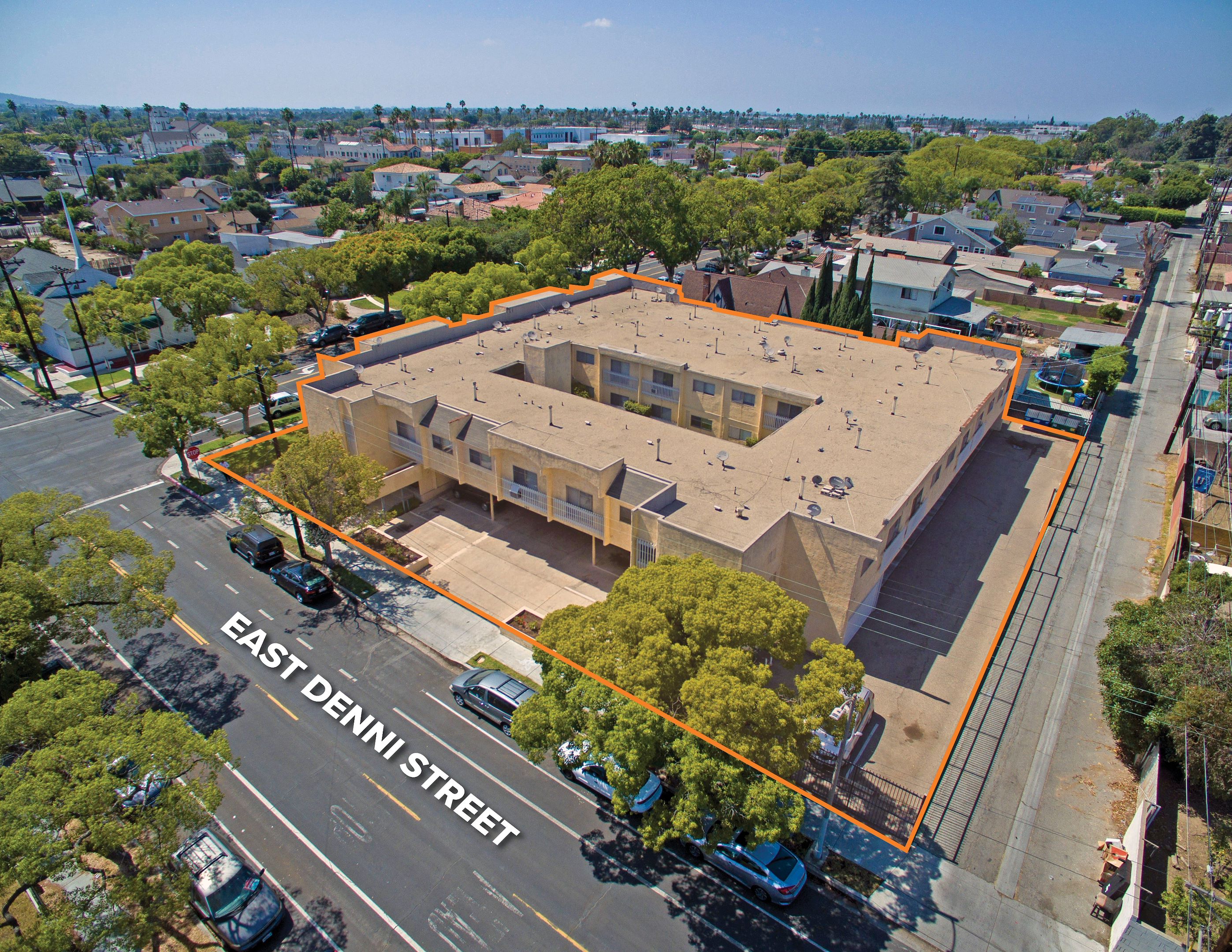 Apartments
303 East Denni Street
Wilmington, CA
Number of Units: 28
Price Reduction
New Listing
Closed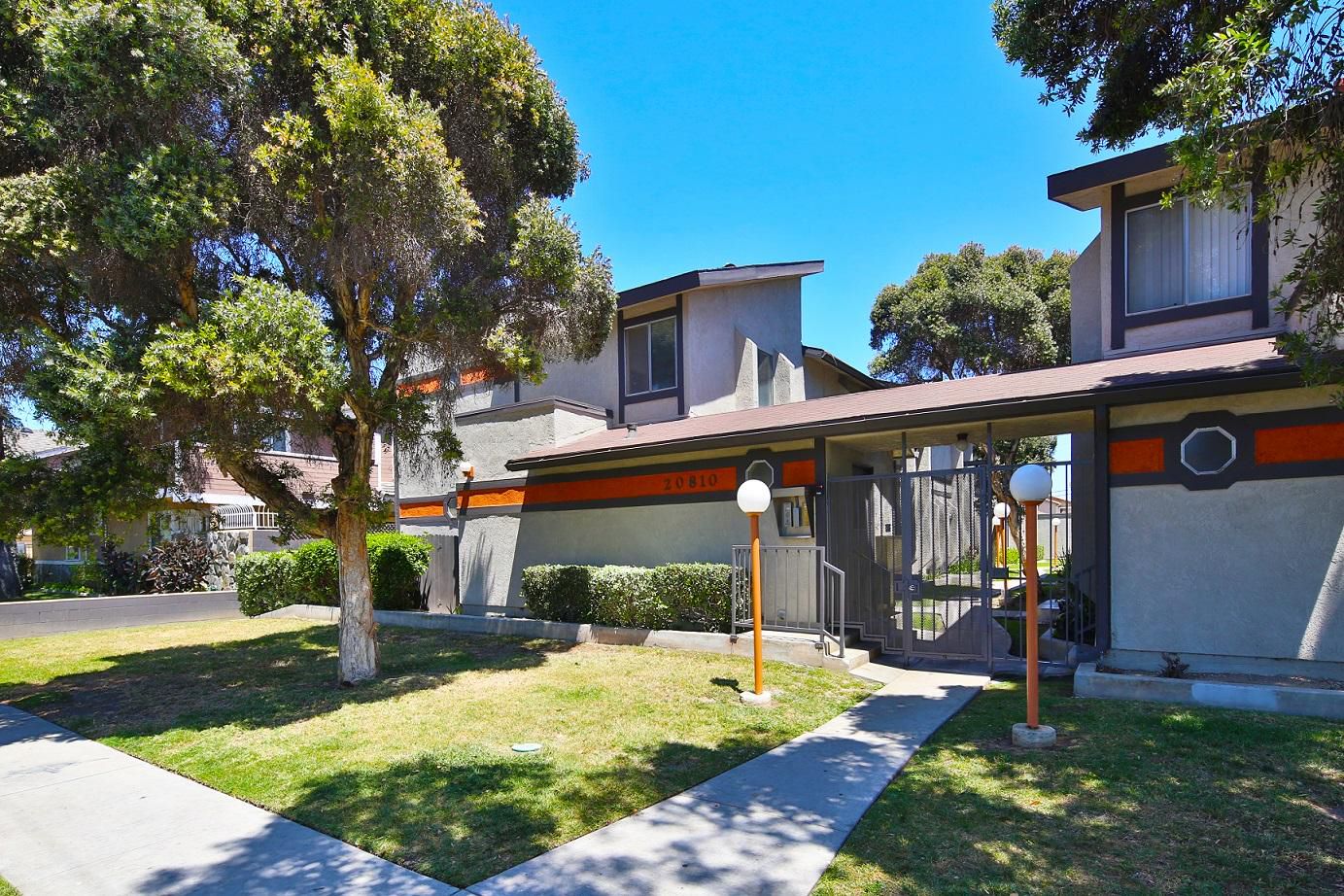 Apartments
Arline Townhomes
Lakewood, CA
Number of Units: 14
Price Reduction
New Listing
Closed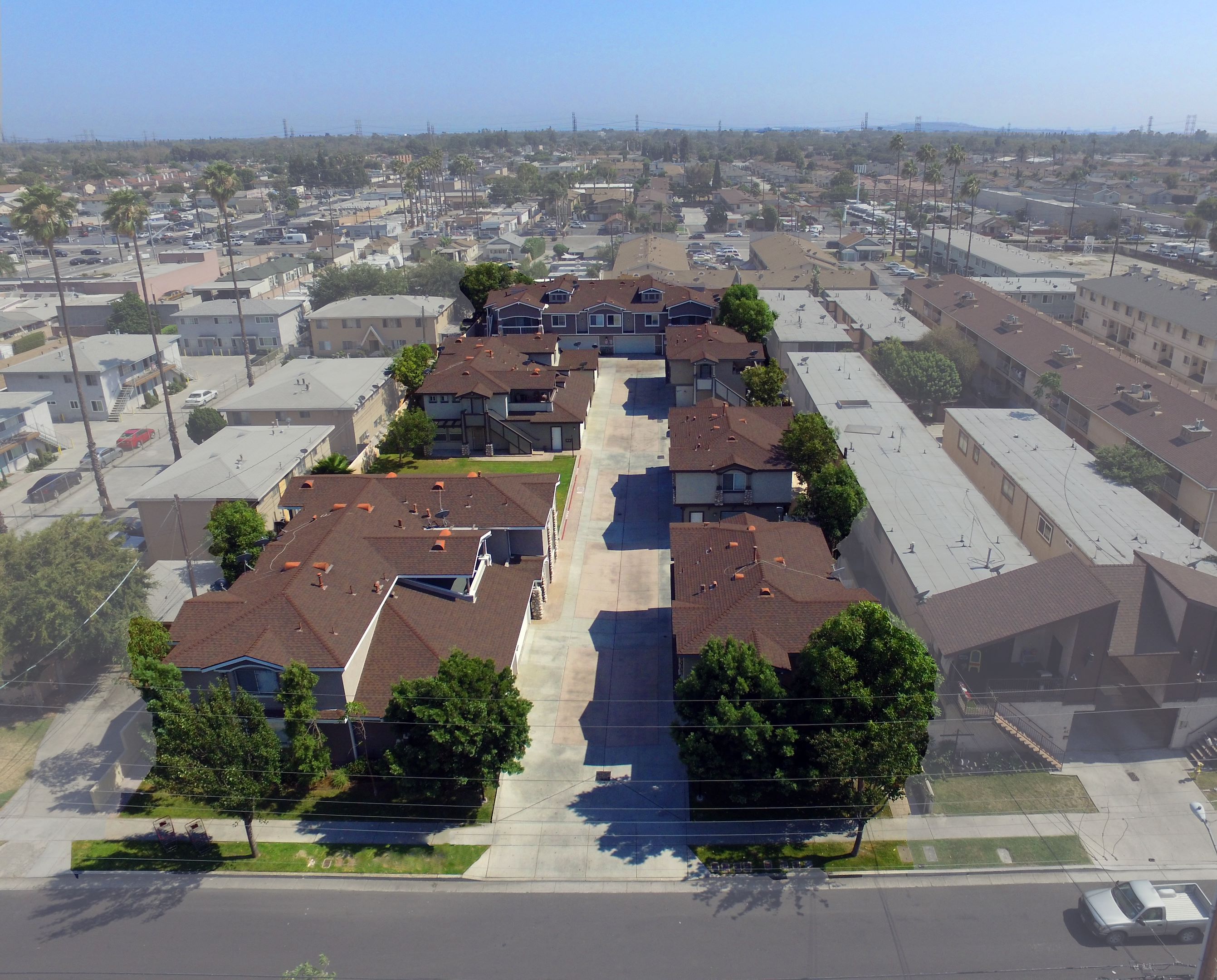 Apartments
9316 Palm Street
Bellflower, CA
Number of Units: 16
Price Reduction
New Listing
Closed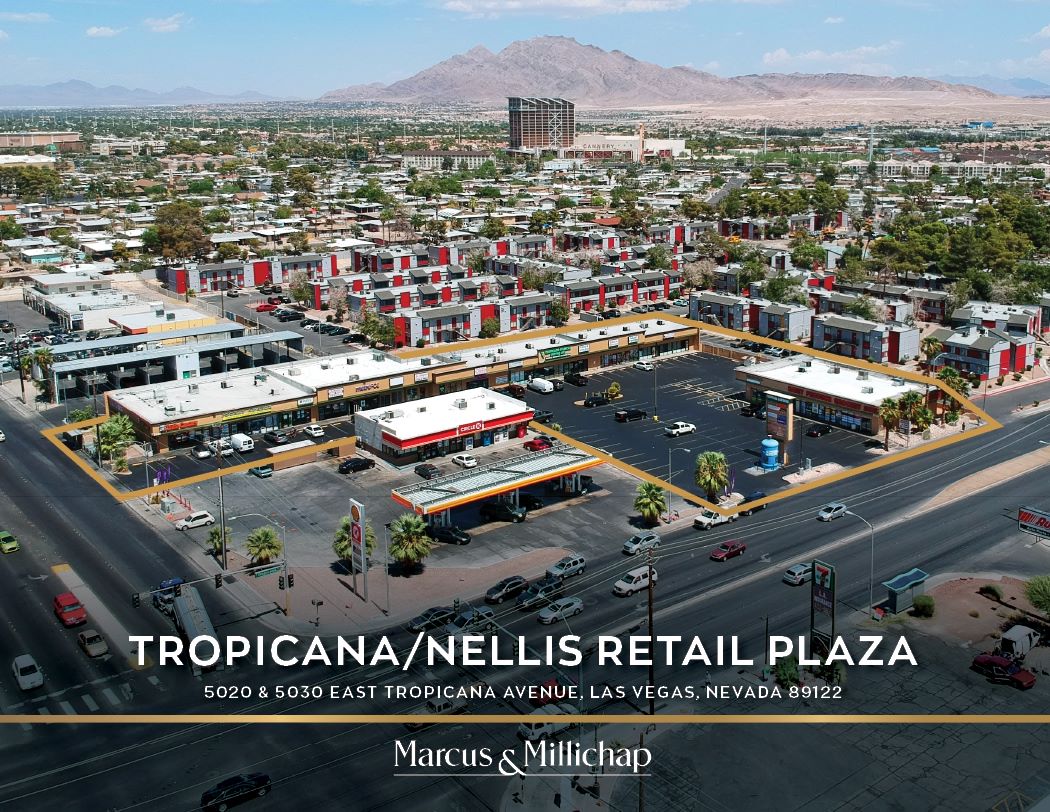 Retail
Tropical Gardens Shopping Center
Price Reduction
New Listing
Closed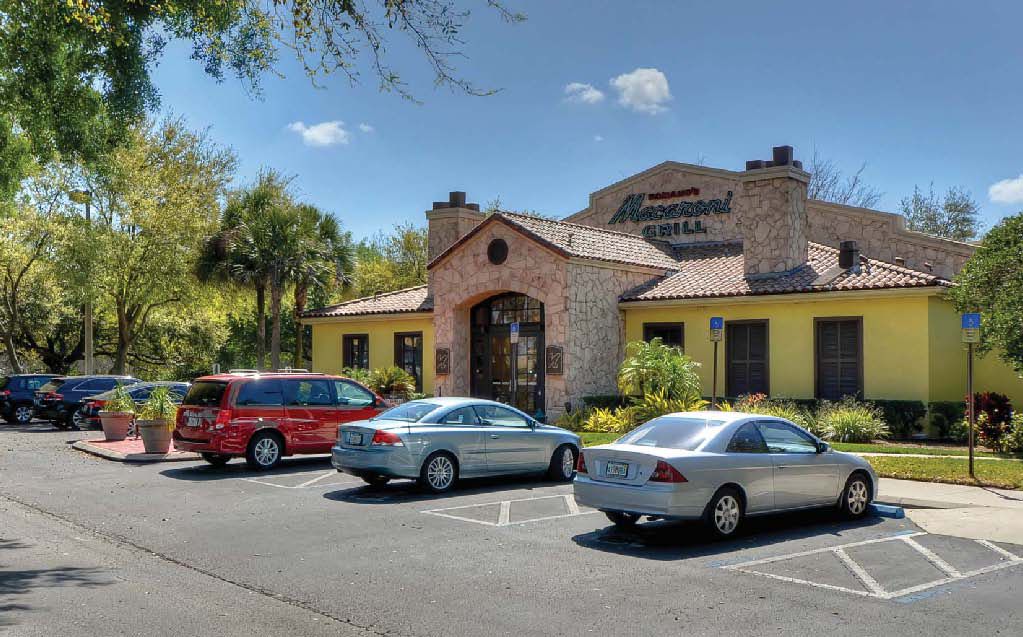 Net Lease
Romano's Macaroni Grill
Price Reduction
New Listing
Closed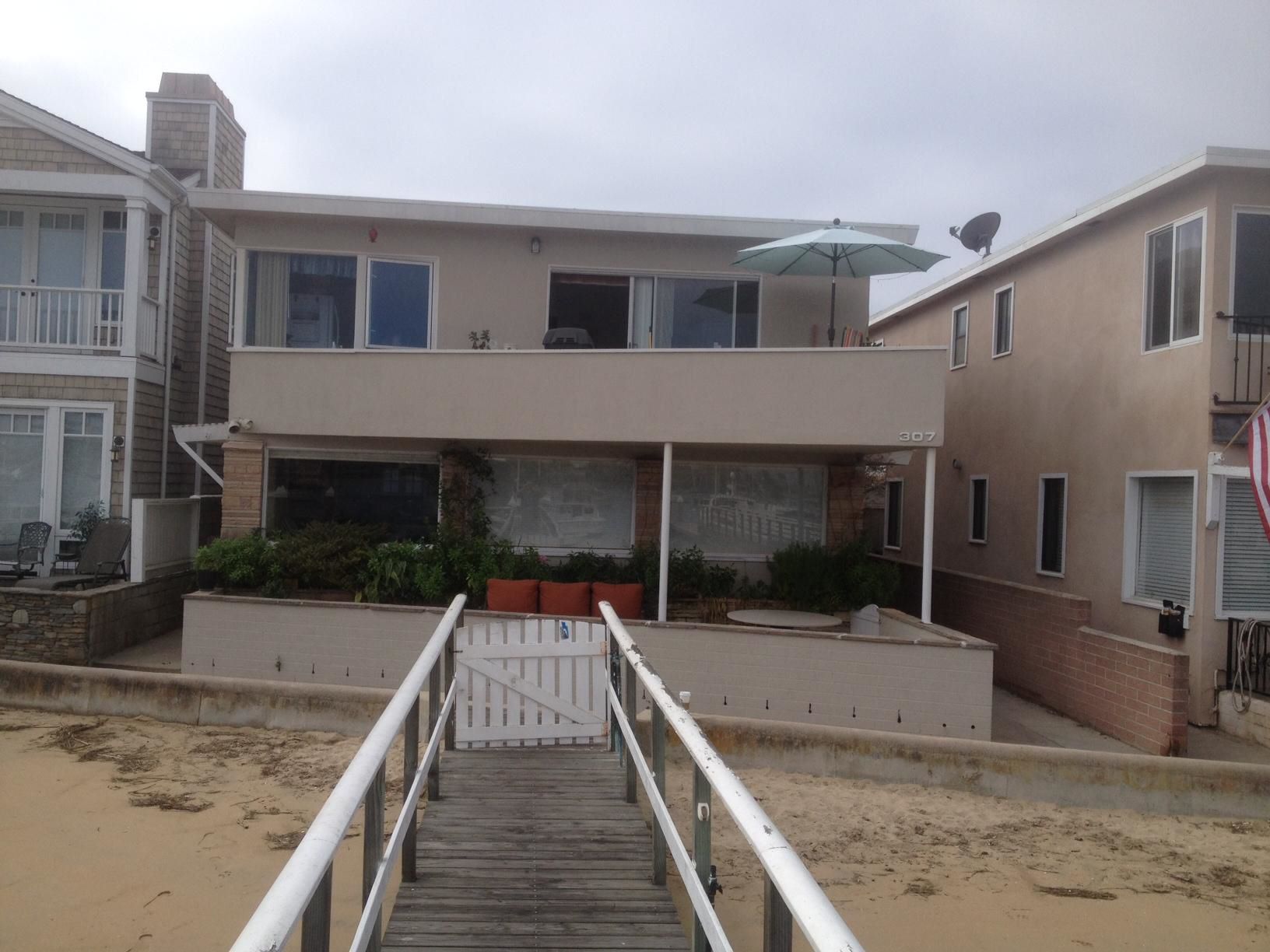 Apartments
307 East Edgewater Avenue
Newport Beach, CA
Number of Units: 5
Price Reduction
New Listing
Closed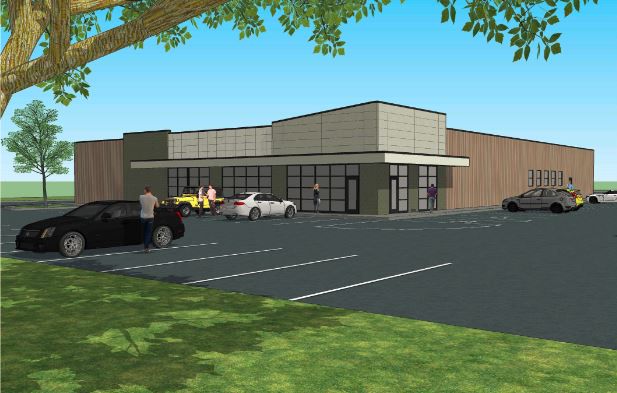 Net Lease
10 Year NNN - Plasma Collection Facility
Price Reduction
New Listing
Closed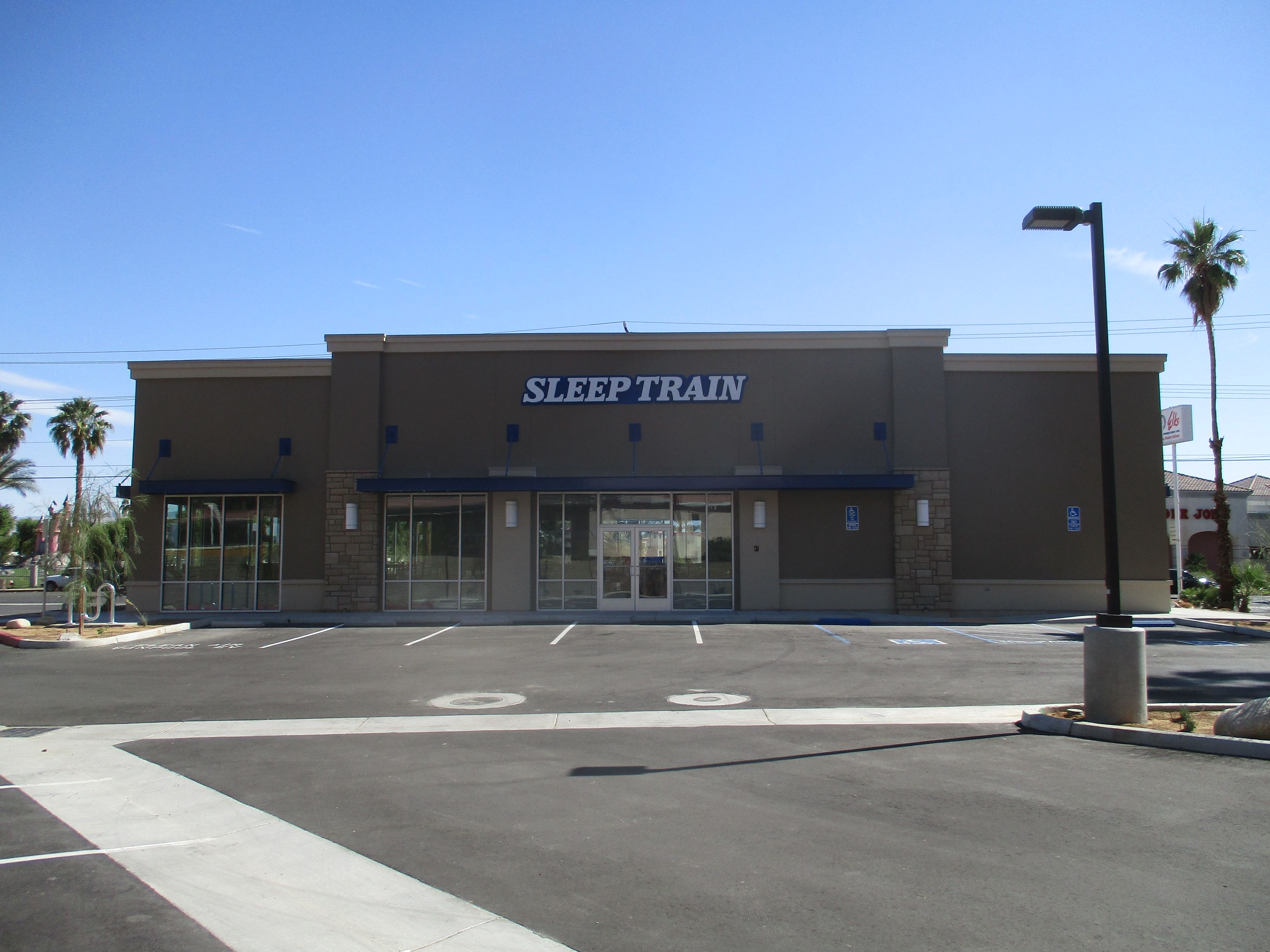 Net Lease
Sleep Train
Price Reduction
New Listing
Closed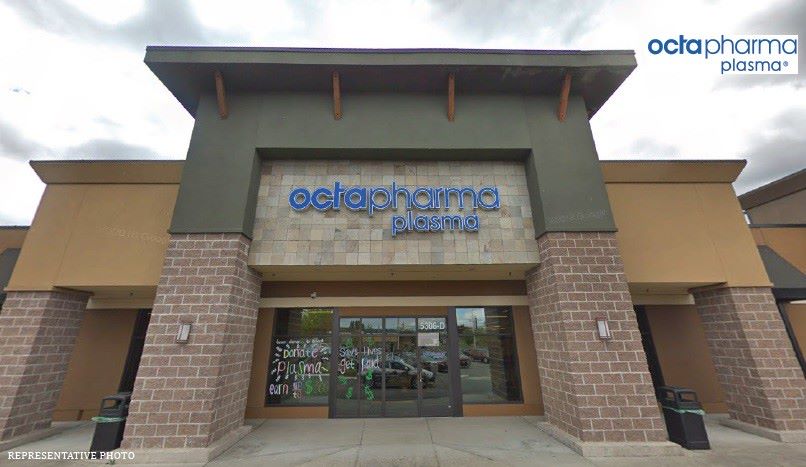 Net Lease
Octapharma
Price Reduction
New Listing
Closed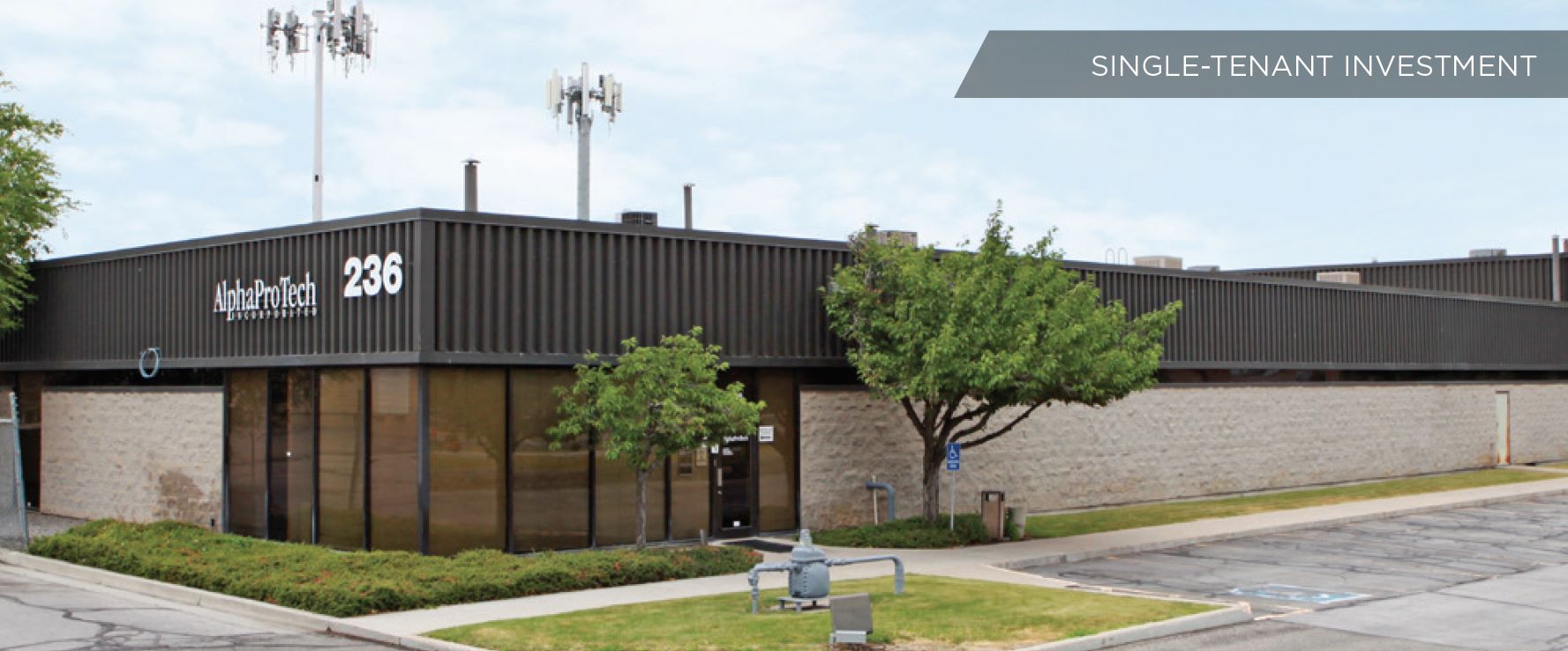 Industrial
Airport Business Park Building 236