Net Lease
Cole Skinner
Senior Associate
Cole Skinner joined Marcus and Millichap's Tampa office in August 2018. He specializes in Retail with a focus on Single Tenant Net Lease properties in the Northeast United States region.

Since joining the company, Cole has been involved in the underwriting of more than $50 million worth of Single Tenant Net Lease assets. Some of Mr. Skinner's focuses include: Investment valuations; strategizing with clients in the disposition, acquisition, refinancing and holding of their investments; strategic analysis and investment planning. Mr. Skinner is also involved with his team's marketing support and research and is part of the Net Lease Properties Group.

Cole was born and raised in Flint, Michigan where he achieved a Bachelor's Degree in Health Sciences from the University of Michigan-Flint. He also has a background in Property Management in the Multi Family industry, where he has over 4 years of experience in operations of leasing, management and oversight of acquisitions and rehab projects.


License: FL: SL3407088
Price Reduction
New Listing
Closed at Prior Firm
Net Lease
Dollar General
Natrona Heights, PA
Listing Price: Request For Offer
Price Reduction
New Listing
Closed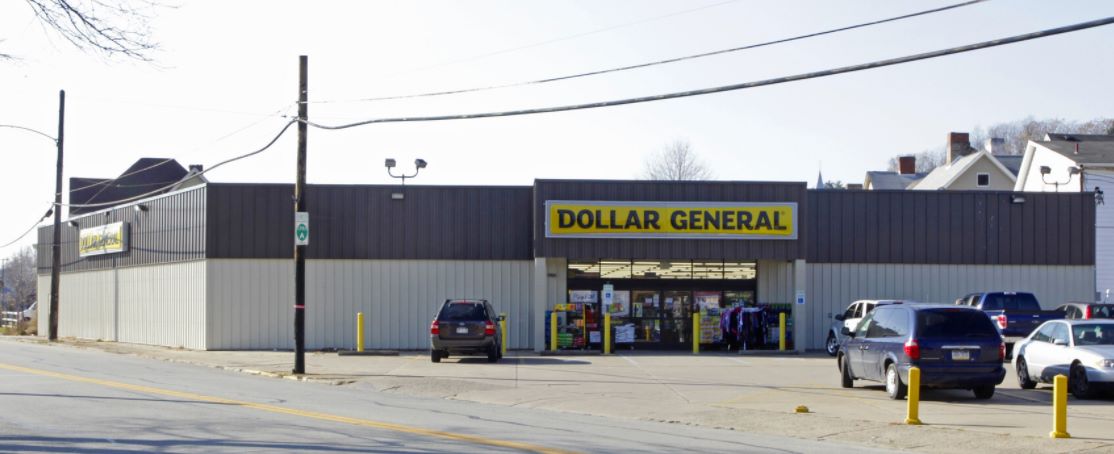 Net Lease
Dollar General
Price Reduction
New Listing
Closed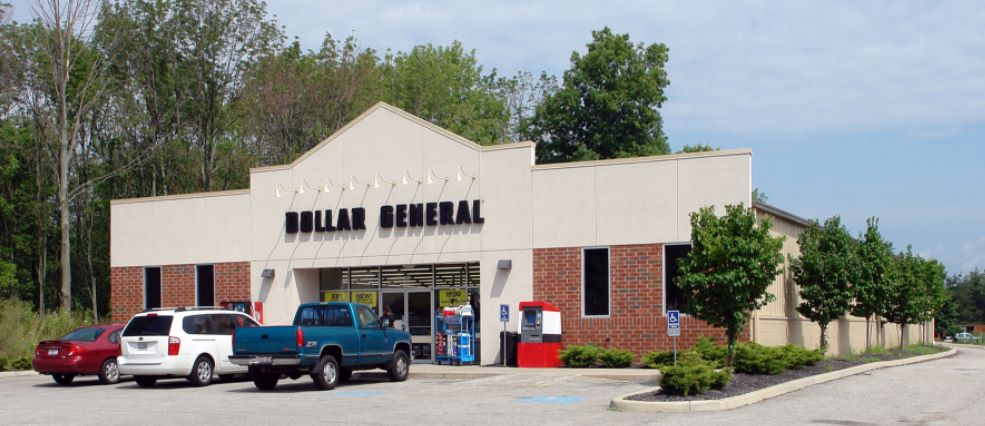 Net Lease
Dollar General
Price Reduction
New Listing
Closed
Net Lease
Dollar General
Price Reduction
New Listing
Closed

Net Lease
Dollar General
Price Reduction
New Listing
Closed
Net Lease
Dollar General
Price Reduction
New Listing
Closed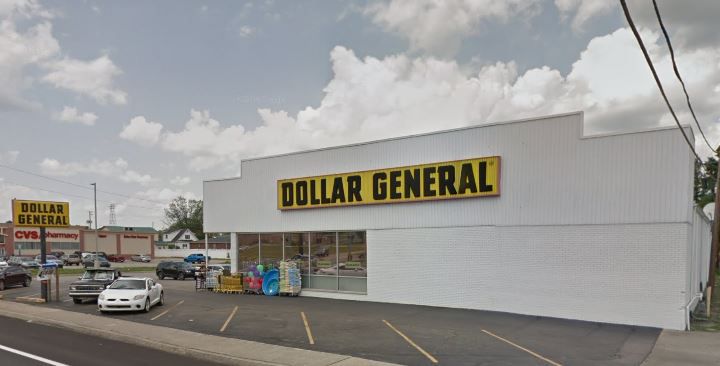 Net Lease
Dollar General
Price Reduction
New Listing
Closed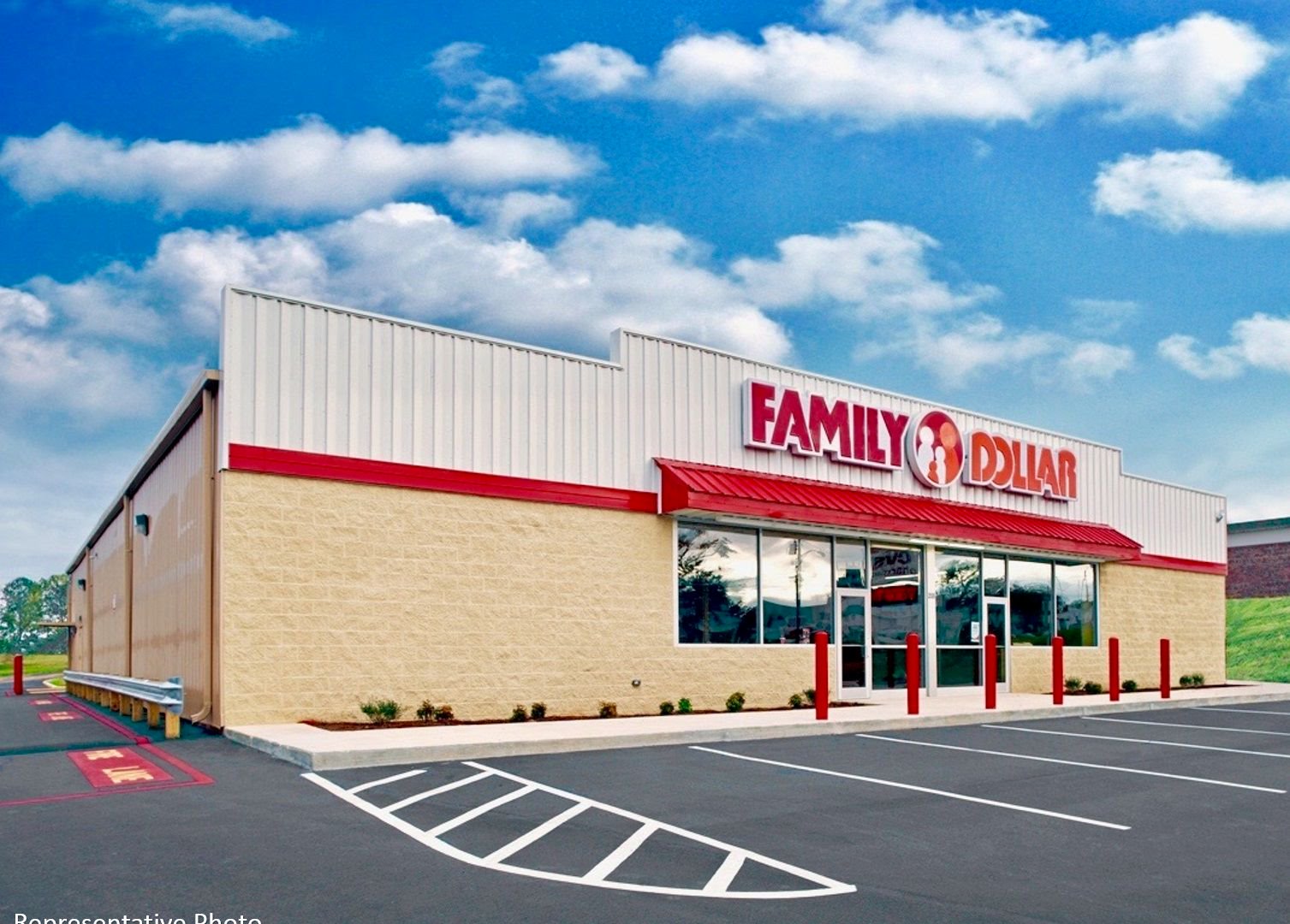 Net Lease
Family Dollar
Price Reduction
New Listing
Closed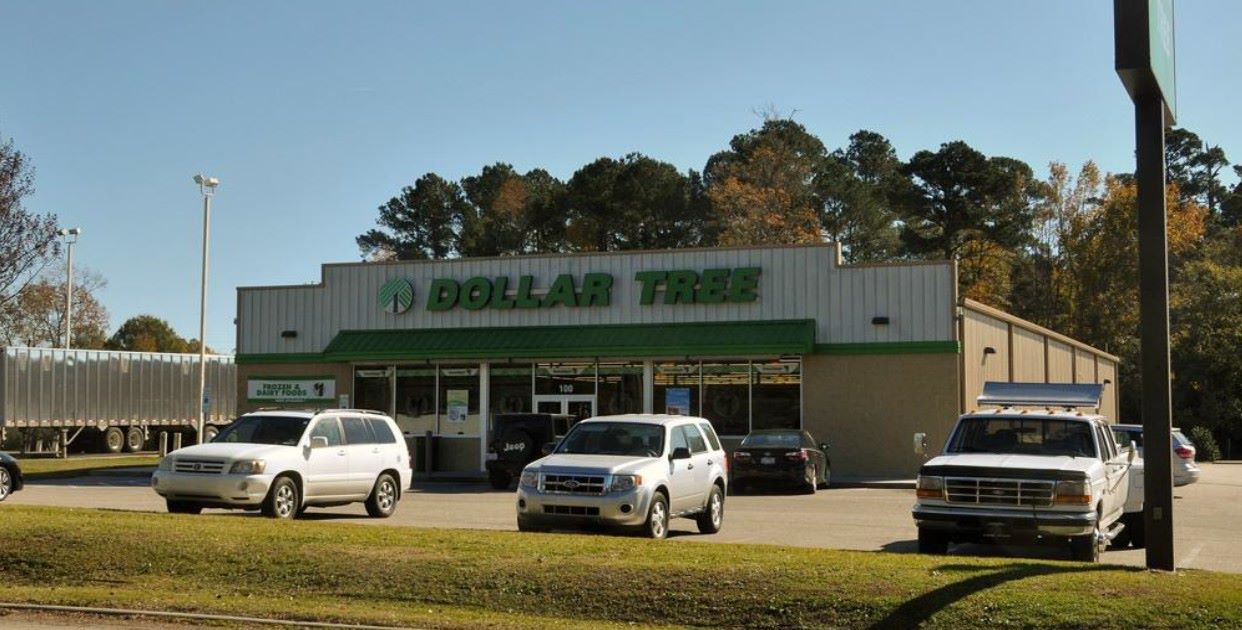 Net Lease
Dollar Tree
Price Reduction
New Listing
Closed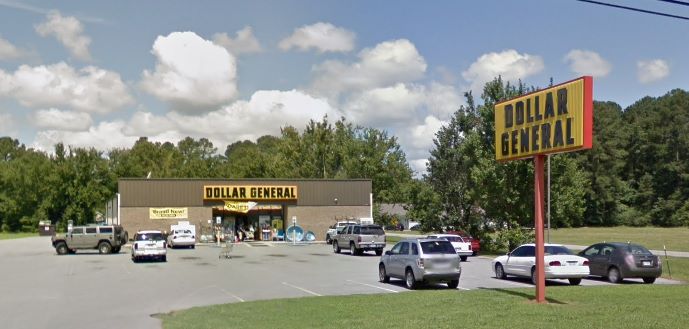 Net Lease
Dollar General - Rich Square
Price Reduction
New Listing
Closed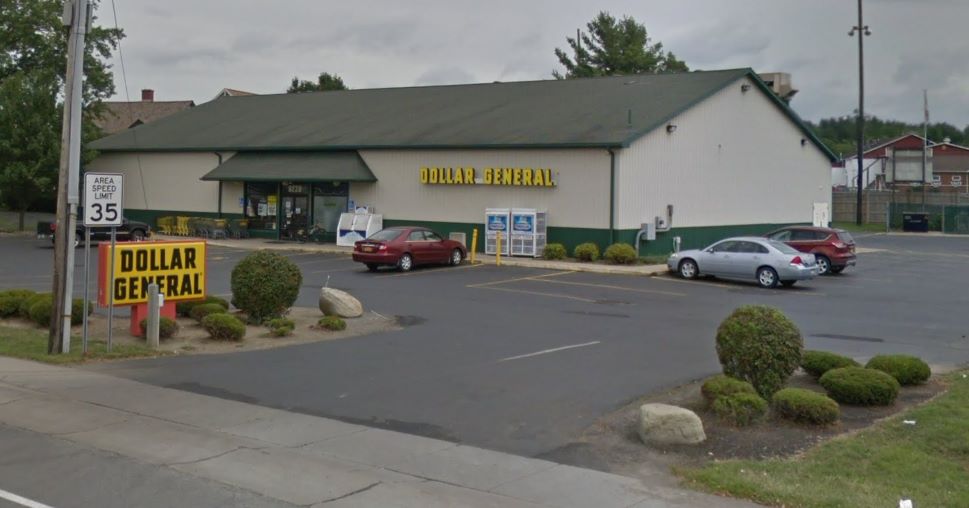 Net Lease
Dollar General - Eden, NY
Price Reduction
New Listing
Closed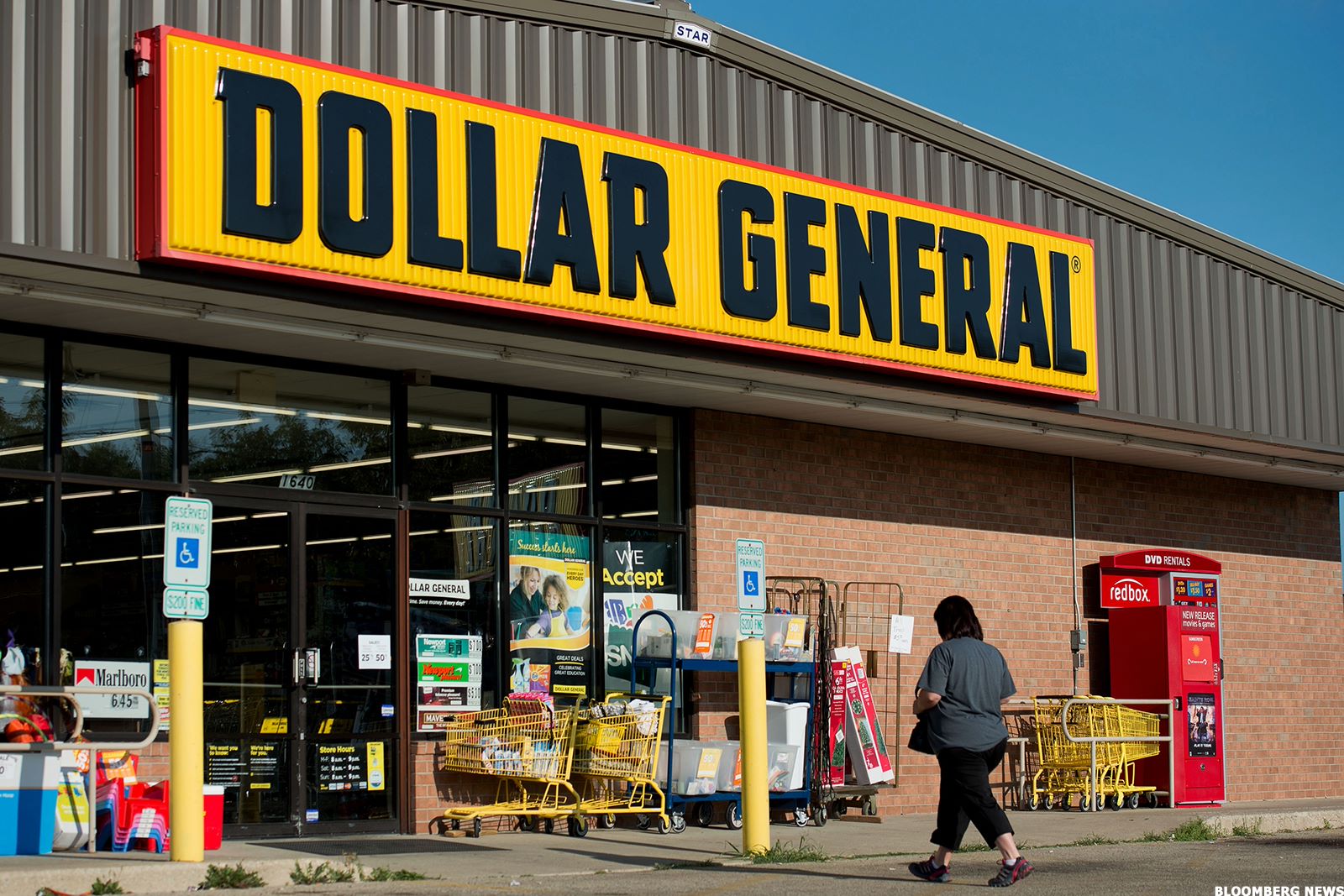 Net Lease
Dollar General Retail Center