Apartments
Chris Shaheen
Associate
Chris Shaheen has over 21 years of experience in the Commercial Real Estate industry. His career started in 1995 with Saurage Commercial Real Estate where he learned the basics of commercial real estate brokerage. As a top producer in 1997, 1999, 2007 and 2009, he established himself as one of the premier agents in the Baton Rouge market.

In 2001, he forayed into the development field by developing a 14,000-square-foot retail center in Zachary, Louisiana across from Walmart. That experience led to forming a development company with the contractor from the Zachary development called The Maverick Group. Chris maintained his license with Saurage in Baton Rouge while The Maverick Group began developing in the greater Houston, Texas area from 2001 to 2007.

After the real estate crash of 2009, Chris got back to focusing on brokering, but continued to fee develop for clients in the Baton Rouge area. In 2012, be bought a tract of land on Burbank he is now developing as The Oasis, a 10-acre recreation/retail development. In 2016, he was approached by Marcus & Millichap to open a regional office in Baton Rouge.
License: LA: BROK.995692662-ACT
Price Reduction
New Listing
Closed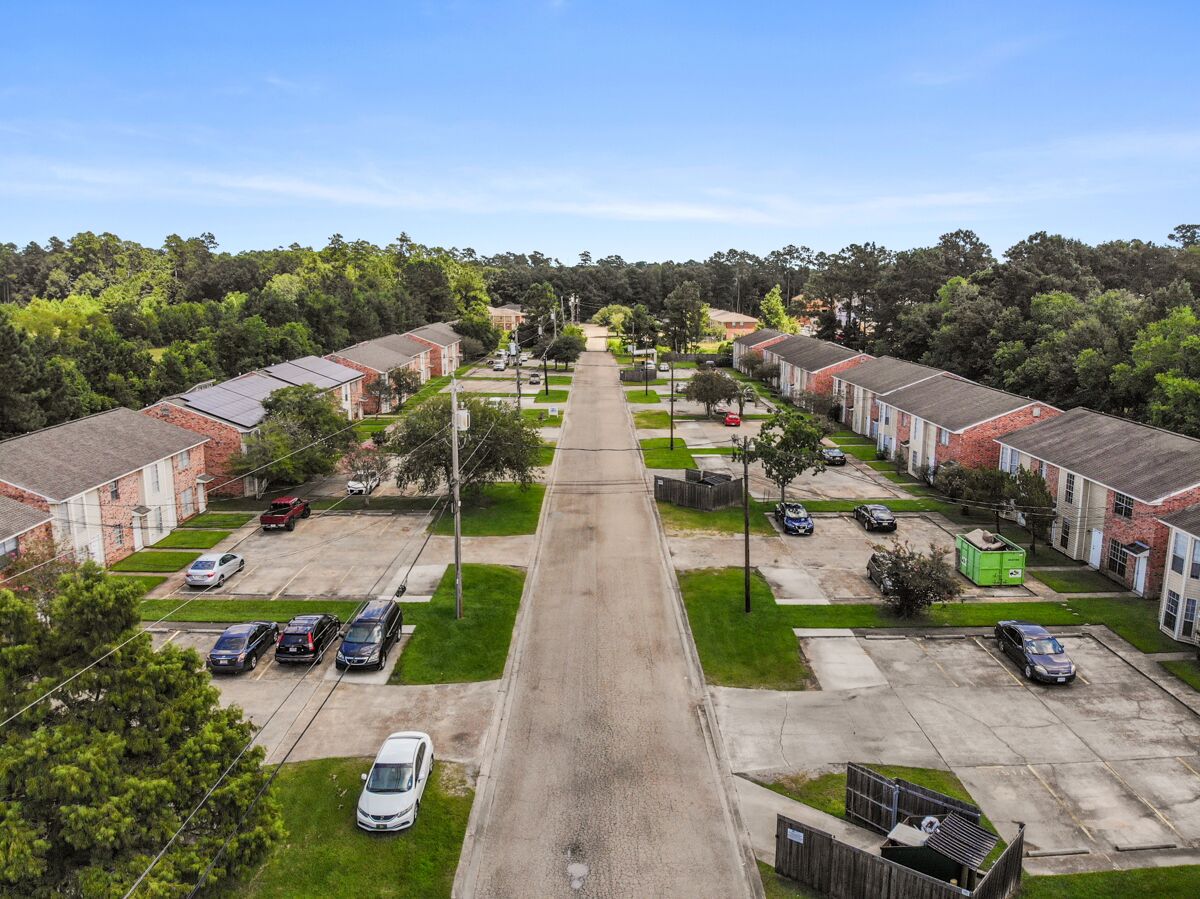 Apartments
Creekwood Townhomes
Hammond, LA
Number of Units: 141
Price Reduction
New Listing
Closed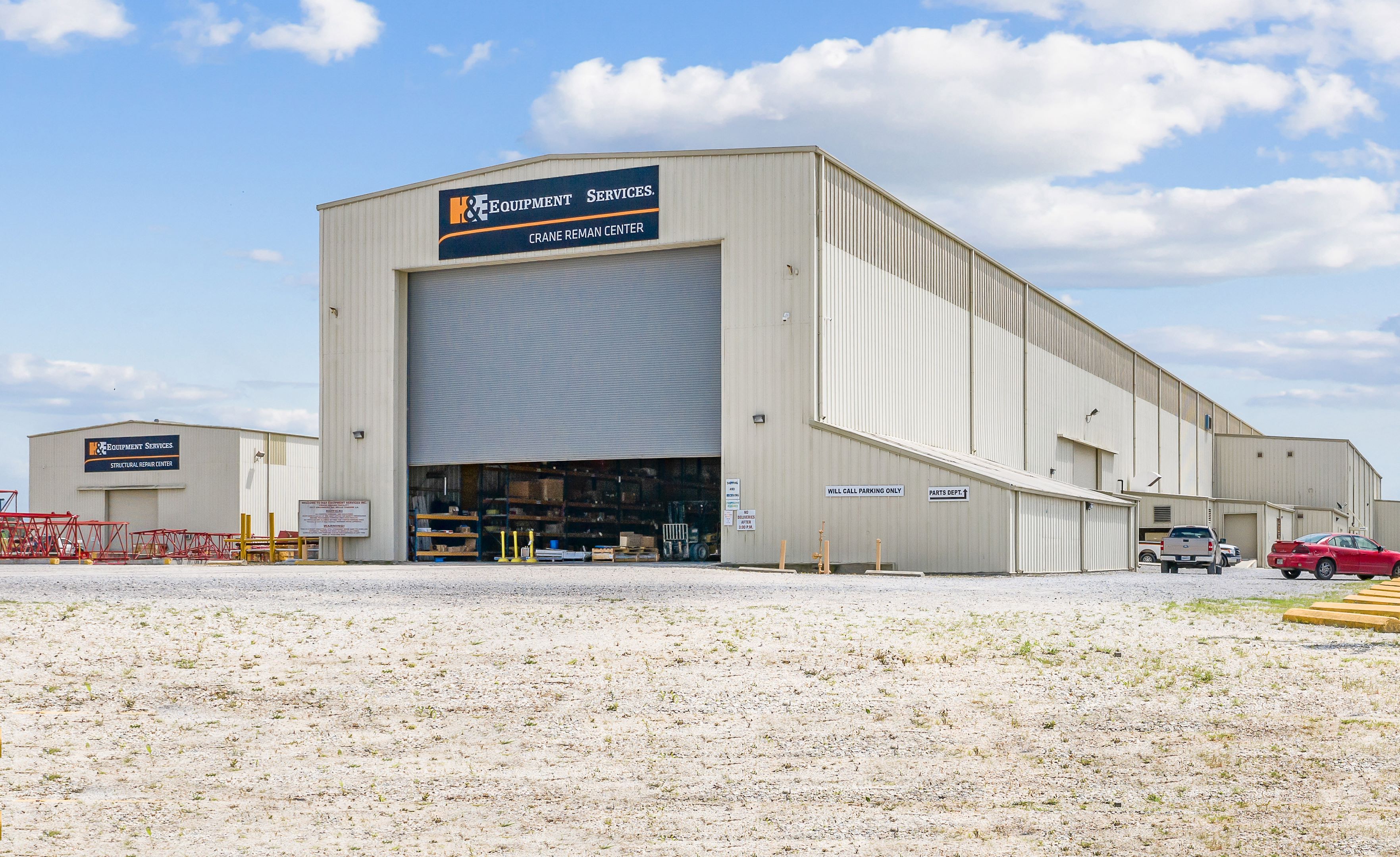 Industrial
H&E Equipment (Mission Critical)
Price Reduction
New Listing
Closed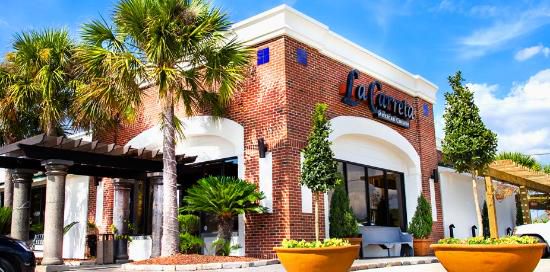 Retail
Bluebonnet Retail Center
Price Reduction
New Listing
Closed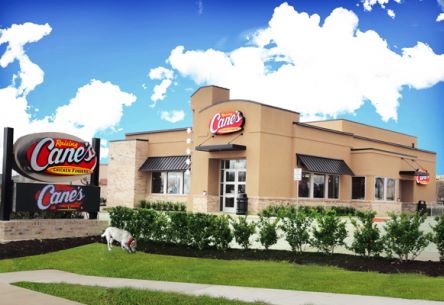 Net Lease
Raising Cane's
Price Reduction
New Listing
Closed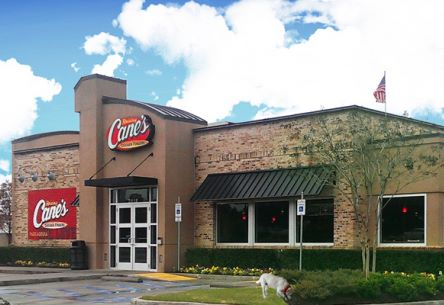 Net Lease
Raising Cane's
Price Reduction
New Listing
Closed

Industrial
Superlift
Price Reduction
New Listing
Closed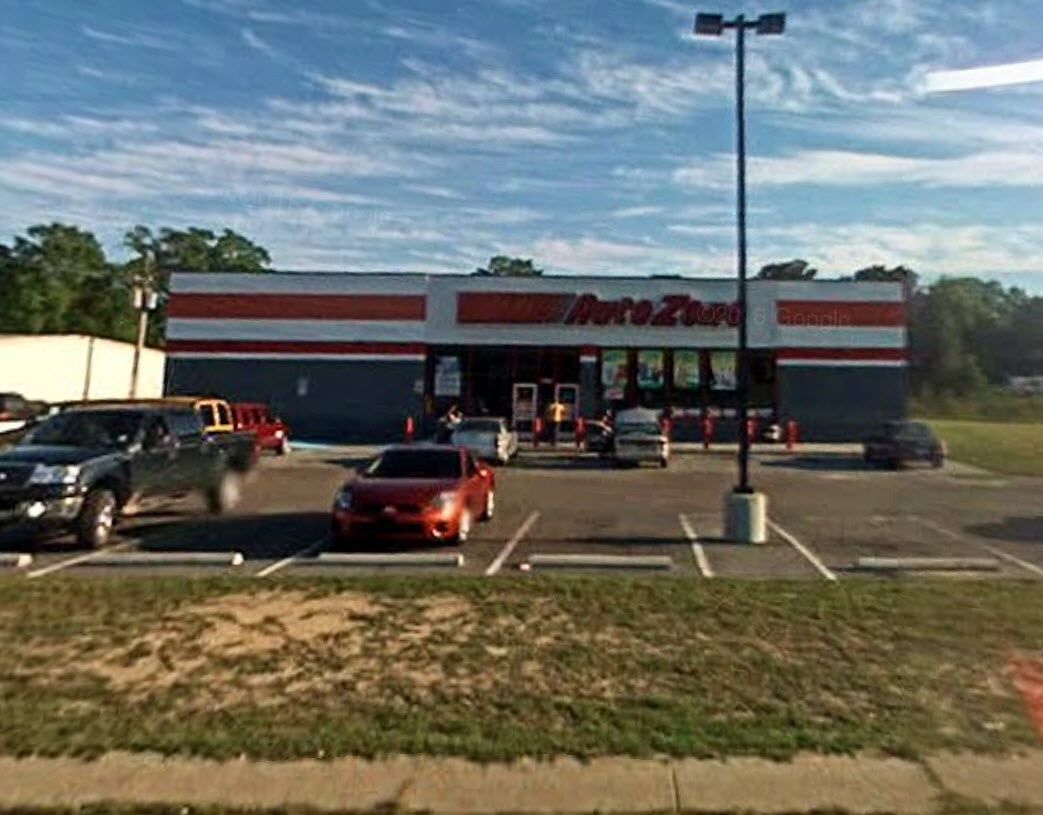 Net Lease
AutoZone