Apartments
Bruce Barnhard
First Vice President Investments
Bruce G. Barnhard was recruited by Marcus & Millichap and joined the newly established Bakersfield Office in August of 2014. He was promoted to a full time Senior Investment Associate shortly thereafter and now holds the title of First Vice President Investments.

A seasoned Real Estate Professional with unique skill sets specializing in all aspects of Real Estate Industry including but not limited to acquisition, development, construction and the sale of Big Box Retail, Multi-Tenant Retail, Hospitality, Office Buildings (all types), Industrial Buildings, Multi-Family Apartments, Restaurants, Theatres, Land plays and agricultural ranch sales. Bruce is #5 in the Nation in Land & Redevelopment sales at Marcus & Millichap.

His extensive experience & knowledge make him an exceptional value to Clients. He is a very creative, multi-dimensional thinker with a reputation for getting the deal DONE! Bruce has thorough knowledge of real estate finance and explains the complexities to his clients in a way that allows them to truly understand their best options. Giving full consideration and disclosure to investment income, replacement, remodel or building new. All financial models are considered and evaluated.

In addition to business transactions he has vast experience in acquisition, development, construction, property management and finance as a licensed General Contractor having worked for 25+ years throughout California into multiple States.

Bruce has been formally educated in the School of Architecture and Environmental Design with a Bachelor of Science Degree in Construction Management with a Real Estate & Development emphasis from California Polytechnic State University, San Luis Obispo, Ca.
License: CA: 01866265
Achievements
Sales Recognition Award:

2022, 2021, 2015

SIA Induction:

2022
Price Reduction
New Listing
Closed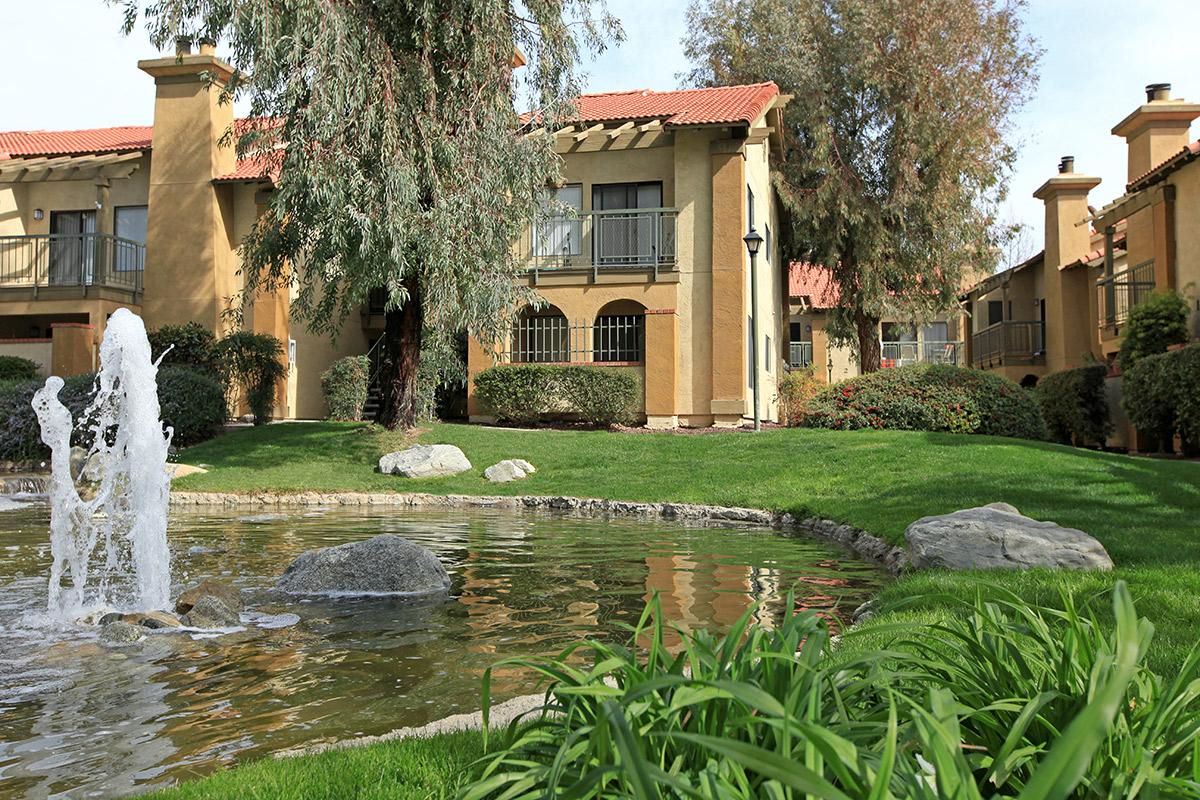 Apartments
Villa Sienna Apartments
Bakersfield, CA
Number of Units: 128
Price Reduction
New Listing
Closed
Apartments
Colony Square
Bakersfield, CA
Number of Units: 240
Price Reduction
New Listing
Closed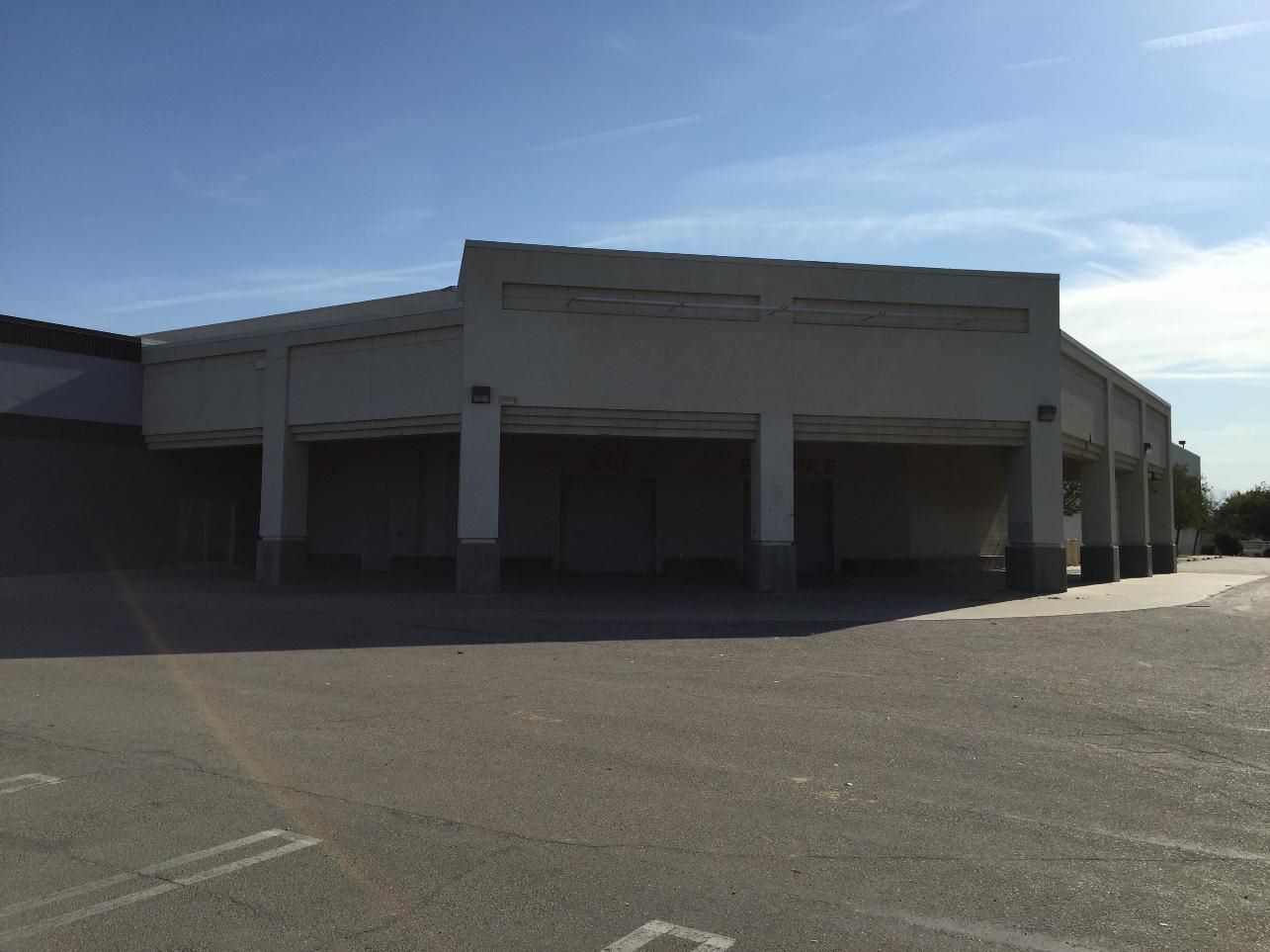 Industrial
3101 Gilmore Avenue
Price Reduction
New Listing
Closed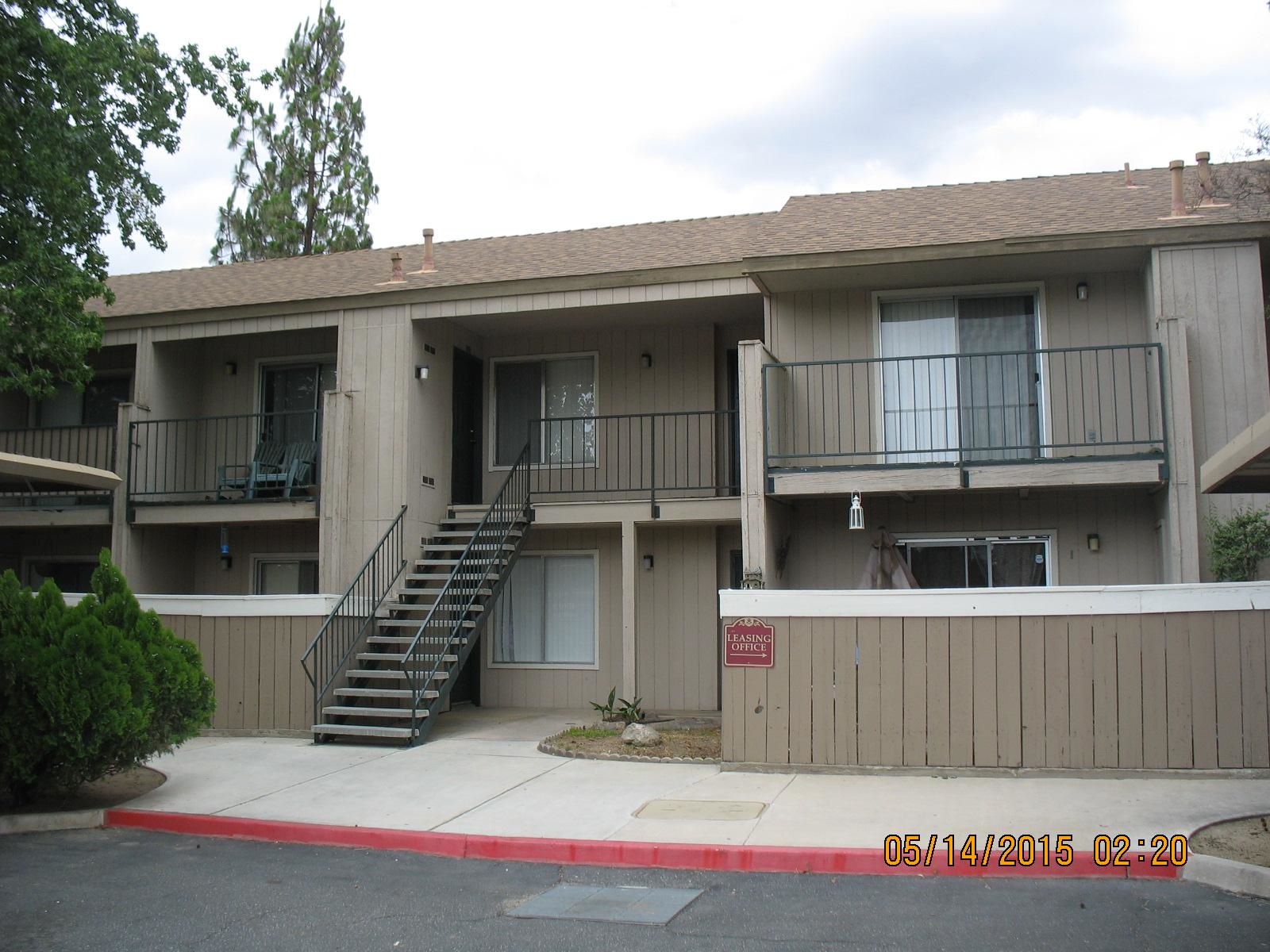 Apartments
Ming Gardens
Bakersfield, CA
Number of Units: 72
Price Reduction
New Listing
Closed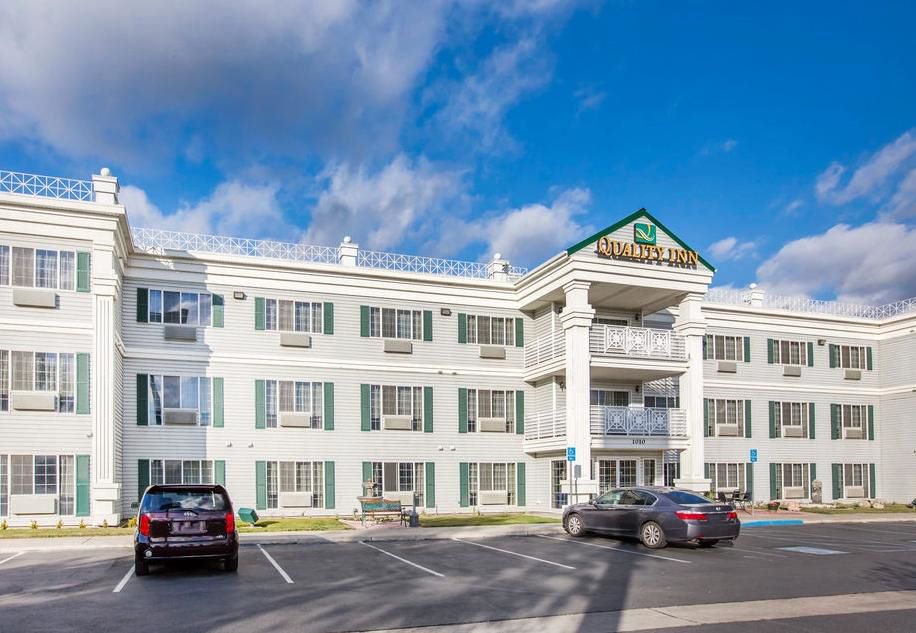 Hospitality/Golf
Quality Inn
Price Reduction
New Listing
Closed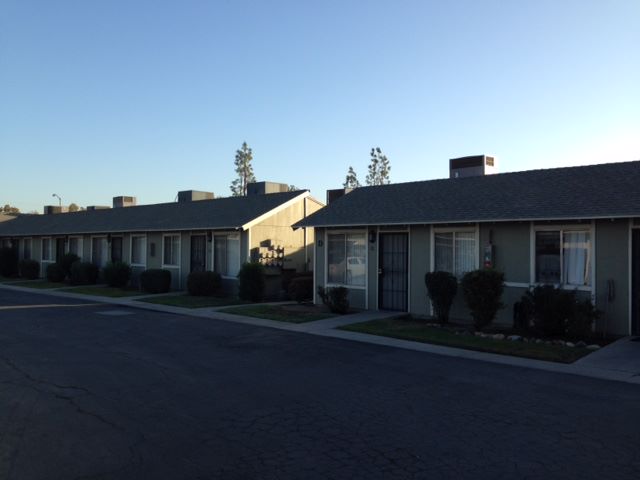 Apartments
4401 Belle Terrace
Bakersfield, CA
Number of Units: 58
Price Reduction
New Listing
Closed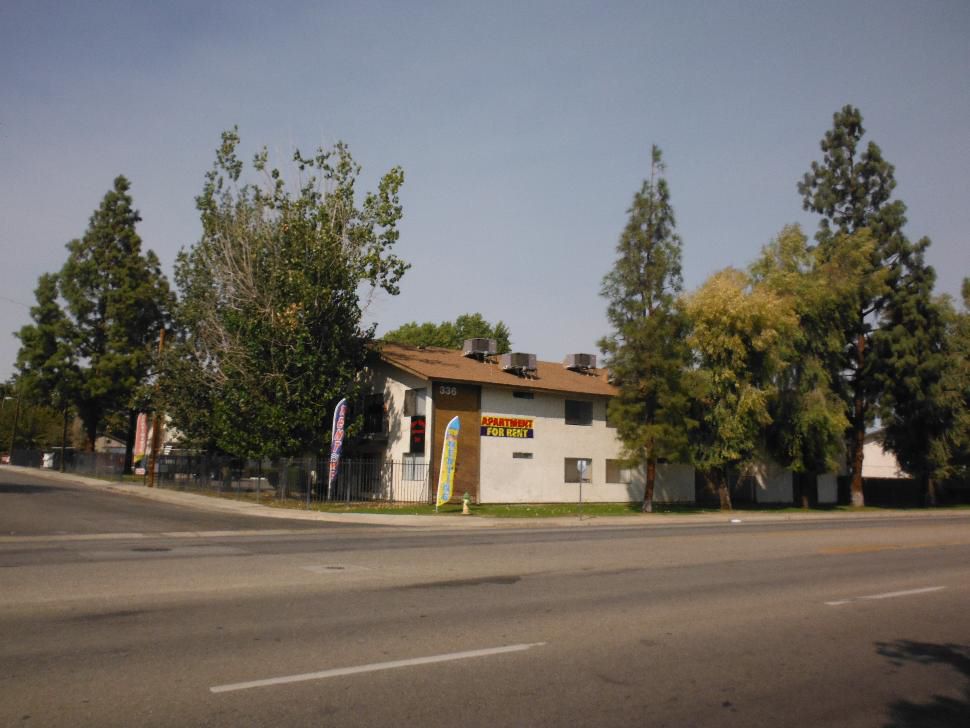 Apartments
River Oaks Apartment
Bakersfield, CA
Number of Units: 47
Price Reduction
New Listing
Closed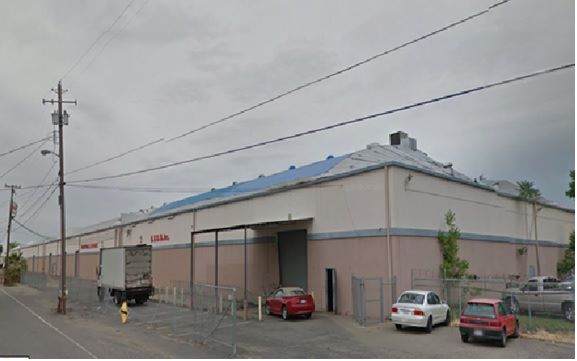 Industrial
1580 E Report Avenue
Price Reduction
New Listing
Closed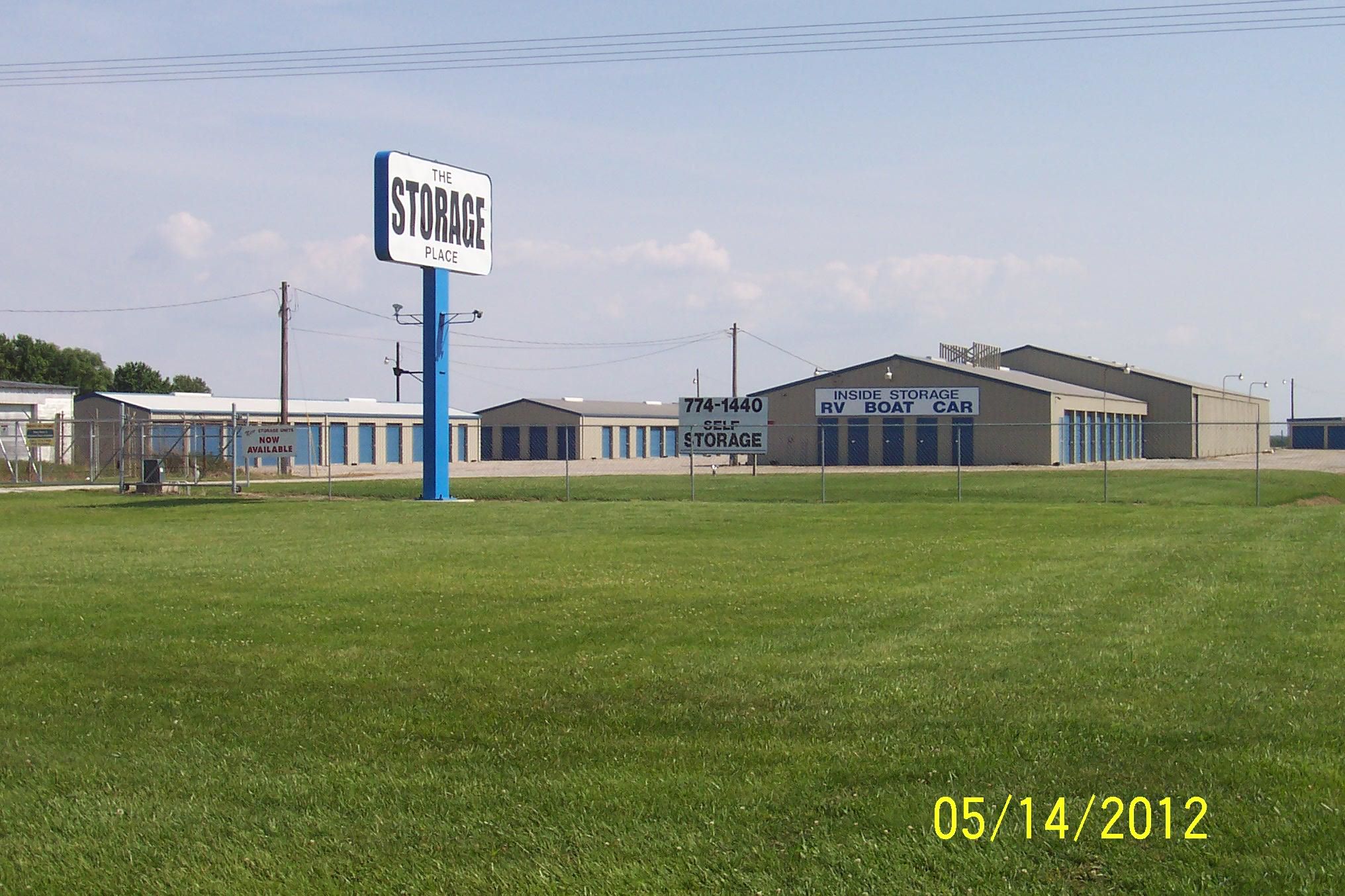 Self-Storage
The Storage Place
Shelbyville, IL
Year Built: 2000
Price Reduction
New Listing
Closed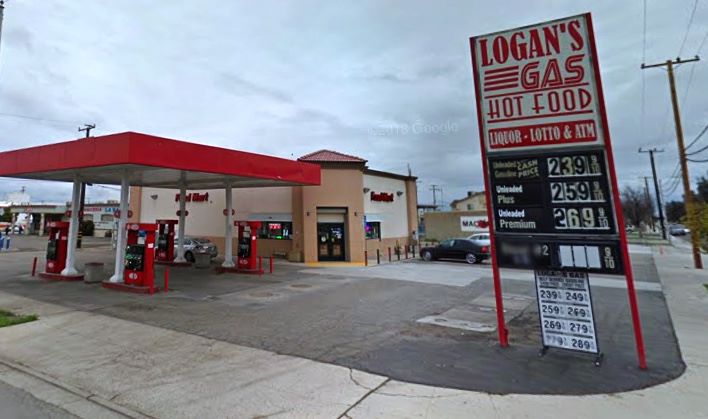 Retail
Logan's Gas Hot Food
Price Reduction
New Listing
Closed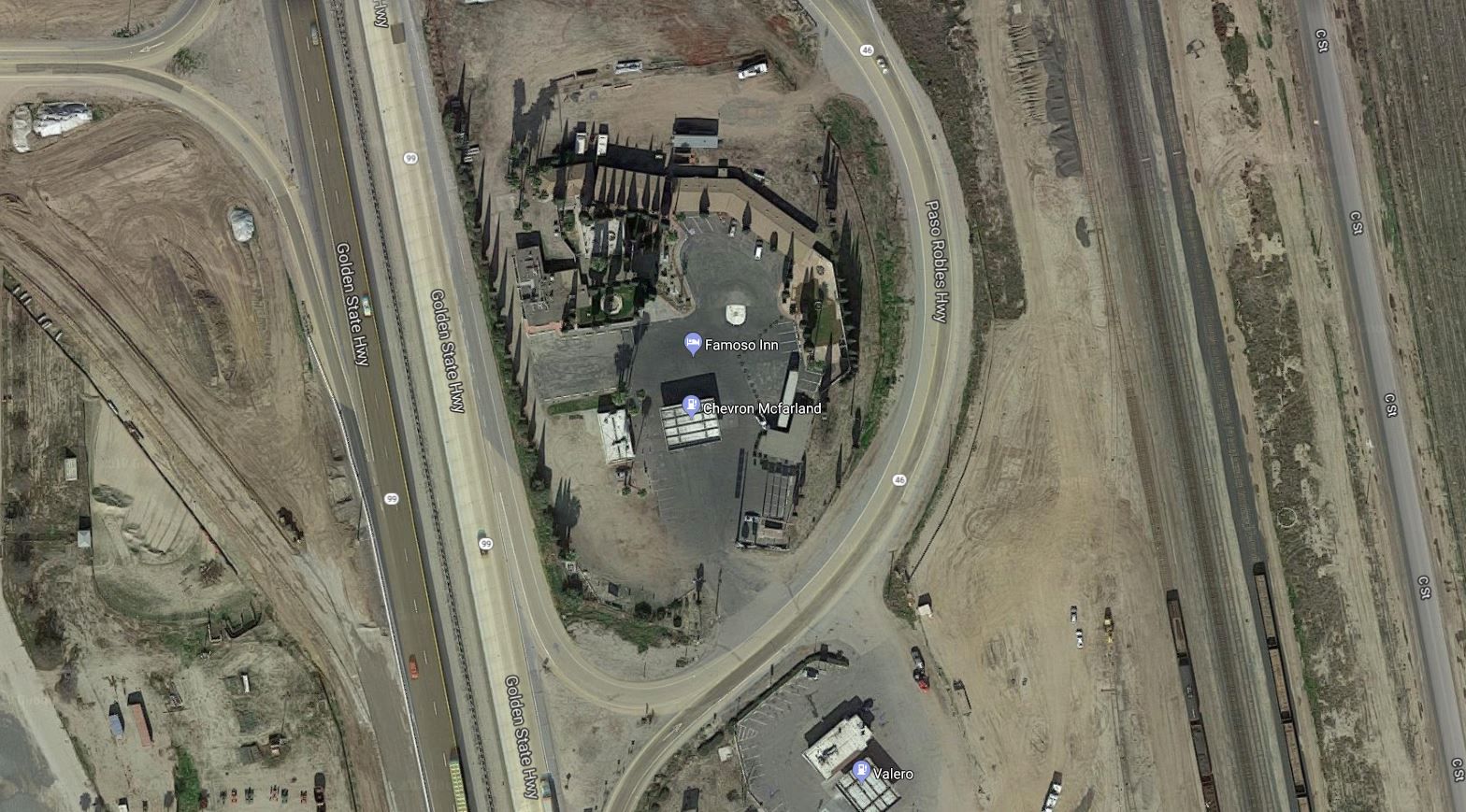 Land
31975 Famoso Rd
Mc Farland, CA
Lot Size: acres
Price Reduction
New Listing
Closed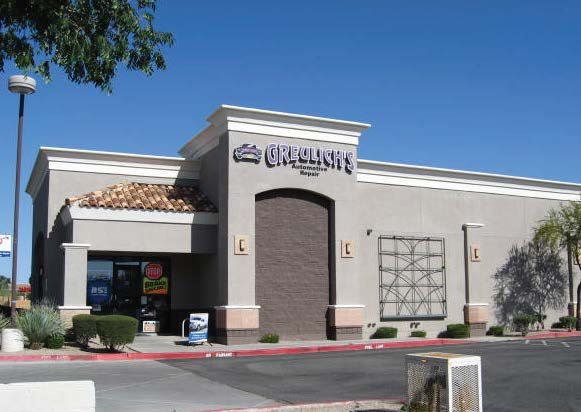 Net Lease
Fletcher's Tire & Auto Service
Price Reduction
New Listing
Closed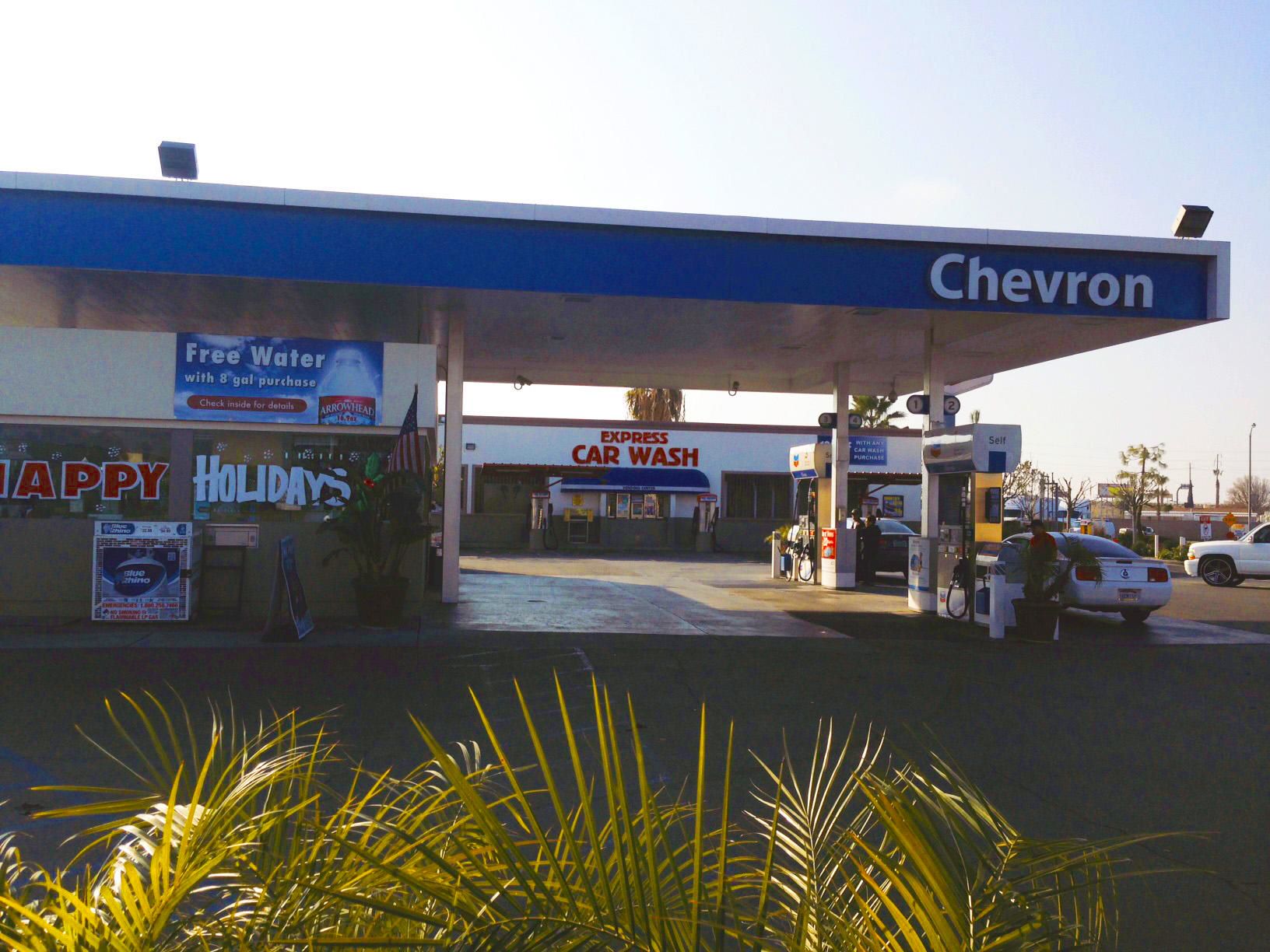 Retail
2525 White Lane
Price Reduction
New Listing
Closed
Apartments
Westchester Place Apartments
Bakersfield, CA
Number of Units: 24
Price Reduction
New Listing
Closed
Net Lease
Burger King