Apartments
Boomer Beatty
First Vice President Investments
Boomer Beatty joined Marcus & Millichap's Denver office in 2014 while finishing his degree at University of Colorado at Boulder. In 2015, Boomer launched his career at Marcus & Millichap as a full-time multifamily broker training under a senior agent to learn the trade and Colorado market.

Moving through the firm from the start of his career, Boomer quickly reached senior agent qualifications, hitting SRA in 2017, 2019, 2020 and 2021. He also became First Vice President Investments in 2020. In 2022, Boomer founded the Beatty Group, optimizing the team format to continually grow his business and expand his reach within the Colorado market. Boomer heads the Central Denver practice and covers 15 of the most highly sought-after submarkets in the Denver MSA. Having maintained his focus on multifamily throughout his career, Boomer has also successfully closed manufactured housing, triple net, and self-storage deals. Coming into his eighth year with Marcus & Millichap, Boomer brings with him more than 180 closed deals valuing over $272 million.

With each deal, Boomer brings his passion for excellent service and commitment to expanding his investment knowledge and marketing expertise in the multifamily trade. He goes above and beyond to provide clients with the most relevant market information, helping every person meet their desired investment goals.

Originally from Southern California, Boomer moved out to Colorado for college and for his passion for the outdoors. At CU Boulder, Boomer earned a Bachelor of Science Business Administration and a Real Estate Certificate. Preparing him for the Denver market, the real estate program was a comprehensive approach to every aspect of the industry, training in real estate finance, economics, law, technology, and developments.
License: CO: 1000516925
Achievements
Sales Recognition Award:

2022, 2021, 2020, 2019, 2017

SIA Induction:

2022
Price Reduction
New Listing
Closed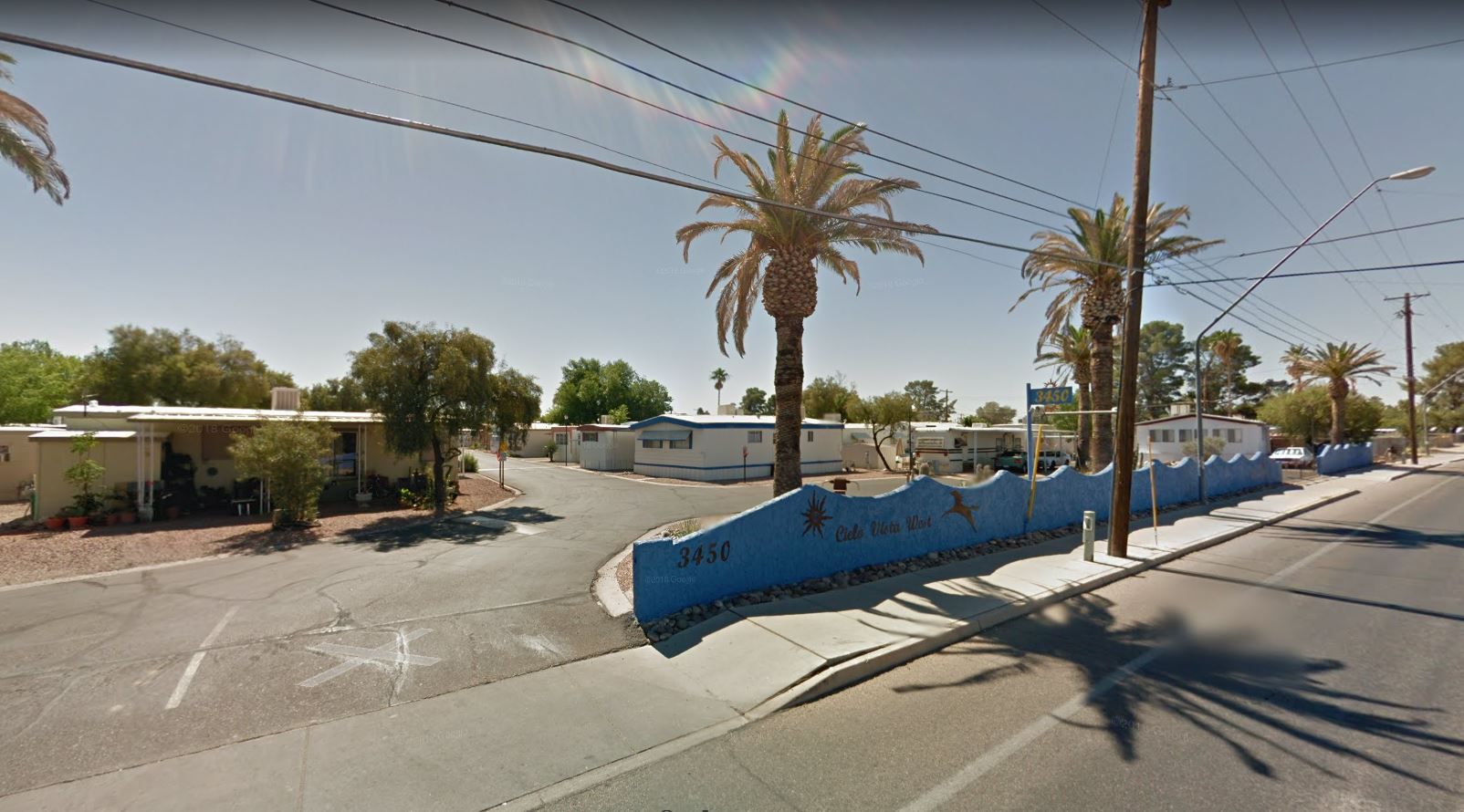 Manufactured Housing
Cielo Vista MHC
Price Reduction
New Listing
Closed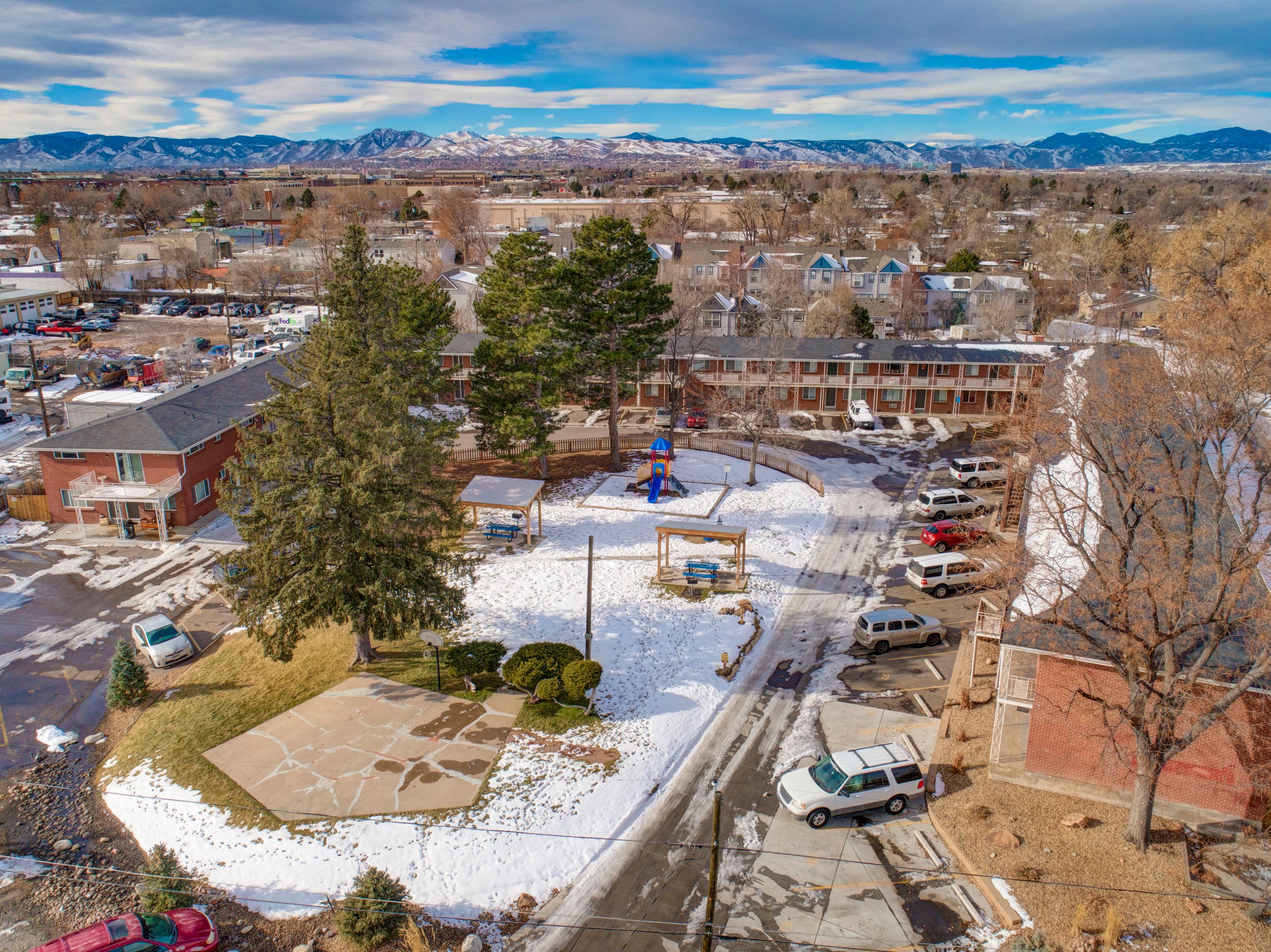 Apartments
Rosalie at Belmar
Lakewood, CO
Number of Units: 40
Price Reduction
New Listing
Closed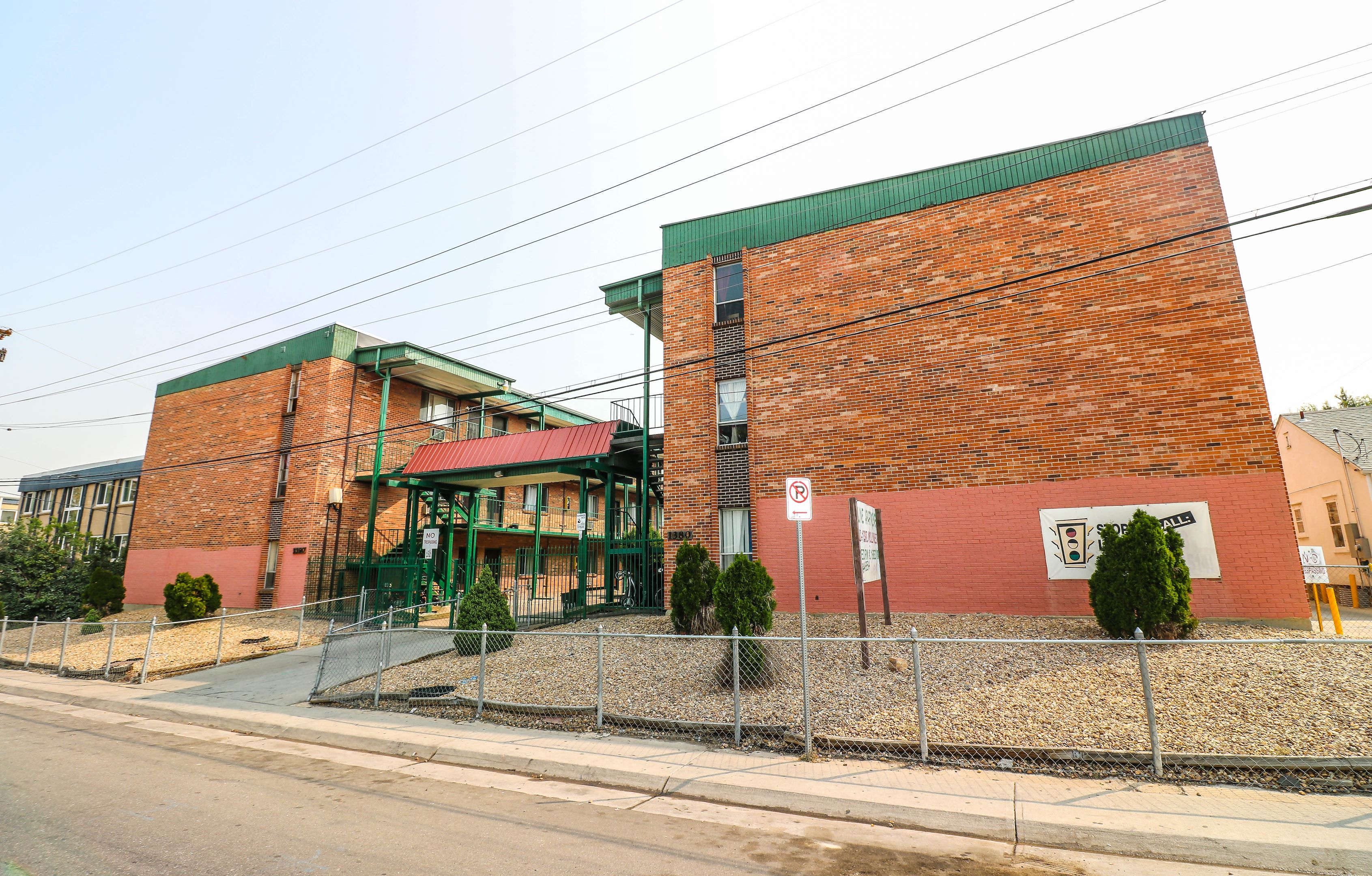 Apartments
Moline Apartments
Aurora, CO
Number of Units: 48
Price Reduction
New Listing
Closed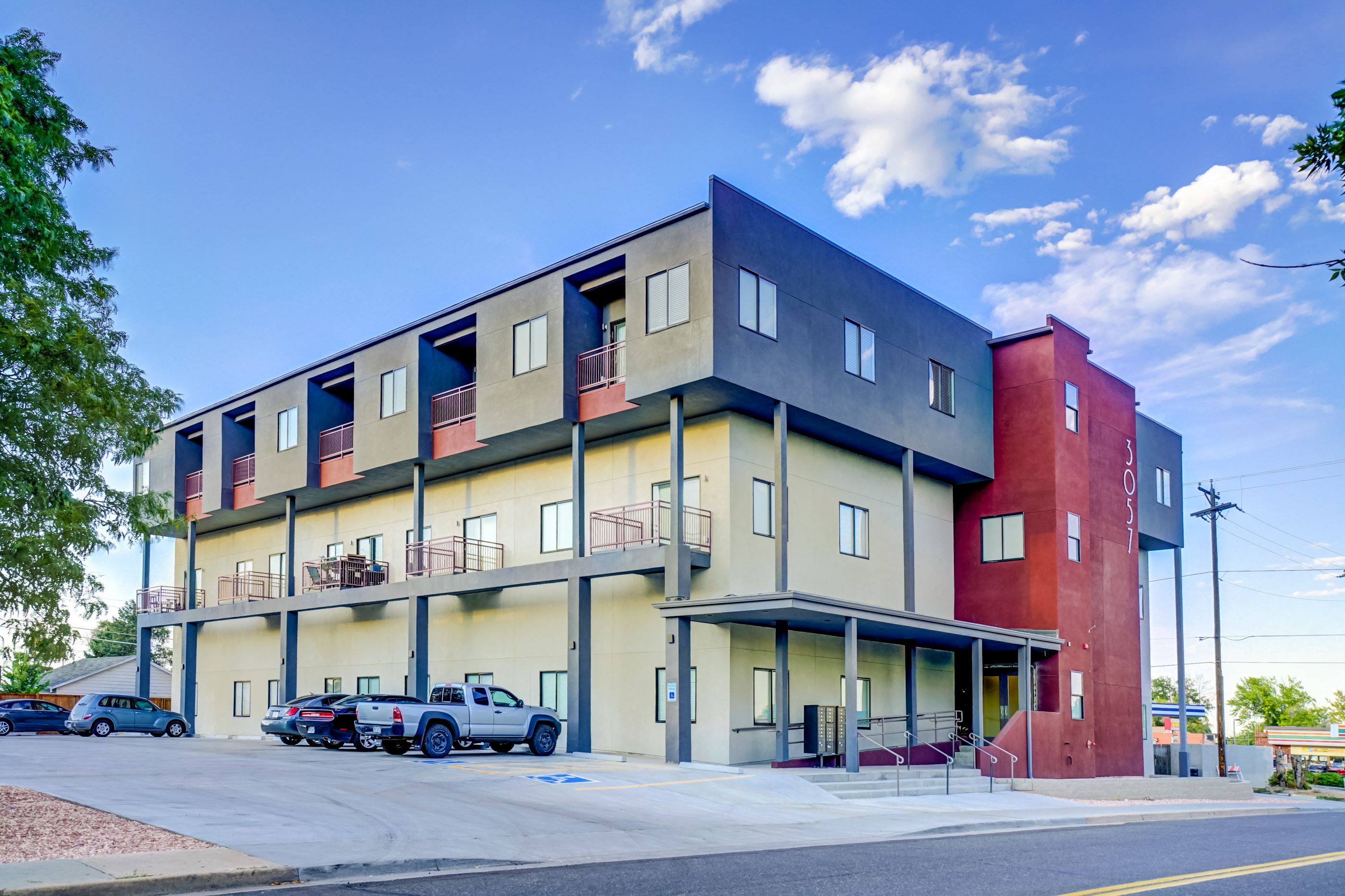 Apartments
3057 Apartments
Denver, CO
Number of Units: 30
Price Reduction
New Listing
Closed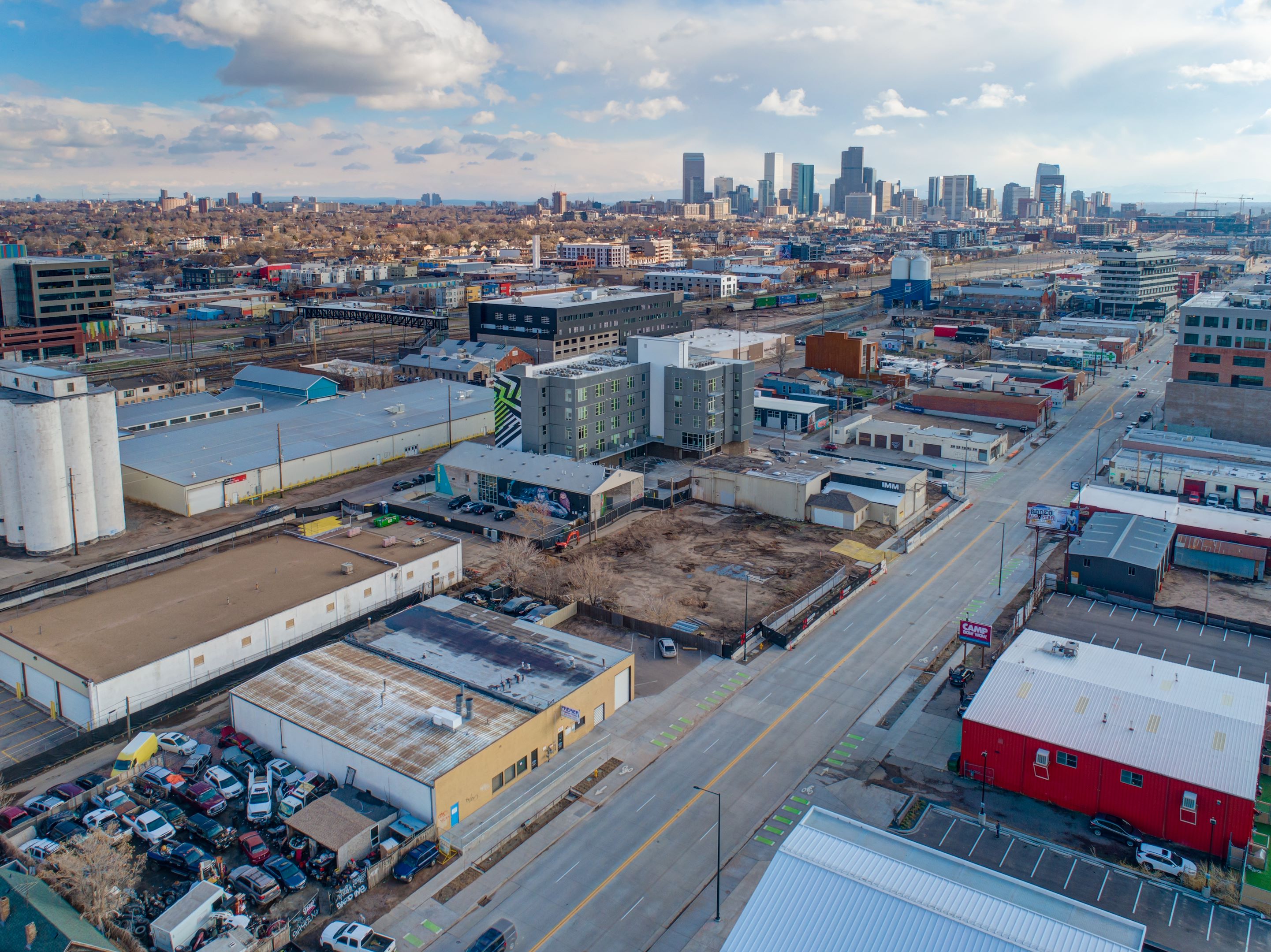 Land
3660 Brighton Boulevard
Denver, CO
Lot Size: acres
Price Reduction
New Listing
Closed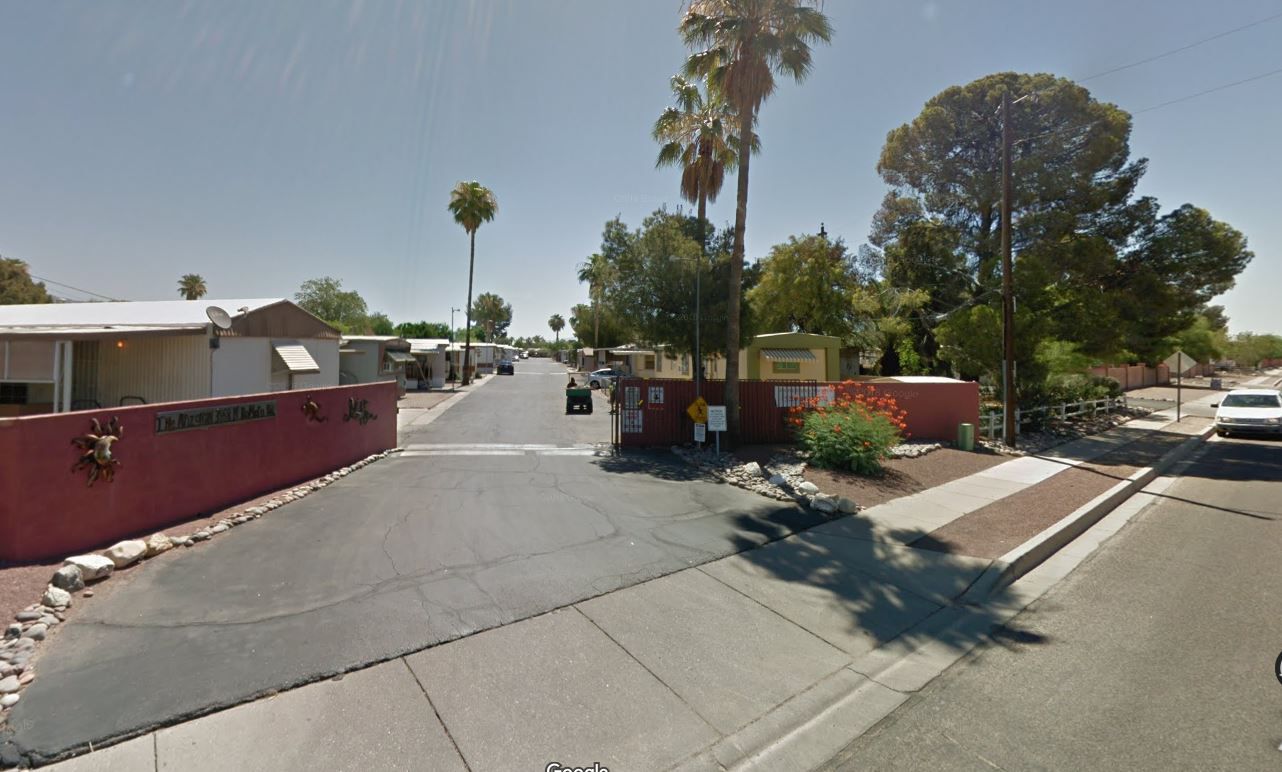 Manufactured Housing
Arizonan MHP
Price Reduction
New Listing
Closed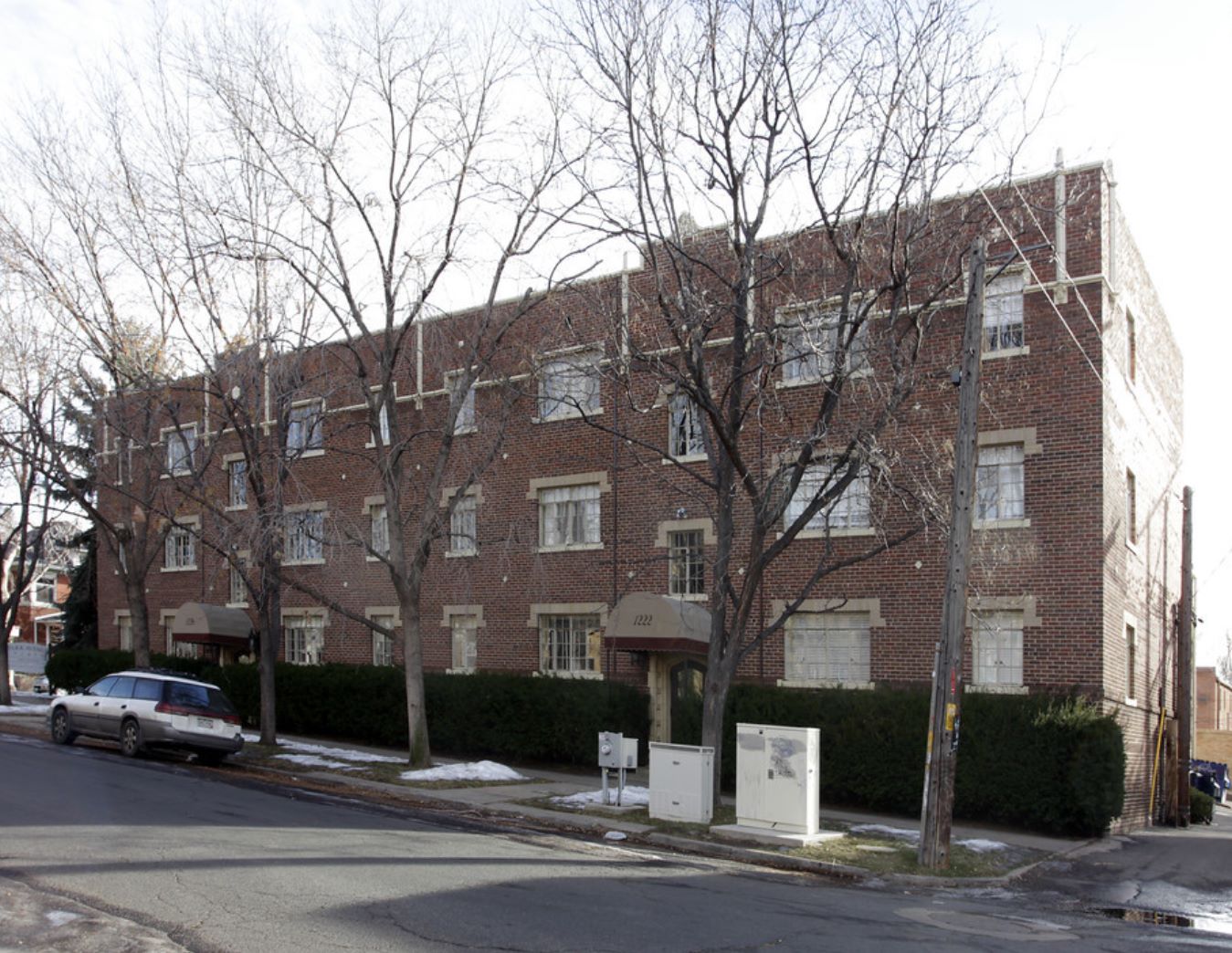 Apartments
Park Flats
Denver, CO
Number of Units: 13
Price Reduction
New Listing
Closed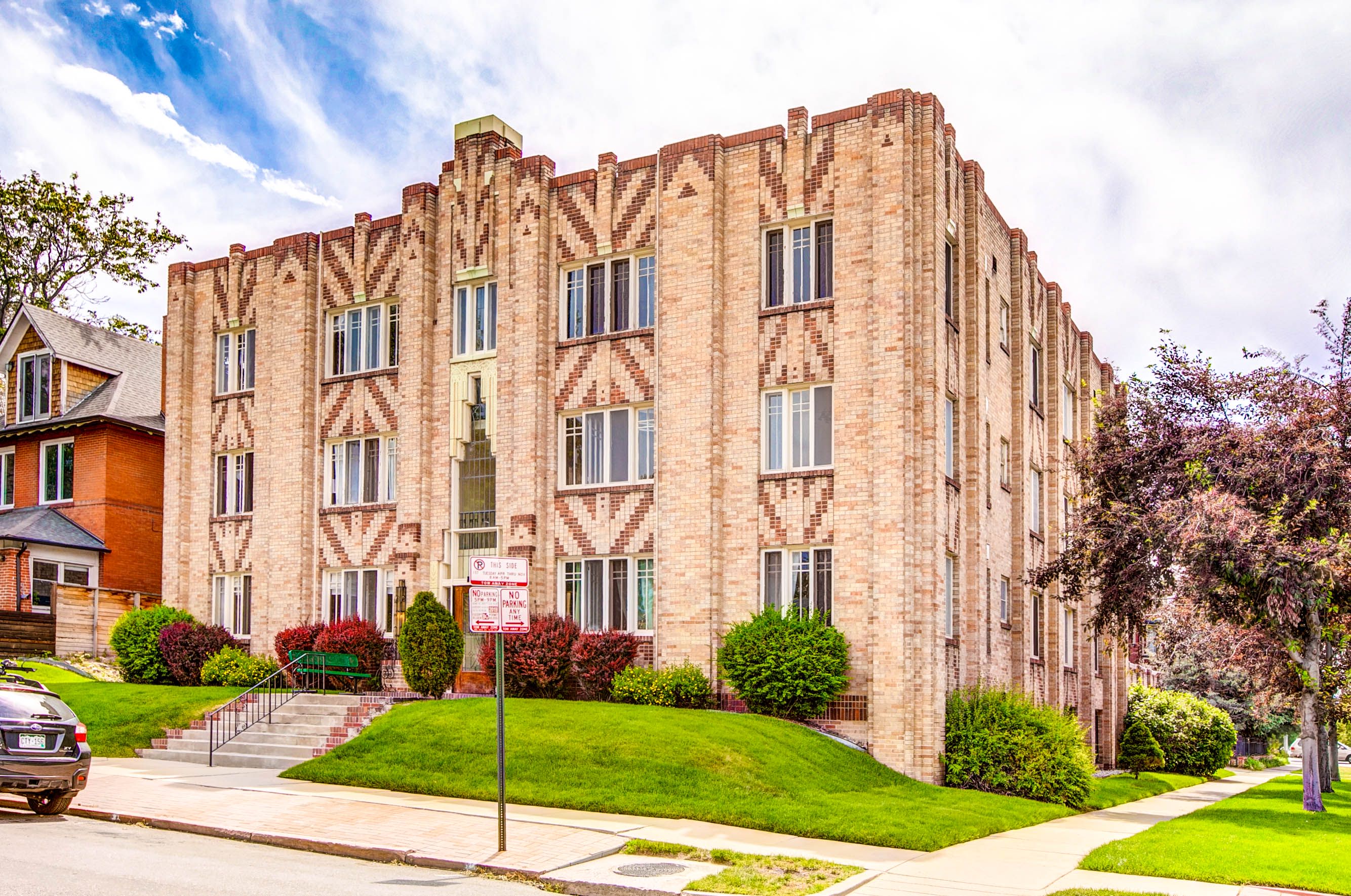 Apartments
The Calais
Denver, CO
Number of Units: 13
Price Reduction
New Listing
Closed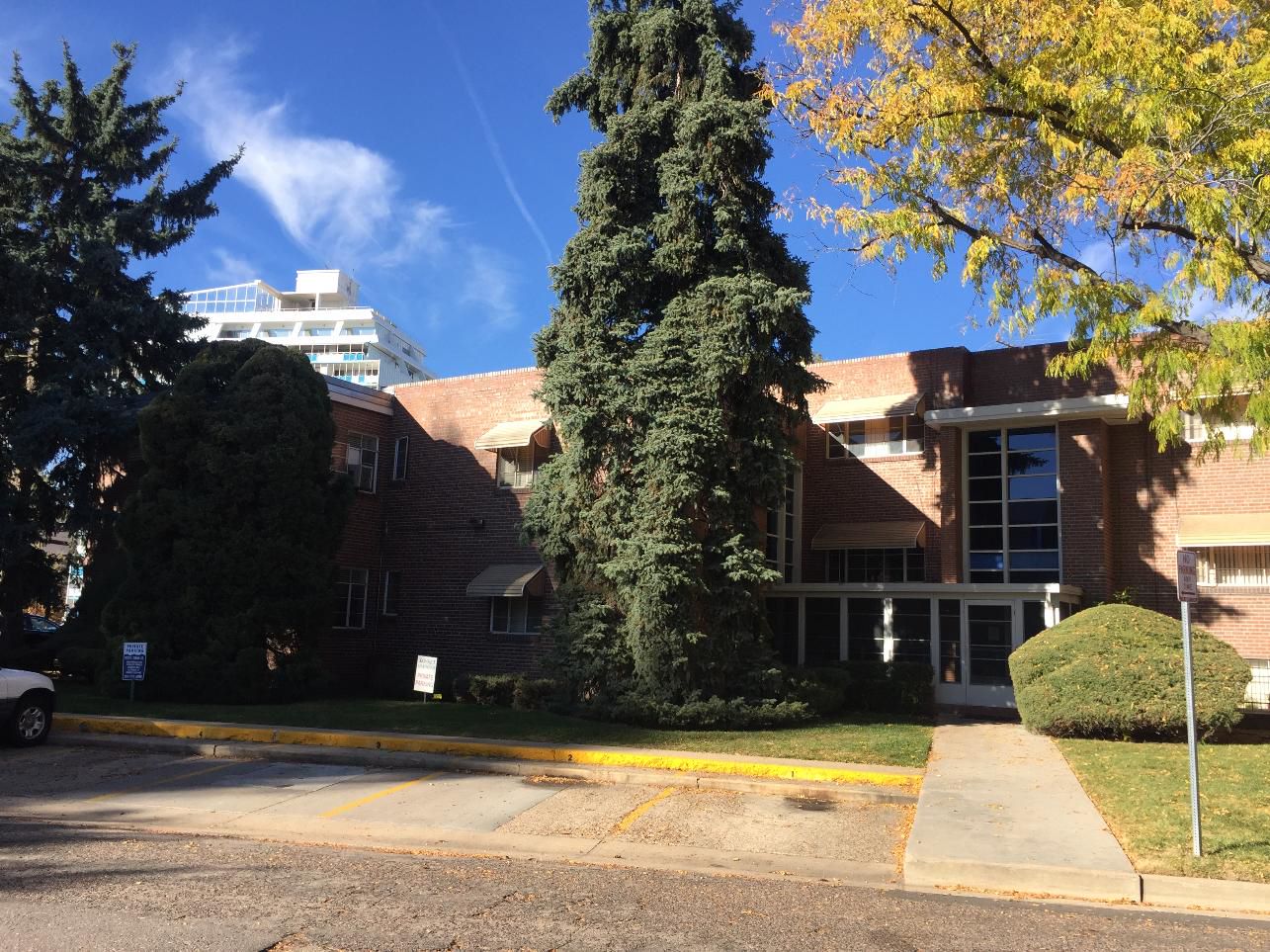 Apartments
Ko-Set and Ash Apartments
Denver, CO
Number of Units: 16
Price Reduction
New Listing
Closed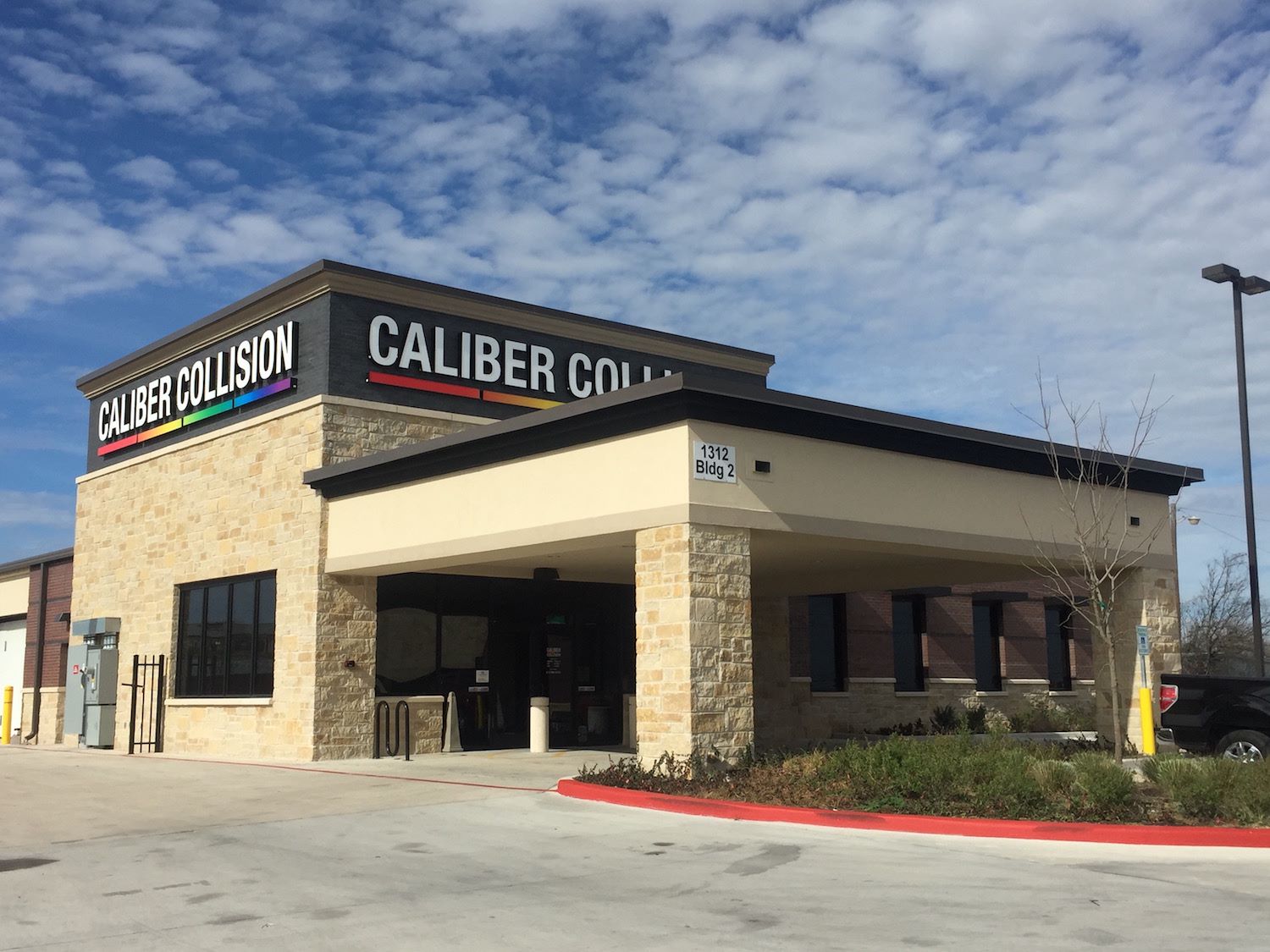 Net Lease
Caliber Collision - Colorado Springs CO
Price Reduction
New Listing
Closed
Apartments
Creekside
Price Reduction
New Listing
Closed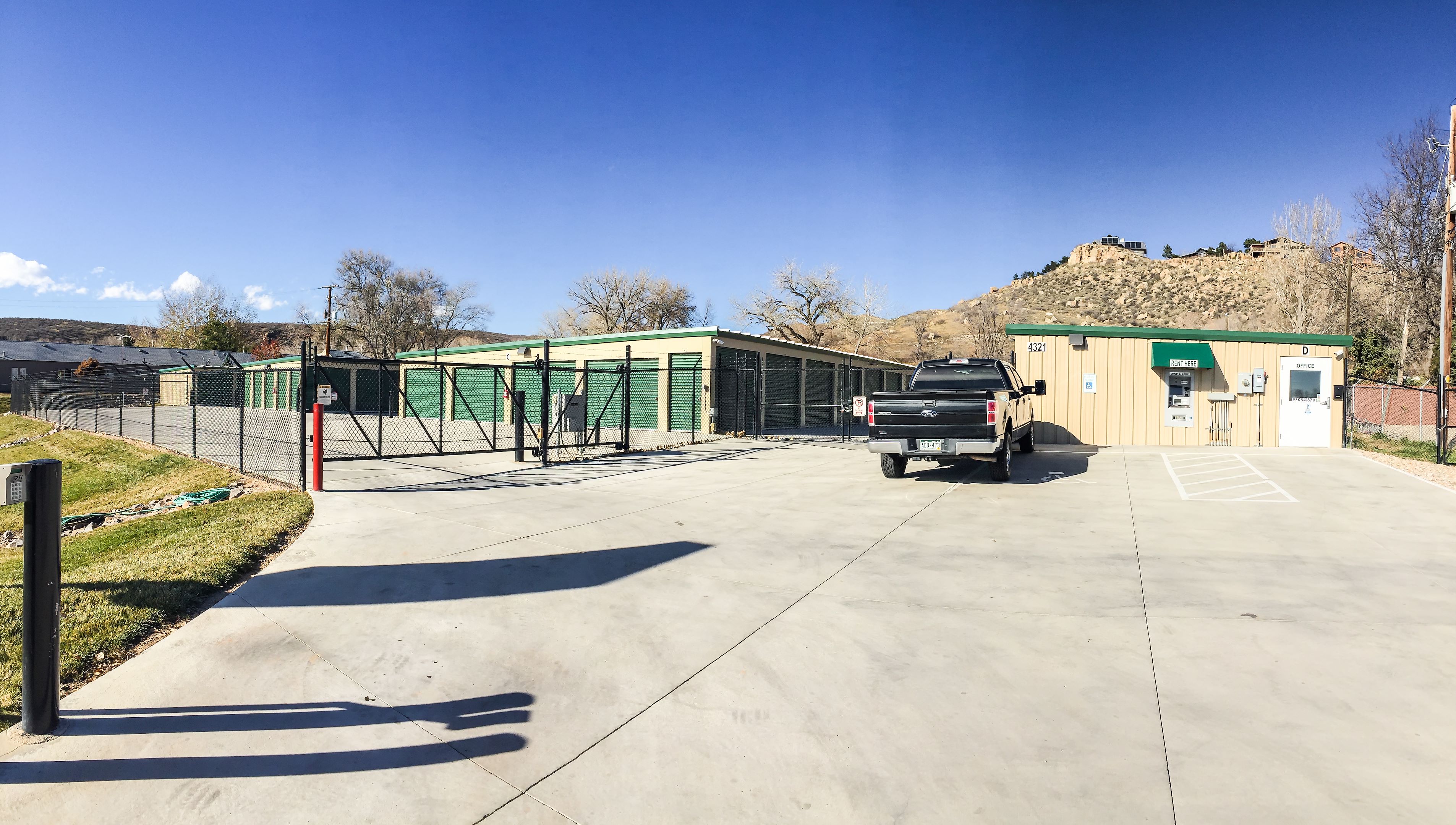 Self-Storage
MJP Self Storage
Loveland, CO
Year Built: 2014
Price Reduction
New Listing
Closed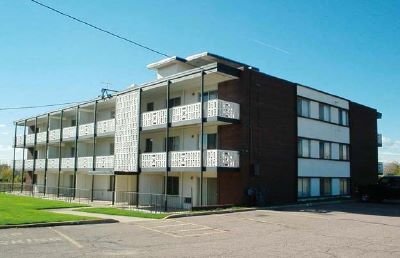 Apartments
North Gate Apartments
Westminster, CO
Number of Units: 23
Price Reduction
New Listing
Closed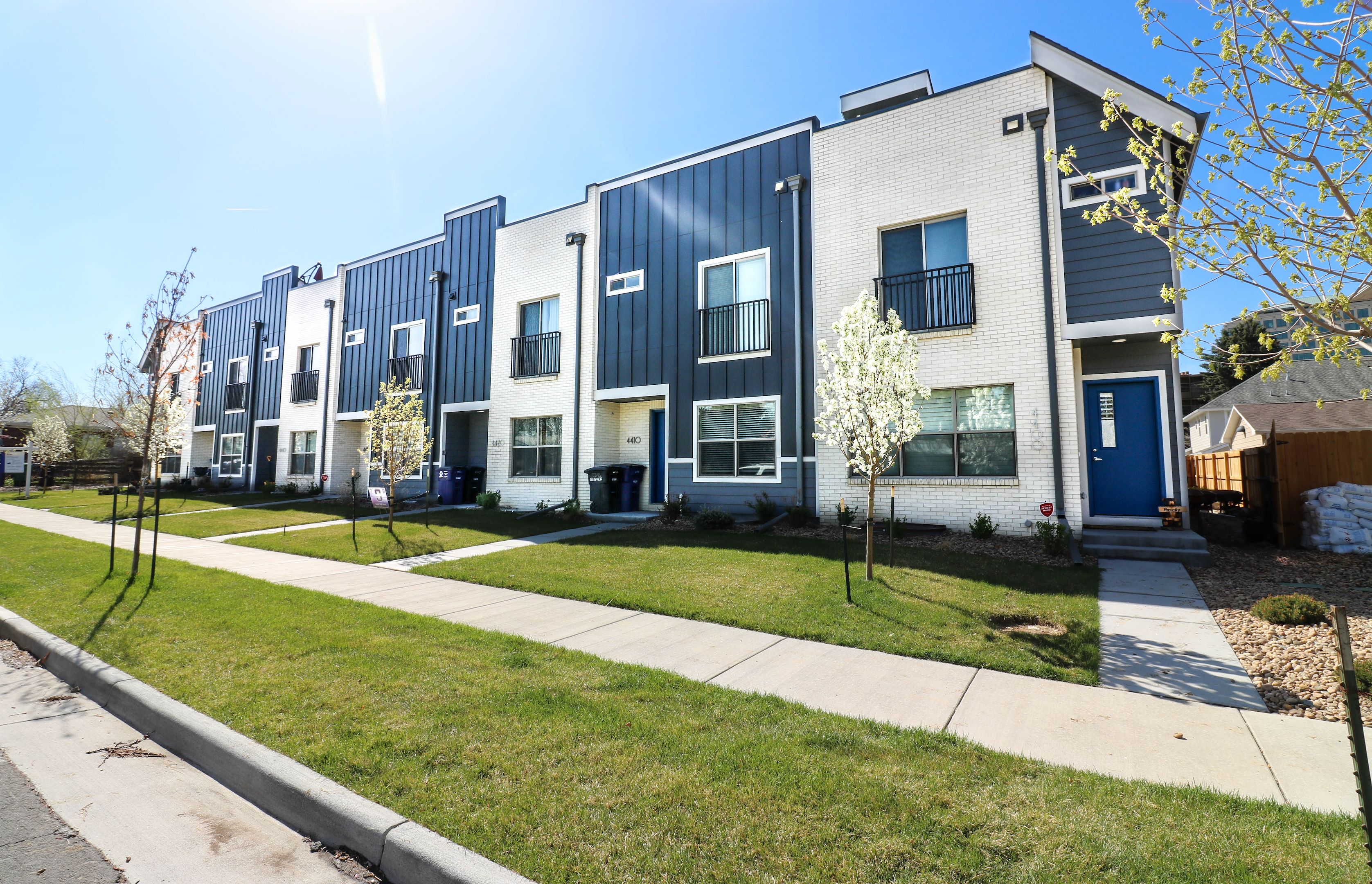 Apartments
Townhomes at Virginia Village
Denver, CO
Number of Units: 5
Price Reduction
New Listing
Closed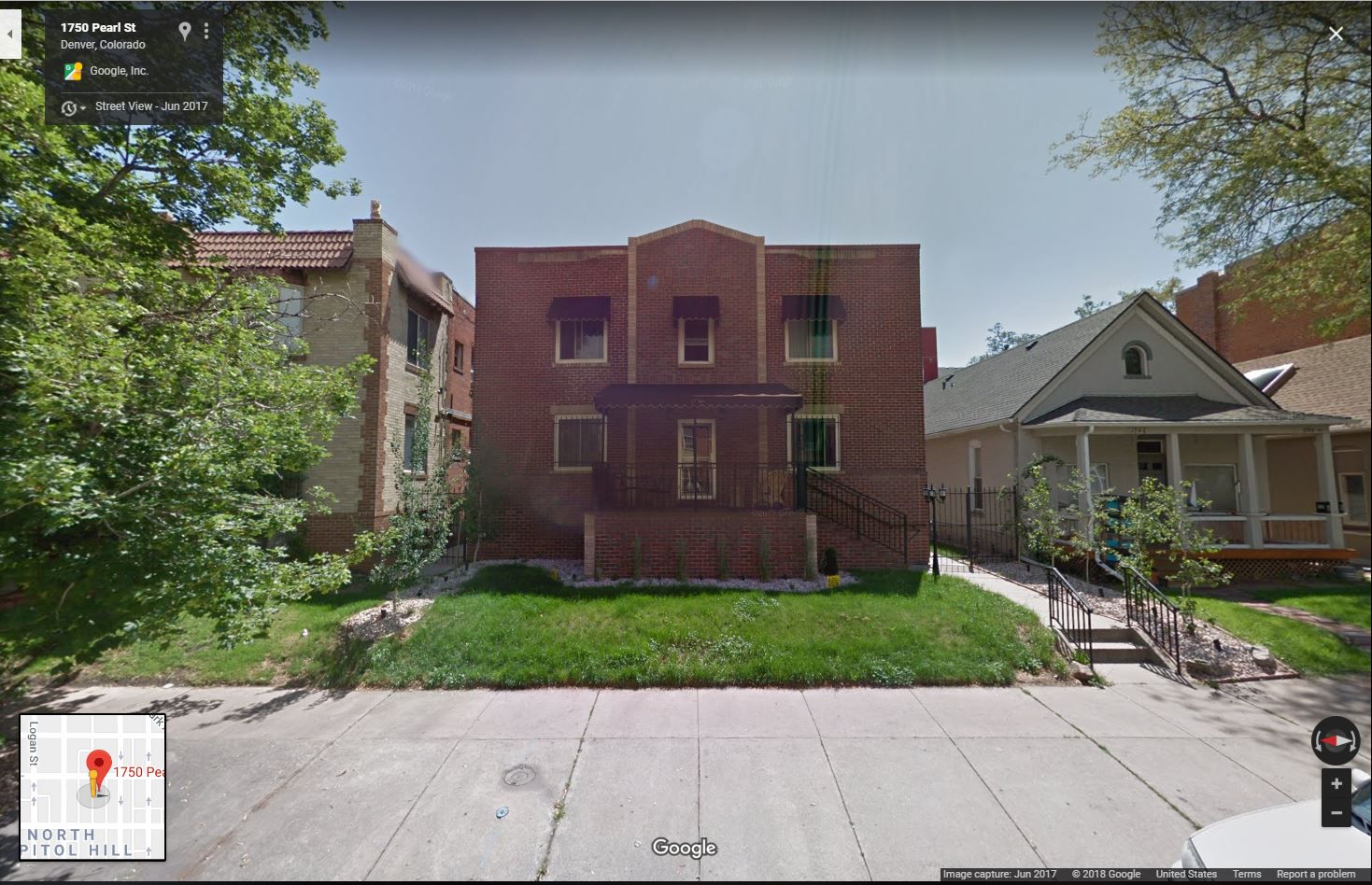 Apartments
1750 Pearl
Denver, CO
Number of Units: 13