Retail // Net Lease
Blake Burnett
First Vice President Investments
Blake Burnett is a Vice President in the Dallas office of Marcus & Millichap and an Associate Director in the firm's National Retail Group. Joining the firm in 2006, he specializes in the dispositions of single and multi-tenant retail investments in Texas for standard income producing and distressed properties, typically with an average value of $10 million. Through this unique concentration, Mr. Burnett has developed the expertise necessary to provide his clients with unparalleled advisory services, enabling him to maximize value for his clients. In addition to deploying best-in-class marketing solutions, he expertly leverages Marcus & Millichap's national platform. The culmination of his unique focus, mastery of his market segment, and the proprietary technology of the firm, expands his reach beyond local and in-state investors and markets to the growing number of out-of-state investors to opportunities in the Texas marketplace, achieving unequaled income potential for his clients.

Prior to joining Marcus & Millichap, he was a leading software sales executive with companies such as Oracle and i2 Technologies. Throughout his career in real estate and technology, he has accomplished several sales achievements and continues to receive acknowledgement from the firm, his peers, and other industry professionals. Since joining the firm, Mr. Burnett has received several promotions and mostly recently was named Associate Vice President in 2016.

Mr. Burnett holds a Bachelor of Arts from Stephen F. Austin State University and is a licensed Texas real estate agent. He holds memberships in such professional organizations as, the International Council of Shopping Centers and the Texas Real Estate Commission. He is also active in several local charities, such as, Emily's Place, WATCH D.O.G.S, and Habitat for Humanity.

License: TX: 559323
Achievements
Sales Recognition Award:

2022, 2017

SIA Induction:

2017
Price Reduction
New Listing
Closed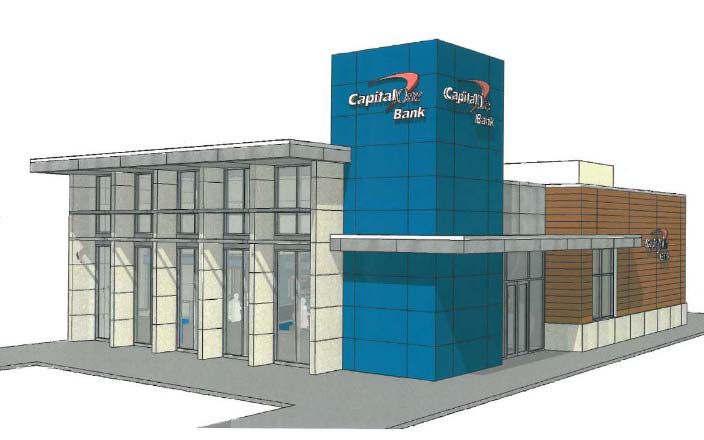 Net Lease
Capital One Bank Ground Lease
Price Reduction
New Listing
Closed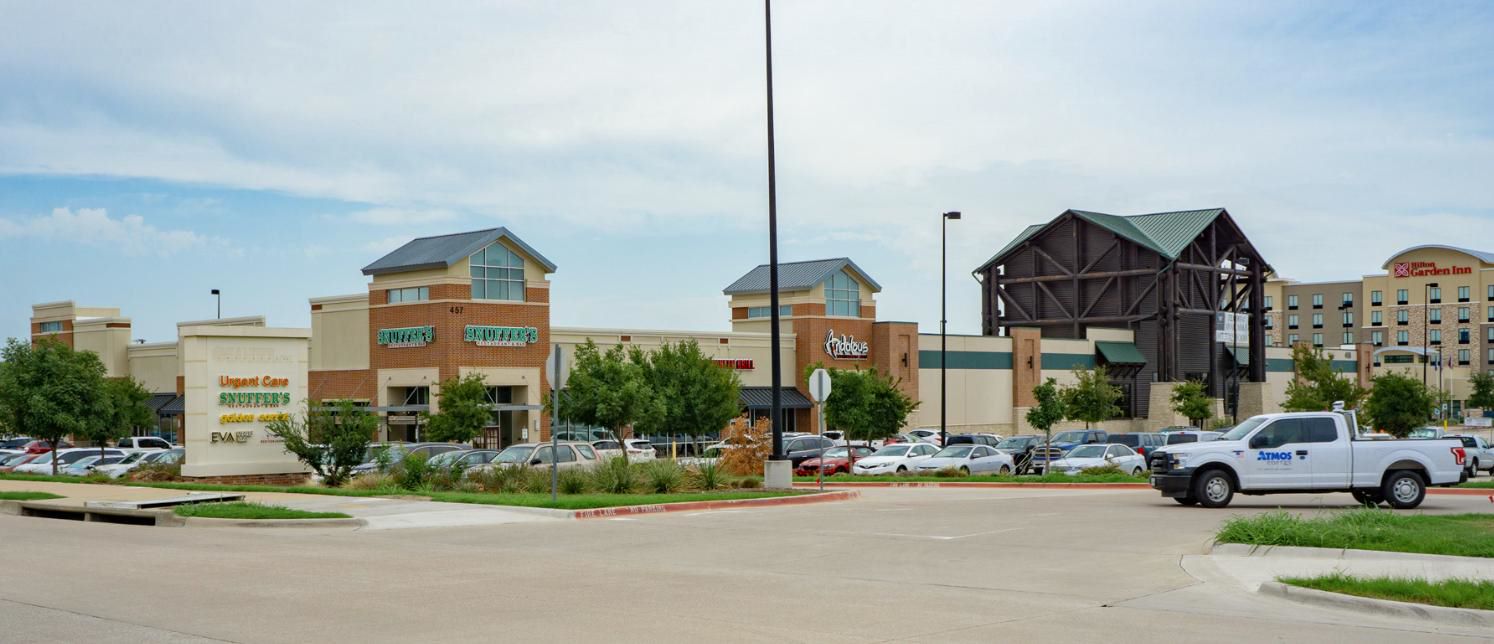 Retail
Center Street Retail Center
Price Reduction
New Listing
Closed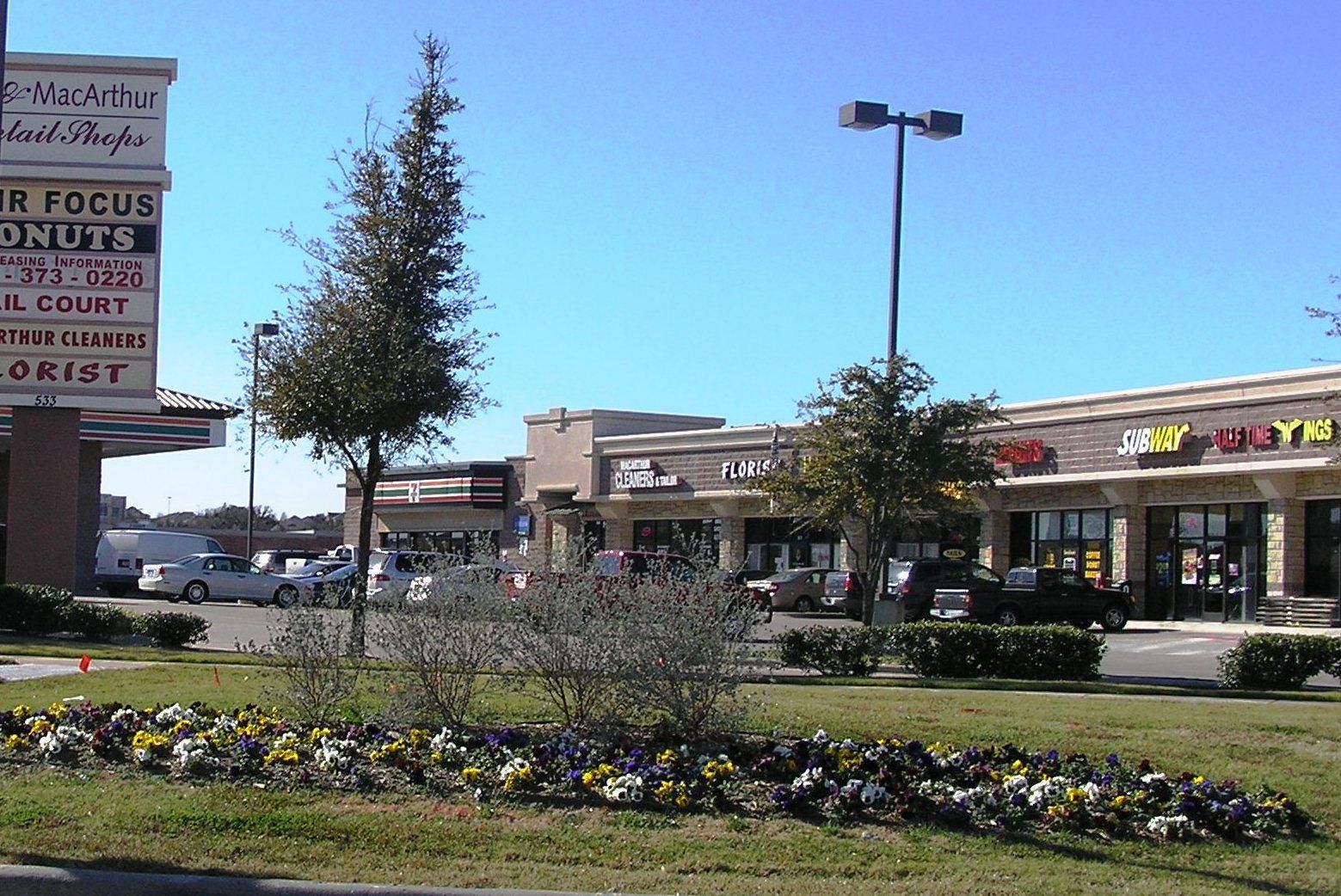 Retail
121 & Macarthur Retail Shops W/ 7-Eleven
Price Reduction
New Listing
Closed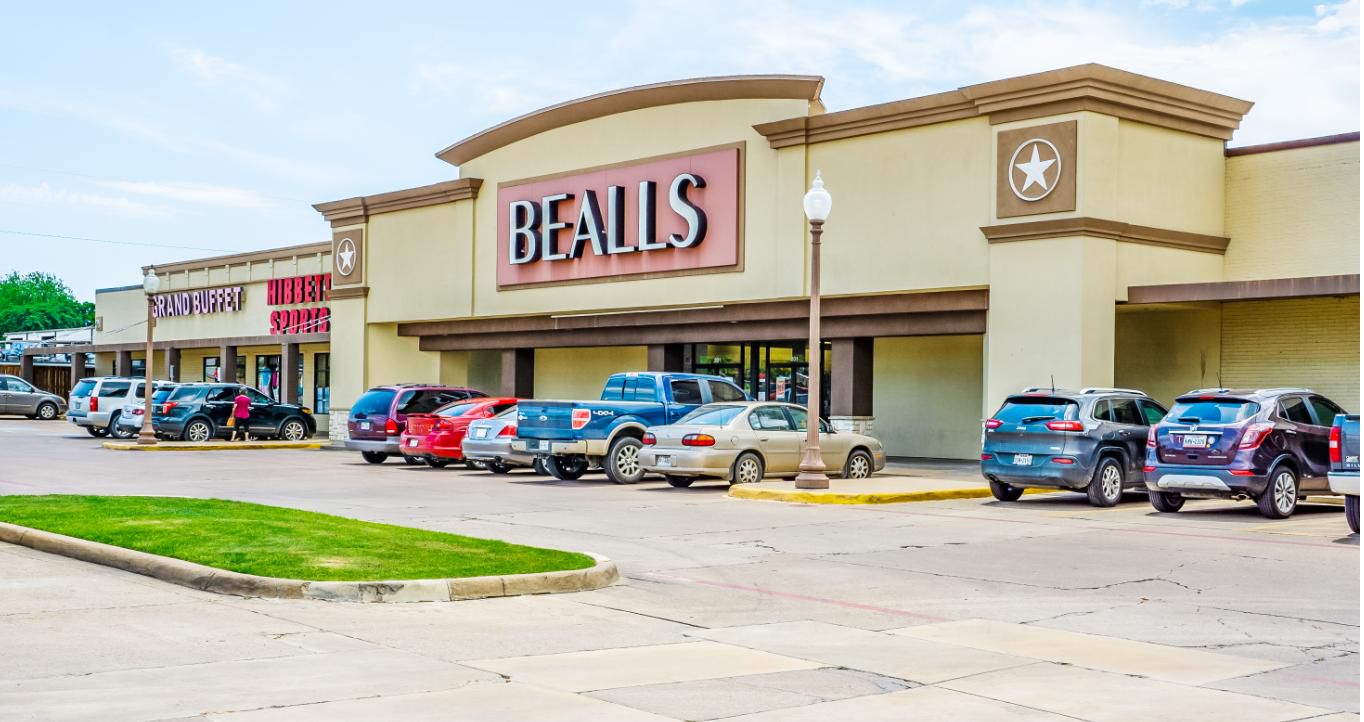 Retail
Ennis Crossroads
Price Reduction
New Listing
Closed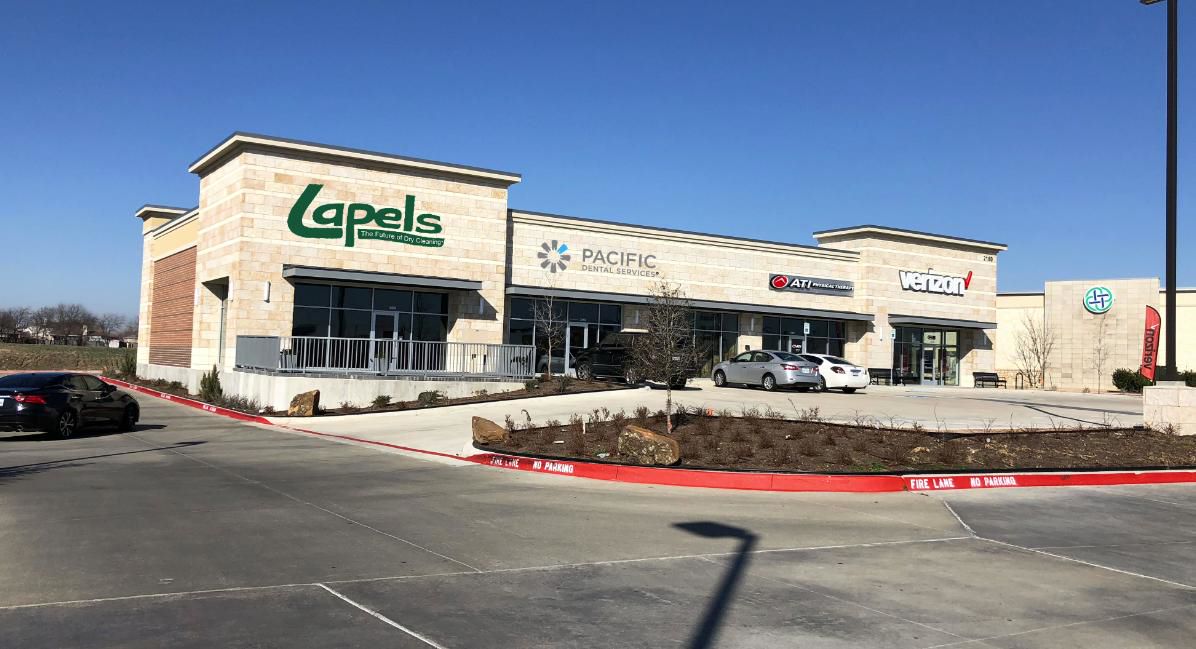 Retail
Little Elm Retail Center
Price Reduction
New Listing
Closed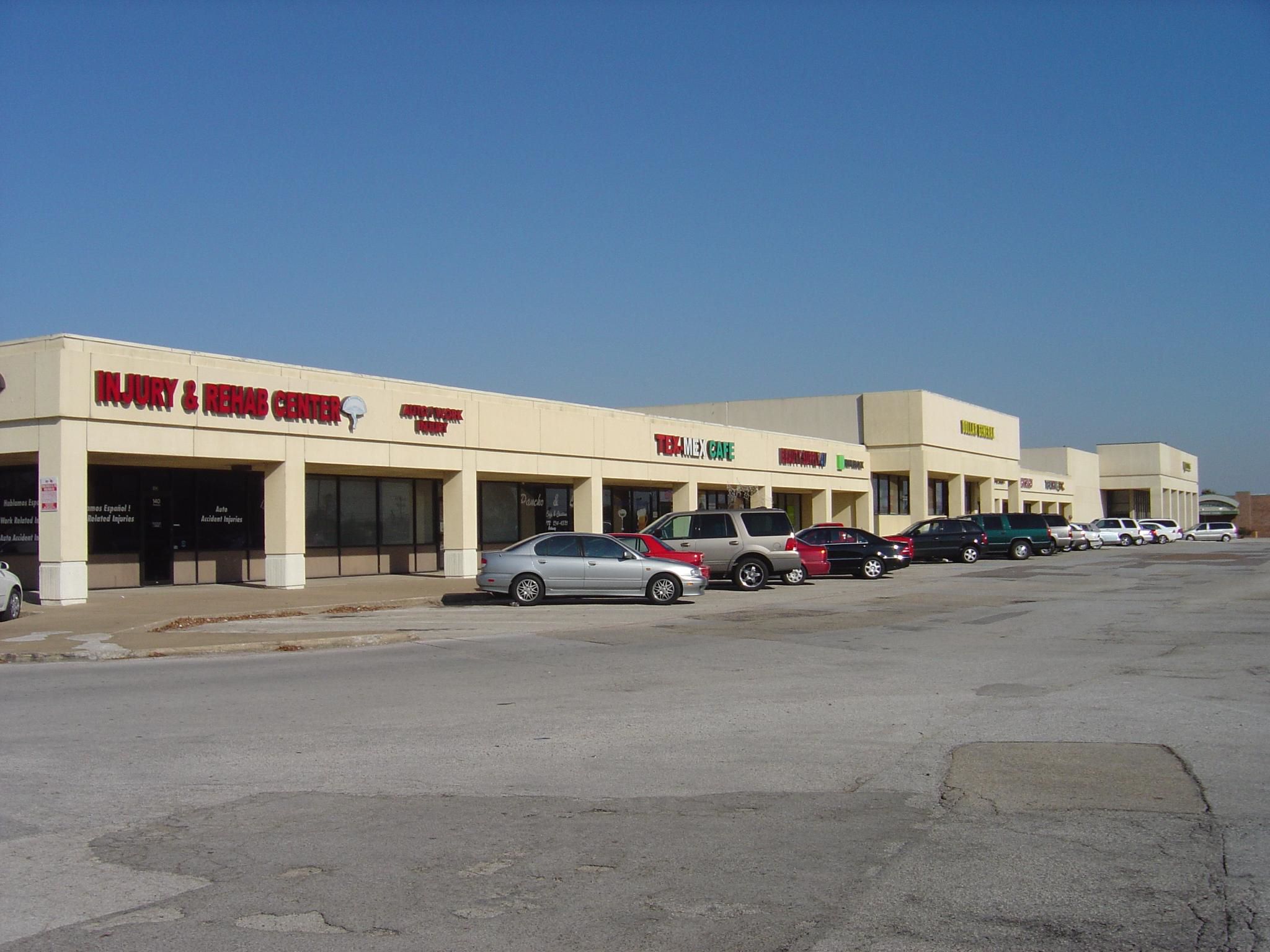 Retail
Buckingham Square Shopping Center
Price Reduction
New Listing
Closed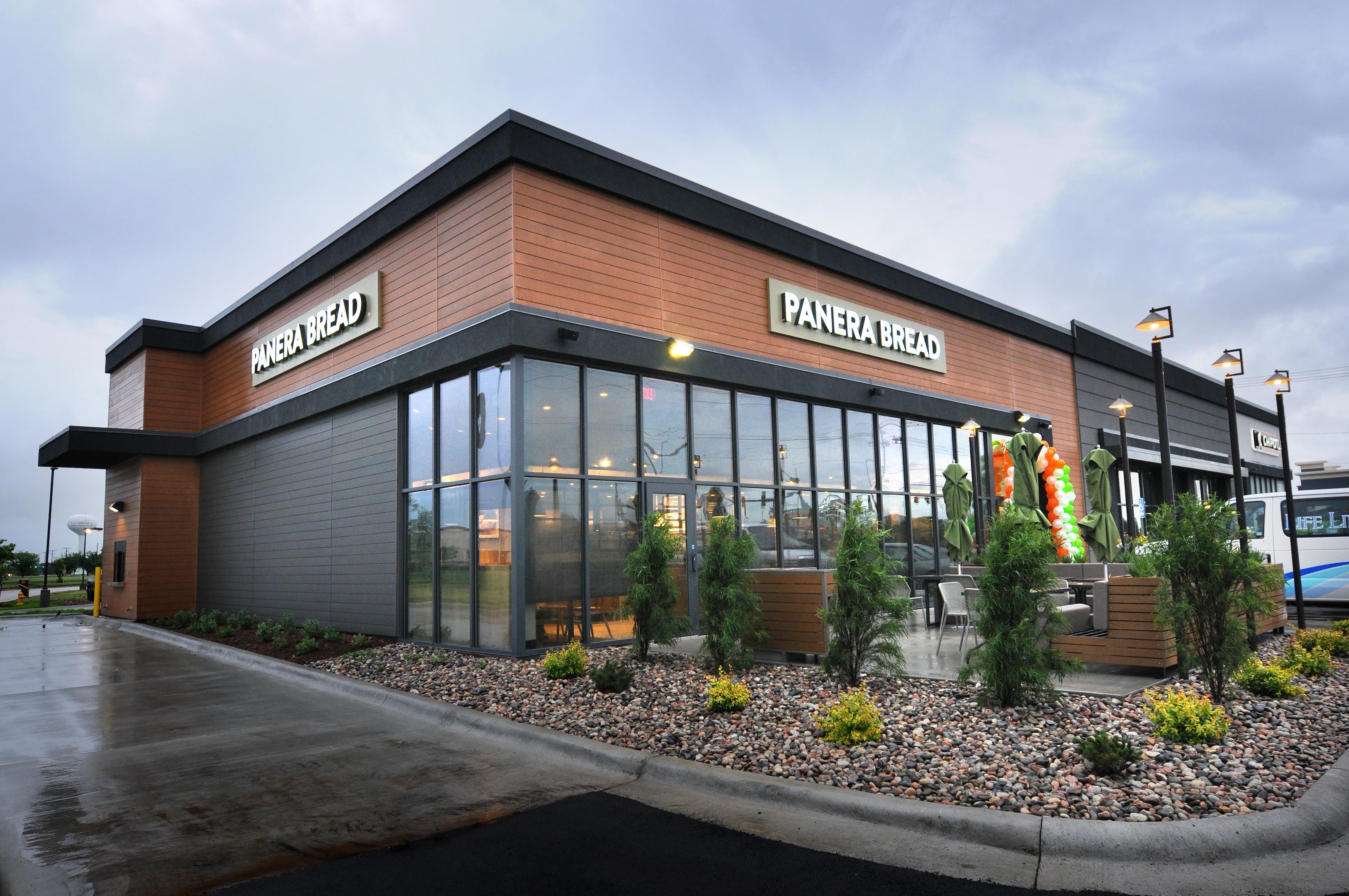 Net Lease
Corporate Panera Bread w / Drive-Thru - 2019 Cons
Price Reduction
New Listing
Closed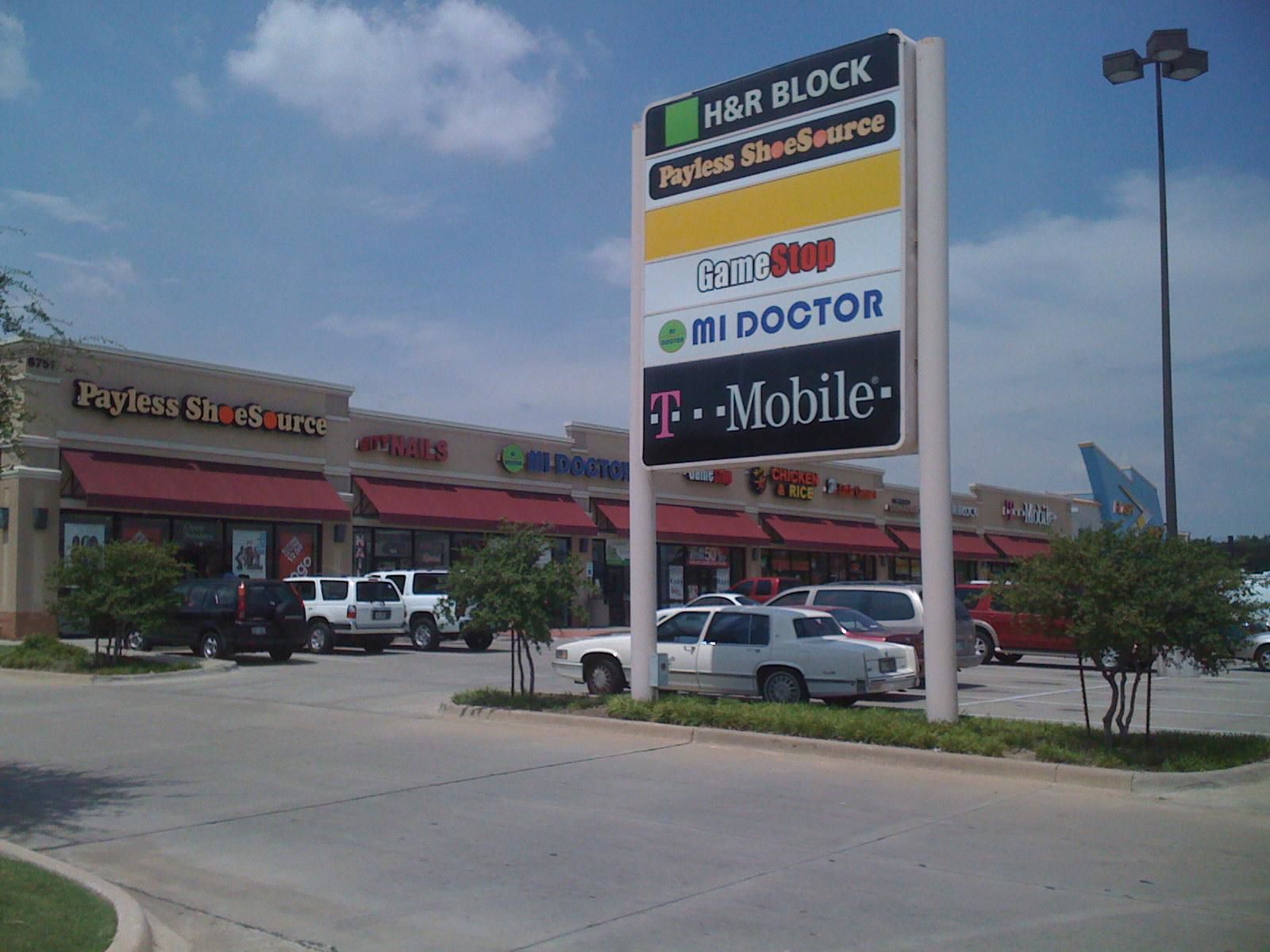 Retail
Skillman Towne Crossing
Price Reduction
New Listing
Closed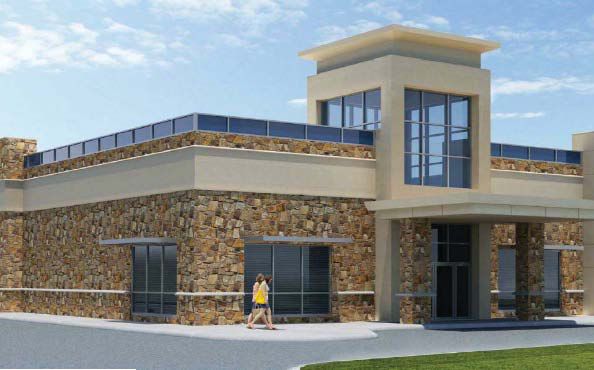 Net Lease
First Choice Emergency Room Ground Lease
Price Reduction
New Listing
Closed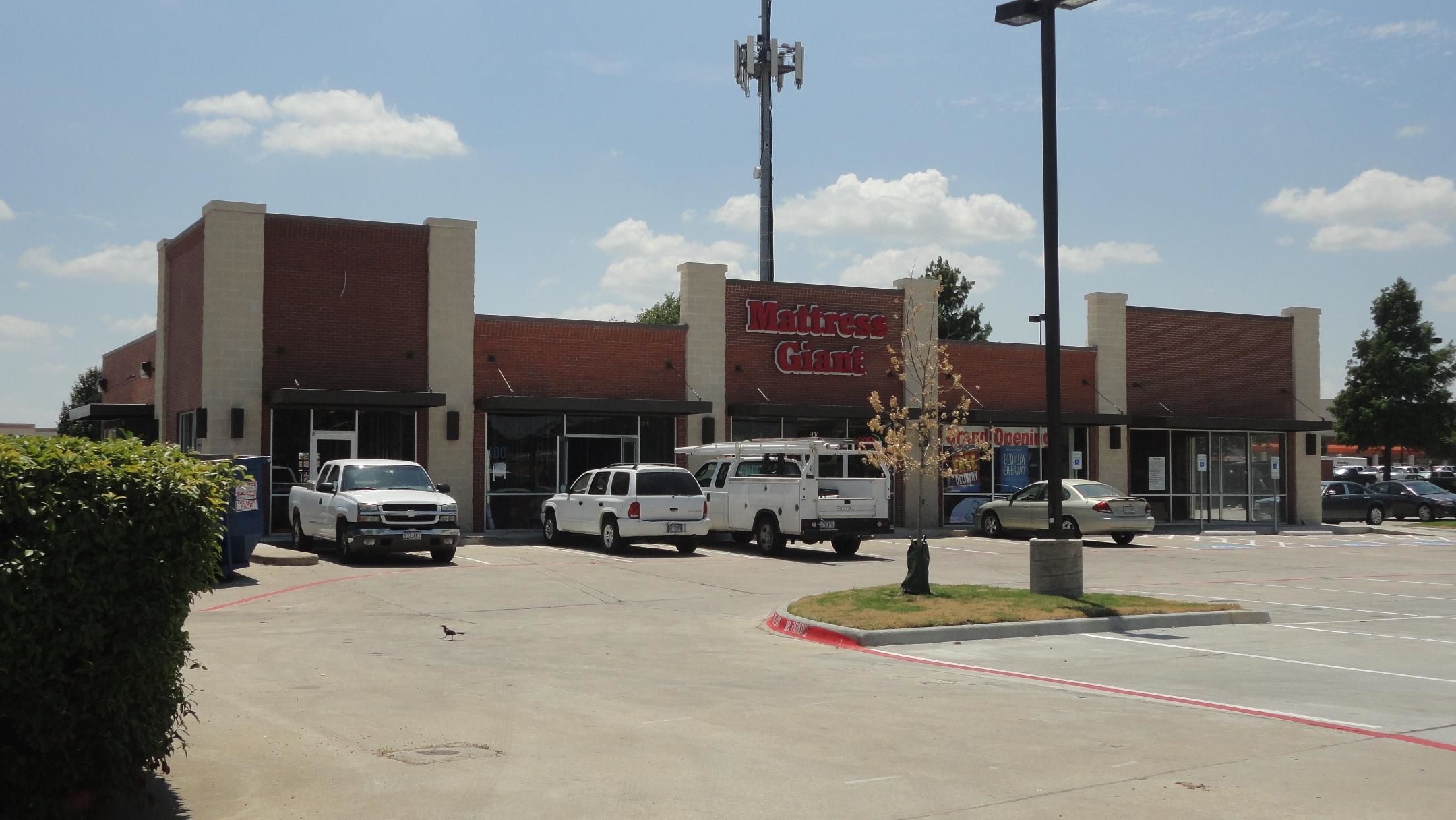 Retail
Del Taco/Smashburger/Mattress Giant
Price Reduction
New Listing
Closed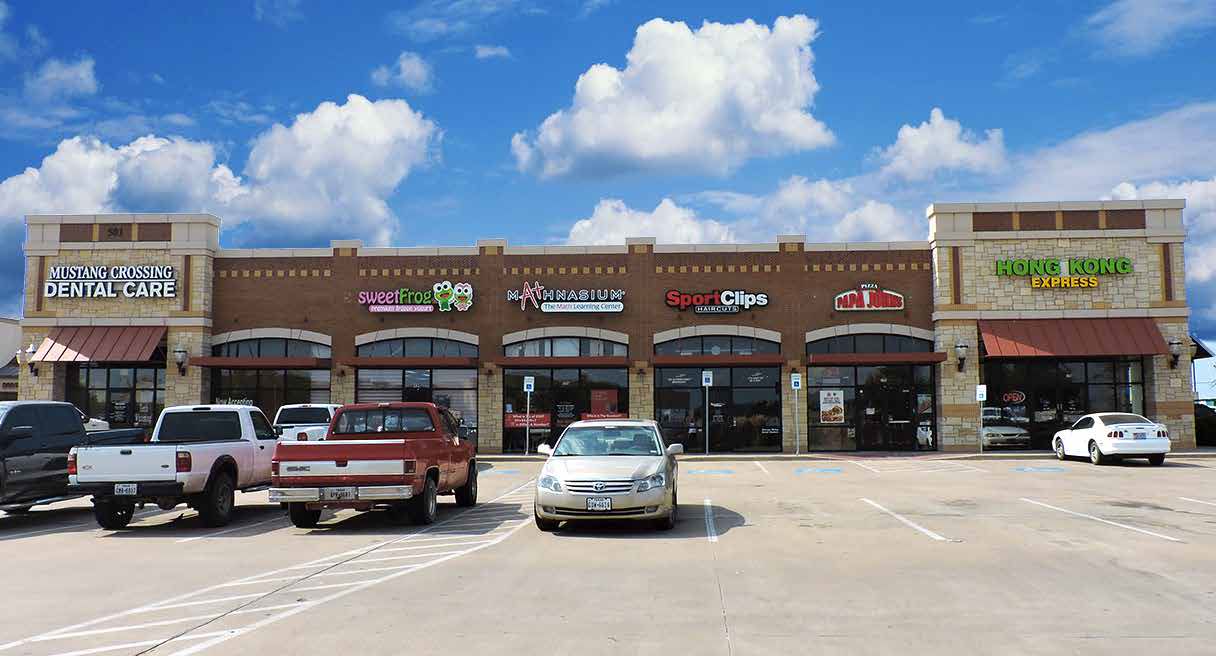 Retail
Mustang Crossing
Price Reduction
New Listing
Closed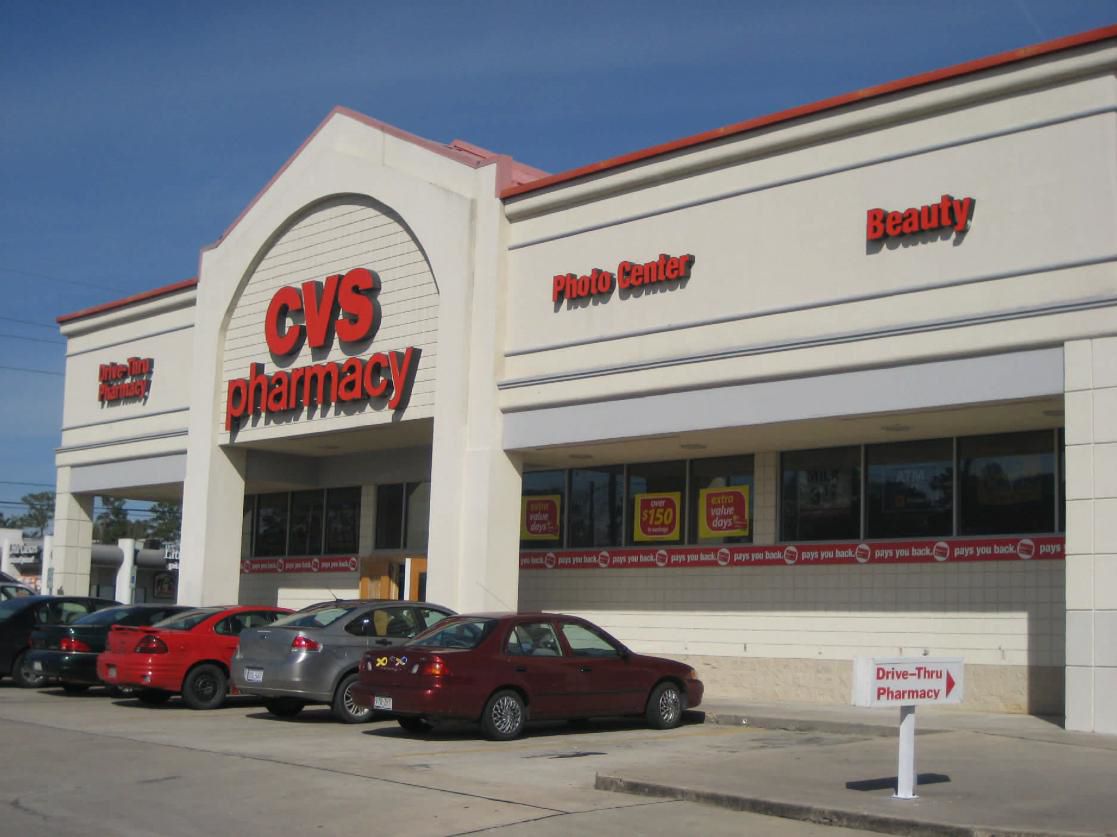 Net Lease
CVS
Price Reduction
New Listing
Closed
Net Lease
7-11
Price Reduction
New Listing
Closed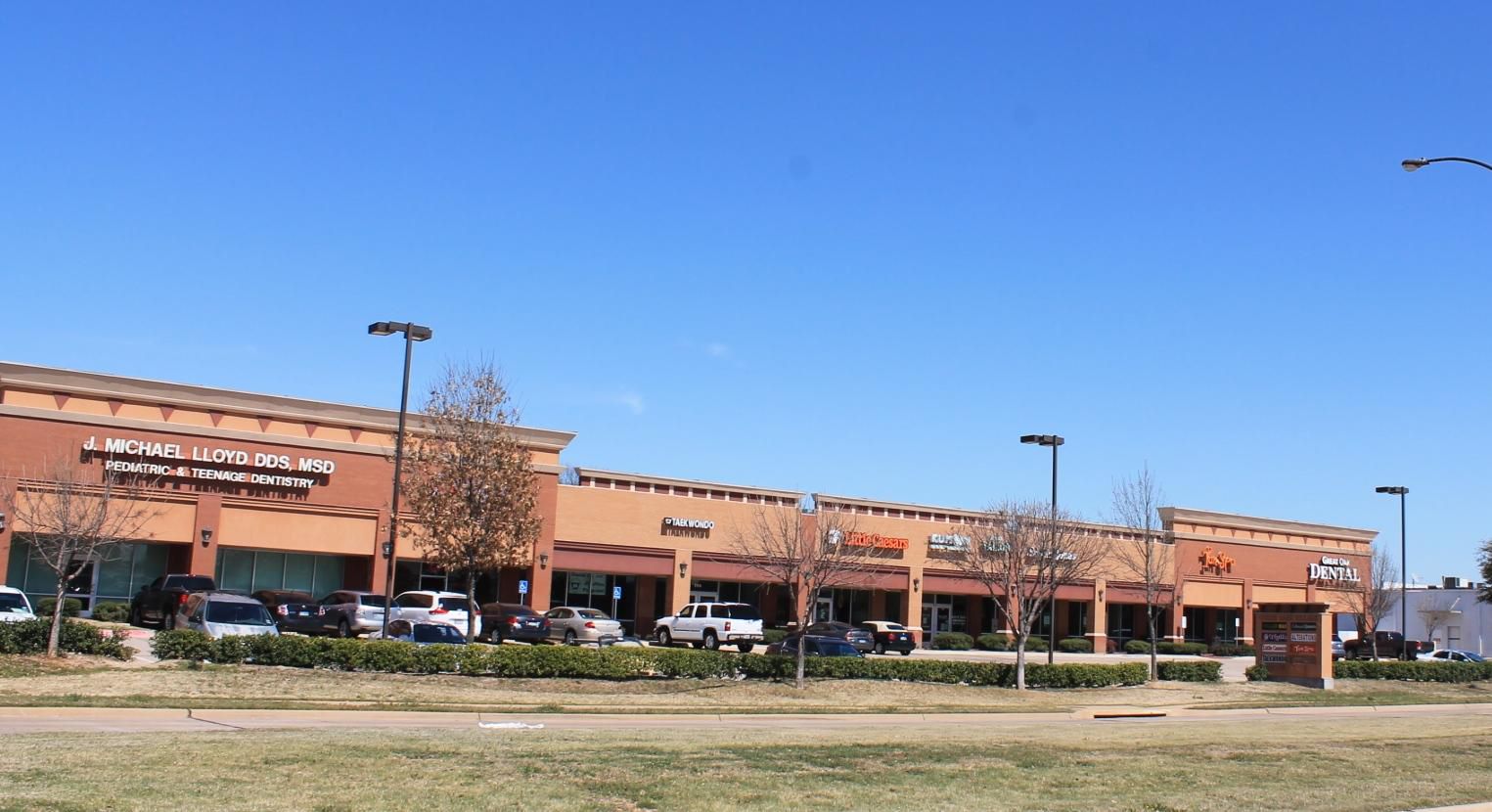 Retail
Green Oaks Village
Price Reduction
New Listing
Closed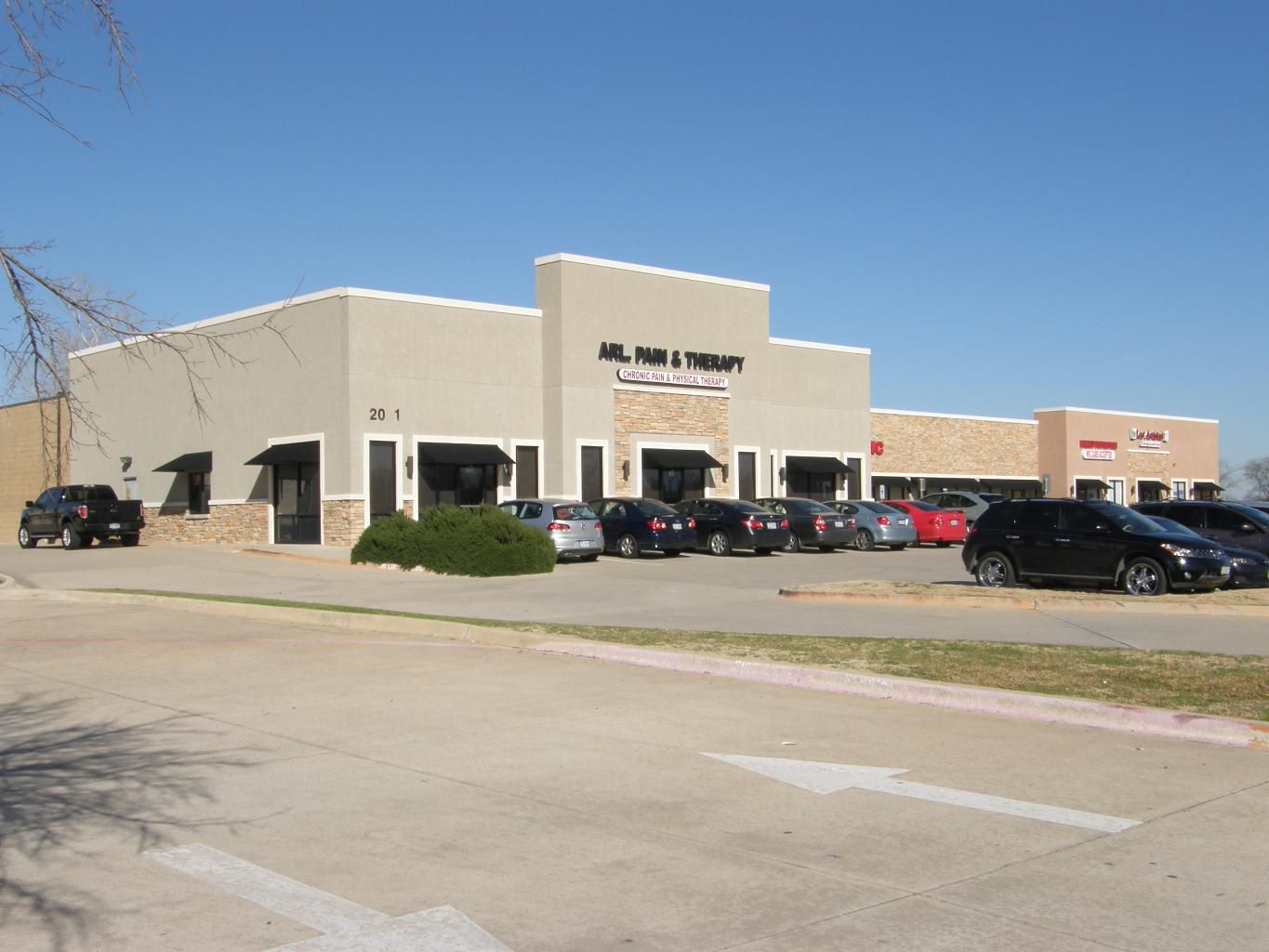 Retail
Cross Creek Shopping Center