Apartments
Austin Sum
Senior Associate
Austin is a Senior Investment Advisor on the Andrews Dickman team with a sole focus on multi-family assets. He is also a member of the National Multi Housing Group. Mr. Sum specializes in the acquisition, disposition and exchange of multifamily assets primarily in Cincinnati and Dayton, Ohio as well as northern Kentucky. Austin and his team are experts at analyzing assets, assessing market trends and advising clients on how to best position their properties and portfolio to achieve their investment goals.

By being hyper focused on specific markets, Austin and his team are able to identify unique opportunities of value and assist investors through all aspects of the investment cycle. Austin and his team have successfully brokered over $1B of multifamily assets totaling more than 15,000 units. Austin has extensive experience in a wide range of multifamily assets from workforce housing to new A Class builds, student housing and mixed-use construction.

Prior to joining the Andrews Dickman Group in 2017, Austin graduated with Honors from Miami University (OH) with a double major in Sustainability and Strategic Communication. While attending the University, he was the manager for multiple rental properties in Oxford, Ohio. Austin lives in the heart of Downtown Cincinnati and enjoys golf, water sport activities and spending time with family.



License: OH: SAL.2017001472
Achievements
Sales Recognition Award:

2022
Price Reduction
New Listing
Closed

Apartments
Mickey Ave Apartments
Cincinnati, OH
Number of Units: 47
Price Reduction
New Listing
Closed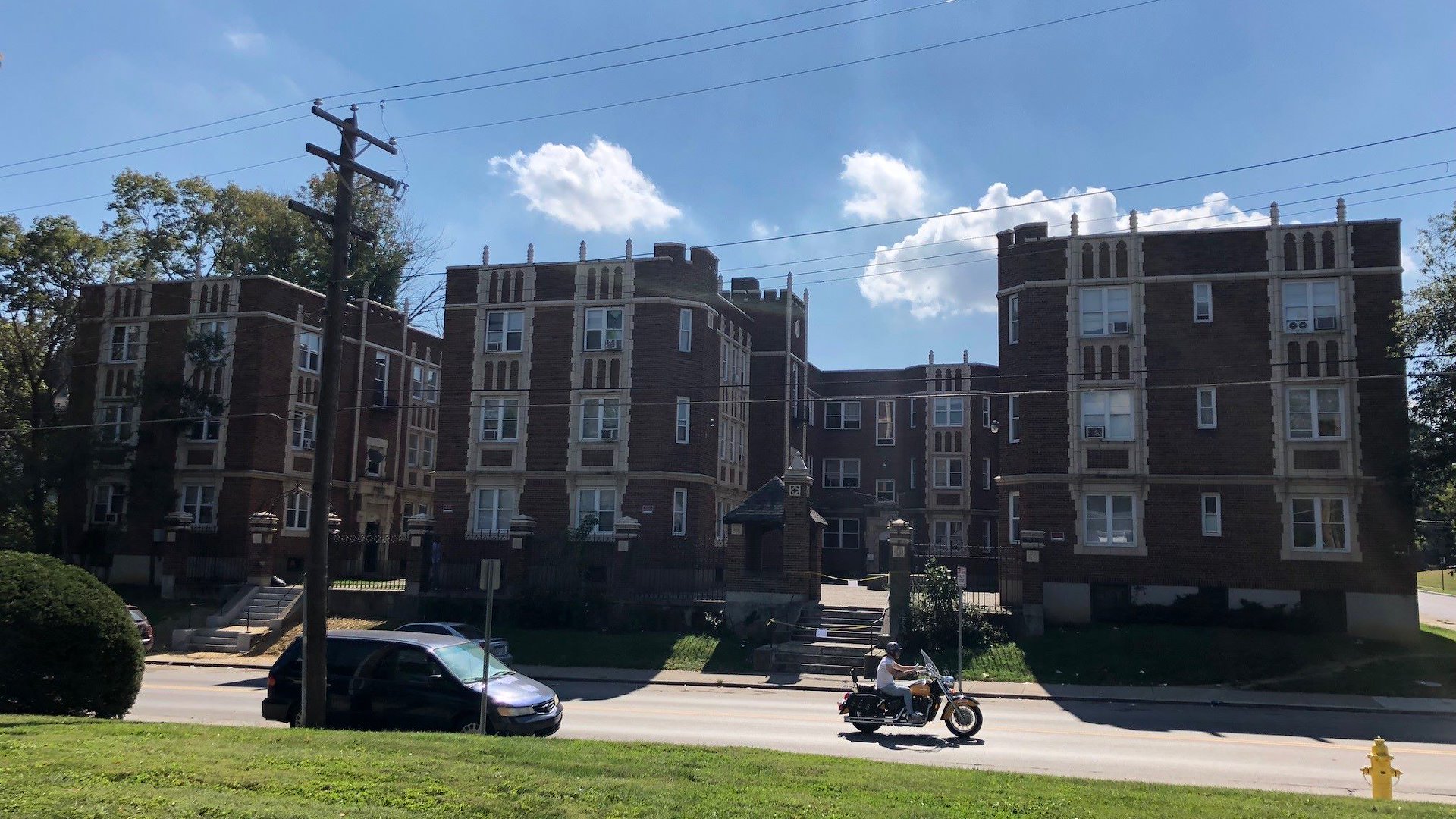 Apartments
Forest Ave
Cincinnati, OH
Number of Units: 35
Price Reduction
New Listing
Closed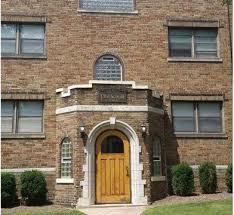 Apartments
Flats of Eden Park
Cincinnati, OH
Number of Units: 25
Price Reduction
New Listing
Closed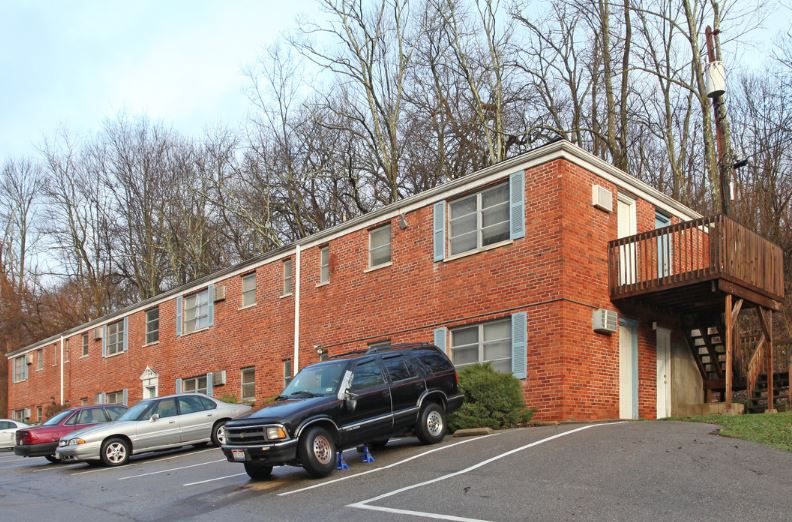 Apartments
Brookwood Apartments
Cincinnati, OH
Number of Units: 81
Price Reduction
New Listing
Closed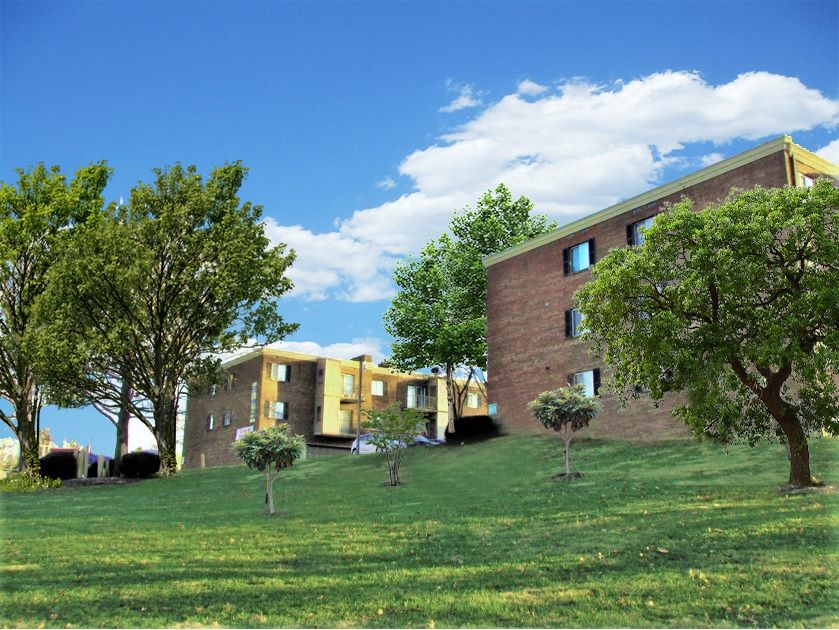 Apartments
Berkshire Apartment Homes
Cincinnati, OH
Number of Units: 65
Price Reduction
New Listing
Closed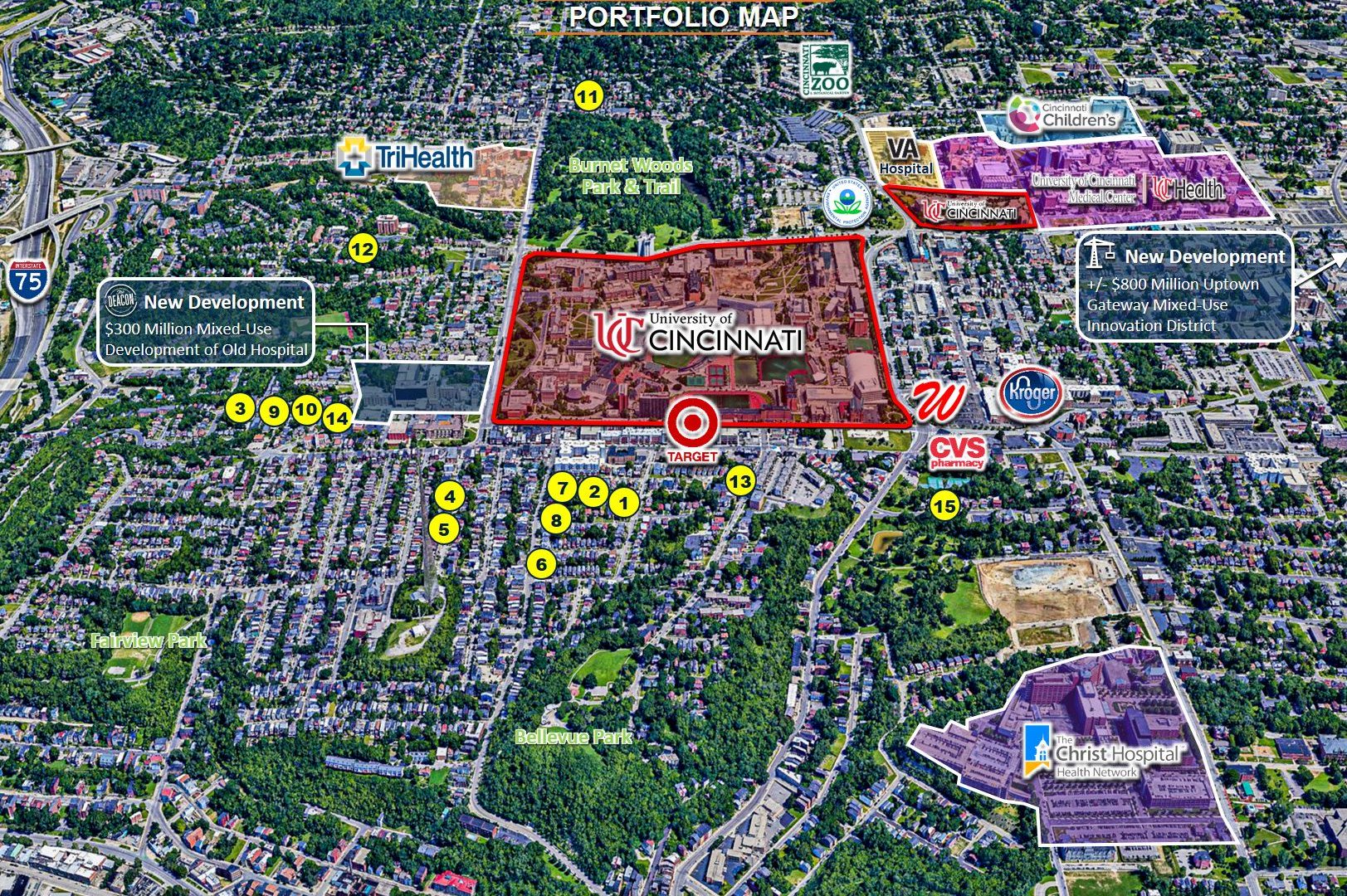 Apartments
University of Cincinnati Student Housing Portfolio
Cincinnati, OH
Number of Units: 105
Price Reduction
New Listing
Closed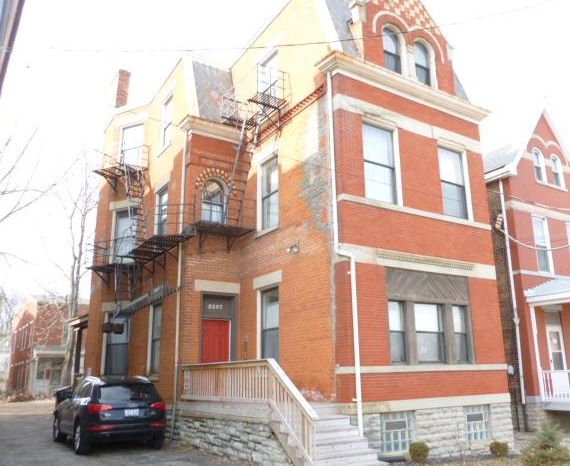 Apartments
Clifton Student Housing
Cincinnati, OH
Number of Units: 92
Price Reduction
New Listing
Closed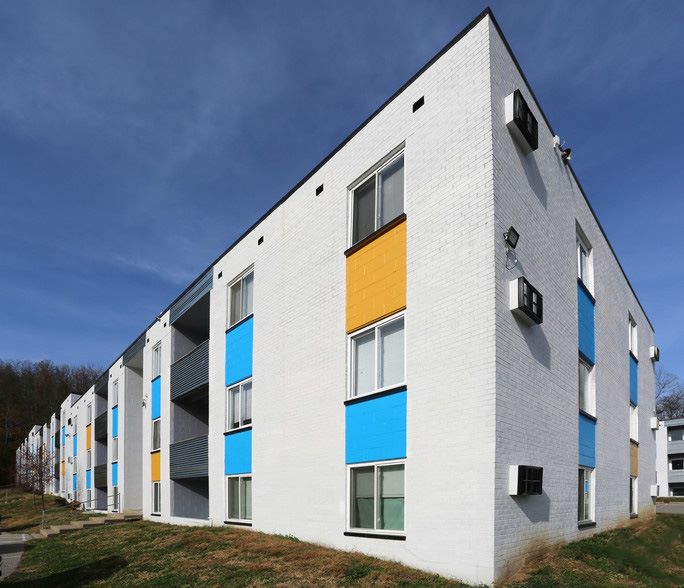 Apartments
Northside Flats
Cincinnati, OH
Number of Units: 139
Price Reduction
New Listing
Closed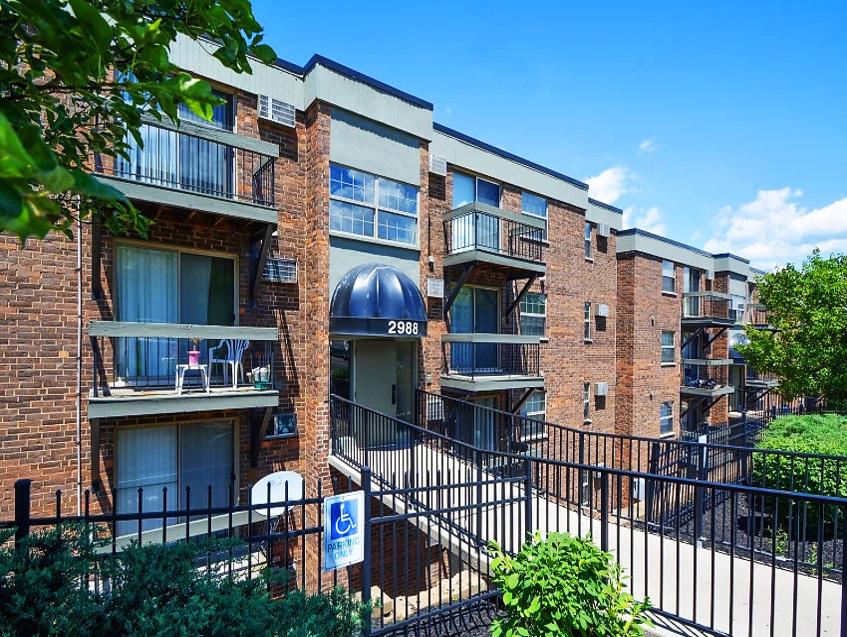 Apartments
The Views of Mt Airy
Cincinnati, OH
Number of Units: 282
Price Reduction
New Listing
Closed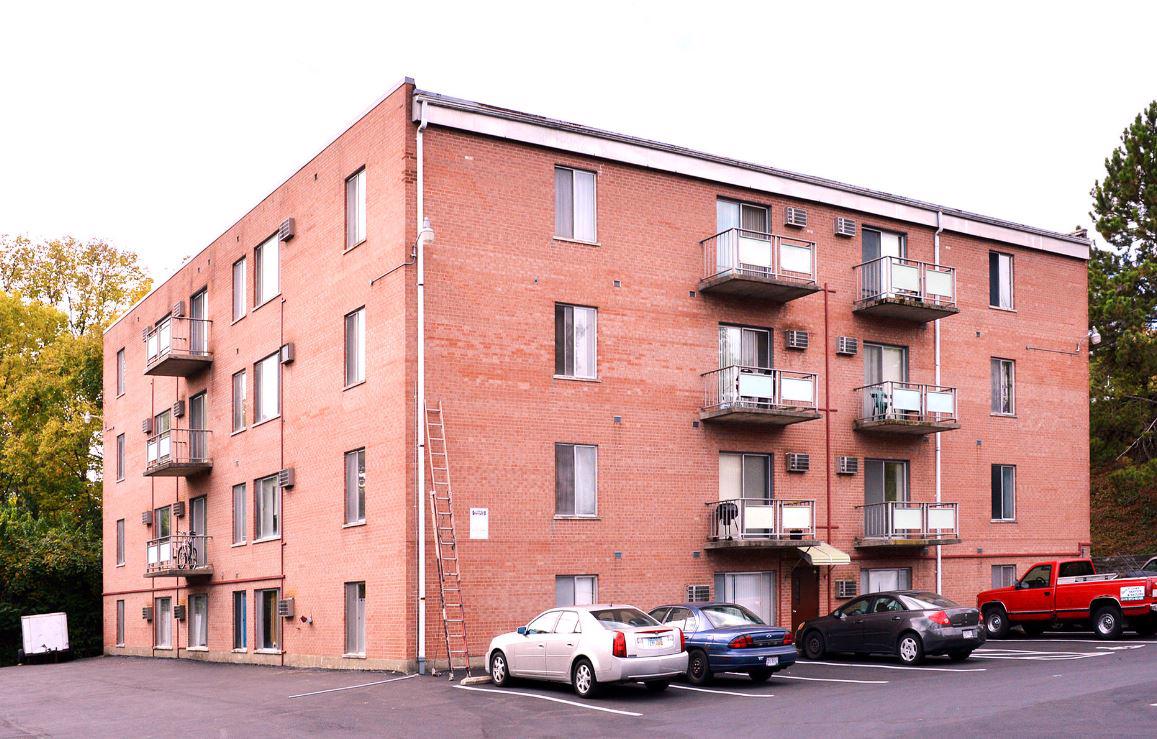 Apartments
La Boiteaux Wood & College Crest
Cincinnati, OH
Number of Units: 107