Apartments
Alexander Garcia, Jr.
Executive Managing Director Investments
Alex has been an agent with Marcus & Millichap in the Ontario office for the past 30 years. Alex specializes in the disposition and acquisition of commercial real estate in the dynamic Inland Empire and Eastern San Gabriel Valley marketplace. In his tenure with the firm, Alex has closed over 500 transactions in excess of $3.5 billion dollars. His product specialty is apartments, although he has also represented clients in the purchase and sale of office buildings, retail centers, mobile home parks, industrial buildings and regional malls.
License: CA: 01072982
Achievements
Chairman's Club (CC):

2018, 2016, 2005, 2003

National Achievement Award:

2022, 2021, 2019, 2018, 2017, 2016, 2015, 2014, 2013, 2012, 2011, 2007, 2006, 2005, 2004, 2003, 2002, 2001, 2000, 1999, 1998, 1997, 1996

Sales Recognition Award:

2022, 2021, 2020, 2019, 2018, 2017, 2016, 2015, 2014, 2013, 2012, 2011, 2010, 2007, 2006, 2005, 2004, 2003, 2002, 2001, 2000, 1999, 1998, 1997, 1996, 1995, 1994

SIA Induction:

1997
Price Reduction
New Listing
Closed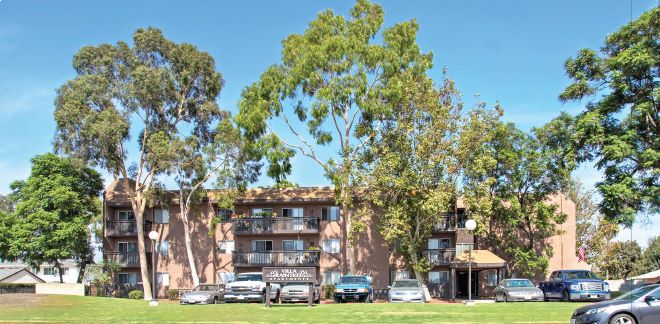 Apartments
11905 Ferris Road
El Monte, CA
Number of Units: 70
Price Reduction
New Listing
Closed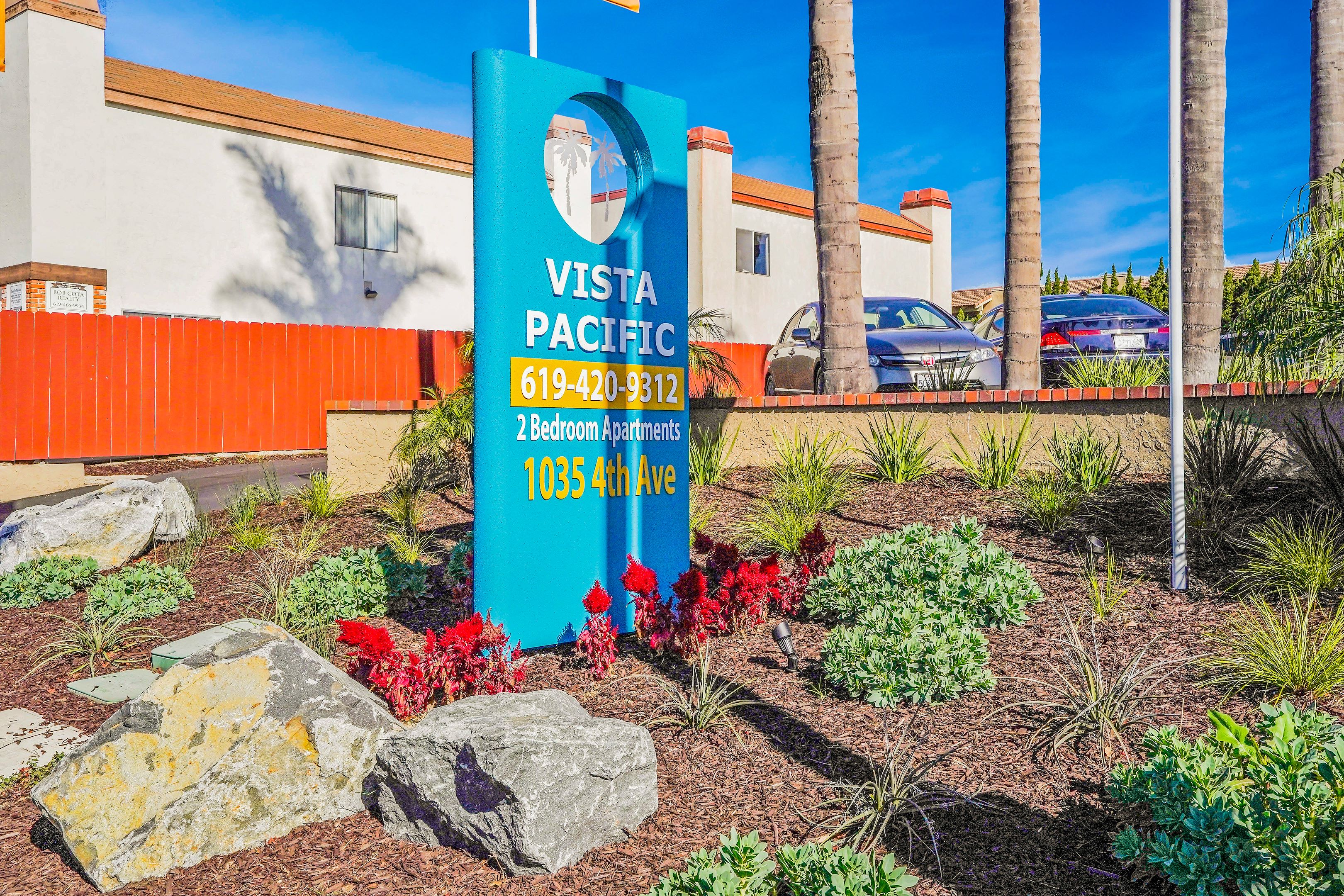 Apartments
Vista Pacific Villas
Chula Vista, CA
Number of Units: 55
Price Reduction
New Listing
Closed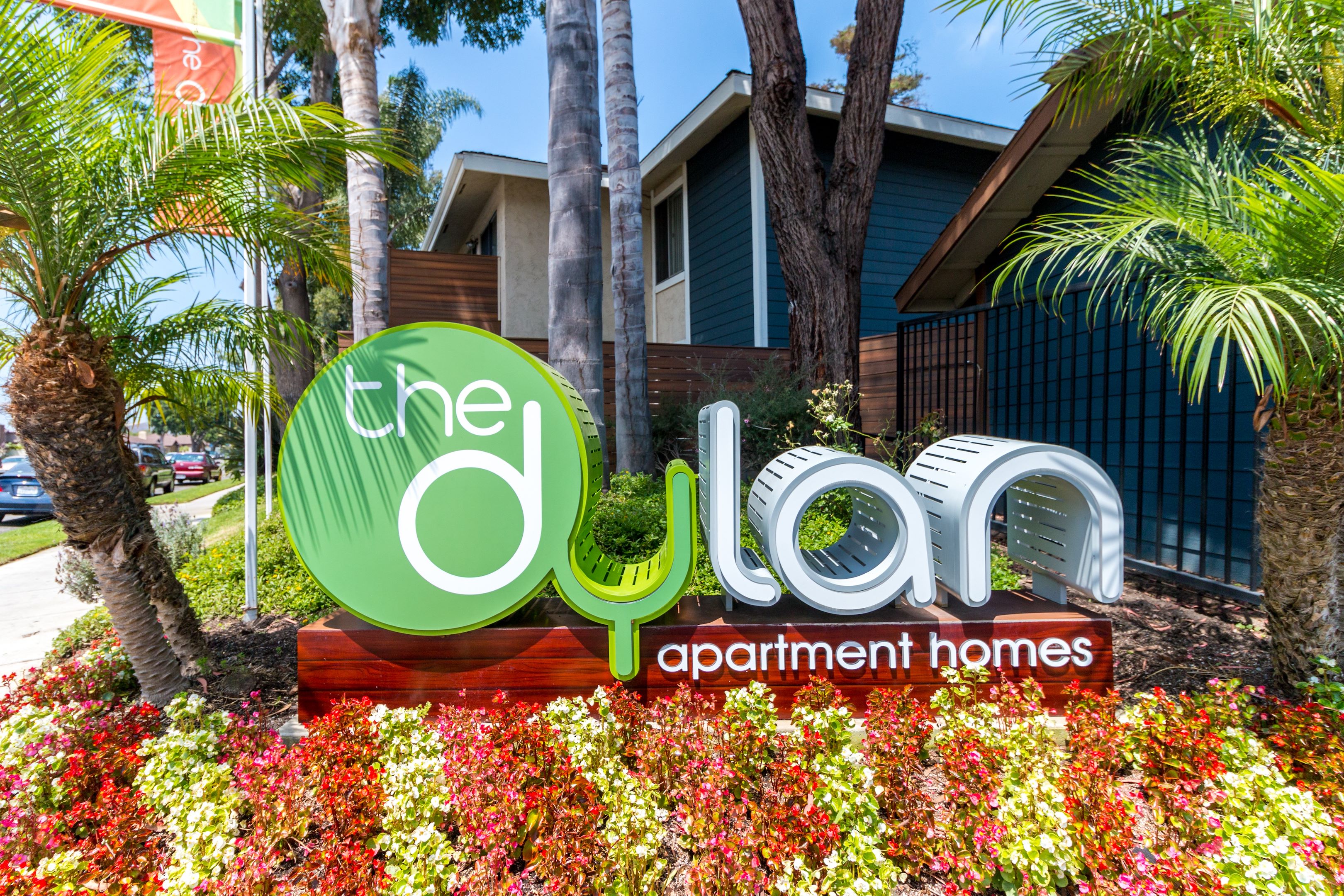 Apartments
The Dylan Apartment Homes
Oceanside, CA
Number of Units: 208
Price Reduction
New Listing
Closed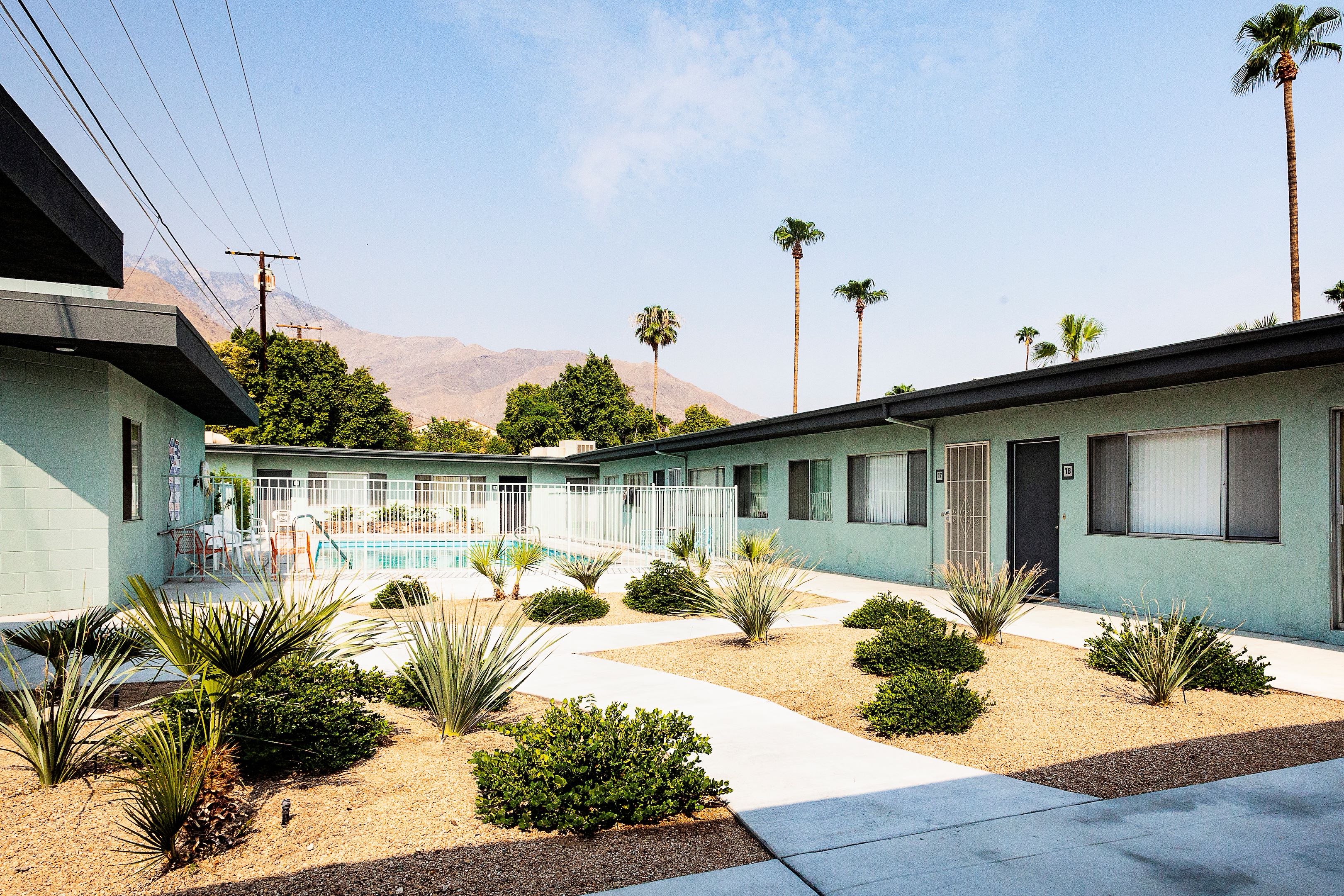 Apartments
Las Montanas
Palm Springs, CA
Number of Units: 19
Price Reduction
New Listing
Closed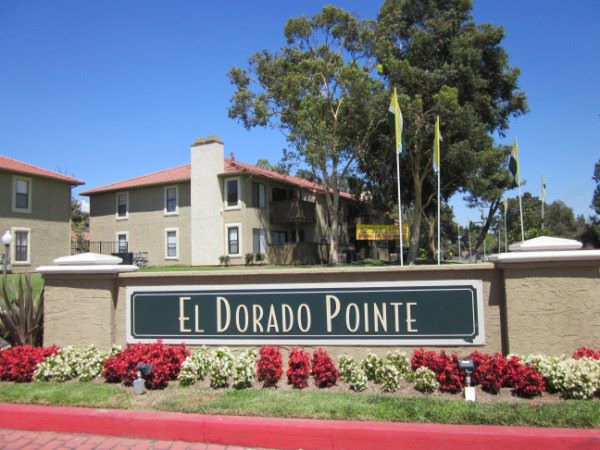 Apartments
Sorelle Apartments
Moreno Valley, CA
Number of Units: 330
Price Reduction
New Listing
Closed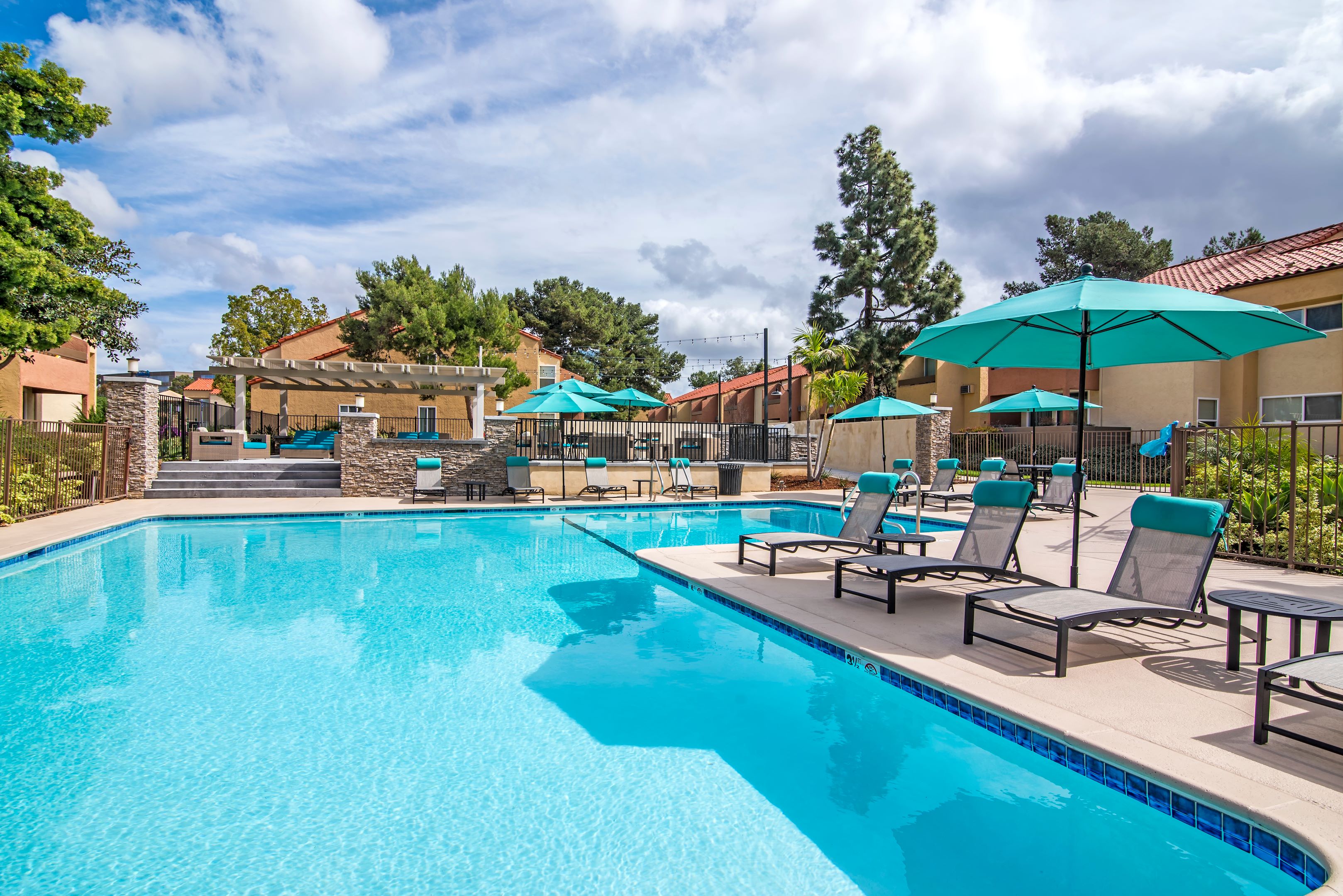 Apartments
Verse Apartment Homes
San Diego, CA
Number of Units: 116
Price Reduction
New Listing
Closed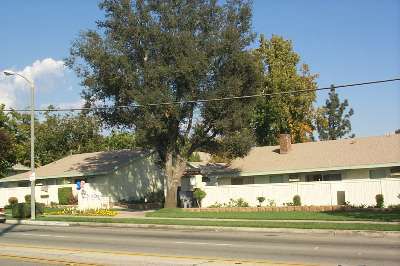 Apartments
Alvista Portofino
Upland, CA
Number of Units: 235
Price Reduction
New Listing
Closed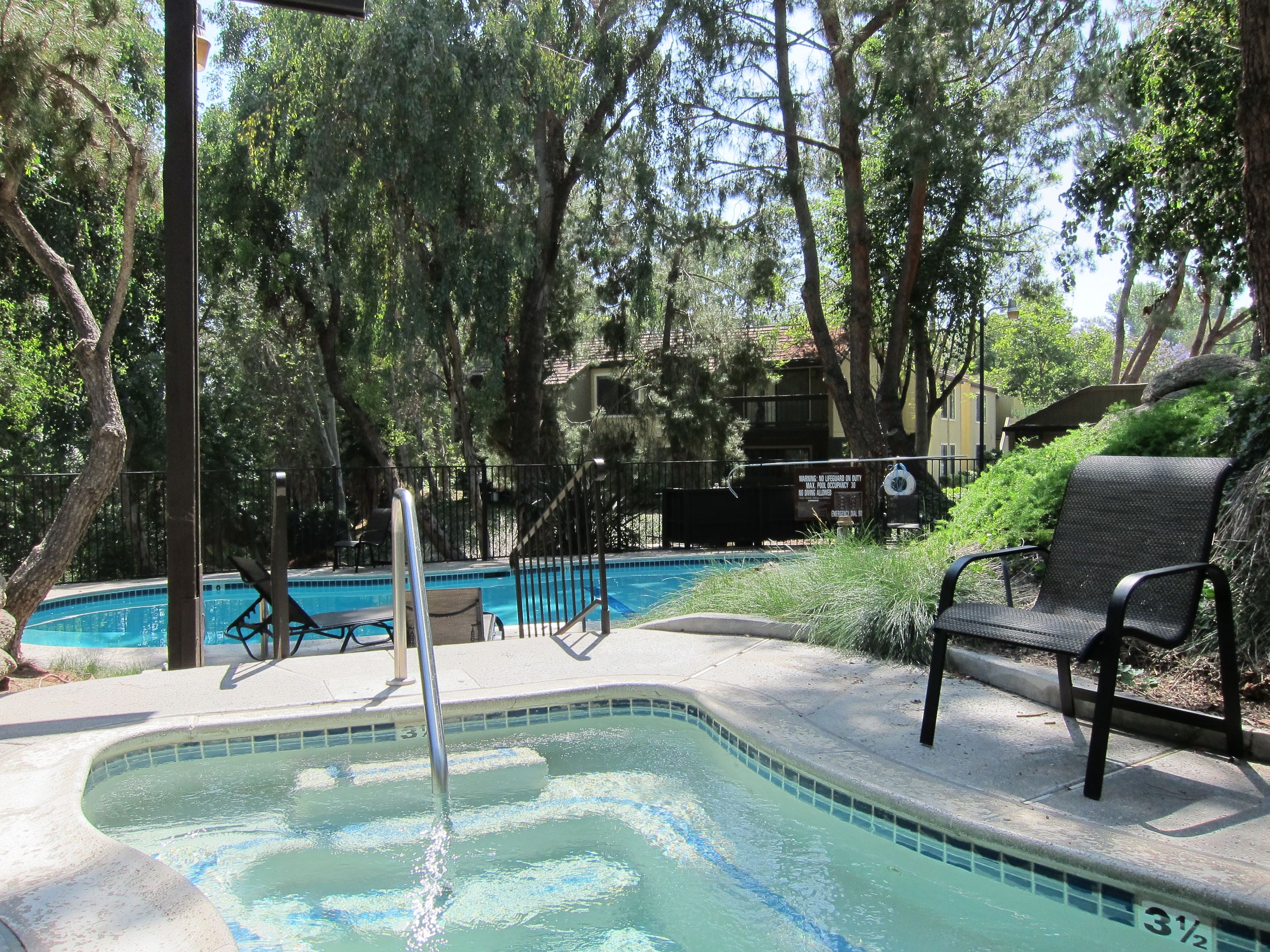 Apartments
Alvista Canyons
Riverside, CA
Number of Units: 288
Price Reduction
New Listing
Closed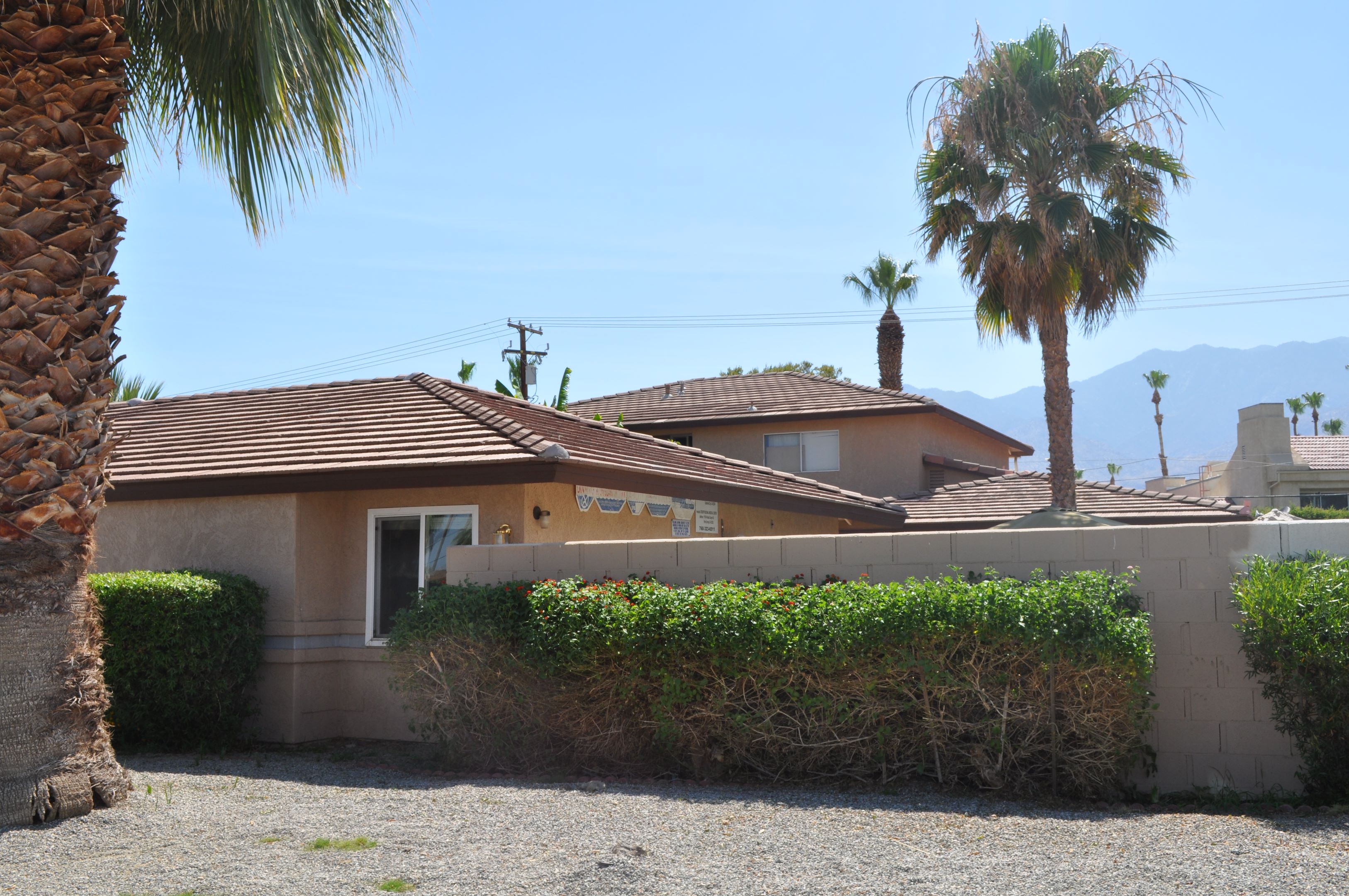 Apartments
32551 Shifting Sand Trail
Cathedral City, CA
Number of Units: 4
Price Reduction
New Listing
Closed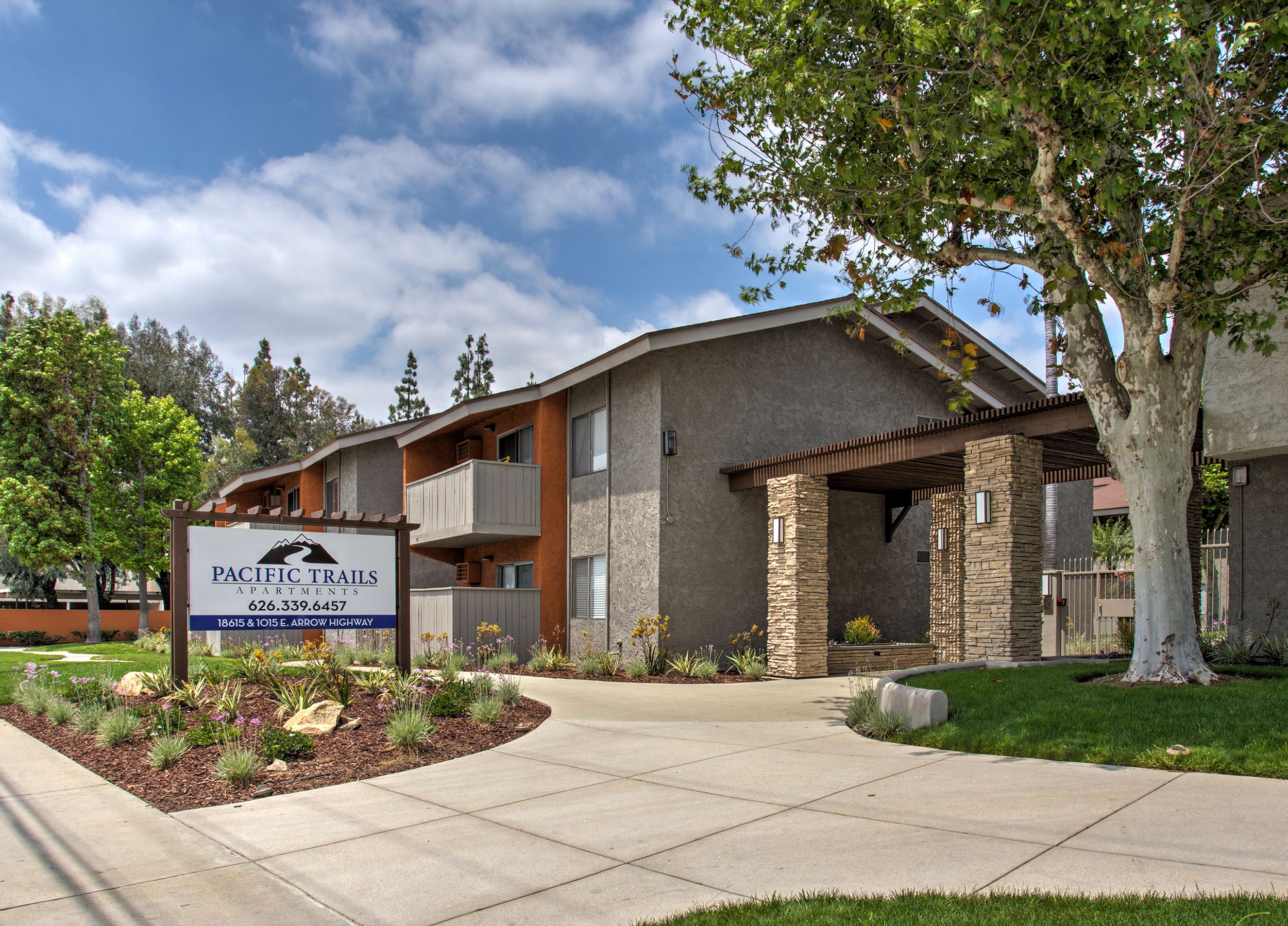 Apartments
Pacific Trails Apartments
Covina, CA
Number of Units: 84
Price Reduction
New Listing
Closed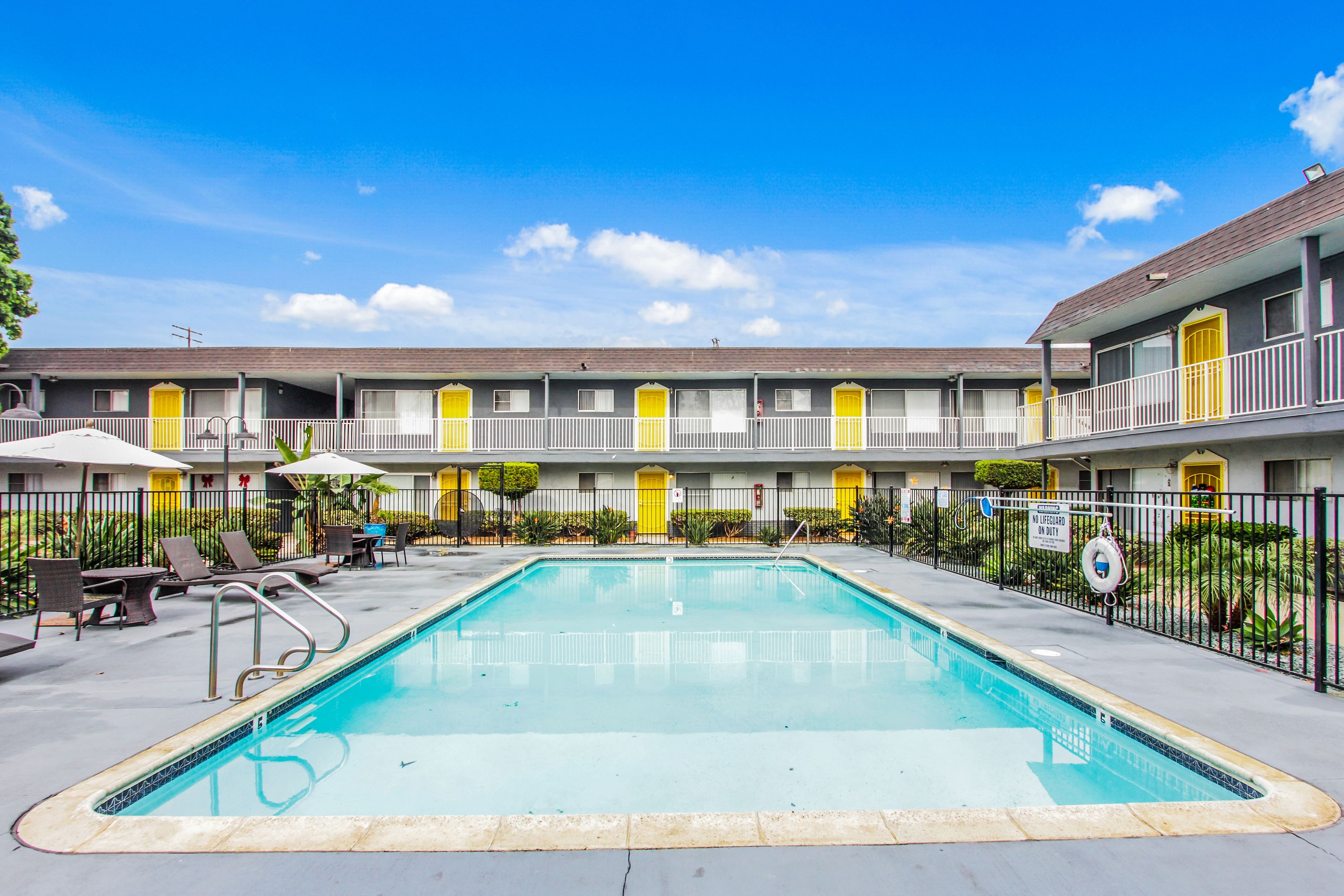 Apartments
The Atherton Apartment Homes
Chula Vista, CA
Number of Units: 160
Price Reduction
New Listing
Closed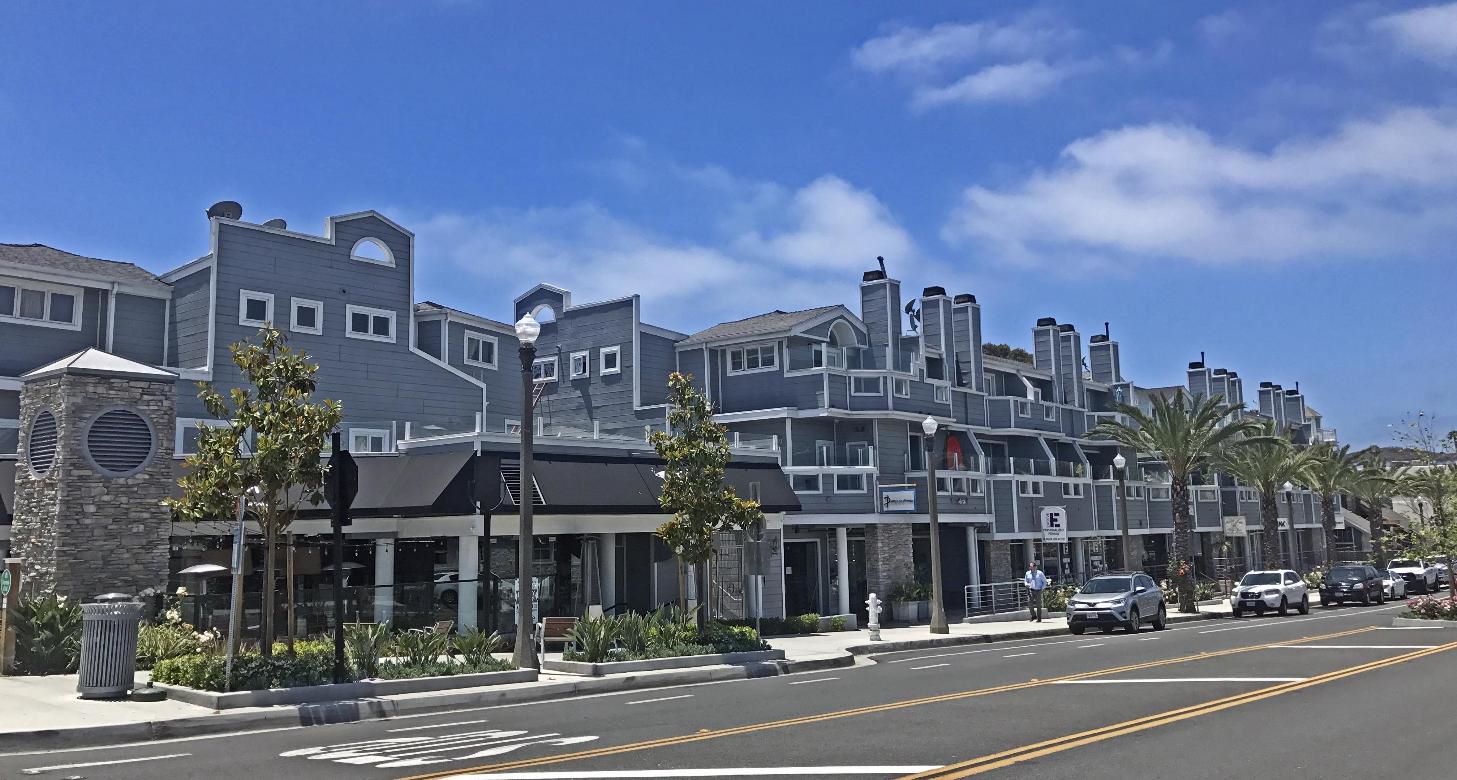 Office
The Meridian Buiilding
Price Reduction
New Listing
Closed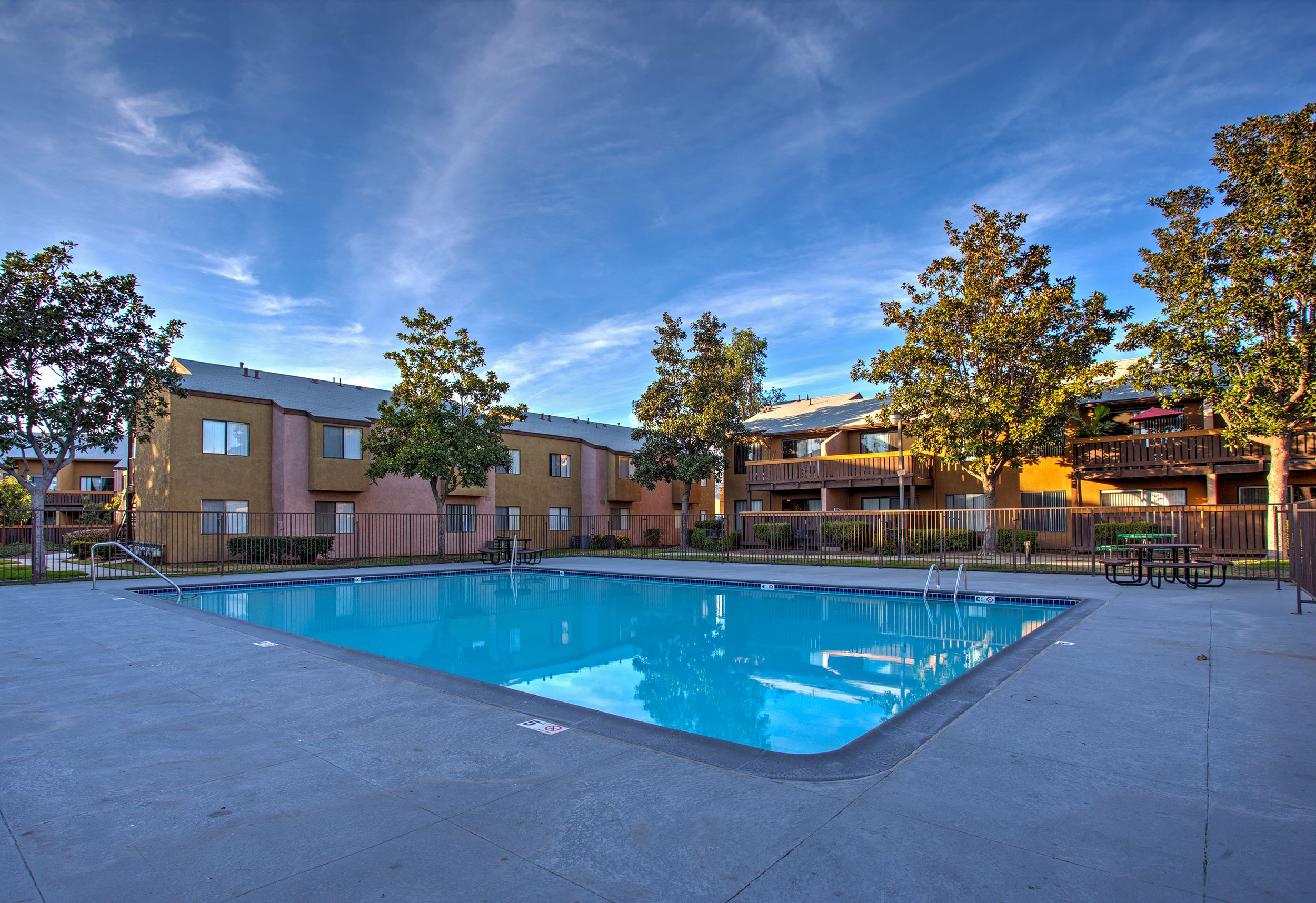 Apartments
Ascot Park Apartment Homes
San Bernardino, CA
Number of Units: 160
Price Reduction
New Listing
Closed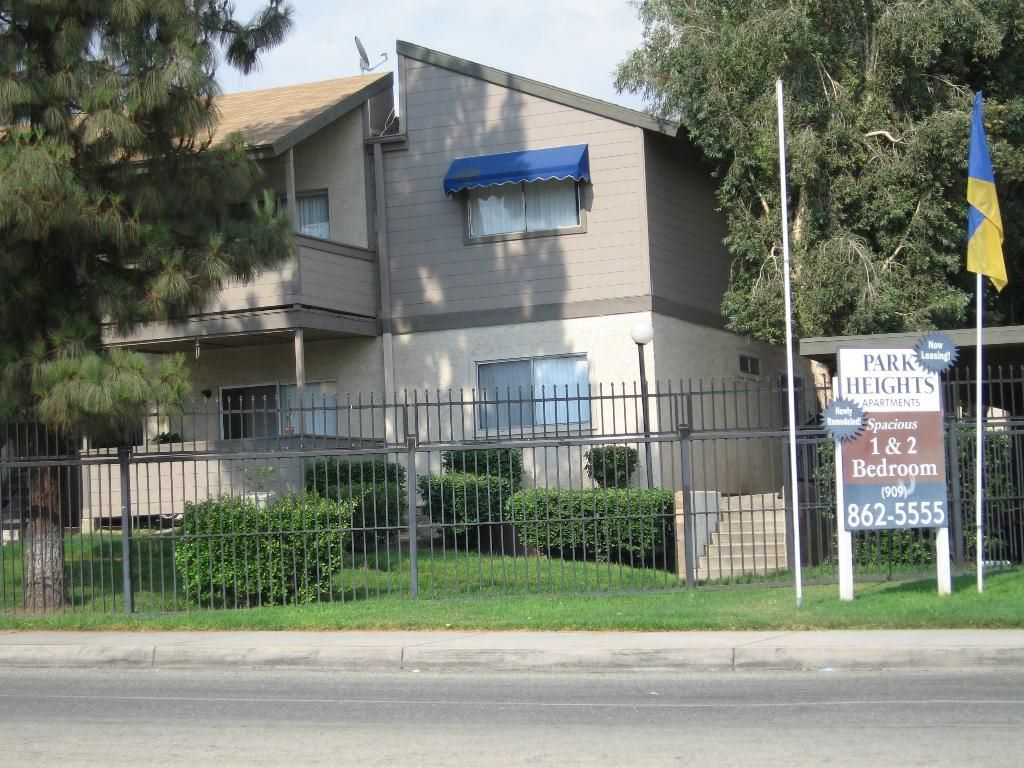 Apartments
Park Heights Apartment Homes
Highland, CA
Number of Units: 192
Price Reduction
New Listing
Closed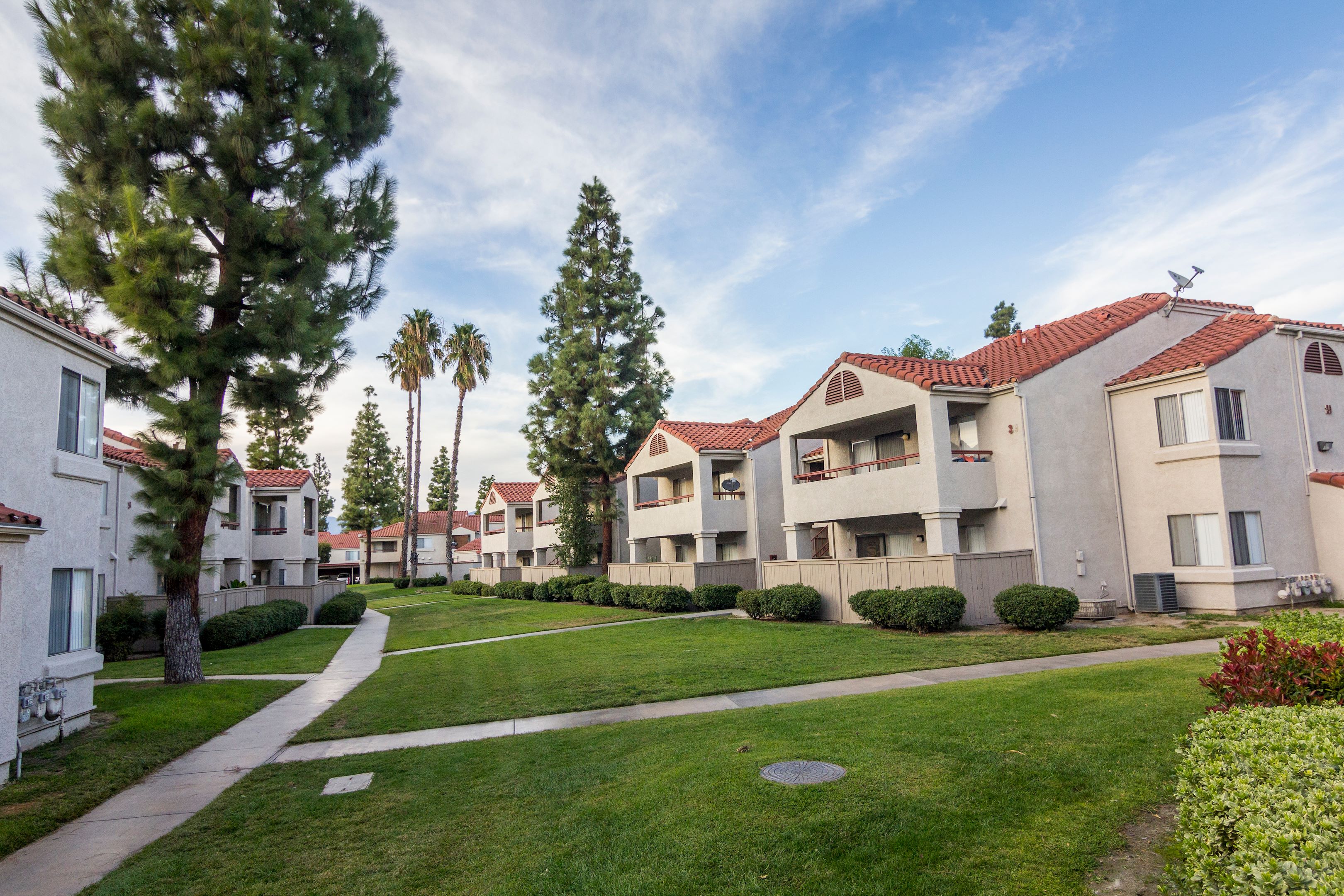 Apartments
Nova Pointe Apartment Homes
Colton, CA
Number of Units: 600