Apartments
Aaron Kuroiwa
Senior Vice President Investments
Aaron Kuroiwa joined Marcus & Millichap in 2017 and is a
member of the National Multi-Housing Group (NMHG). Aaron specializes and has expertise in
assessing value of Multifamily assets and portfolios and the disposition
Apartment assets throughout the Midwest.
He leads a team of 5 brokers and support staff to successfully manage
client relationships and transactions in Indiana, Missouri, Illinois, Ohio, Kentucky
and Michigan.

Since joining the firm Aaron has been recognized as a sales
leader each year (2017 Pace Setter, 2018 Rookie of the Year, 2019 Sales
Recognition Award). In that time he has
sold, underwritten, and consulted more than $250,000,000 and 5,000 apartment
units.

Aaron prides himself in giving his clients 110% of his
attention and effort in every interaction. He personally directs all aspects of
the teams underwriting, marketing, negotiations, and due diligence
process. He leverages the expansive
resources and capabilities of the firm, in combination with his own investor
relationships and efforts, to create a comprehensive market for the assets he
represents.

License: IN: RB17000780
Achievements
Chairman's Club (CC):

2021

National Achievement Award:

2022, 2021, 2020

Sales Recognition Award:

2022, 2021, 2020, 2019
Price Reduction
New Listing
Closed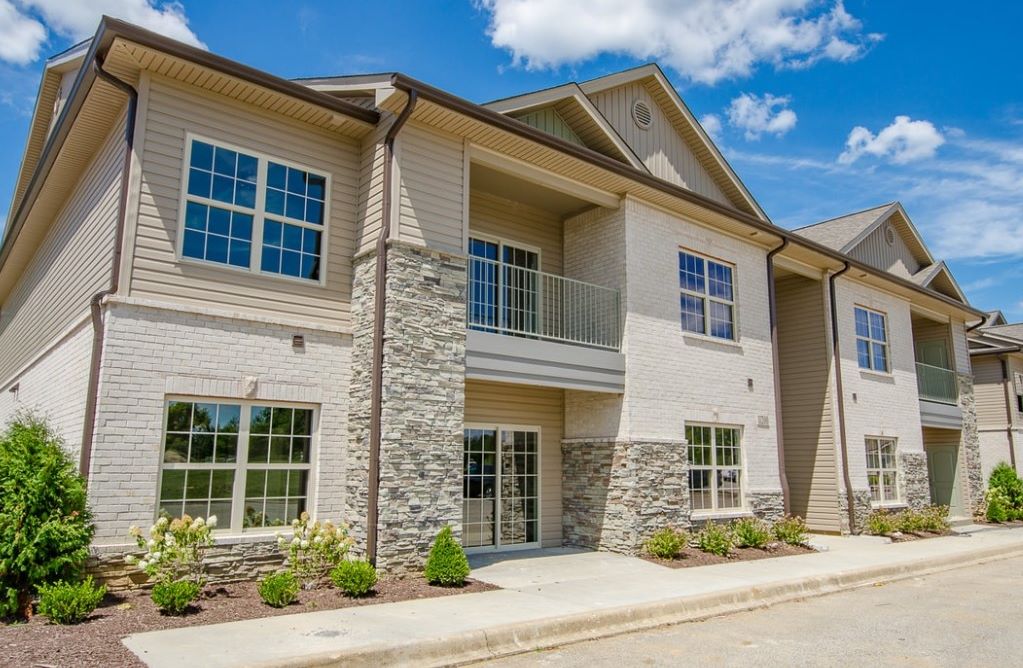 Apartments
Glenmary Pointe
Louisville, KY
Number of Units: 72
Price Reduction
New Listing
Closed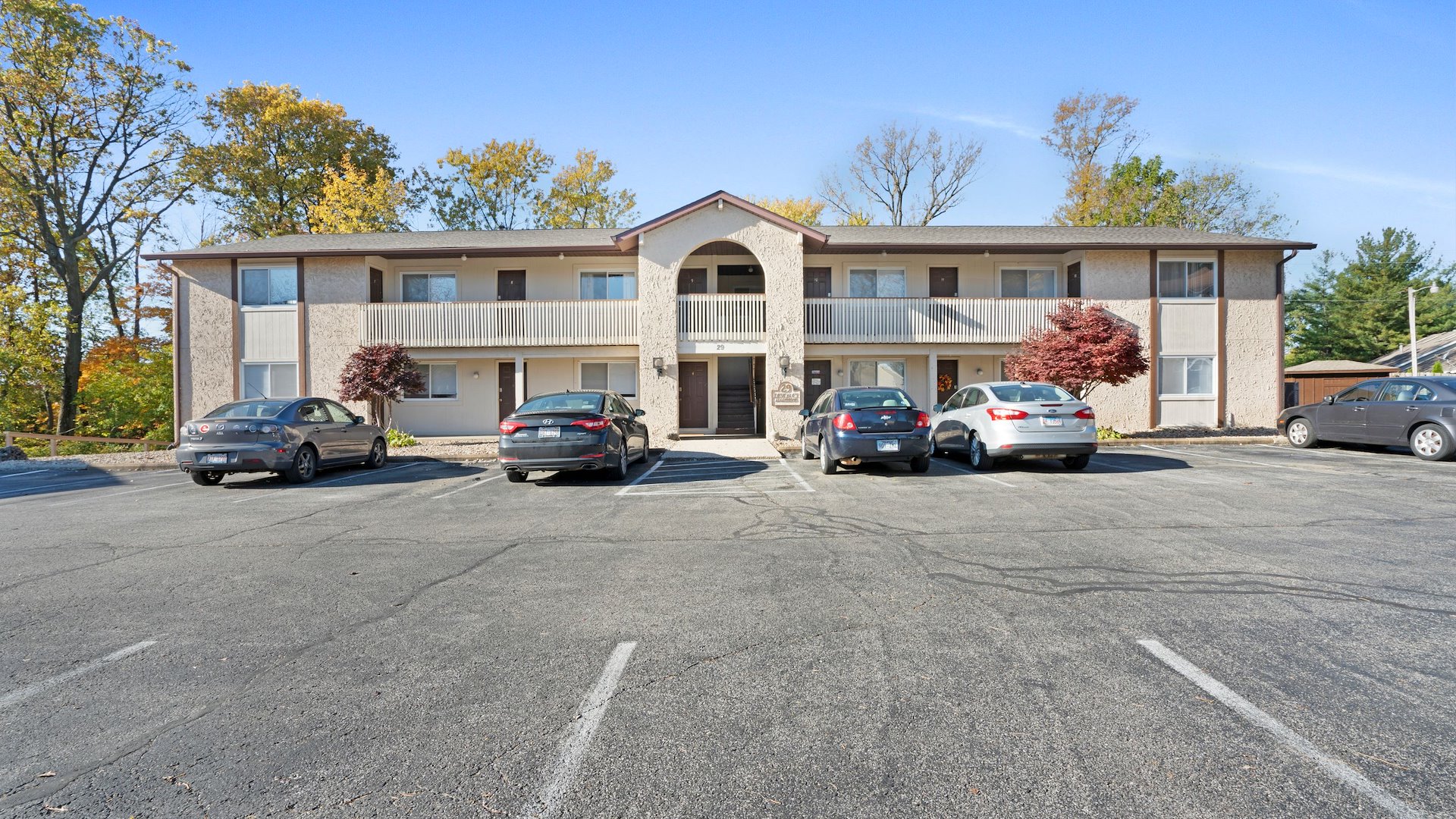 Apartments
Edwarsville Portfolio
Edwardsville, IL
Number of Units: 213
Price Reduction
New Listing
Closed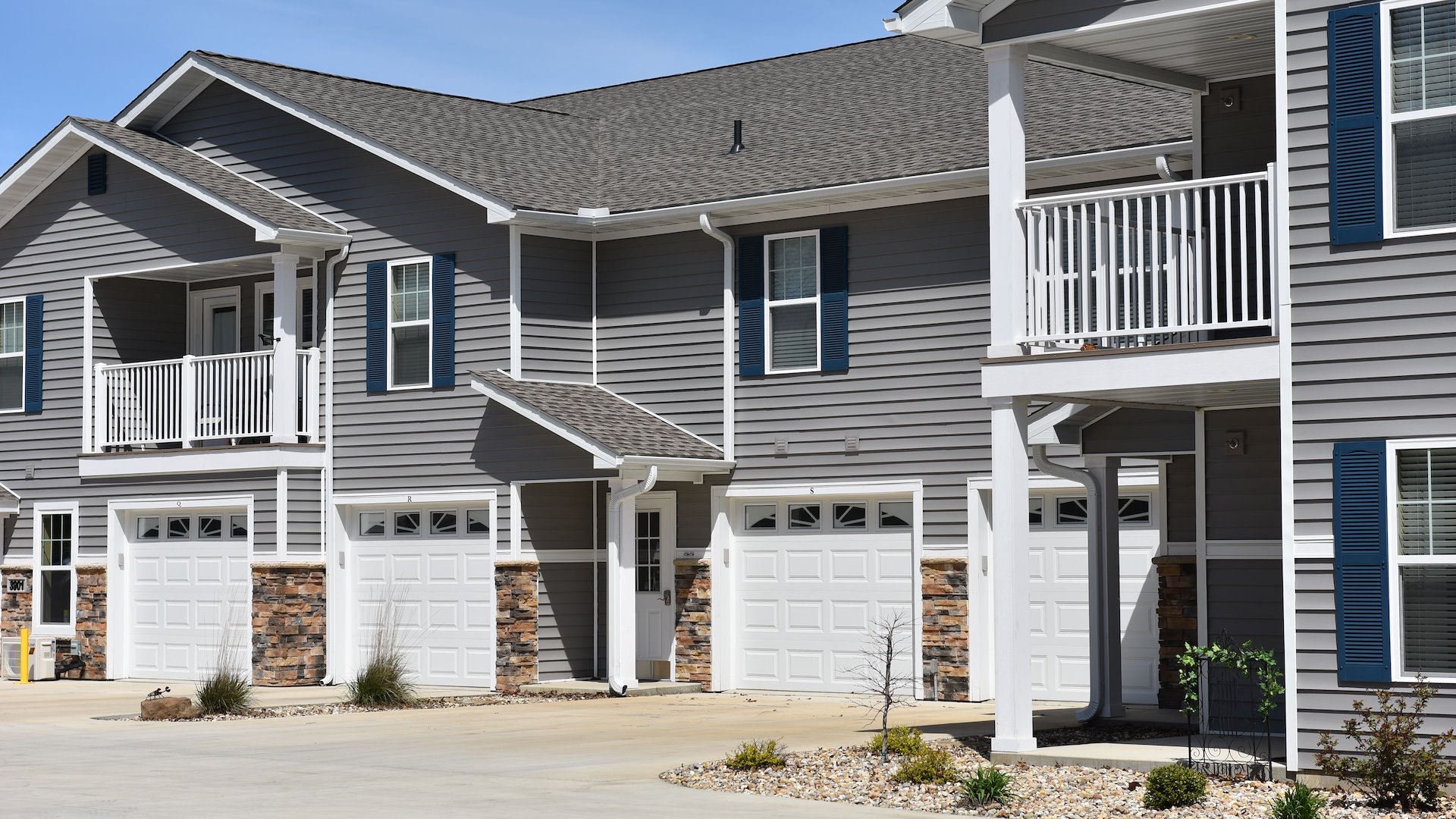 Apartments
Renaissance Hills
Mount Vernon, IL
Number of Units: 99
Price Reduction
New Listing
Closed
Apartments
Coral Club Apartments
Fort Wayne, IN
Number of Units: 100
Price Reduction
New Listing
Closed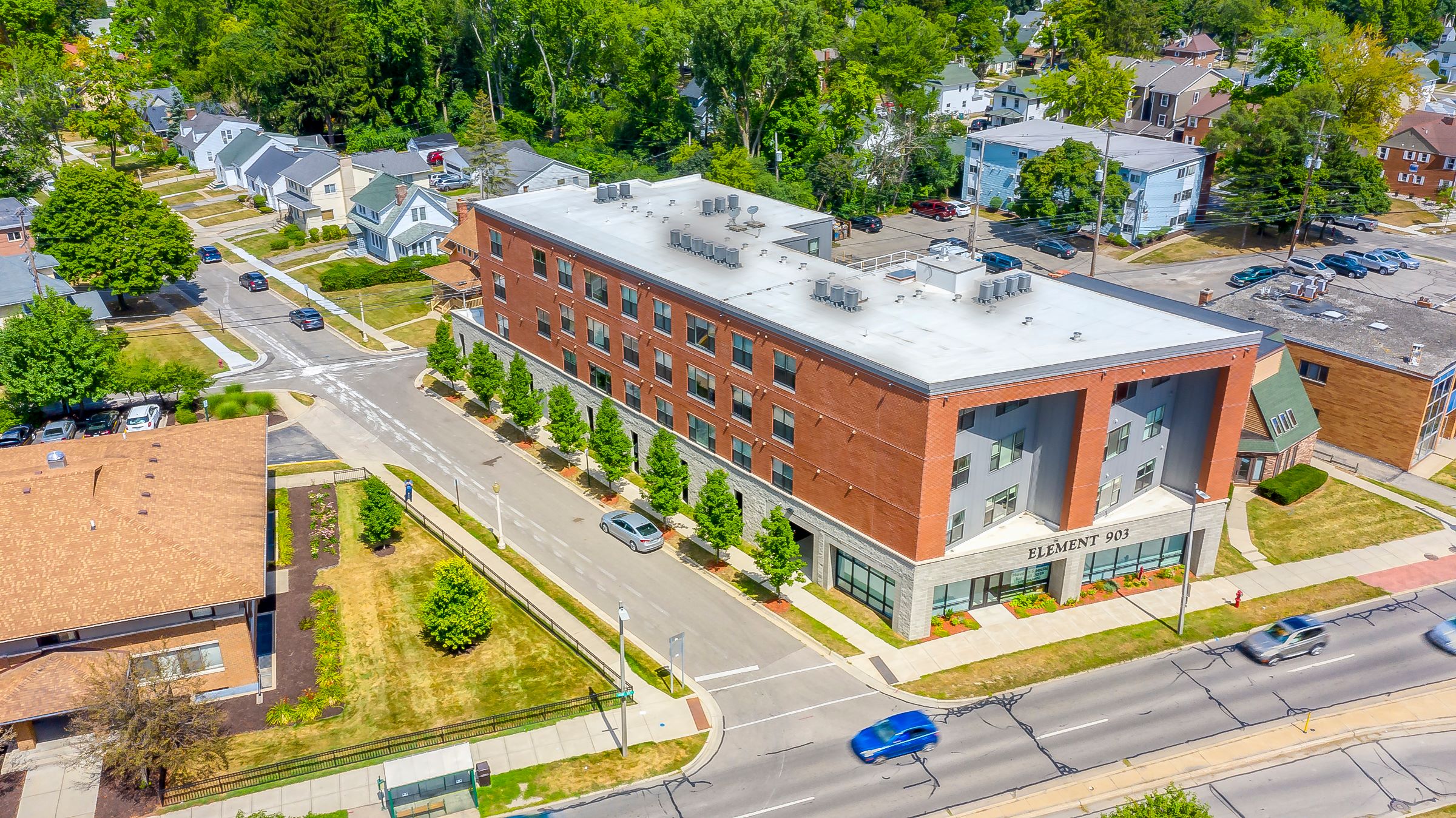 Apartments
903 E Grand River Ave
Price Reduction
New Listing
Closed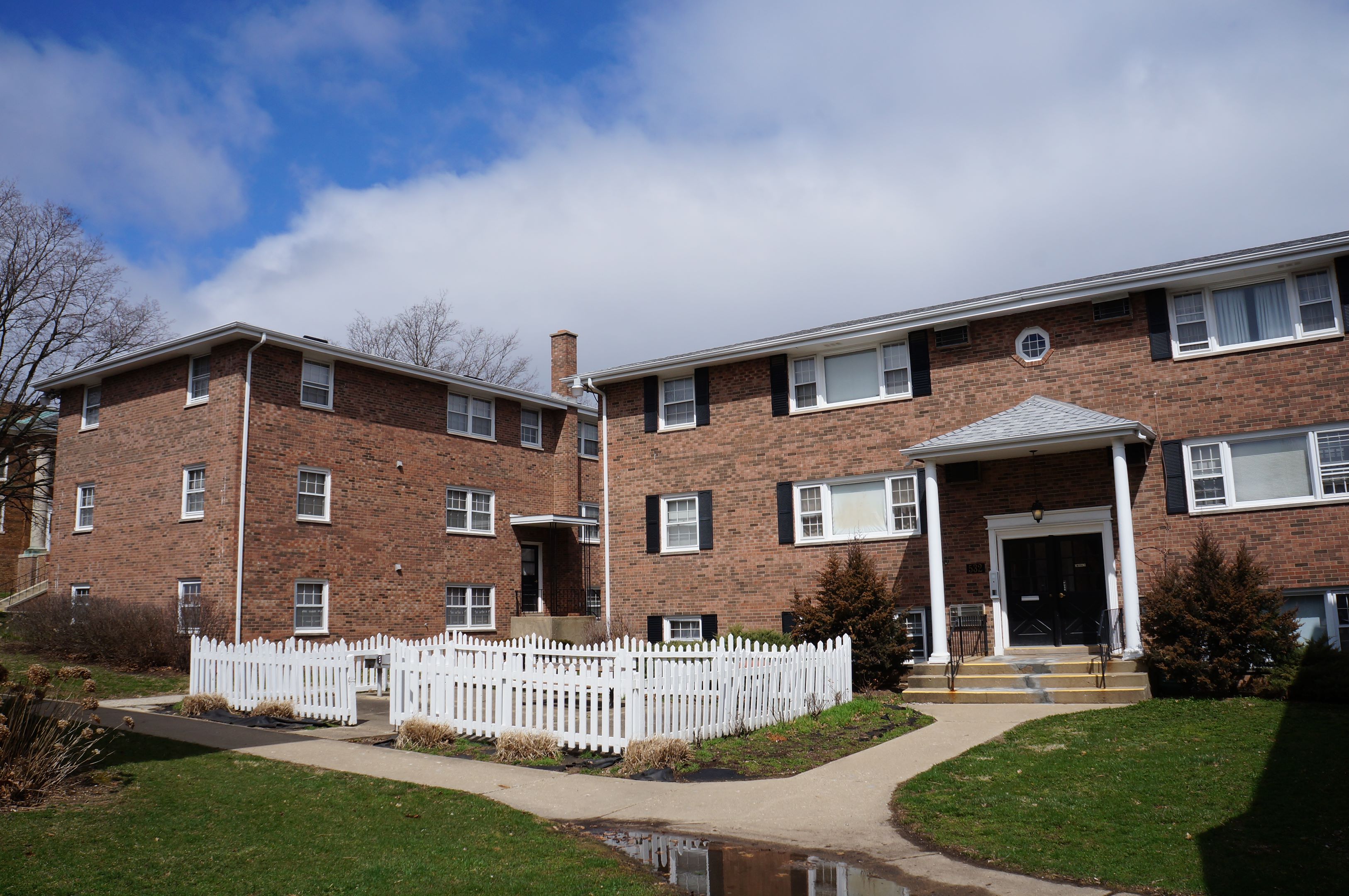 Apartments
Huntley Ridge
Decatur, IL
Number of Units: 110
Price Reduction
New Listing
Closed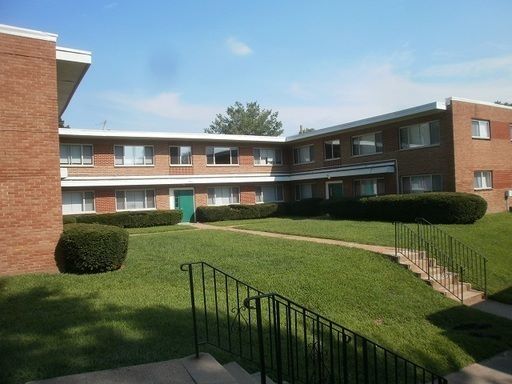 Apartments
8227 Eads Ave
Saint Louis, MO
Number of Units: 42
Price Reduction
New Listing
Closed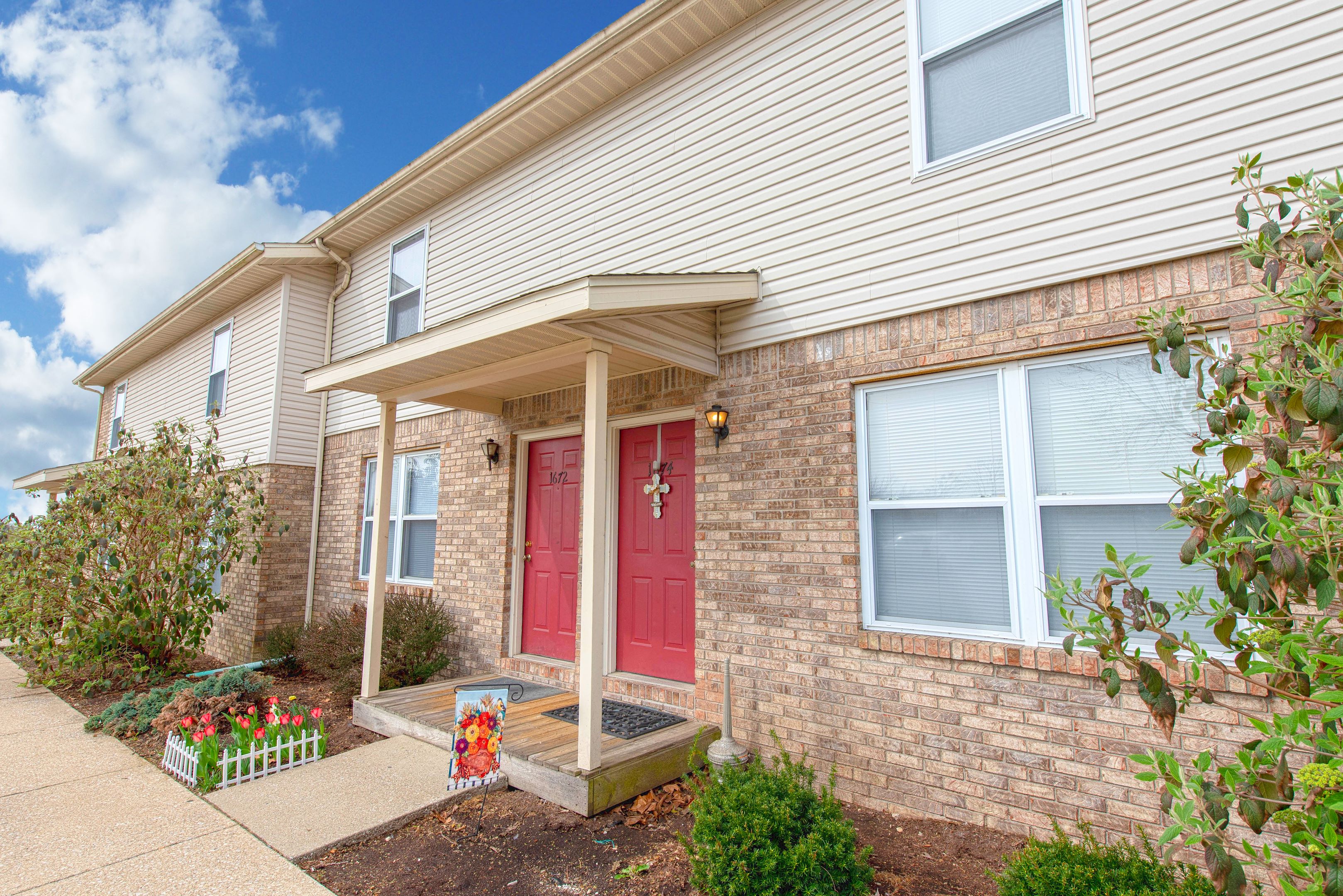 Apartments
Beacon/Chestnut Hill
Bloomington, IN
Number of Units: 30
Price Reduction
New Listing
Closed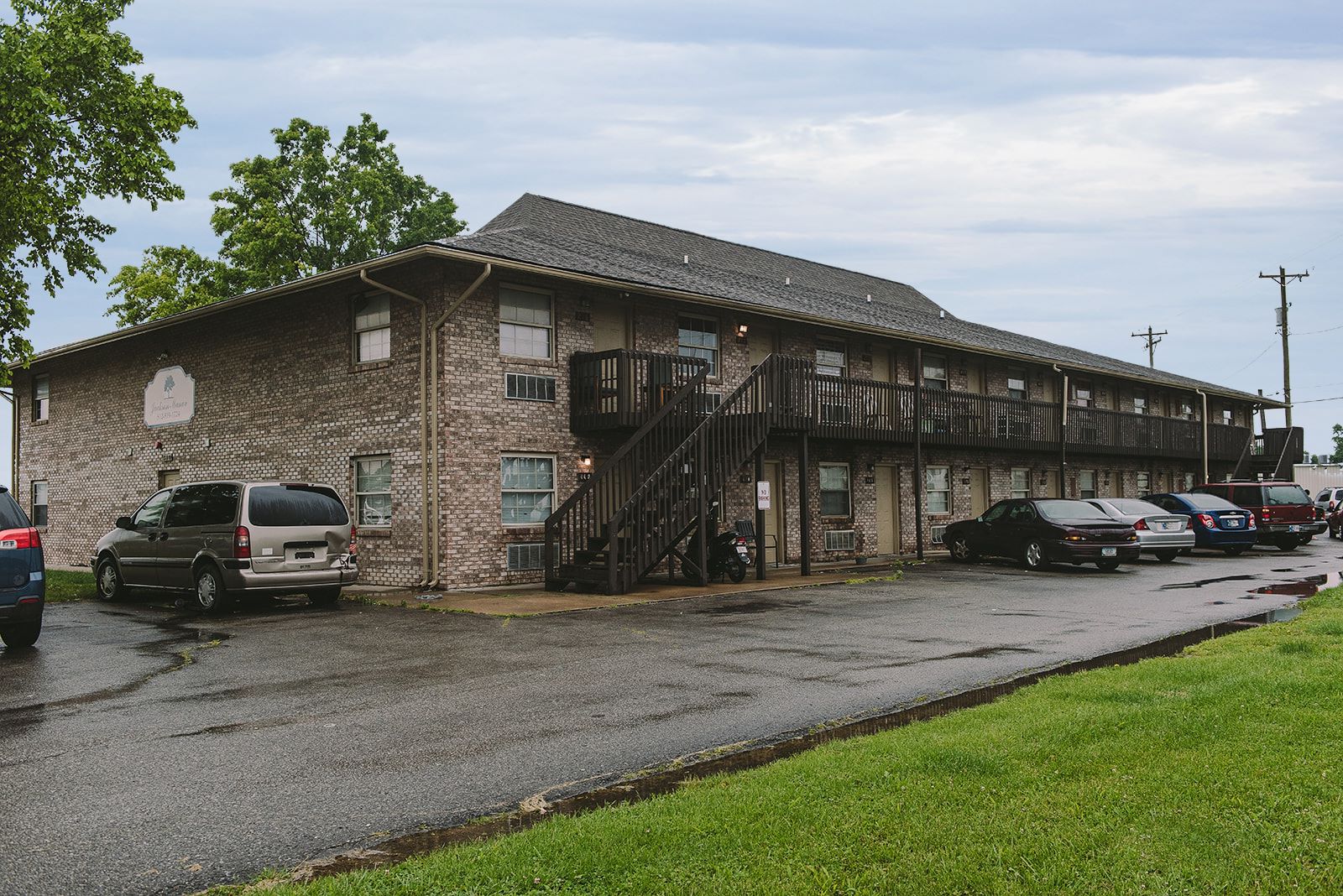 Apartments
Silver House Apartments
Seymour, IN
Number of Units: 51
Price Reduction
New Listing
Closed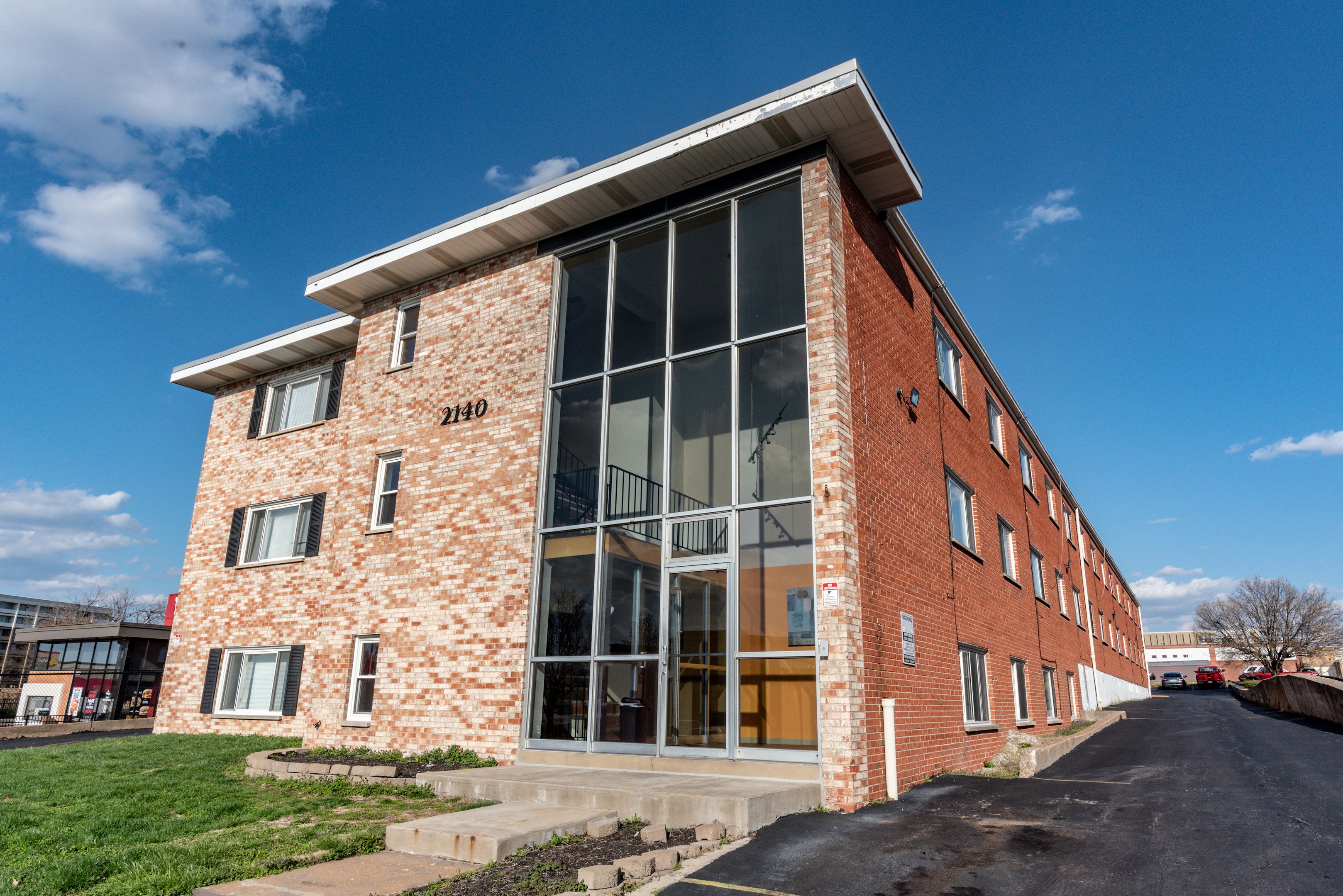 Apartments
Hampton Apartments
Saint Louis, MO
Number of Units: 32
Price Reduction
New Listing
Closed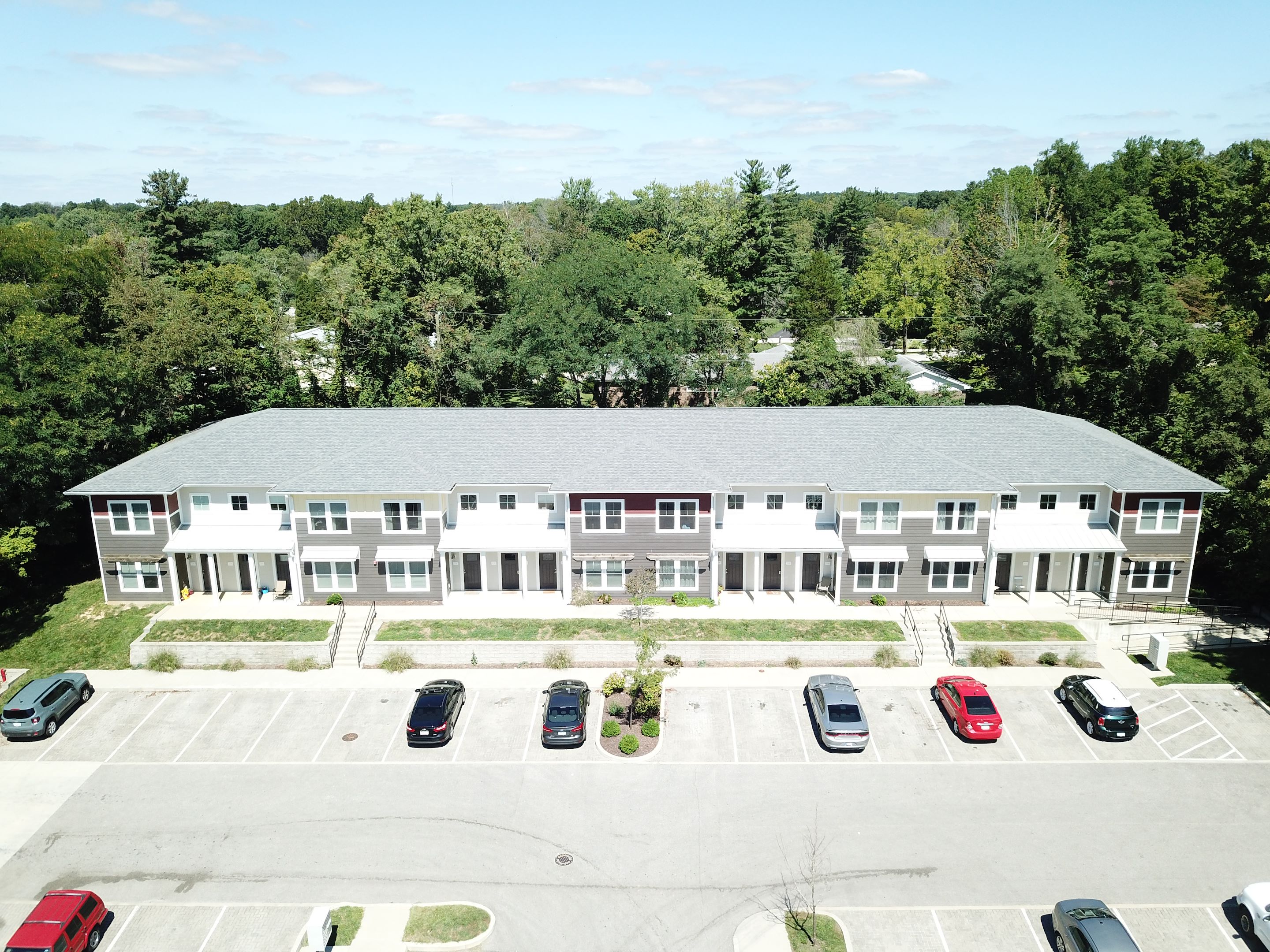 Apartments
Cedar Bluff Apartments
Price Reduction
New Listing
Closed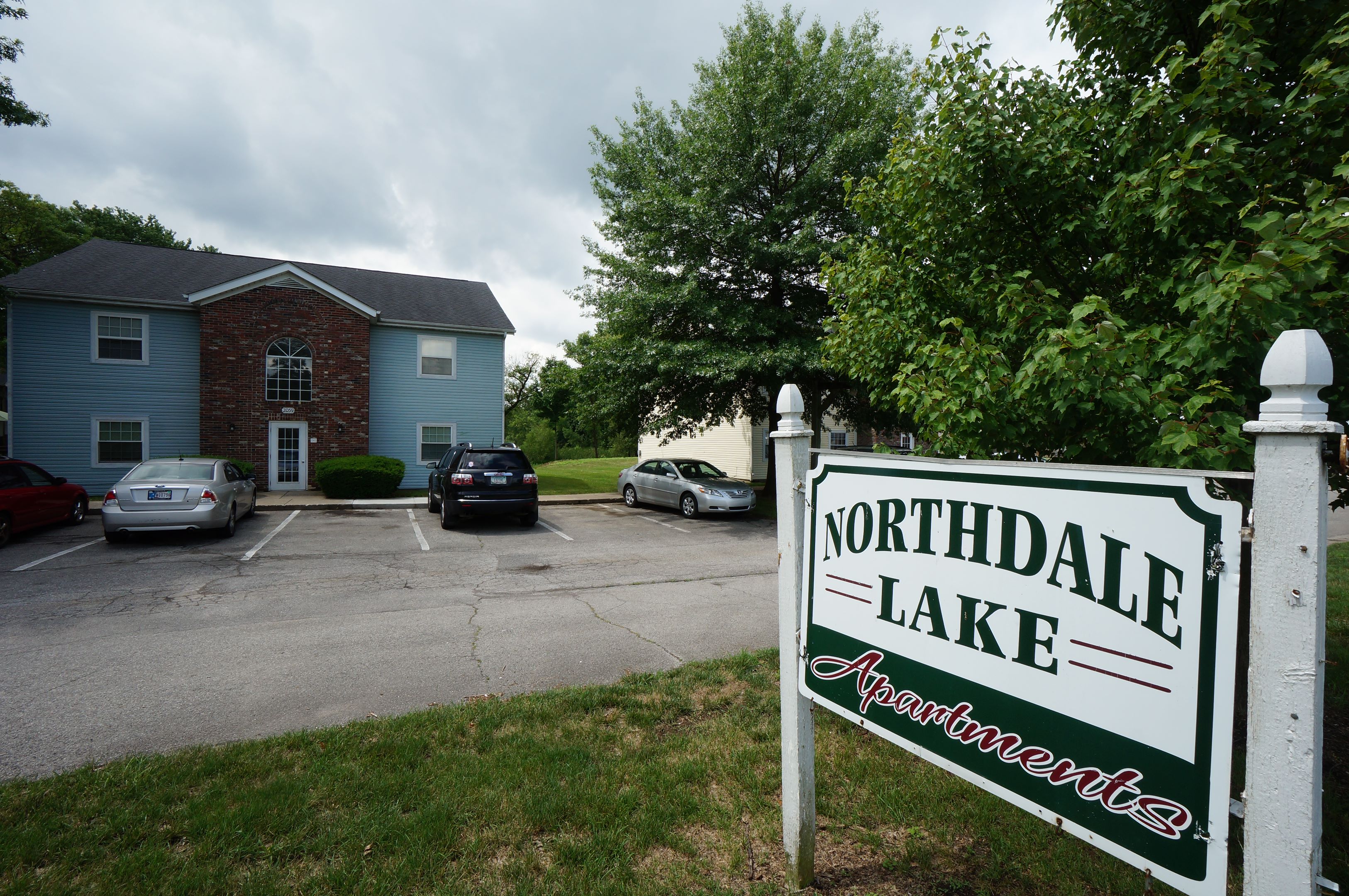 Apartments
Northdale Lake Apartments
Indianapolis, IN
Number of Units: 24