The Marcus & Millichap Military Bridge to Brokerage Program
Many of the extensive skills and exemplary character traits military members build throughout their service – leadership, effective communication, determination and team building – are qualities thriving brokers at Marcus & Millichap possess. Our Bridge to Brokerage program pairs a veteran's experience, network and discipline with our unmatched coaching, technology and research. The result is a long-term career as a civilian in commercial real estate with limitless potential.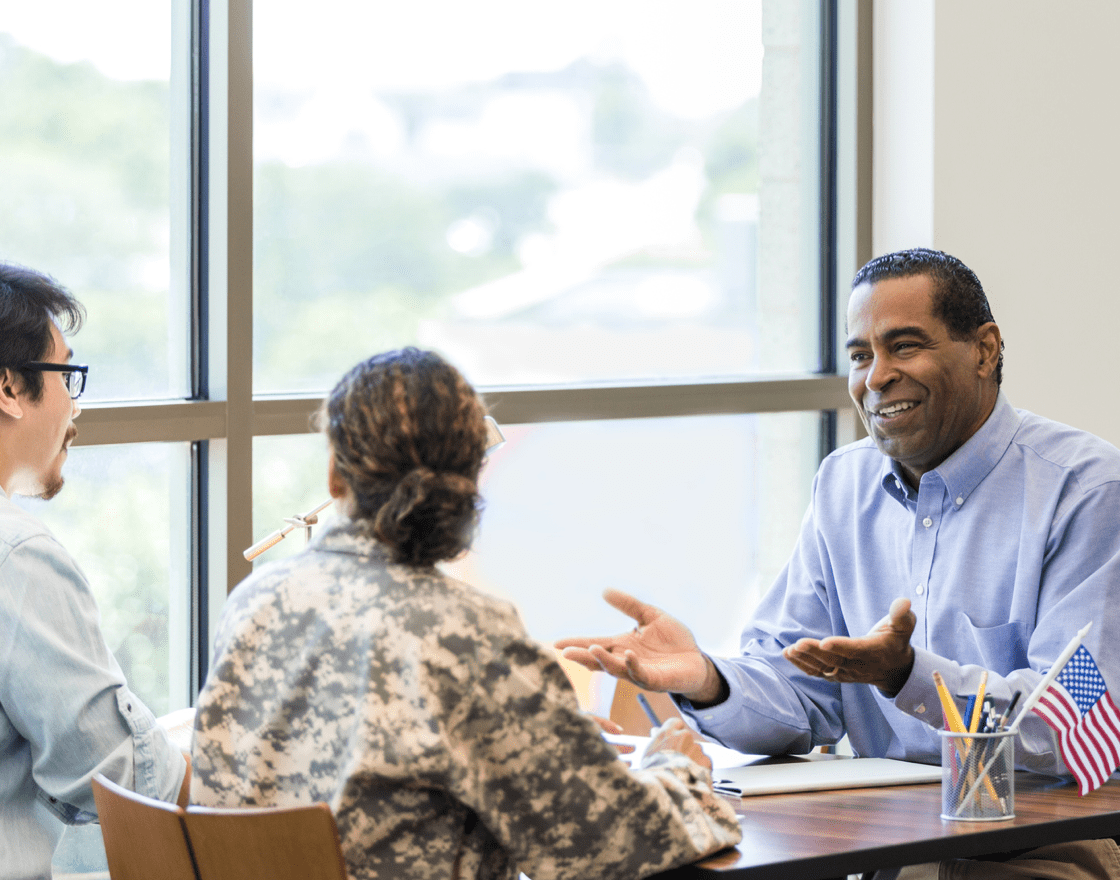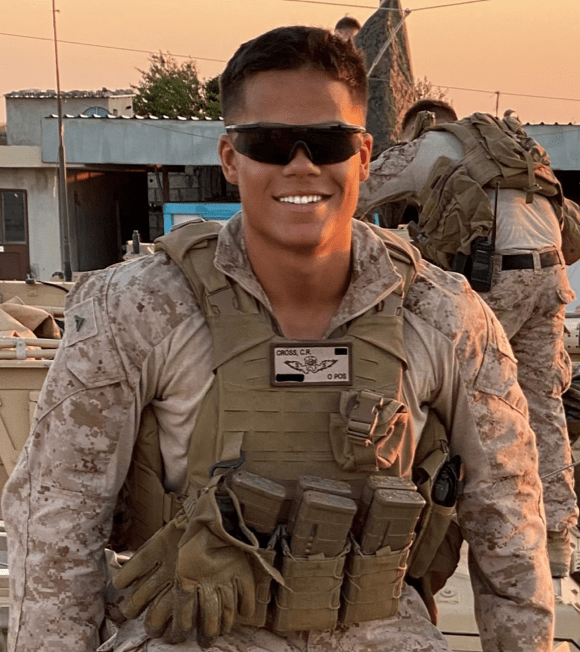 Your Skills. Our Training.
Marcus & Millichap's Bridge to Brokerage program is a rigorous six-month training that combines mentoring with direct, hands-on experience in commercial real estate sales and financing. With a history of success, our award-winning training program is designed to create leaders in the real estate field either as a real estate advisor, originator or a member of our staff. Available to qualified service members and their spouses, highlights include:
Work full-time engaging in experiential education, cross-departmental learning opportunities and attending workshops led by industry executives.
Take courses through Marcus & Millichap University and shadow top advisors and managers in the firm.
Receive compensation and benefits paid by the Department of Defense's Transition Readiness Program.
Navigate the process of transition into a new career with a network of support around you, including receiving assistance with start-up fees, education and licensing.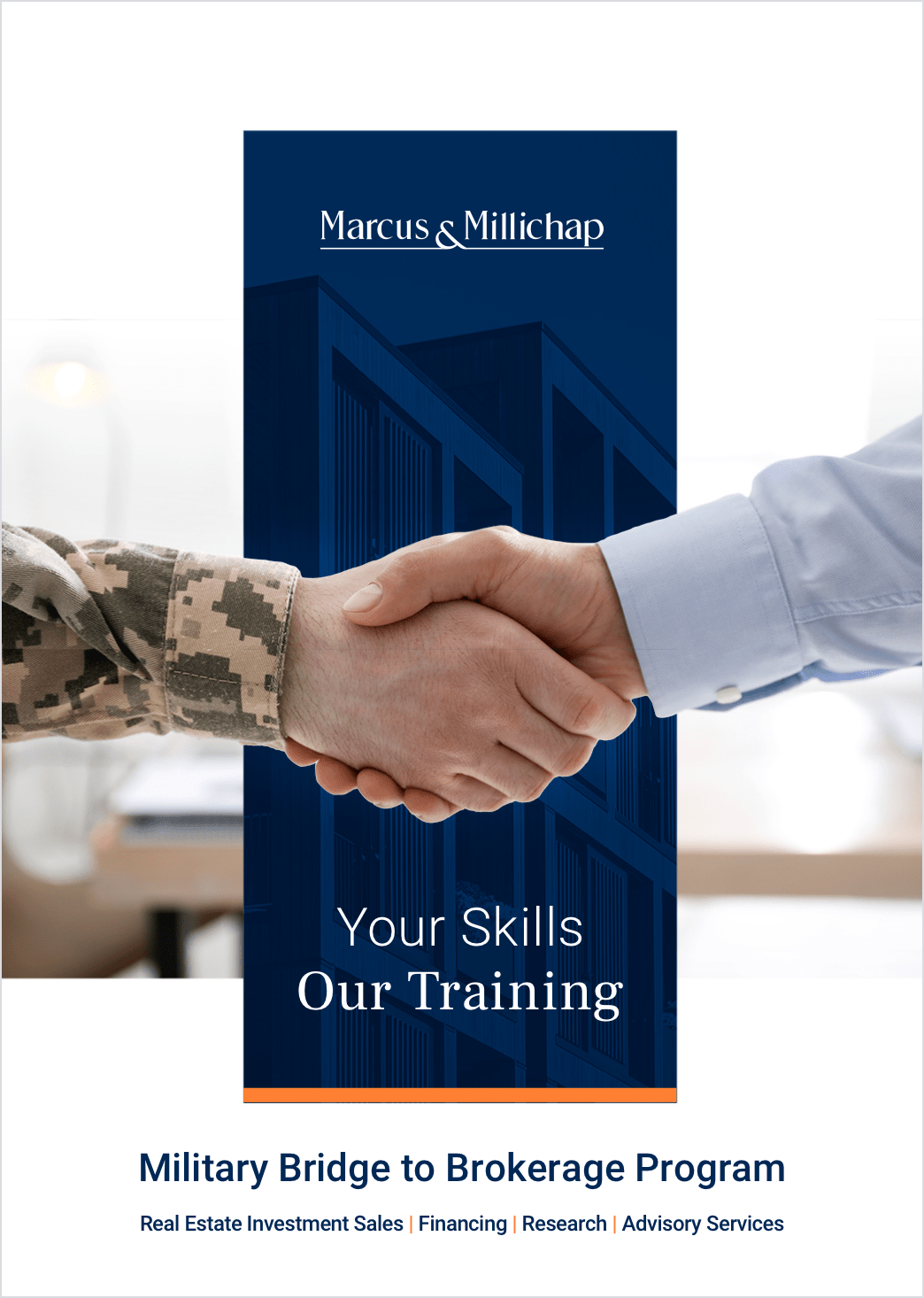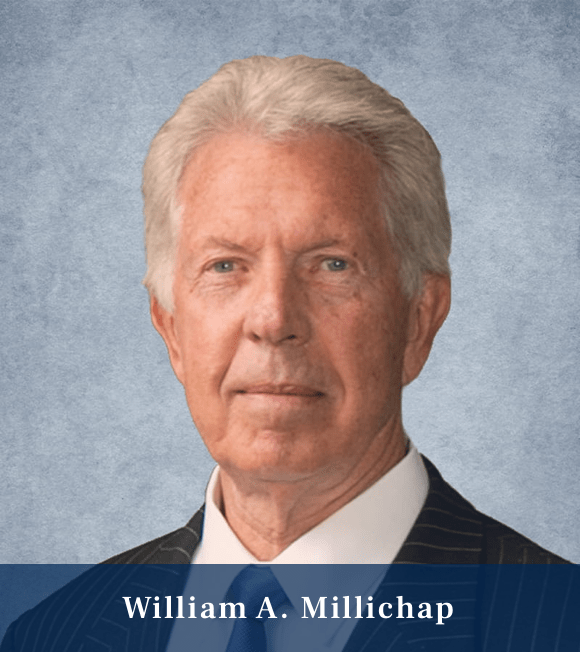 Take the Next Step
Turn your strong, professional work ethic into a long-term career at Marcus & Millichap. Contact us to learn how our Bridge to Brokerage Program can help meet your commercial real estate career goals.