Apartments
William E. Stover, Jr.
First Vice President Investments
William E. Stover, Jr. is a real estate investment sales specialist at Marcus & Millichap in the Austin, Texas office. William specializes in the acquisition, disposition and refinance of multifamily assets across Texas.

William joined Marcus & Millichap in 2012 and earned the firm's Pacesetter Award for his high level of performance within his first year. He is also a member of the Multi Housing Division. William has represented investors in primary, secondary and tertiary markets across Texas. With his considerable knowledge of real estate and multifamily investments, he serves as a consultant to his clients. He works well with investors in formulating a strategy for their property, whether it is a sell, hold or refinance decision.

William graduated from the University of Texas at San Antonio (UTSA) with a Bachelor of Business Administration.


License: TX: 622599
Achievements
Sales Recognition Award:

2020
Price Reduction
New Listing
Closed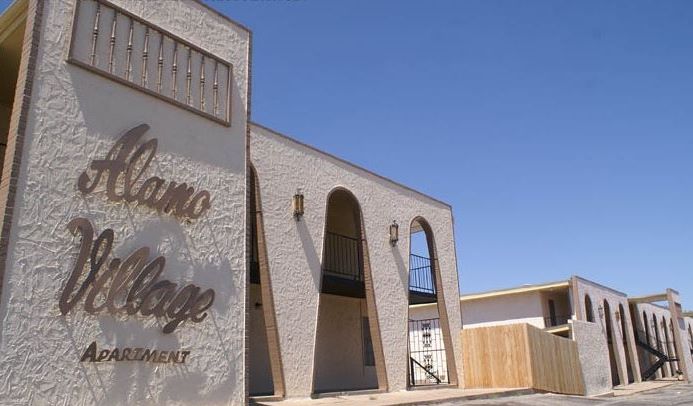 Apartments
Alamo Village
San Angelo, TX
Number of Units: 138
Price Reduction
New Listing
Closed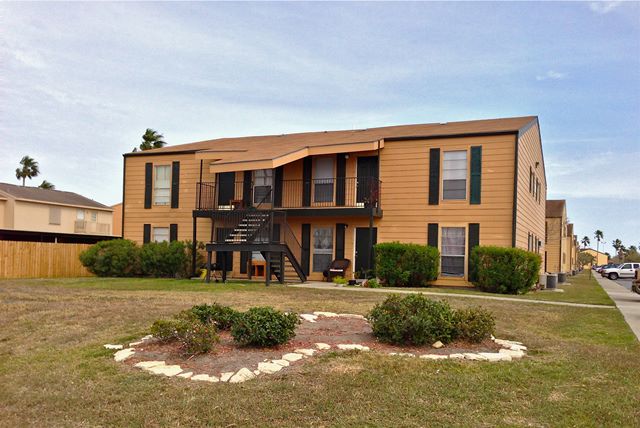 Apartments
Valhalla Apartments
Corpus Christi, TX
Number of Units: 165
Price Reduction
New Listing
Closed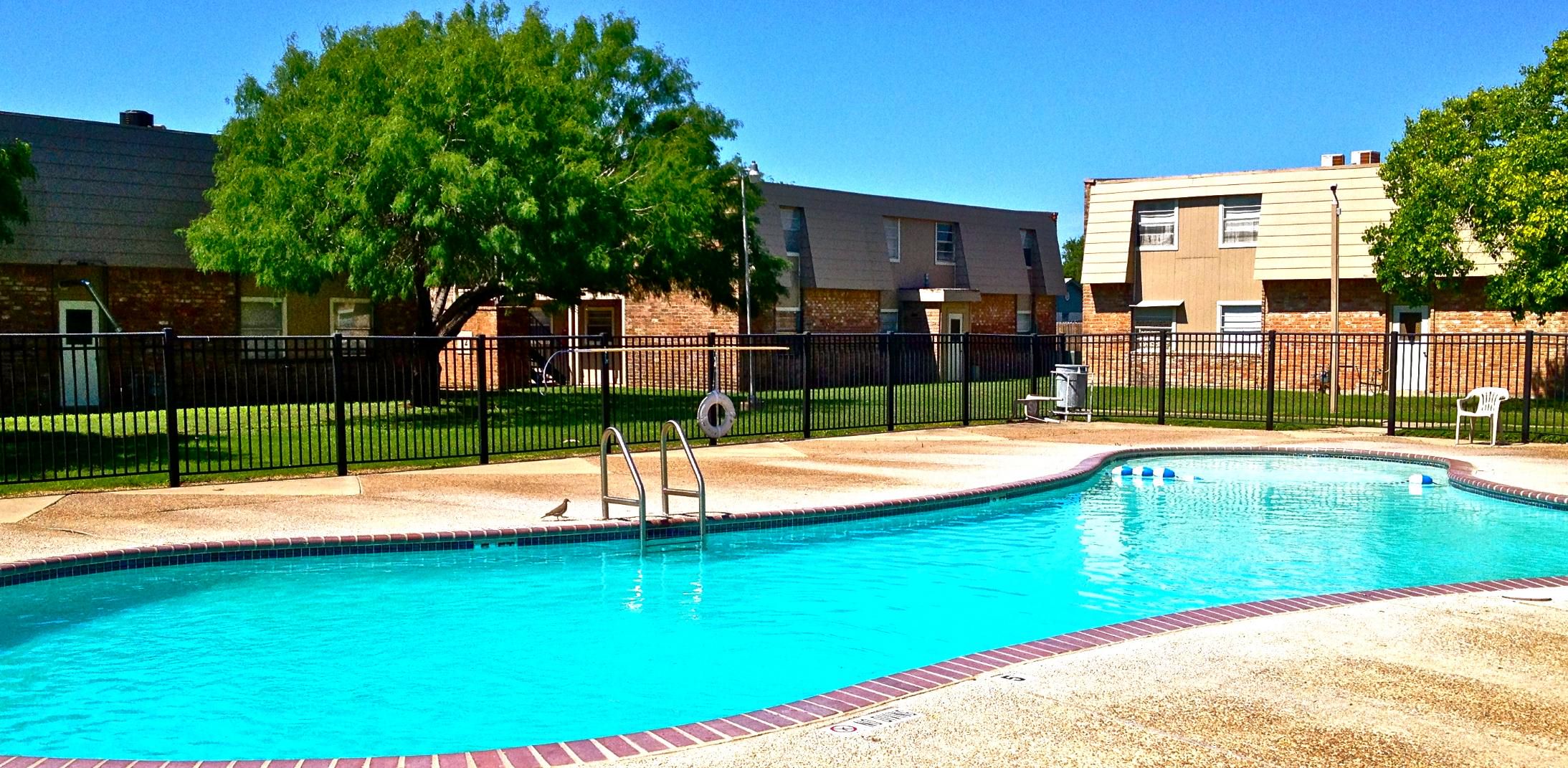 Apartments
Sun Valley Apartments
Portland, TX
Number of Units: 120
Price Reduction
New Listing
Closed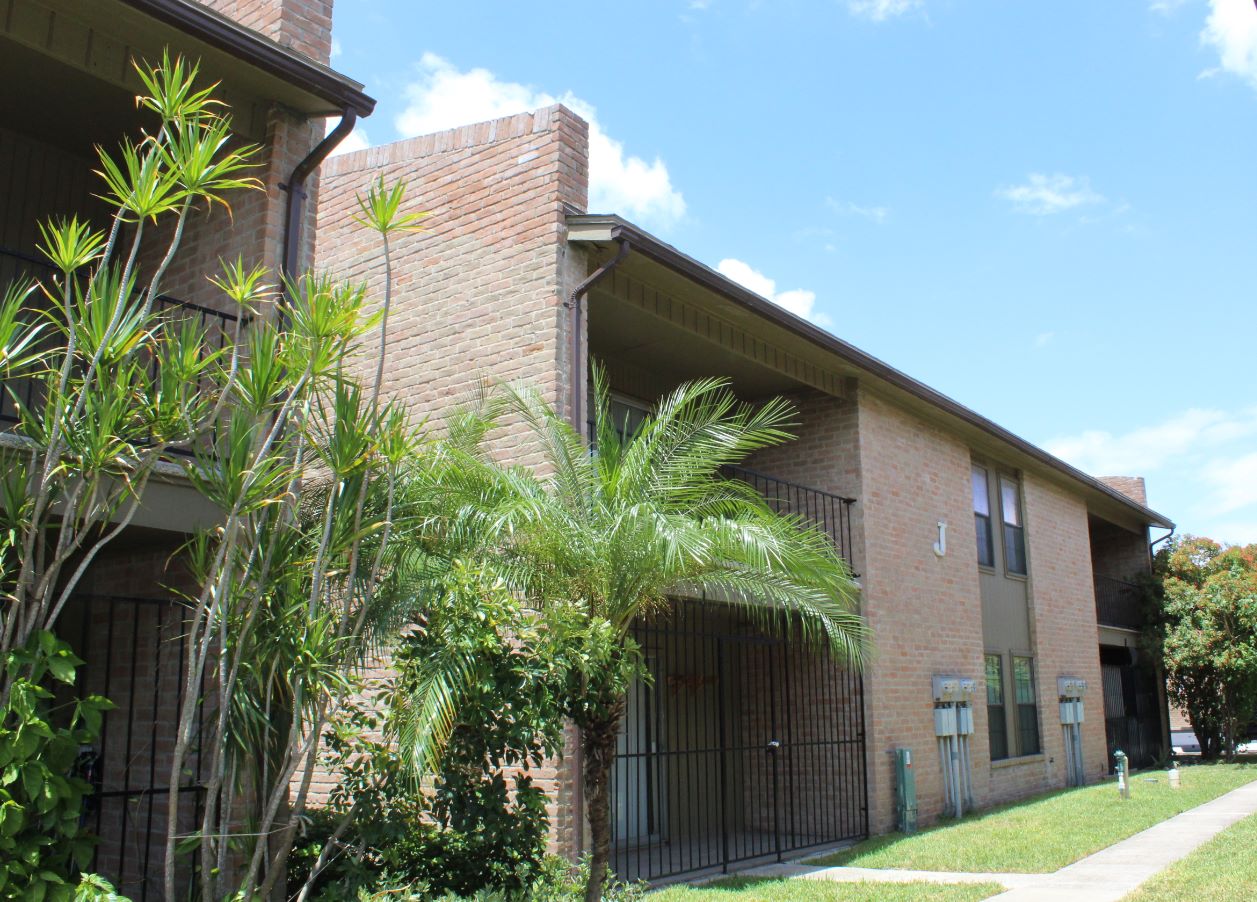 Apartments
Royal Oaks
McAllen, TX
Number of Units: 81
Price Reduction
New Listing
Closed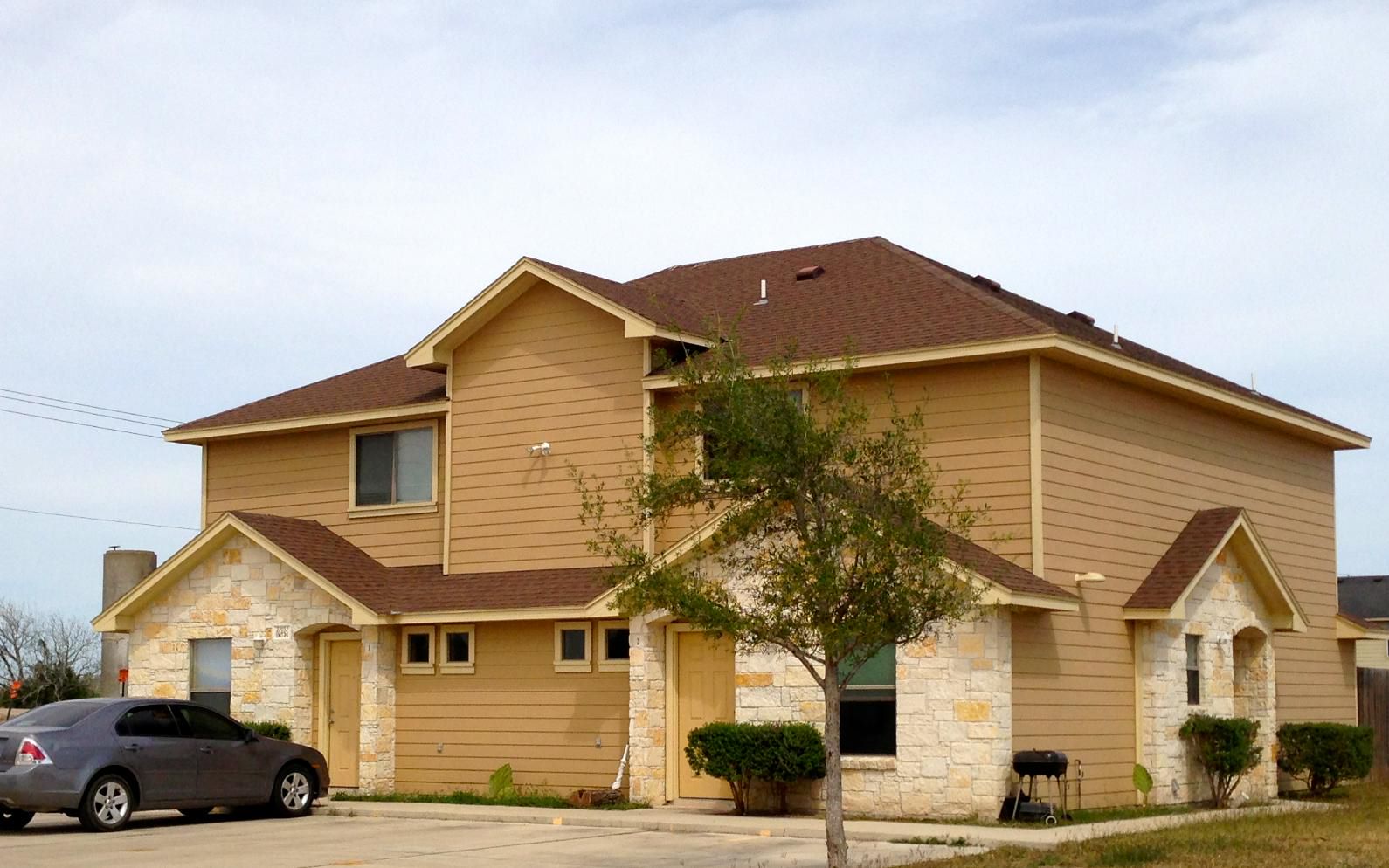 Apartments
Stone Oak Townhomes
Harlingen, TX
Number of Units: 85
Price Reduction
New Listing
Closed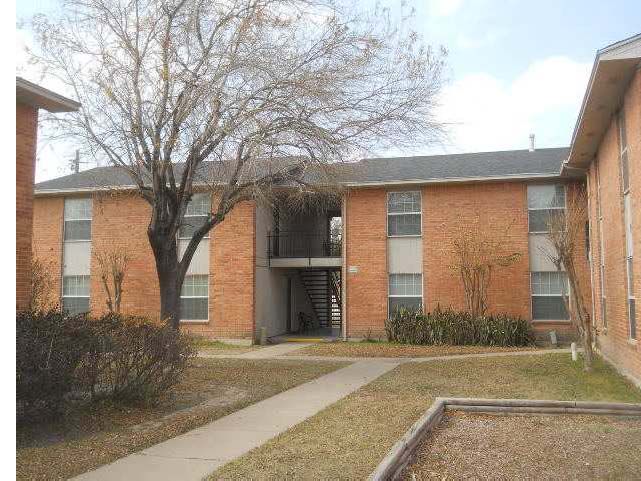 Apartments
Ivy Terrace
McAllen, TX
Number of Units: 80
Price Reduction
New Listing
Closed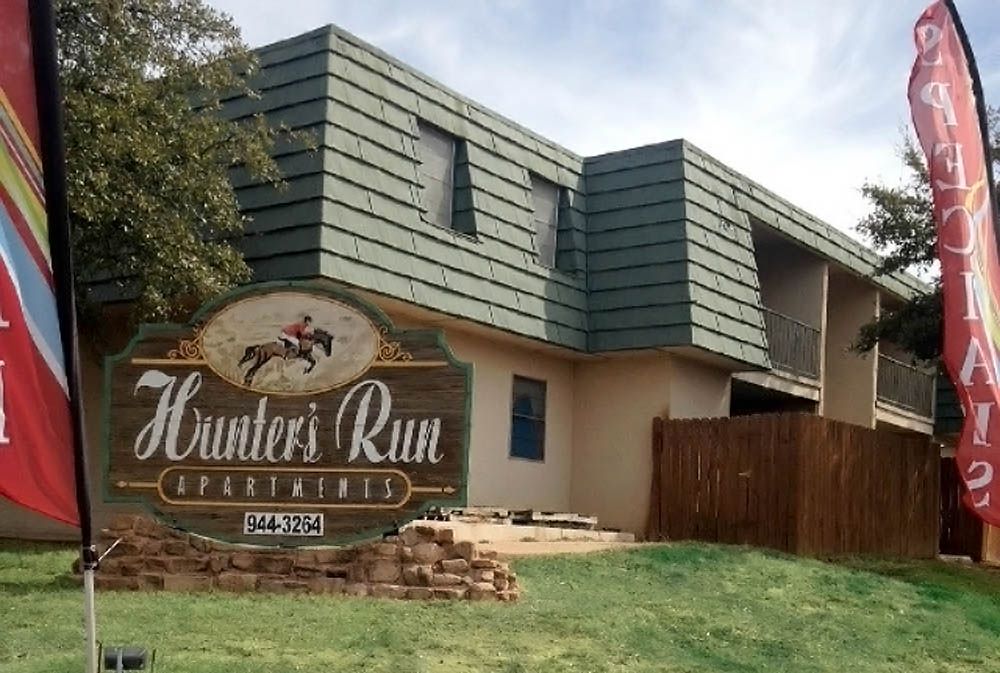 Apartments
Hunters Run
San Angelo, TX
Number of Units: 72
Price Reduction
New Listing
Closed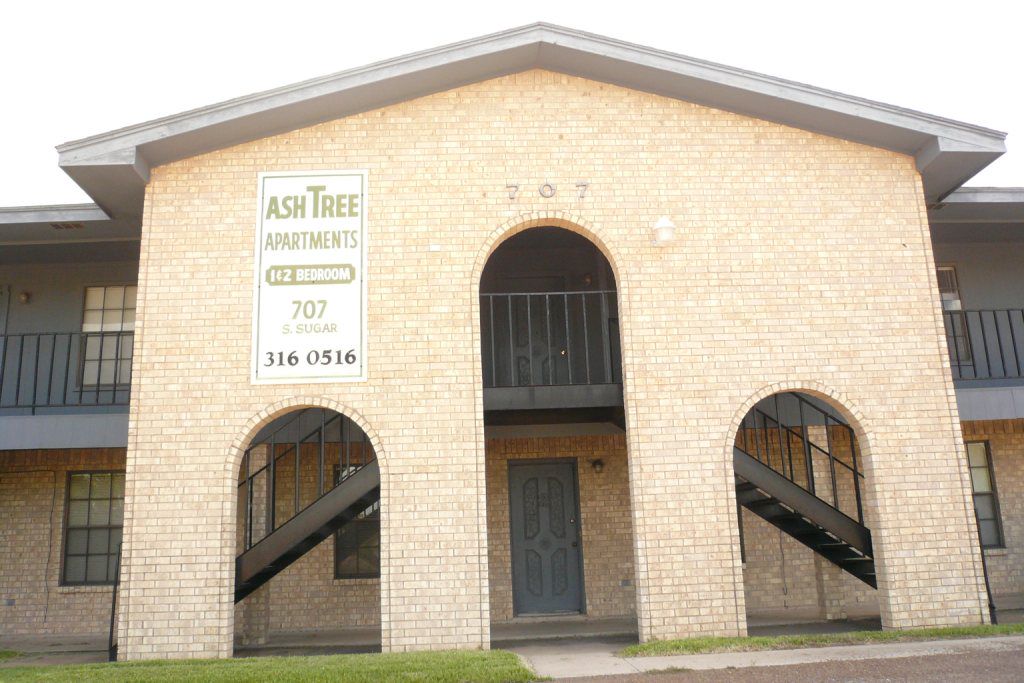 Apartments
Ashtree Apartments
Edinburg, TX
Number of Units: 76
Price Reduction
New Listing
Closed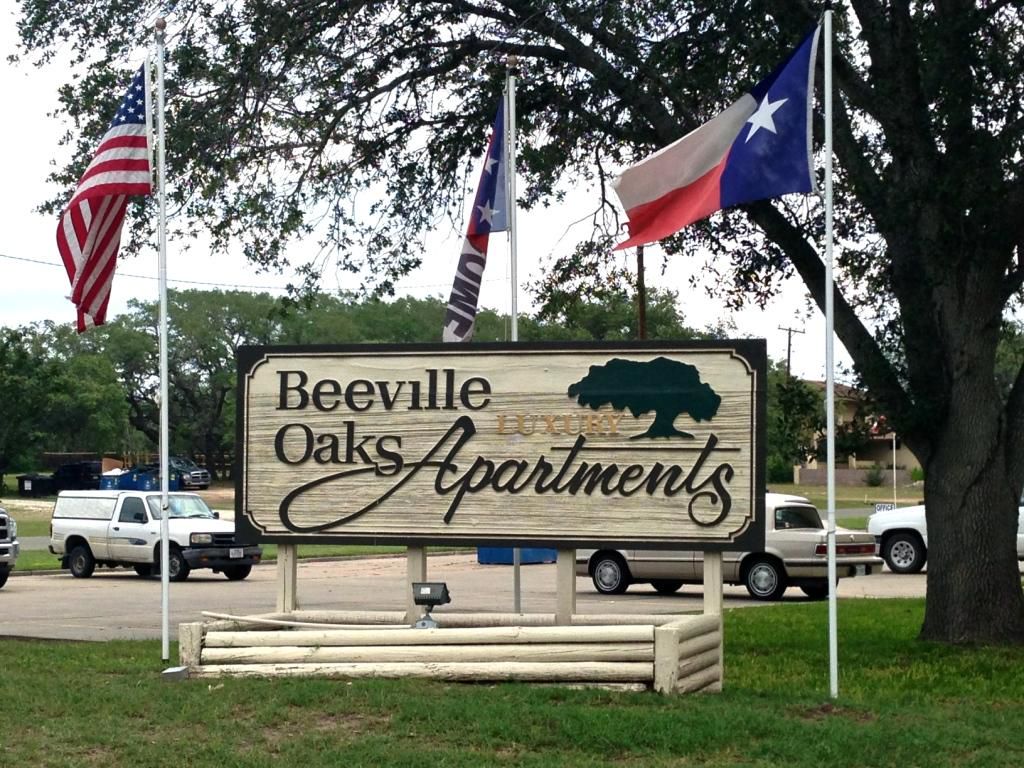 Apartments
Beeville Oaks & Landmark Apartments
Beeville, TX
Number of Units: 76
Price Reduction
New Listing
Closed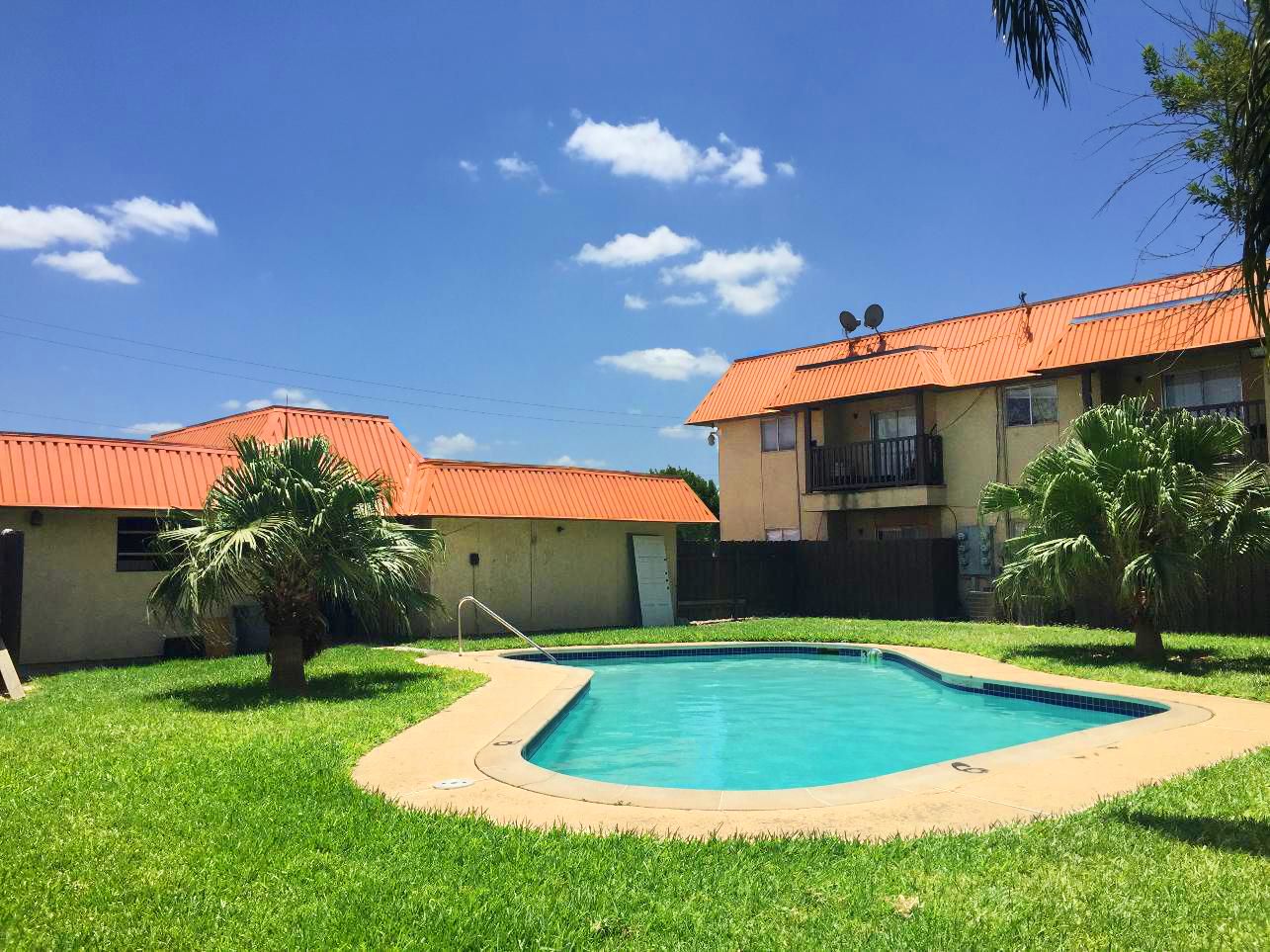 Apartments
Crossings Apartments
McAllen, TX
Number of Units: 62
Price Reduction
New Listing
Closed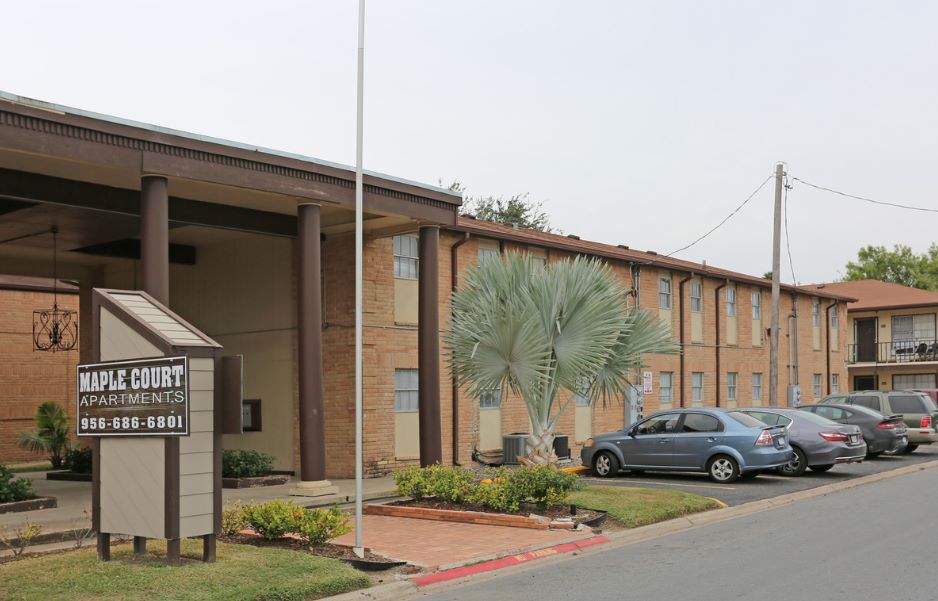 Apartments
Maple Court
McAllen, TX
Number of Units: 46
Price Reduction
New Listing
Closed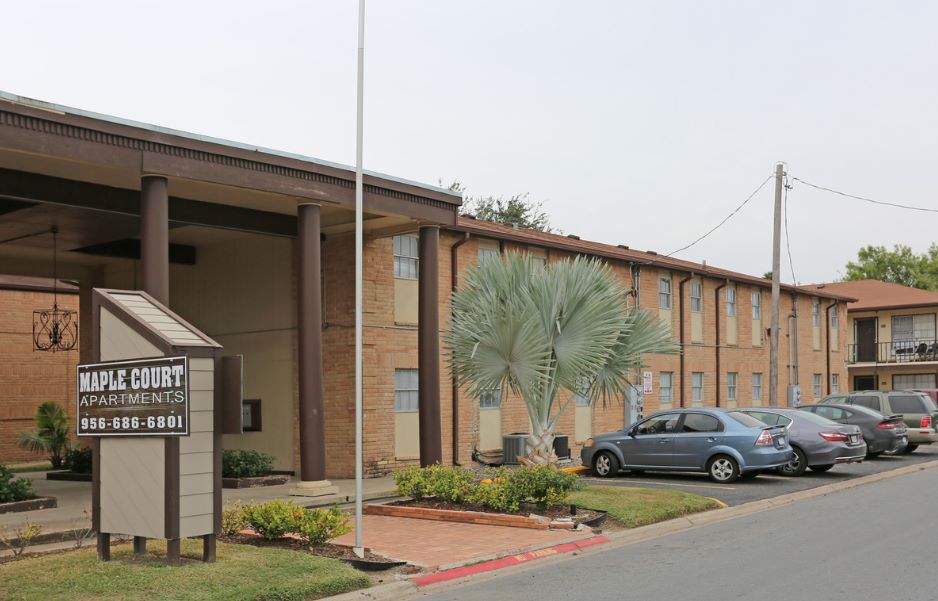 Apartments
Maple Court Apartments
McAllen, TX
Number of Units: 46
Price Reduction
New Listing
Closed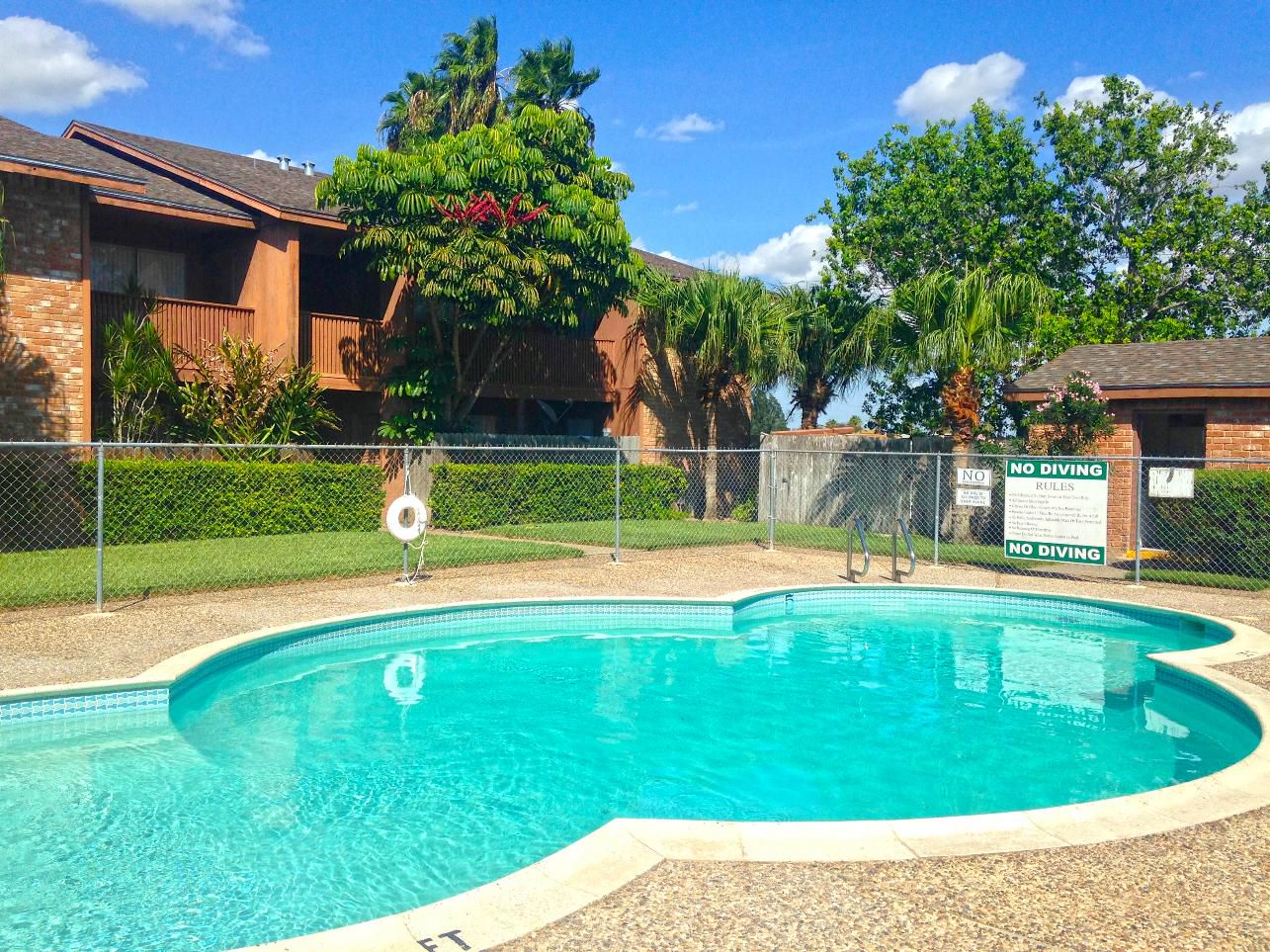 Apartments
Heather Apartments
San Benito, TX
Number of Units: 72
Price Reduction
New Listing
Closed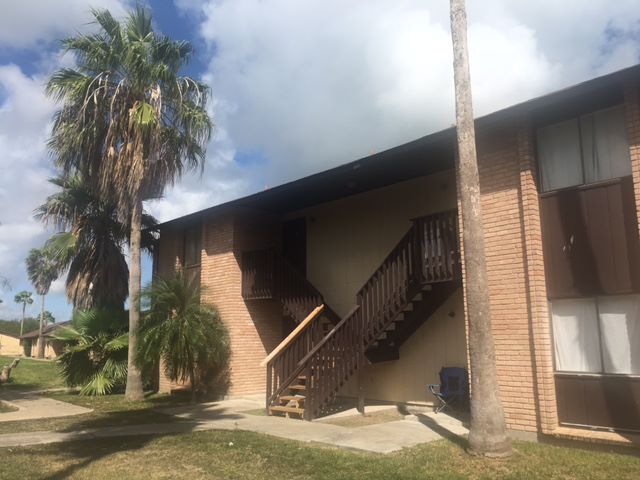 Apartments
Peak Bay
Laguna Vista, TX
Number of Units: 37
Price Reduction
New Listing
Closed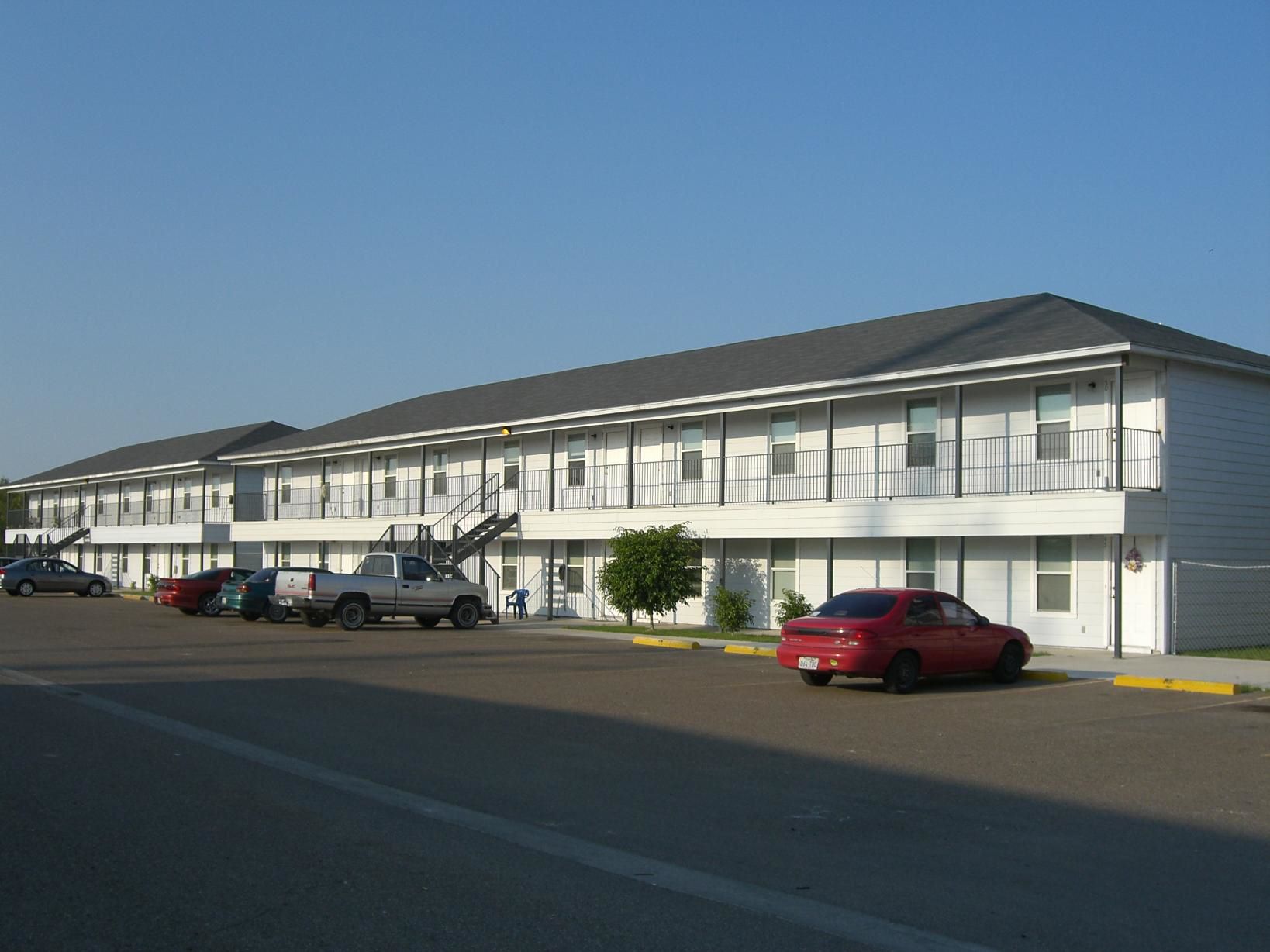 Apartments
Veranda Apartments
Alamo, TX
Number of Units: 61