Apartments
Whitney Rhoades
First Vice President Investments
Whitney Rhoades is a multi-family advisor focused on helping investors buy and sell commercial real estate in Oregon and southern Washington. As the Oregon offices most senior apartment broker, and founder of The Rhoades Group, Whitney leads Marcus & Millichap's largest multifamily team in the state.

Whitney has garnered both local and national recognition for her team's dedication to providing clients with insight and value as a trusted partner in real estate. Named "The Best of The Best" in the Portland Business Journal, Whitney was the top producing apartment broker for Marcus & Millichap – Portland in 2020, top overall broker for Marcus & Millichap - Portland 2021, and has earned several performance awards throughout her career.

As a team leader in the Portland office, Whitney utilizes the unique capability of Marcus & Millichap's national marketing platform to her clients' advantage, providing investors with access to the industry's largest pool of commercial real estate inventory and capital, and the only CRE platform truly designed to create massive collaborative exposure to qualified buyers throughout the United States and Canada.

When not hard at work, Whitney spends her free time traveling with her husband and hiking with their two dogs, and is continually exploring the vibrant and ever-changing culinary landscape of Portland.

License: OR: 201204200
Achievements
National Achievement Award:

2022, 2021, 2016

Sales Recognition Award:

2022, 2021, 2020, 2017, 2016

SIA Induction:

2018
Price Reduction
New Listing
Closed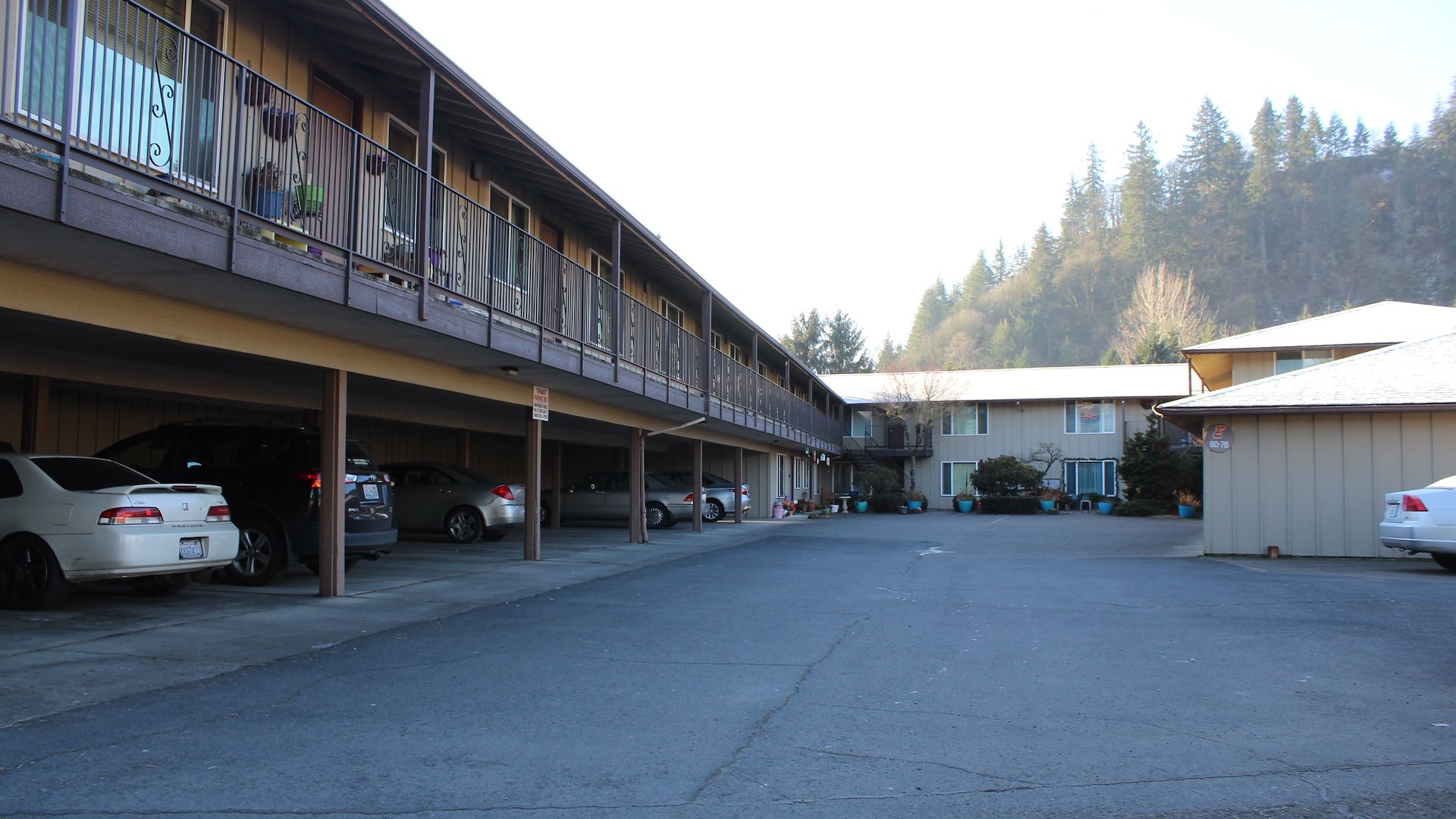 Apartments
Mountain View Apartments
Longview, WA
Number of Units: 130
Price Reduction
New Listing
Closed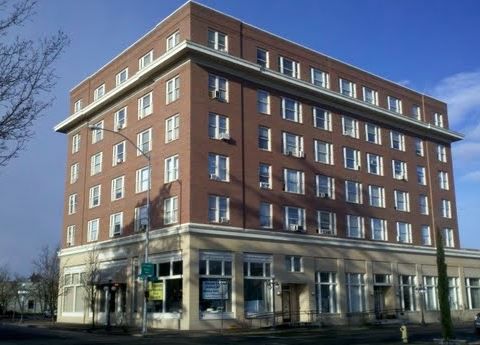 Apartments
New Medford Apartments
Medford, OR
Number of Units: 75
Price Reduction
New Listing
Closed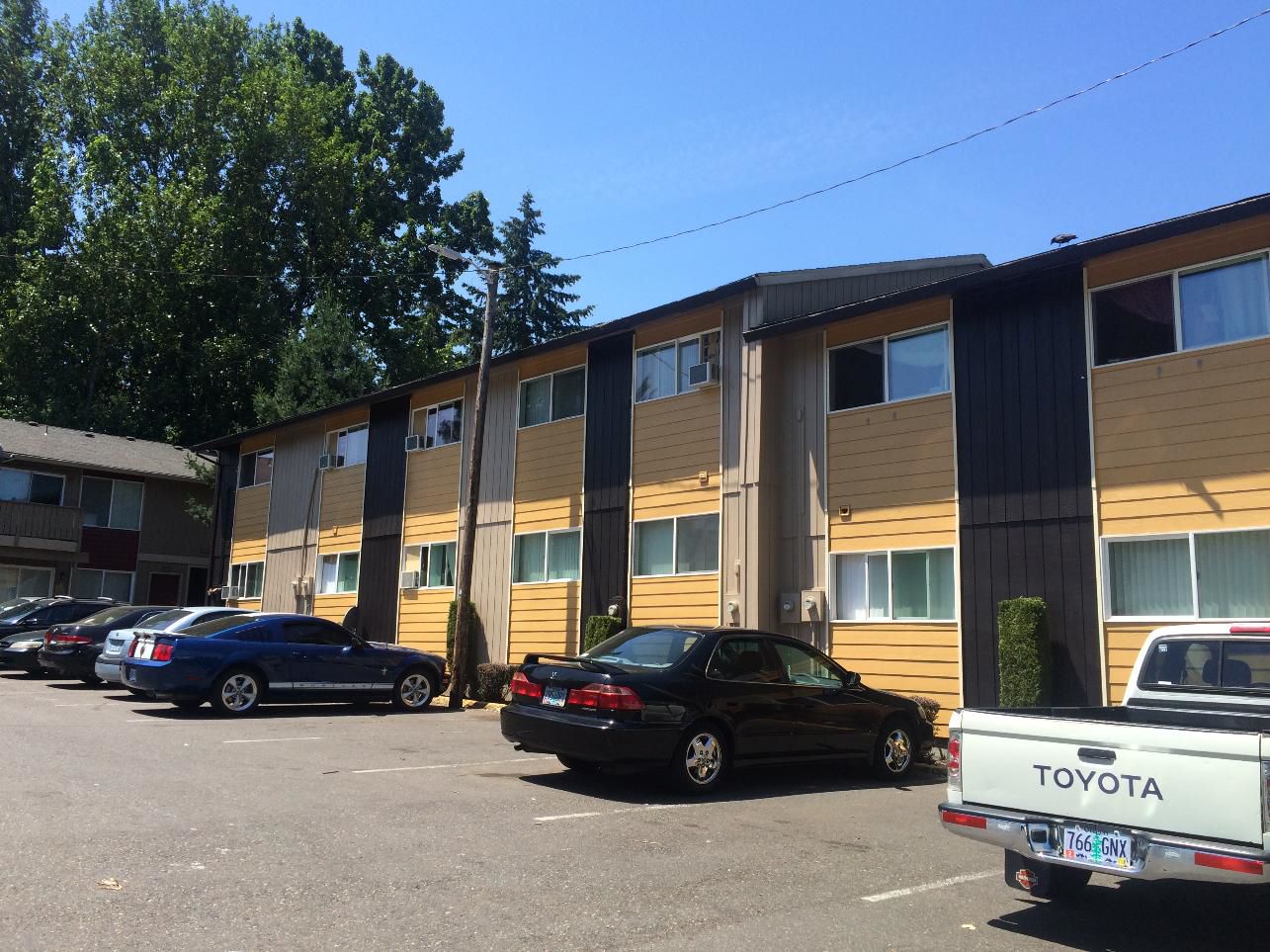 Apartments
Titan Manor
Portland, OR
Number of Units: 72
Price Reduction
New Listing
Closed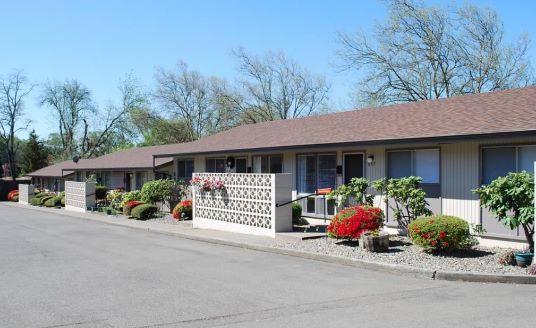 Apartments
West Vue & Poplar
Roseburg, OR
Number of Units: 63
Price Reduction
New Listing
Closed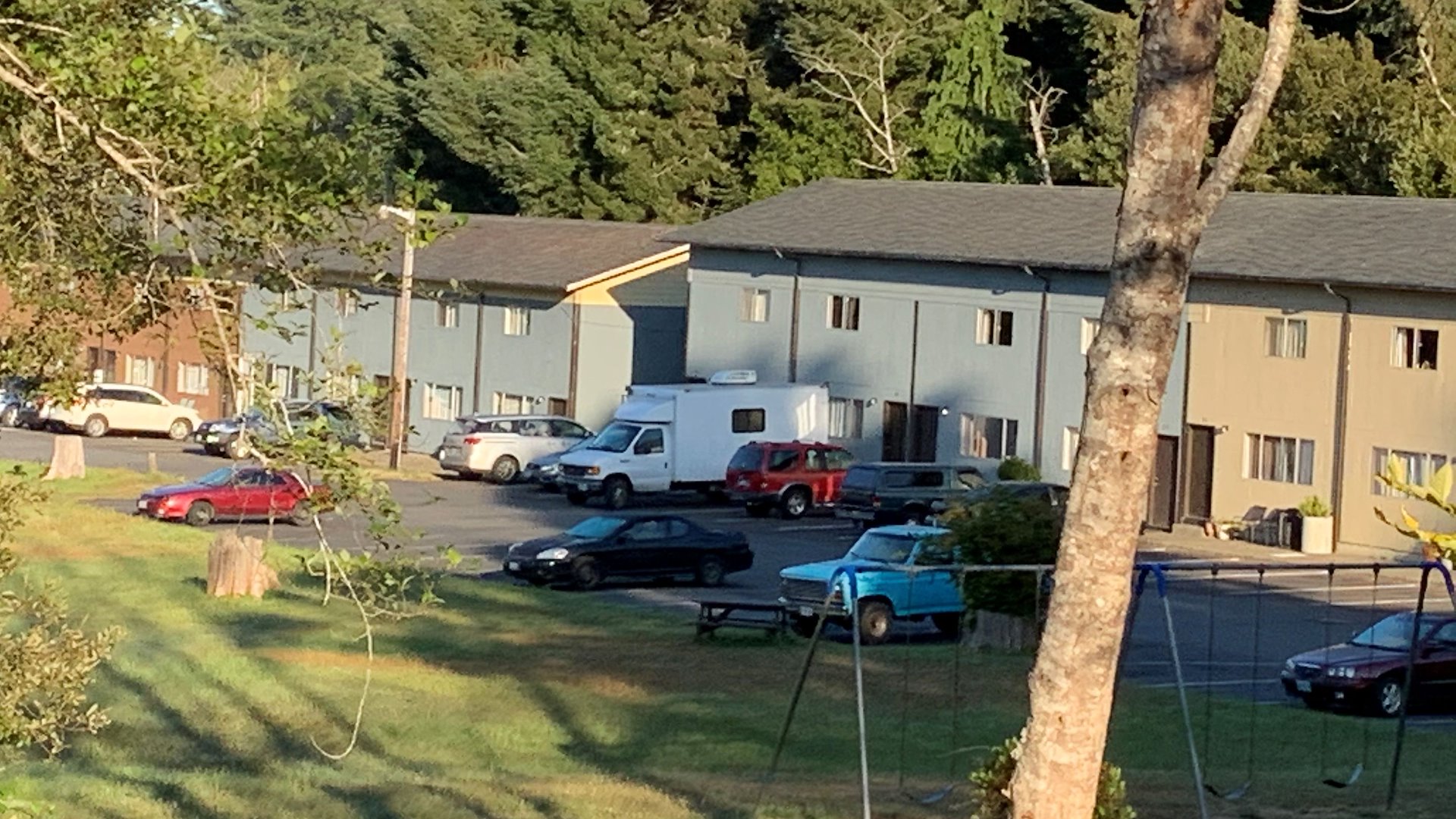 Apartments
Parkside Village
Coos Bay, OR
Number of Units: 60
Price Reduction
New Listing
Closed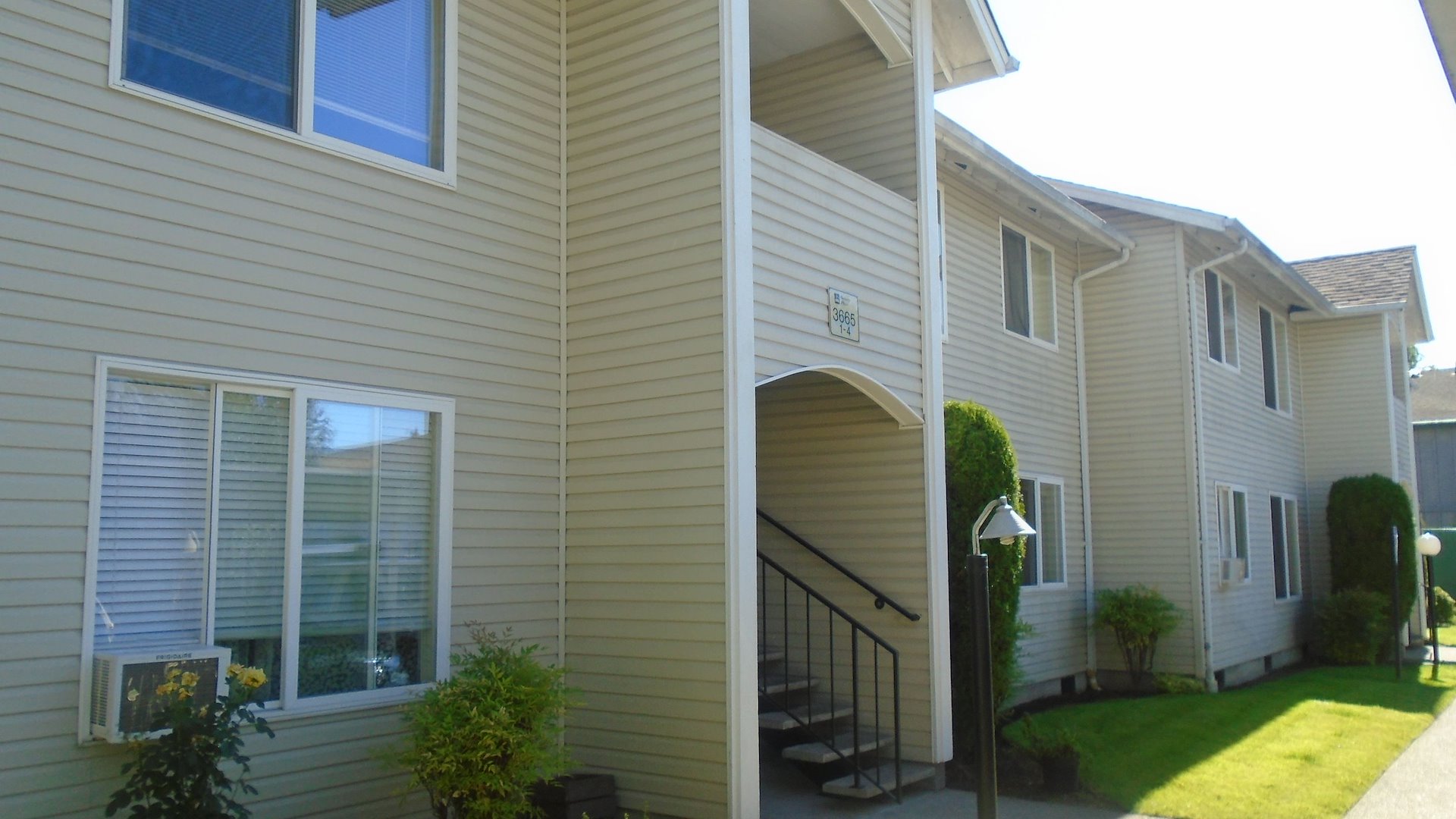 Apartments
Beverly Plaza
Salem, OR
Number of Units: 60
Price Reduction
New Listing
Closed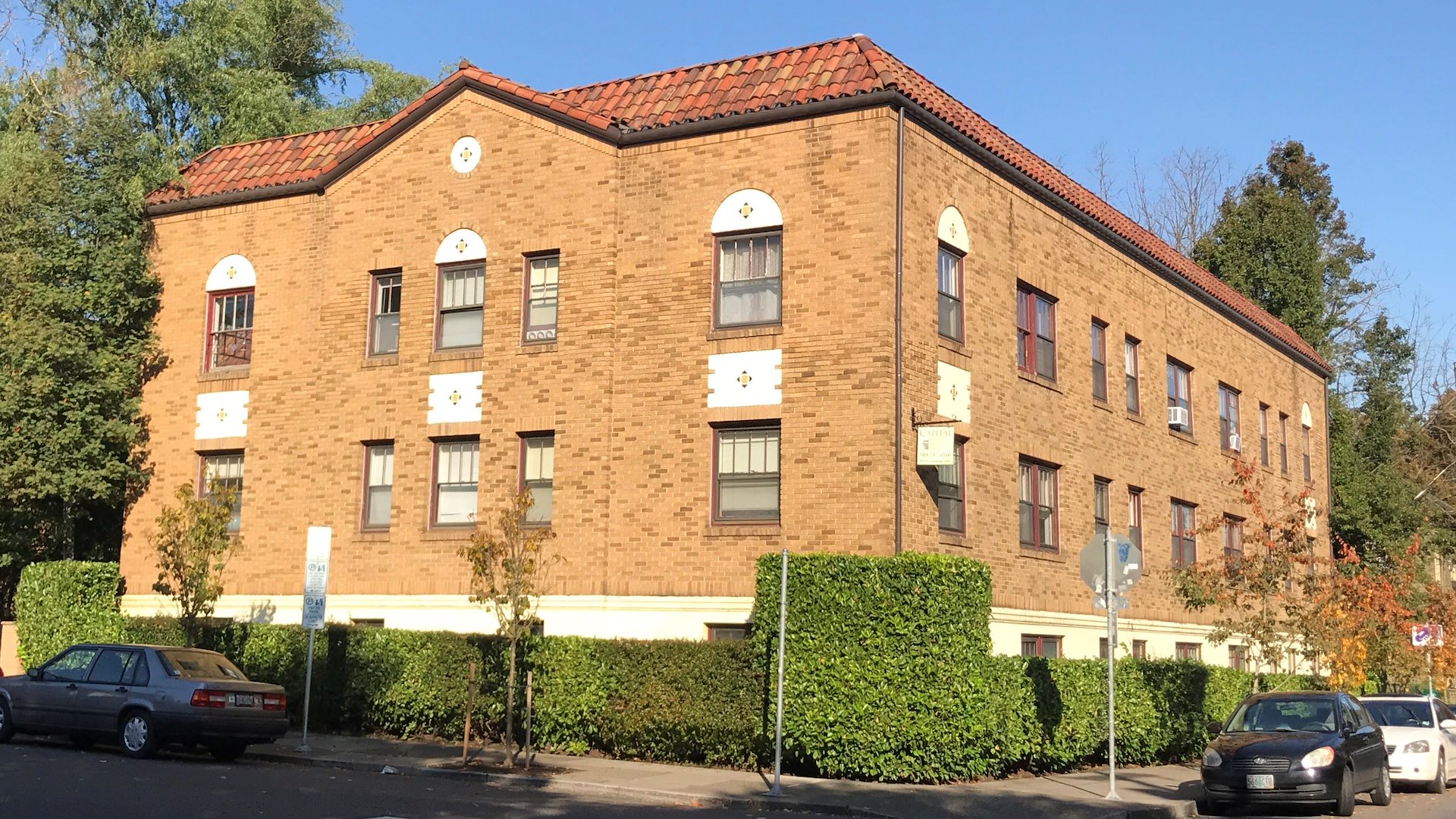 Apartments
Amber Court
Portland, OR
Number of Units: 39
Price Reduction
New Listing
Closed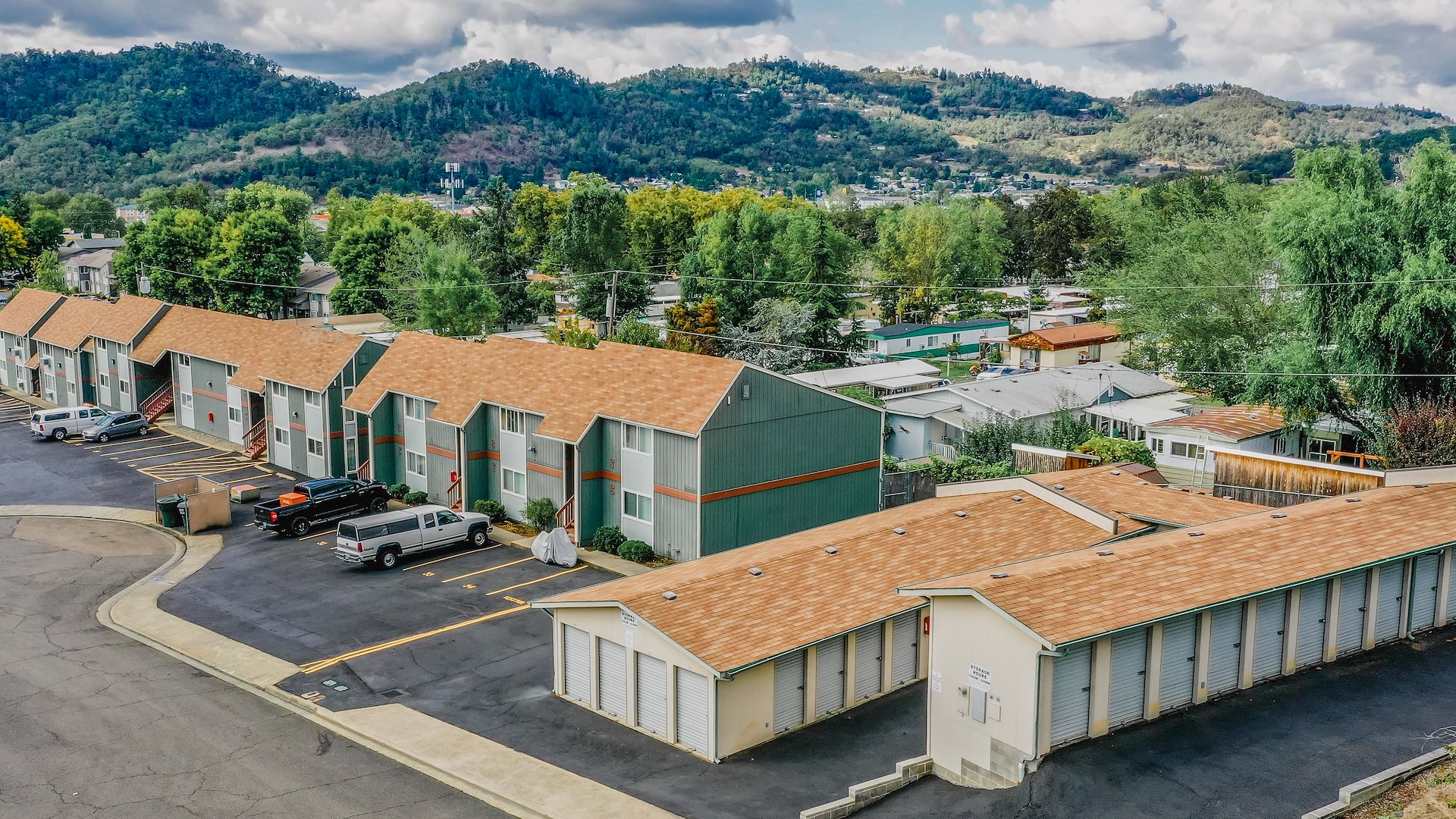 Apartments
Atkinsonville Apartments
Roseburg, OR
Number of Units: 36
Price Reduction
New Listing
Closed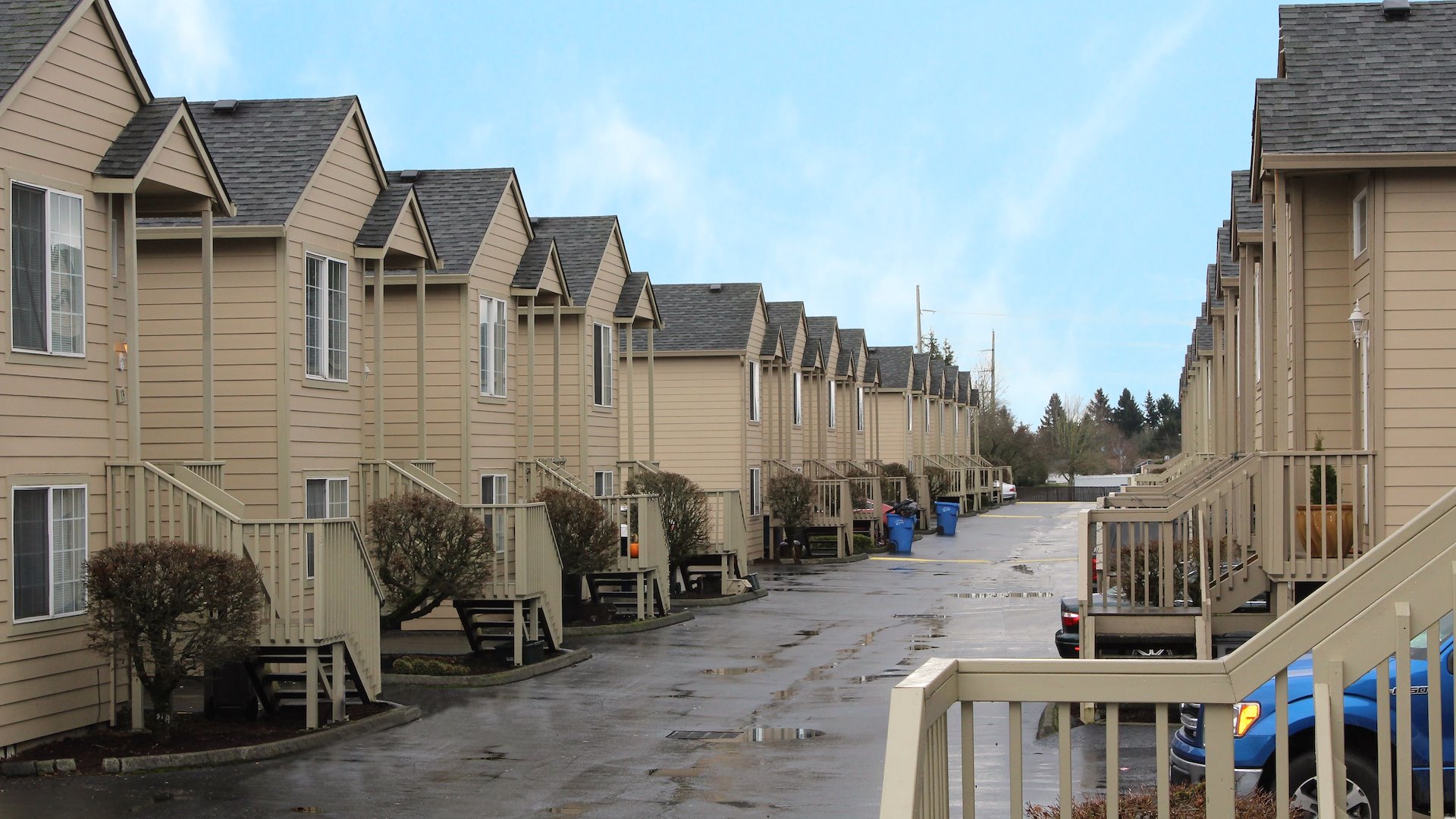 Apartments
White Peaks Apartments
Vancouver, WA
Number of Units: 34
Price Reduction
New Listing
Closed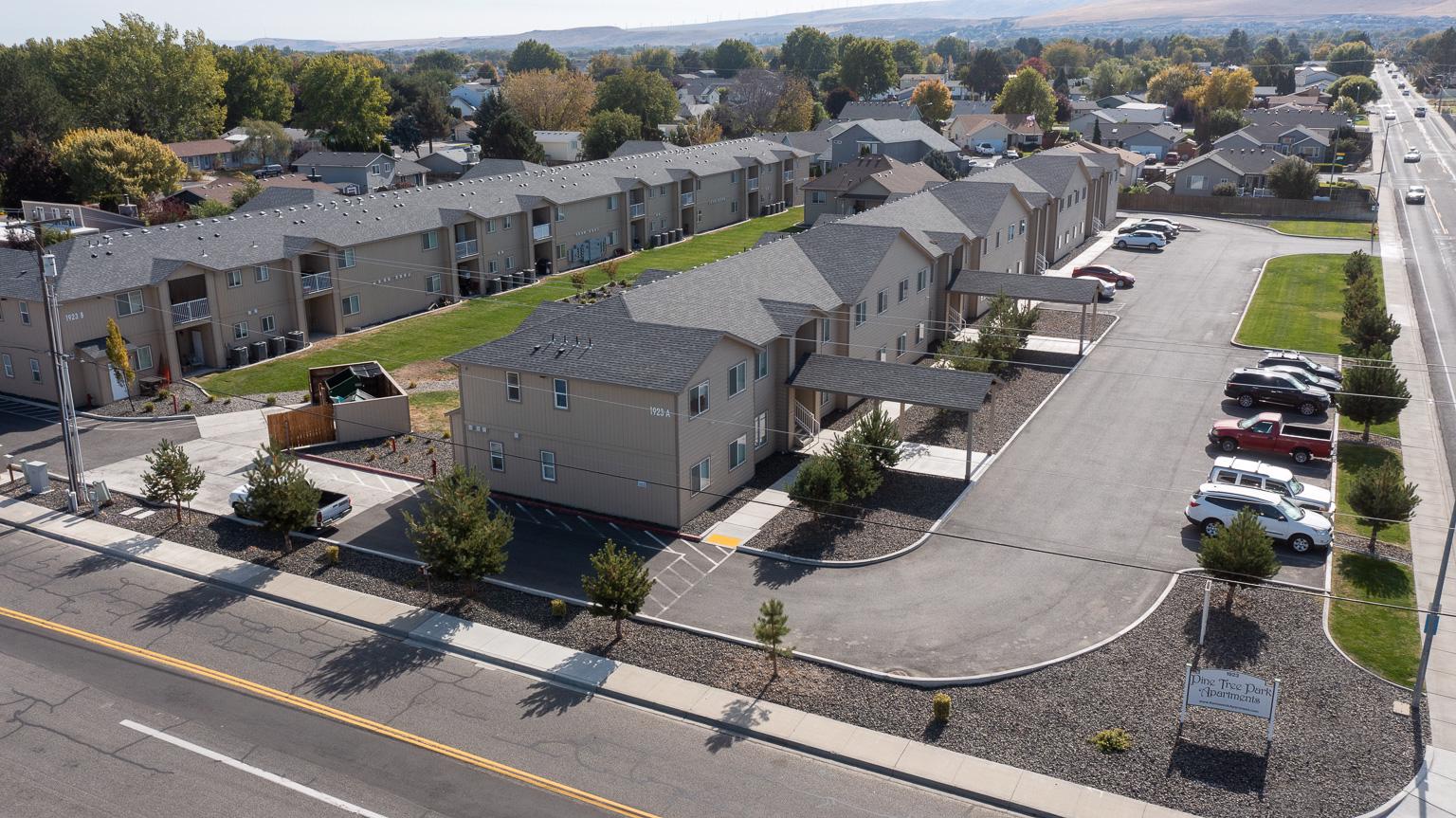 Apartments
Pine Tree Park
Kennewick, WA
Number of Units: 32
Price Reduction
New Listing
Closed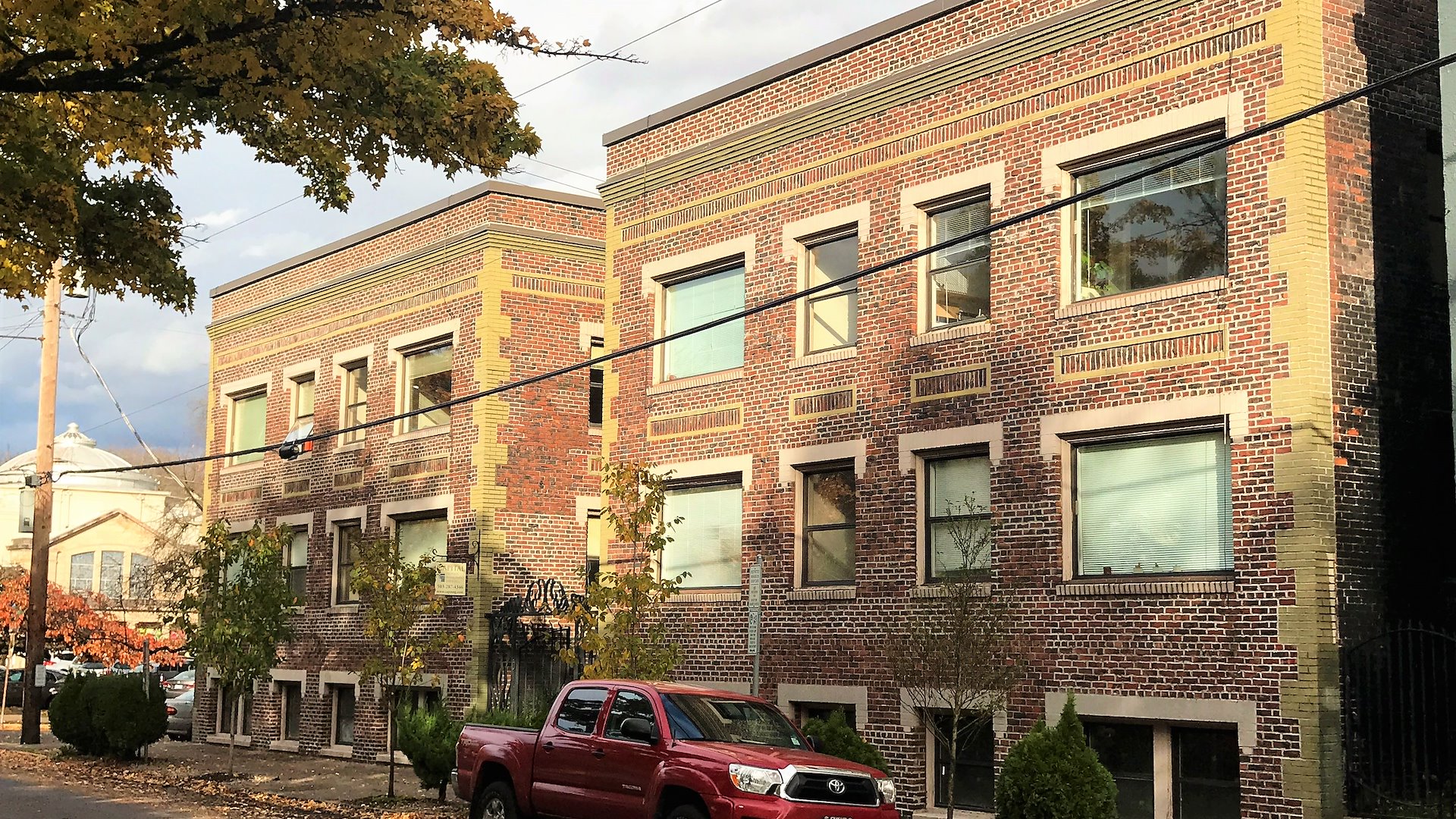 Apartments
Chelsea Court
Portland, OR
Number of Units: 32
Price Reduction
New Listing
Closed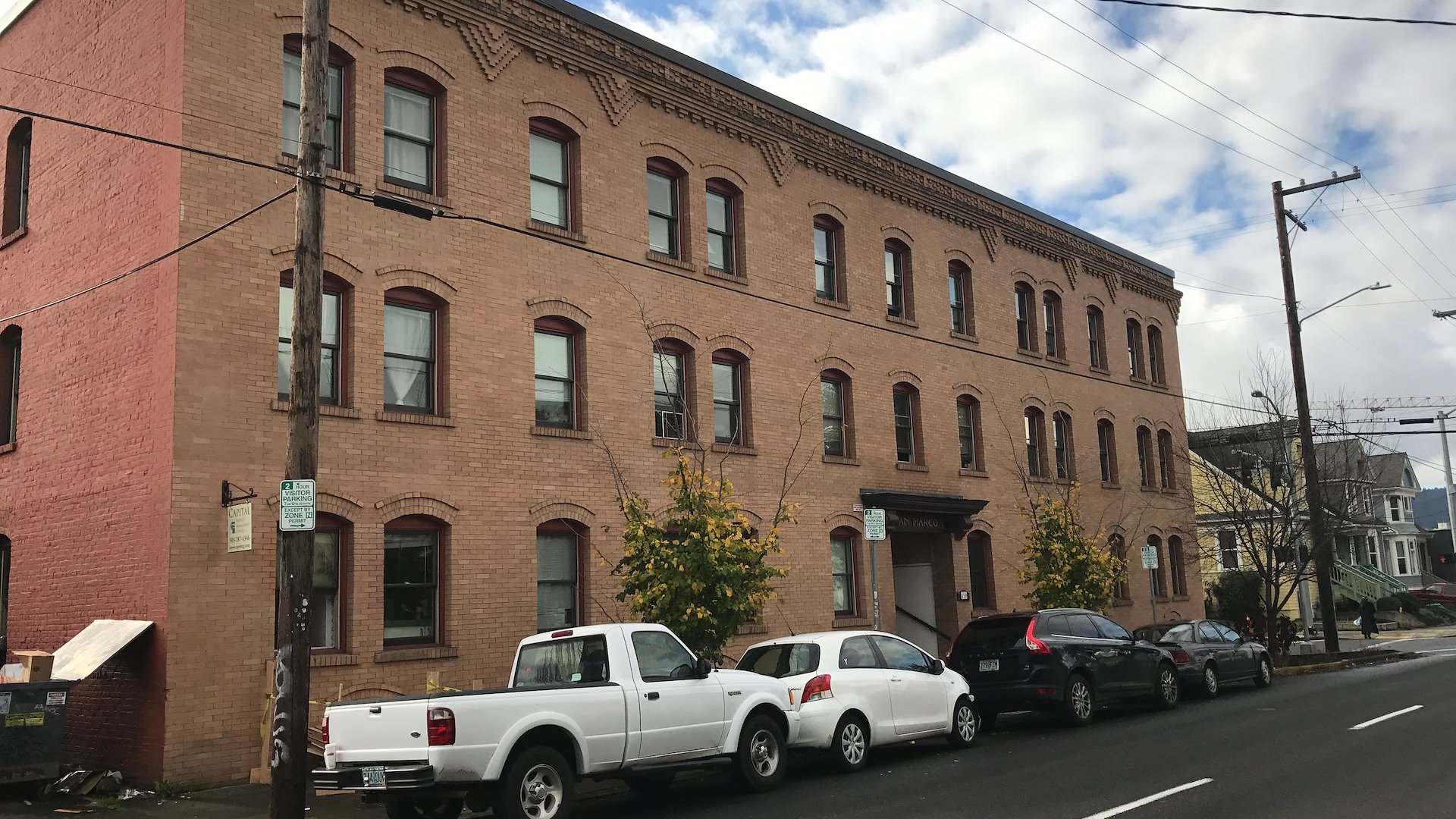 Apartments
San Marco
Portland, OR
Number of Units: 24
Price Reduction
New Listing
Closed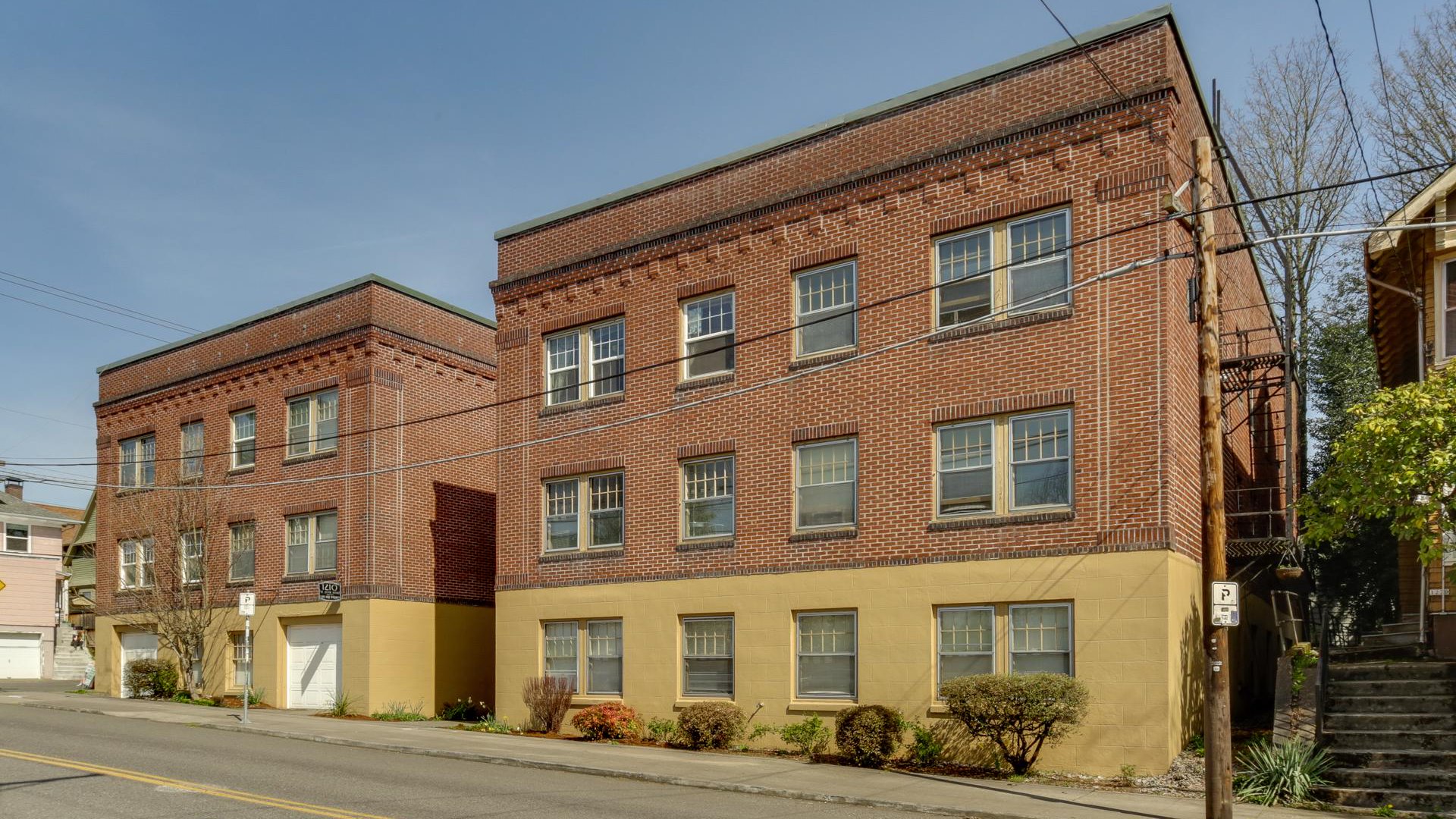 Apartments
Queen Marie
Portland, OR
Number of Units: 20
Price Reduction
New Listing
Closed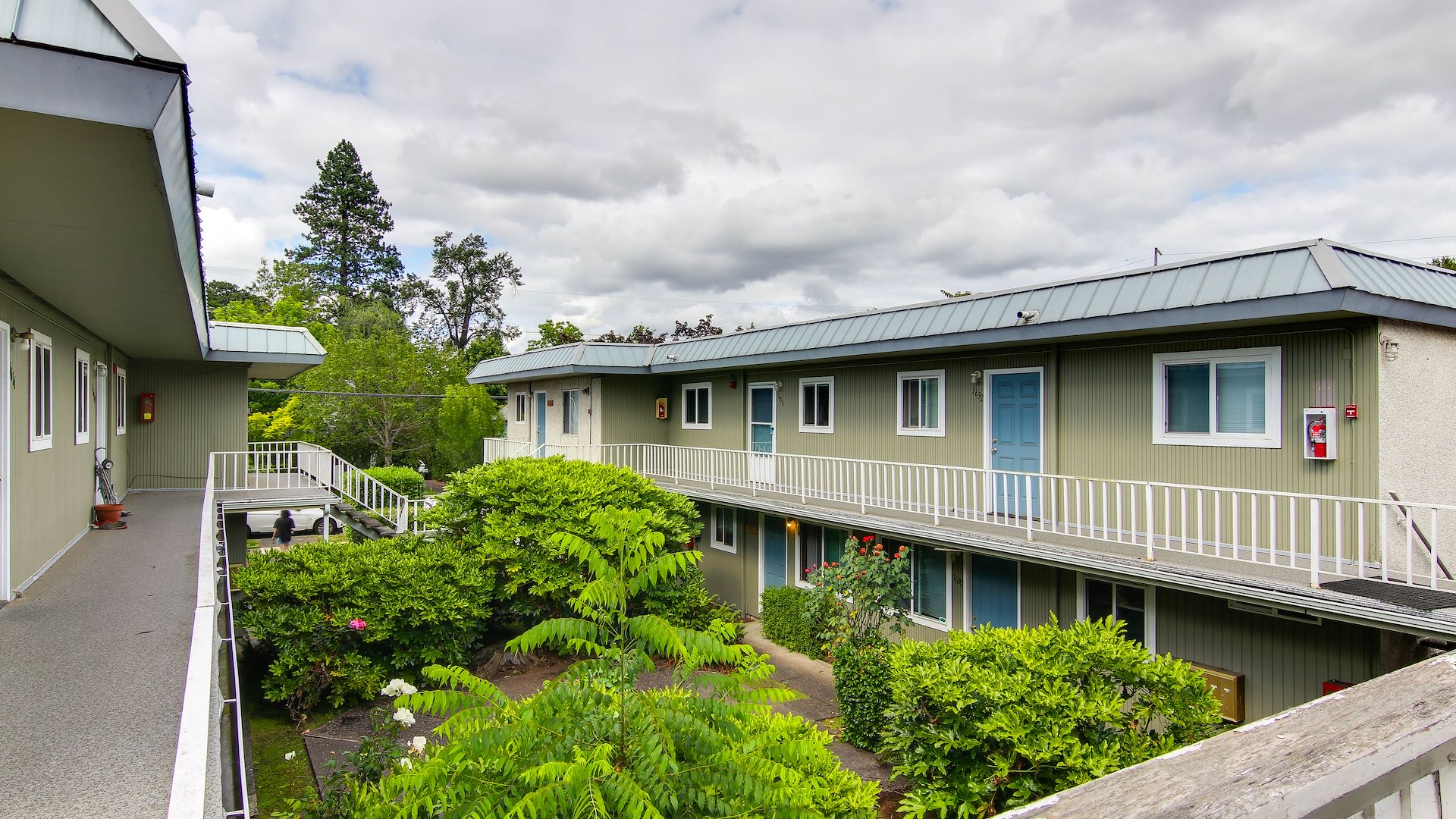 Apartments
Cypress Garden Apartments
Salem, OR
Number of Units: 18
Price Reduction
New Listing
Closed
Apartments
Cornell Place
Hillsboro, OR
Number of Units: 12