Retail // Net Lease
Victor Cornelio
Associate
Victor is a retail broker in Chicago, the city of neighborhoods and one of the most diverse cities in America. As a true Chicagoan, Victor identifies himself with much of the City and is continually seeking to learn from it and what better way than through real estate.

Victor's objectives are to provide market research, advisory services, financing and investment sales to clients, which enables them to make well informed decisions and capture market opportunities.

Being part of a network of 1,600 agents nationwide, Victor's clients benefit by having many resources at-hand while further adding value to their own business. Victor's ability to develop and retain client relationships while providing excellent services is what sets him apart from many others. Victor is energetic, results-driven, works well and even better under pressure, and enjoys working in a team setting yet able to work independently. Prior to joining Marcus & Millichap, Victor worked as a credit analyst where he specialized in commercial real estate (CRE) development. His exposure in the CRE industry in the aftermath of the real estate bubble of 2008 enabled him to further continue his interest in distressed properties as well as making sound and prudent decisions in extending credit to small businesses and individuals. He attended Northeastern Illinois University, voted #1 diverse university in the Midwest, and graduated with a Bachelor of Science in Finance. He also studied abroad at the American University of Rome in Italy.

In his spare time Victor enjoys going to street festivals, wine/beer tastings, and working-out. Above all, Victor enjoys the art of music. From playing guitar at an early age to catching his favorite djs at a music fest, music has been the one constant that Victor has been passionate about.
License: IL: 475.159421
Closed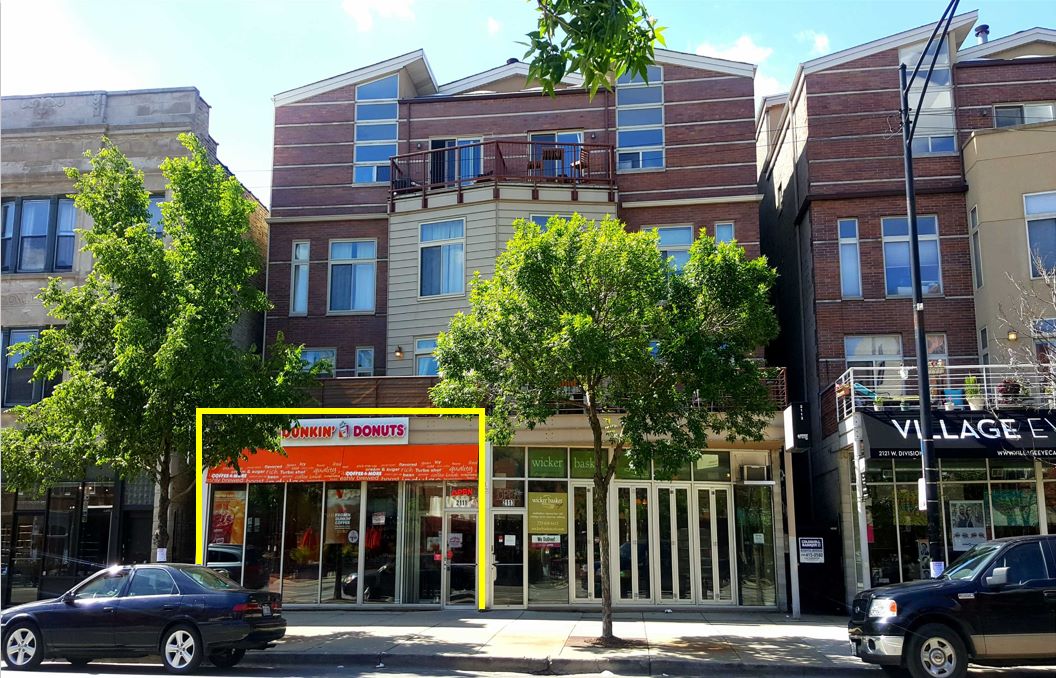 Net Lease
Dunkin' Donuts
Closed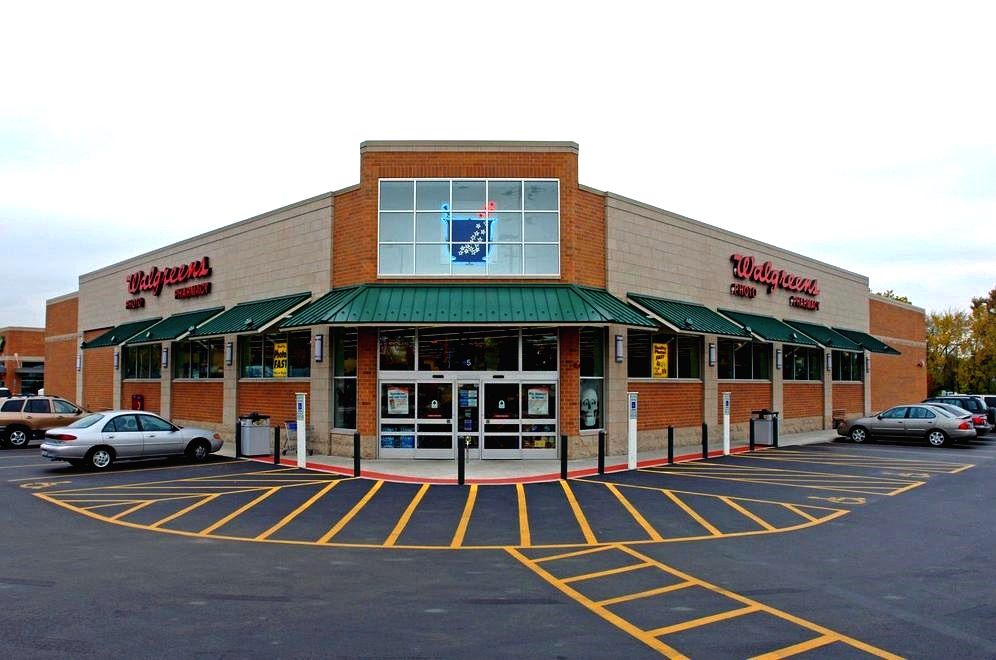 Net Lease
Walgreens (Chicago MSA)
Closed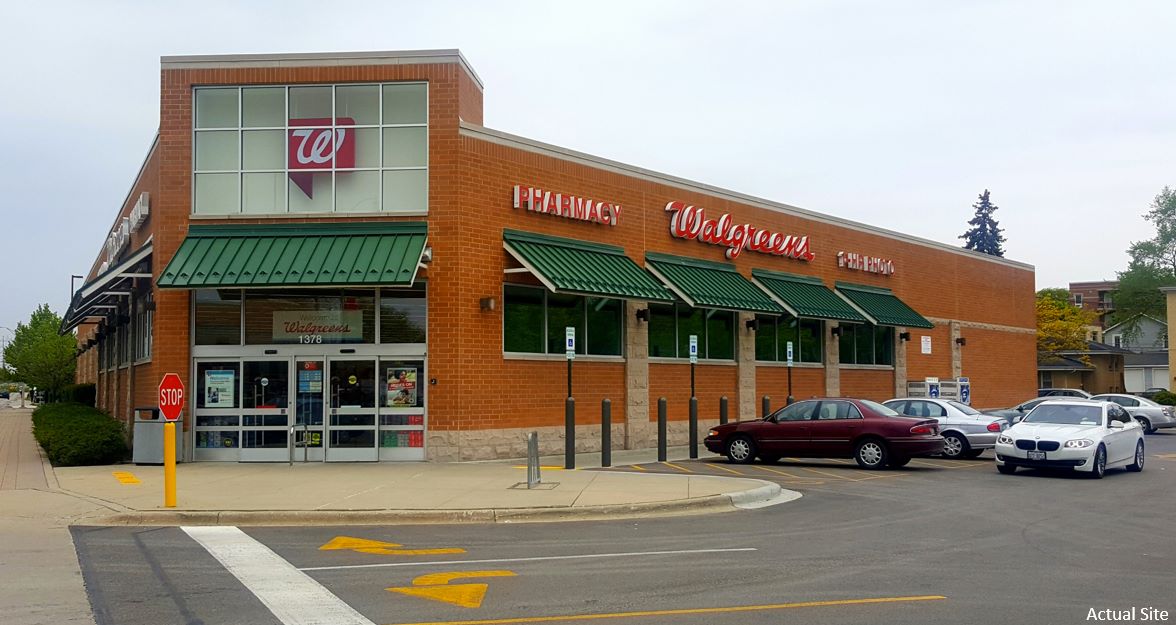 Net Lease
Walgreens
Closed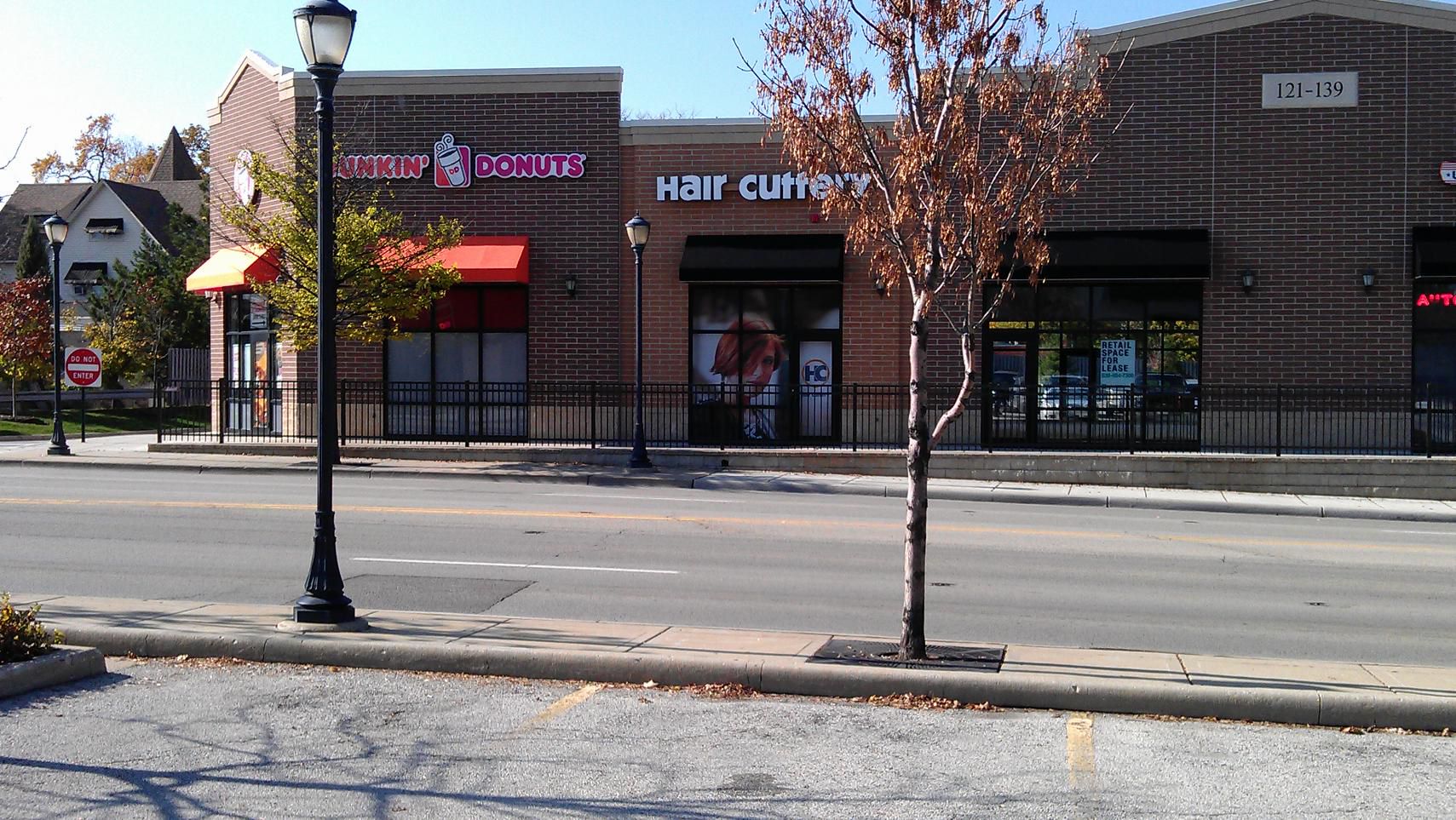 Retail
Libertyville Crossings
Closed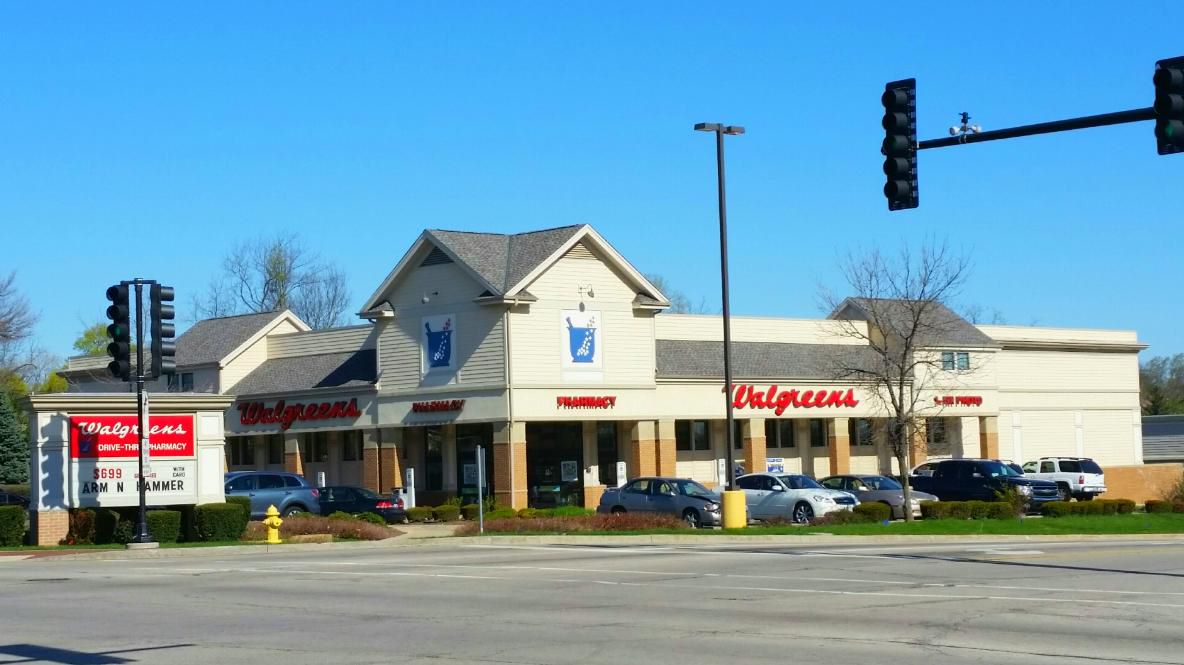 Net Lease
Walgreens
Closed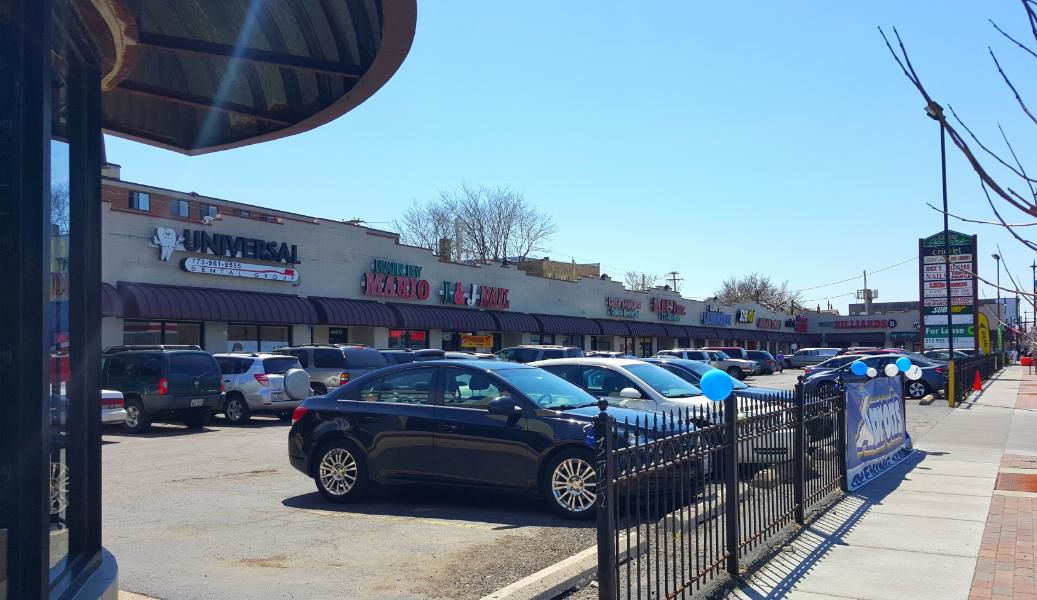 Retail
Albany Square Shopping Center
Closed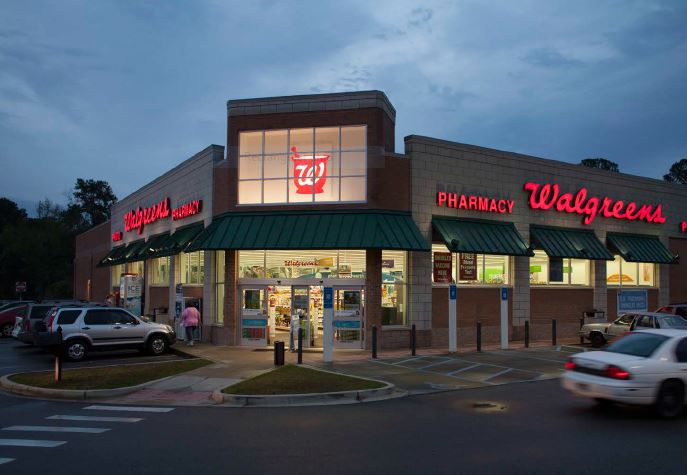 Net Lease
Walgreens Pharmacy
Closed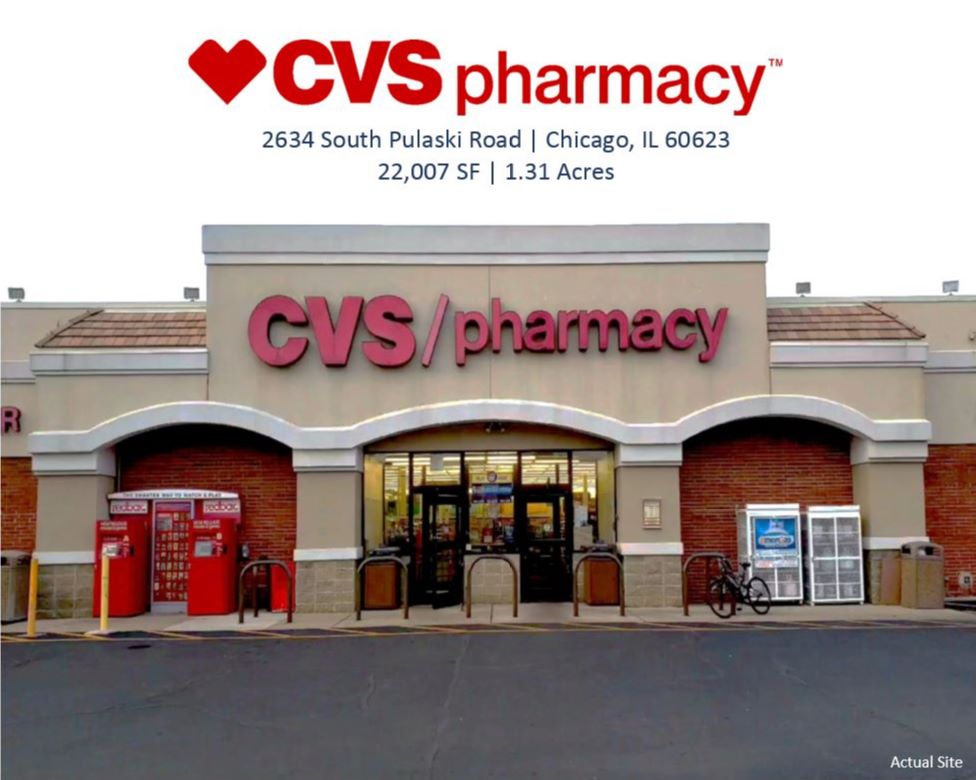 Net Lease
CVS/pharmacy
Closed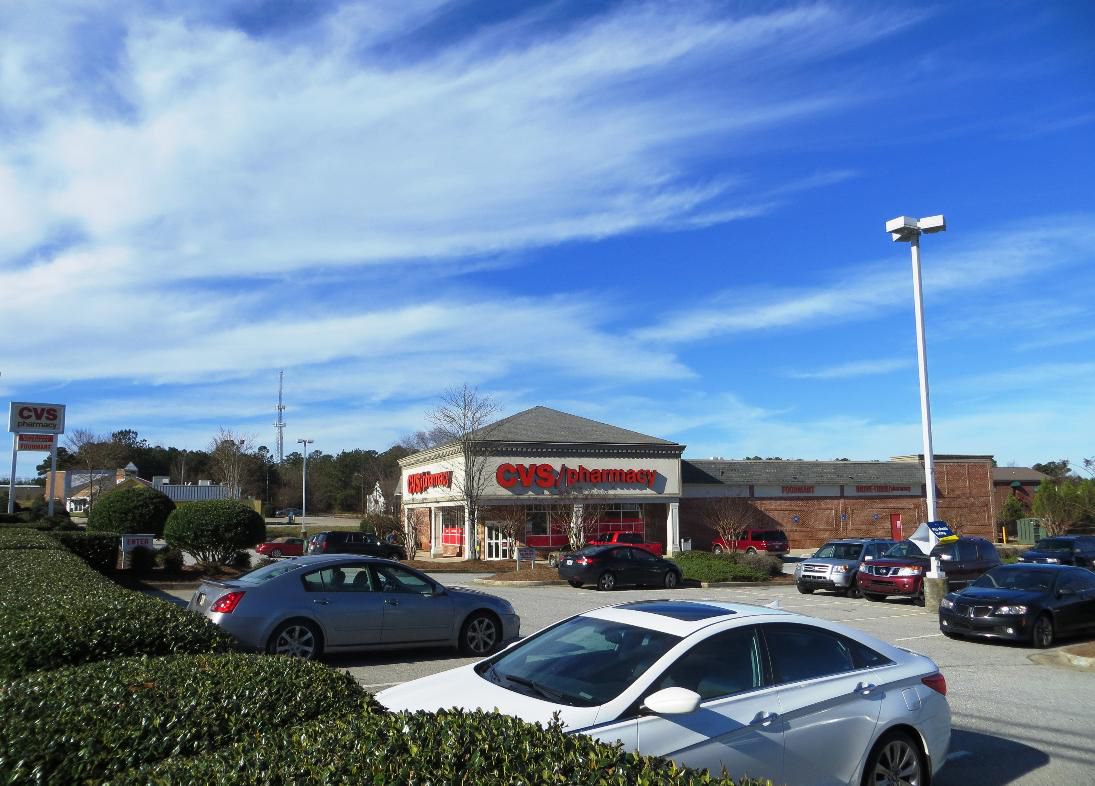 Net Lease
CVS/pharmacy
Closed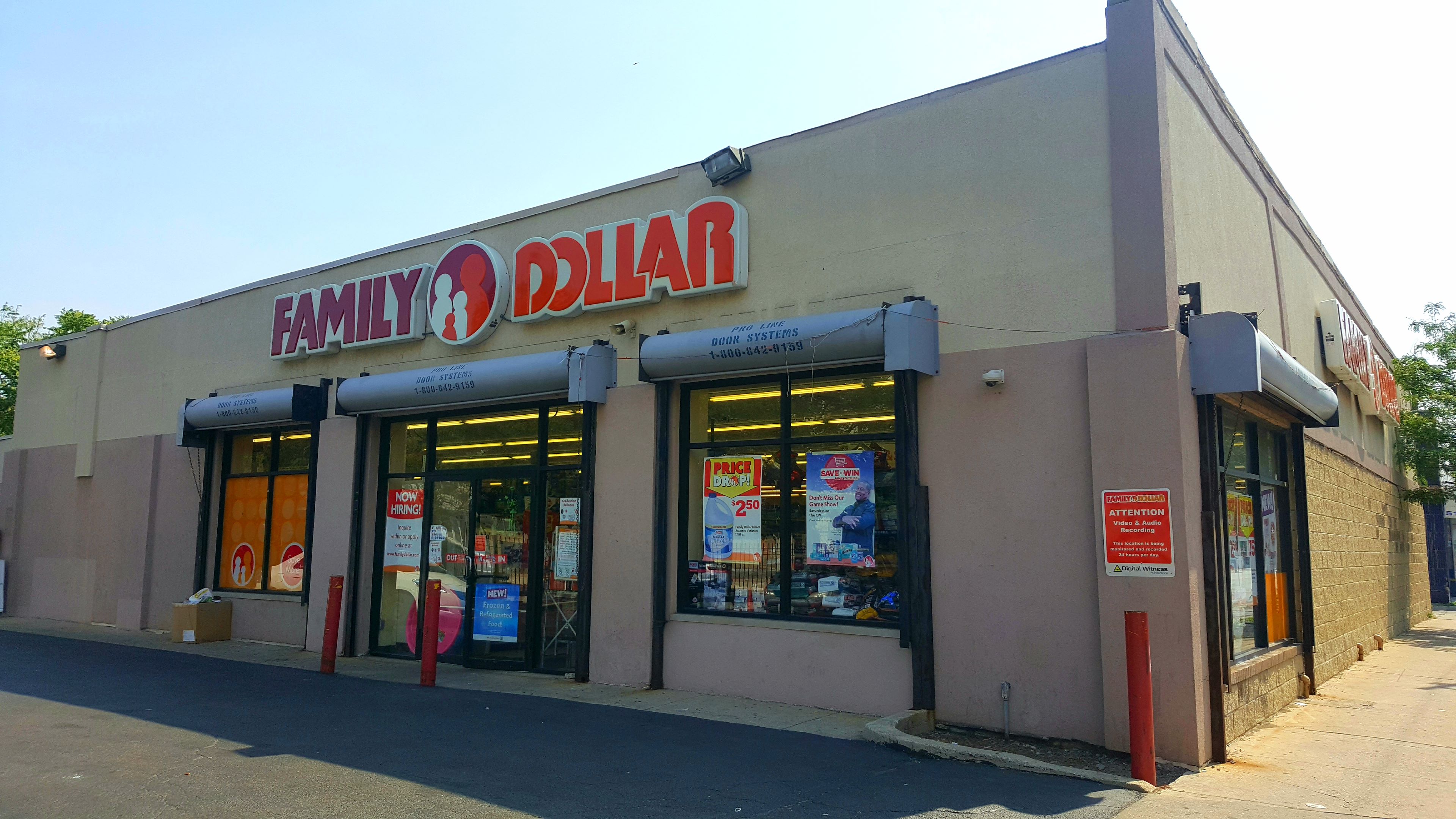 Net Lease
Family Dollar - Recent 5-Year Lease Extension
Closed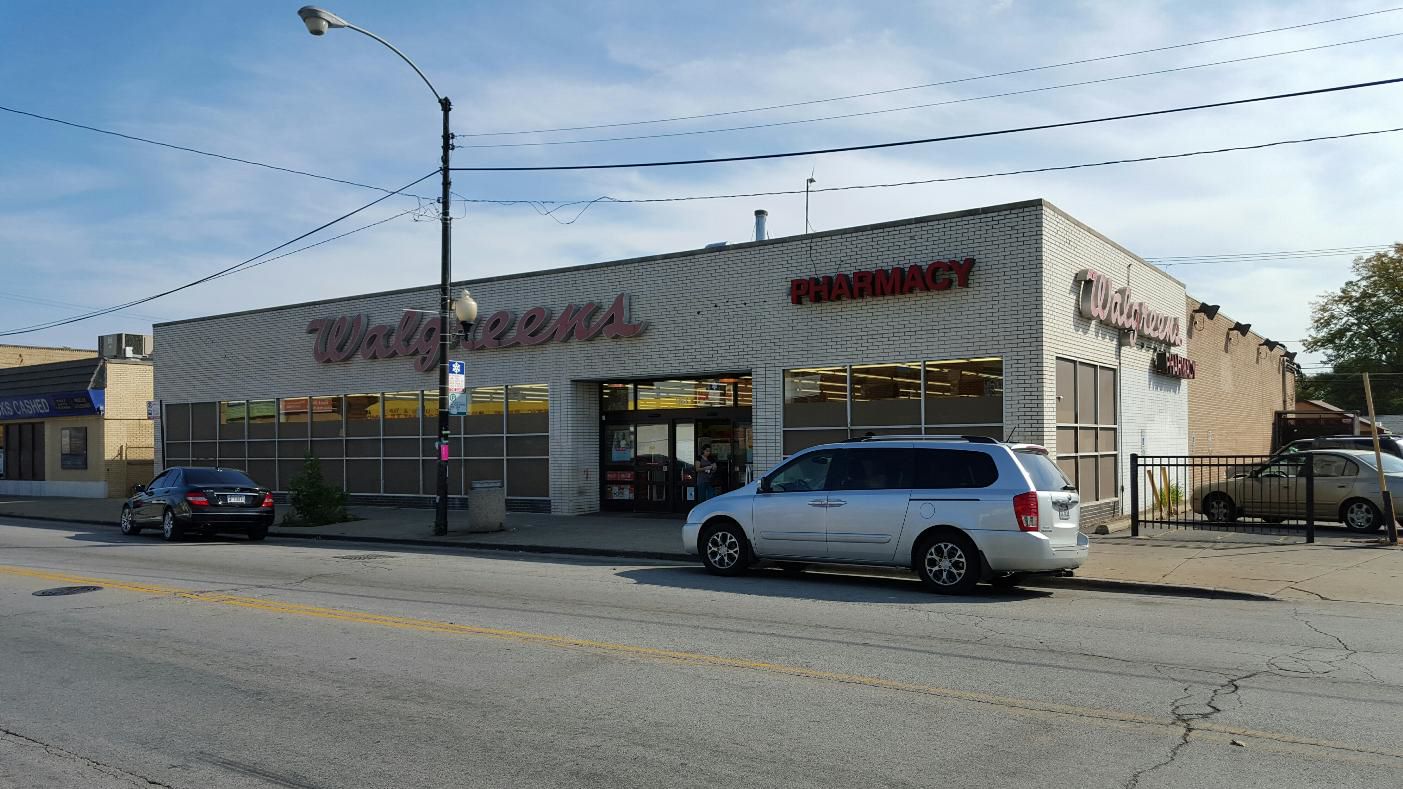 Net Lease
Walgreens
Closed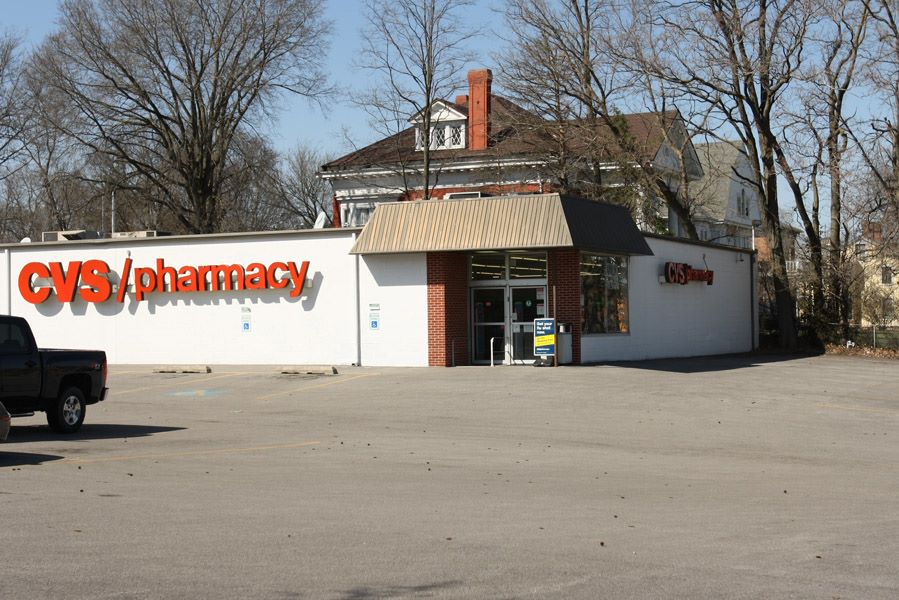 Net Lease
CVS/Pharmacy