Apartments
Tony Pepdjonovic
Senior Vice President Investments
Tony Pepdjonovic is a Senior Vice President Investments in the Boston office of Marcus & Millichap. Tony, alongside business partner, Evan Griffith, run the #1 sales team in the Boston office specializing in representing clients in the disposition and acquisition of multifamily and mixed-use investment properties as well as land development sites in the Greater Boston Area. He also has extensive experience guiding clients through the 1031 exchange process. Tony provides an expansive wealth of market knowledge and expertise to property owners, private investors, developers, and industry professionals alike.

Tony graduated from the University of Massachusetts Amherst's Isenberg School of Management with a Bachelor of Science in Resource Economics.

Tony is an active member of the community and a volunteer and donor to the Leukemia & Lymphoma Society, Cystic Fibrosis Foundation, Achilles Freedom Team of Wounded Veterans, Pancreatic Cancer Society, Boston Marathon, and Boston College High School. Tony also serves on the Board of Directors and fundraising committee for Quincy After School Child Care, Inc. which provides affordable child care and enrichment services for children of families that reside in his hometown of Quincy, Massachusetts.
License: MA: 9525302
Achievements
National Achievement Award:

2022, 2021, 2018

Sales Recognition Award:

2022, 2021, 2020, 2019, 2018, 2017

SIA Induction:

2020
Price Reduction
New Listing
Closed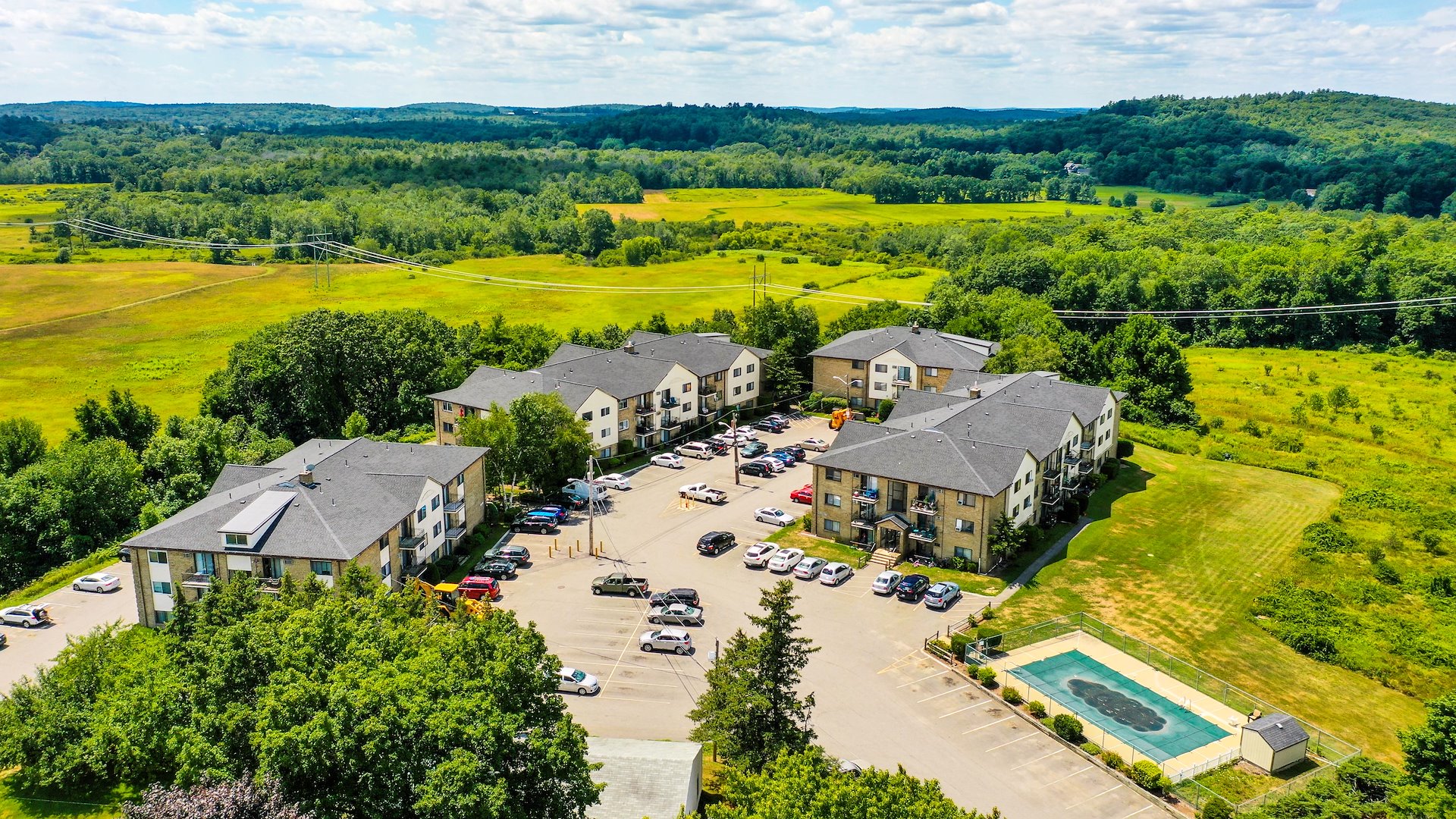 Apartments
164 Whitehall Rd
Amesbury, MA
Number of Units: 183
Price Reduction
New Listing
Closed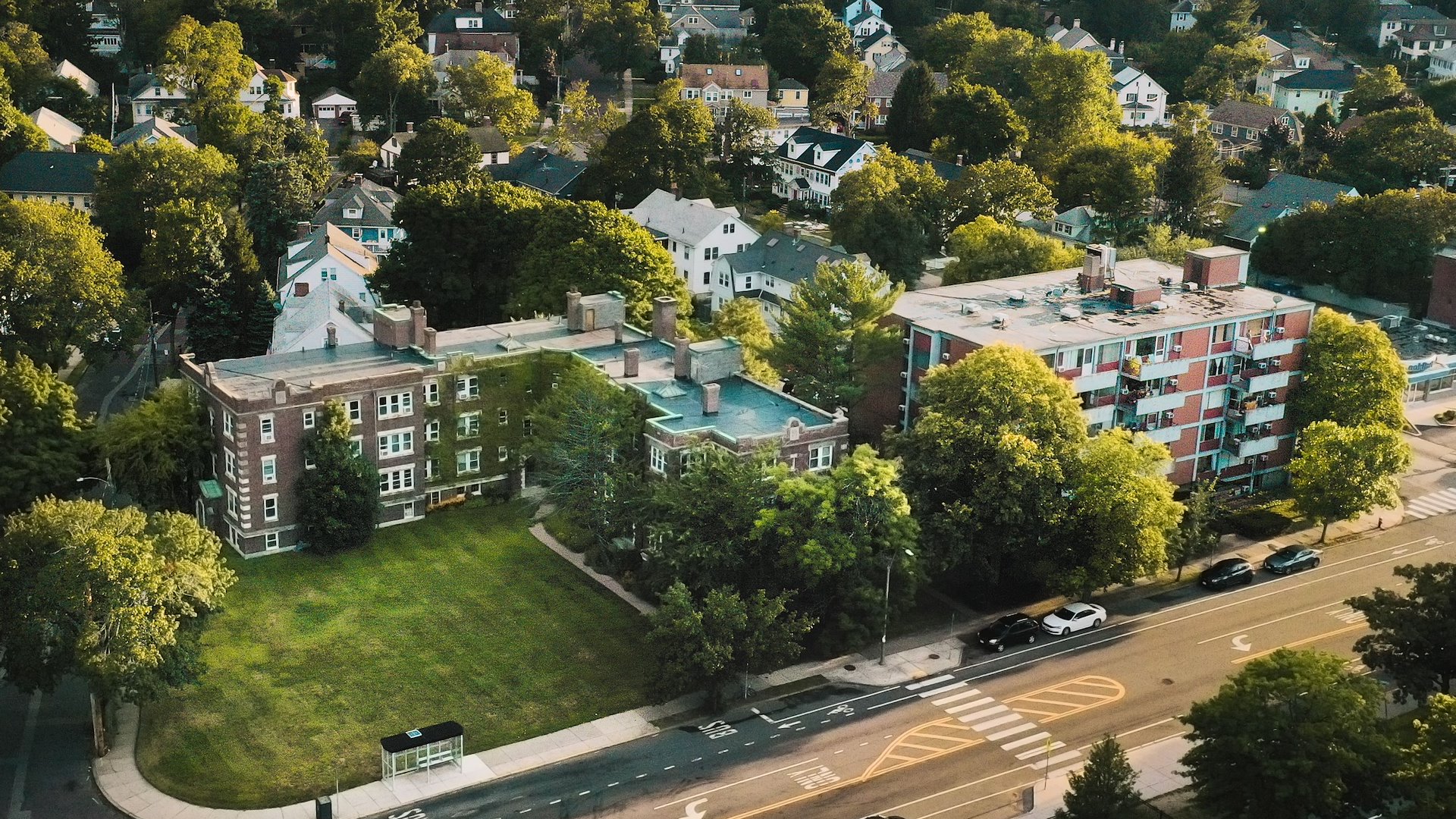 Apartments
840 Massachusetts Ave
Arlington, MA
Number of Units: 60
Price Reduction
New Listing
Closed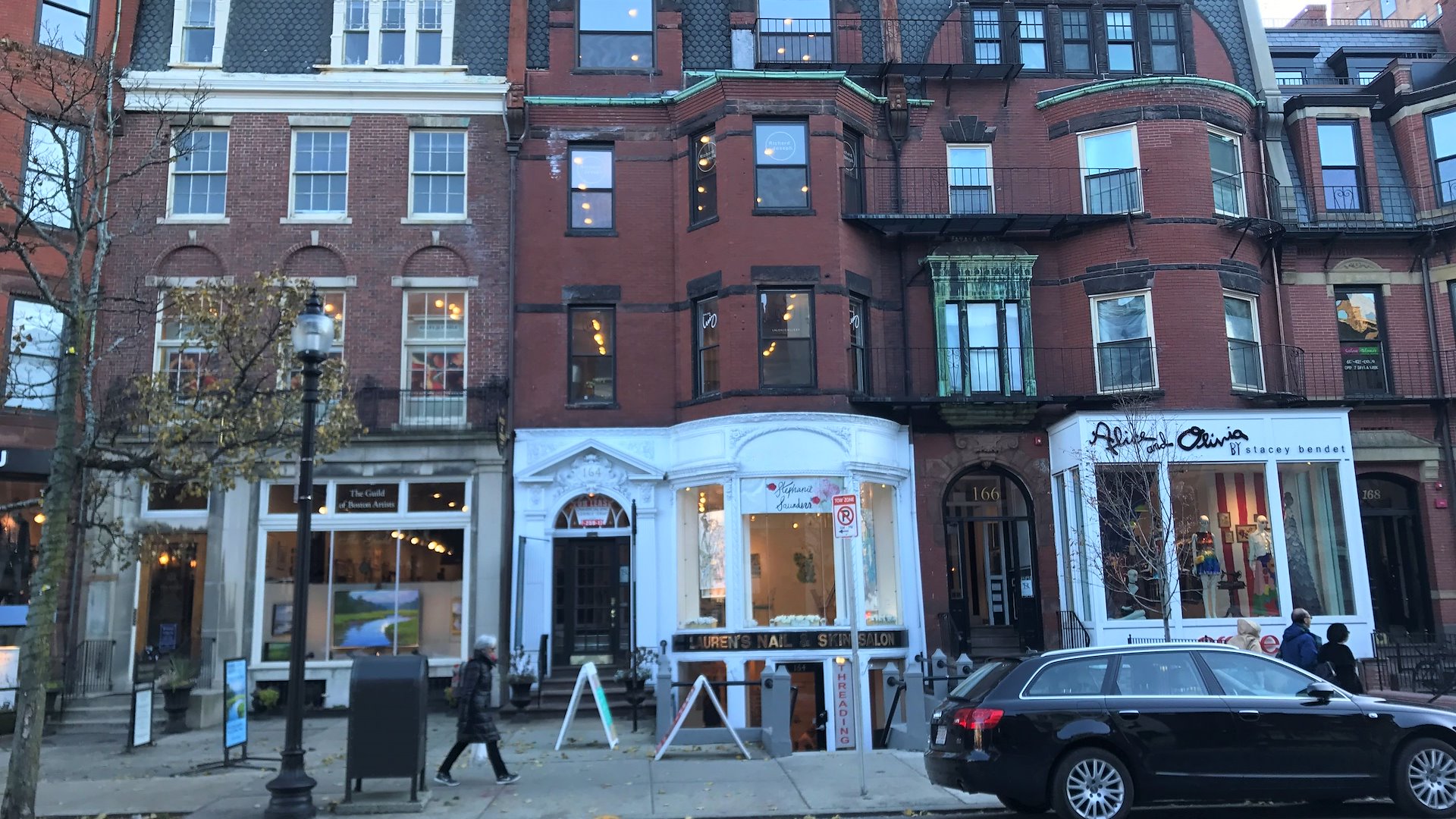 Office
164 Newbury Street
Price Reduction
New Listing
Closed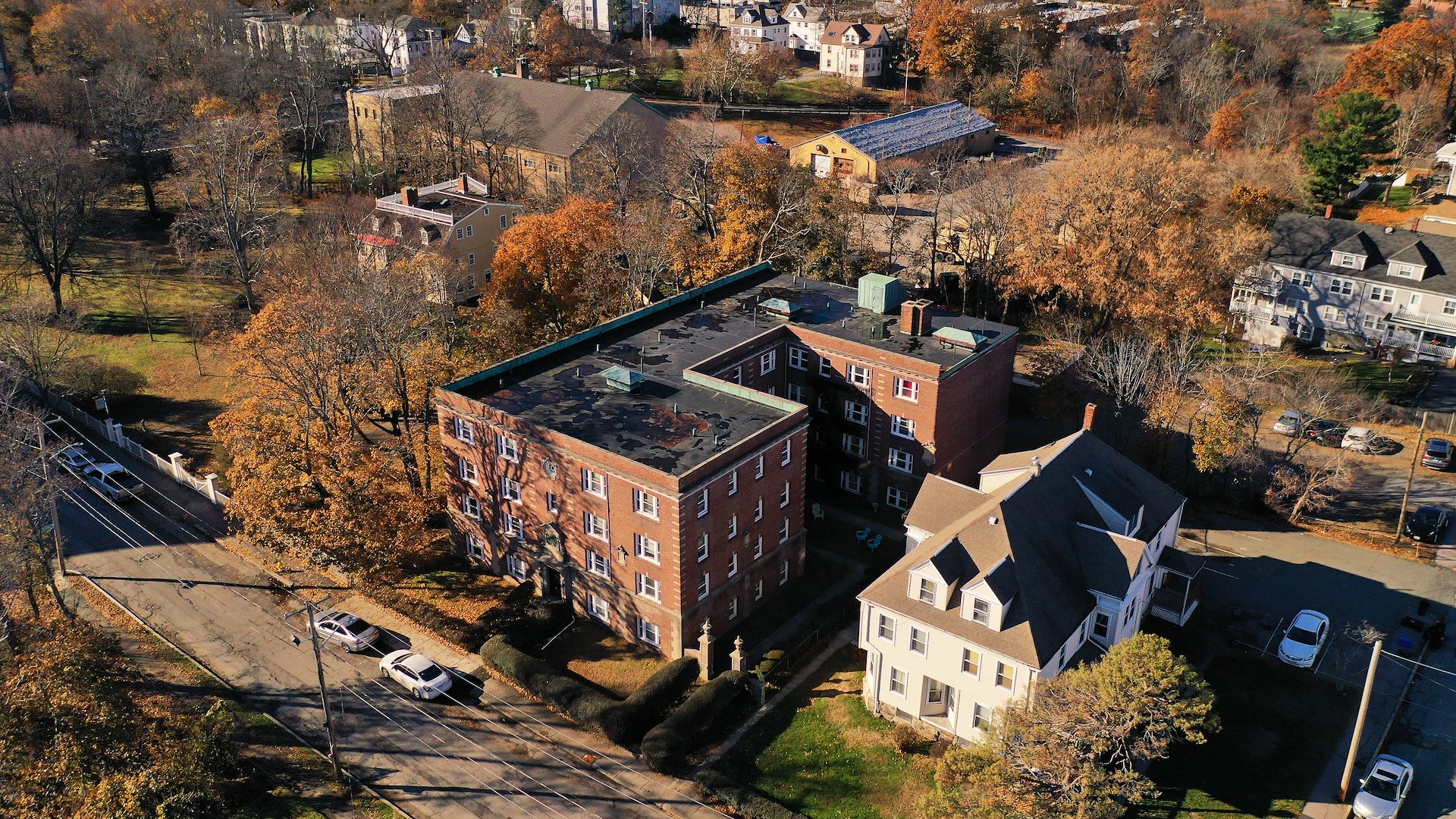 Apartments
40 Butler Rd
Quincy, MA
Number of Units: 34
Price Reduction
New Listing
Closed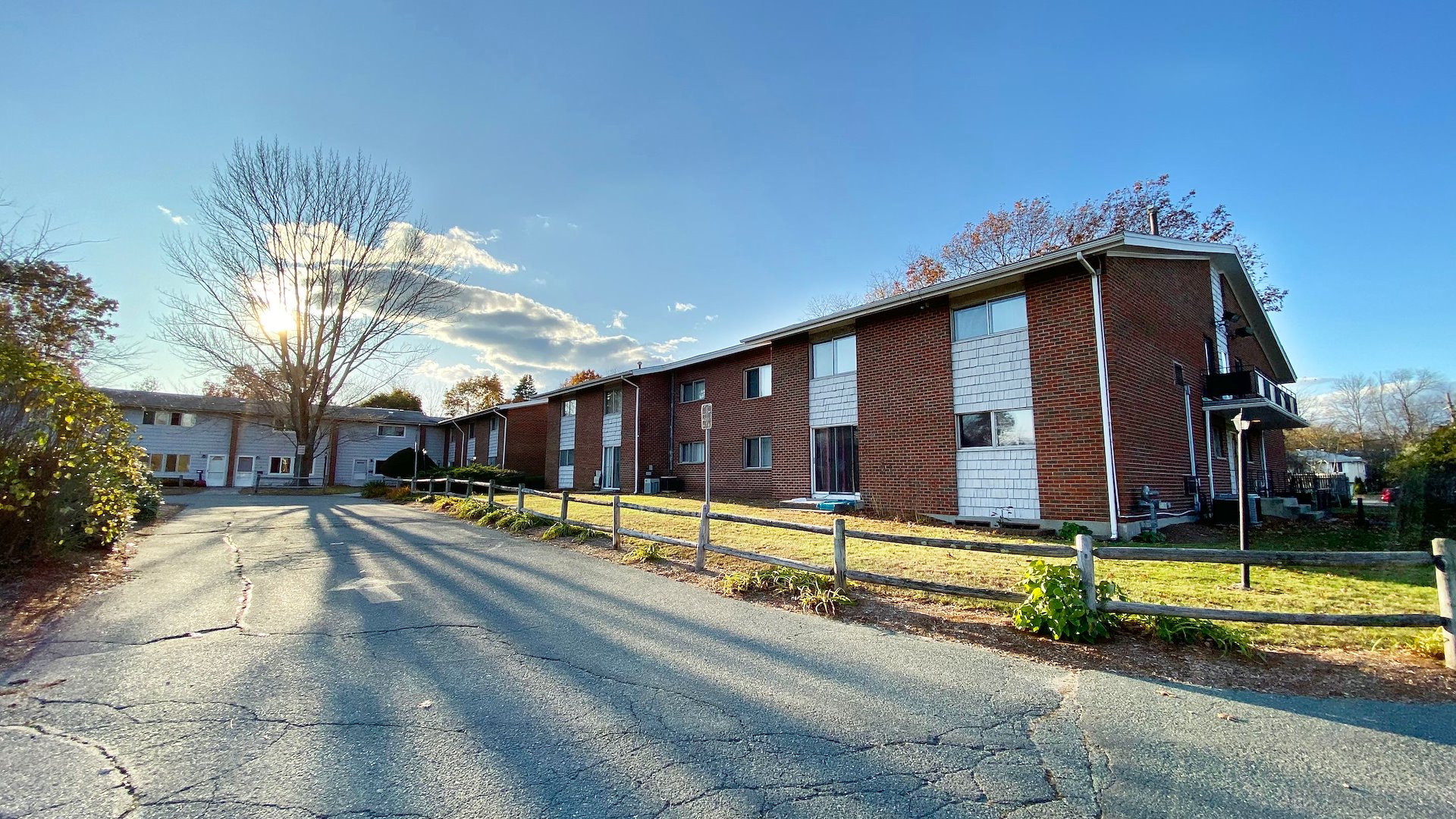 Apartments
55 David Terrace
Norwood, MA
Number of Units: 36
Price Reduction
New Listing
Closed
Apartments
Springfield Portfolio
Springfield, MA
Number of Units: 190
Price Reduction
New Listing
Closed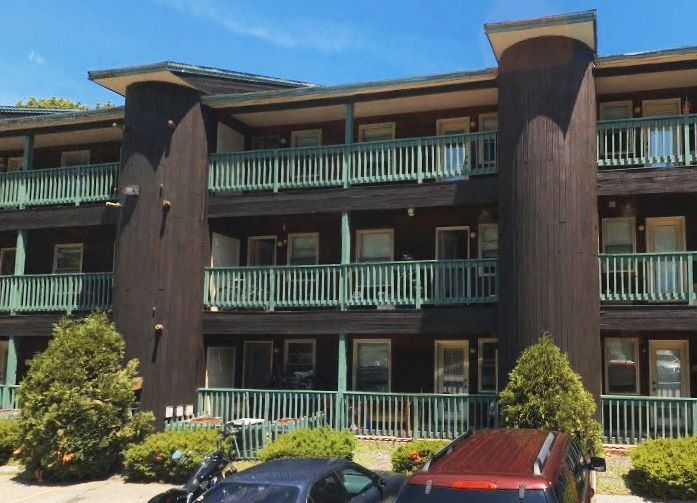 Apartments
Sunview Apartments
Raymond, NH
Number of Units: 66
Price Reduction
New Listing
Closed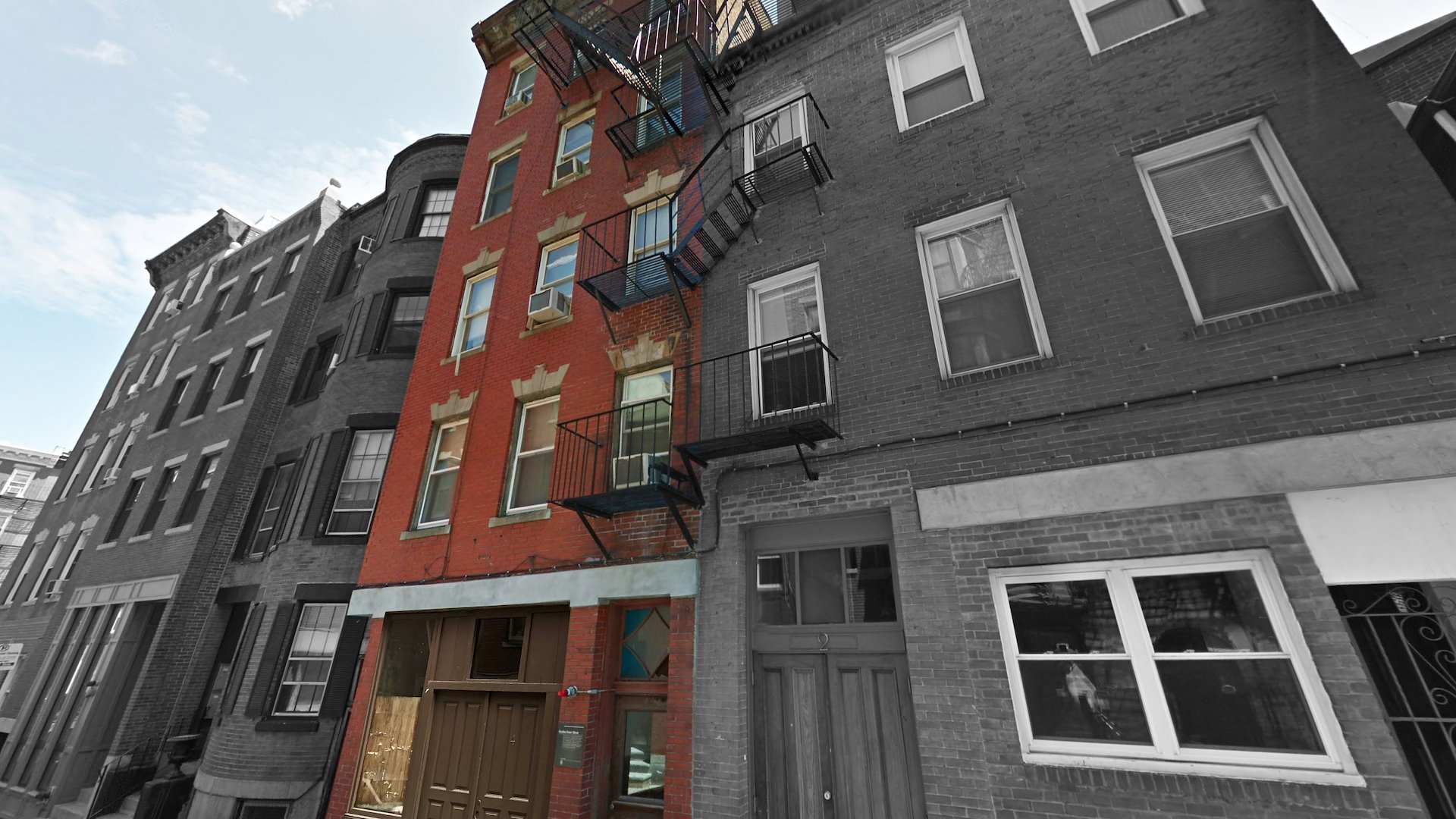 Apartments
4 Garden Court Street
Boston (North End) , MA
Number of Units: 14
Price Reduction
New Listing
Closed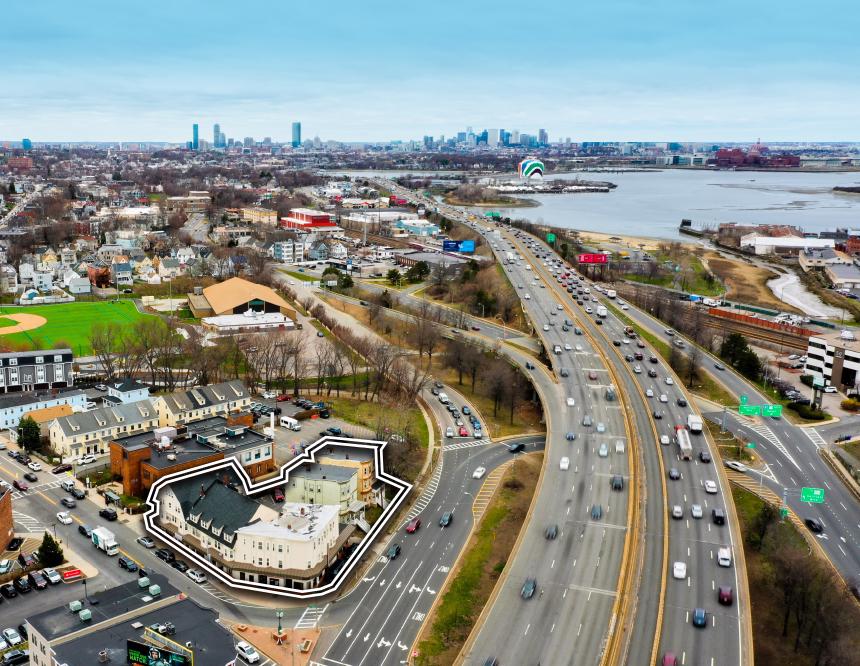 Apartments
Neponset Circle Portfolio
Boston, MA
Number of Units: 25
Price Reduction
New Listing
Closed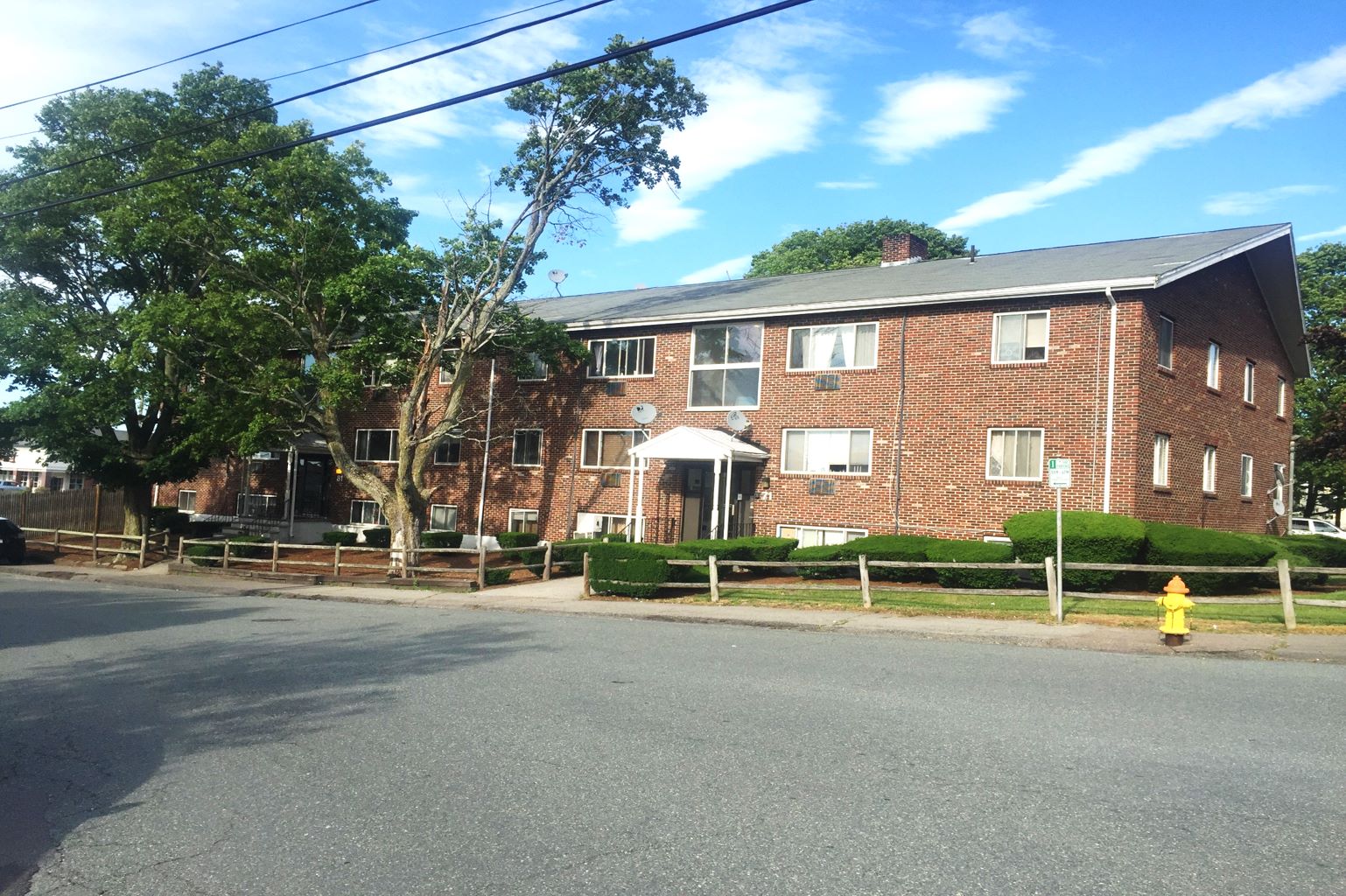 Apartments
81 Pond St
Quincy, MA
Number of Units: 24
Price Reduction
New Listing
Closed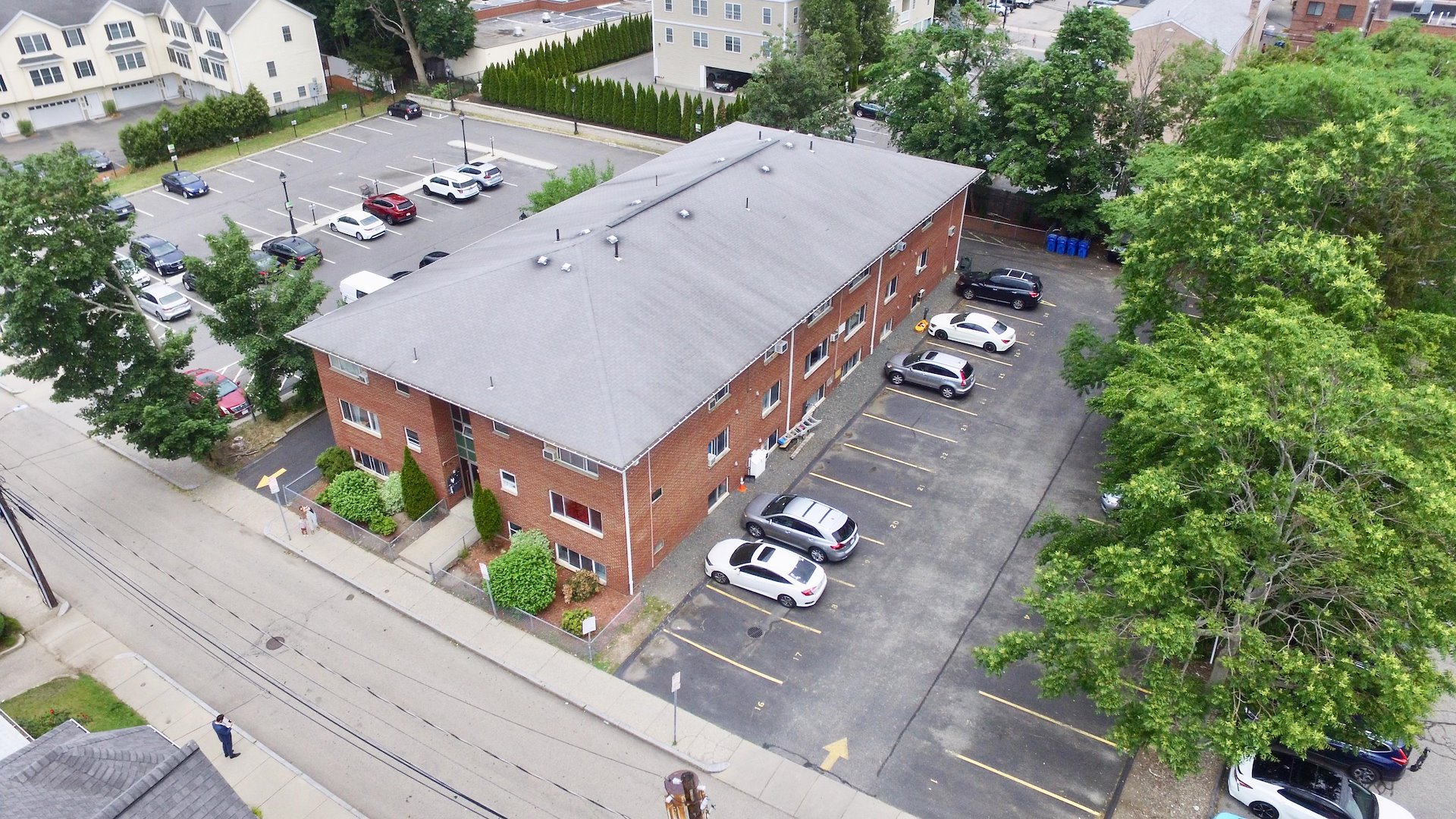 Apartments
50-58 Walnut Street
Waltham, MA
Number of Units: 22
Price Reduction
New Listing
Closed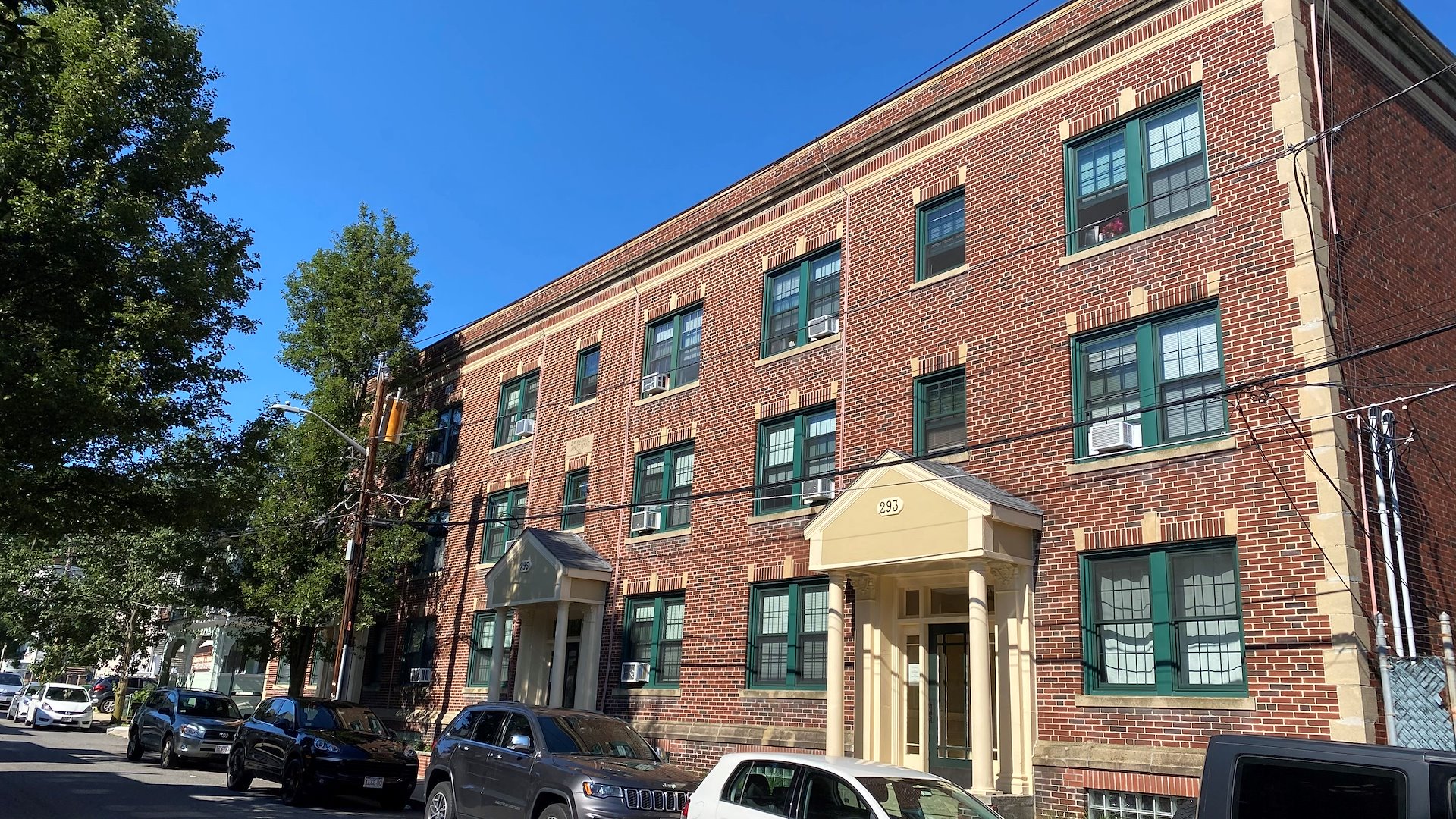 Apartments
293-297 Spring Street Extension
Medford, MA
Number of Units: 18
Price Reduction
New Listing
Closed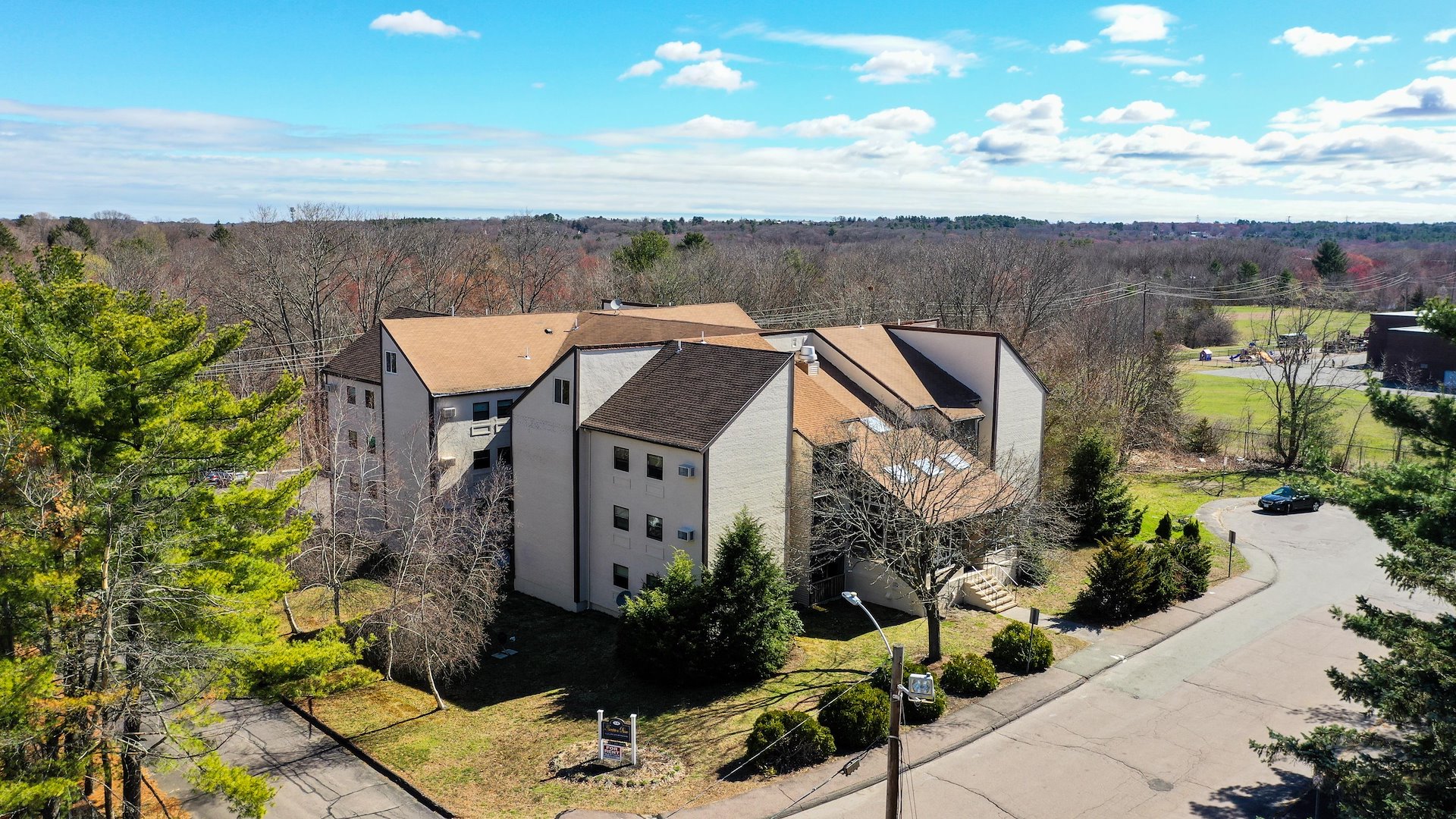 Apartments
Thompson Drive Apartments
Randolph, MA
Number of Units: 24
Price Reduction
New Listing
Closed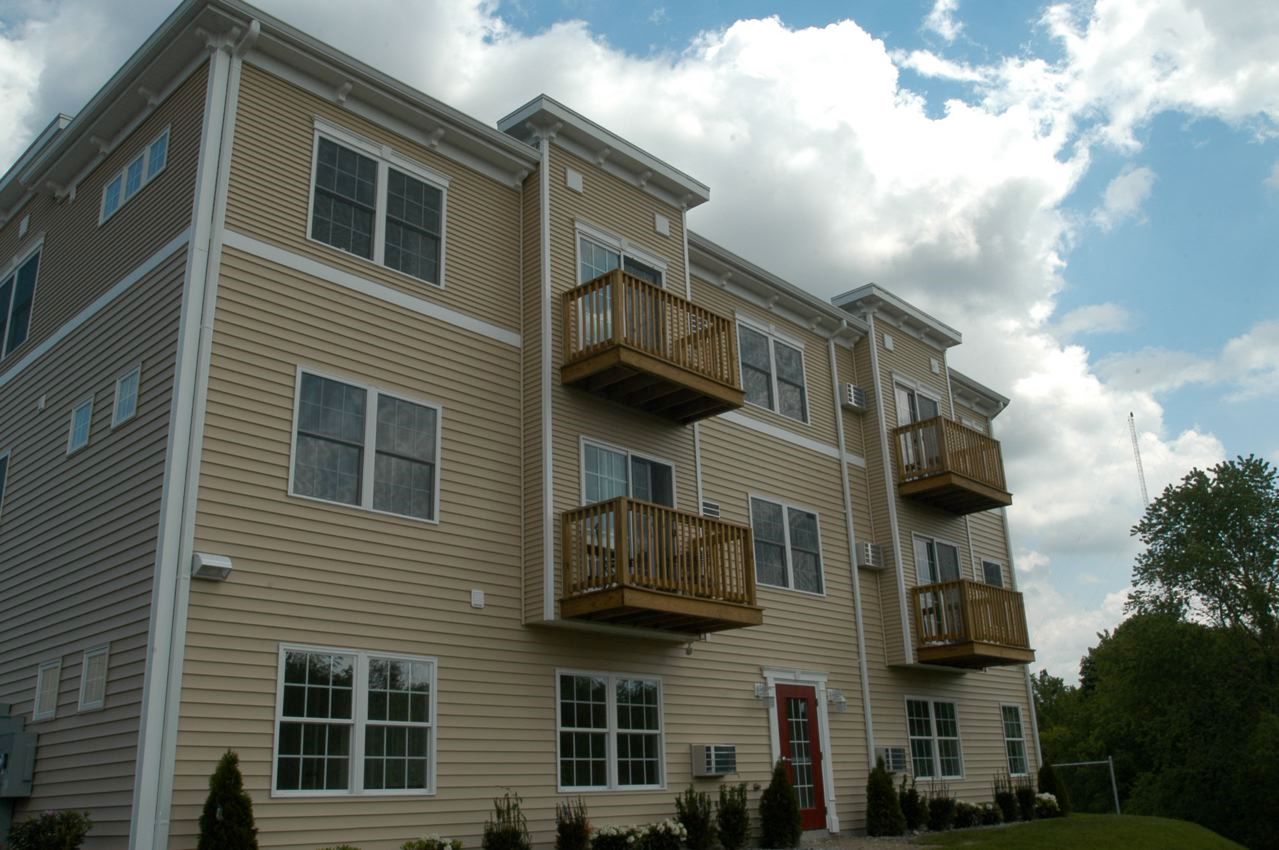 Apartments
Peters River Residences
Woonsocket, RI
Number of Units: 36
Price Reduction
New Listing
Closed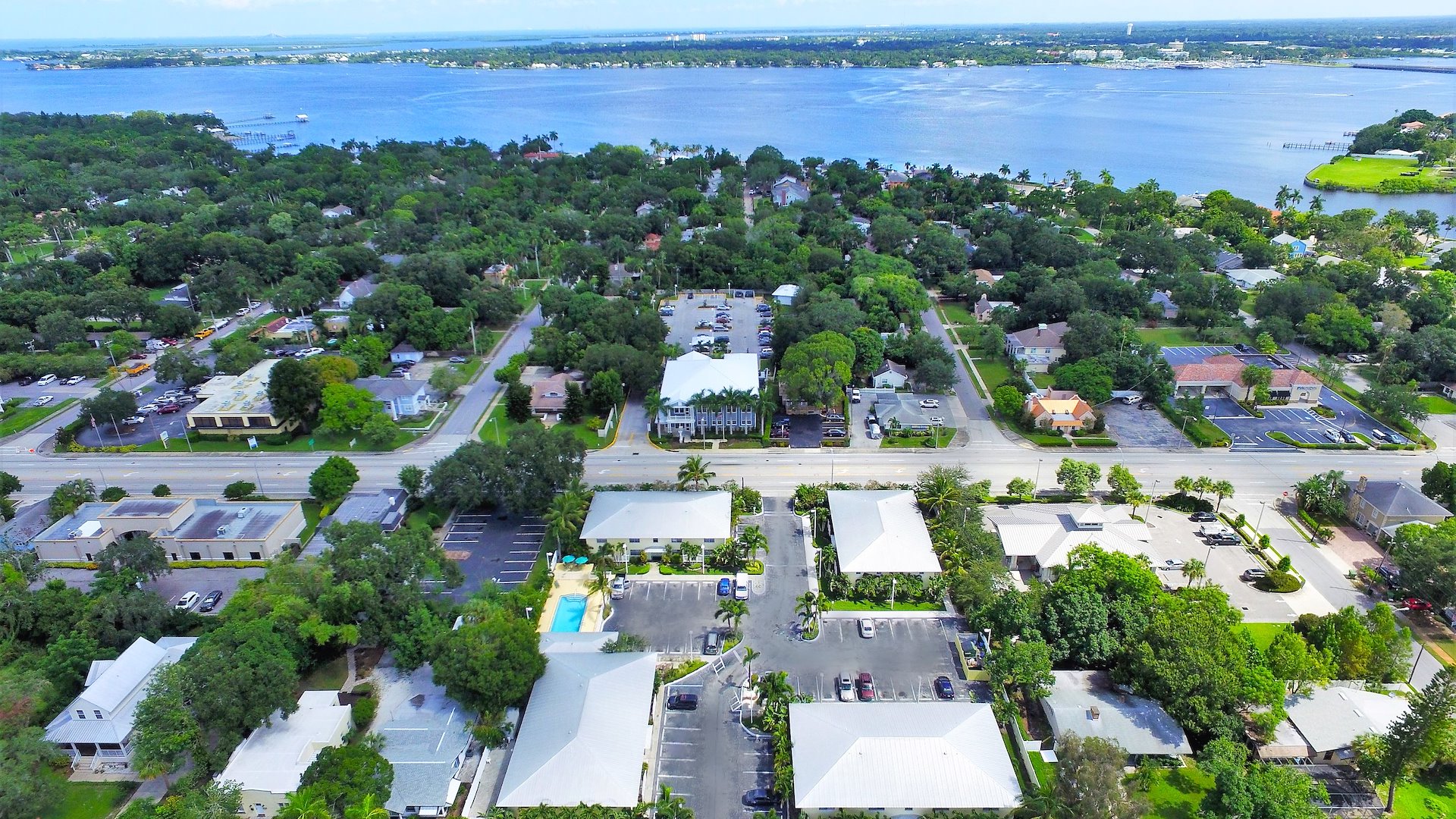 Apartments
Bradenton Palms
Bradenton, FL
Number of Units: 32