Net Lease // Retail
Tom Gommels
Senior Associate
Tom Gommels is an Investment Specialist in Marcus & Millichap's Minneapolis office, with a focus on Single Tenant NNN properties nationally along with multi-tenant retail properties across southern Minnesota and Northern Iowa.

Recognizing that each client's needs and goals are unique, Tom strives to understand the specific desires of each investor and provide the best available advisement and services available. Tom joined the firm in 2017 and has 25+ years in a variety of business interests, including 20+ years as owner of an award-winning contracting firm which built custom homes and performed high-end remodeling projects. Tom has also owned a retail strip center located in Rochester, Minnesota for nearly 20 years of which he acquired the land, developed, and built the building.

Outside of the office, Tom enjoys spending time with his family, coaching his daughter's basketball team, volunteering with youth at church, snowmobiling, racquetball, and paintball.

Tom has successfully closed transactions featuring many national and regional brands such as Advance Auto, Car-X, Taco Bell, Arby's, Perkins, Denny's, Circle K, Jimmy Johns, Take 5 Oil Change, Sleep Number, Dairy Queen, Sunbelt Rentals, Starbucks, Jimmy John's, Liberty Tax, Edward Jones, Danfoss, NuArt Dental Lab and Benefit Services Group.

In 2021 Tom was recognized for excellence by being awarded a Sale Recognition Award. At the same time, Tom was the #1 retail and single tenant net leased agent in the Minneapolis office, along with being the #2 agent overall.

Tom strives to always have a client first approach with a strong desire to help his clients achieve great success. He doesn't shy away from deals with 'hair on them' and is willing to look for creative solutions for win-win outcomes for all parties.


License: MN: 40524426
Achievements
Sales Recognition Award:

2021
Price Reduction
New Listing
Closed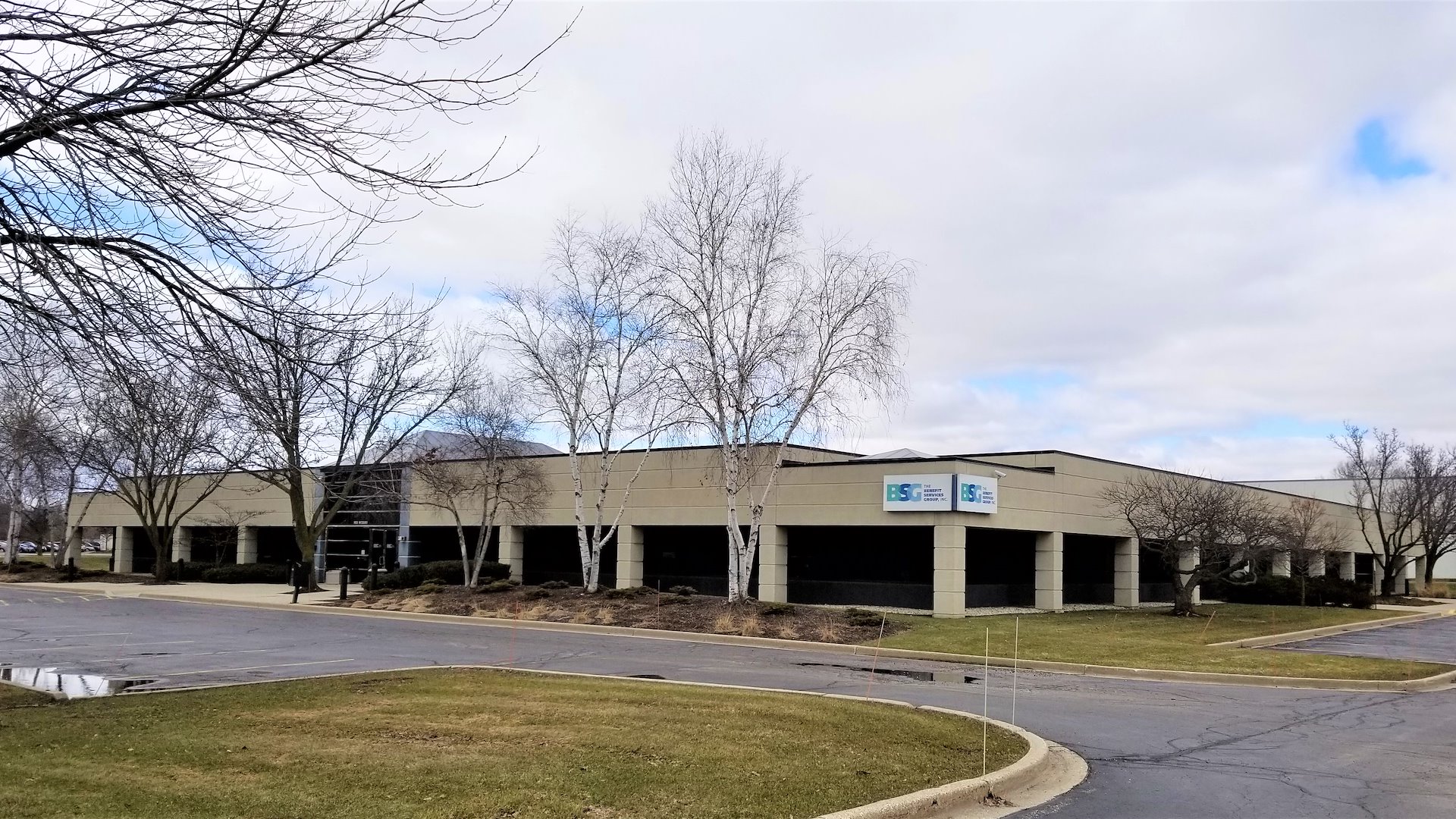 Office
Benefit Services Group
Price Reduction
New Listing
Closed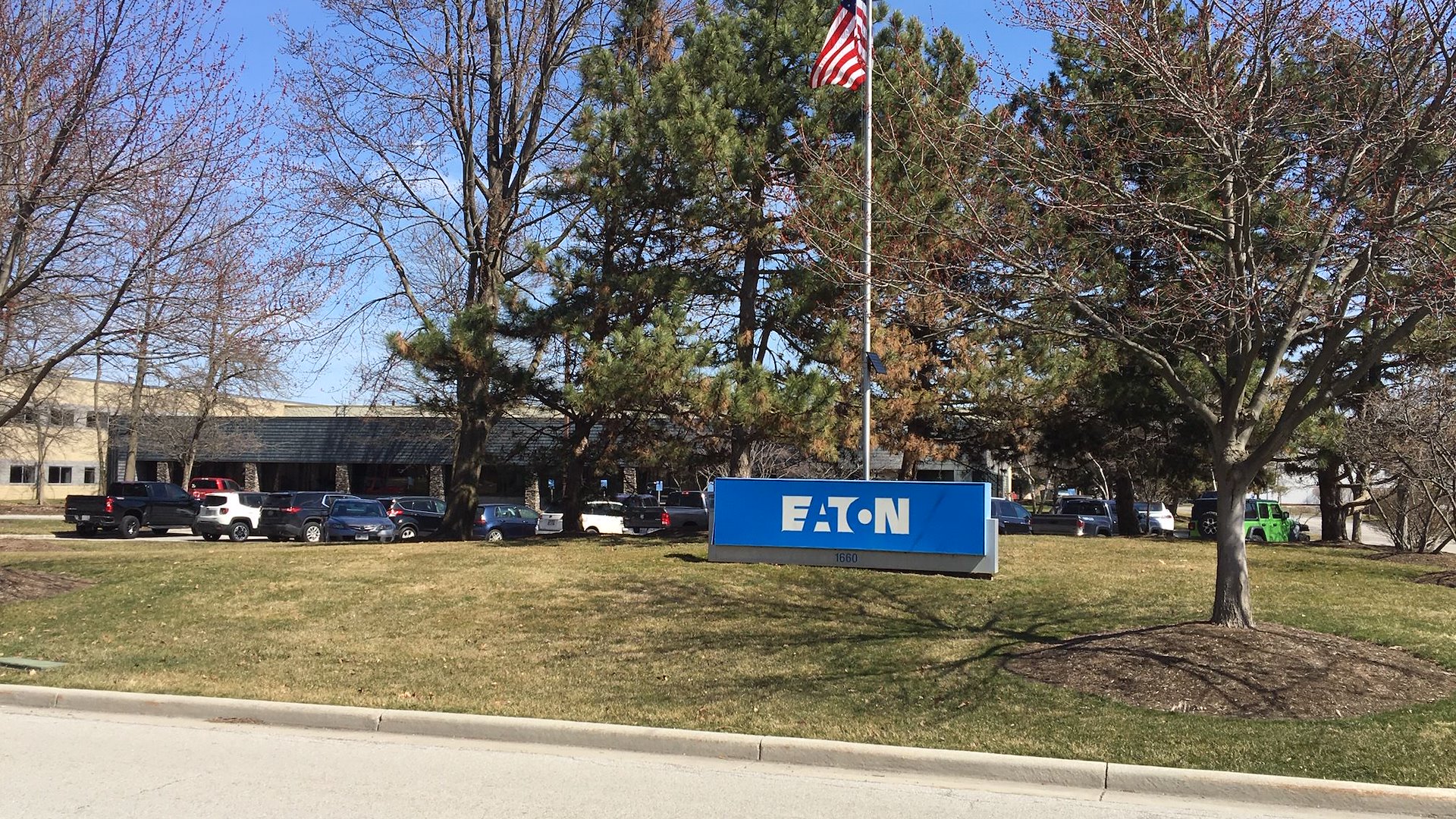 Industrial
Danfoss Technical Center
Price Reduction
New Listing
Closed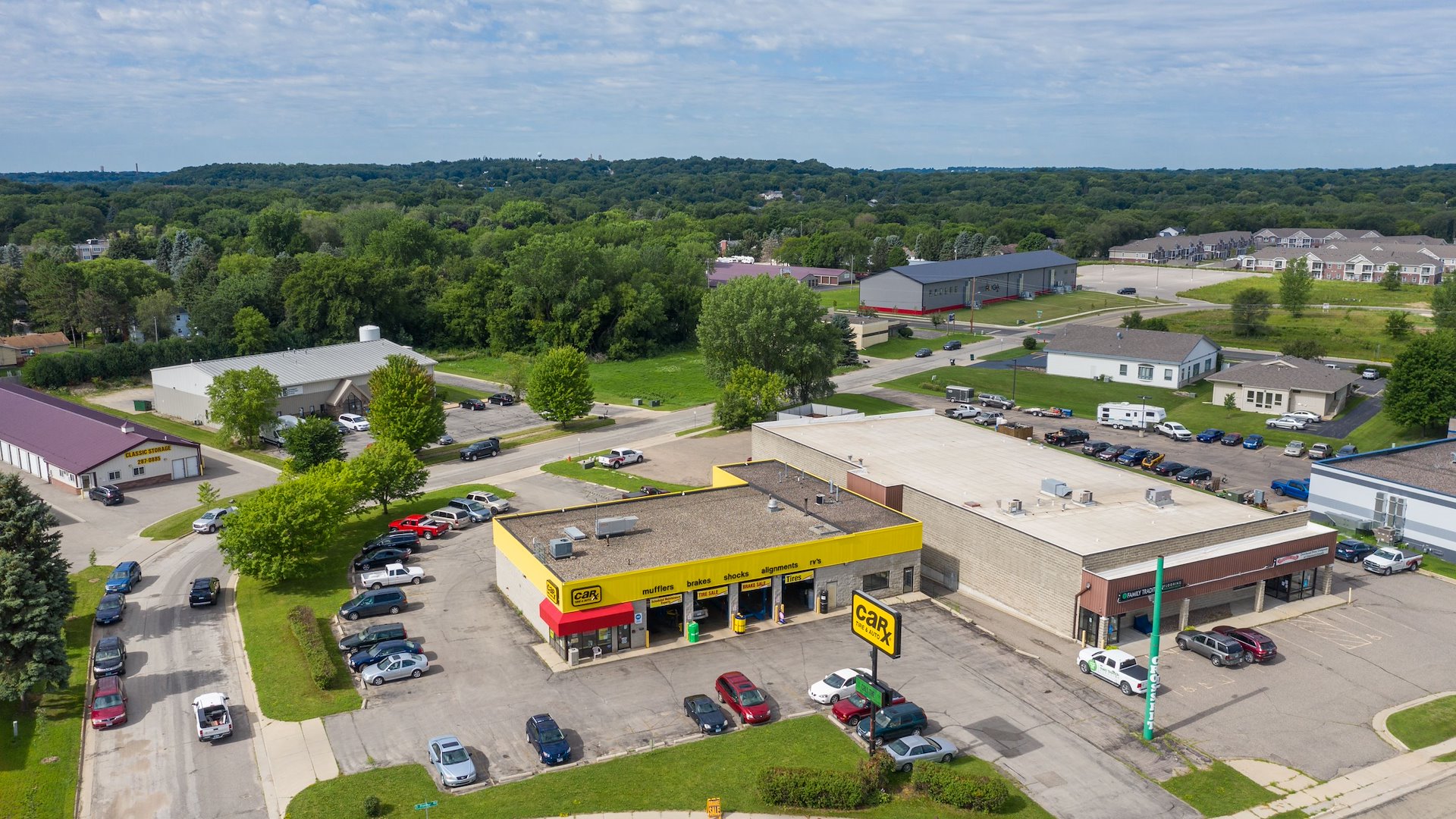 Retail
Car-X (2-Tenant)
Price Reduction
New Listing
Closed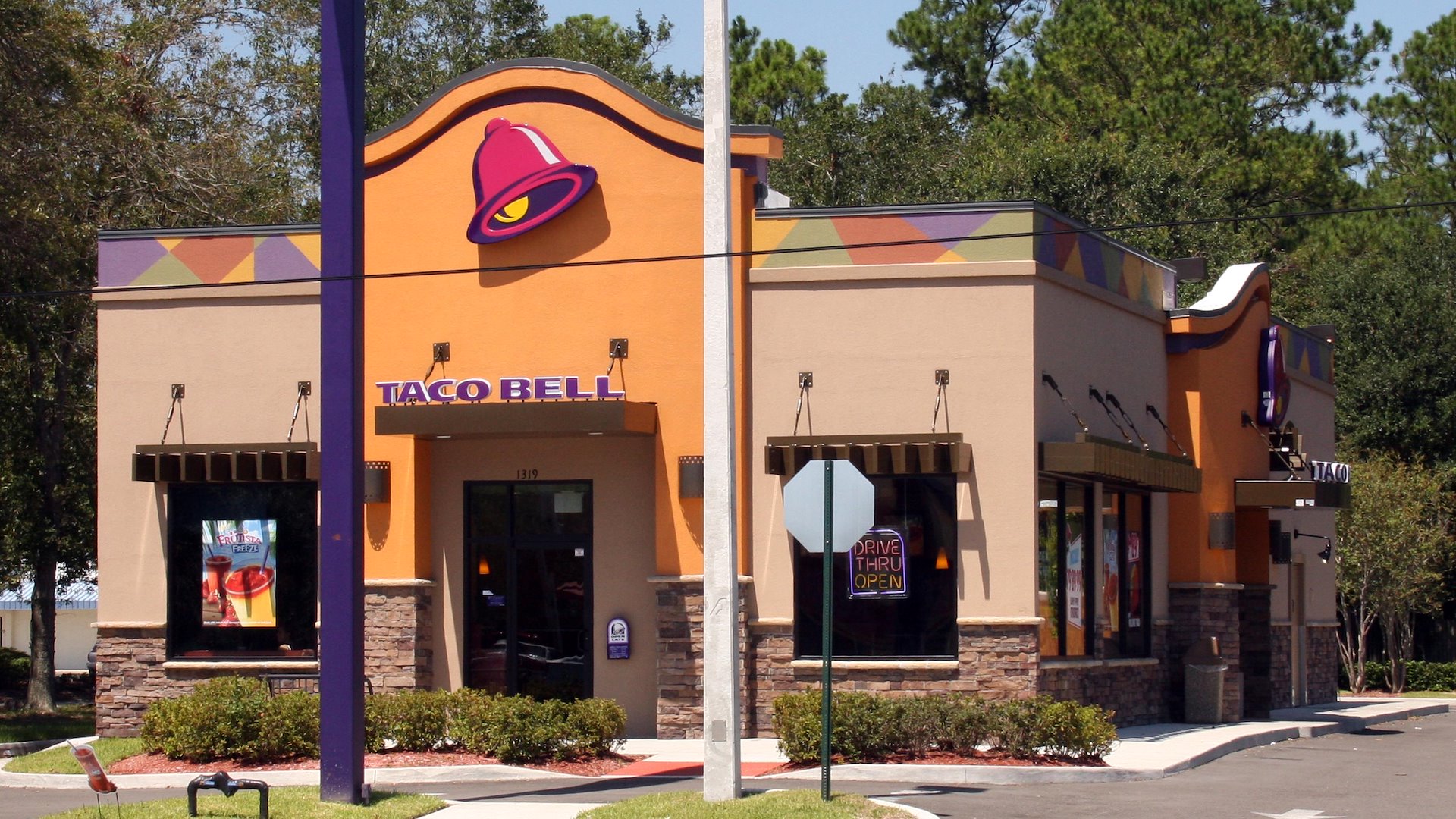 Net Lease
Taco Bell
Price Reduction
New Listing
Closed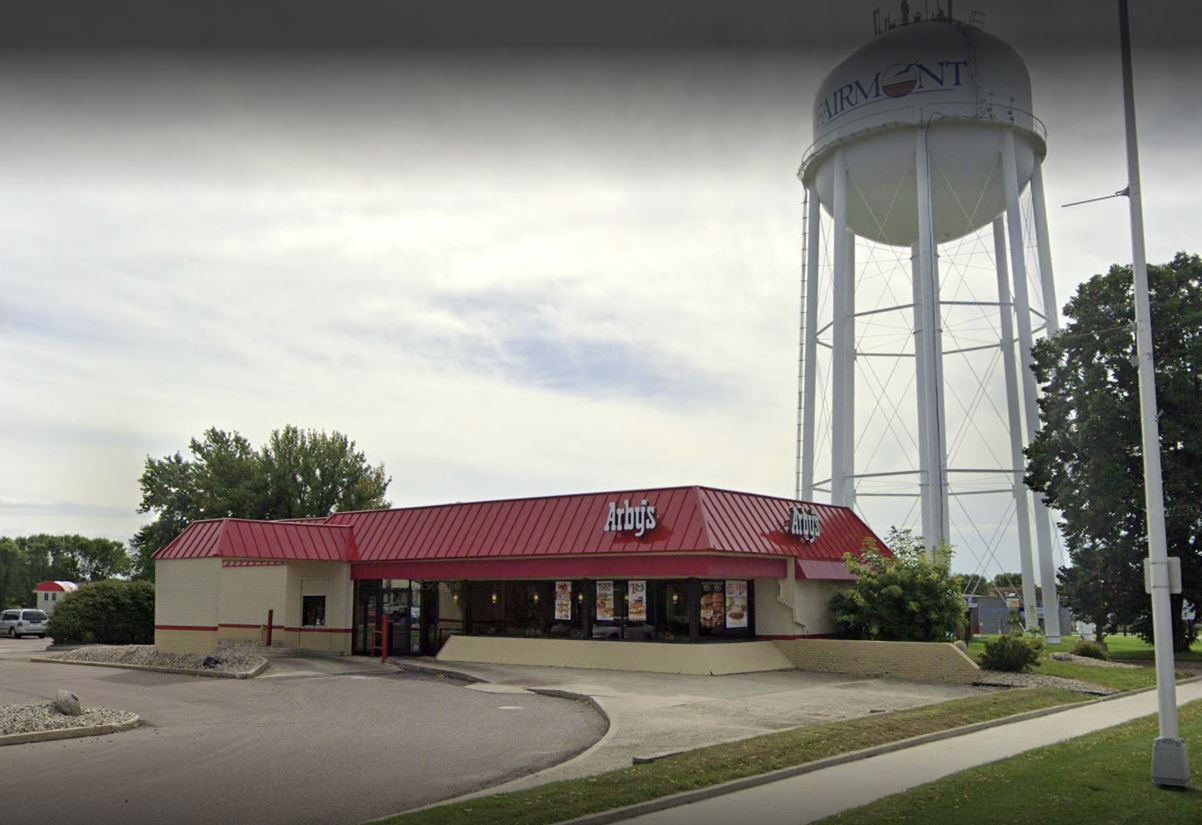 Net Lease
Arby's (Corporate) | Low-Rent-To-Sales-Ratio
Price Reduction
New Listing
Closed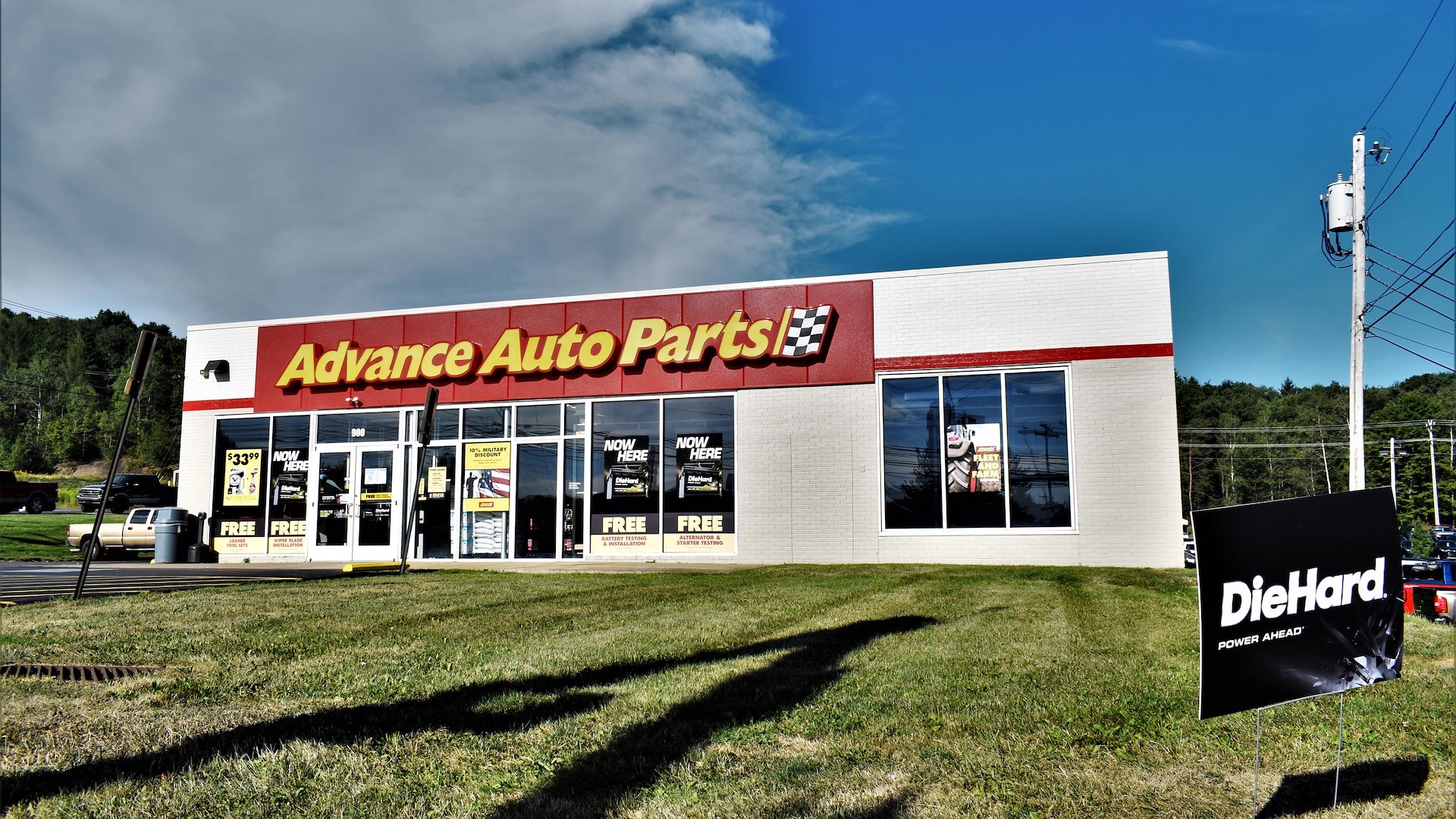 Net Lease
Advance Auto Parts
Price Reduction
New Listing
Closed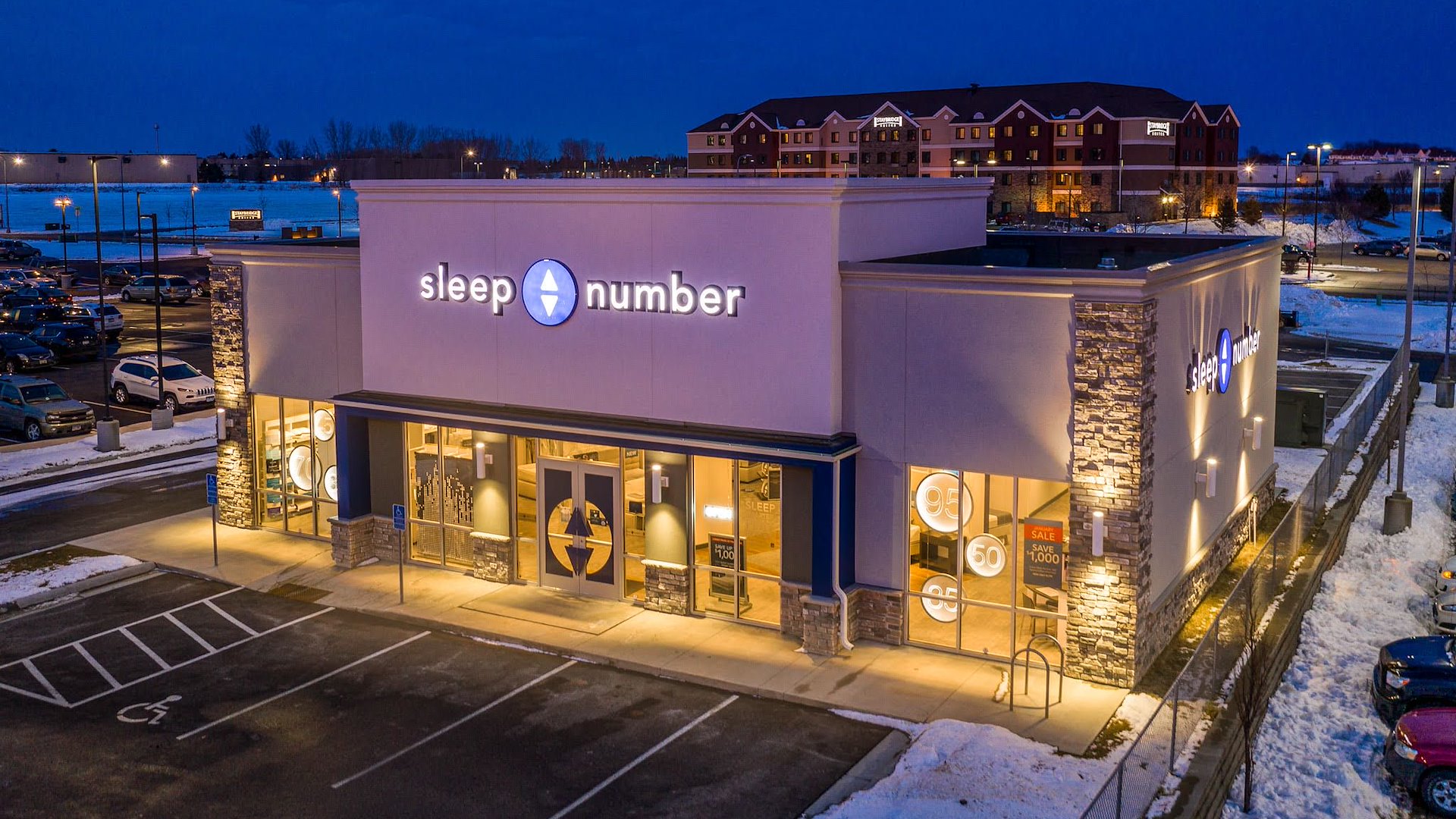 Net Lease
Sleep Number
Price Reduction
New Listing
Closed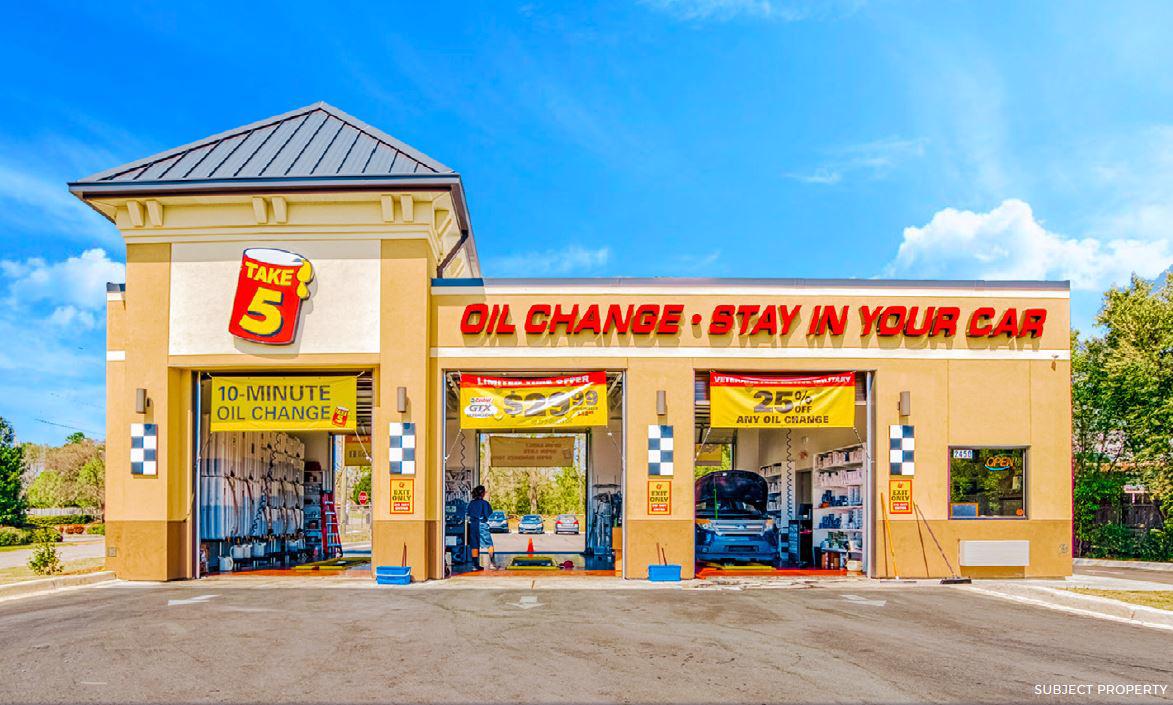 Net Lease
Take 5 Oil Change
Price Reduction
New Listing
Closed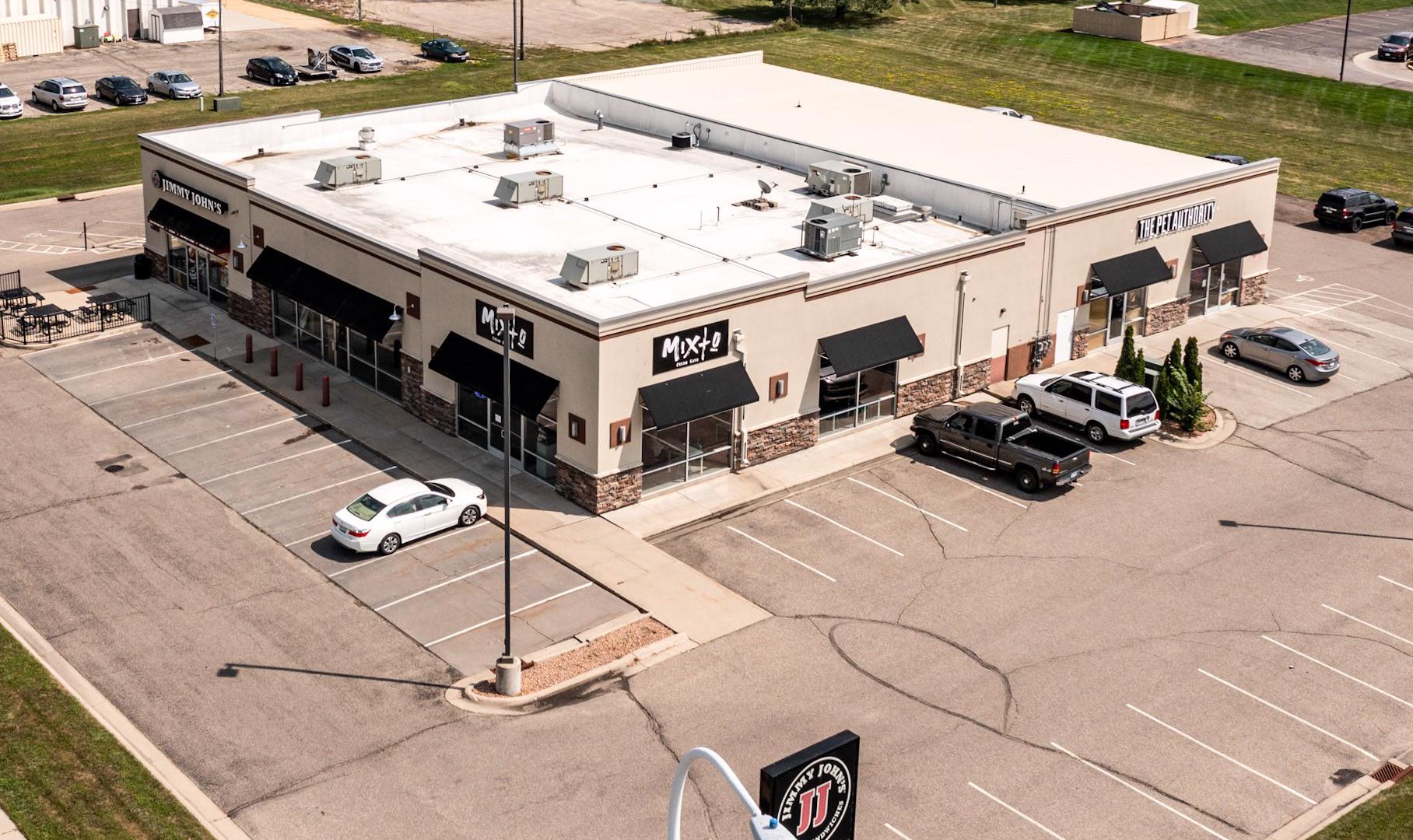 Retail
Walmart Shadow Center
Price Reduction
New Listing
Closed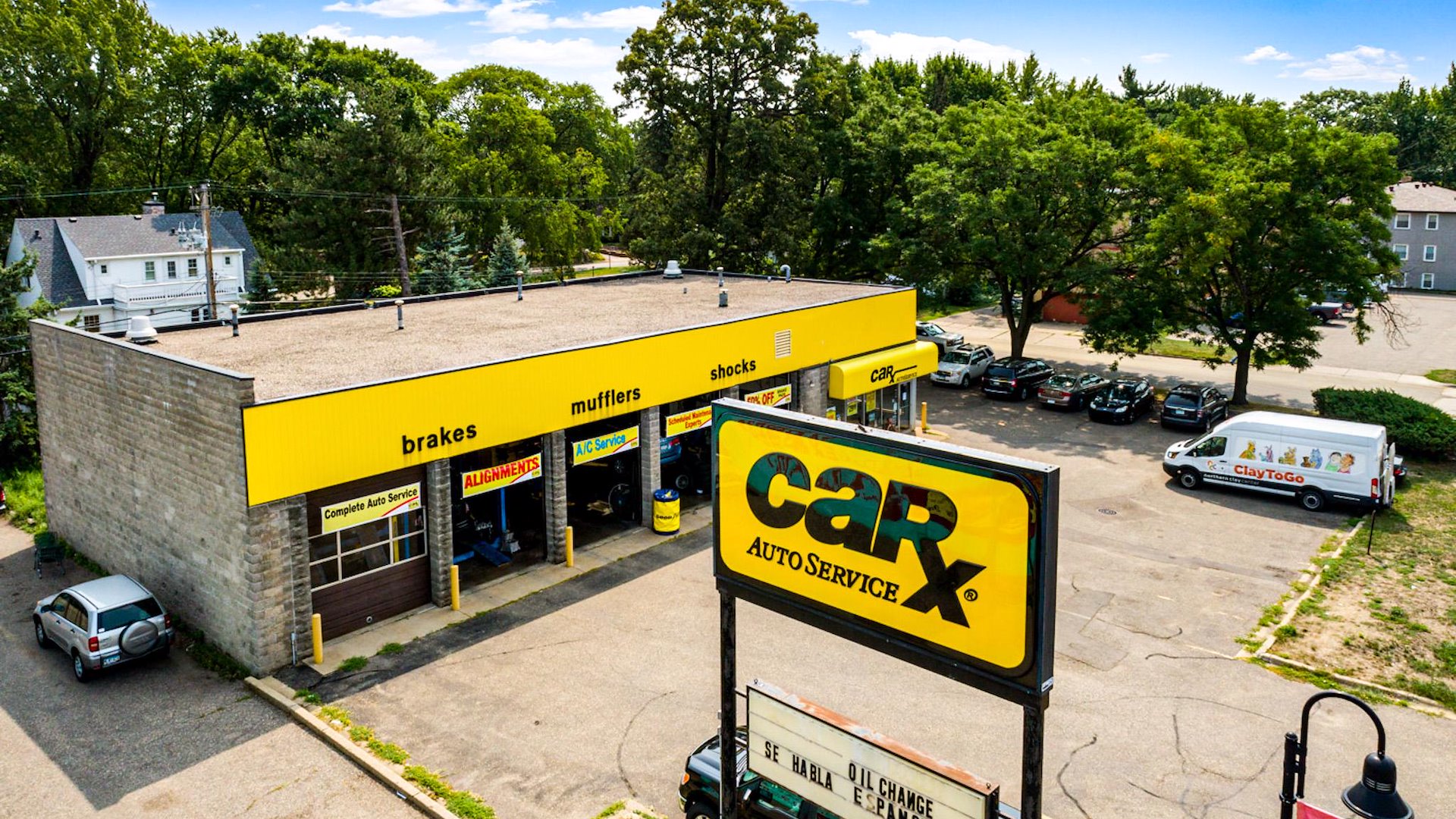 Net Lease
Car-X (Corporate)
Price Reduction
New Listing
Closed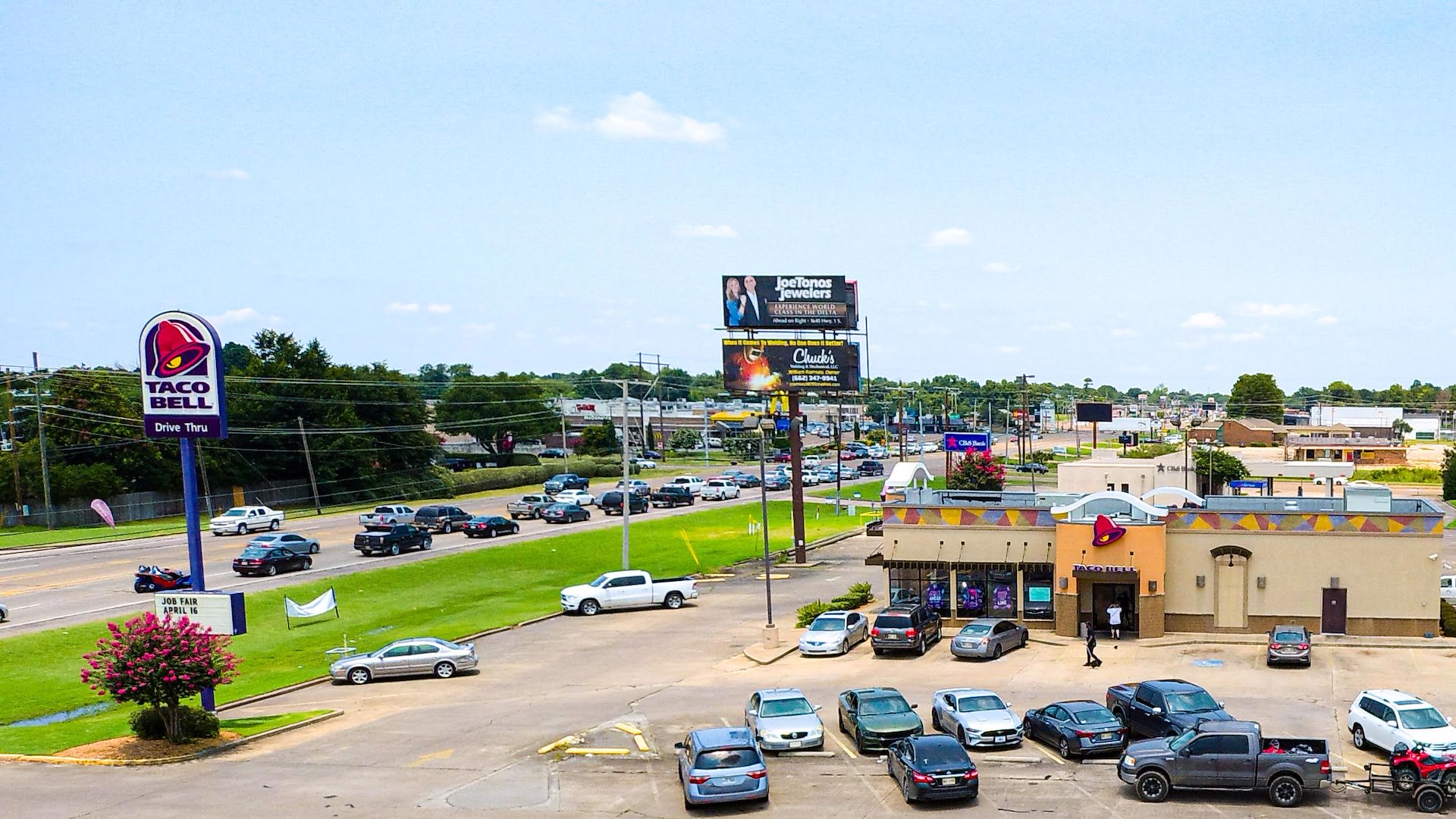 Net Lease
Taco Bell - STRONG SALES