Timothy B. Stephenson Jr.
Sales Manager
Timothy Stephenson is a multifamily property specialist primarily focused in Illinois and Wisconsin. Tim began his career with Marcus & Millichap in January 2017 and has since formed an alliance with industry veterans, Ryan Engle and Andrean Angelov. Since joining the Engle & Angelov Group, Tim has successfully closed numerous transactions, totaling more than $100 Million in sales volume, and continues to leverage his team's experience and the firm's network of over 2,000 agents to aid his clients in achieving their investment goals. Tim has extensive experience in acquisitions, dispositions, debt and equity restructuring, and 1031 tax-deferred exchanges.

Prior to joining Marcus & Millichap, Stephenson graduated from The Ohio State University with a Bachelor of Science in Finance. During this time, he was actively involved in managing the Scarlet Alpha Management Fund with the Buckeye Capital Investors, in addition to acting as the chapter president on behalf of the National Society of Leadership and Success. Tim has studied abroad for cross-cultural management and international marketing to France, Italy, and Greece, as well as to Costa Rica for sustainable urban development. In his free time, Tim enjoys being outdoors, playing golf, motorsports, traveling and spending time with family and friends.


License: IL: 475.173954, WI: 86794-94
Closed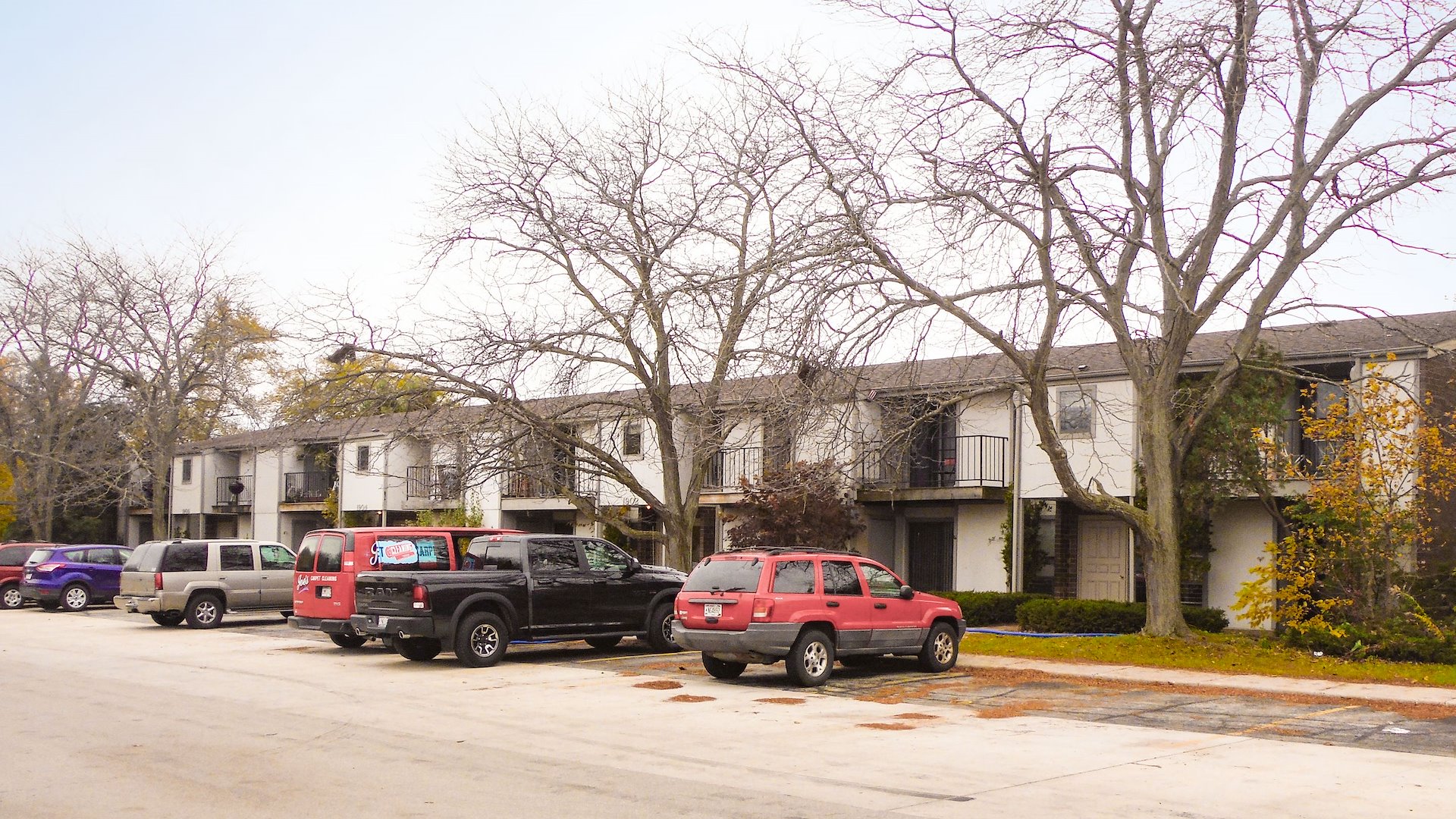 Apartments
Parkview Terrace
Kenosha, WI
Number of Units: 16
Closed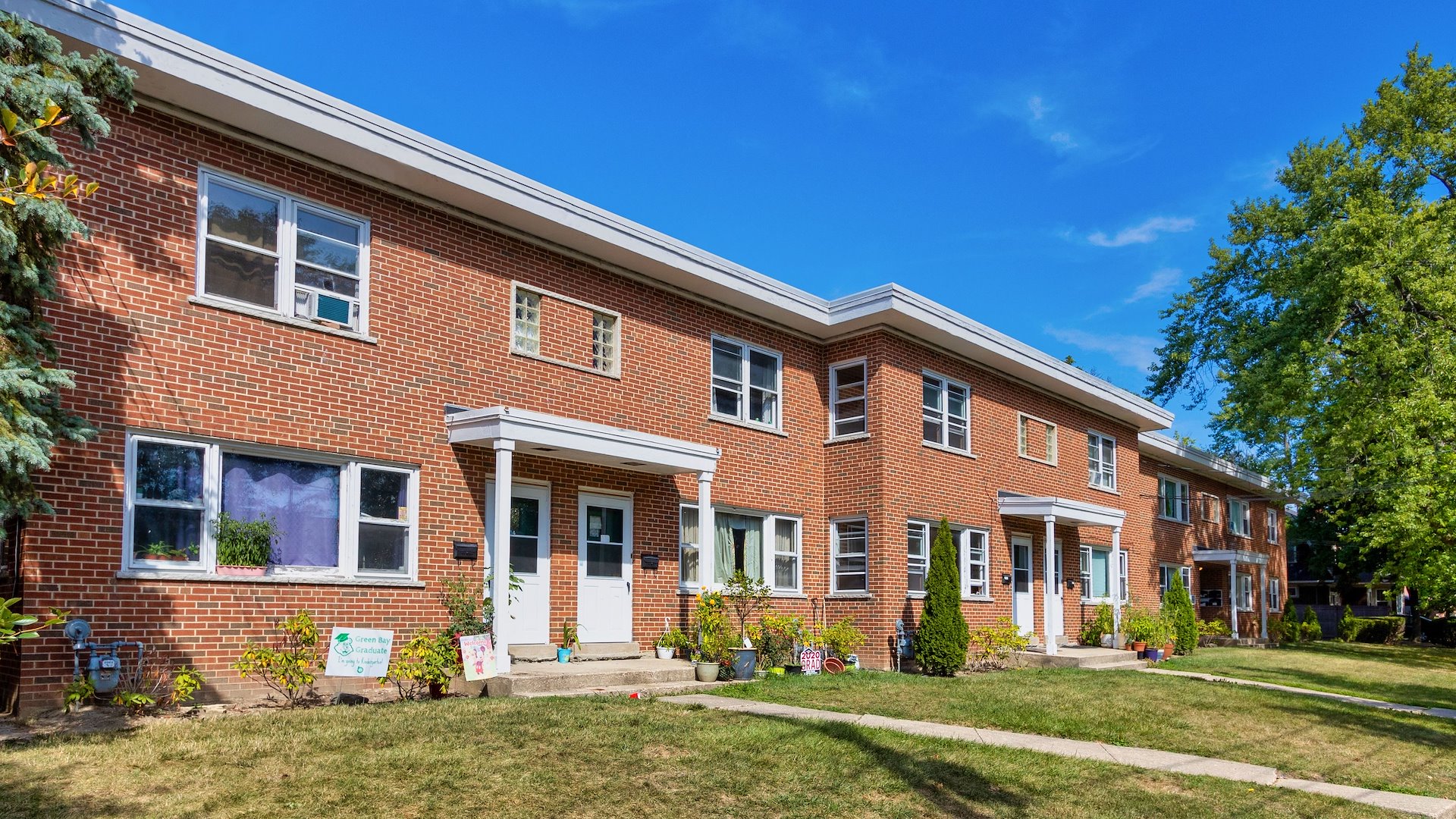 Apartments
2734-2750 Lauretta Place
Highland Park, IL
Number of Units: 8
Closed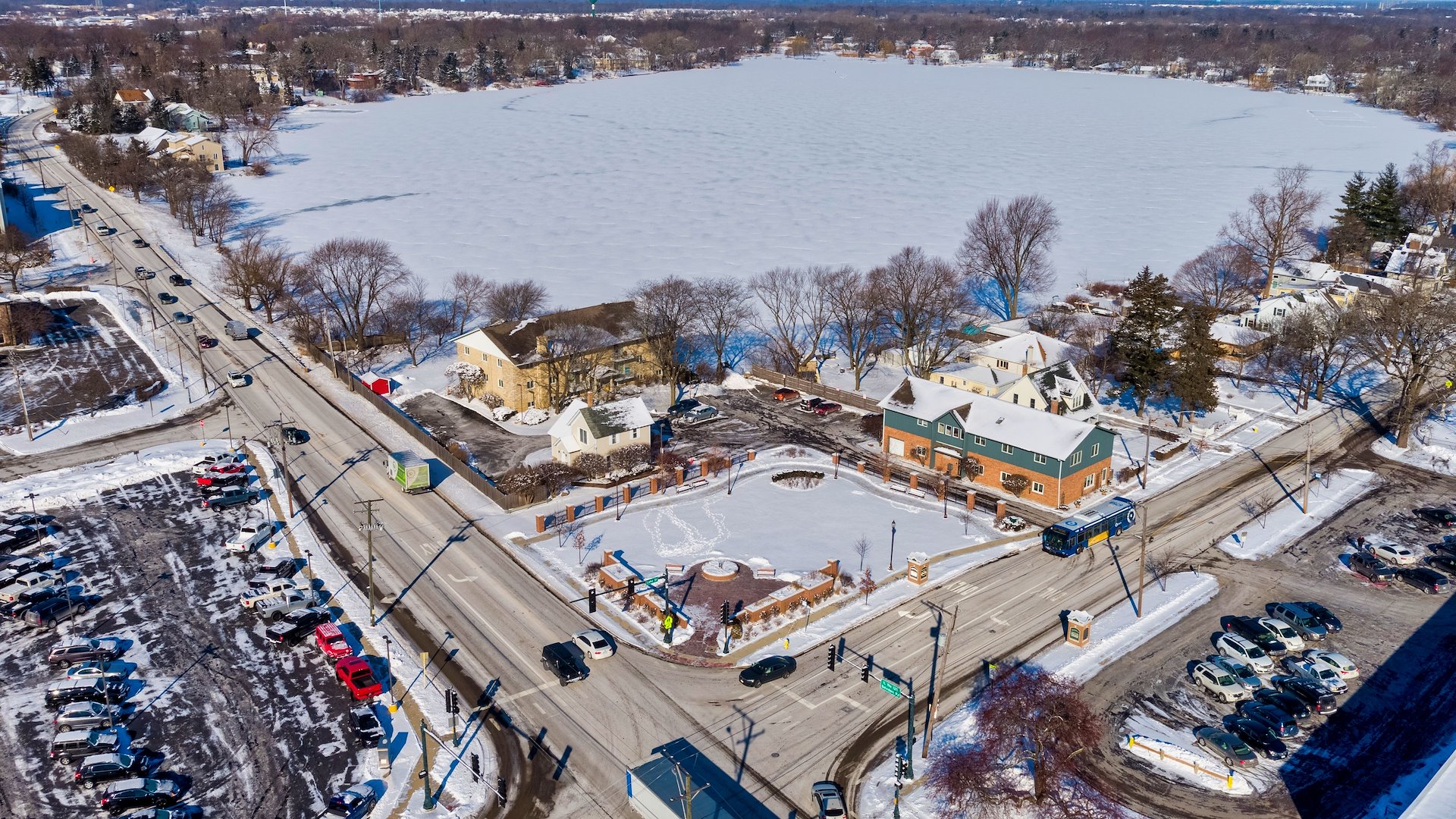 Apartments
Lakeshore Apartments
Grayslake, IL
Number of Units: 17
Closed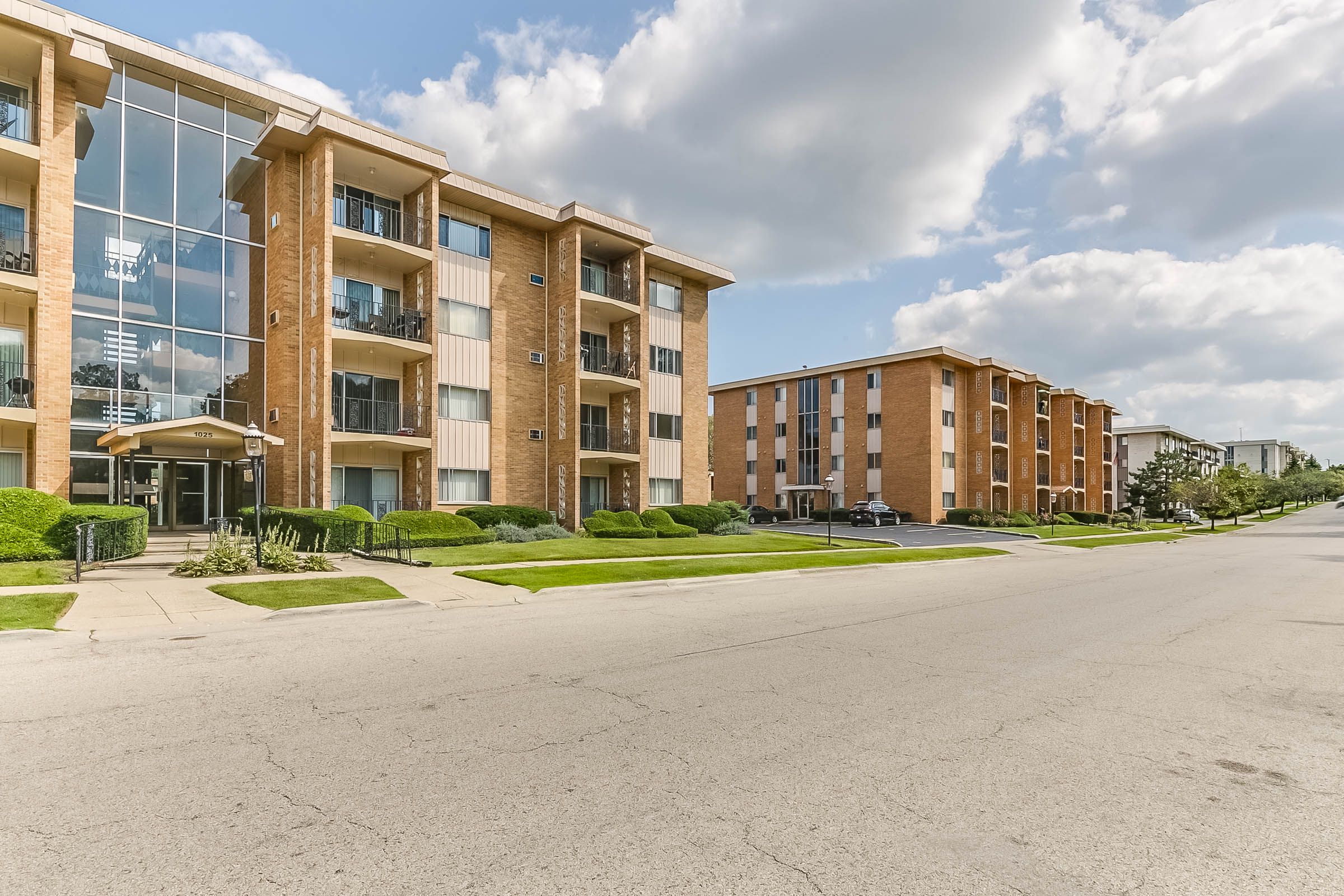 Apartments
Imperial Tower Apartments
Waukegan, IL
Number of Units: 188
Closed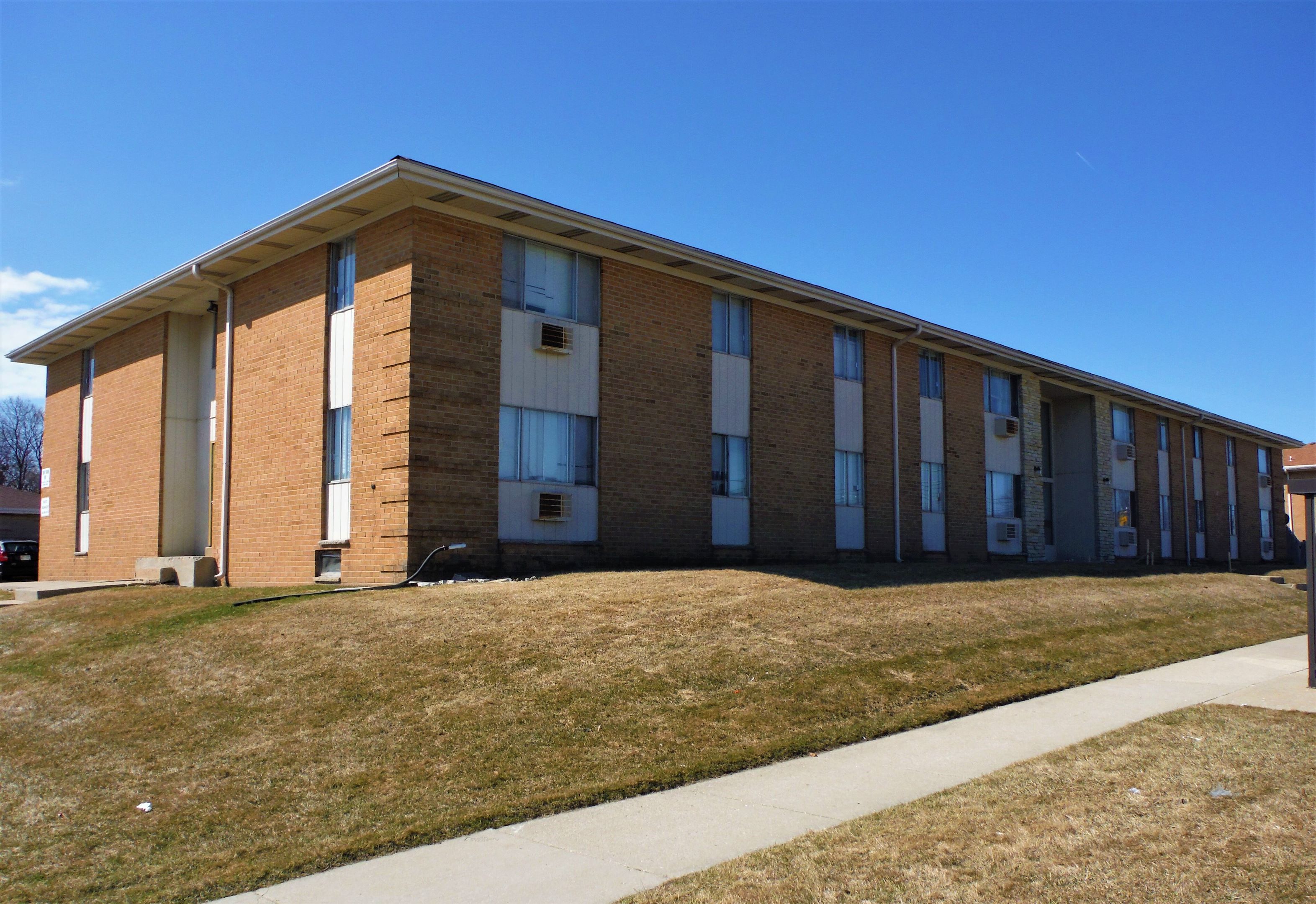 Apartments
5211 52nd St
Kenosha, WI
Number of Units: 28
Closed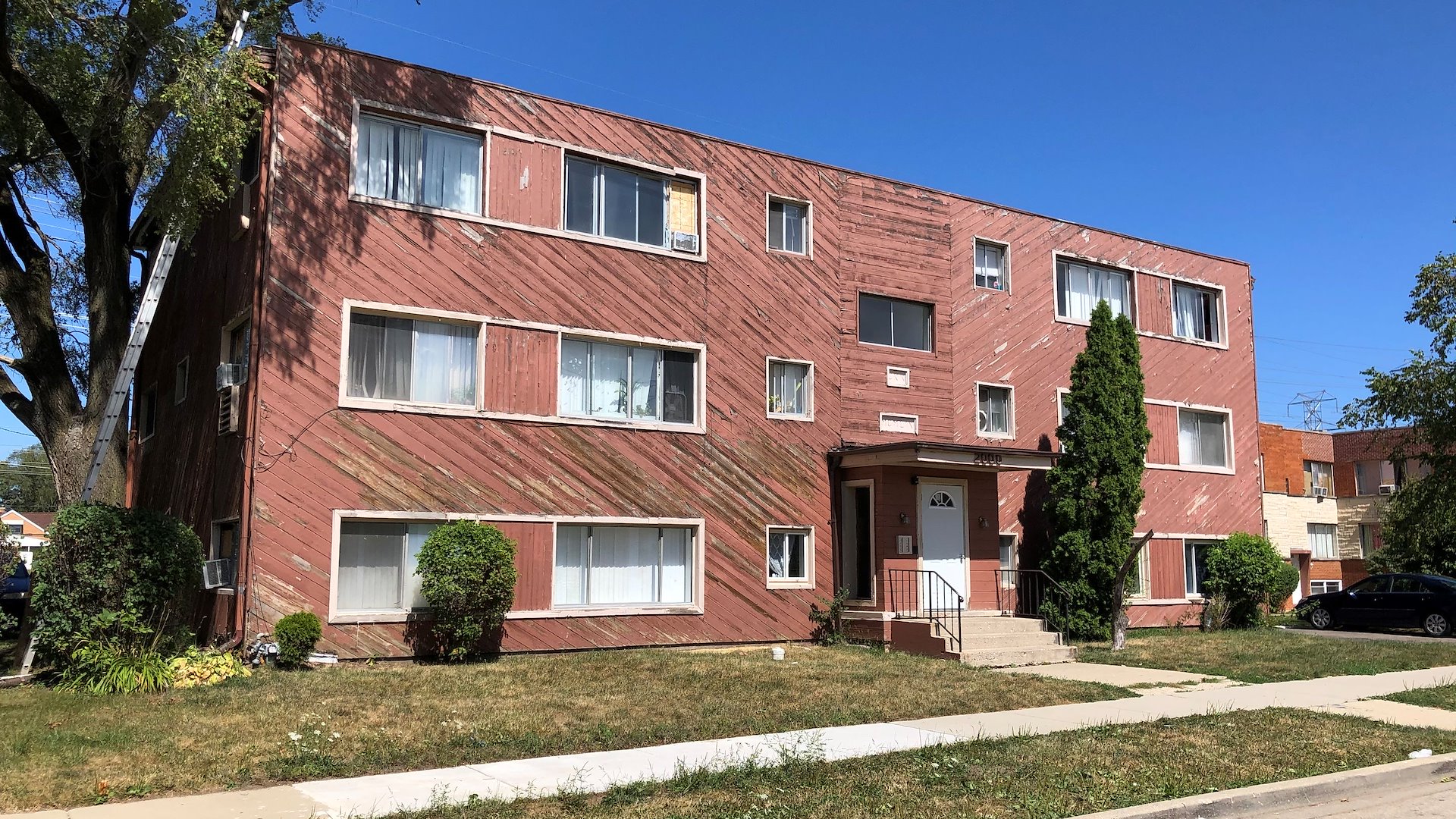 Apartments
1920 & 2000 Williamsburg Drive
Waukegan, IL
Number of Units: 25
Closed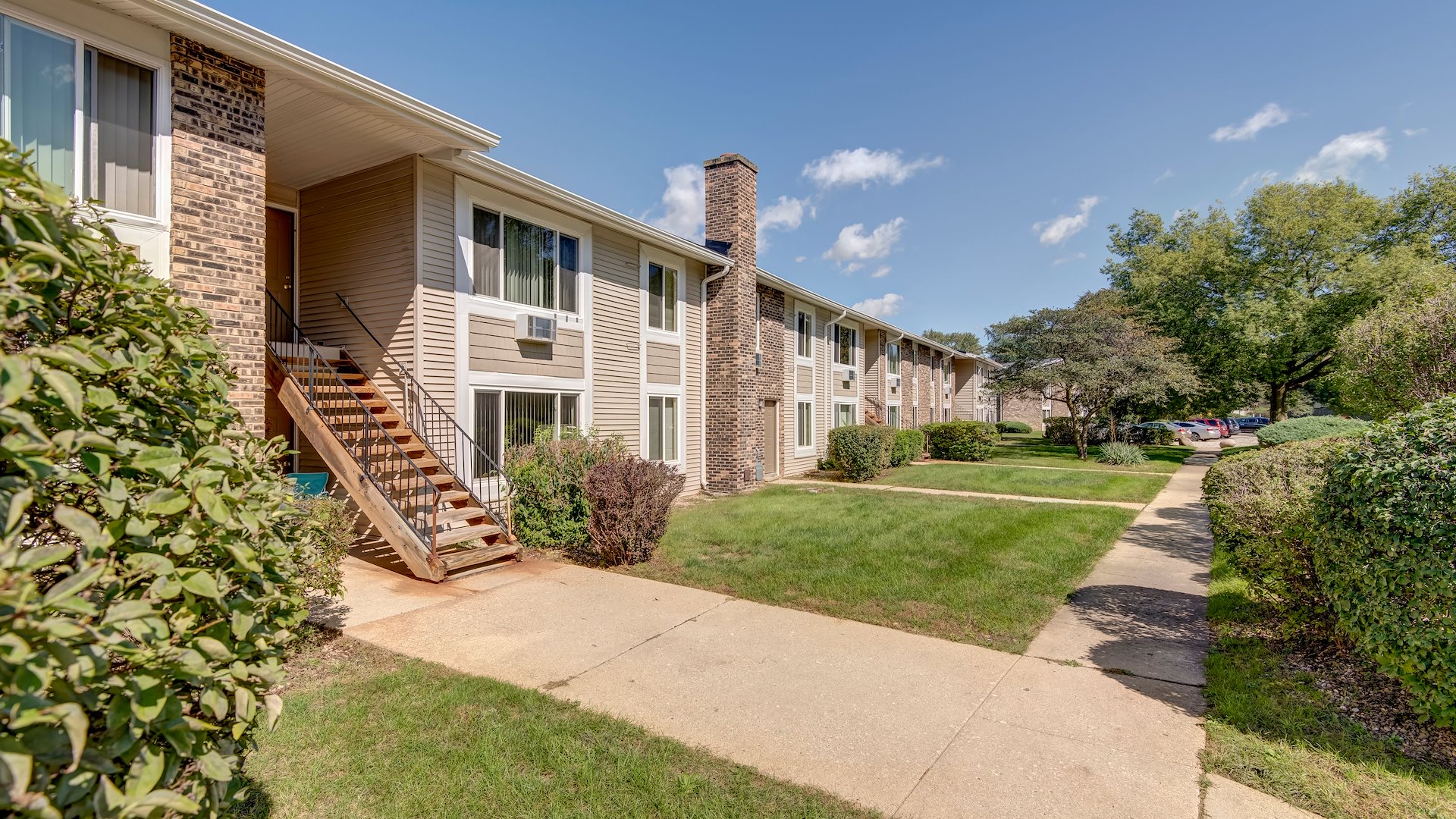 Apartments
Light Road Apartments
Closed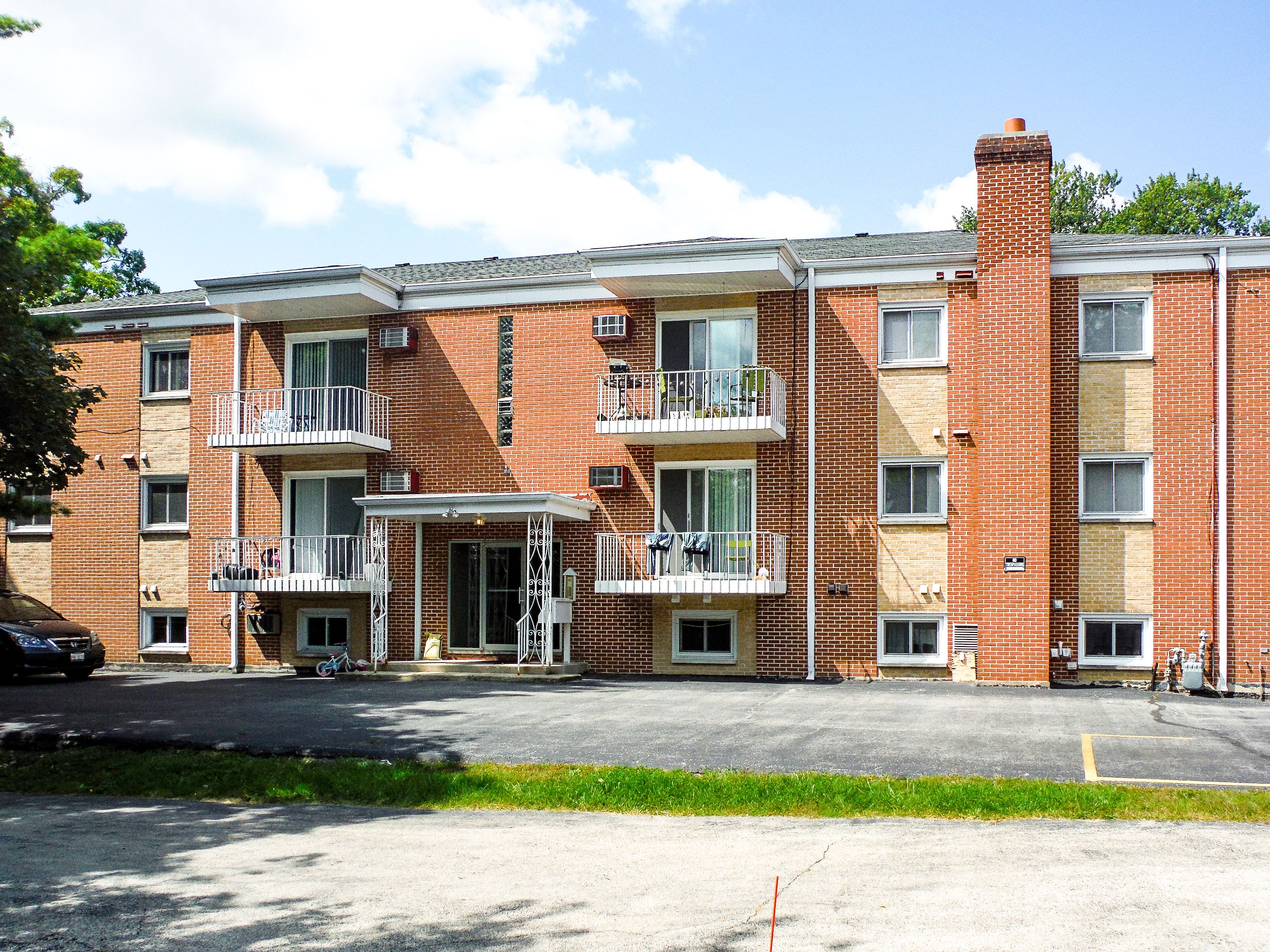 Apartments
North Lake Apartments
Grayslake, IL
Number of Units: 11
Closed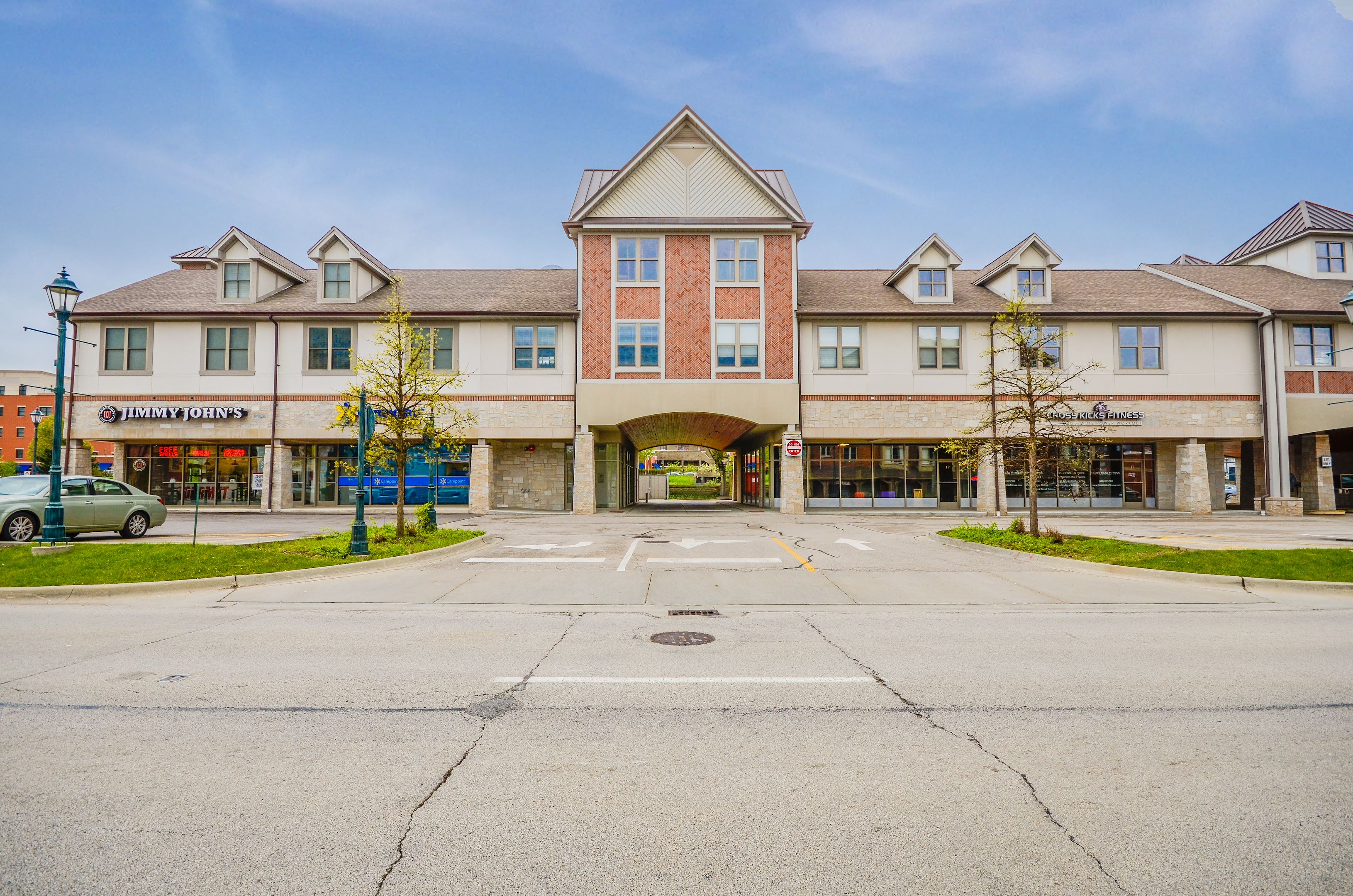 Apartments
Promenade Pointe of Roselle
Roselle, IL
Number of Units: 12
Closed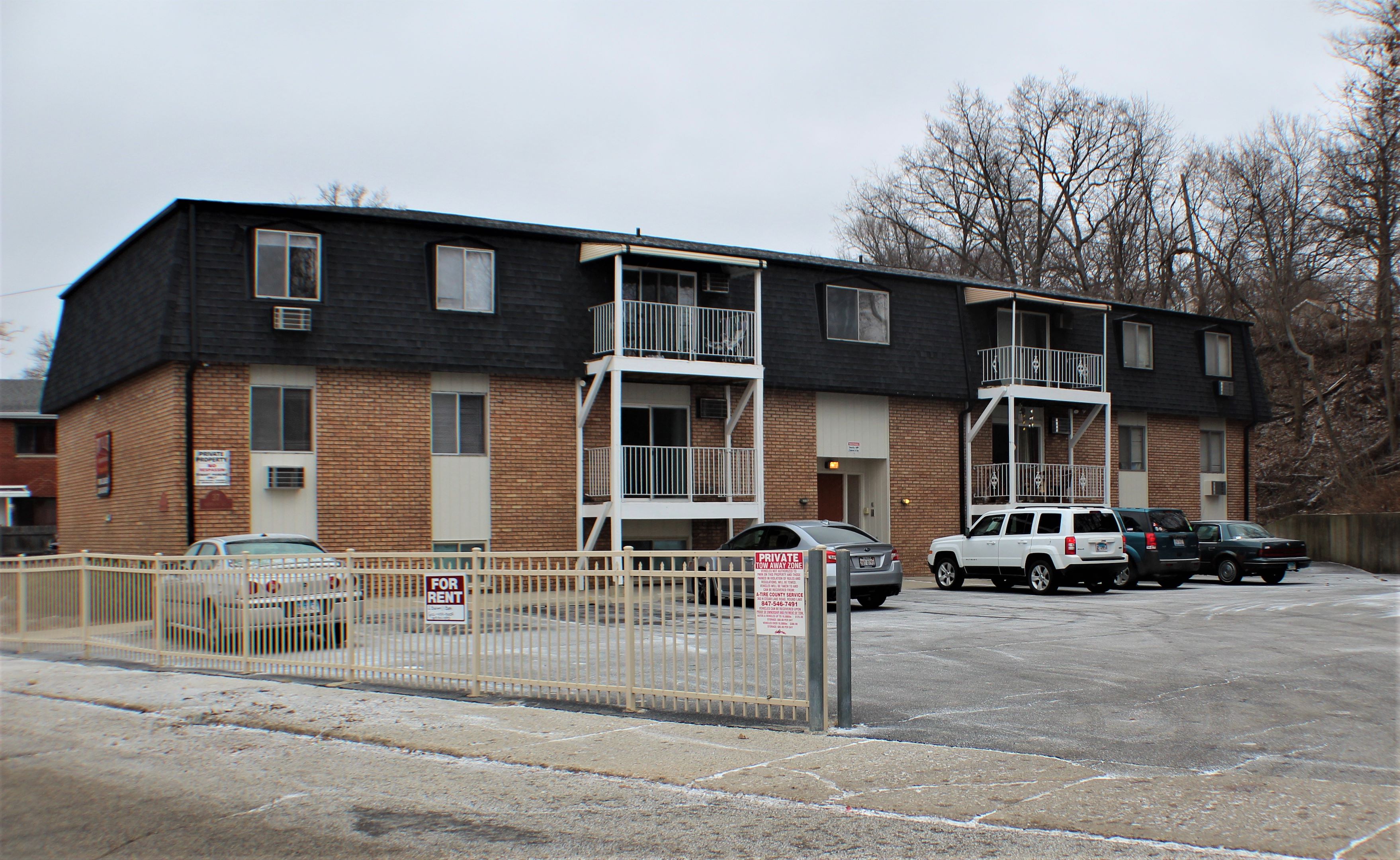 Apartments
Fox Valley Apartments
Fox Lake, IL
Number of Units: 12
Closed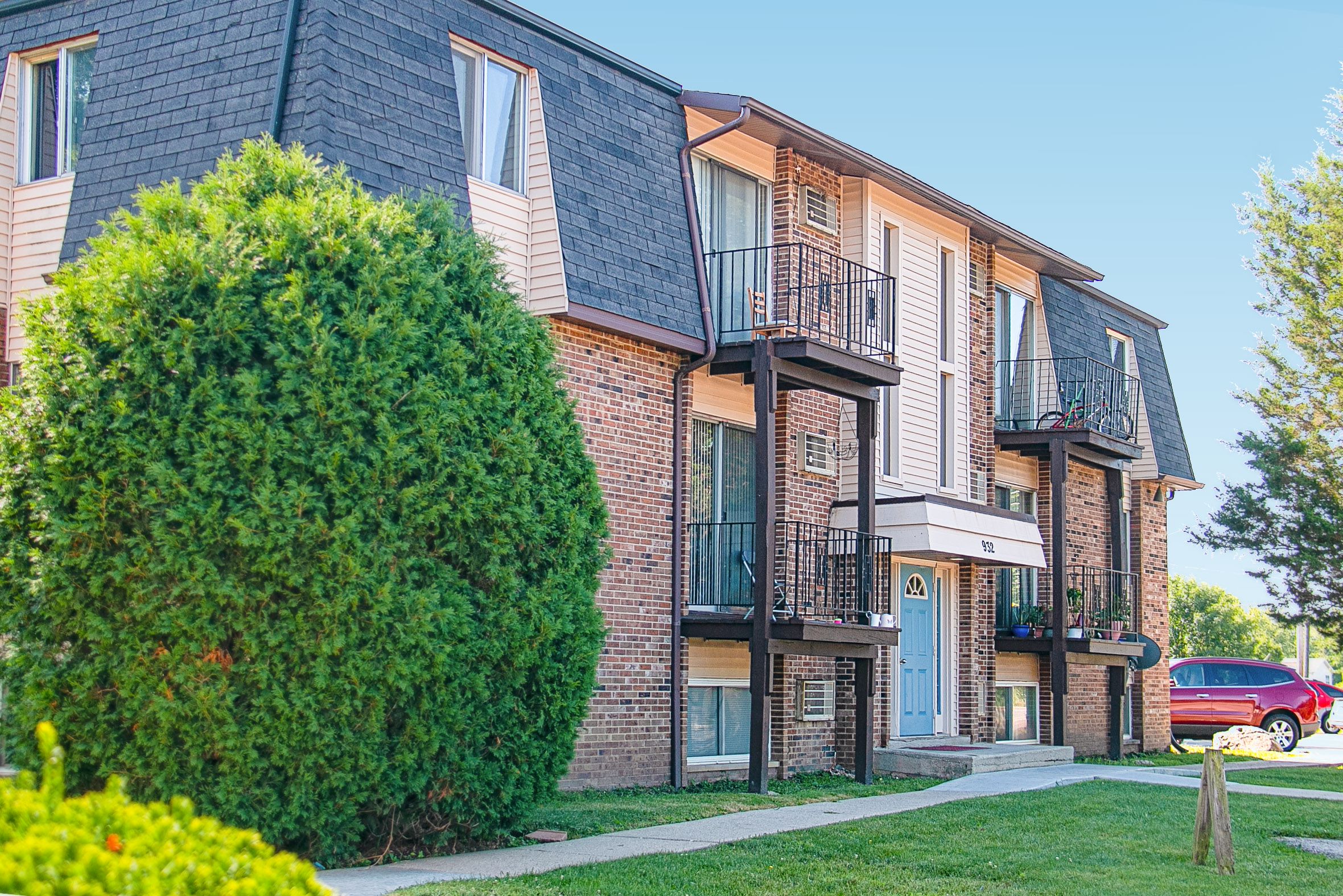 Apartments
Lynwood Apartments
Round Lake, IL
Number of Units: 23
Closed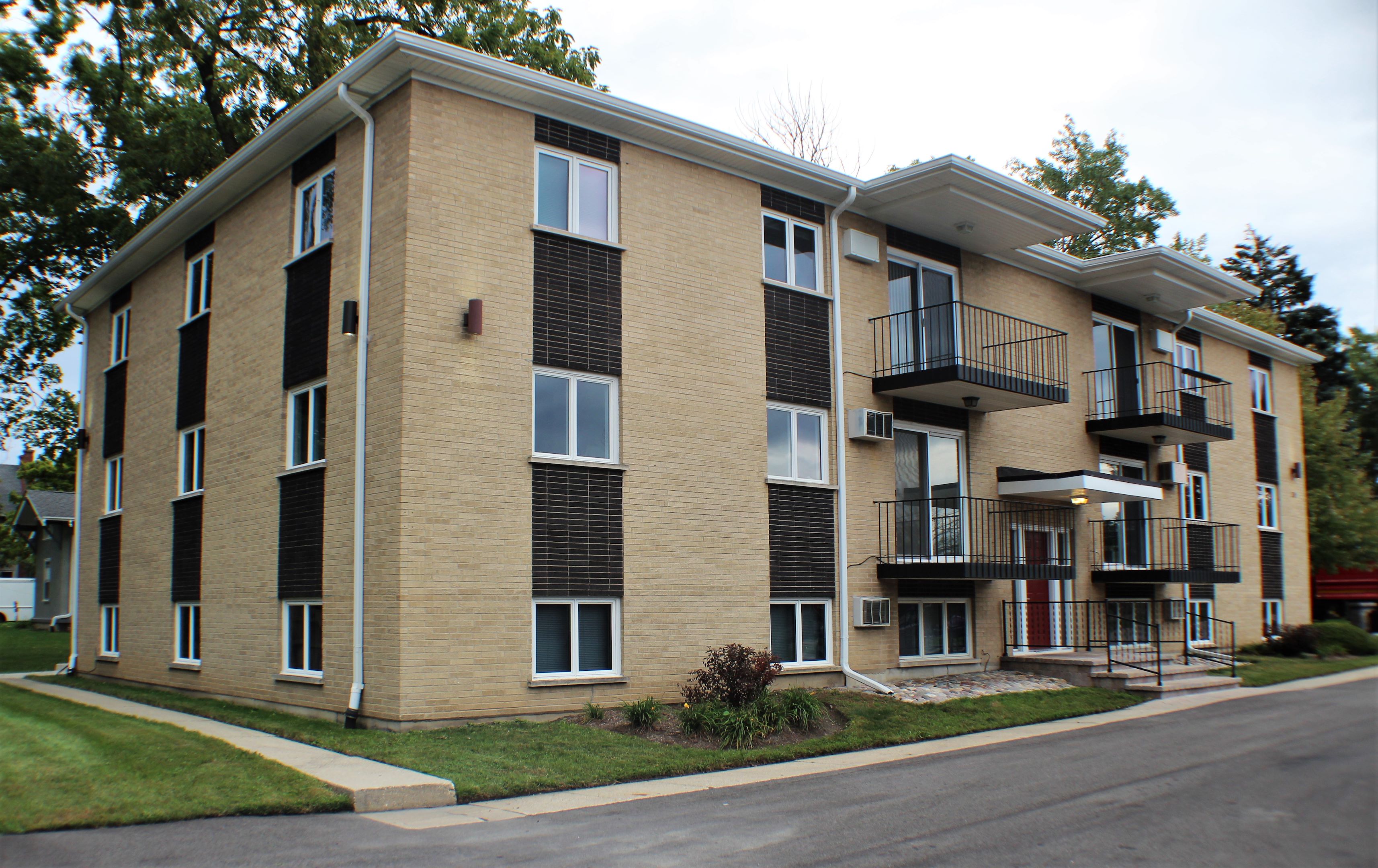 Apartments
The Cedars Apartments
Lake Villa, IL
Number of Units: 12
Closed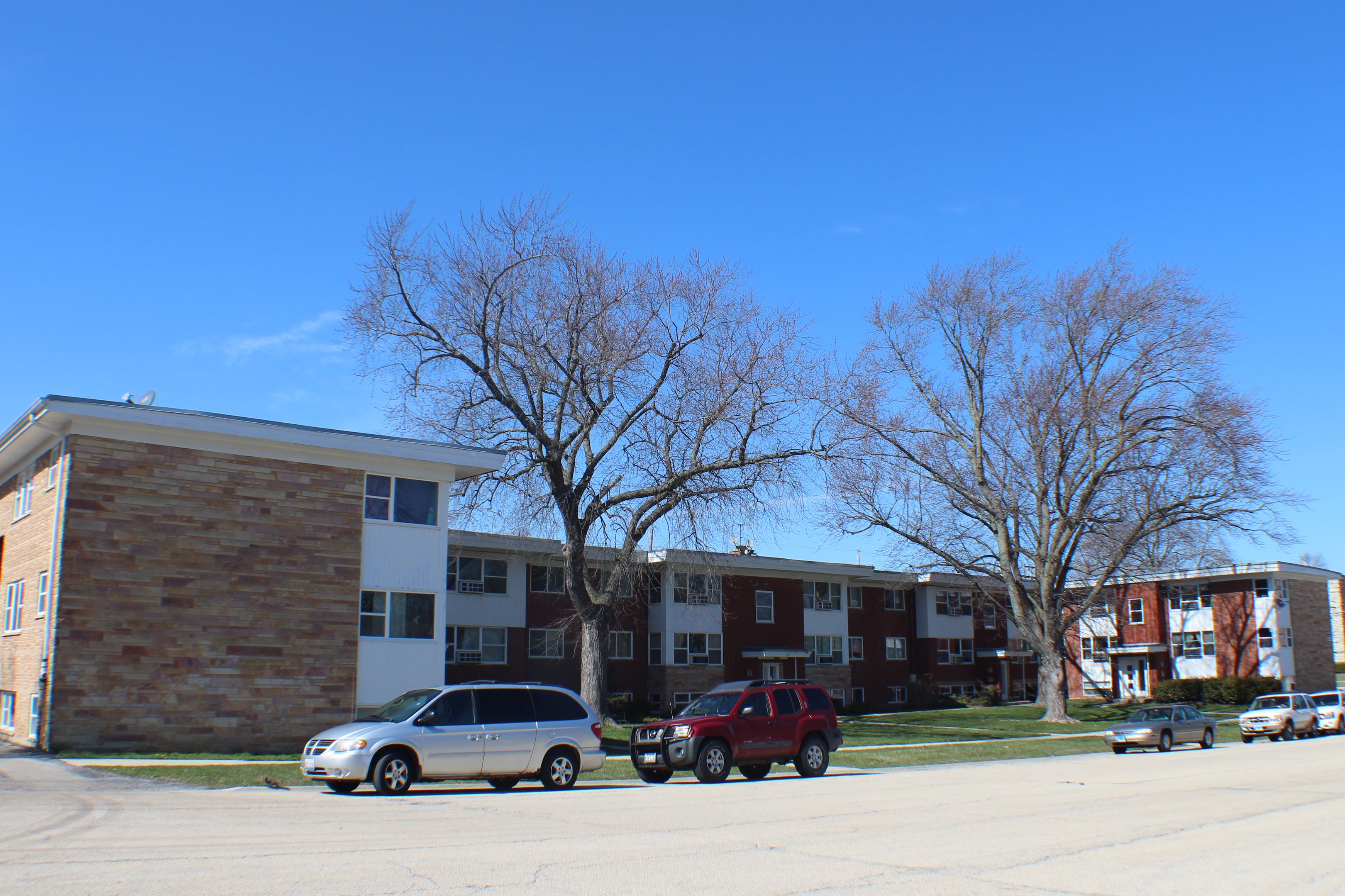 Apartments
McKinley Gardens
Mundelein, IL
Number of Units: 26
Closed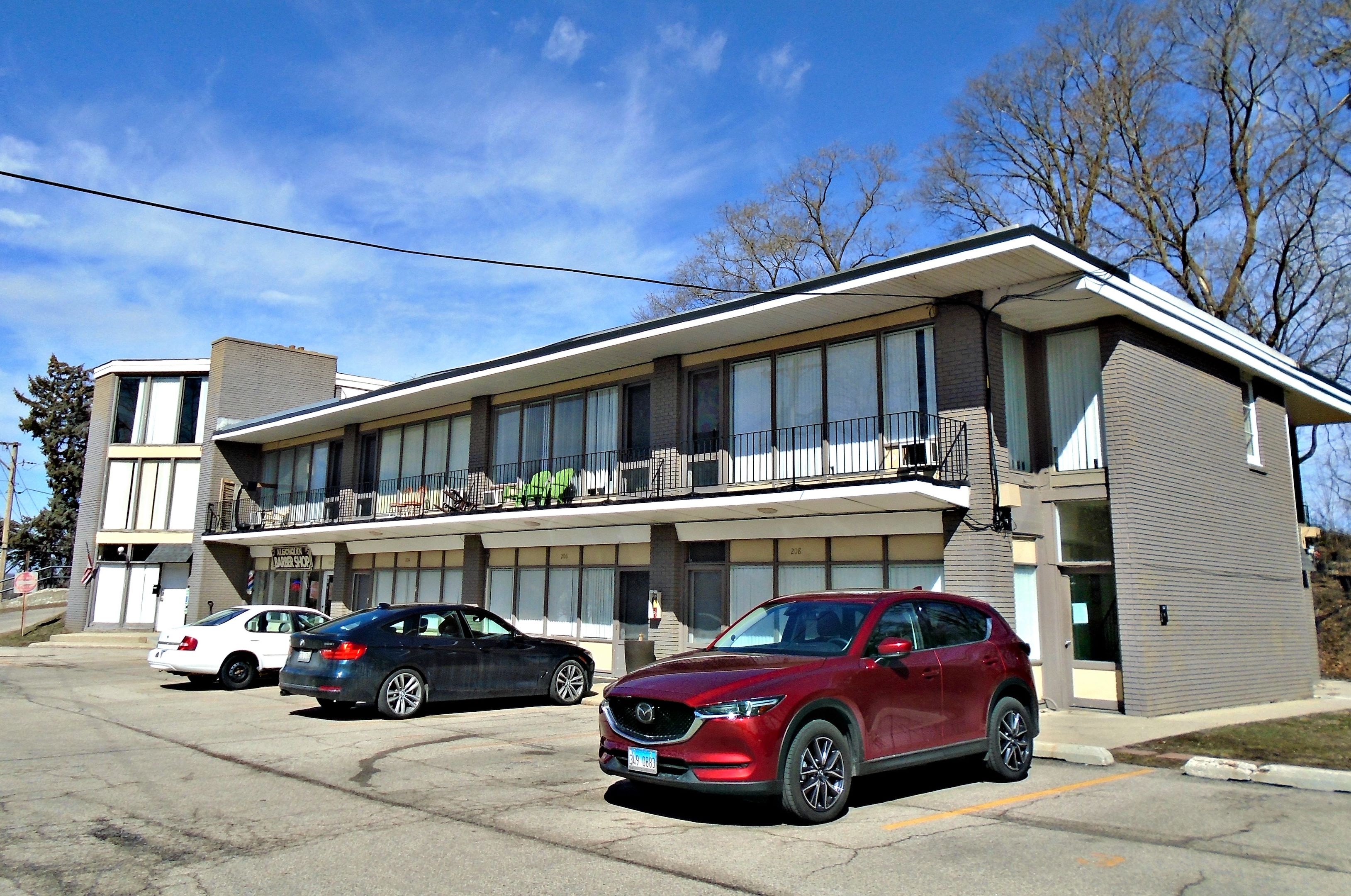 Apartments
Algonquin Apartments
Algonquin, IL
Number of Units: 20