Office // Industrial
Tami Andrew
Associate
Tami is an office building and mixed-use specialist in the Chicago Oak Brook office, focusing primarily on multi tenant office buildings and mixed-use properties in the Chicago Suburbs. She has been in the real estate industry for over 20 years and in commercial real estate for 10 years.

Prior to real estate, she had a career in operations and human resources focusing on efficiencies and cost savings to her employers. This knowledge has enhanced her proficiency in understanding the mechanics of a building and ways to optimize the financial strength of a property.

Tami has a deep interest in real estate and spends considerable time studying the market and educating herself on current trends and available options to building owners. This type of dedication has made her sought after for her abilities to sell a property.

In her spare time, Tami is an avid golfer who is constantly trying to lower her handicap. In addition, she loves to cook, travel and spend time with her family.
License: IL: 471.000351
Price Reduction
New Listing
Closed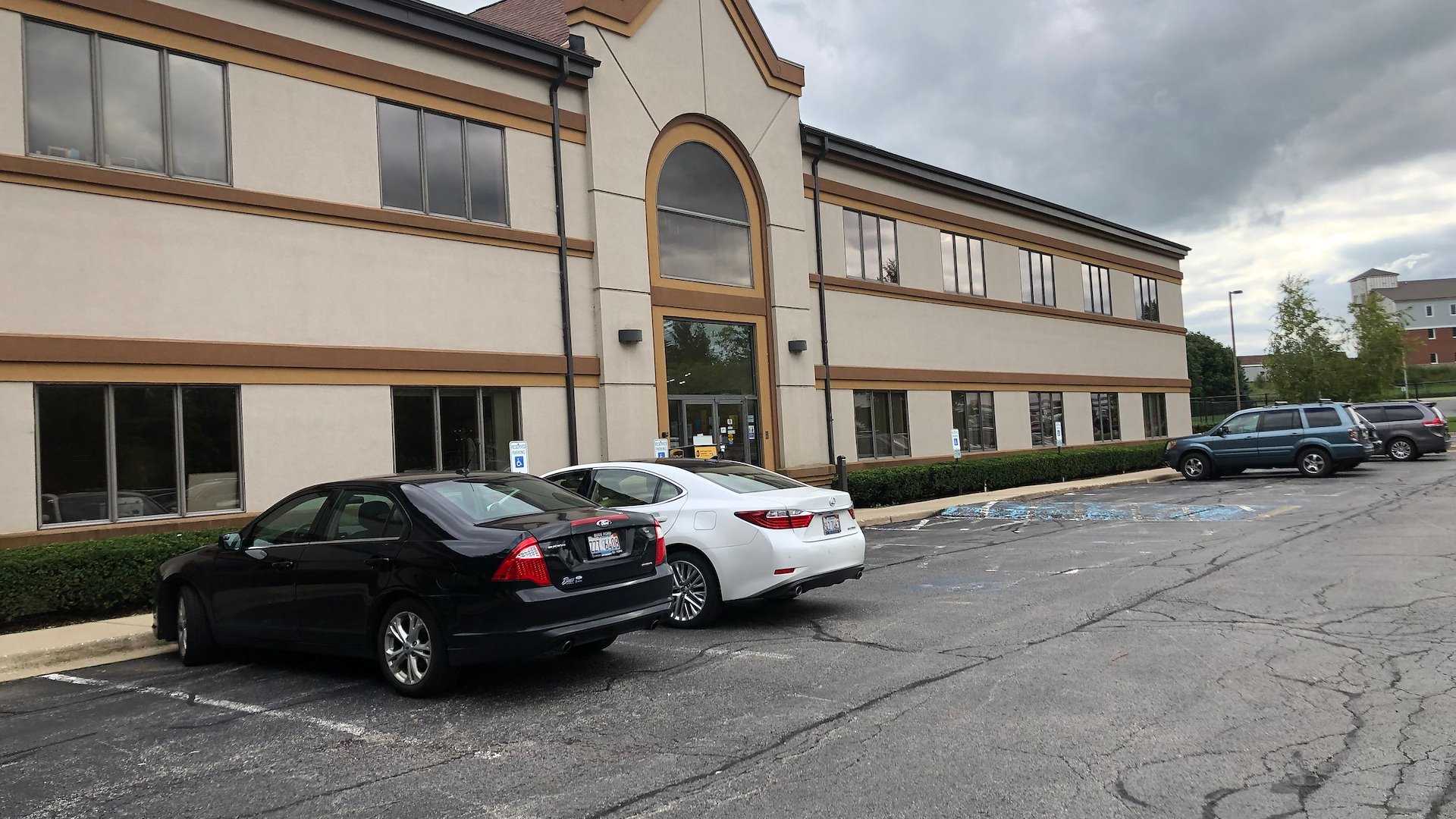 Medical Office
Northwestern Medical Office
Price Reduction
New Listing
Closed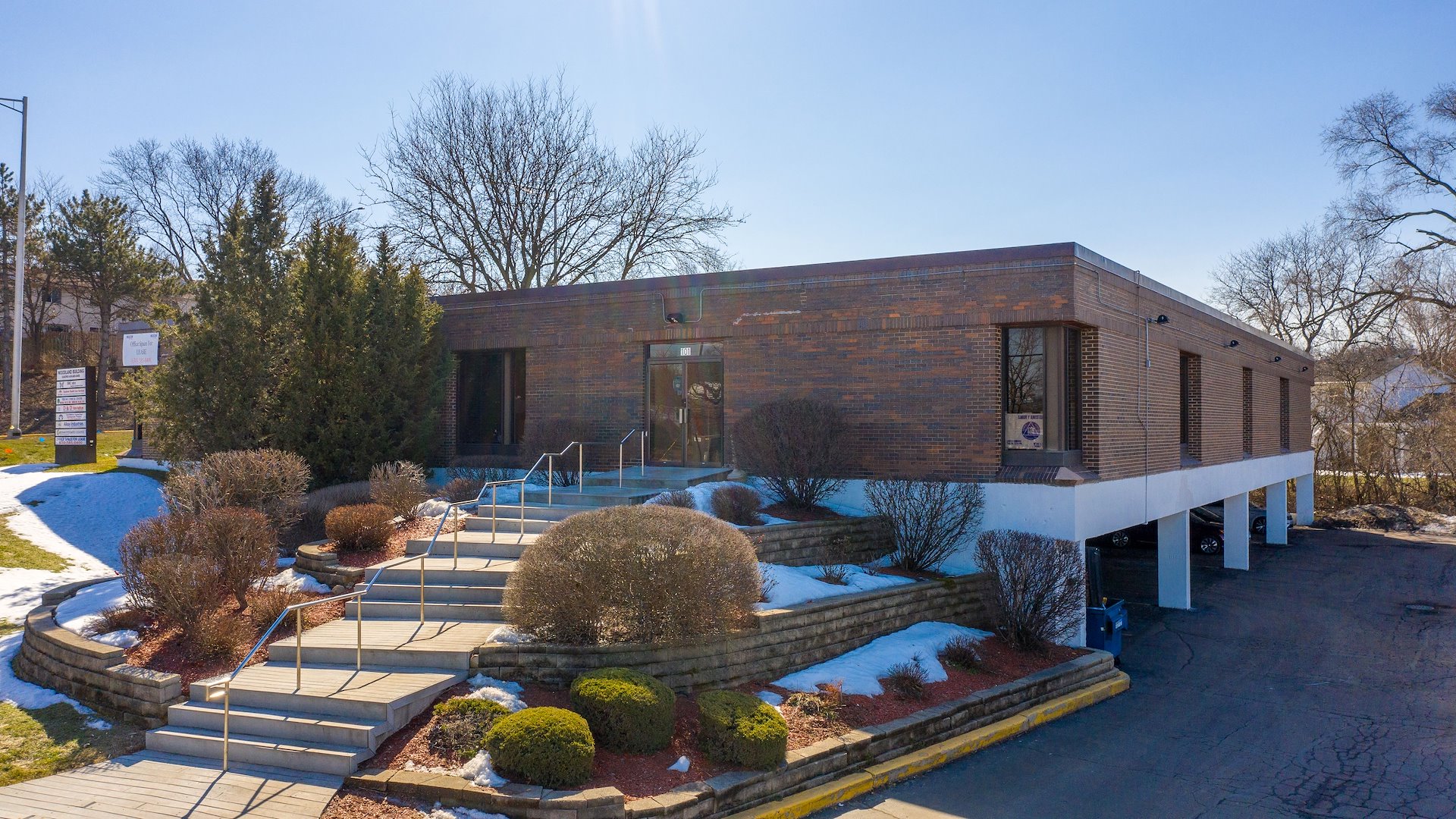 Office
The Woodland Building
Price Reduction
New Listing
Closed
Land
1508 Sherman Avenue
Evanston, IL
Lot Size: acres
Price Reduction
New Listing
Closed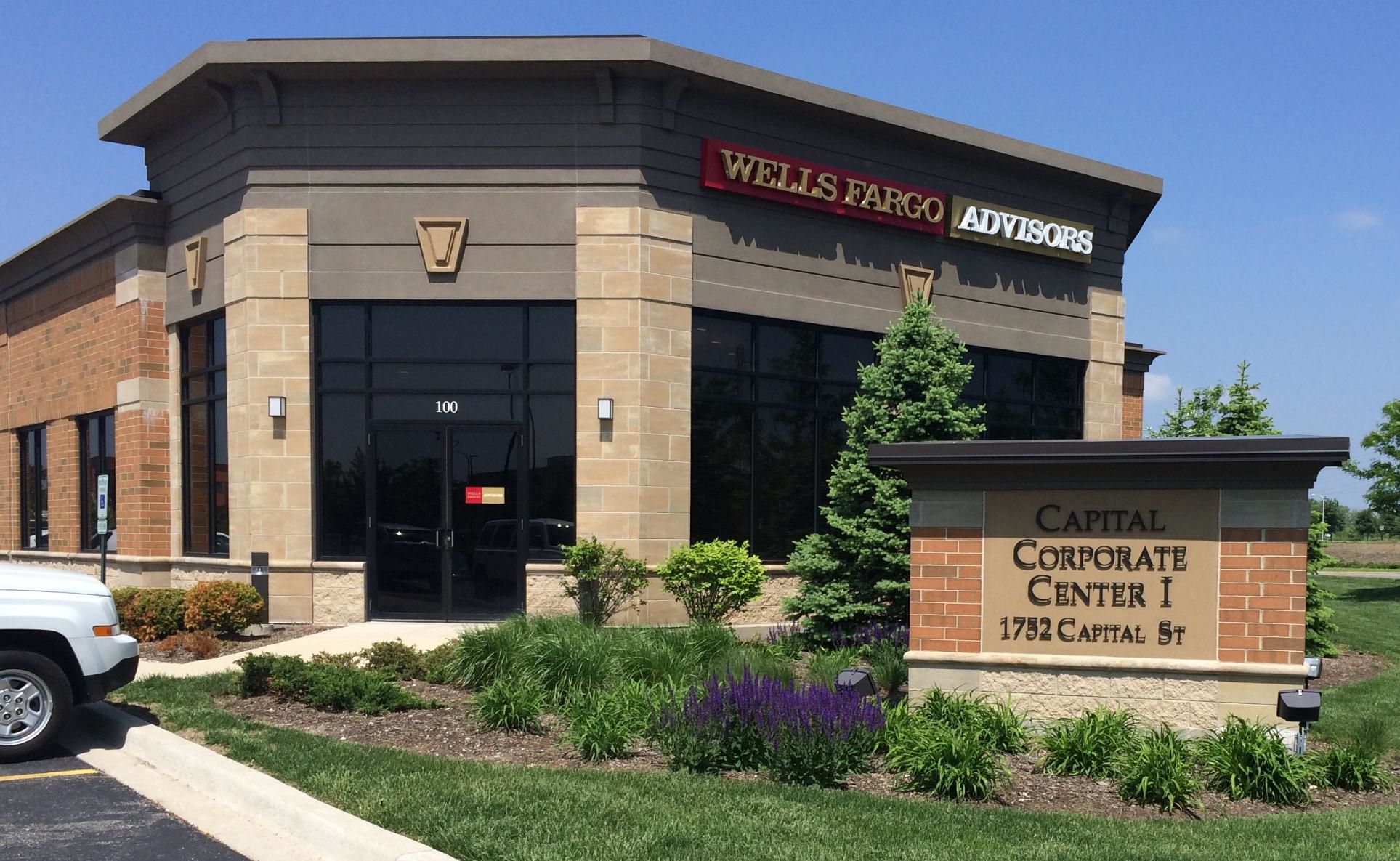 Office
Wells Fargo - Porte Brown
Price Reduction
New Listing
Closed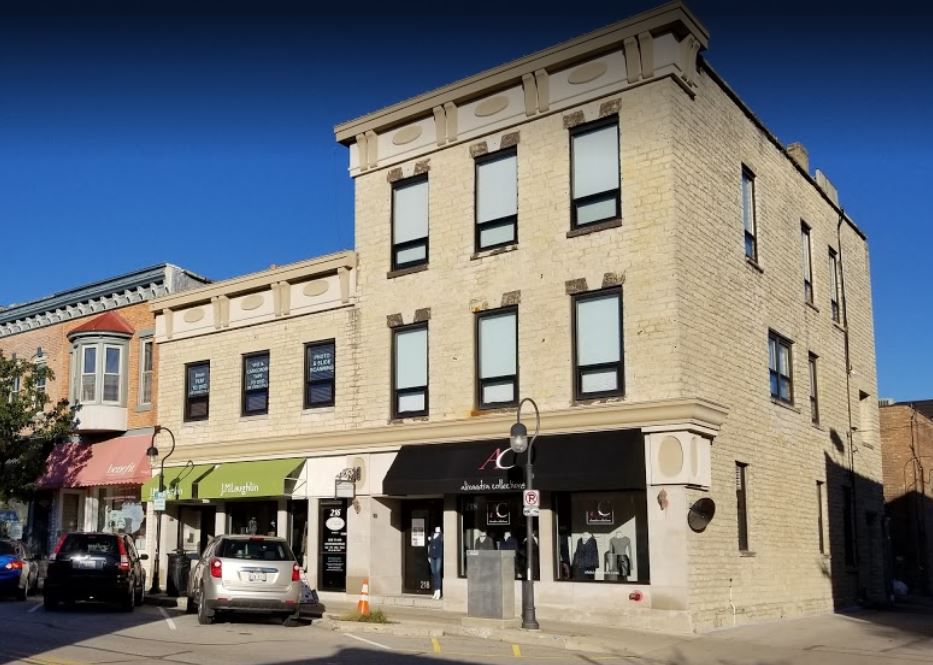 Retail
Joseph Naper Building - Downtown Naperville
Price Reduction
New Listing
Closed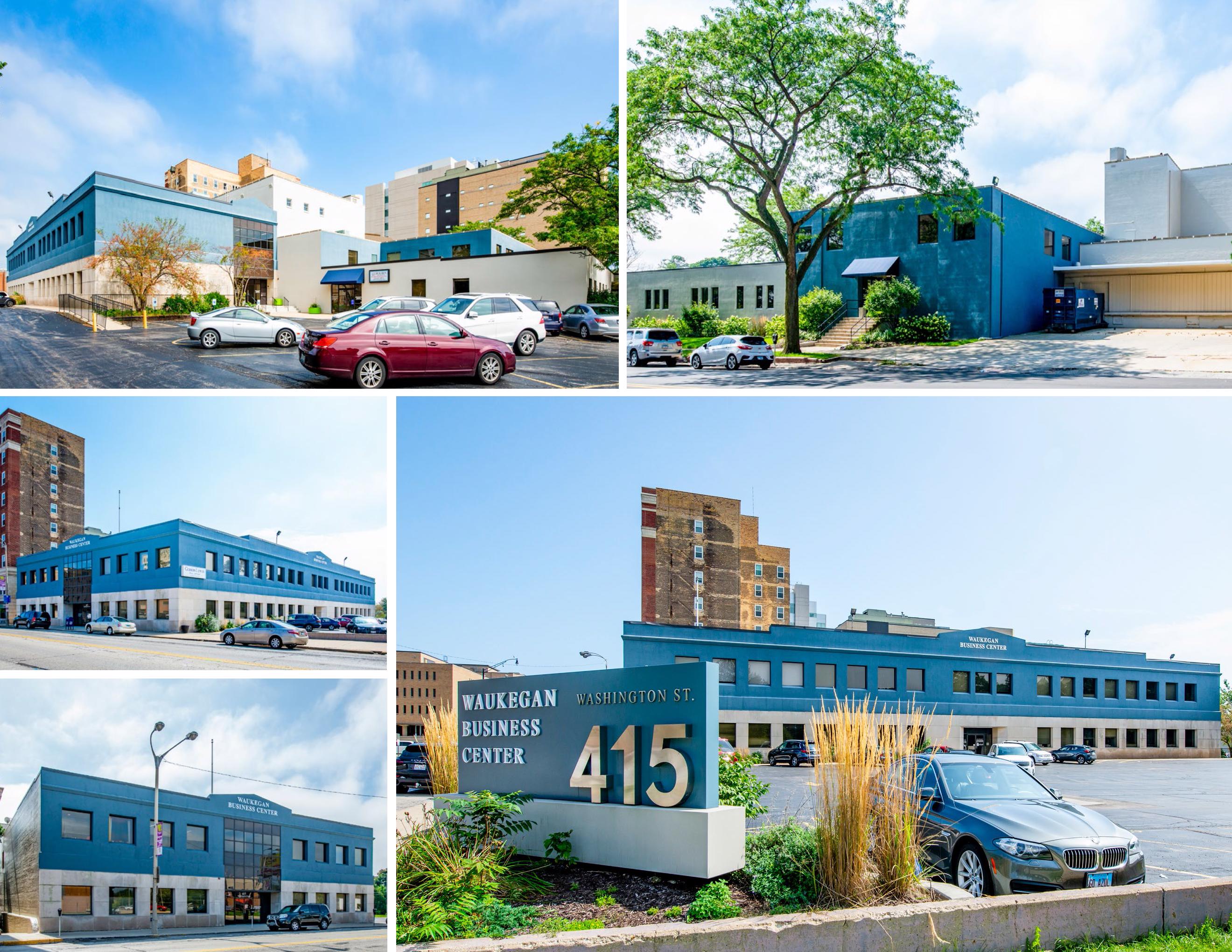 Office
Waukegan Business Center
Price Reduction
New Listing
Closed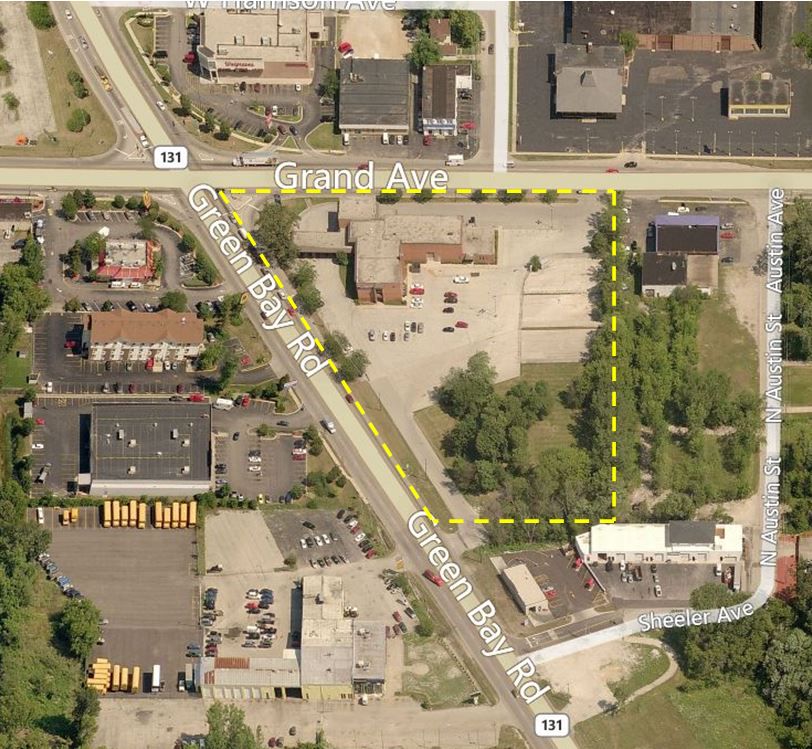 Land
Norstates Bank Property
Waukegan, IL
Lot Size: acres
Price Reduction
New Listing
Closed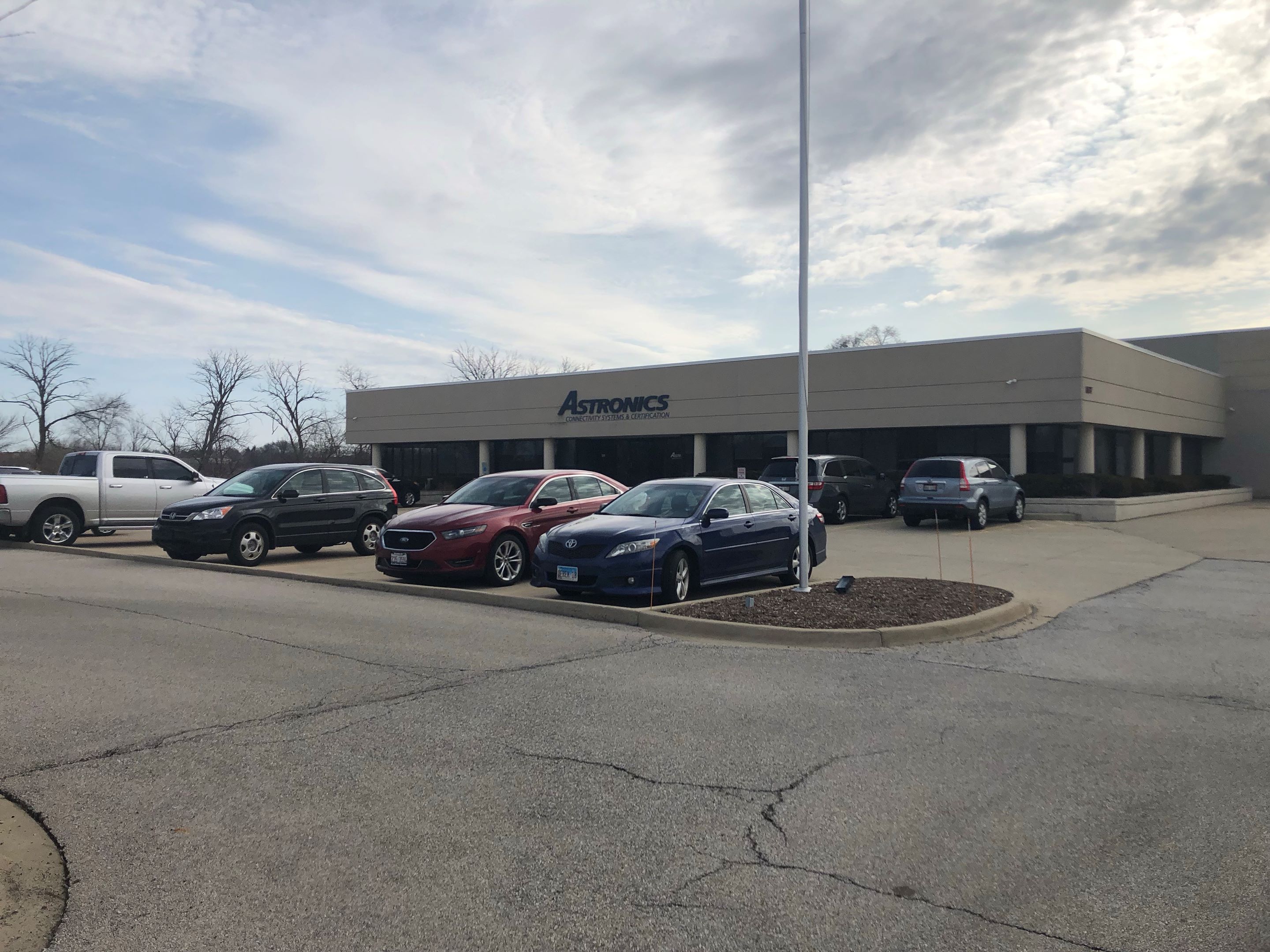 Industrial
1437 Harmony Court
Price Reduction
New Listing
Closed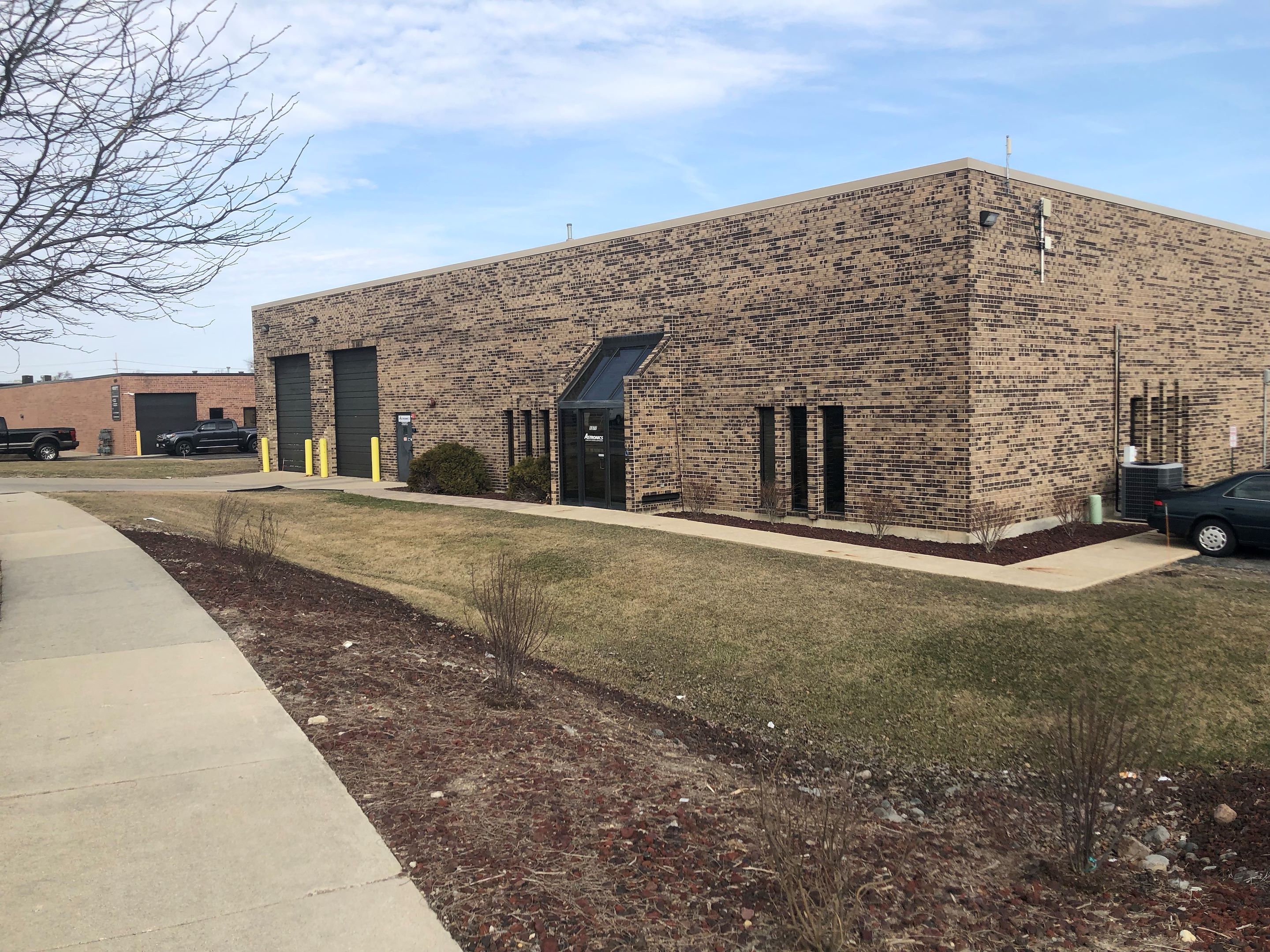 Industrial
1377 Industrial Dr
Price Reduction
New Listing
Closed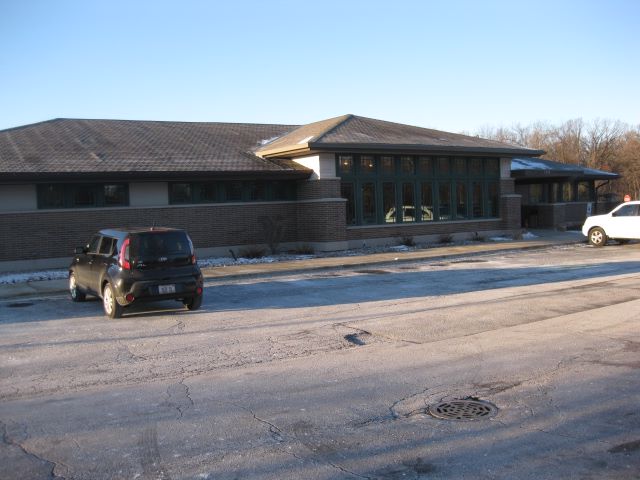 Medical Office
DuPage Medical Group
Price Reduction
New Listing
Closed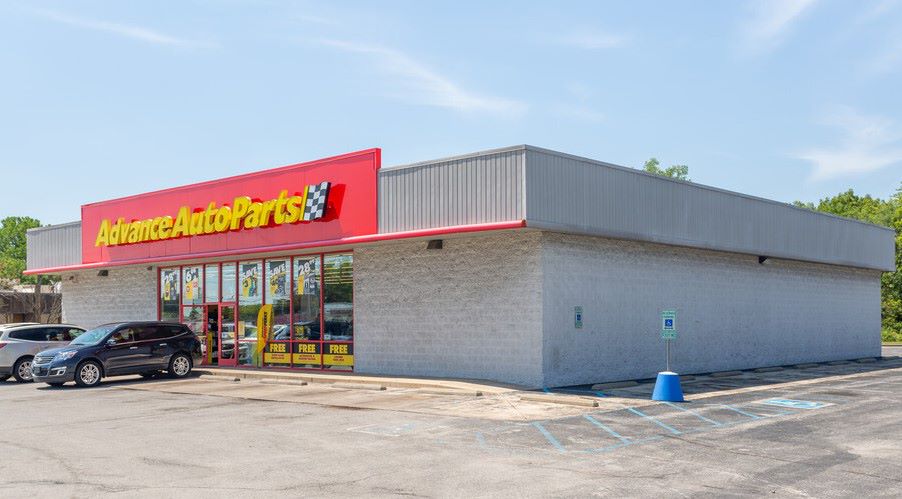 Net Lease
Advance Auto Parts
Price Reduction
New Listing
Closed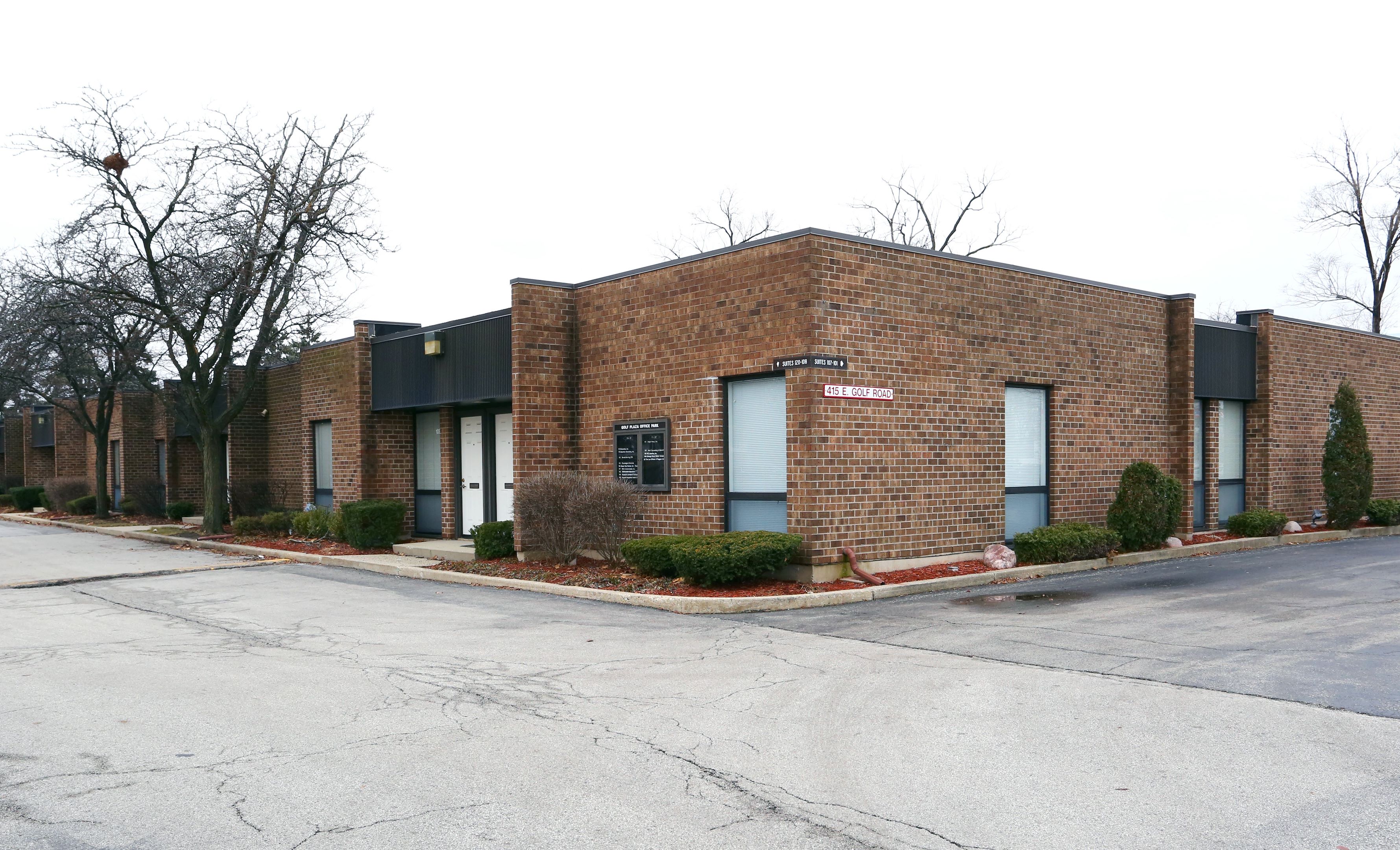 Office
Arlington Heights Office