Retail // Net Lease
Steven J. Siegel
Licensed Associate Real Estate Broker
Steve is a graduate of Lehigh University, where he earned a Bachelor of Science degree in Marketing and Economics. Steve started his commercial real estate career right out of college in 1989 and subsequently joined Marcus & Millichap in 1998. Steve specializes in arranging the acquisition and disposition of shopping centers and single-tenant properties throughout the country. He is a member of the firm's Seven-Figure Club, earned nine Sales Achievement Awards, and five National Achievement Awards.

Some notable recent closings have included a $37 million ShopRite Portfolio in New York , the Utopia Center, a $51.7 million mixed-use property in Queens, New York, a $23.3 million Winn Dixie portfolio, Washington Bridge Plaza, a $20 million shopping center in Fort Lee (Bergen County) New Jersey, a $19.5 million Value City distribution center in Columbus, Ohio, Berkeley Commons, a $19.2 million shopping center in North Carolina, a $14.9 million AT&T Office Facility in Dallas, Texas, a $14.3 million Tire Kingdom portfolio, a $13.8 million retail strip center in Brooklyn (Park Slope), New York, a $10.5 million Lowes Home Improvement store in West Virginia, and a $7.5 million Home Depot in West Virginia. Steve has also worked on large single-tenant properties and portfolios on a national scale including Walgreens, Wendy's, and KFC.

Some examples of recent supermarket anchored shopping centers include St. Albans, West Virginia, under-contract (250,000 Sq.Ft.) and Mars, Pennsylvania, just closed ($10.4 Million).
License: NY: 30SI0857139, NJ: 0015107, CT: REB.0754170
Achievements
Chairman's Circle of Excellence (CCOE):

2015

Chairman's Club (CC):

2016, 2015, 2014

National Achievement Award:

2022, 2021, 2020, 2019, 2018, 2017, 2016, 2015, 2014, 2013, 2012, 2010, 2007, 2006, 2005, 2004

Sales Recognition Award:

2022, 2021, 2020, 2019, 2018, 2017, 2016, 2015, 2014, 2013, 2012, 2011, 2010, 2007, 2006, 2005, 2004, 2003, 2002, 2001, 2000

SIA Induction:

2004
Price Reduction
New Listing
Closed
Retail
Utopia Center
Price Reduction
New Listing
Closed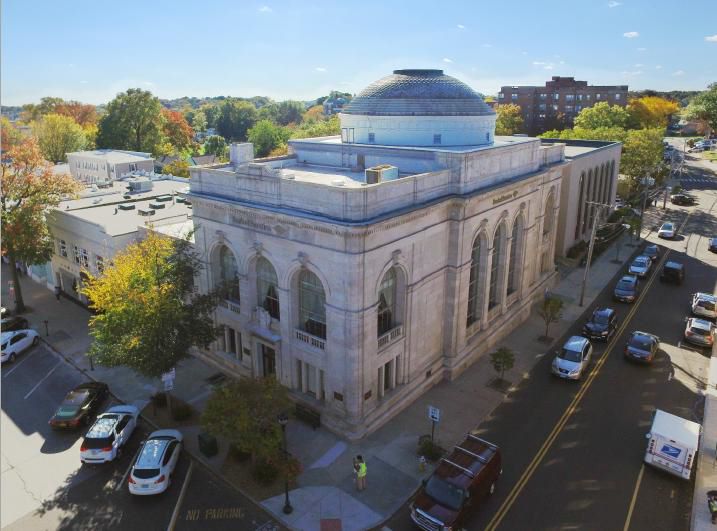 Office
240 Greenwich Avenue
Price Reduction
New Listing
Closed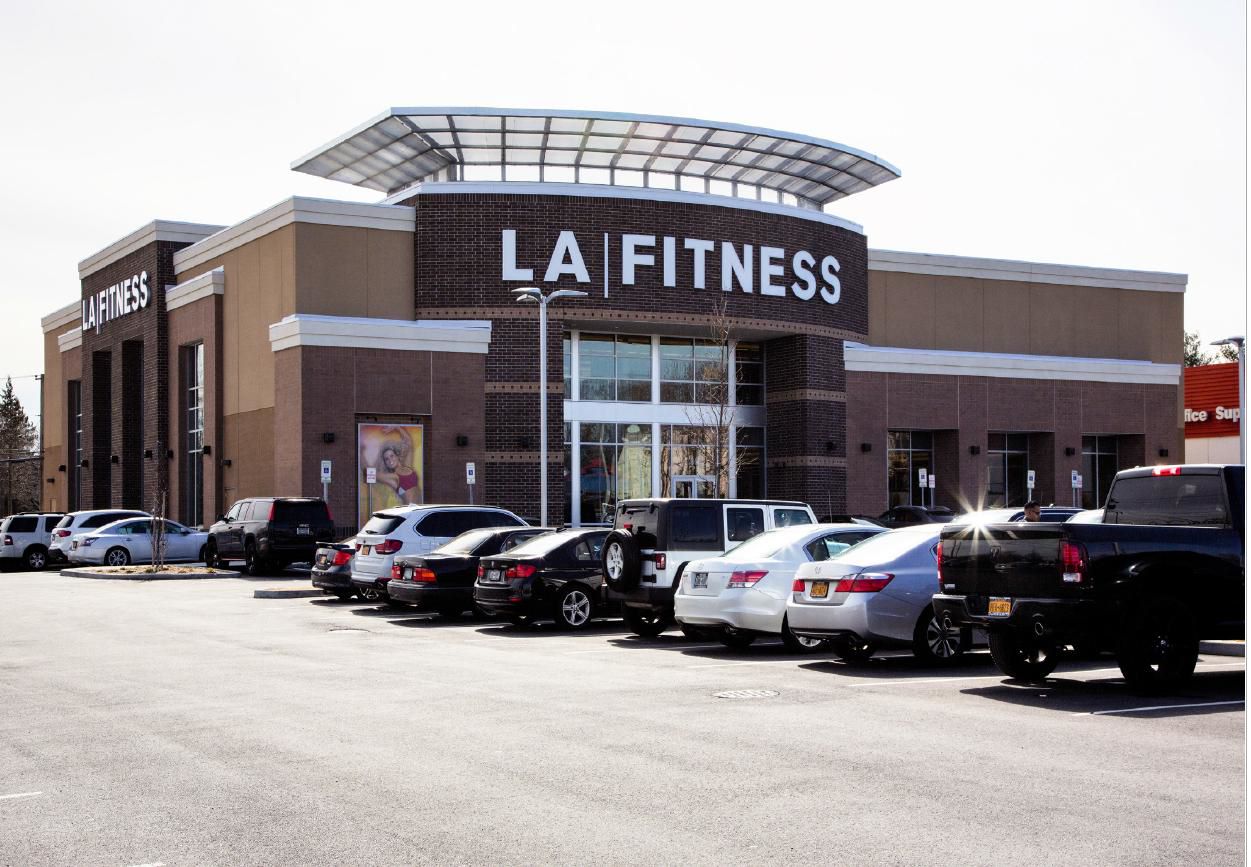 Retail
Long Island Retail Center
Price Reduction
New Listing
Closed
Retail
Washington Bridge Plaza
Price Reduction
New Listing
Closed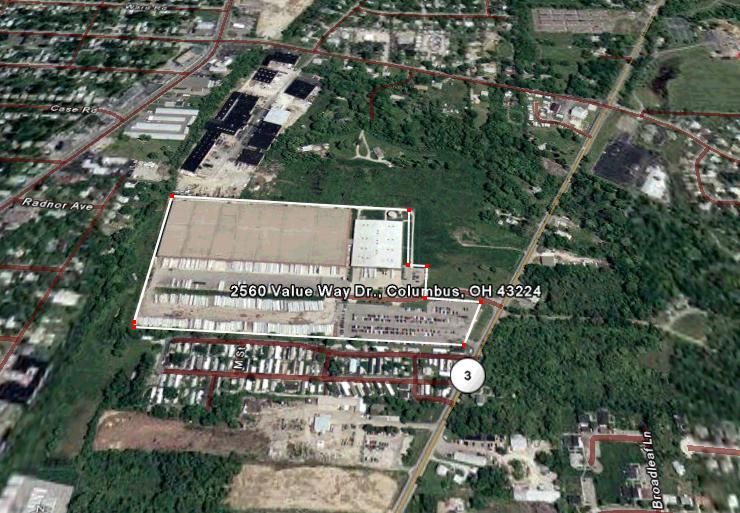 Industrial
Value City Distribution Warehouse
Price Reduction
New Listing
Closed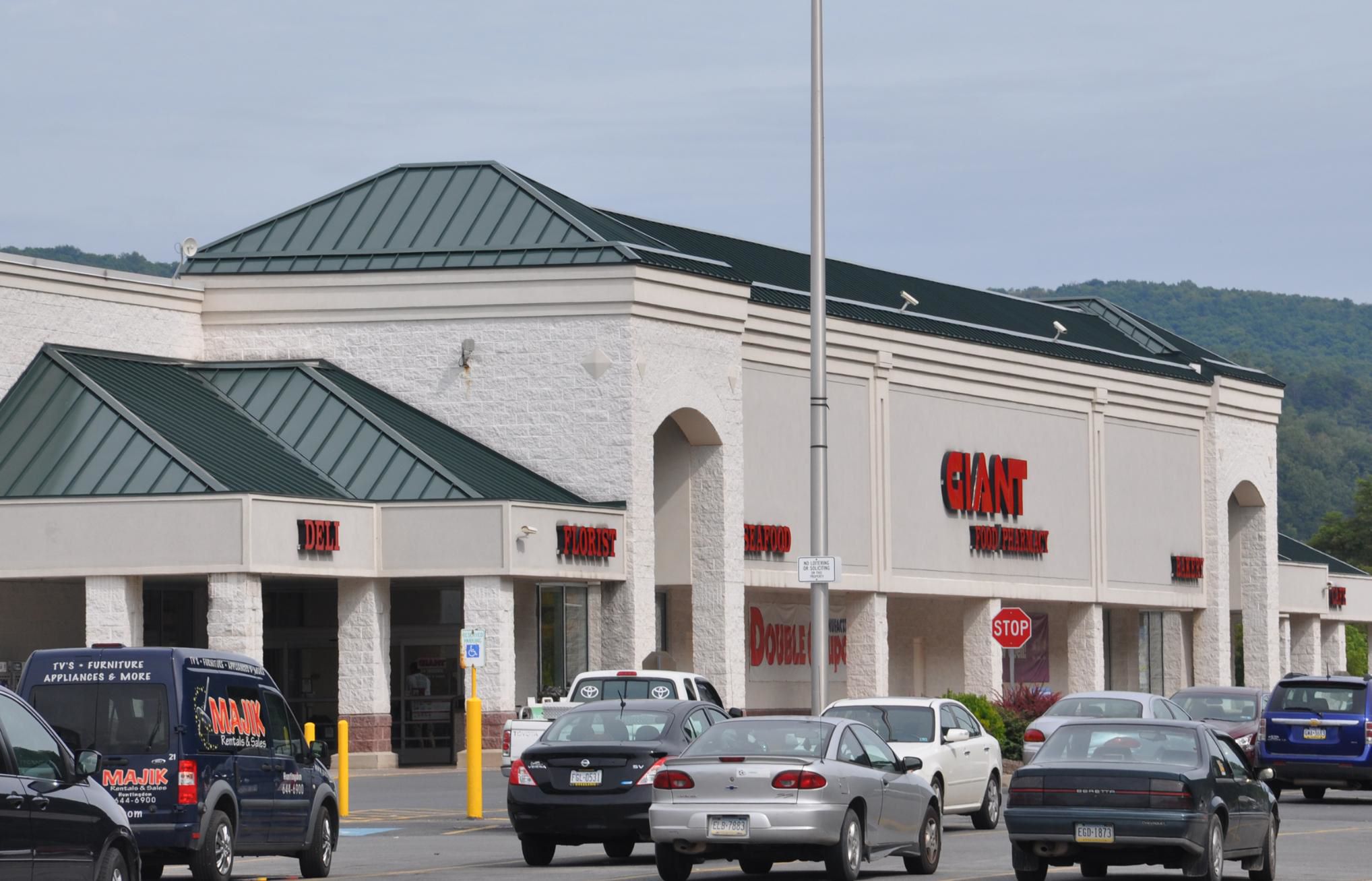 Retail
Lake Raystown Plaza
Price Reduction
New Listing
Closed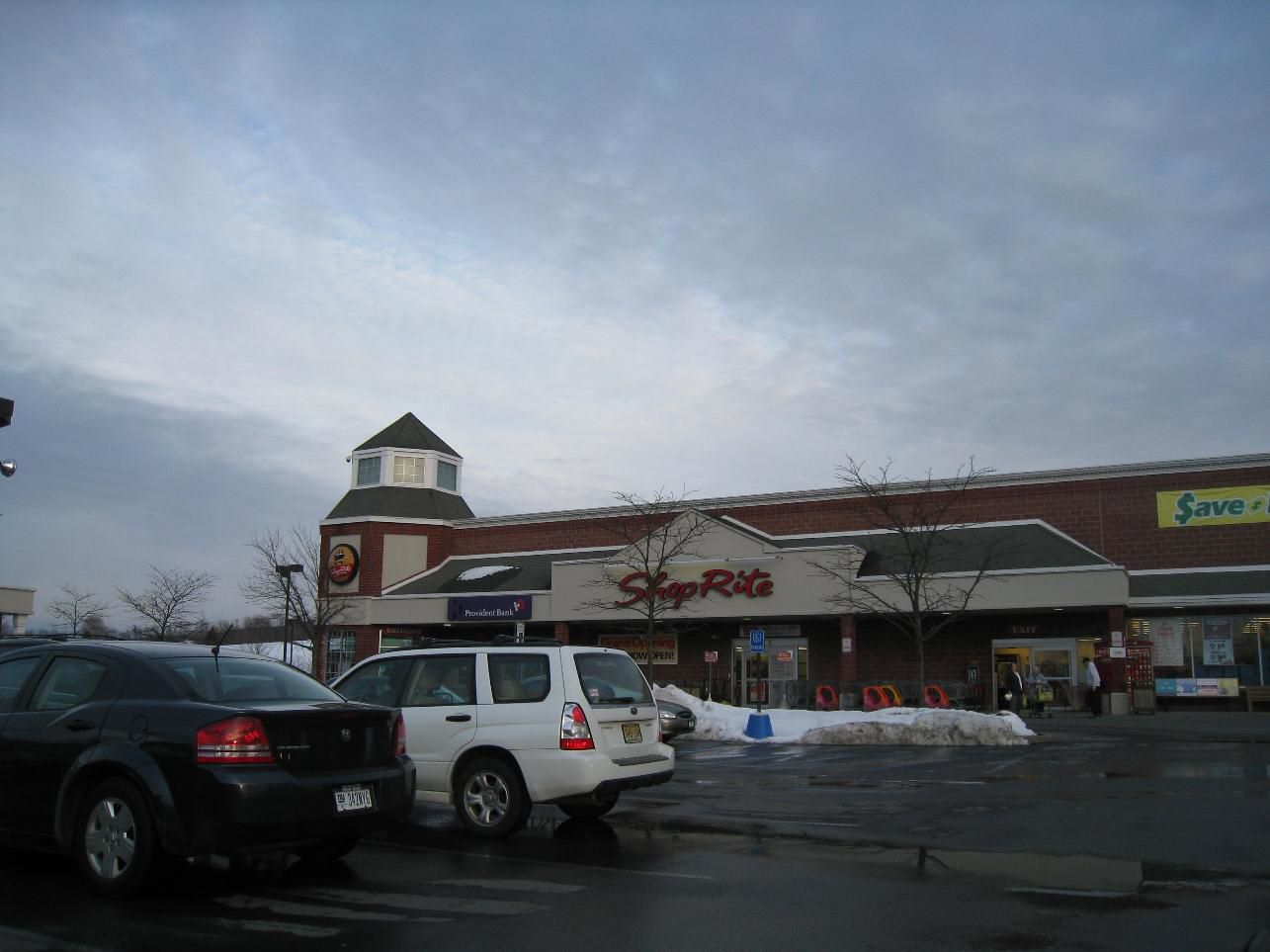 Retail
Shoprite Plaza - Warwick, NY
Price Reduction
New Listing
Closed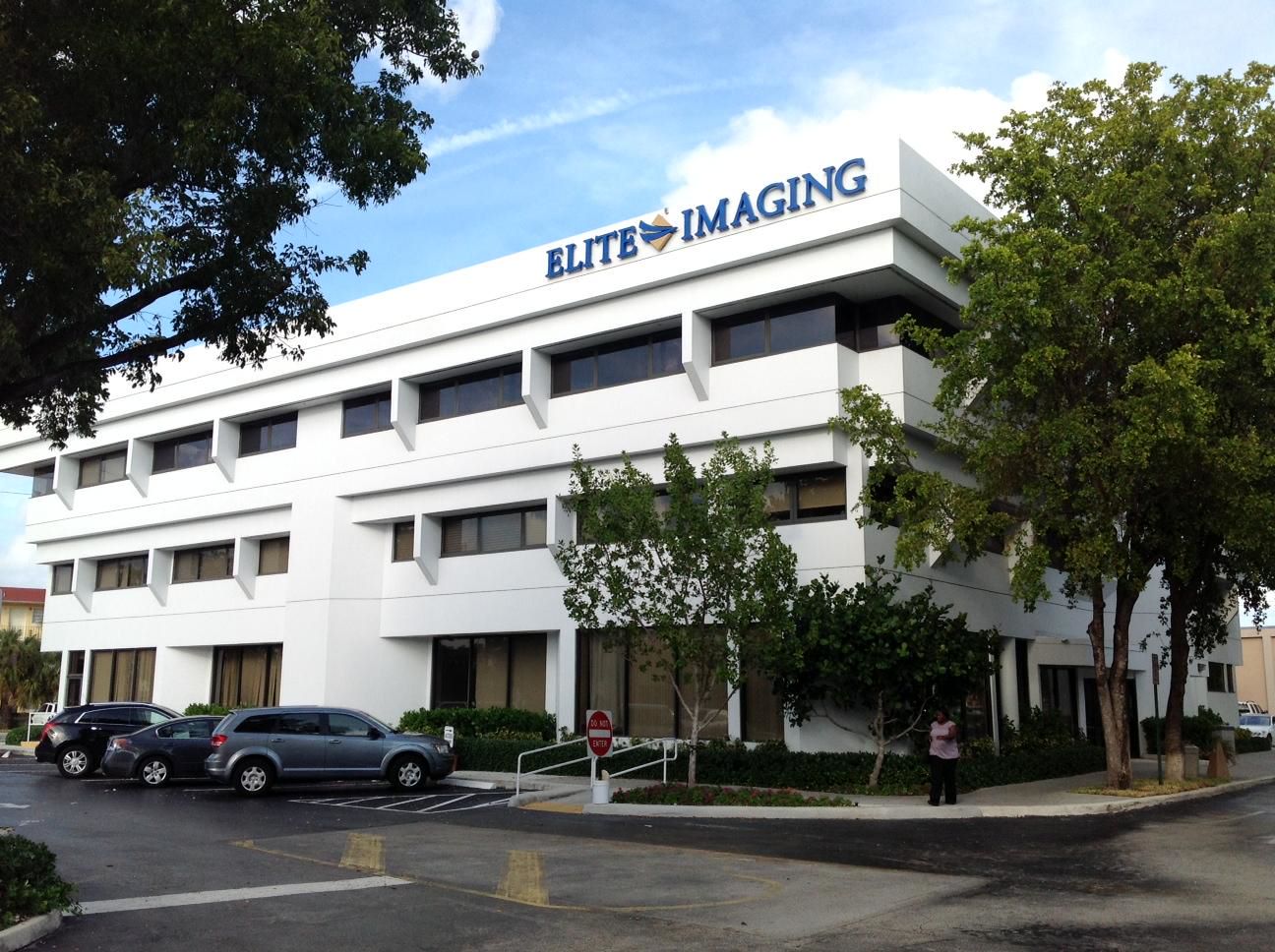 Office
Aventura Office Bldg+ Bank Ground Lease & Dev Site
Price Reduction
New Listing
Closed
Retail
ShopRite Anch'd NNN Portfolio
Slingerlands/Bethlehem (Albany MSA), NY
Price Reduction
New Listing
Closed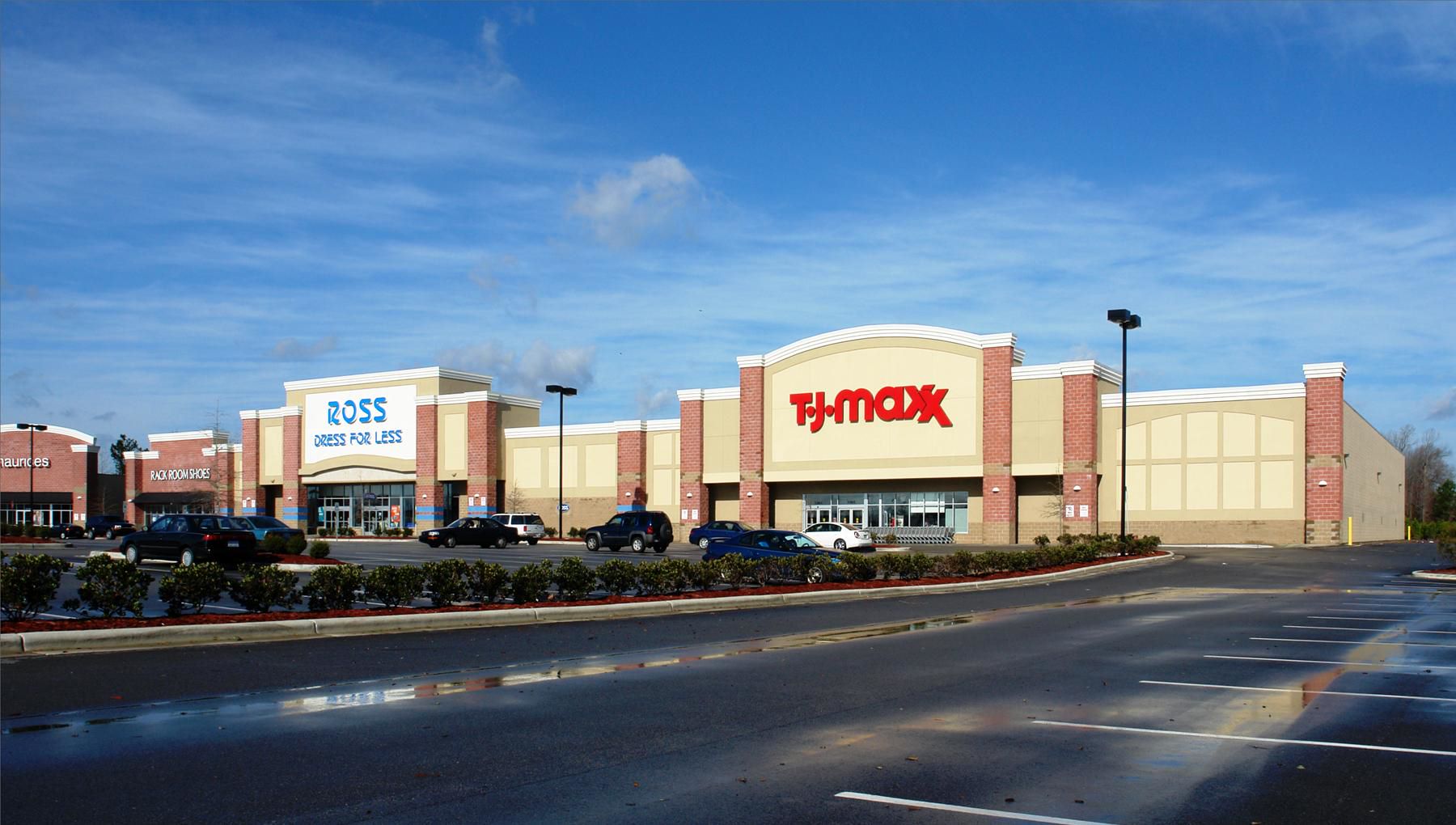 Retail
Berkeley Commons
Price Reduction
New Listing
Closed
Net Lease
BJ's Wholesale
Price Reduction
New Listing
Closed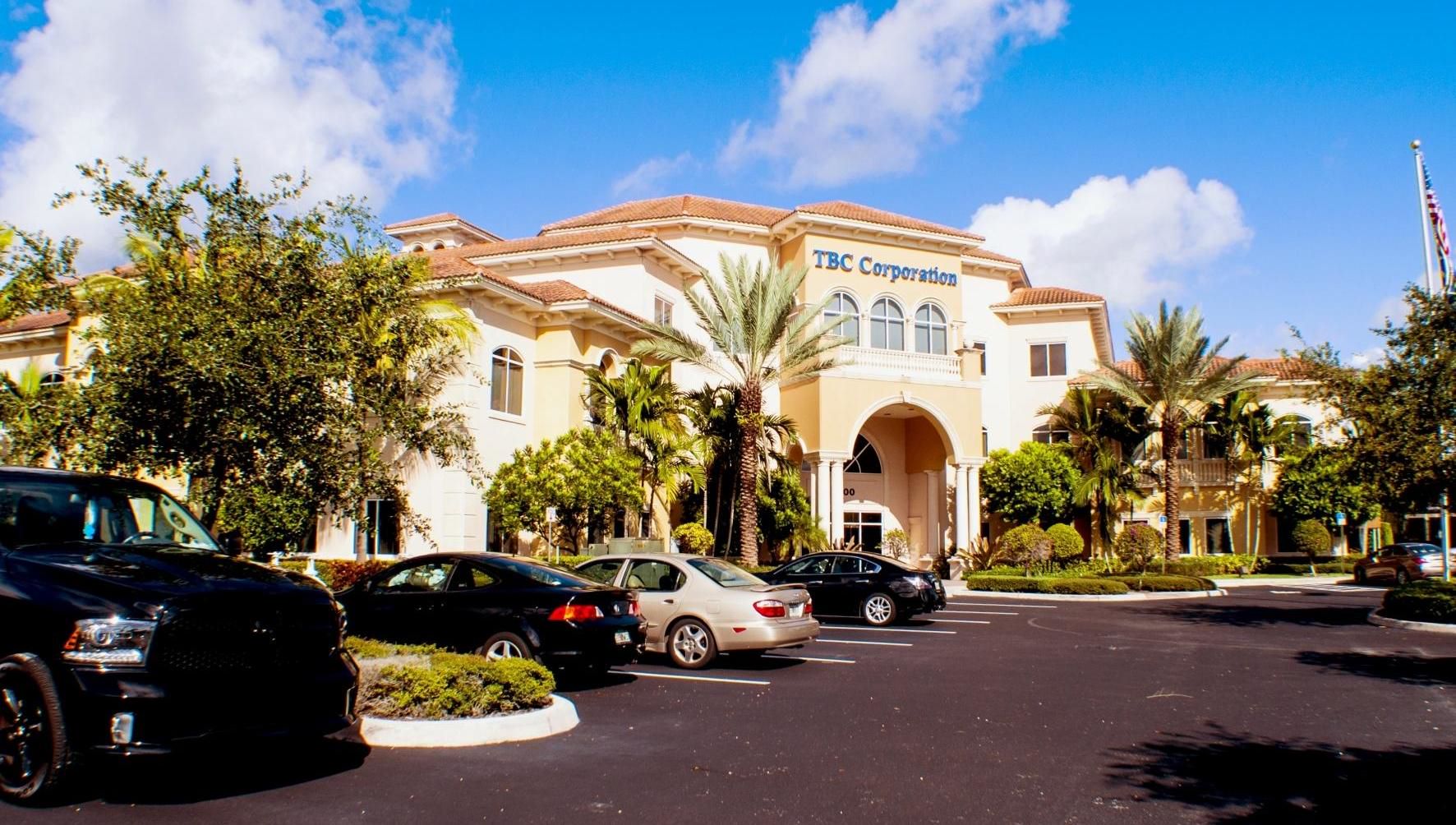 Office
TBC Corporation
Price Reduction
New Listing
Closed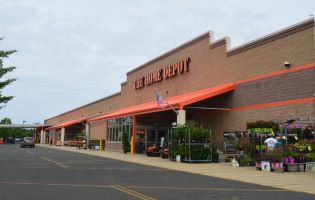 Net Lease
Gatlin Plaza- Home Depot
Price Reduction
New Listing
Closed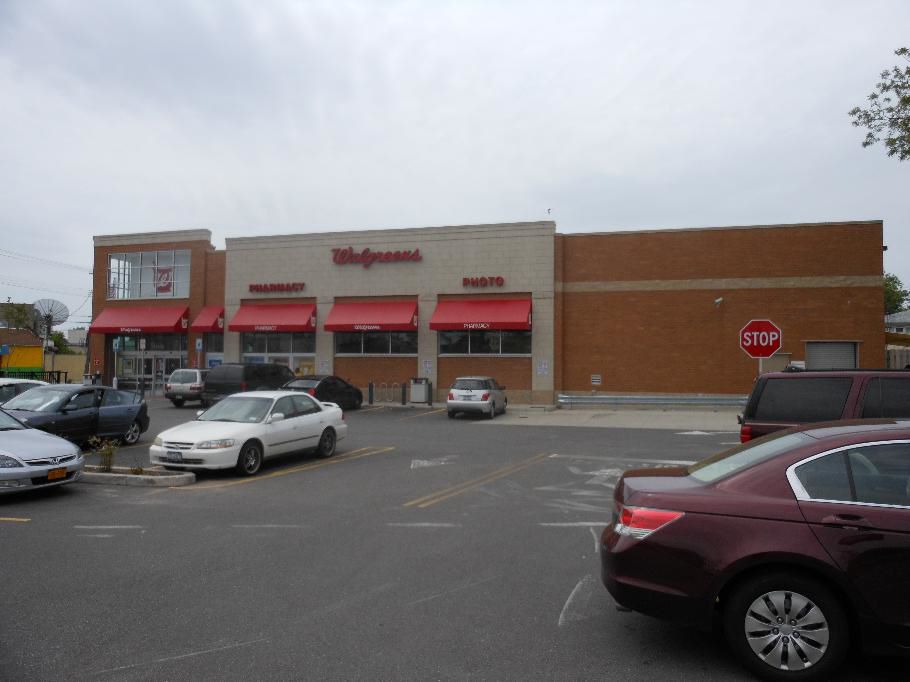 Net Lease
Walgreens
Price Reduction
New Listing
Closed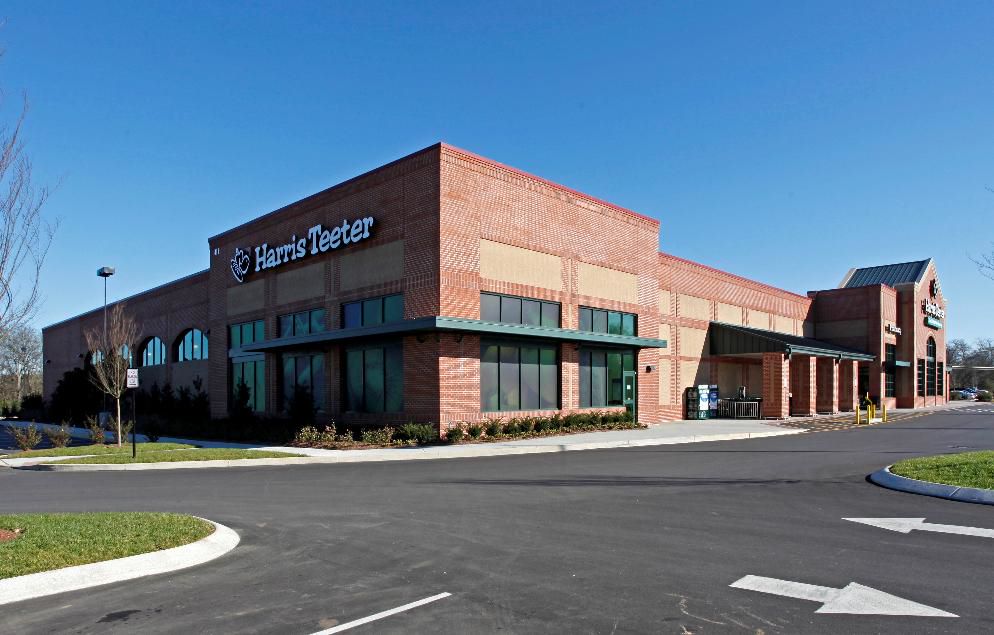 Retail
Westhaven Town Center