Apartments
Stephen T. Soqui
Senior Vice President Investments
Steve Soqui is a vice president investments with Marcus & Millichap Long Beach, and a director in the company's National Multi Housing Group. He specializes in shopping centers and apartments in South Los Angeles county and North Orange county. In his time with the company, Steve has closed 165 transactions, worth a total of $306,509,834. Steve has earned six National Achievement awards, and has received the Company Sales Plaque a total of 10 times, 9 of them consecutive. He was inducted into Marcus & Millichap's Seven-Figure Club in 1999.

Steve graduated from San Diego State University, with a B.S. in Business Administration and Finance in 1989. In 1990, Steve joined Marcus & Millichap and was promoted to Senior Associate in 1996, Senior Investment Associate in 1998, and the prestigious title of Vice President Investments in 2008.

Steve lives in Redondo Beach with his wife Erika and his two daughters, Mikaela and Bella. In his free time, he enjoys snow skiing, soccer and basketball, as well as traveling and spending time with his family.

Steve's goal is to help his clients create and preserve wealth by providing the best real estate investment sales, financing, research and advisory services available. Please contact him if you'd like to explore how commercial real estate investment can help you reach your financial goals.

License: CA: 01051817
Achievements
National Achievement Award:

2018, 2004, 2003, 2002, 2001, 1999, 1998

Sales Recognition Award:

2022, 2021, 2018, 2016, 2004, 2003, 2002, 2001, 2000, 1999, 1998, 1997, 1996, 1994

SIA Induction:

1998
Price Reduction
New Listing
Closed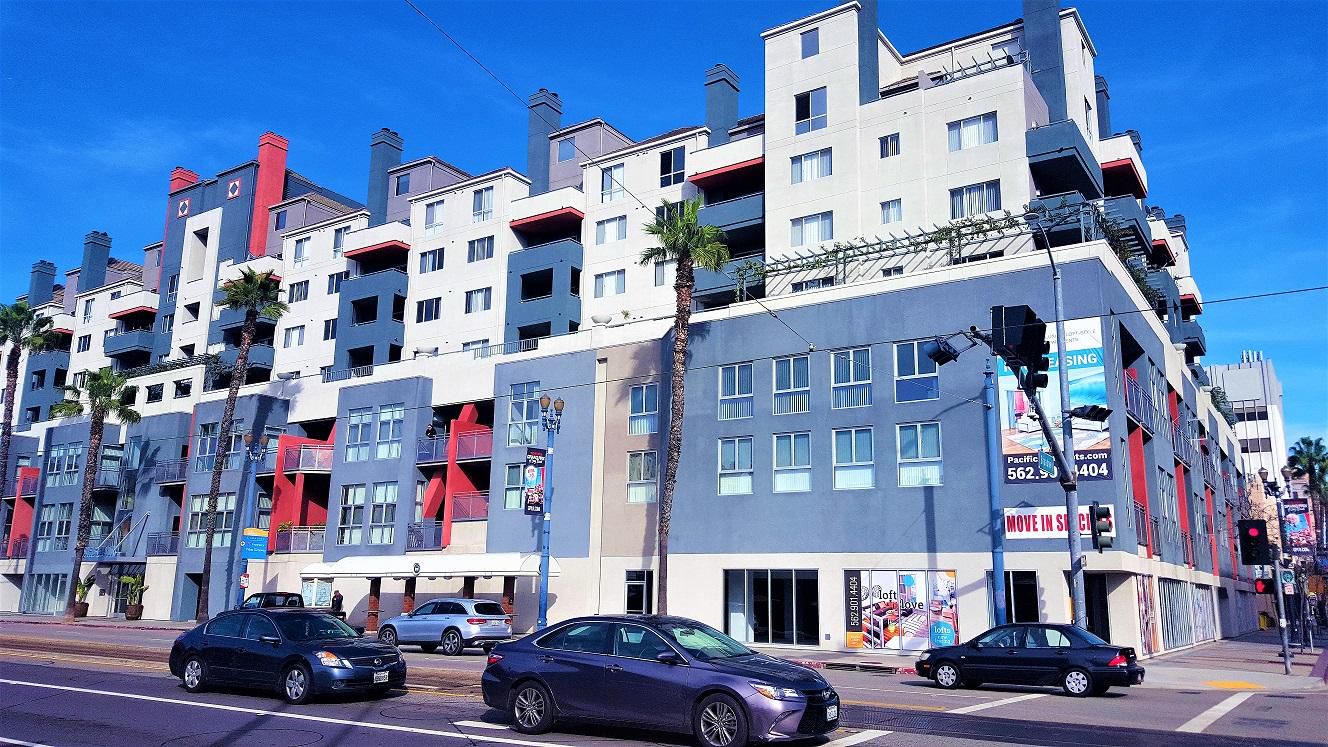 Apartments
Pacific Court Apartments
Long Beach, CA
Number of Units: 211
Price Reduction
New Listing
Closed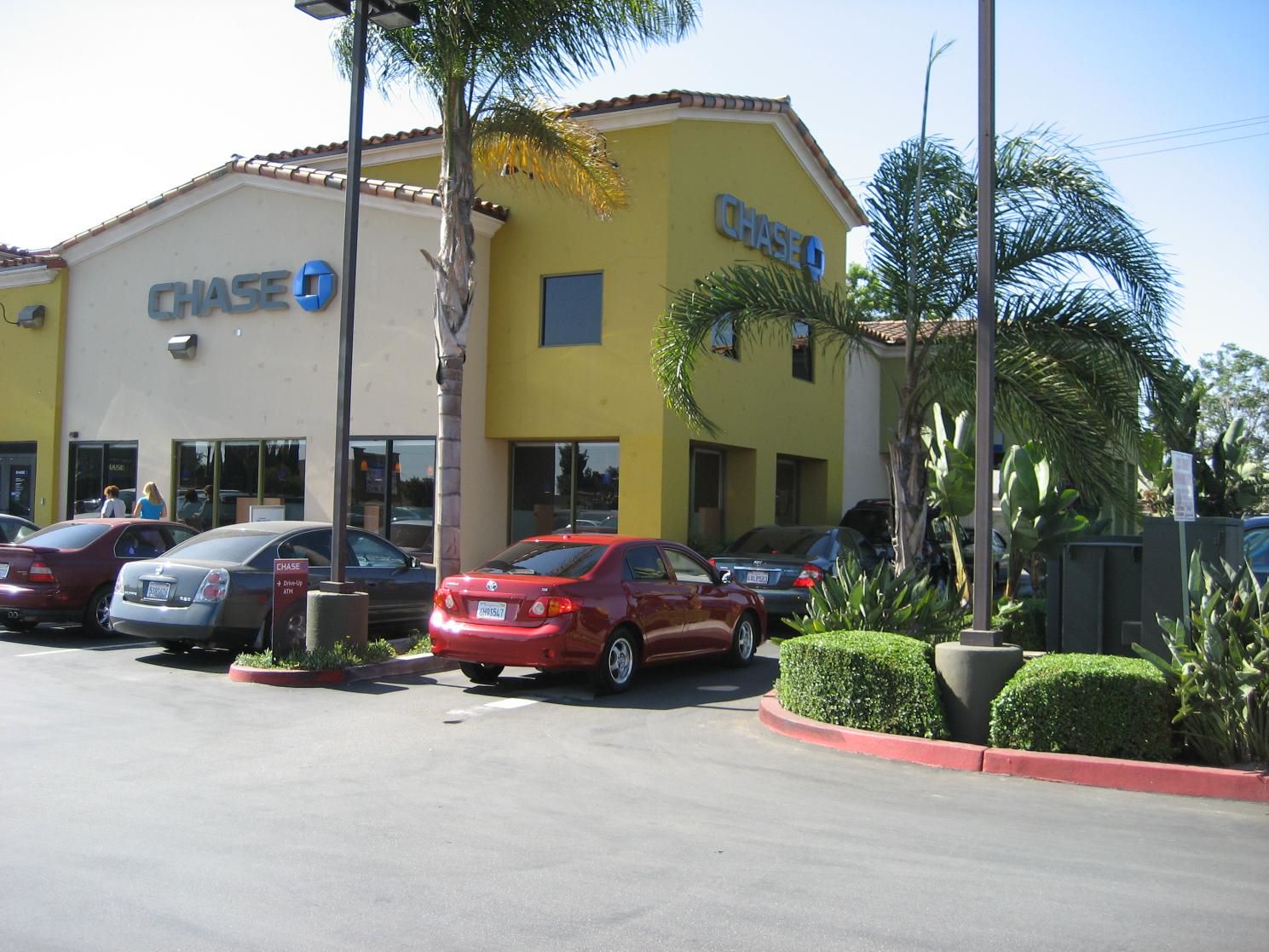 Retail
1401 East Gage Avenue
Price Reduction
New Listing
Closed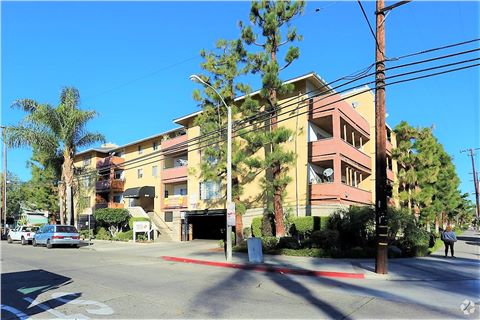 Apartments
The Carlton Apartments
Santa Ana, CA
Number of Units: 74
Price Reduction
New Listing
Closed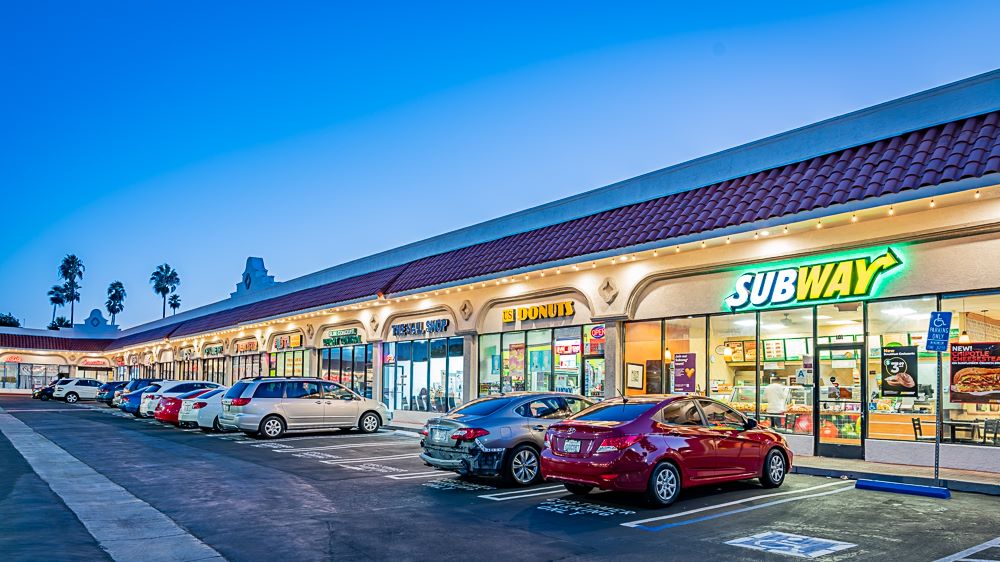 Retail
Carson Bonita Plaza
Price Reduction
New Listing
Closed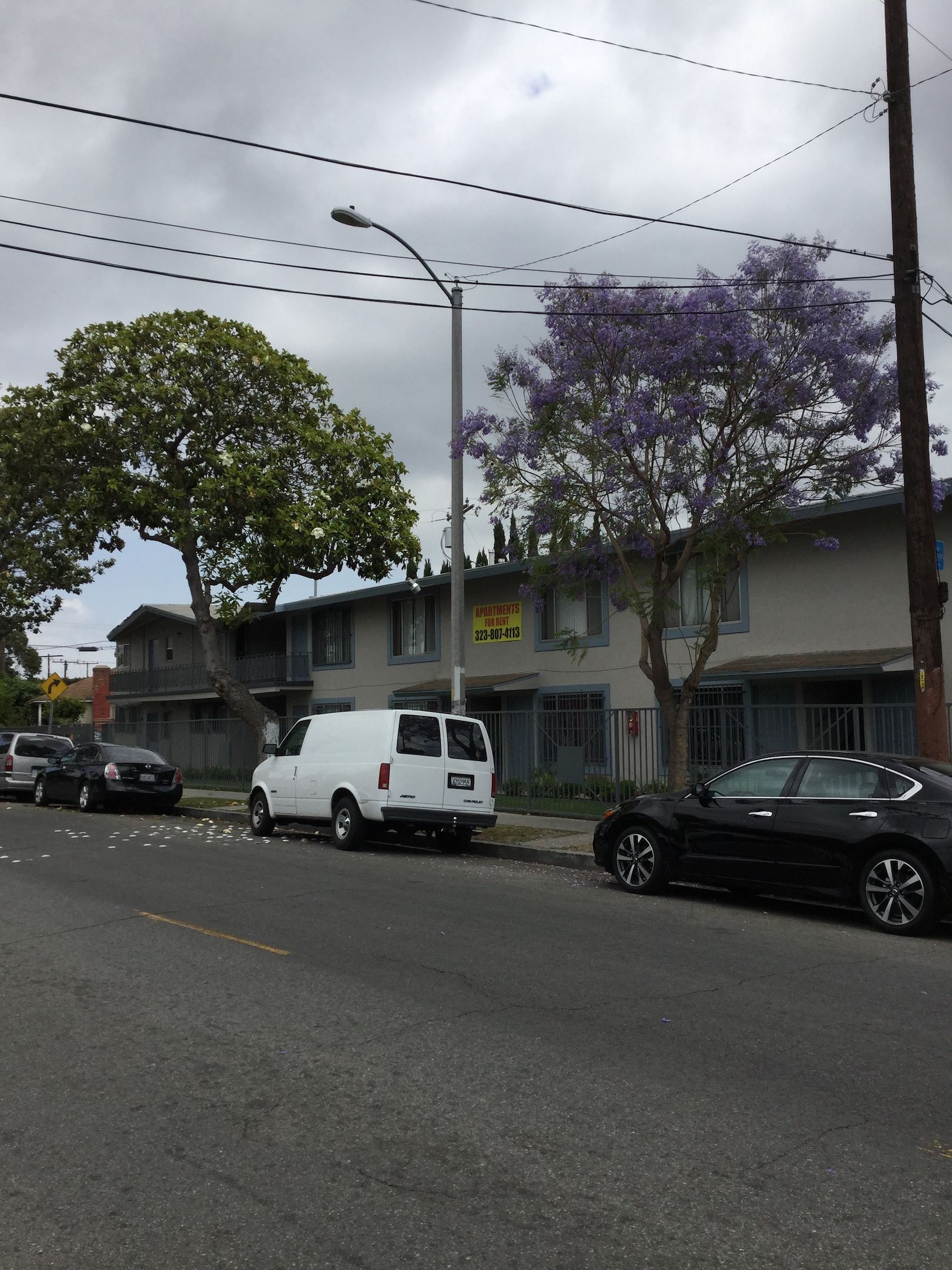 Apartments
3210 El Segundo Blvd
Lynwood, CA
Number of Units: 64
Price Reduction
New Listing
Closed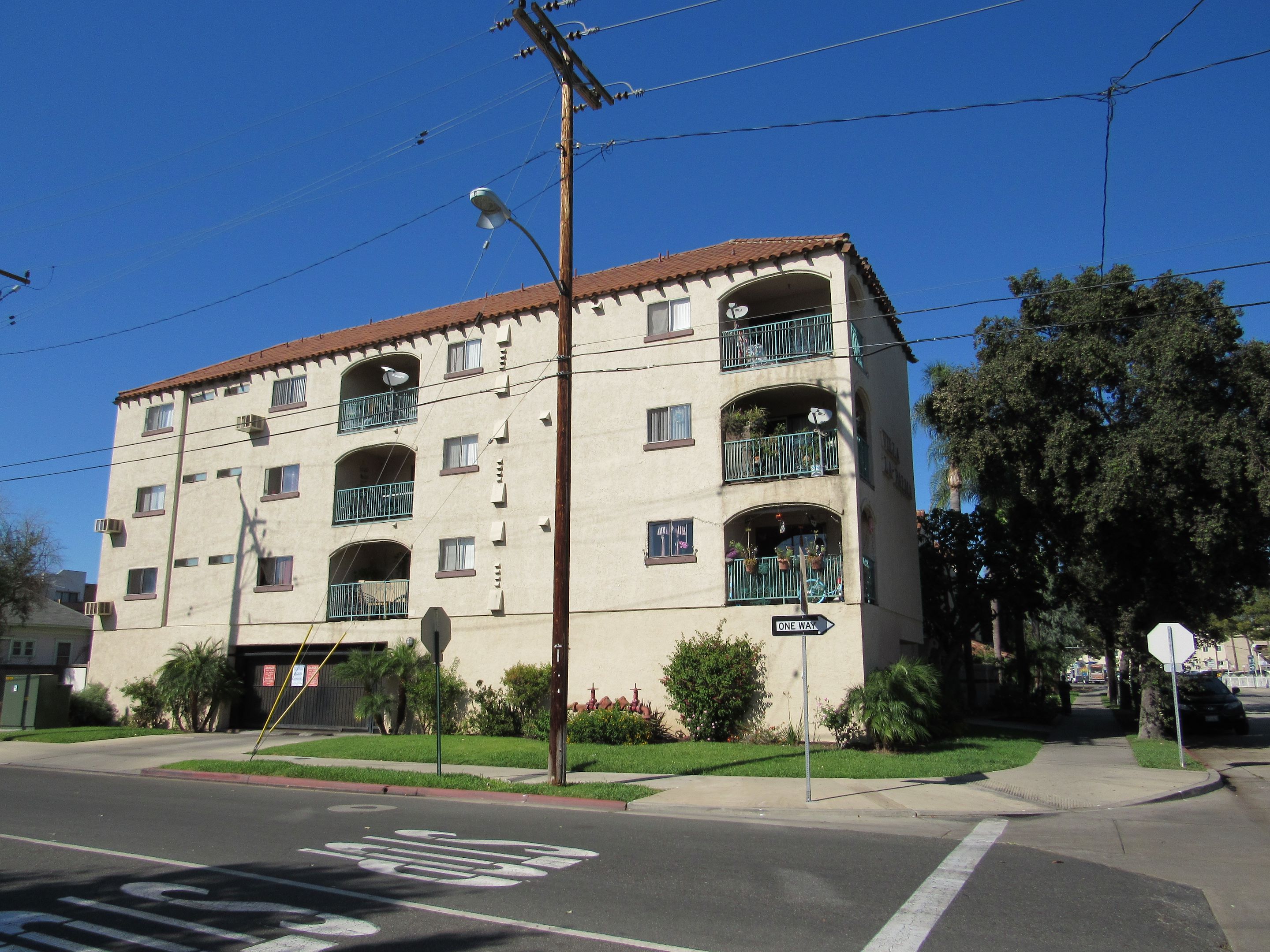 Apartments
510 North Mortimer
Santa Ana, CA
Number of Units: 58
Price Reduction
New Listing
Closed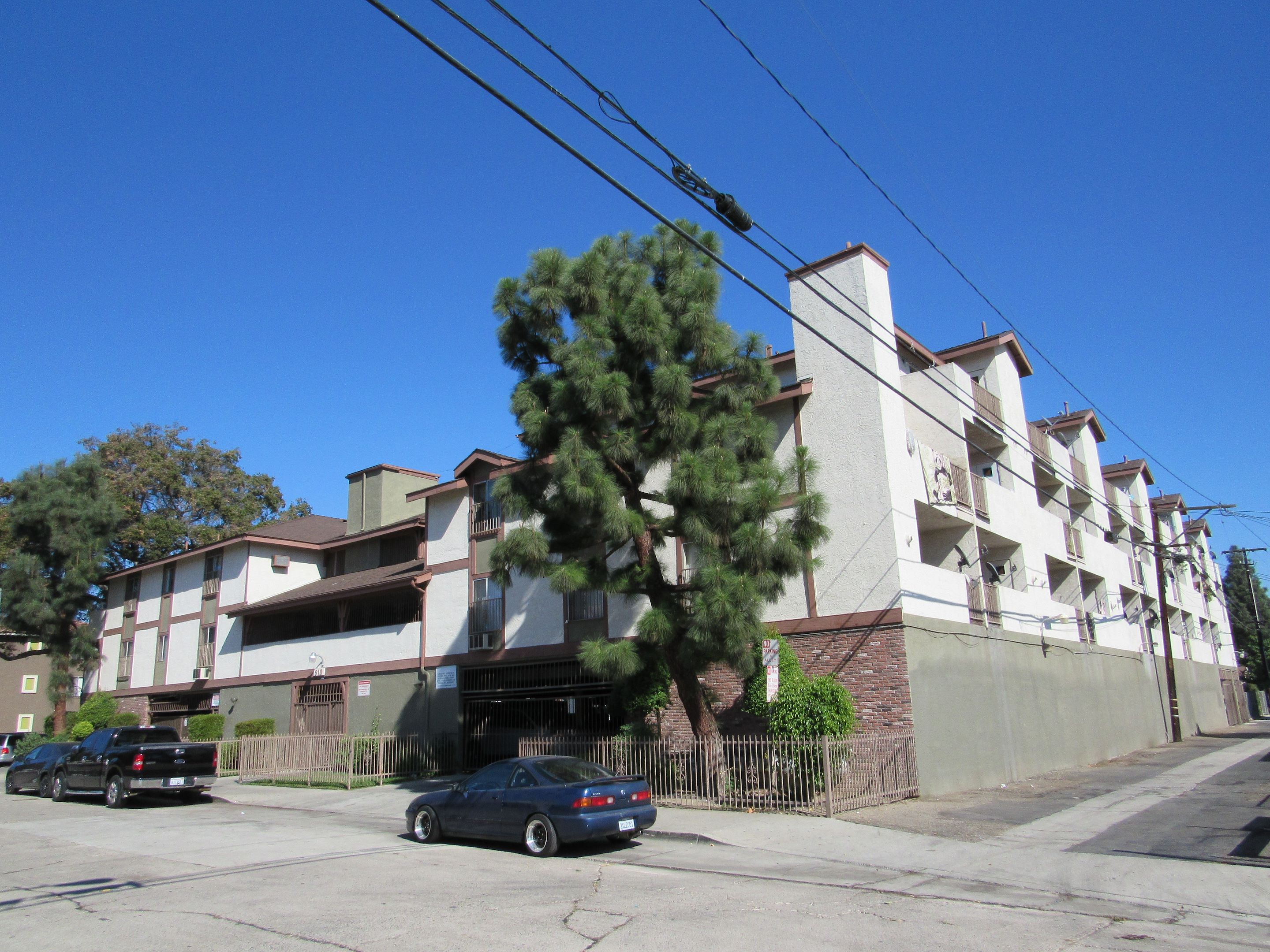 Apartments
510 East Chestnut Avenue
Santa Ana, CA
Number of Units: 46
Price Reduction
New Listing
Closed
Apartments
1501-1705 East Kay Street
Compton, CA
Number of Units: 66
Price Reduction
New Listing
Closed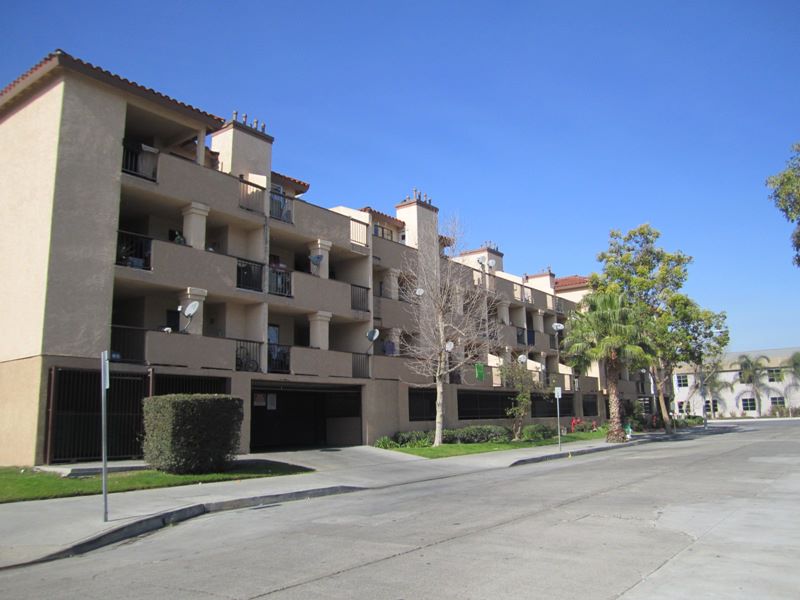 Apartments
1136 West Civic Center Drive
Santa Ana, CA
Number of Units: 57
Price Reduction
New Listing
Closed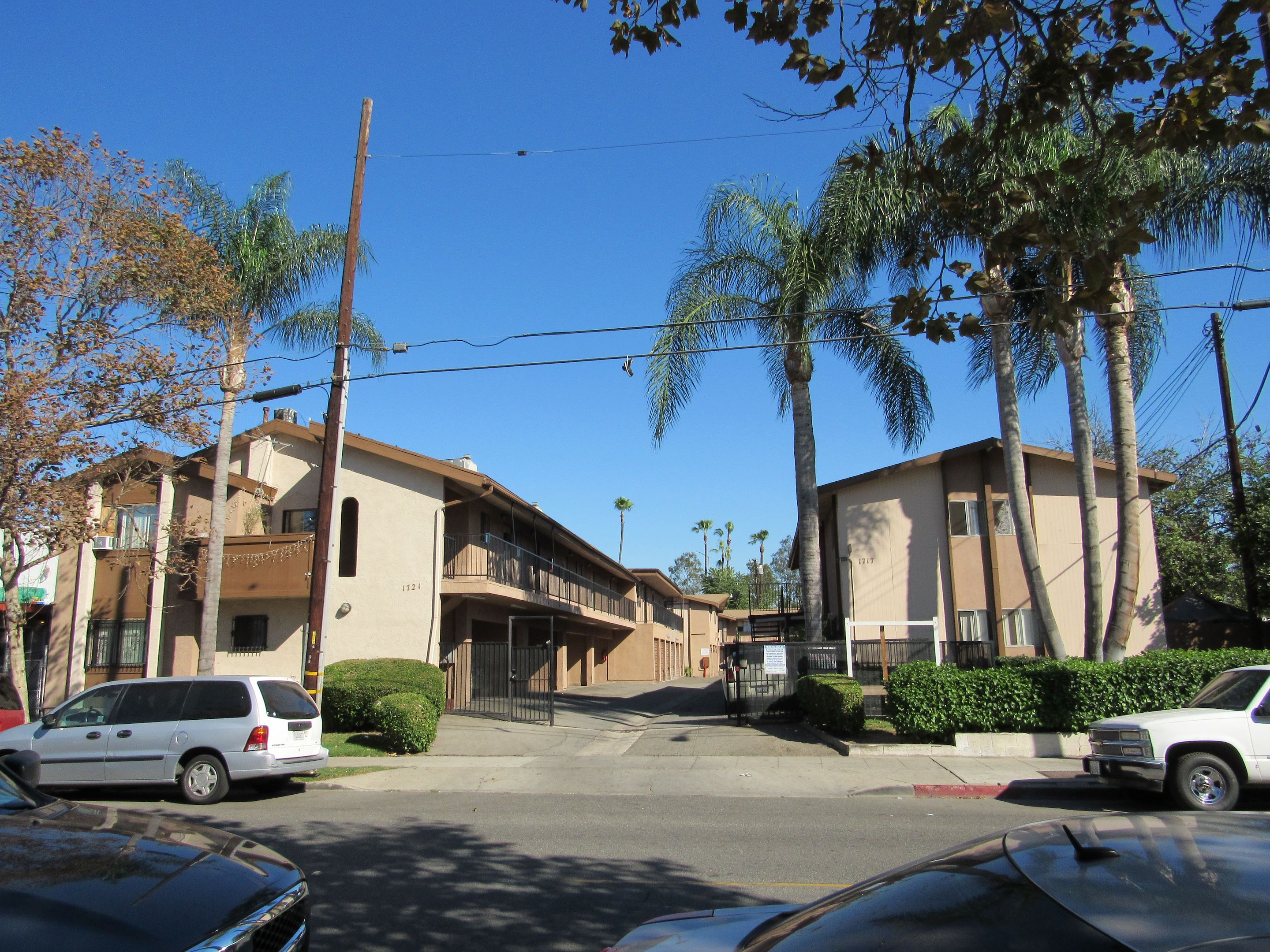 Apartments
1717-1721 North Spurgeon Street
Santa Ana, CA
Number of Units: 36
Price Reduction
New Listing
Closed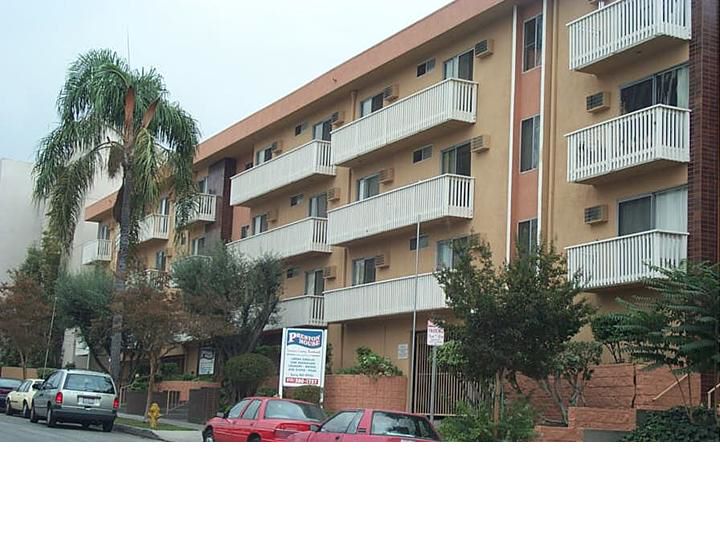 Apartments
Los Angeles, CA
Number of Units: 77
Price Reduction
New Listing
Closed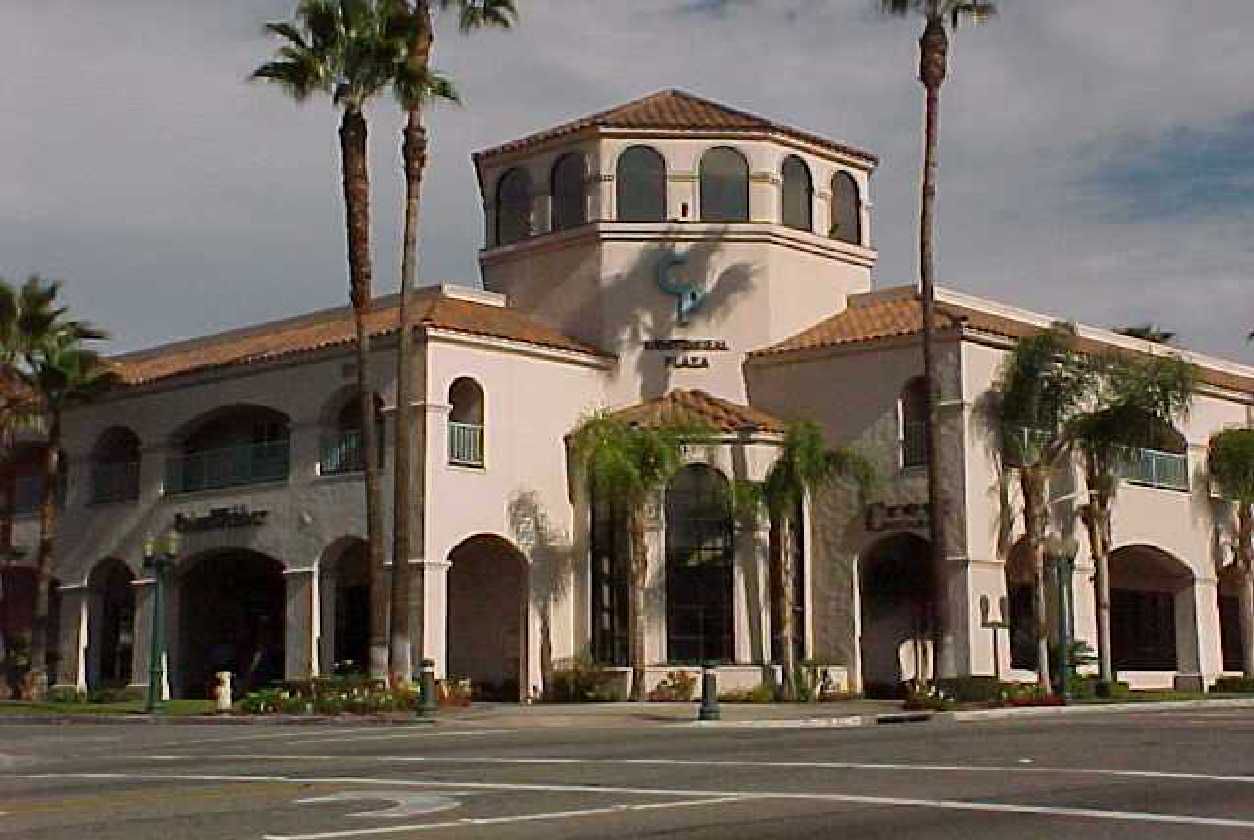 Office
Centennial Plaza
Price Reduction
New Listing
Closed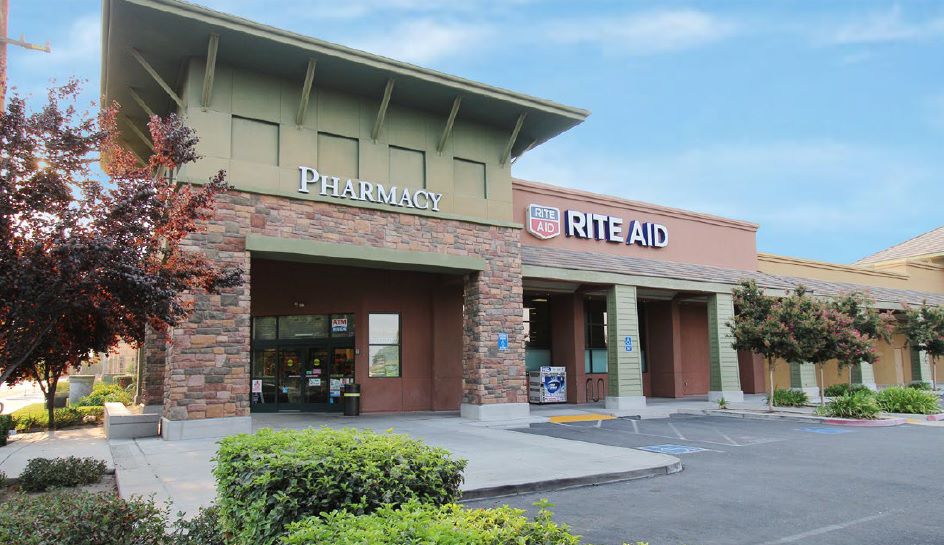 Net Lease
Rite Aid
Price Reduction
New Listing
Closed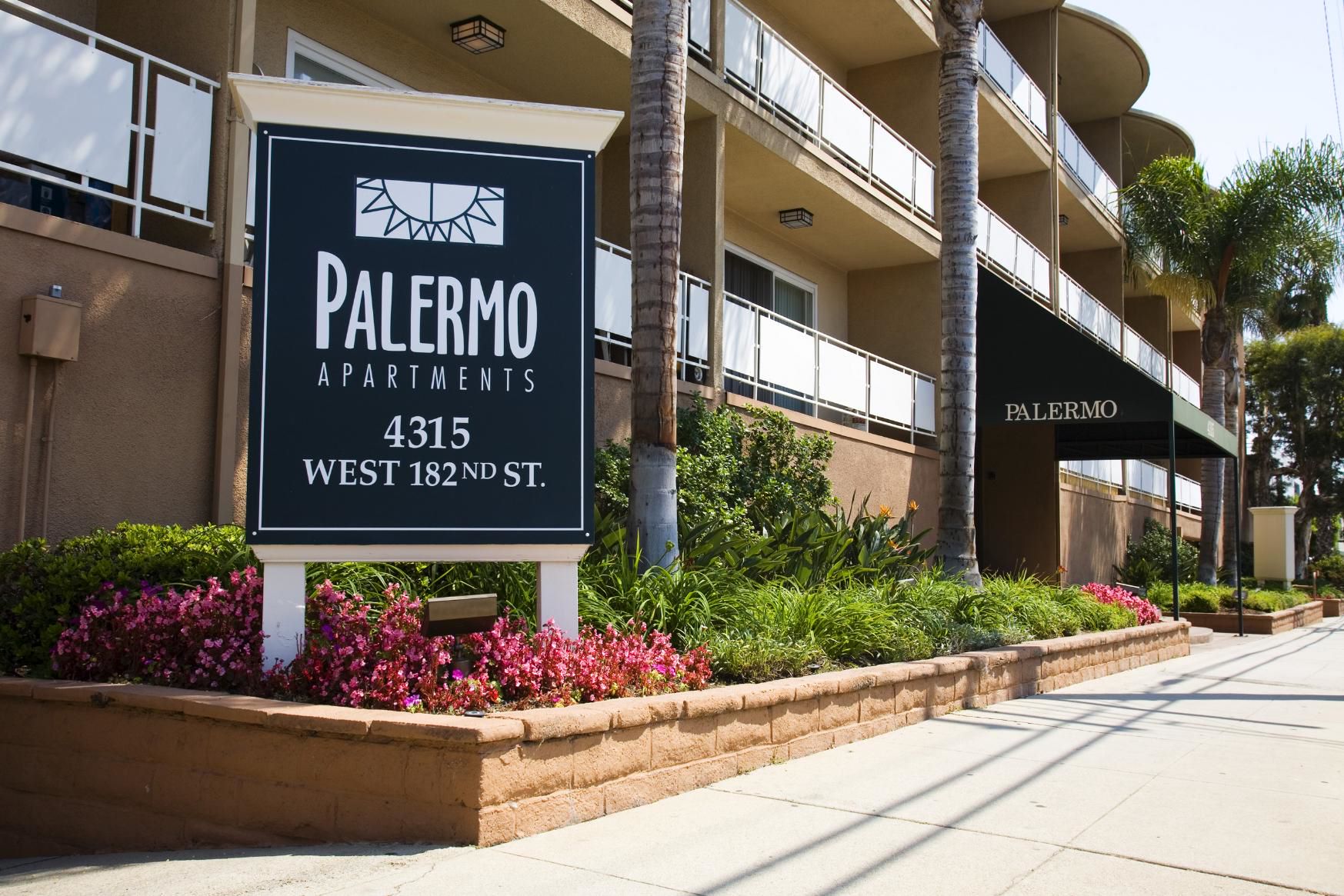 Apartments
Torrance, CA
Number of Units: 130
Price Reduction
New Listing
Closed
Apartments
Merrimac Woods
Costa Mesa, CA
Number of Units: 123