FINANCING
Stephen Filippo
Stephen Filippo joined the Manhattan office of Marcus & Millichap Capital Corporation (MMCC) in October 2014. As an originator with MMCC, Mr. Filippo is responsible for sourcing, underwriting, negotiating, and structuring commercial debt and equity financing for an array of property types including multifamily, retail, office, industrial,and hospitality. He is well connected with national, regional and local funding sources including, but not limited to, agency lenders (E.g. Fannie Mae, Freddie Mac), commercial banks, CMBS lenders, life insurance companies, private and public funds, and hard money lenders.

As a whole, MMCC closed over $4.9 Billion in debt and equity financing structures in 2016. The extremely large amount of capital coming in and out of Manhattan as resulted in his office continuing to be one of the most successful in the company.

Mr. Filippo is a graduate of the University of Connecticut, where he earned a Bachelor of Science degree in economics with a concentration in marketing and business management.
License: NY: 10401269437
Achievements
Sales Recognition Award:

2019, 2018, 2017
Closed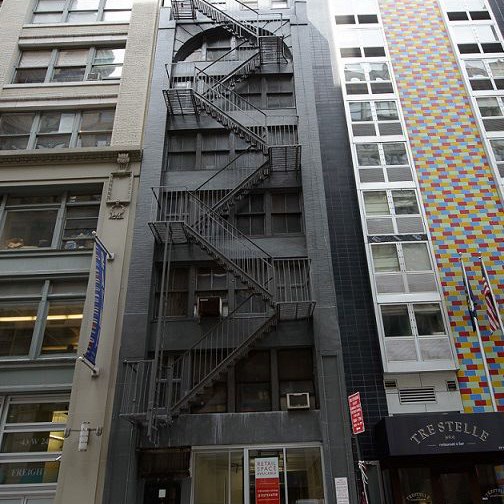 Apartments
41 West 24 St
New York, NY
Number of Units: 28
Closed
Apartments
237 E 28th St
New York, NY
Number of Units: 20
Closed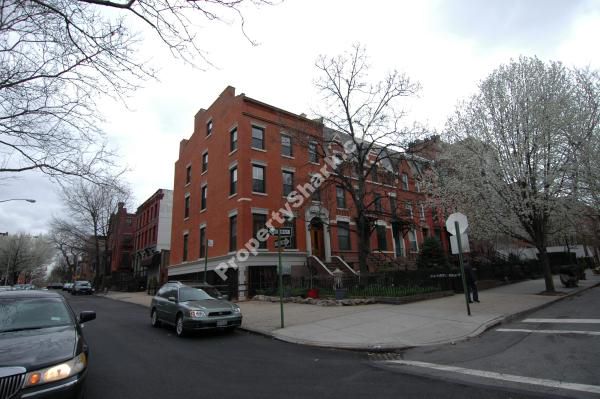 Retail
1 2nd Place
Closed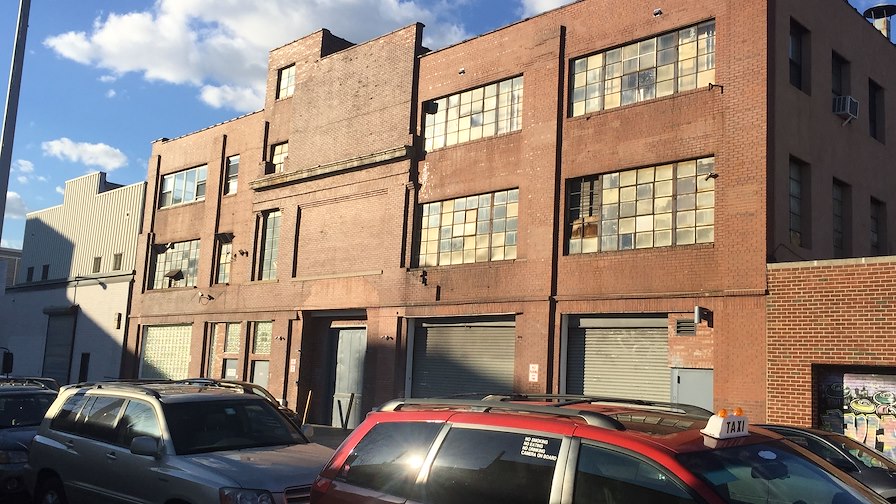 Industrial
Alrue Import Building
Closed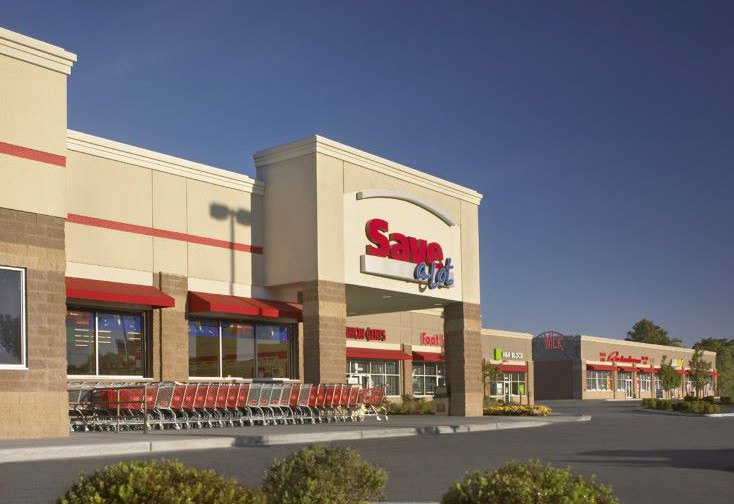 Retail
MLK Plaza
Closed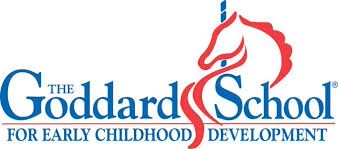 Net Lease
Goddard School
Closed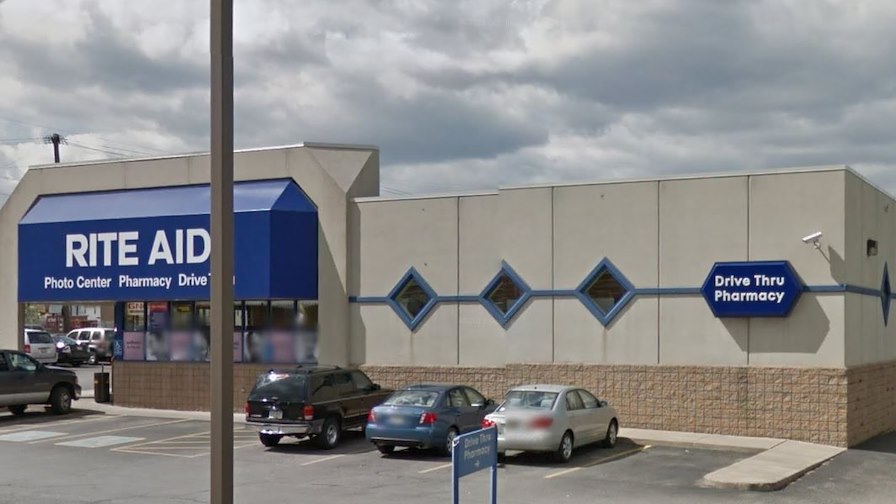 Net Lease
Rite Aid
Closed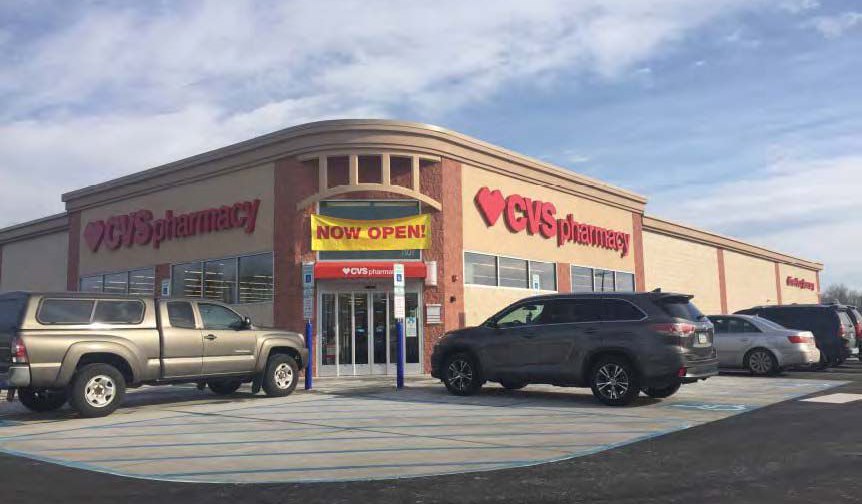 Net Lease
CVS in Quakertown PA
Closed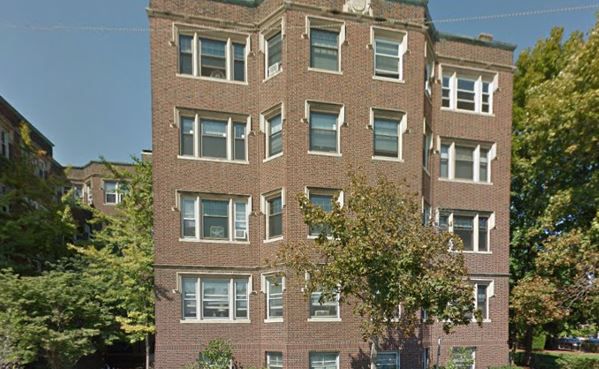 Apartments
3 Linnaean St