Self-Storage
Stacey Gorman
Senior Vice President Investments
Stacey Gorman is a Senior Vice President Investments at Marcus & Millichap and a Senior Director of Marcus & Millichap's National Self-Storage Division. Based out of Atlanta, Georgia, Stacey has created and led a top performing team (The Gorman Self-Storage Group) covering the Southeast. In 2019, The Gorman Self-Storage Group, sold 25 properties totaling over $74 million in sales transactions representing properties across the Southeast. Since 2010, Stacey and her team have closed $500M in sales.

The Gorman Self-Storage Group has over twenty years experience, is licensed in Georgia, North Carolina, South Carolina, Florida, and Tennessee, and are active in State Self-Storage Associations. Stacey's knowledge of the Self-Storage industry, combined with her finance and sales background and strong work ethic, has enabled her to consistently add value for her clients as demonstrated by her ability to obtain maximum selling prices and bring buyers and sellers together to achieve a common goal. She is considered a trusted adviser by storage owners.

The Gorman Self-Storage Group specializes in bringing value from initial acquisition, through growth strategies and refinancing options, to ultimately maximizing their client's return upon the final sale of the property. They are also part of the Marcus & Millichap National Self-Storage Division which has sold over $2 billion in the past five years.
License: GA: 257960, TN: 00305042
Achievements
Chairman's Club (CC):

2021

National Achievement Award:

2021, 2020, 2019, 2018, 2017, 2016, 2015, 2014

Sales Recognition Award:

2021, 2020, 2019, 2018, 2017, 2016, 2015, 2014, 2012

SIA Induction:

2015
Price Reduction
New Listing
Closed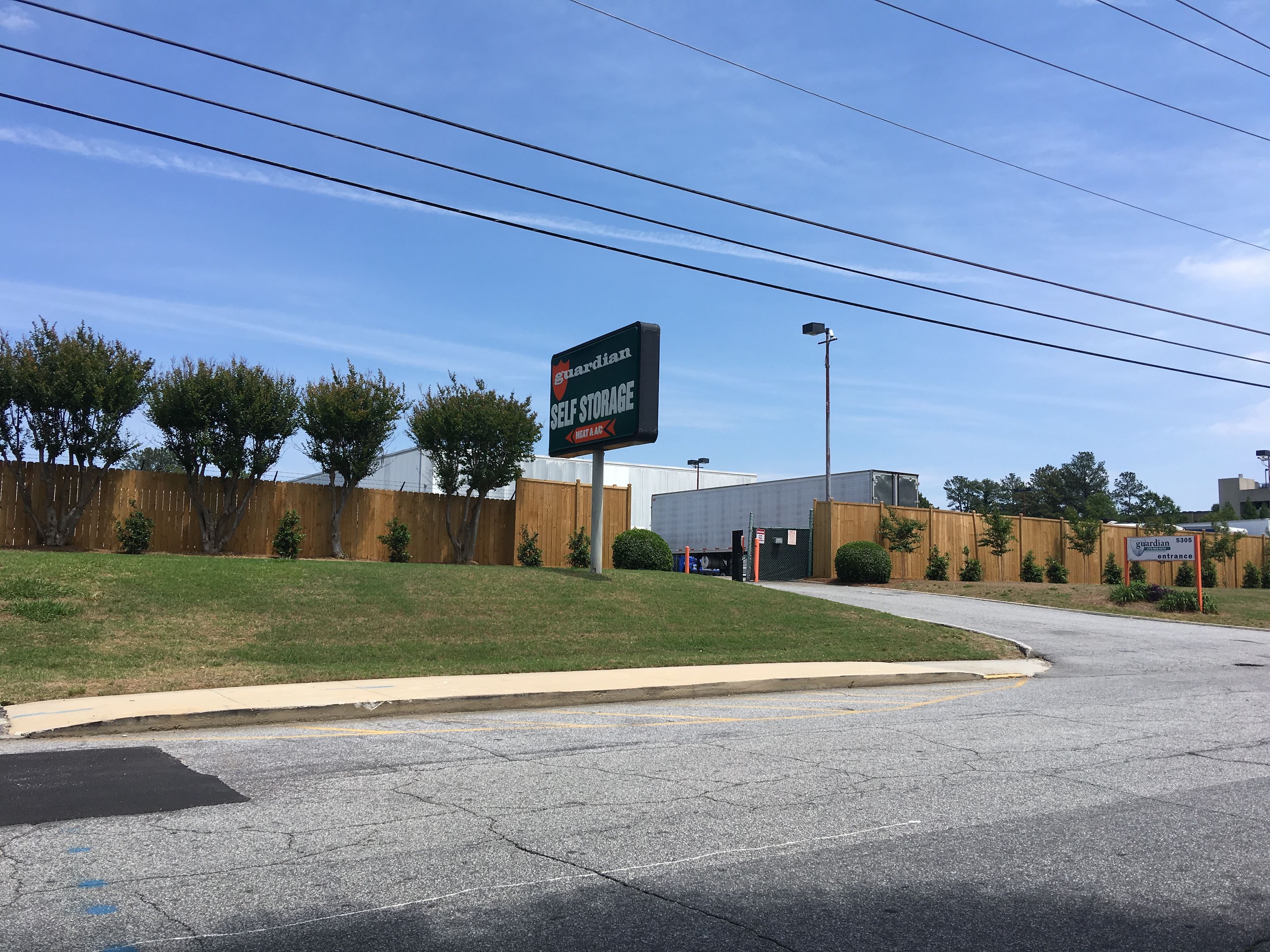 Self-Storage
Guardian Self Storage
Chamblee, GA
Year Built: 1954
Price Reduction
New Listing
Closed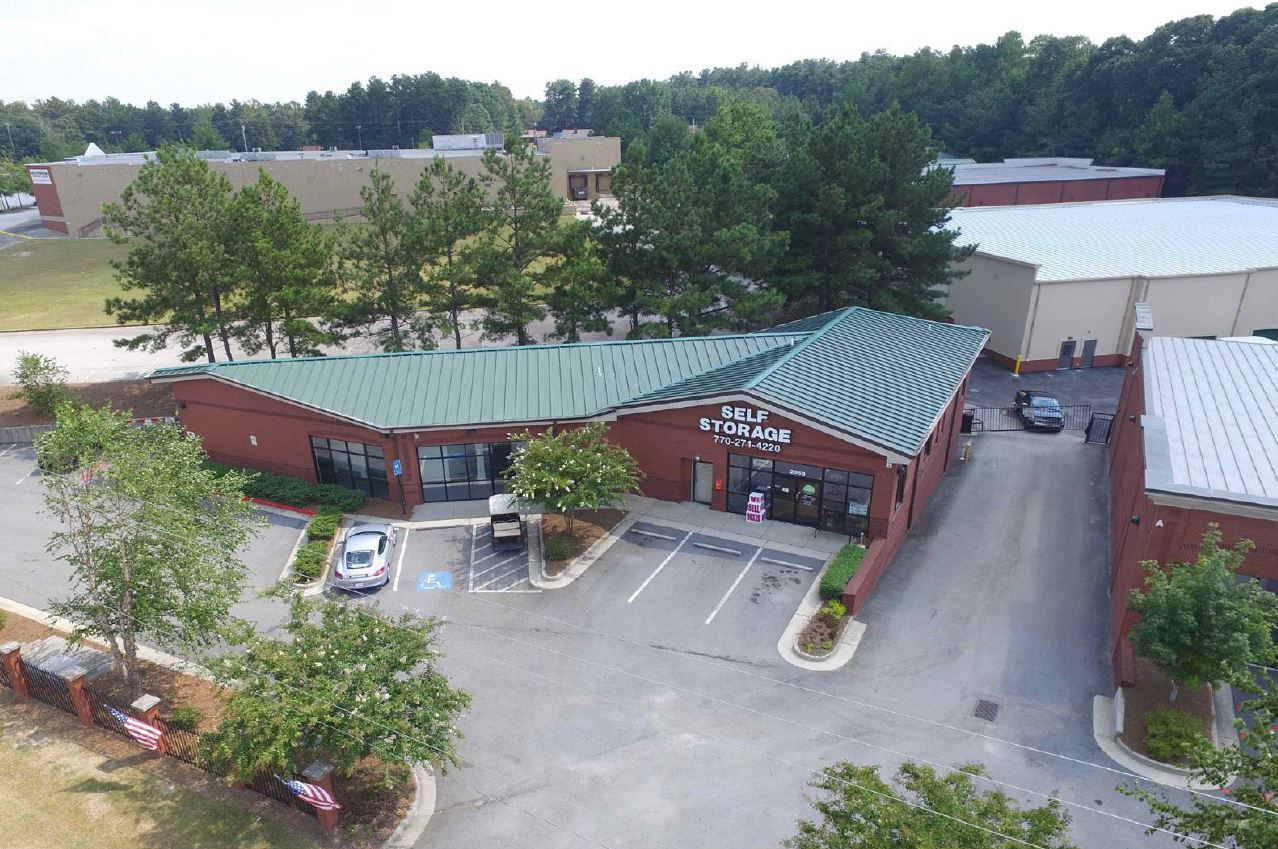 Self-Storage
Space Shop Self Storage Portfolio
Loganville, GA
Year Built: 1997
Price Reduction
New Listing
Closed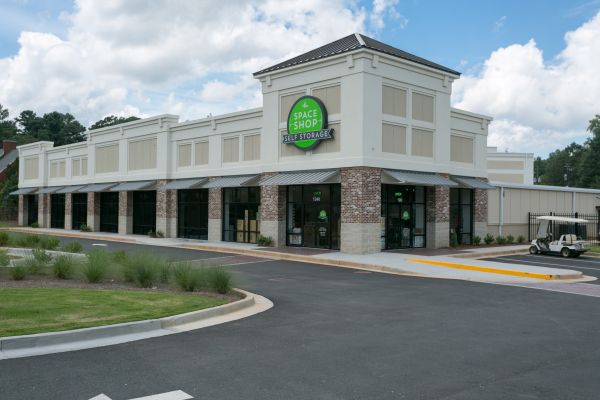 Self-Storage
Space Shop
Roswell, GA
Year Built: 1995
Price Reduction
New Listing
Closed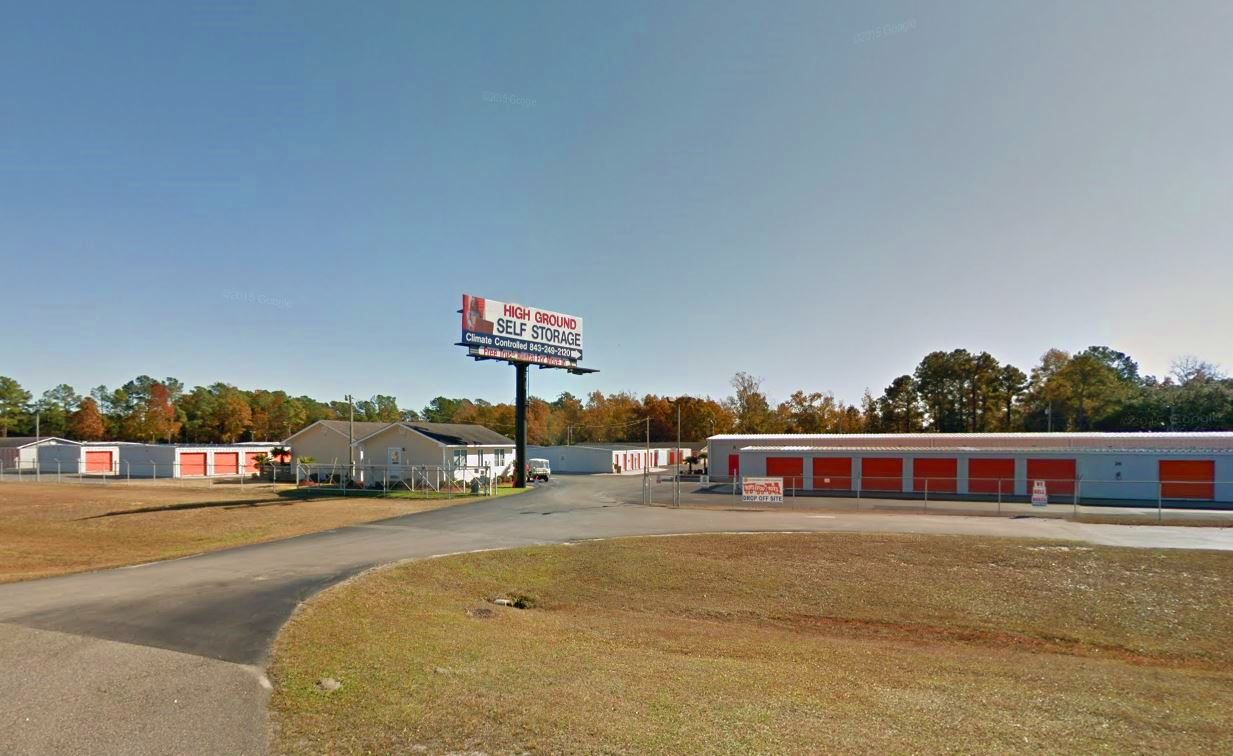 Self-Storage
North Myrtle Beach Portfolio
Little River, SC
Year Built: 1
Price Reduction
New Listing
Closed
Self-Storage
Quality Storage - Roswell
Roswell, GA
Year Built: 1978
Price Reduction
New Listing
Closed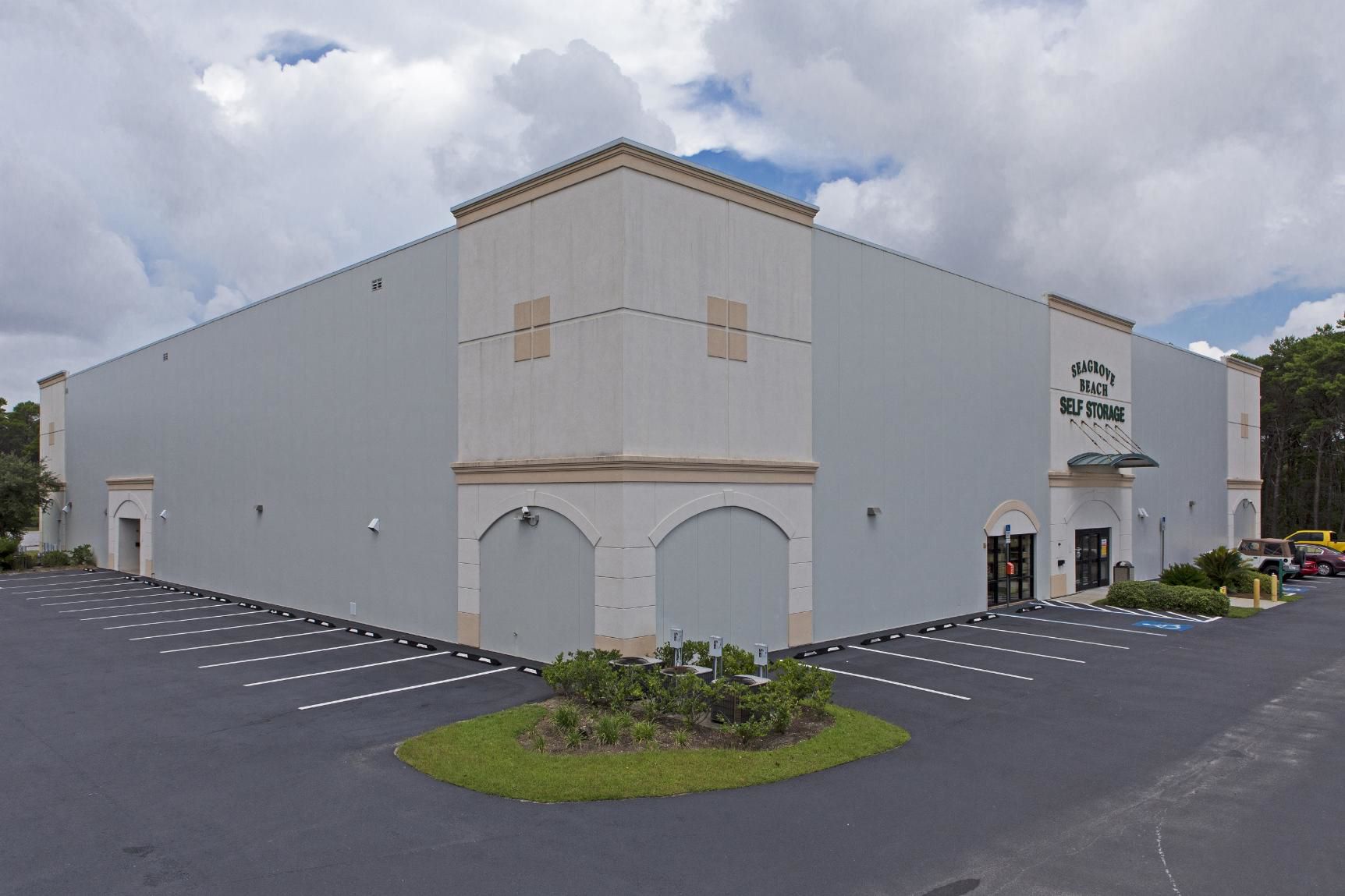 Self-Storage
Seagrove Beach Self Storage
Santa Rosa Beach, FL
Year Built: 2006
Price Reduction
New Listing
Closed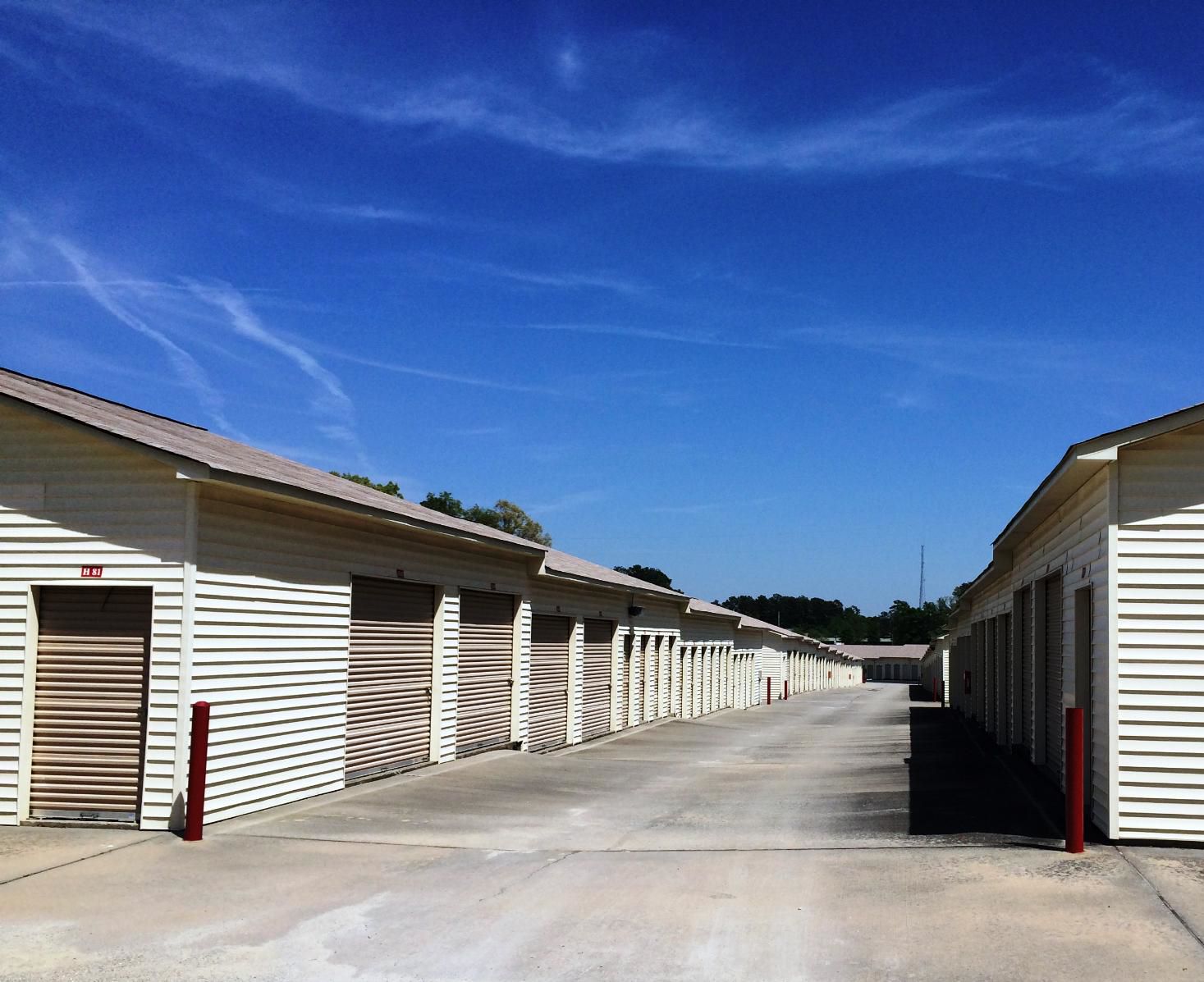 Self-Storage
Fayette Self Storage
Fayetteville, GA
Year Built: 1978
Price Reduction
New Listing
Closed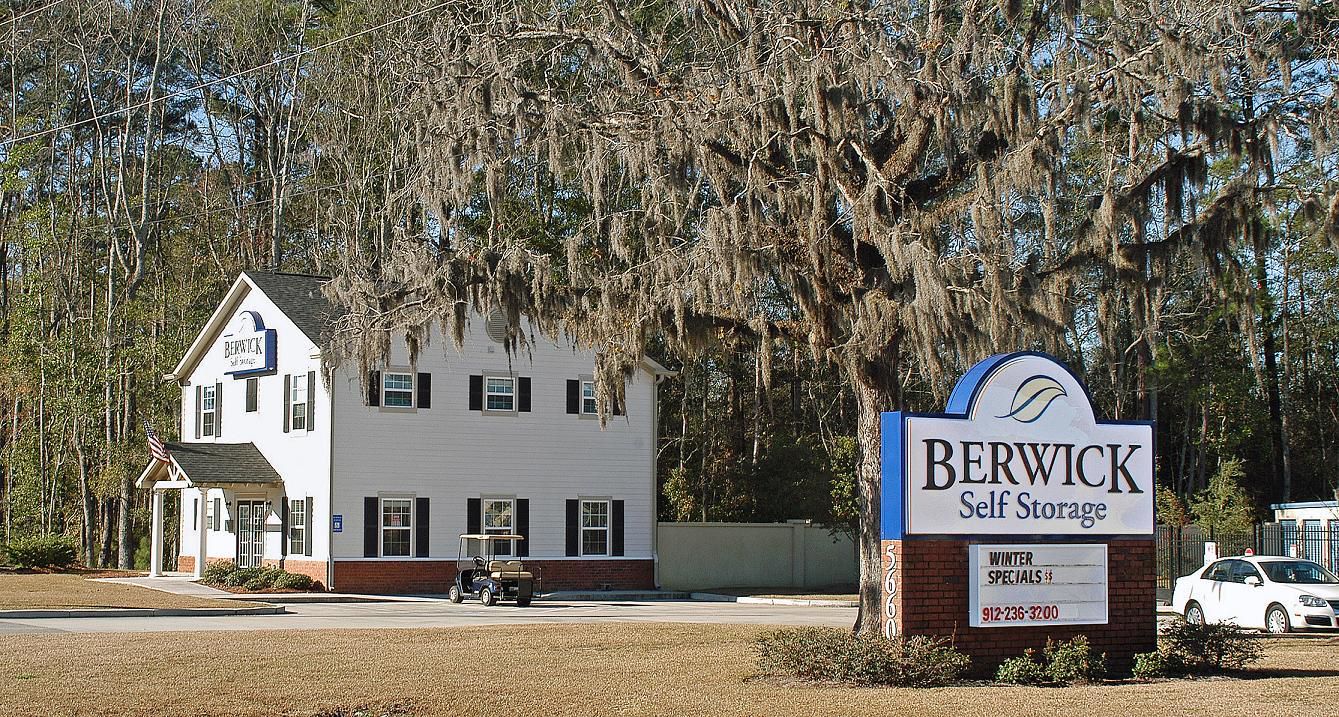 Self-Storage
Berwick Self Storage
Savannah, GA
Year Built: 2006
Price Reduction
New Listing
Closed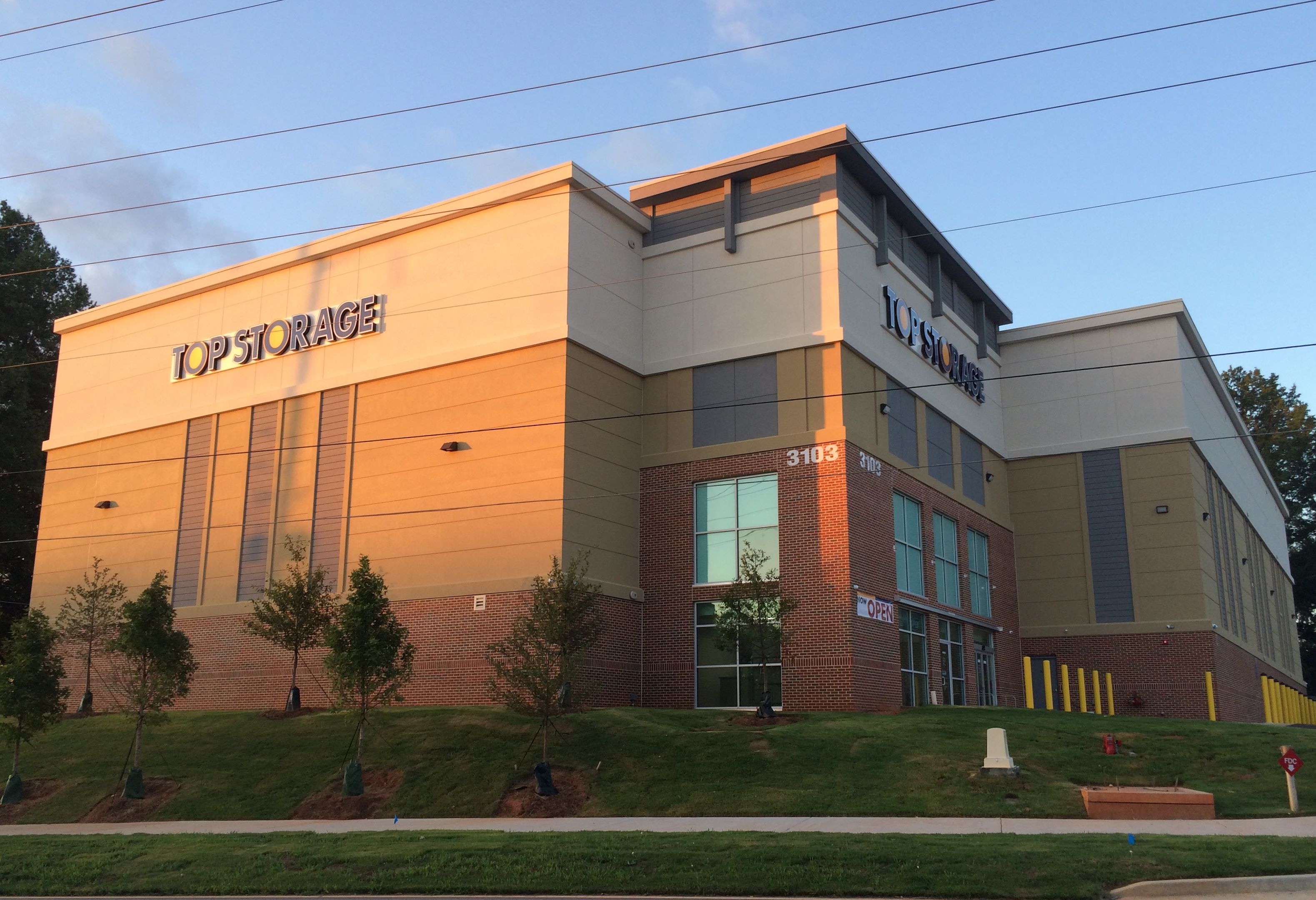 Self-Storage
Top Storage
Scottdale, GA
Year Built: 1997
Price Reduction
New Listing
Closed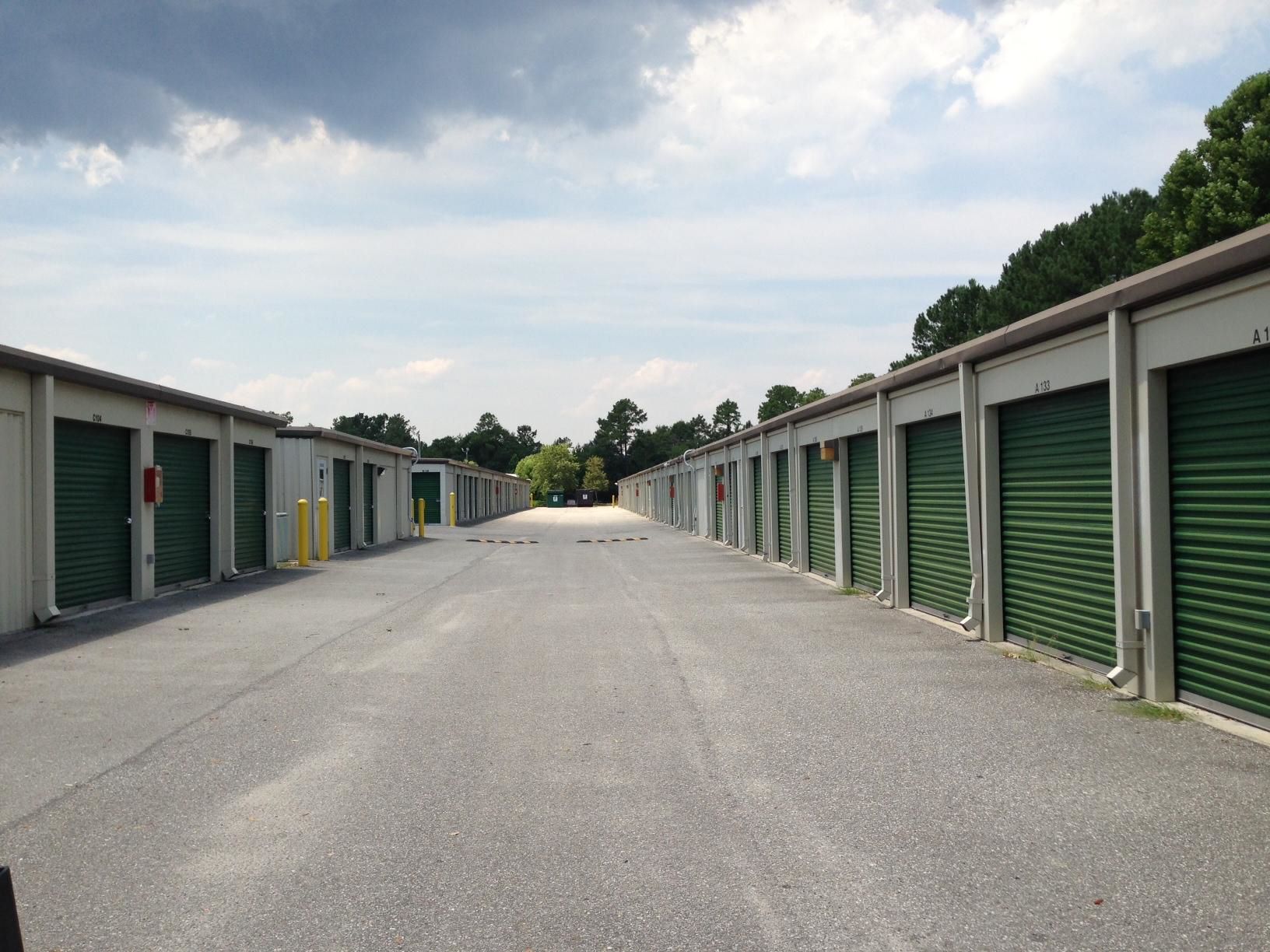 Self-Storage
Mr. Store-It
Wilmington, NC
Year Built: 2001
Price Reduction
New Listing
Closed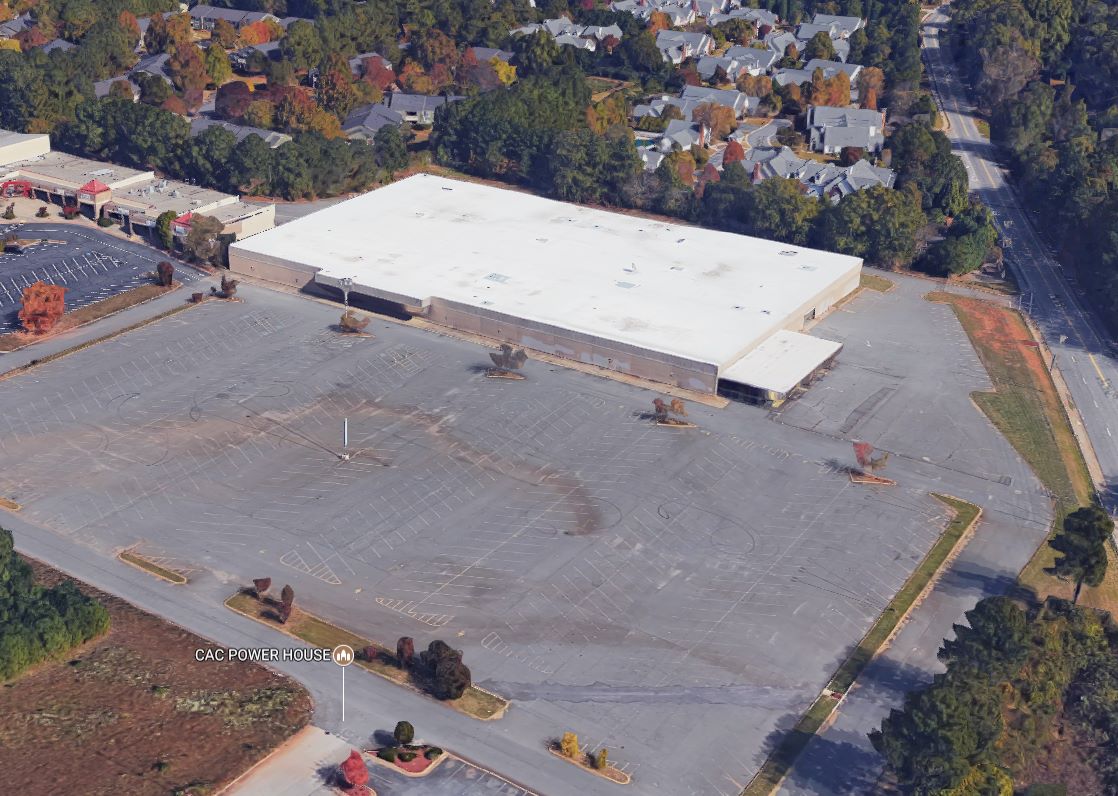 Self-Storage
Floyd Road Storage Center
Austell, GA
Year Built: 2019
Price Reduction
New Listing
Closed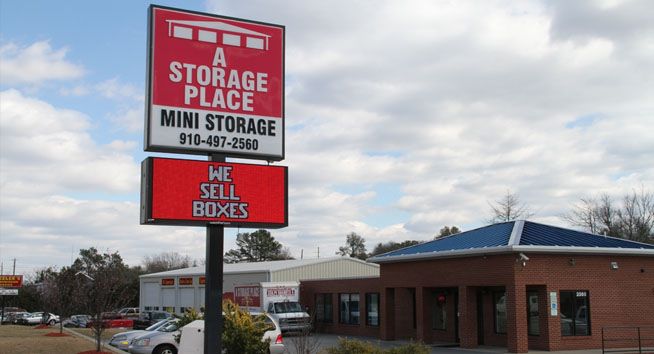 Self-Storage
A Storage Place
Fayetteville, NC
Year Built: 1984
Price Reduction
New Listing
Closed
Self-Storage
Quality Storage - Cumming
Price Reduction
New Listing
Closed
Self-Storage
Southern Storage
Loganville, GA
Year Built: 2000
Price Reduction
New Listing
Closed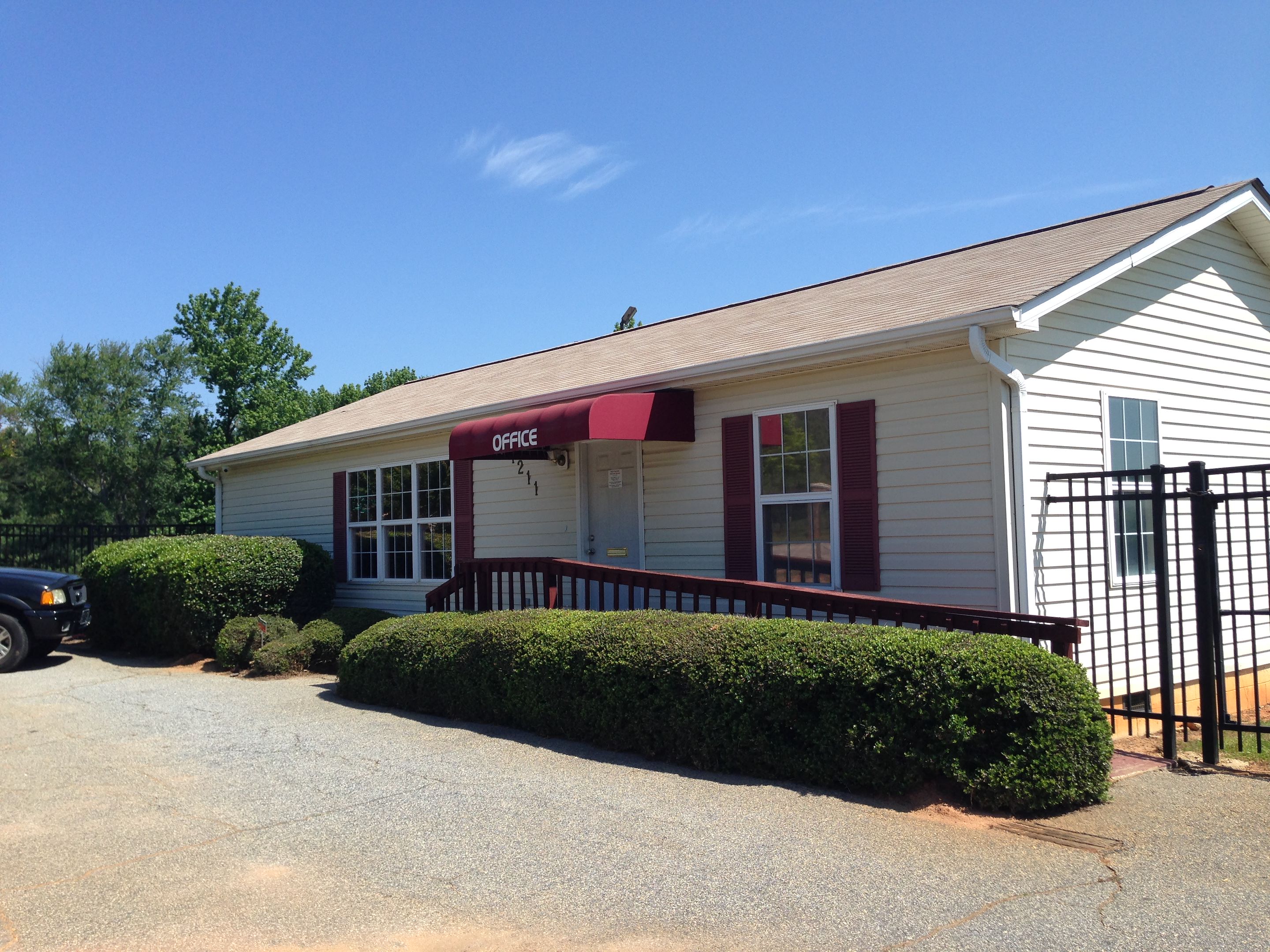 Self-Storage
Roper Mountain Road Self Storage
Greenville, SC
Year Built: 2003