Retail // Net Lease
Sheila Alimadadian
First Vice President Investments
Sheila Alimadadian began a flourishing career in commercial
real estate at the Encino office of Marcus & Millichap in September 1999
where for nearly four years she specialized in retail sales throughout the
South Bay. She advanced to NAI Capital in February 2003 as a Senior Associate
specializing in retail properties in South Bay before returning home to Marcus
& Millichap in Newport Beach, CA.

Returning to her native soil of Orange County has enabled
Sheila to focus her concentration on the both Orange and Los Angeles Counties.
While always retaining her specialty in Retail investments, Sheila effectively
broke through the market of Multi-Family and Mixed-Use investments in order to
expand the portfolios of her longtime clients.

Her track record consists of over $115 Million in
transactions with $93 Million in retail properties, $17 Million in
Multi-Family and $5 Million in Mix-Use properties along Southern California.

Sheila's key to success thrives from over fourteen dedicated
years of relationship building, by which she is able to customize strategic
marketing plans for each investor. Her desire to protect client assets,
collaborate with the brokerage community, and ability to recognize personal
client needs is an unparalleled attribute to her rising achievements in
property investment sales.

Sheila is a graduate of California State University, San
Diego earning a B.A. degree in Economics.

License: CA: 01266188
Achievements
Sales Recognition Award:

2022

SIA Induction:

2019
Price Reduction
New Listing
Closed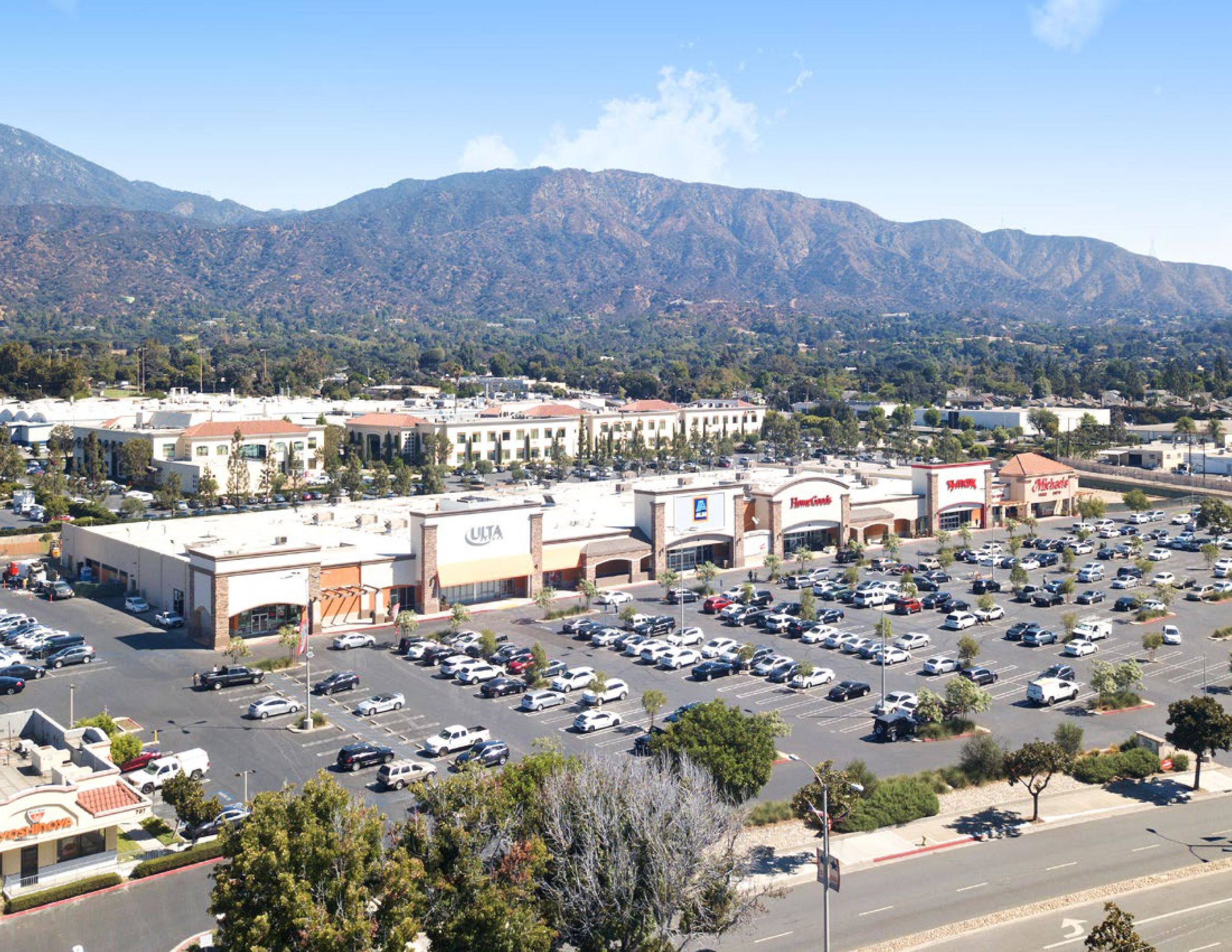 Retail
Monrovia Landing
Price Reduction
New Listing
Closed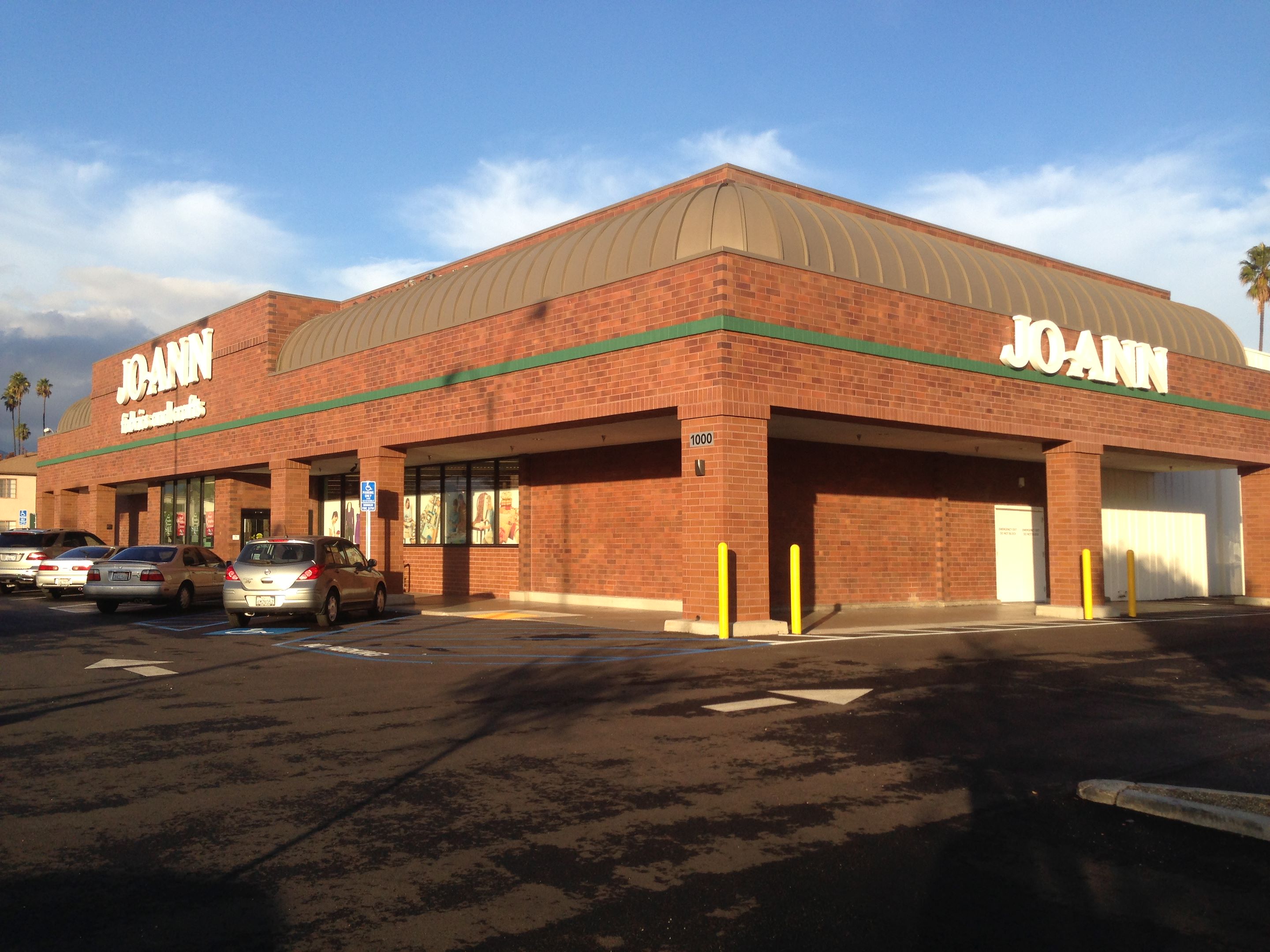 Net Lease
JoAnn Fabric
Price Reduction
New Listing
Closed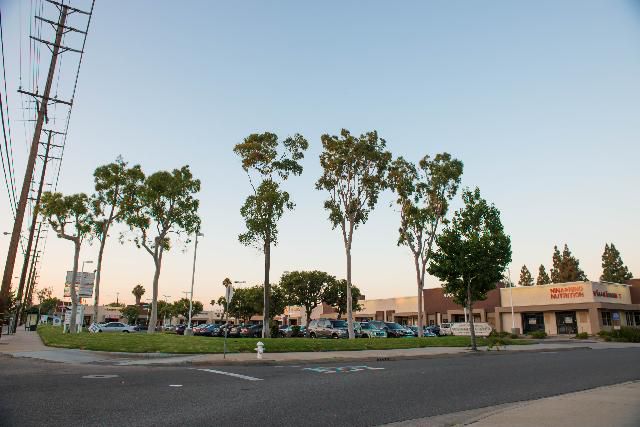 Retail
The Northland Center
Price Reduction
New Listing
Closed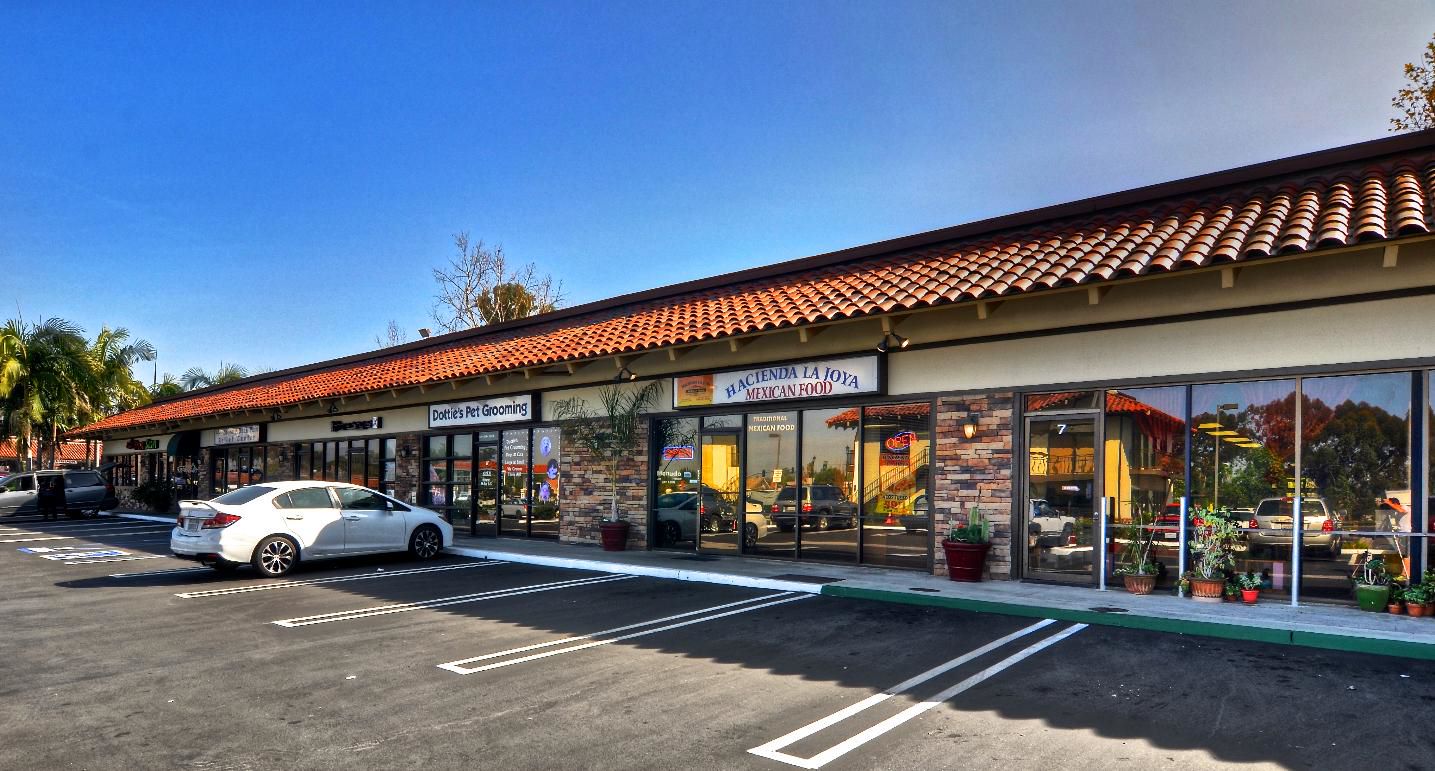 Retail
Silverado Plaza
Price Reduction
New Listing
Closed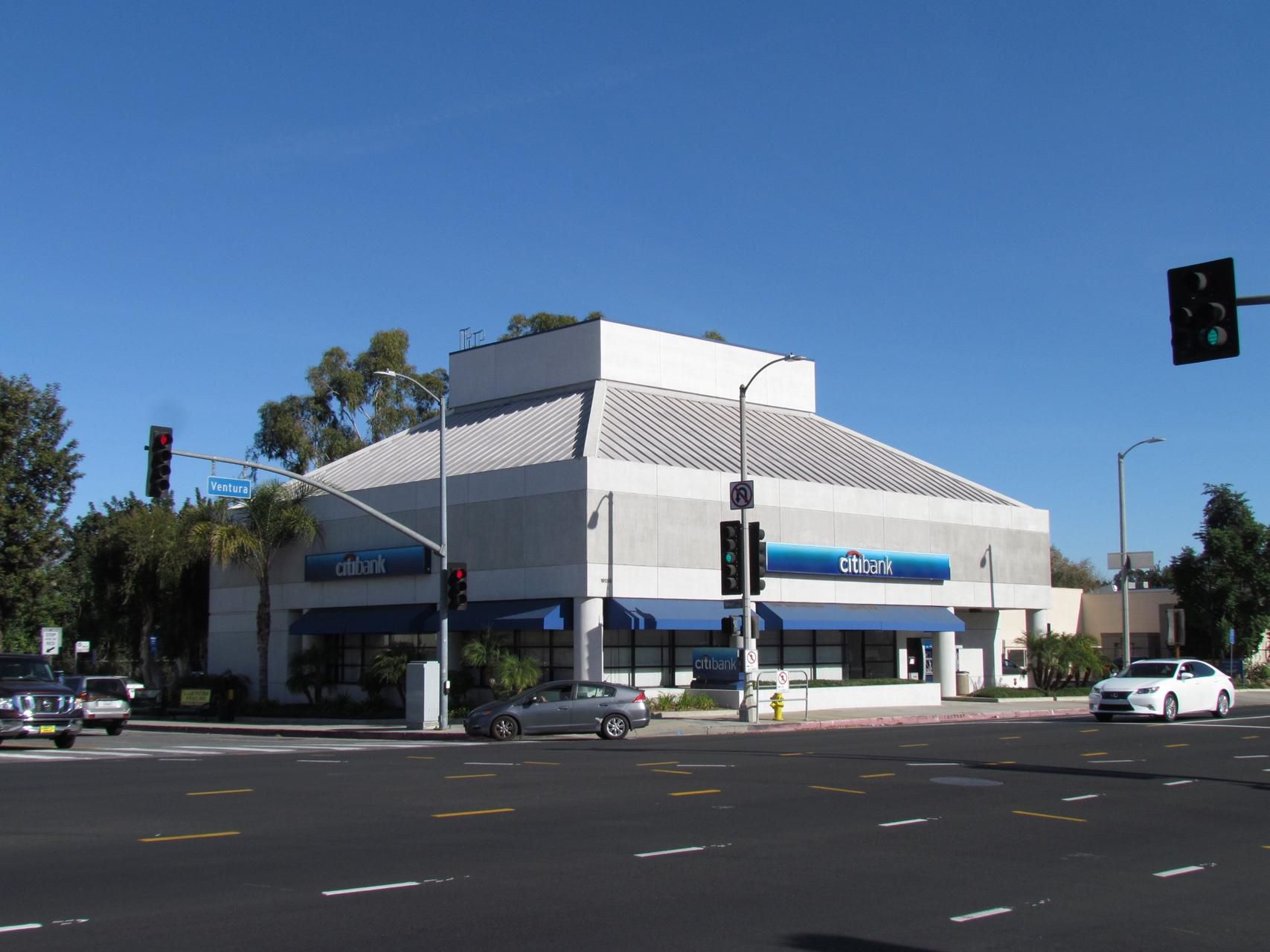 Net Lease
Citibank
Price Reduction
New Listing
Closed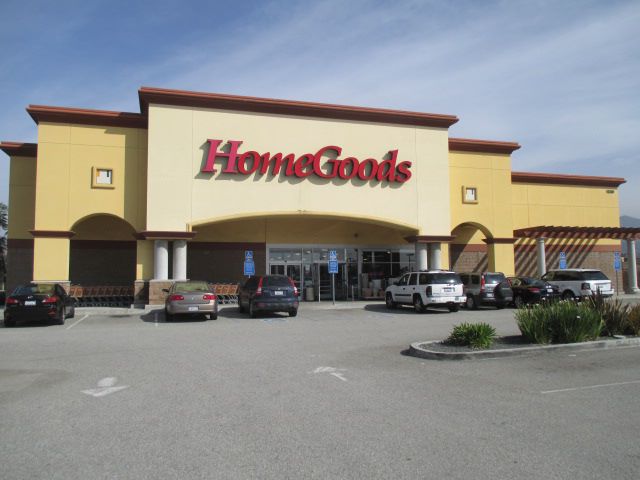 Net Lease
Home Goods
Price Reduction
New Listing
Closed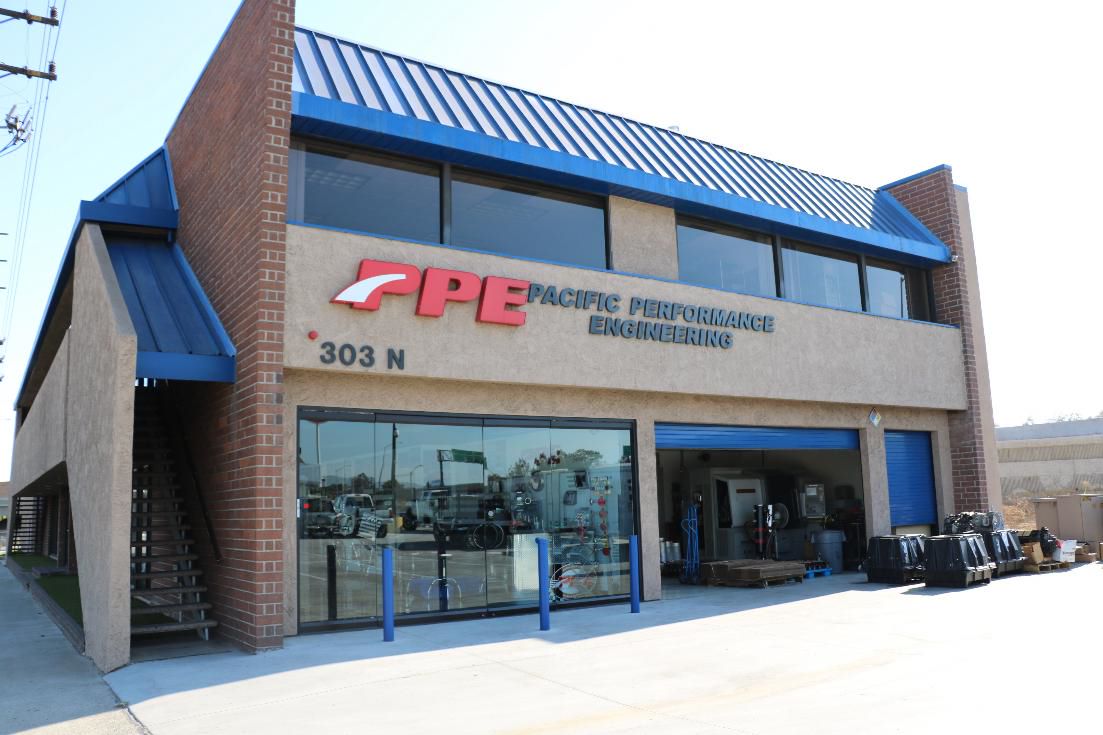 Retail
303 North Placentia Avenue
Price Reduction
New Listing
Closed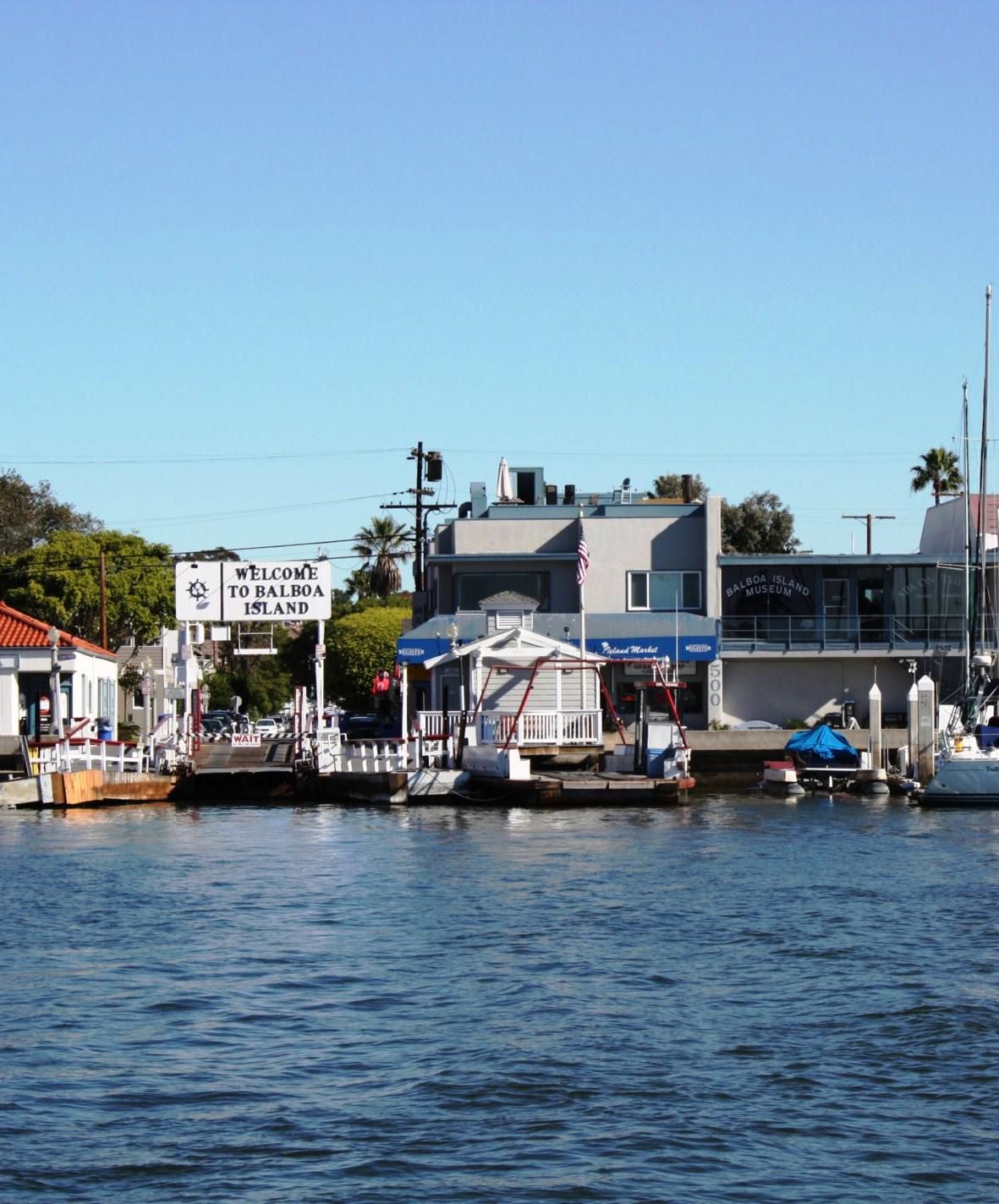 Apartments
Balboa Island Mixed-Use
Newport Beach, CA
Number of Units: 3
Price Reduction
New Listing
Closed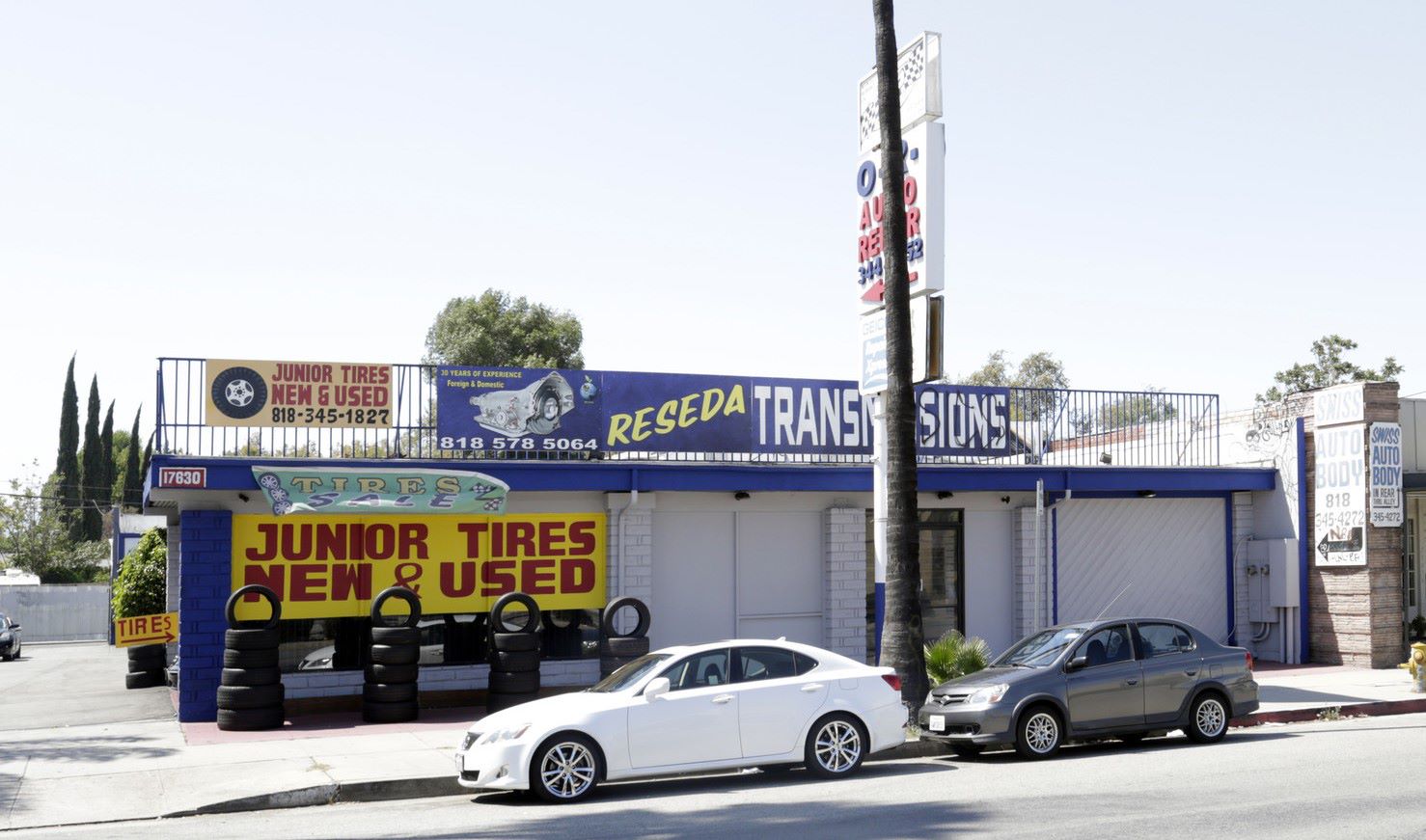 Retail
17630 Sherman Way
Price Reduction
New Listing
Closed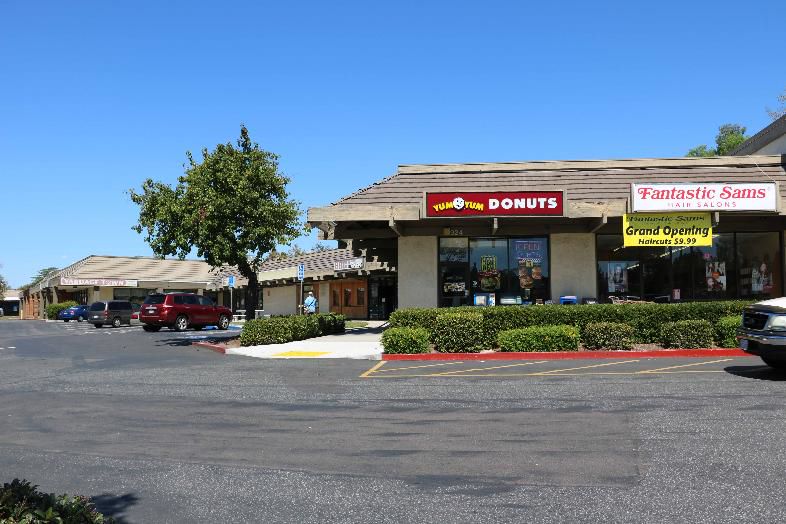 Retail
912-926 South Santa Fe Avenue
Price Reduction
New Listing
Closed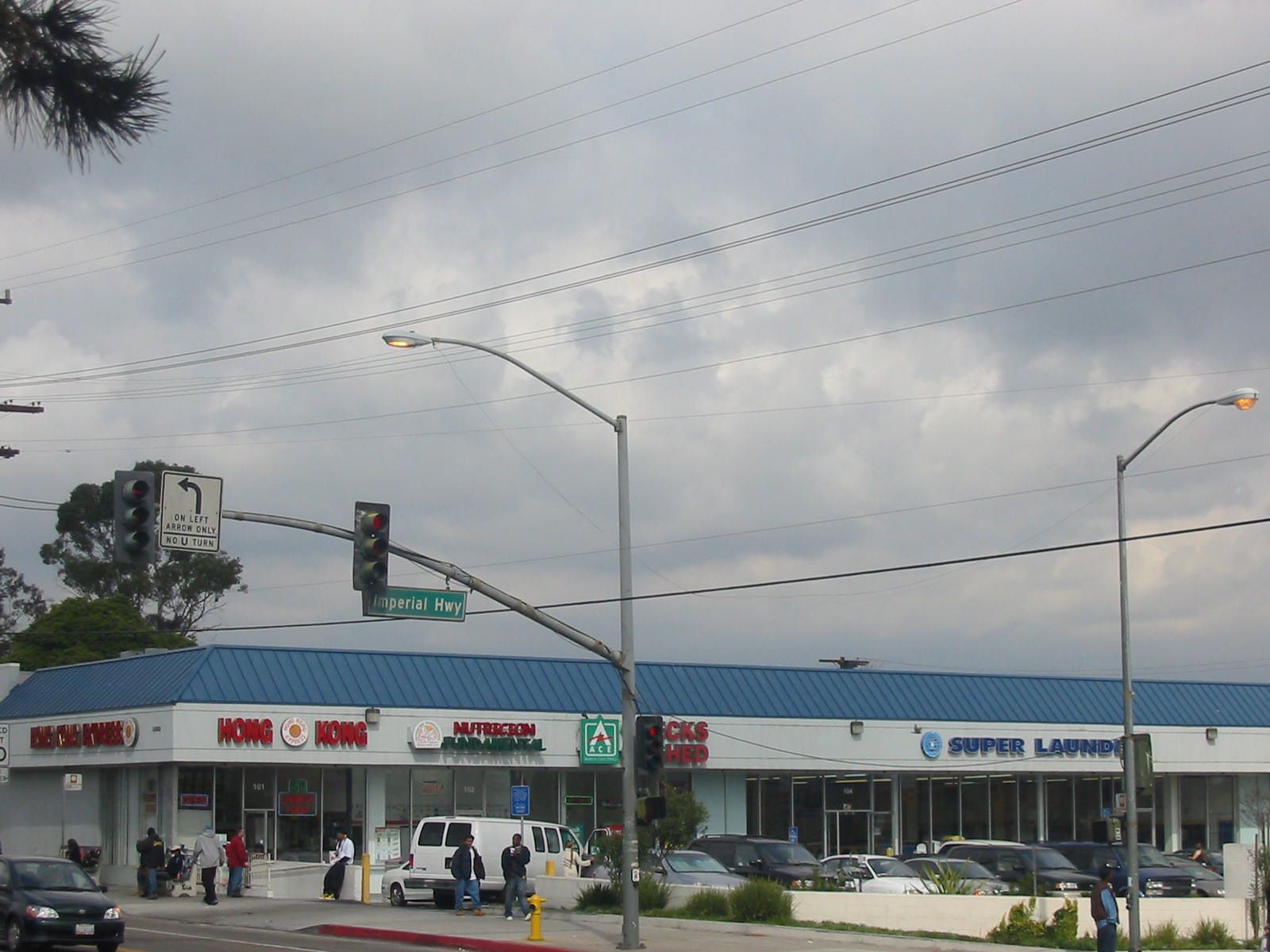 Retail
1377 West Imperial Highway
Price Reduction
New Listing
Closed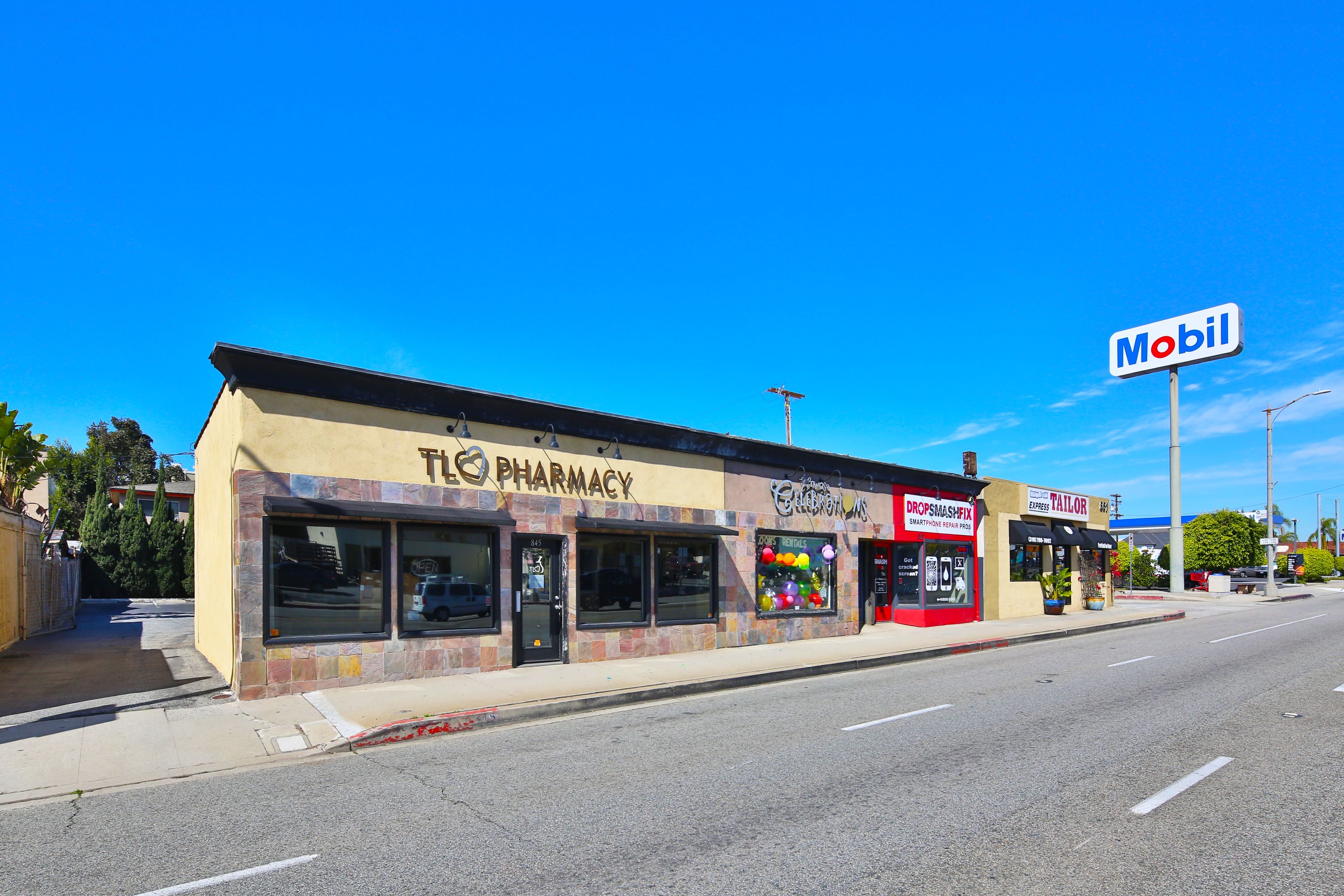 Retail
855 Pacific Coast Highway
Price Reduction
New Listing
Closed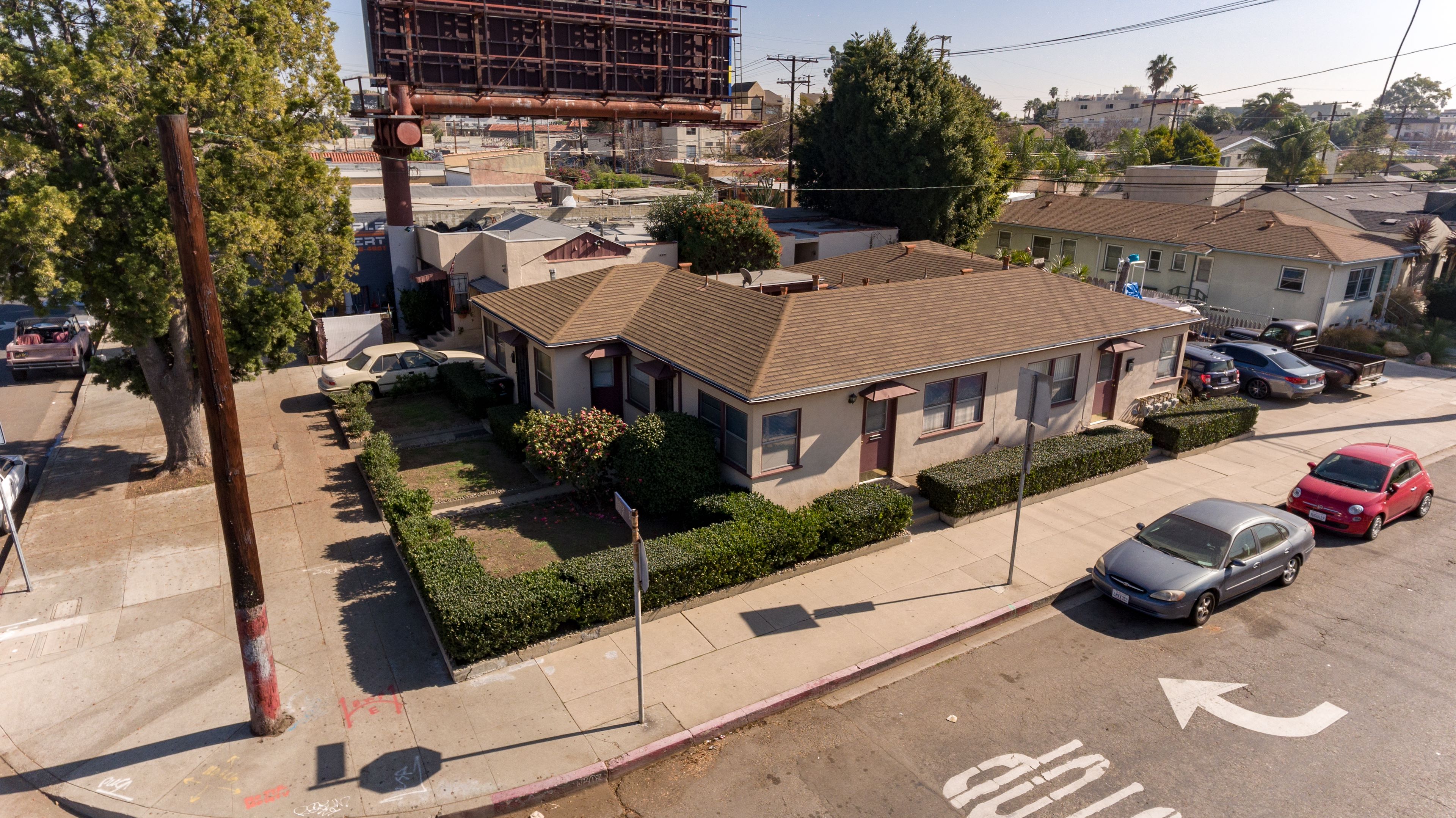 Apartments
12922 Venice Blvd
Los Angeles, CA
Number of Units: 6
Price Reduction
New Listing
Closed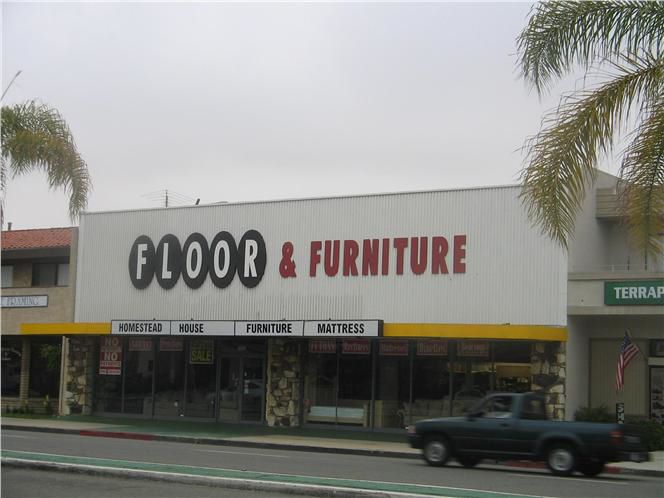 Retail
1504 Cabrillo Avenue
Price Reduction
New Listing
Closed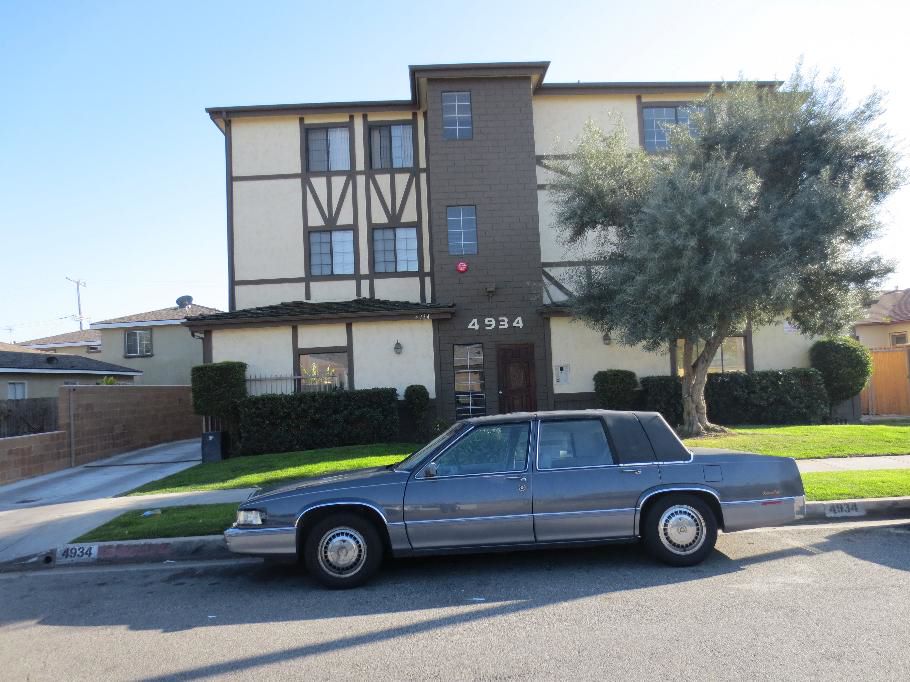 Apartments
4934 West 119th Street
Hawthorne, CA
Number of Units: 12