Apartments // Land
Shaun Riney
Licensed Associate Real Estate Broker
The top ranking broker at Marcus & Millichap, Shaun Riney has closed over 700 buildings since starting in 2009 with a selling value of $1.9 Billion Dollars.

Professional Achievements

#1 Ranking Broker Brooklyn Office (2011, 2012, 2013, 2014, 2015, 2016, 2017, 2018, 2019)
#5 Ranking Broker in New York City by Total Commercial Transactions Sold (2014)
Chairman's Club Award - 2015 & 2016
National Achievement Award - 2012, 2013, 2014, 2015, 2016, 2017, 2018, 2019, 2020
Sales Recognition Award - 2011, 2012, 2013, 2014, 2015, 2016, 2017, 2018, 2019, 2020
Rookie of the Year Award - 2010
7 Figure Club Recipient by Age 27 - Marcus & Millichap
CoStar Power Broker - 2015, 2016
Brooklyn is Fertile Ground for Rainmaker Riney (2016)
Named Top 20 to Watch in NYC Commercial Real Estate (2012)
Power Broker: The Multifamily Guy (2011)

Riney is an active member of Greenpeace, UNESCO, and the Polaris Project, an organization preventing human trafficking around the globe. He is also a primary sponsor of Discover Outdoors Youth Foundation, whose mission is to provide life-changing, educational, and fun outdoor experiences to underprivileged New York City students who need it most. In 2017, Shaun and the New York Multifamily team partnered with the New Dawn Charter School in Brooklyn to provide funding for a year's worth of programming and adventures.

His passions outside of real estate include traveling, scuba-diving, cycling, mountain biking, and spending meaningful time with friends and family. He regularly competes in Triathlons and is a dedicated mountain hiker and has spent considerable time climbing in the Pyrenees Mountain Range of Southwest Europe, the Tramuntana Mountains of Mallorca, The Na Pali Coast of Hawaii, the Adirondacks, White Mountains of New Hampshire, and the Catskills. He is a sports enthusiast, an avid soccer player and Captain of the Brooklyn Football Club (BKFC).

Riney is a graduate of Boston University and currently resides in Williamsburg, Brooklyn.

License: NY: 10301215754
Achievements
Chairman's Club (CC):

2019, 2016, 2015

National Achievement Award:

2021, 2020, 2019, 2018, 2017, 2016, 2015, 2014, 2013, 2012

Sales Recognition Award:

2021, 2020, 2019, 2018, 2017, 2016, 2015, 2014, 2013, 2012, 2011

SIA Induction:

2014
Closed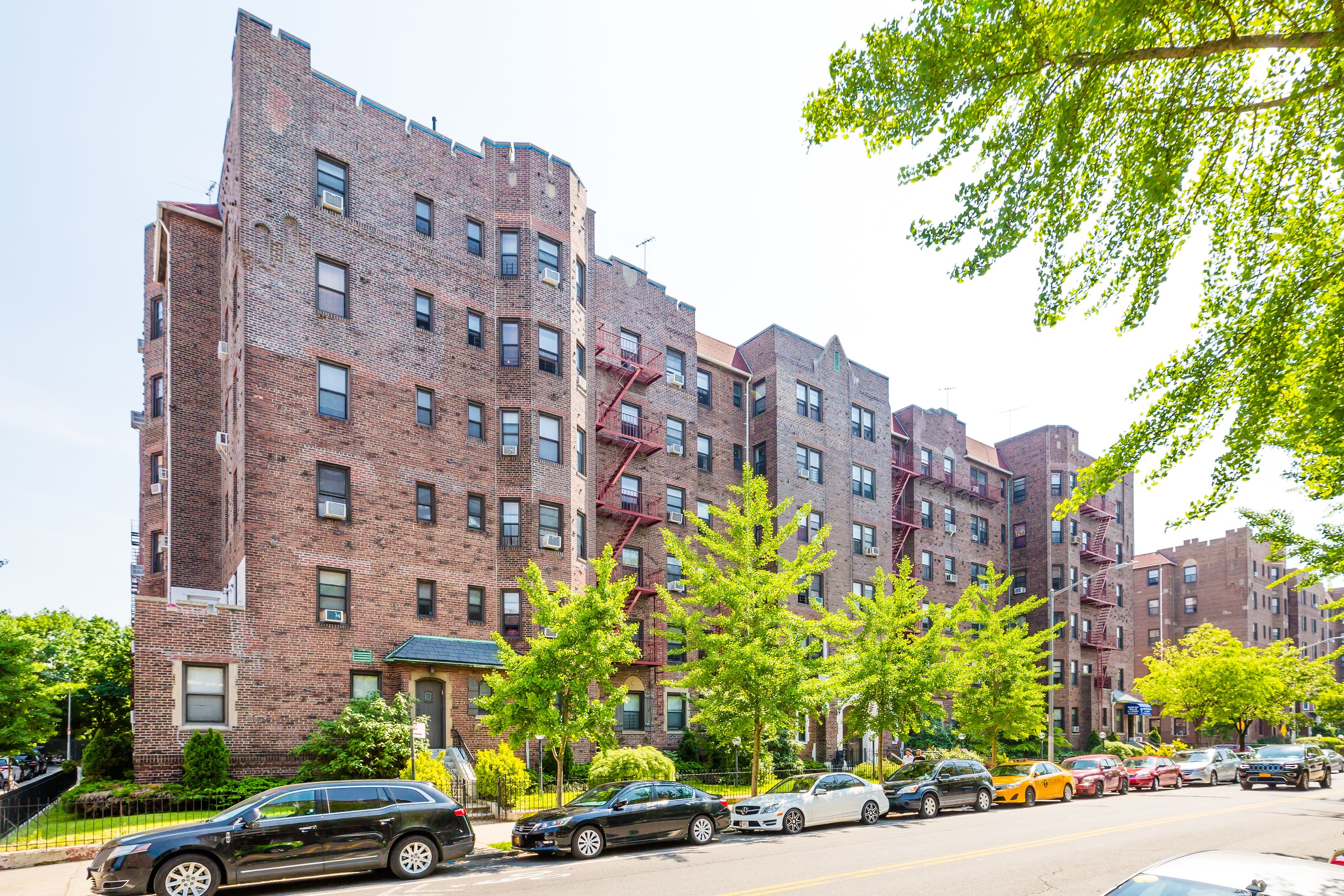 Apartments
Brooklyn Queens Six Portfolio
Brooklyn, NY
Number of Units: 423
Closed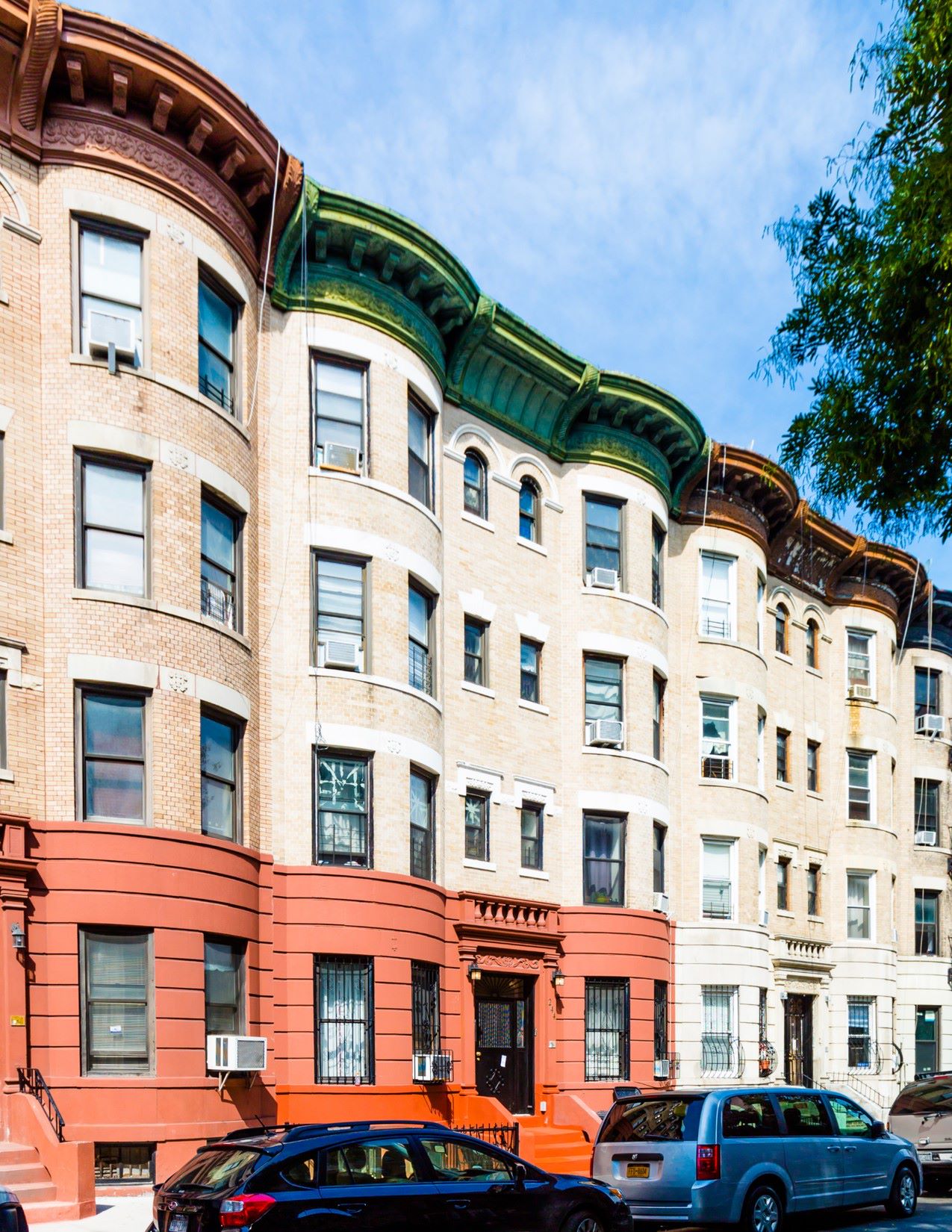 Apartments
BK18 Portfolio
Brooklyn, NY
Number of Units: 207
Closed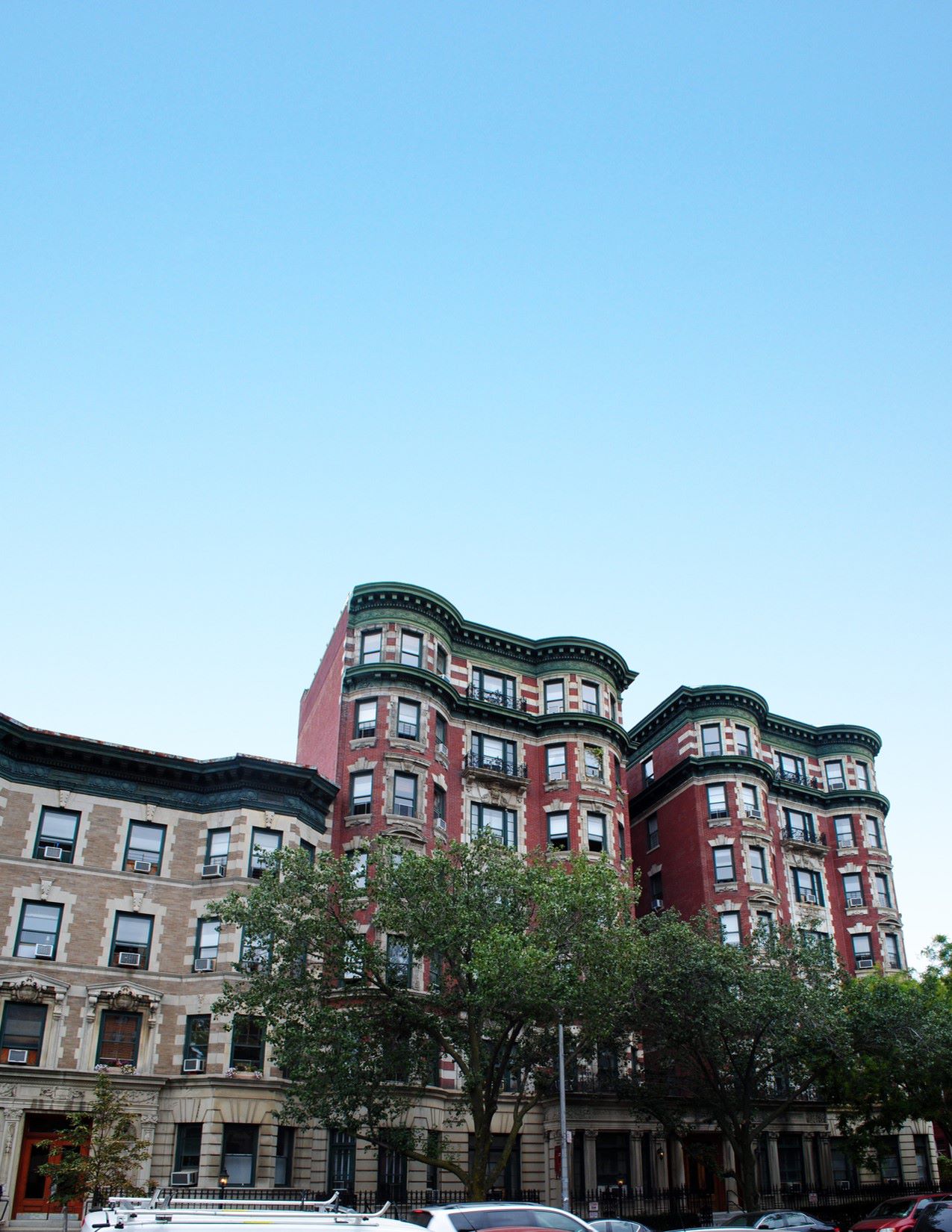 Apartments
Mohawk Apartments
Brooklyn, NY
Number of Units: 87
Closed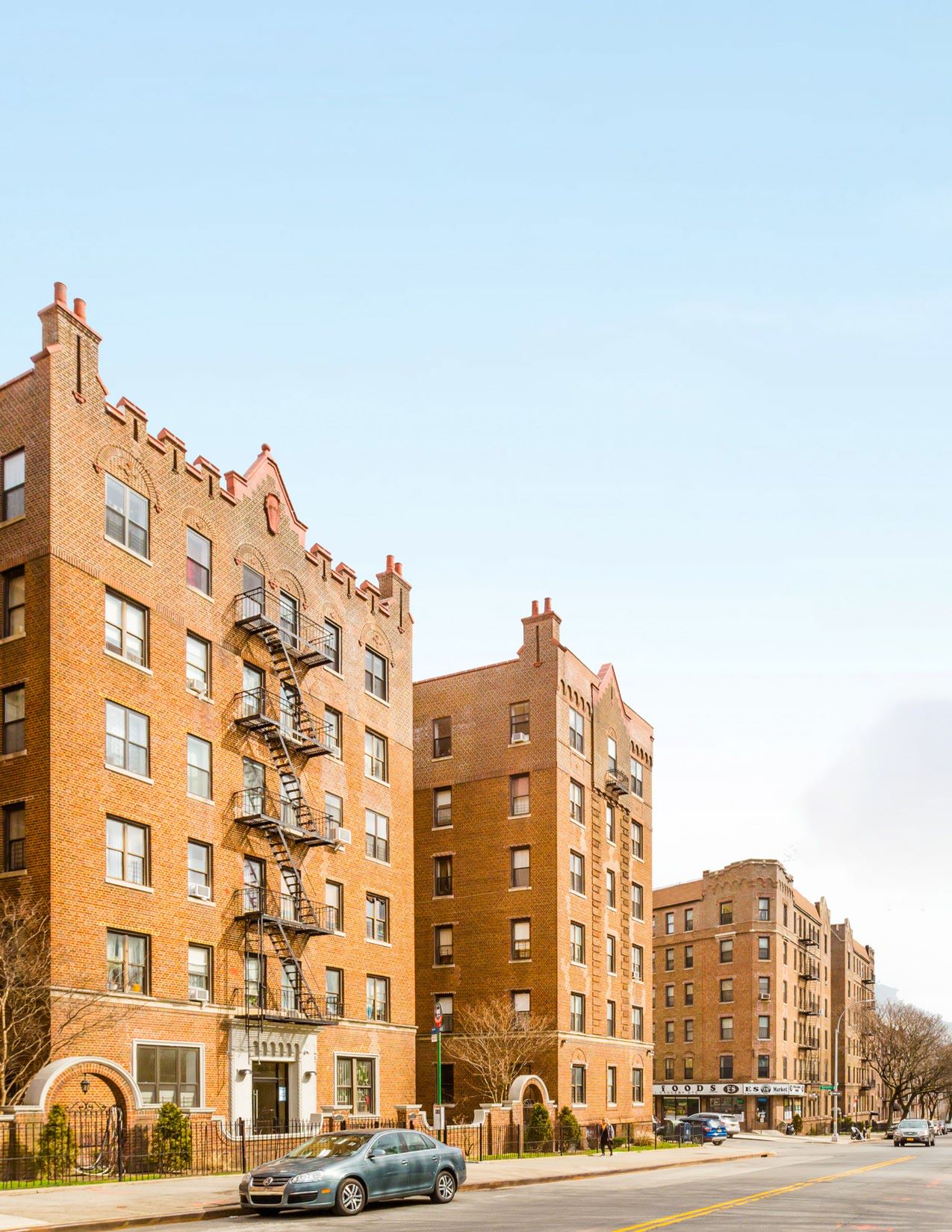 Apartments
The Washington Prospect Park Package
Brooklyn, NY
Number of Units: 132
Closed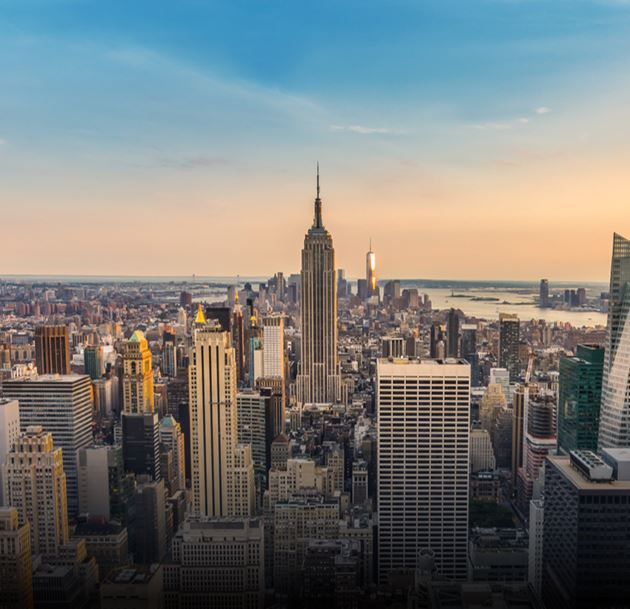 Apartments
BK-12
Brooklyn, NY
Number of Units: 120
Closed
Apartments
61-07-61-25 Woodside Avenue
Woodside, NY
Number of Units: 159
Closed

Land
Southside Wythe Avenue Assemblage
Williamsburg, NY
Lot Size: acres
Closed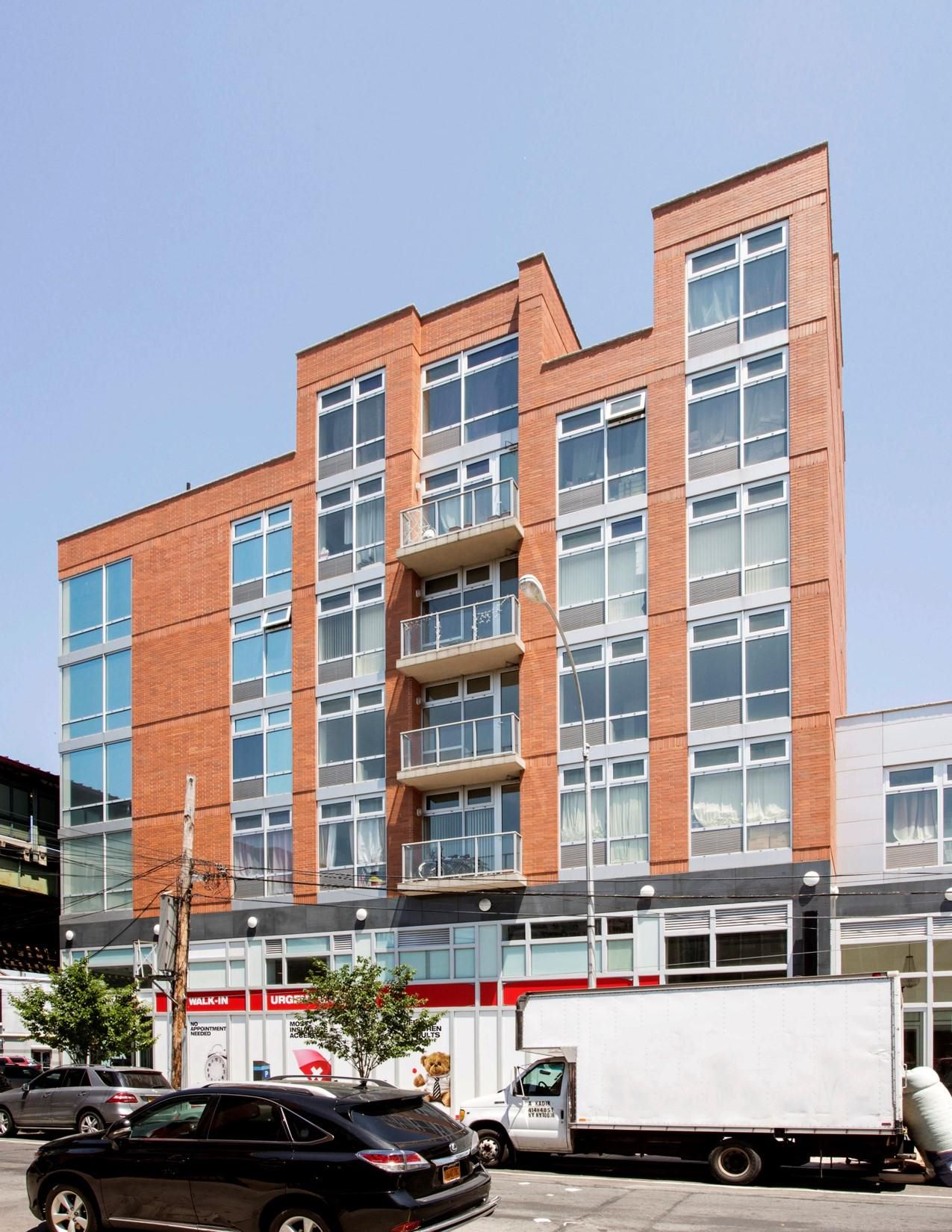 Apartments
40-07 73rd Street
Closed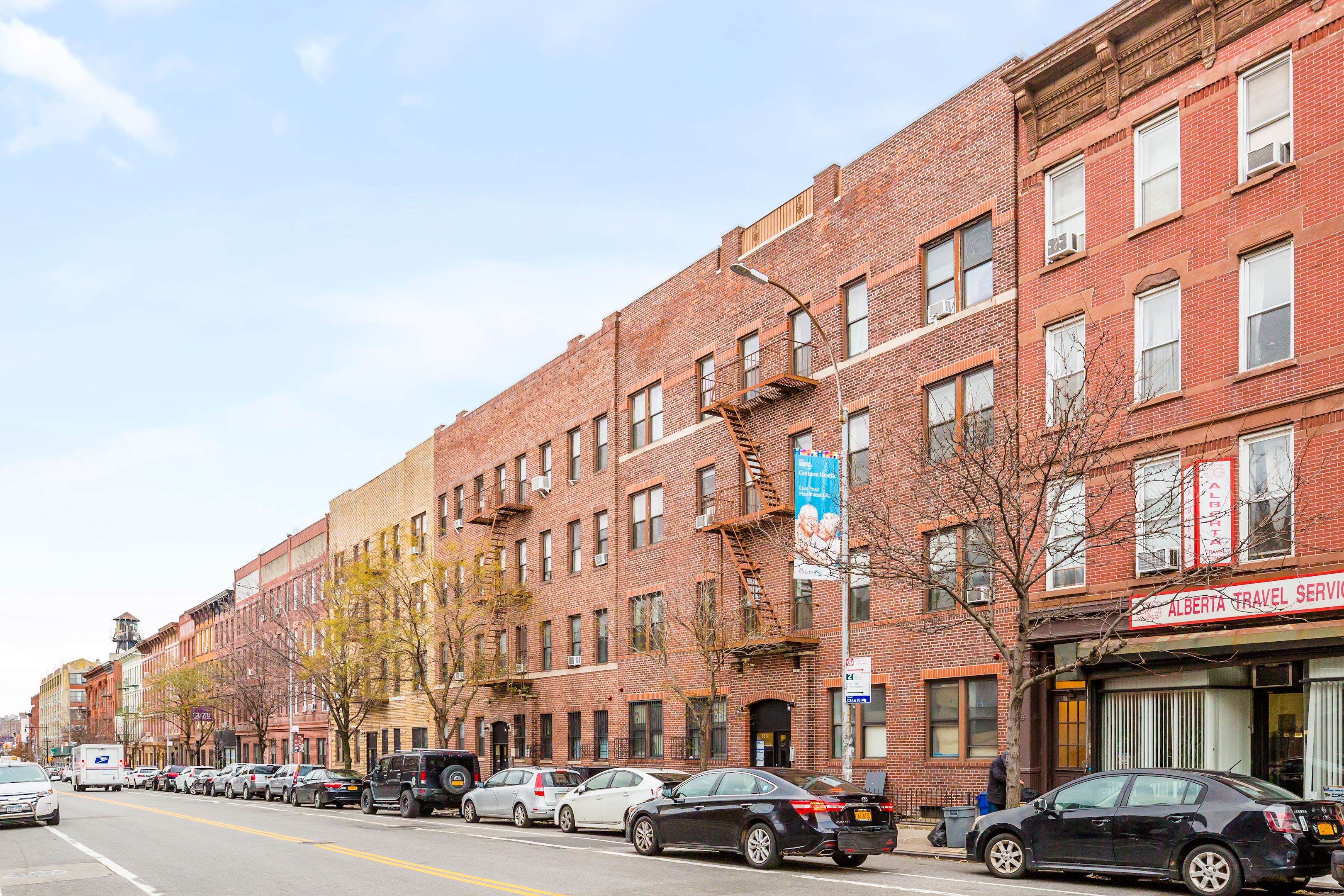 Apartments
105-115 Greenpoint Avenue
Brooklyn, NY
Number of Units: 52
Closed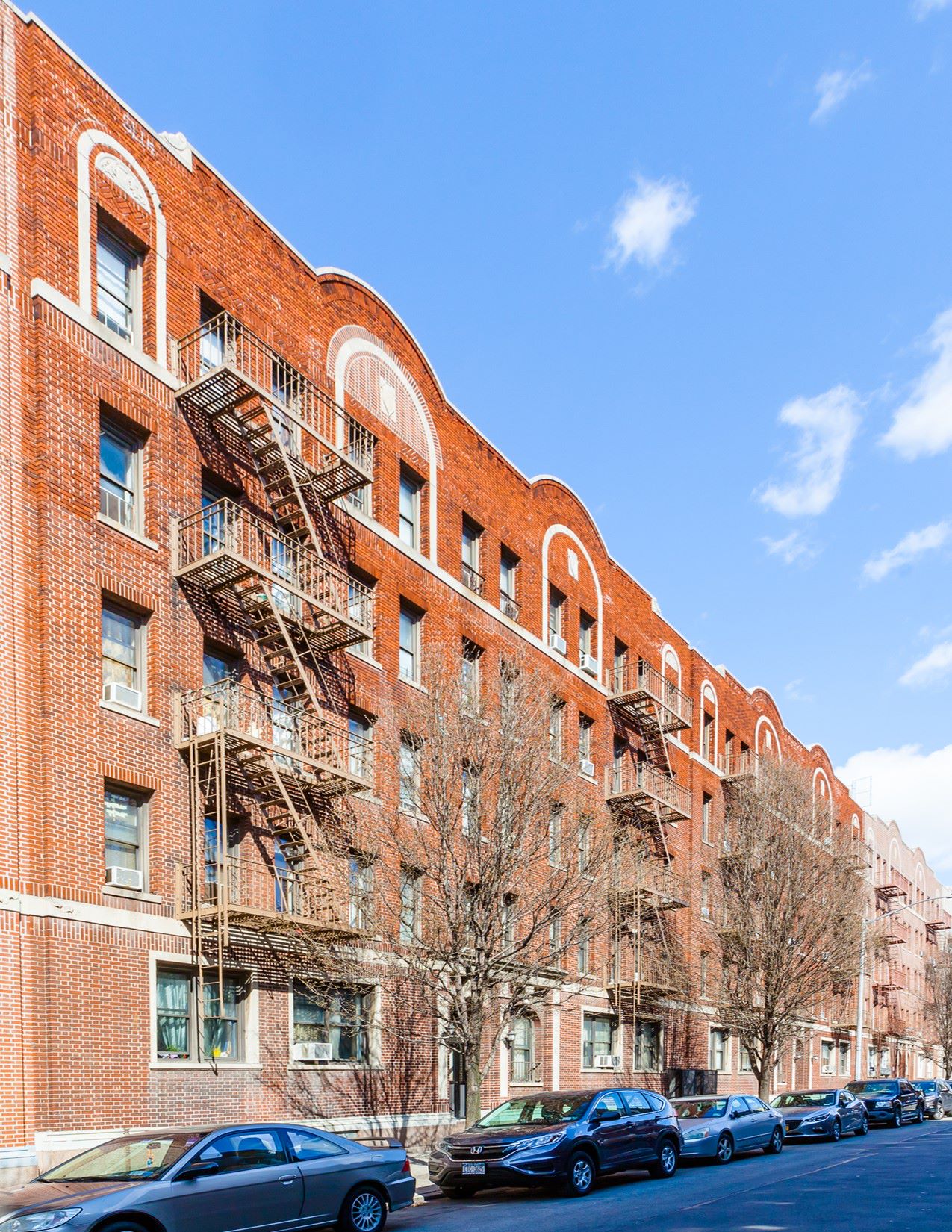 Apartments
30-58-64 Realty
Astoria, NY
Number of Units: 70
Closed
Land
1050-1066 Manhattan Avenue
Brooklyn, NY
Lot Size: acres
Closed
Apartments
800 Avenue H
Brooklyn, NY
Number of Units: 67
Closed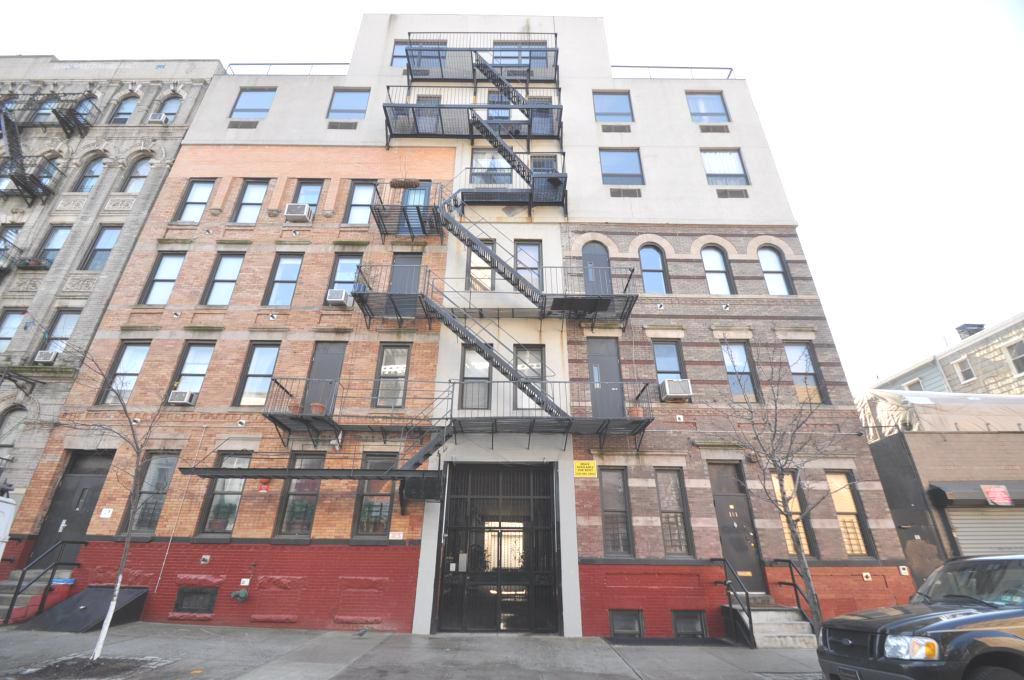 Apartments
68 Richardson Street
Brooklyn, NY
Number of Units: 25
Closed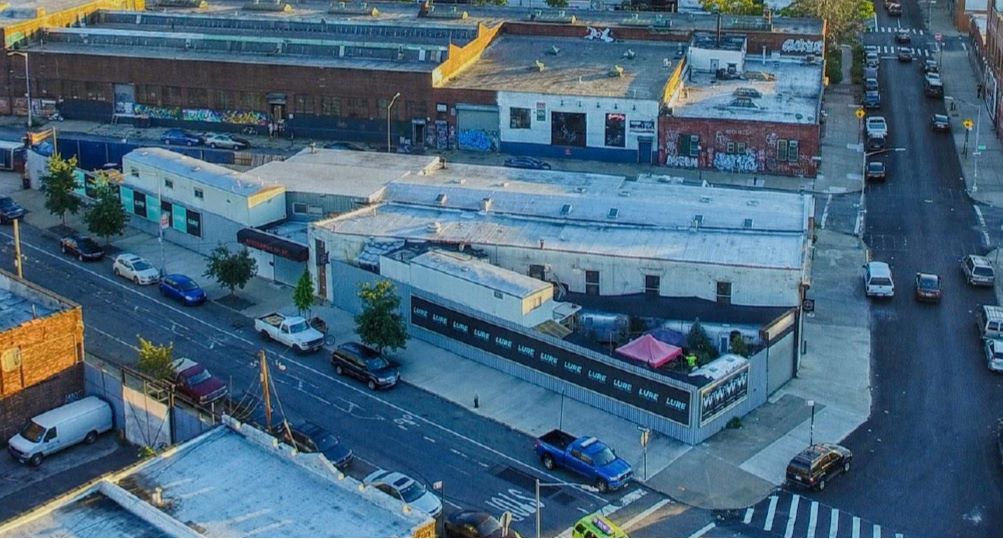 Land
1 Wythe Ave
Brooklyn, NY
Lot Size: acres
Closed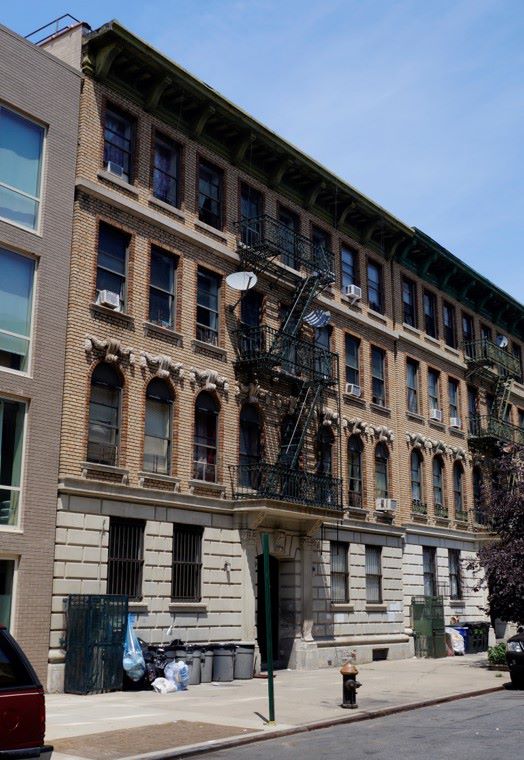 Apartments
39 MacDonough Street
Brooklyn, NY
Number of Units: 53