FINANCING
Sharone Sabar
Executive Managing Director, Capital Markets
Sharone Sabar joined the Encino office of Marcus & Millichap Capital Corp. (MMCC) in December 2006. Mr. Sabar is responsible for securing commercial debt and equity financing for an array of property types including multifamily, office and industrial, retail, seniors housing and hospitality. He is well connected with national, regional and local funding sources including, but not limited to, agency lenders (e.g. Fannie Mae, Freddie Mac), commercial banks, CMBS lenders, life insurance companies, private and public funds and bridge lenders.

Mr. Sabar has more than 15 years of commercial real estate finance experience. He has closed more than $4 billion in loan transactions. Mr. Sabar began his career with MMCC as a loan underwriter and analyst for the Large Loan Group in the firm's West Los Angeles office, and relocated to the Encino office in 2007. He was promoted to Director in 2010, Vice President Capital Markets in 2012 and to Senior Managing Director Capital Markets in 2017.

During his career with MMCC, Mr. Sabar has earned national achievement awards and sales recognition awards in 2011, 2012, 2013, 2014, 2015, 2016, 2017, 2018, 2019, 2020 and 2021 and has also received sales recognition awards in 2008, 2011, 2012, 2013, 2014, 2015, 2016, 2017, 2018, 2019, 2020 and 2021. In 2008 Mr. Sabar was nominated by Real Estate Southern California magazine as one of the Best and Brightest Rising Stars of Commercial Real Estate in its Under 30' issue. He was consistently ranked as one of the Encino office's top 10 commercial real estate professionals since 2007 and ranked nationally as a top 5 loan originator in 2011, 2012, 2013, 2014, 2015, 2016, 2017, 2018, 2019, 2020. Mr. Sabar is a graduate of the University of Southern California, where he earned a degree in business finance.
License: CA: 01707625
Achievements
Chairman's Circle of Excellence (CCOE):

2022, 2021, 2020, 2019, 2018, 2016, 2015

Chairman's Club (CC):

2022, 2021, 2020, 2019, 2018, 2017, 2016, 2015, 2014

National Achievement Award:

2022, 2021, 2020, 2019, 2018, 2017, 2016, 2015, 2014, 2013, 2012, 2011

Sales Recognition Award:

2022, 2021, 2020, 2019, 2018, 2017, 2016, 2015, 2014, 2013, 2012, 2011, 2008

Top 5 Loan Originators:

2021, 2020, 2019, 2018, 2017, 2016, 2015, 2014, 2013, 2012, 2011

SIA Induction:

2012
Price Reduction
New Listing
Closed
Retail
The Edge at Campus El Segundo
Price Reduction
New Listing
Closed
Apartments
PARC Townhomes
Northridge, CA
Number of Units: 50
Price Reduction
New Listing
Closed
Apartments
2199 W 26th Pl
Los Angeles, CA
Number of Units: 29
Price Reduction
New Listing
Closed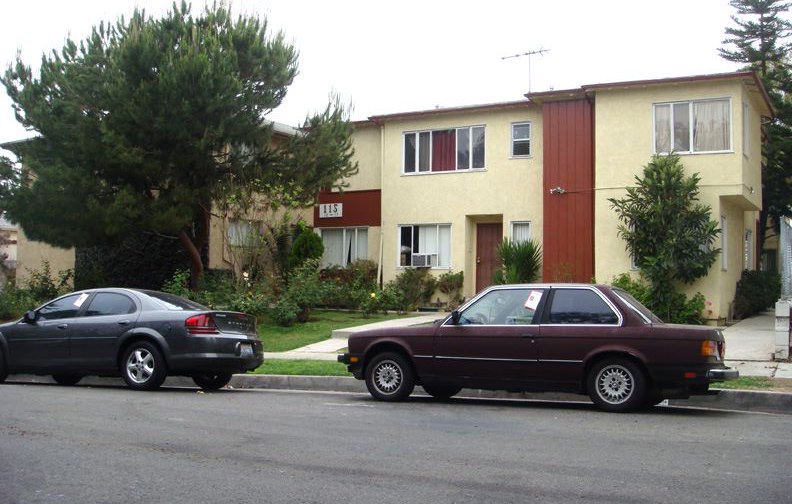 Apartments
115 S CARONDELET ST
Los Angeles, CA
Number of Units: 6
Price Reduction
New Listing
Closed
Apartments
Oval Cloud Llc
North Hollywood, CA
Number of Units: 40
Price Reduction
New Listing
Closed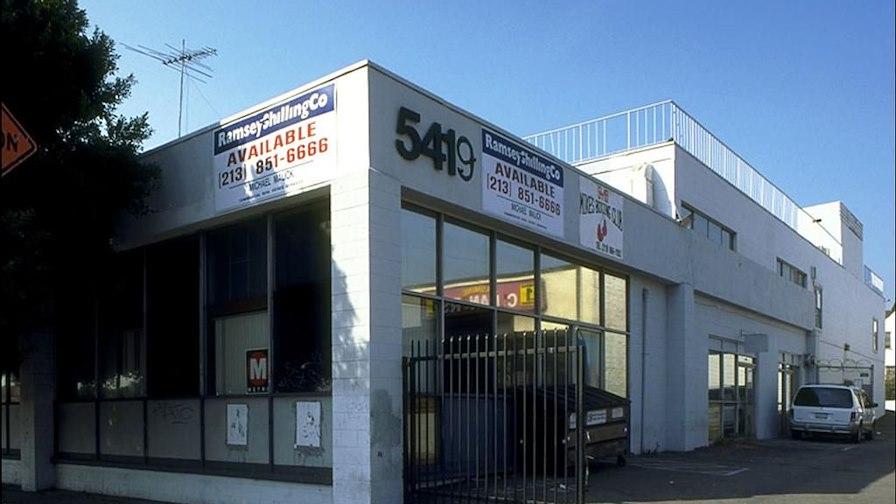 Industrial
Sunset
Price Reduction
New Listing
Closed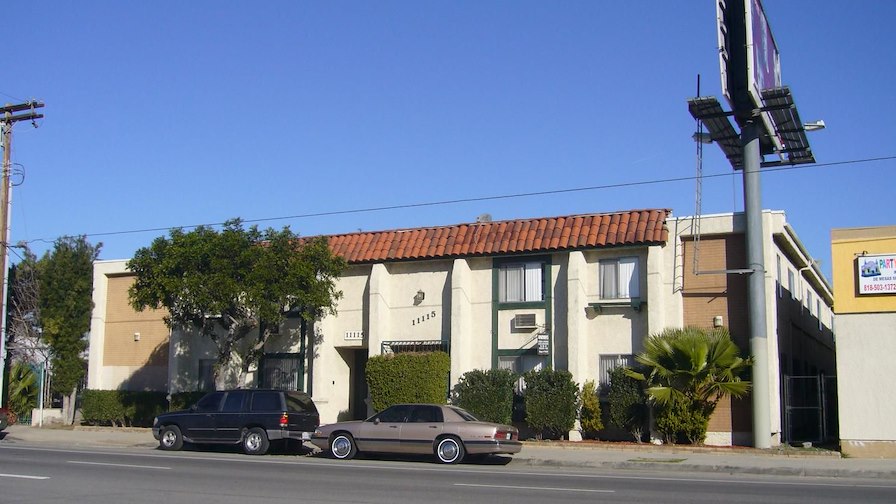 Apartments
Sherman Way Apartments
Sun Valley, CA
Number of Units: 28
Price Reduction
New Listing
Closed
Apartments
Ellenwood
Price Reduction
New Listing
Closed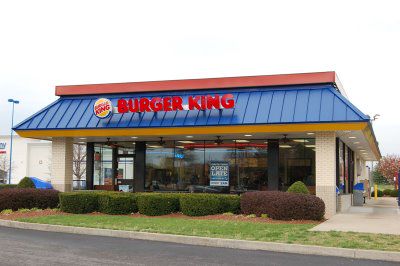 Retail
Los Angeles
Price Reduction
New Listing
Closed
Apartments
11125 Acama St
North Hollywood, CA
Number of Units: 11
Price Reduction
New Listing
Closed
Apartments
Kester
Price Reduction
New Listing
Closed
Apartments
27th Street
Los Angeles, CA
Number of Units: 5
Price Reduction
New Listing
Closed
Apartments
541 Hawthorne St
Glendale, CA
Number of Units: 6
Price Reduction
New Listing
Closed
Apartments
4626 Lexington Ave
Los Angeles, CA
Number of Units: 15
Price Reduction
New Listing
Closed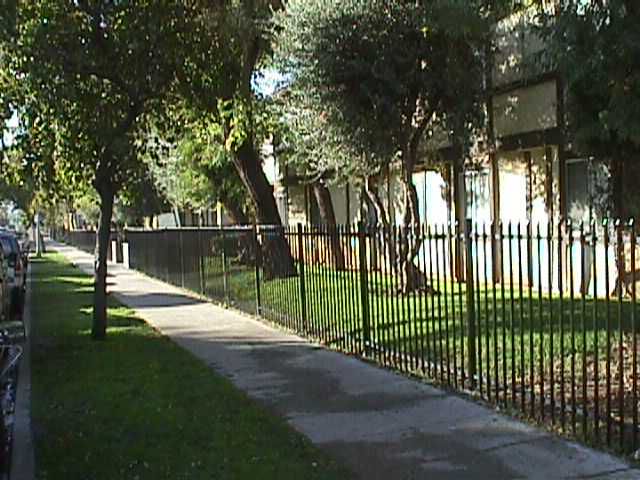 Apartments
6933 Milwood Avenue
Canoga Park, CA
Number of Units: 47