Apartments
Shane Young
First Vice President Investments
Shane is a Long Beach/South Bay multifamily and 1031 exchange specialist and Director of Marcus and Millichap's National Multi Housing Group. As a lifelong resident of Long Beach/Southbay, and alumni of CSULB, Shane offers invaluable knowledge of the local market. His unrivaled work ethic and dedication to providing his clients with the best advisory, research underwriting services available helped him climb the ranks again to be one of the firm's Top Producers for 2018, and the firms youngest standing First Vice President of Investments.

Shane is known for his ability to create unique opportunities for his clients, and maintaining the highest level of integrity and honesty to protect the interest of his clients. He heads a team within Marcus & Millichap's Long Beach/South Bay office that specializes in multifamily investment properties throughout the Long Beach, South Bay, Los Angeles and surrounding areas. In 2018, their company boasts $46.4 Billion in volume, over nearly 10,000 transactions.

In his free time, Shane enjoys spending time with family & friends, competitive sailing, and working with local philanthropic efforts. He is excited to be the newest board member of the Resident Relief Foundation.

License: CA: 01963090
Achievements
Chairman's Club (CC):

2018

National Achievement Award:

2018

Sales Recognition Award:

2020, 2019, 2018, 2017

SIA Induction:

2019
Closed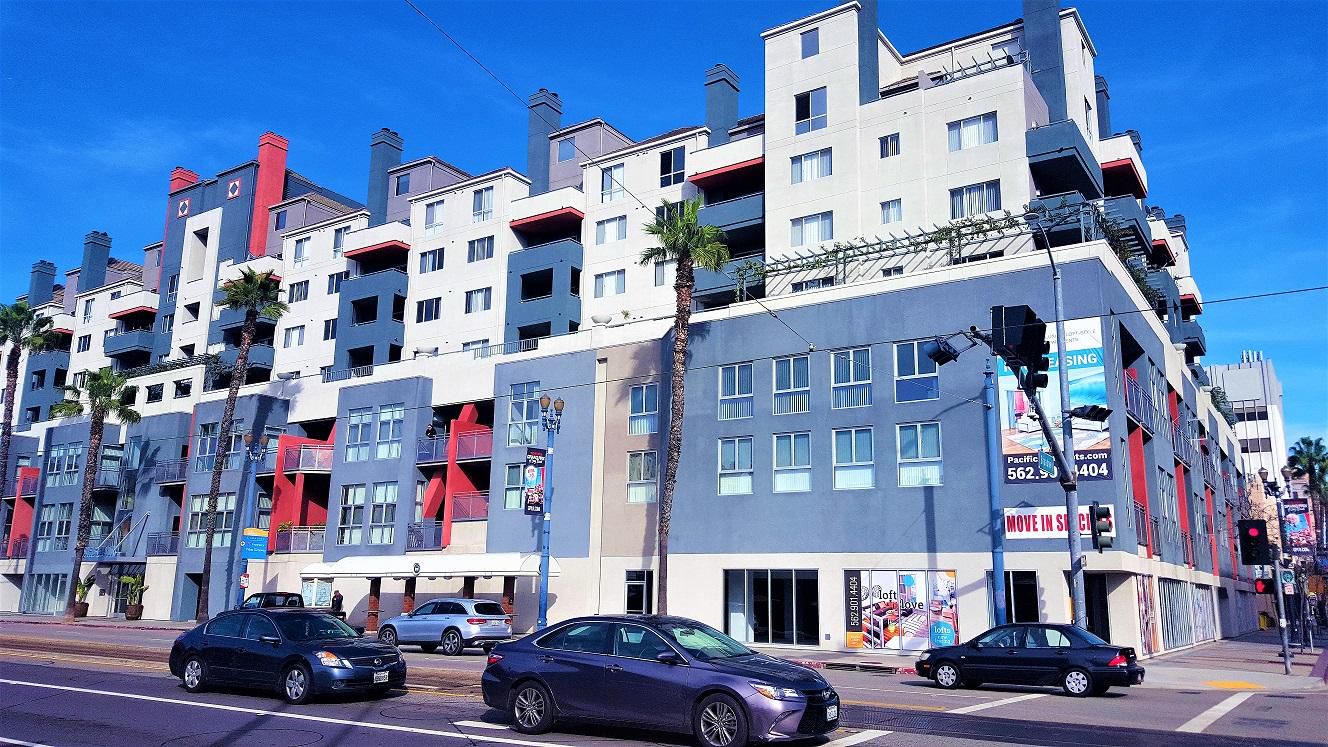 Apartments
Pacific Court Apartments
Long Beach, CA
Number of Units: 211
Closed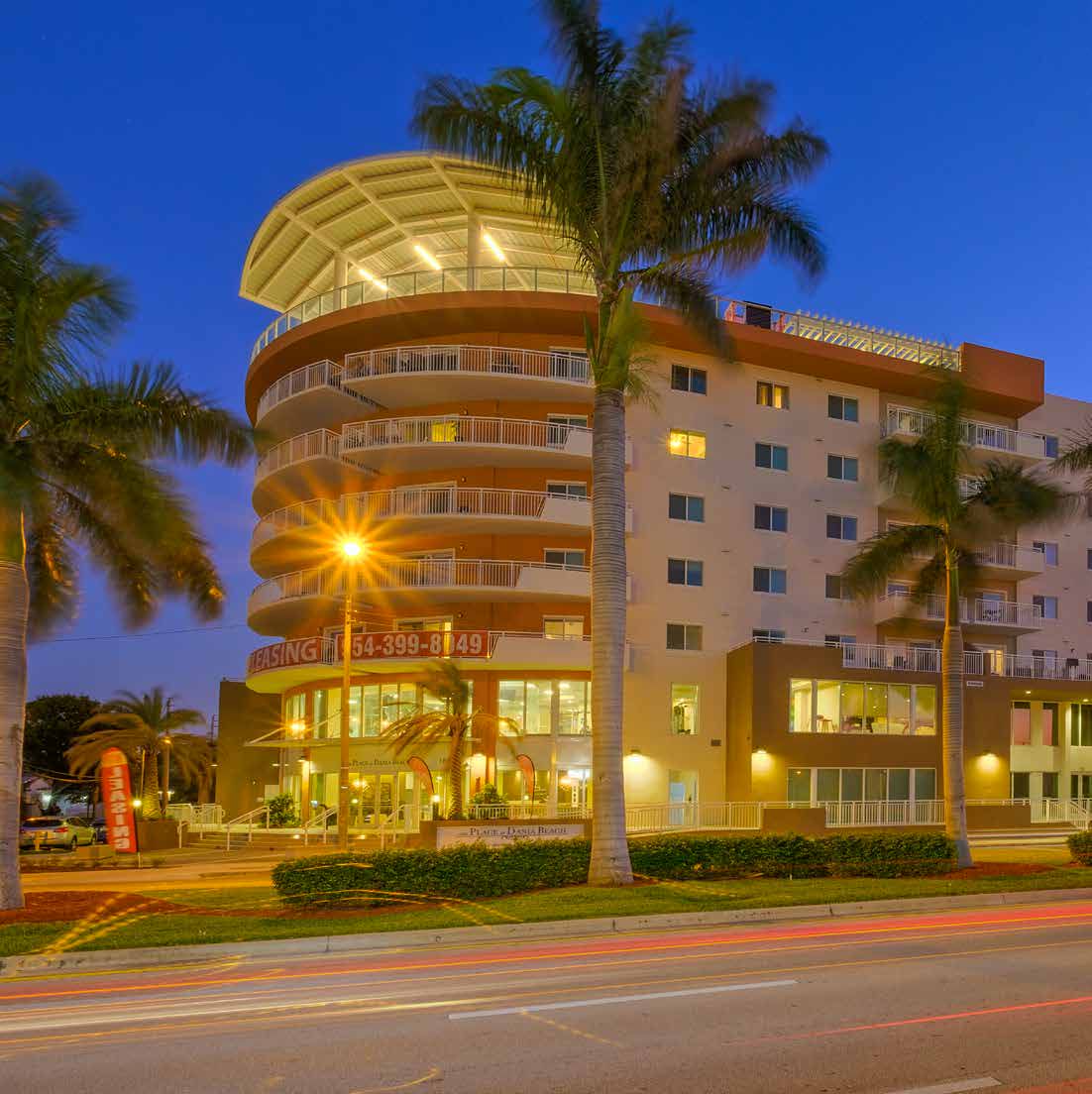 Apartments
The Place at Dania Beach
Dania, FL
Number of Units: 144
Closed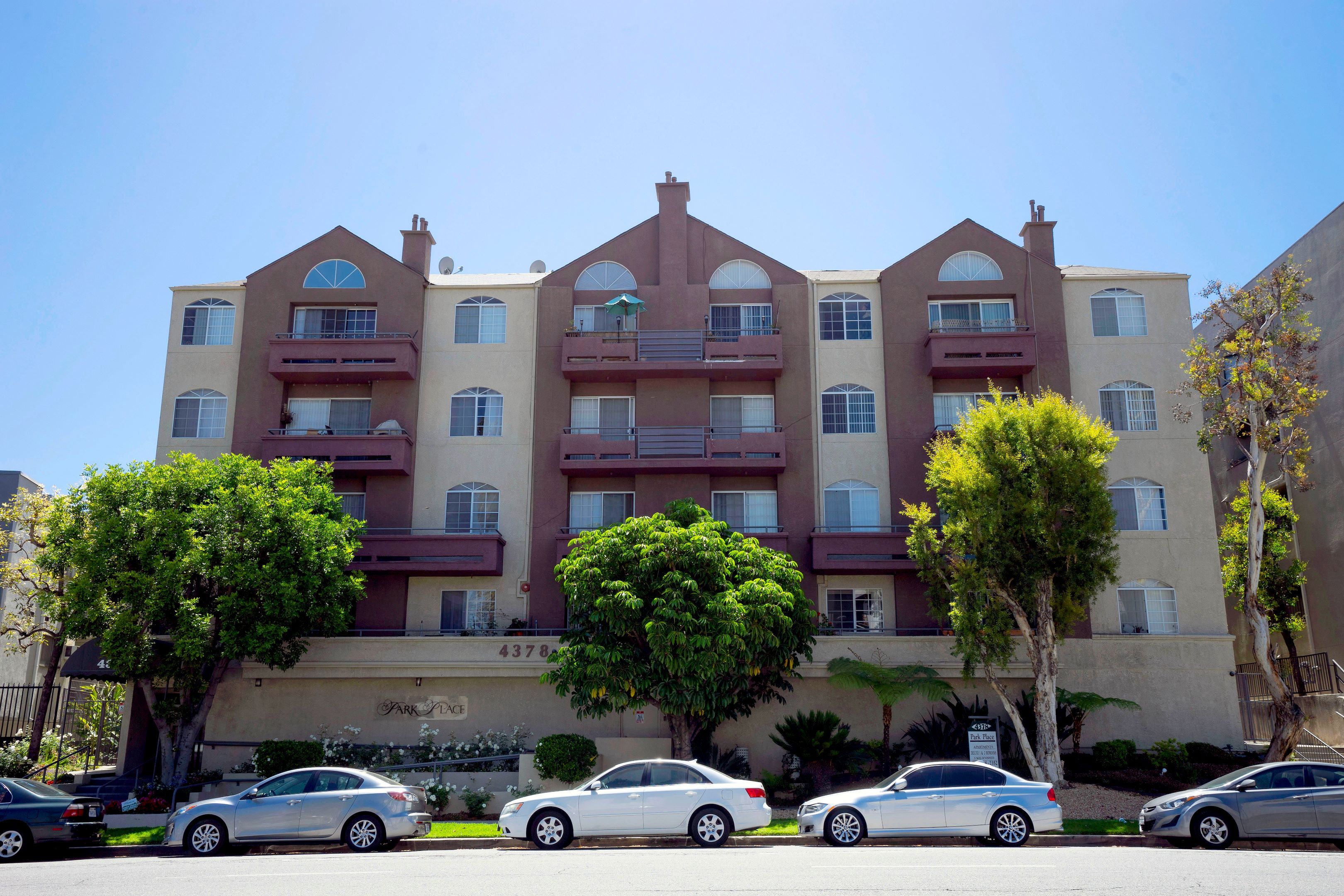 Apartments
Park Place Apartments
Sherman Oaks, CA
Number of Units: 43
Closed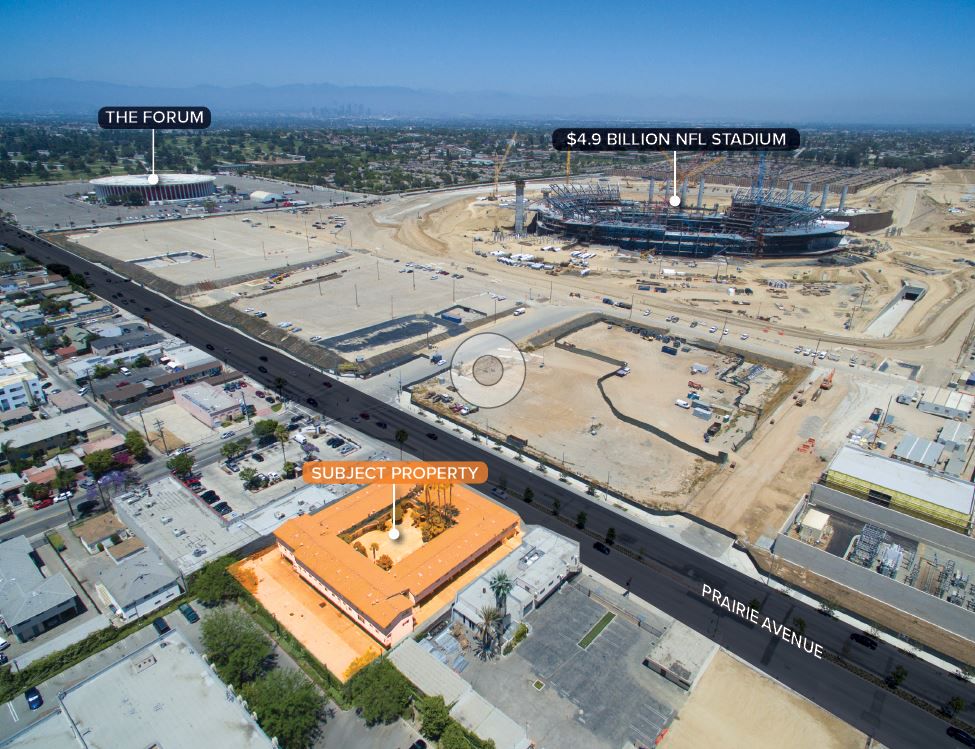 Apartments
Inglewood Gardens
Inglewood, CA
Number of Units: 50
Closed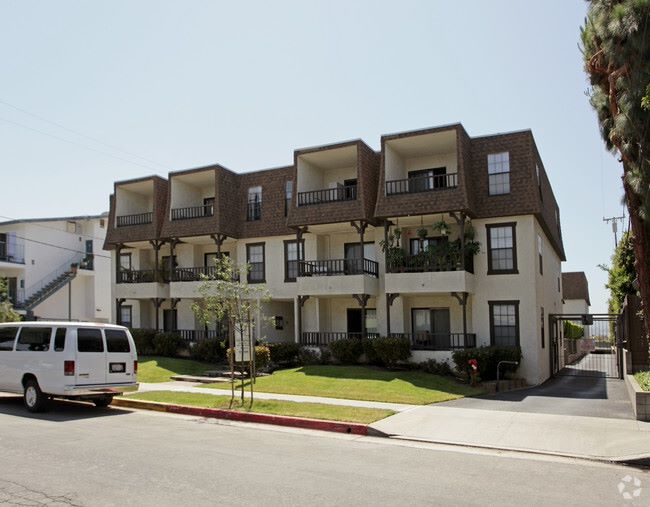 Apartments
4006 Emerald Street
Torrance, CA
Number of Units: 28
Closed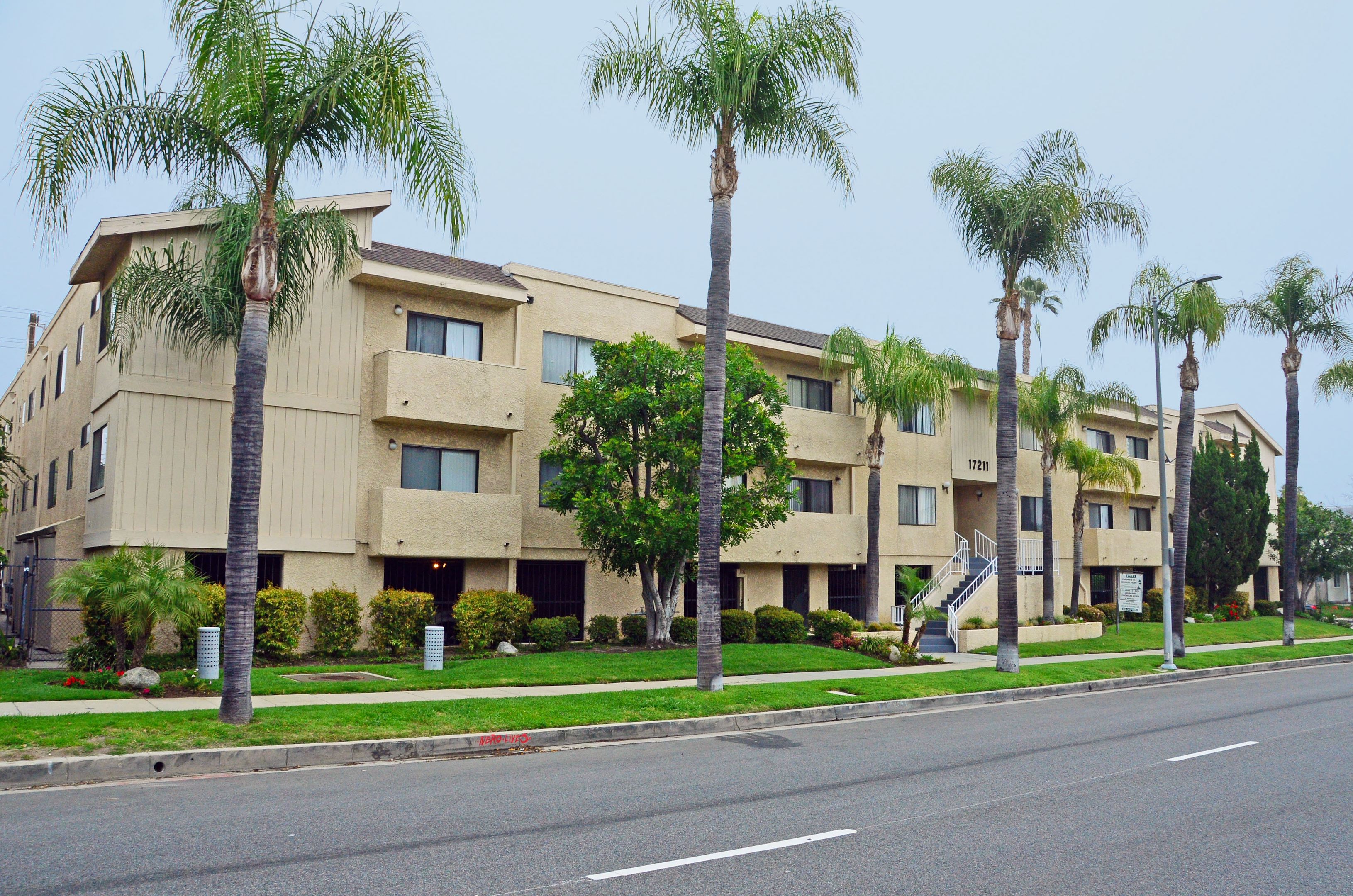 Apartments
17211 Chatsworth Street
Granada Hills, CA
Number of Units: 32
Closed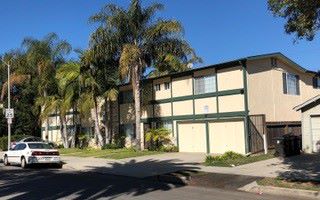 Apartments
3121 E Mariquita St
Long Beach, CA
Number of Units: 24
Closed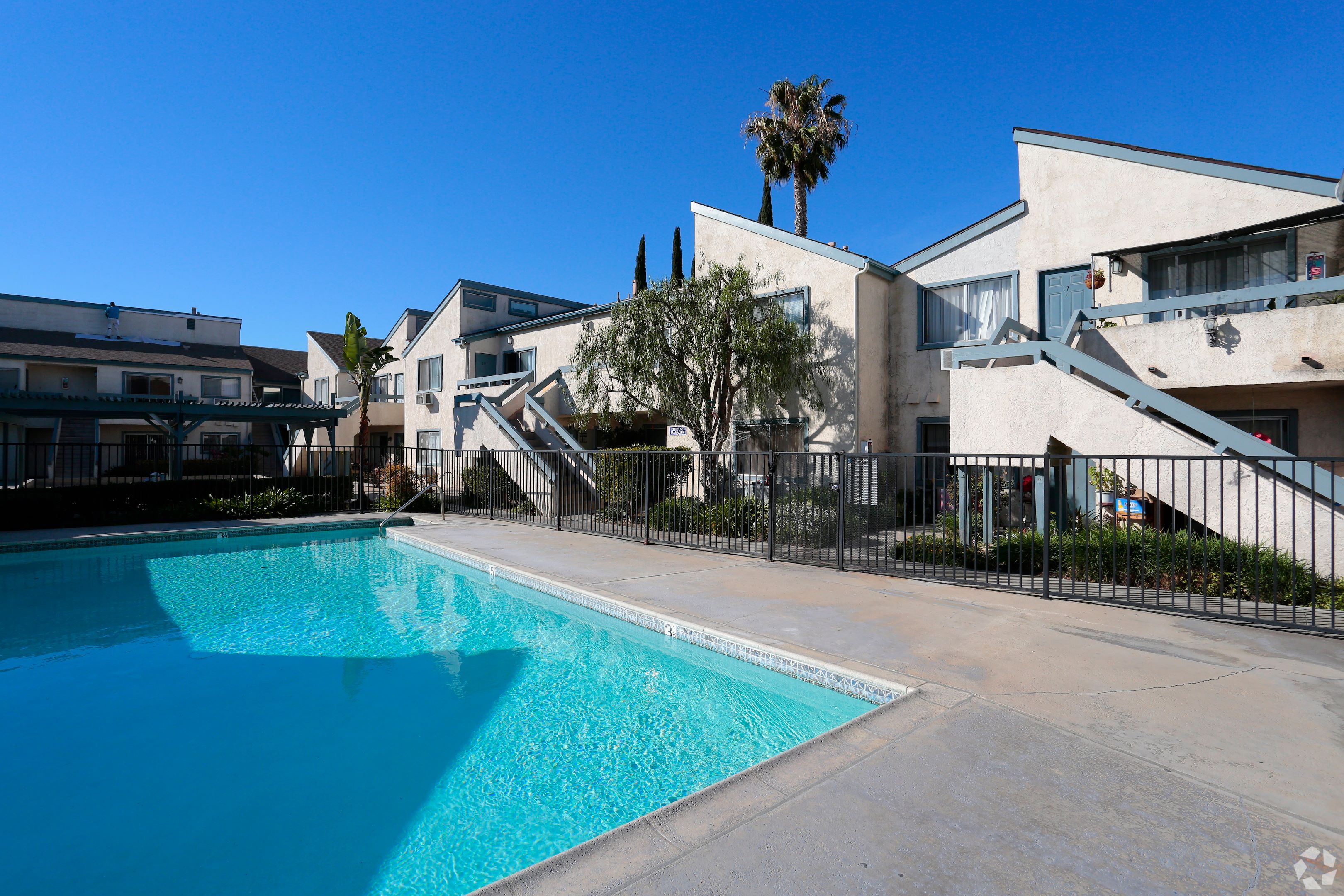 Apartments
13171 Monroe Street
Garden Grove, CA
Number of Units: 24
Closed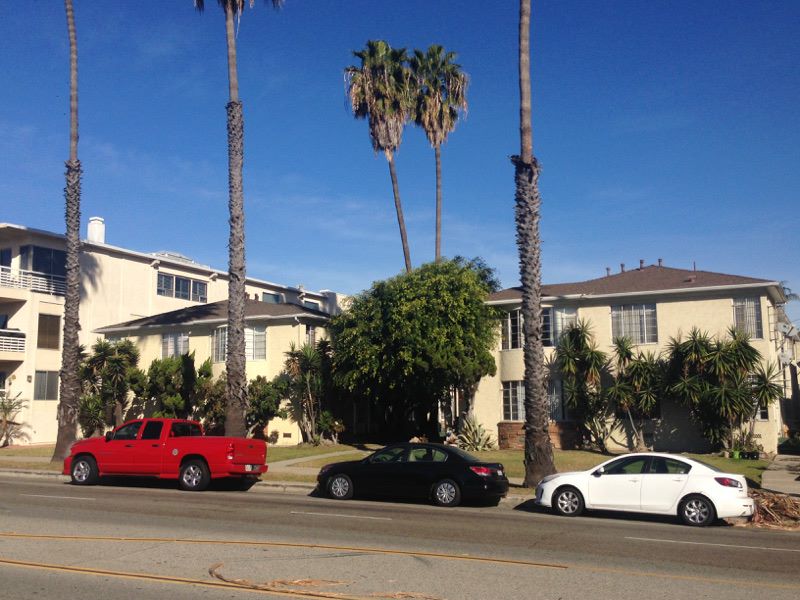 Apartments
3617-3627 East Ocean Boulevard
Long Beach, CA
Number of Units: 16
Closed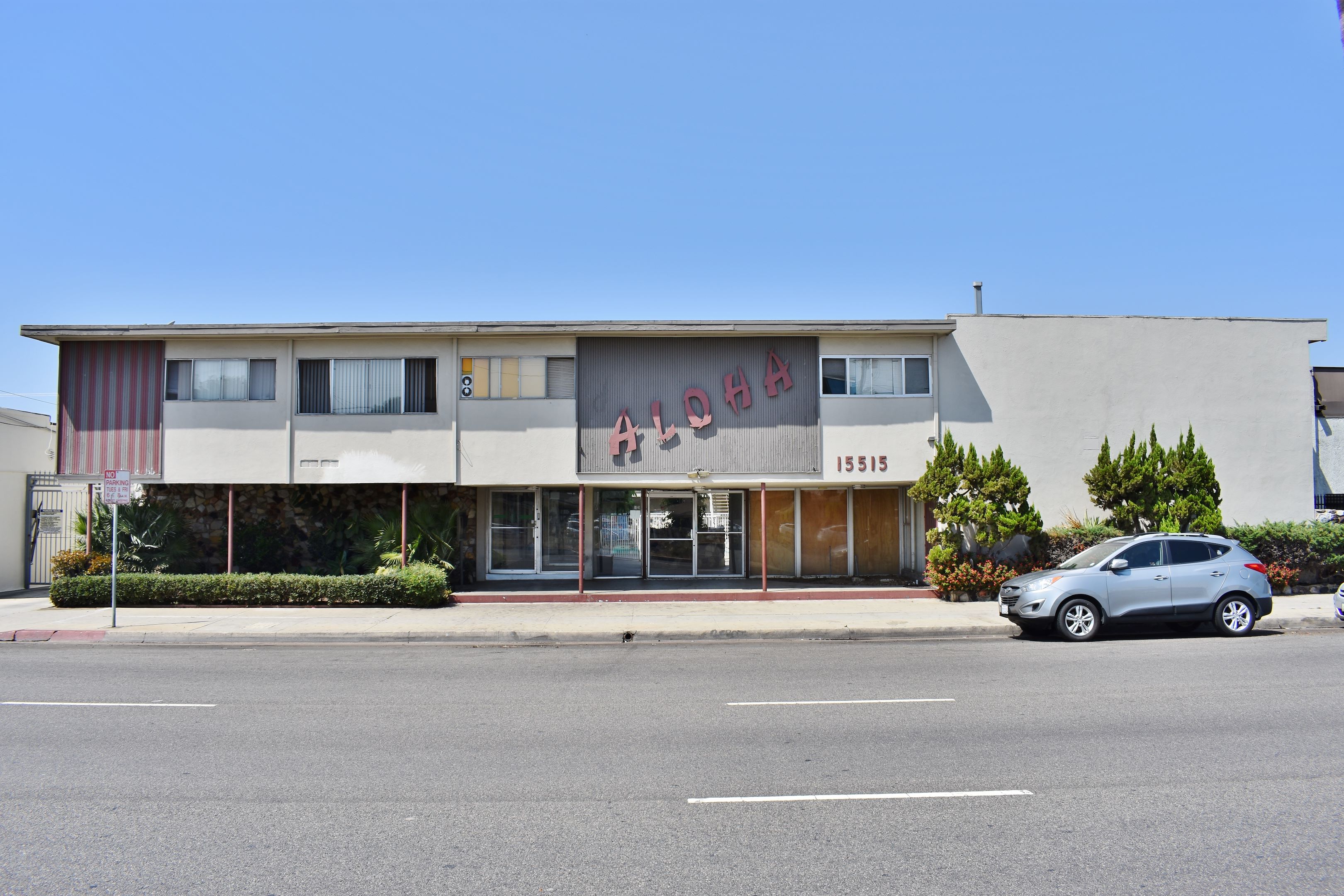 Apartments
15515 South Vermont Avenue
Gardena, CA
Number of Units: 25
Closed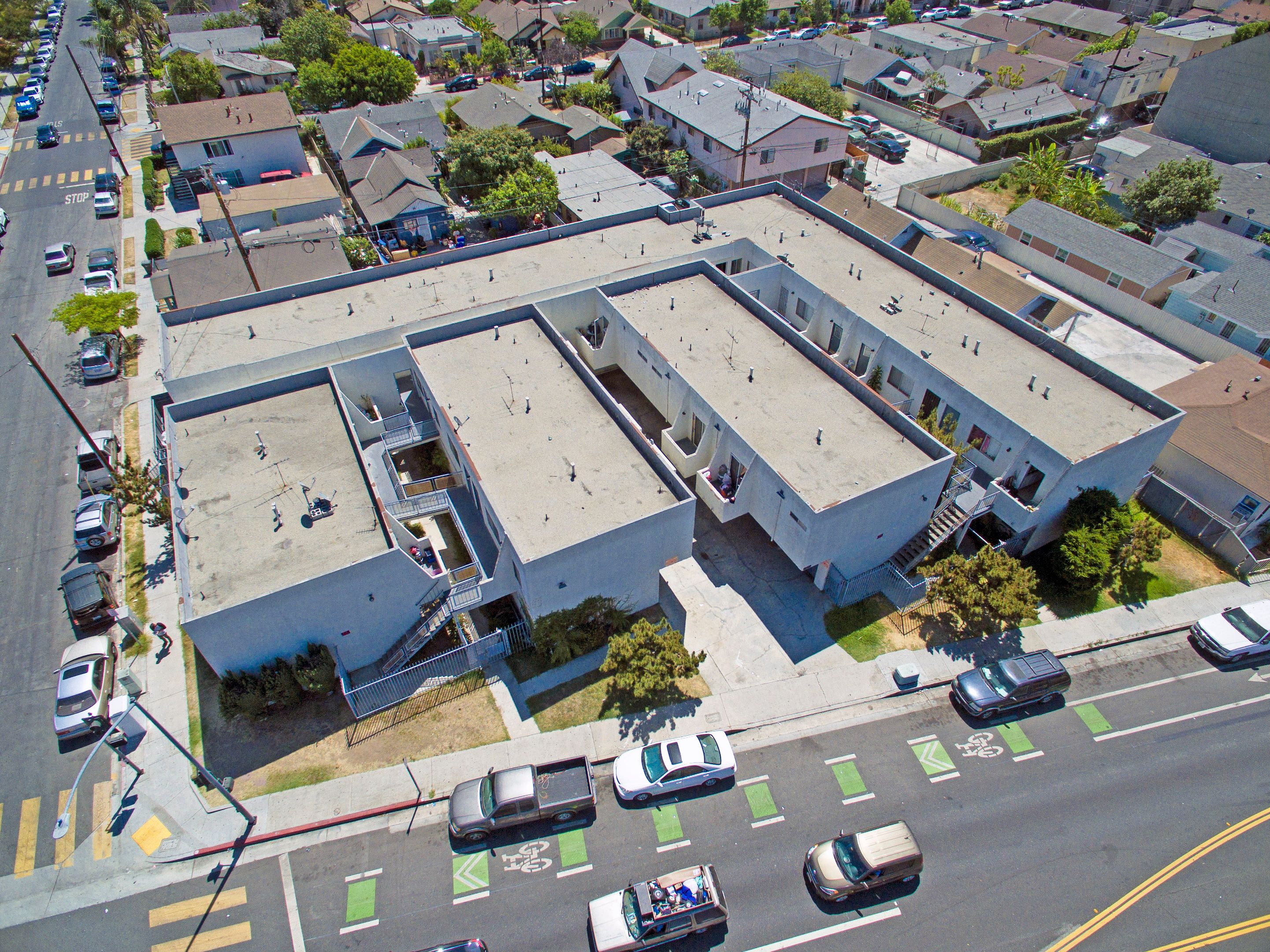 Apartments
1088 Alamitos Ave
Long Beach, CA
Number of Units: 22
Closed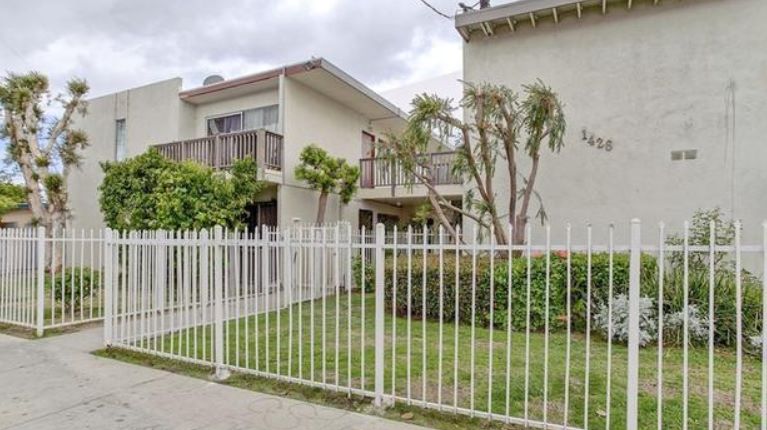 Apartments
1426 West 224th Street
Torrance, CA
Number of Units: 25
Closed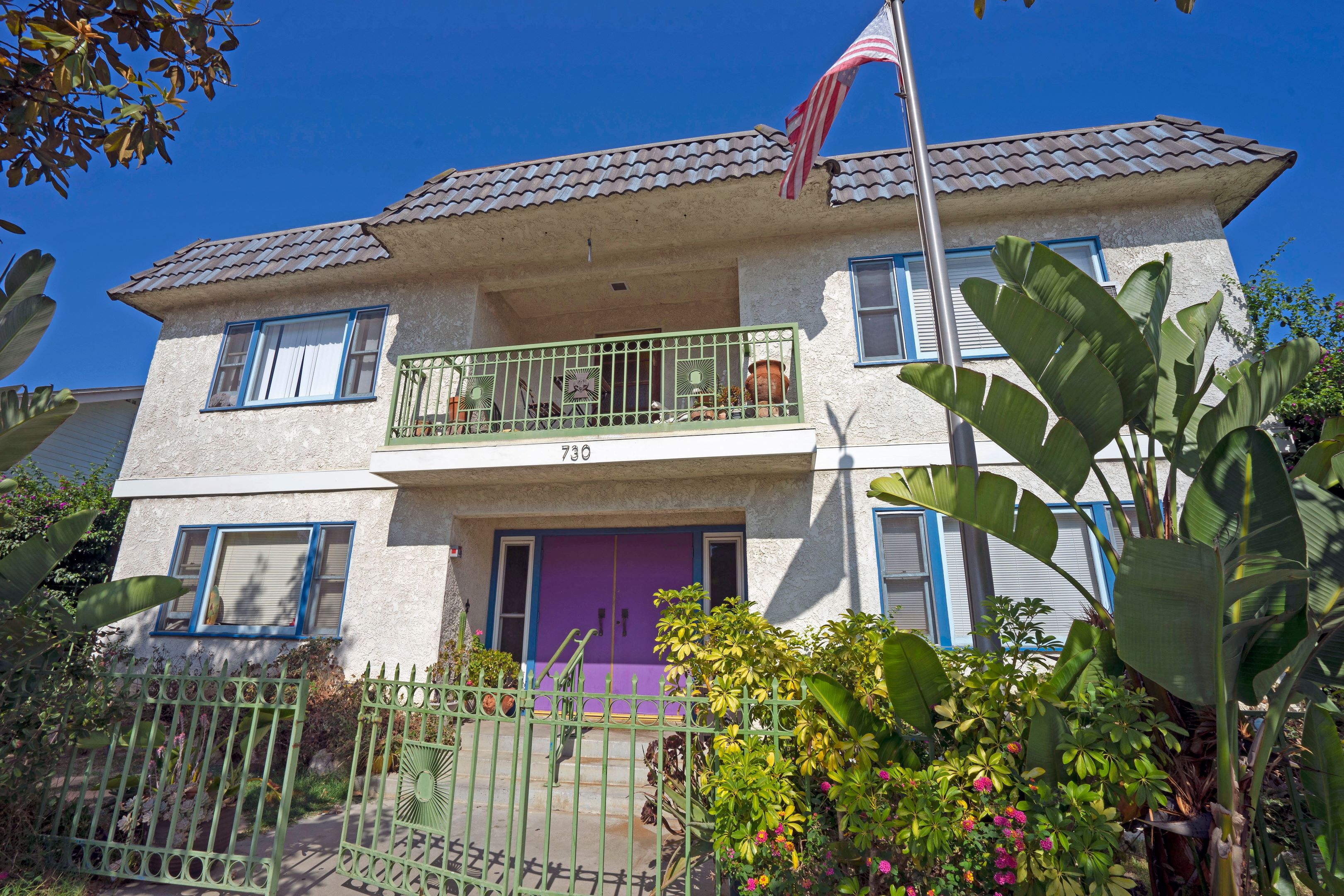 Apartments
730 Magnolia Ave
Long Beach, CA
Number of Units: 25
Closed
Apartments
1912 East 2nd Street
Long Beach, CA
Number of Units: 19
Closed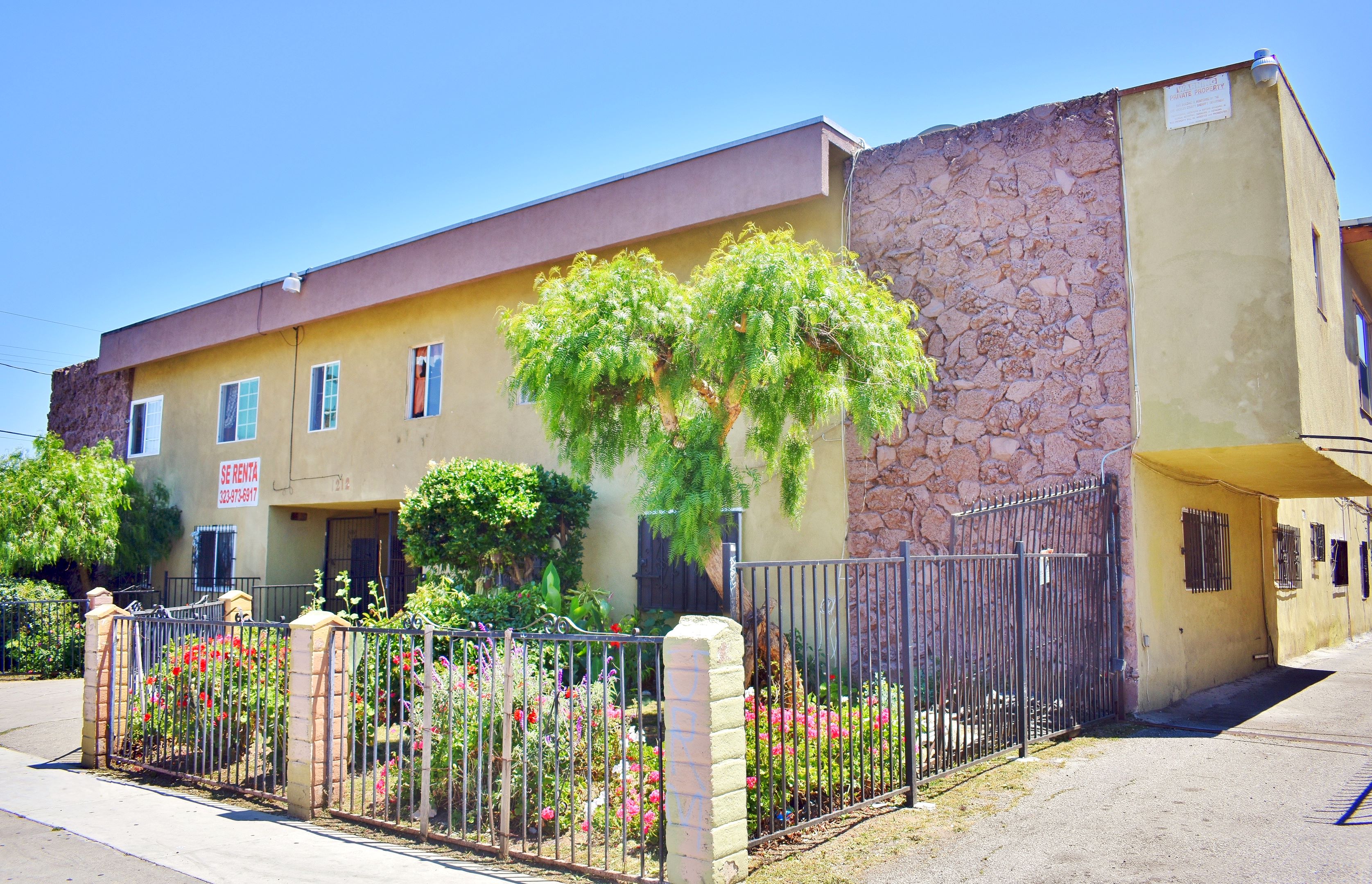 Apartments
1212 West 107th Street
Los Angeles, CA
Number of Units: 22