Office // Medical Office
Seth Haron
First Vice President Investments
Seth Haron is a First Vice President of Investments at Marcus & Millichap in the Detroit office specializing in Medical Office and Retail investment sales, including both single-tenant and multi-tenant properties.

After earning a Bachelor of Science degree in Sports Management from the University of Michigan in May 2012, Seth joined the firm full time as a licensed agent in September 2012. Seth leverages his existing relationships, market knowledge, company resources, and real estate expertise to advise corporate and private clients on the acquisition and disposition of Medical Office and Retail assets.

Haron formed a national brokerage partnership with Ashish Vakhariya and Darin Gross, the team has enjoyed success closing more than 180 transactions in 18 states totaling nearly $800 million. Their collective track record and experience ensures they provide their clients with the best real estate sales, financing, research and advisory services available.


License: MI: 6501373006
Achievements
Sales Recognition Award:

2021, 2018, 2017, 2016
Price Reduction
New Listing
Closed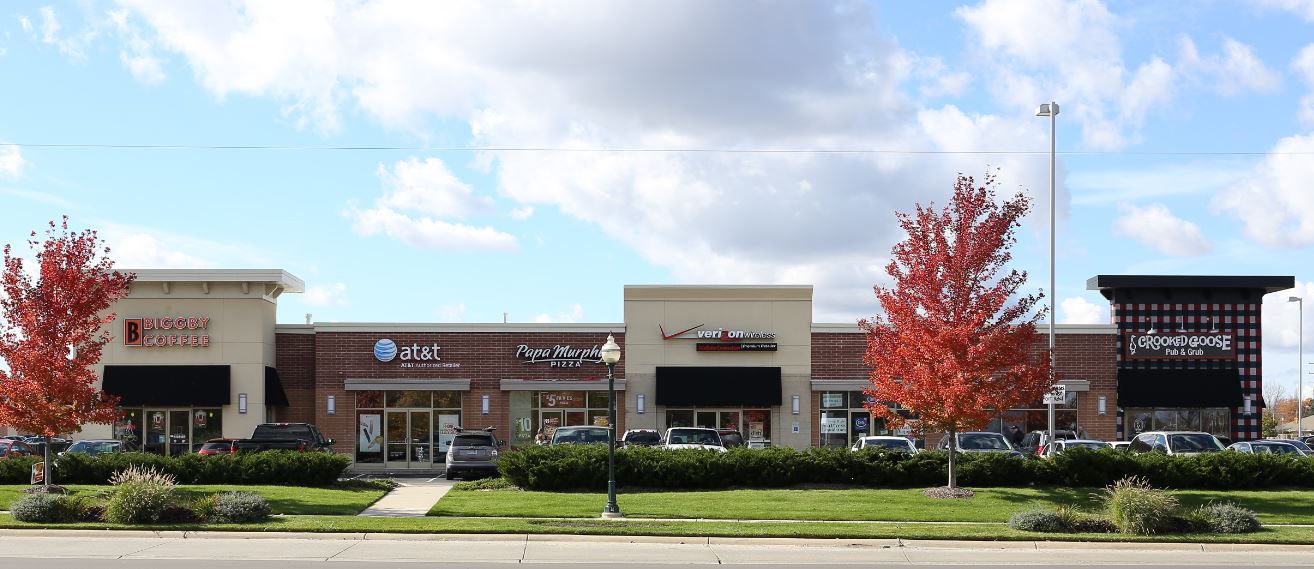 Retail
Standale Retail Center
Price Reduction
New Listing
Closed

Retail
Kohl's Shadow Retail
Price Reduction
New Listing
Closed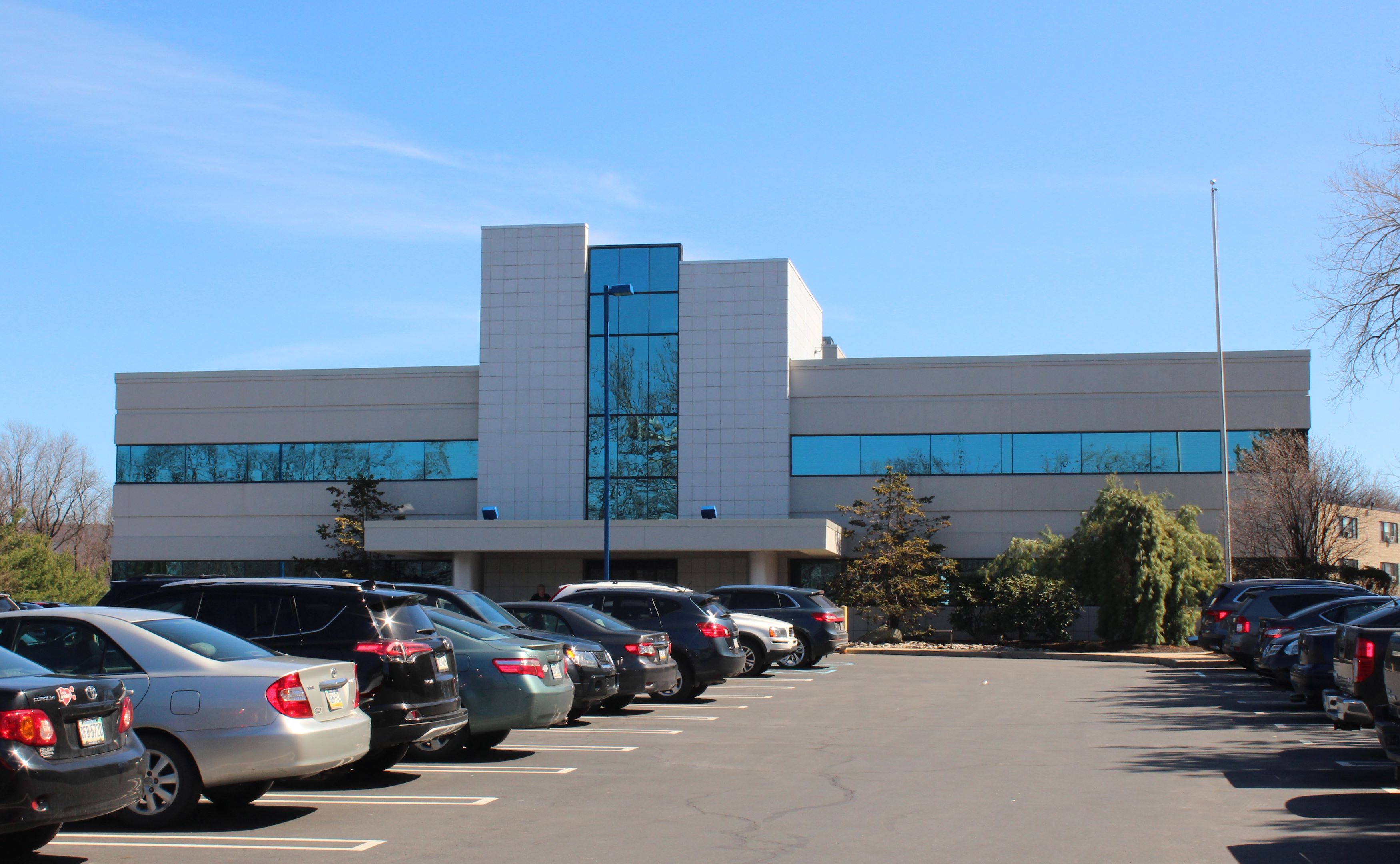 Medical Office
Riverview Surgical Medical Building
Price Reduction
New Listing
Closed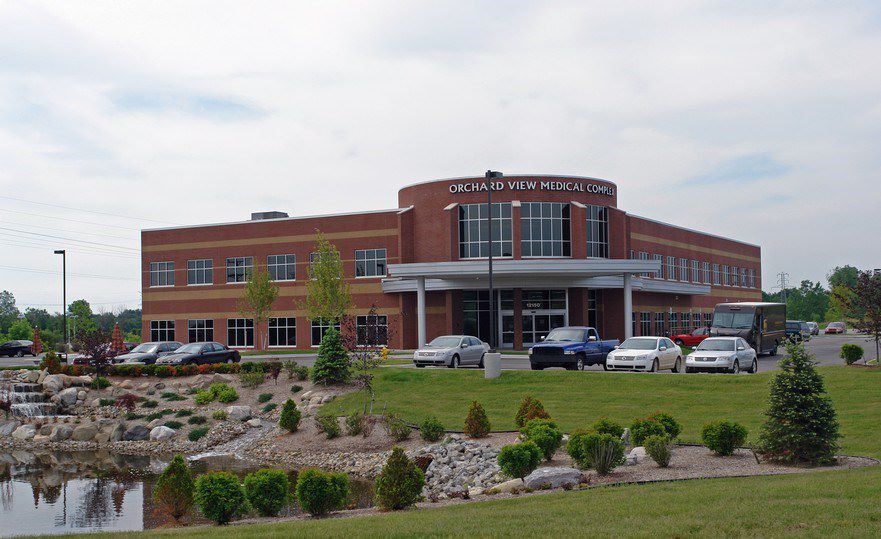 Medical Office
Orchard View Medical Complex
Price Reduction
New Listing
Closed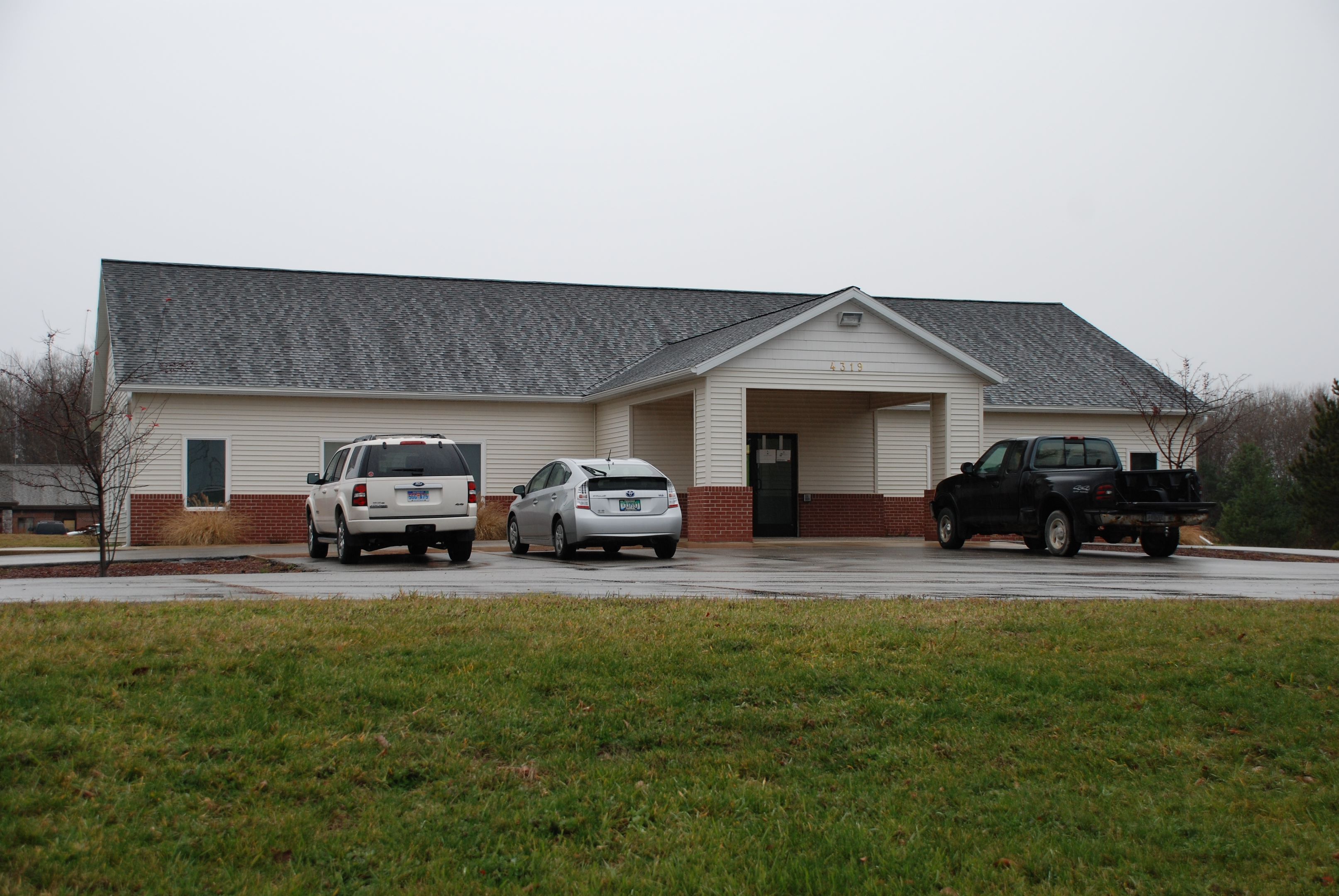 Net Lease
West Michigan Pain
Price Reduction
New Listing
Closed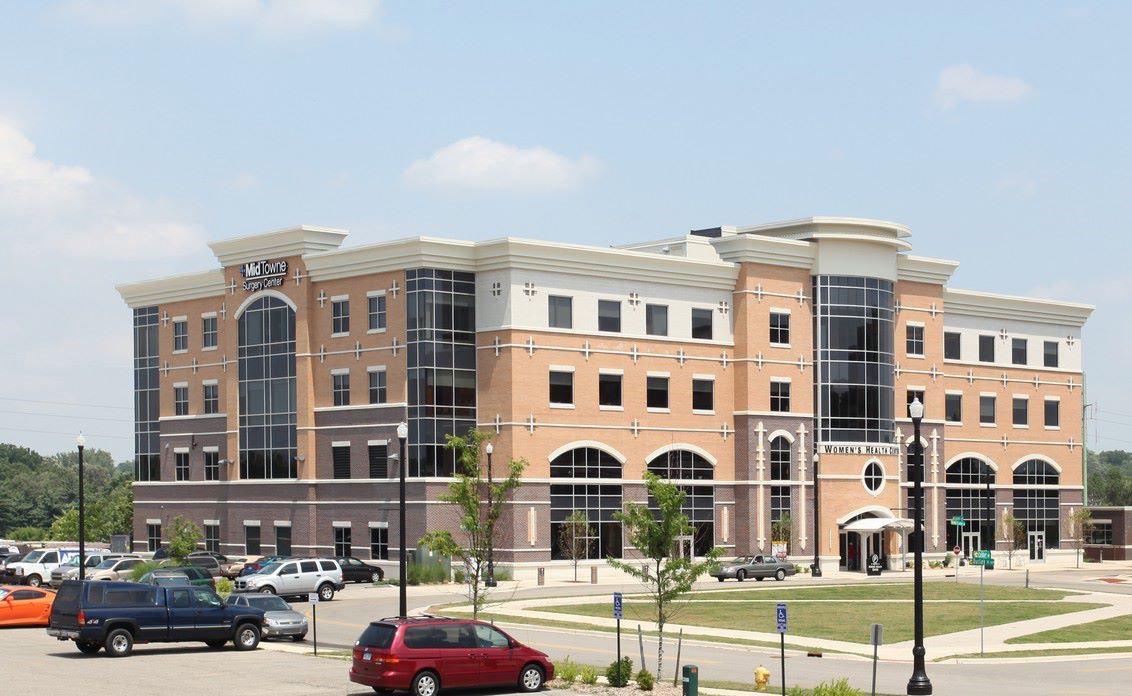 Medical Office
Women's Health Center of West Michigan
Price Reduction
New Listing
Closed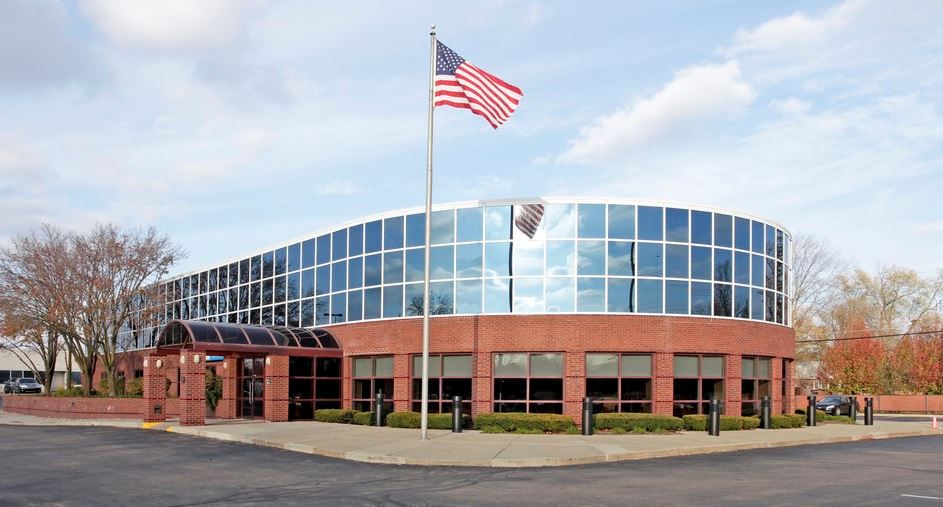 Medical Office
Berry Surgery Center (DMC Hospital)
Price Reduction
New Listing
Closed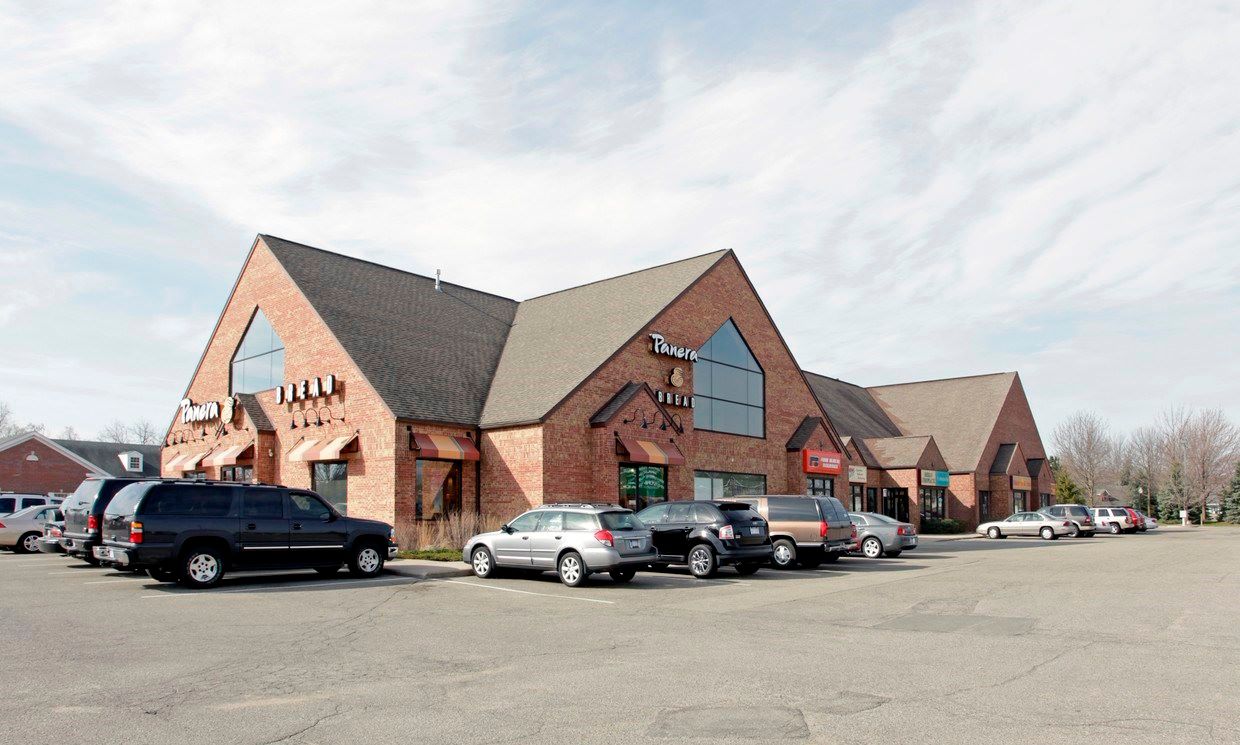 Retail
Panera Anchored Center | Kenowa Plaza
Price Reduction
New Listing
Closed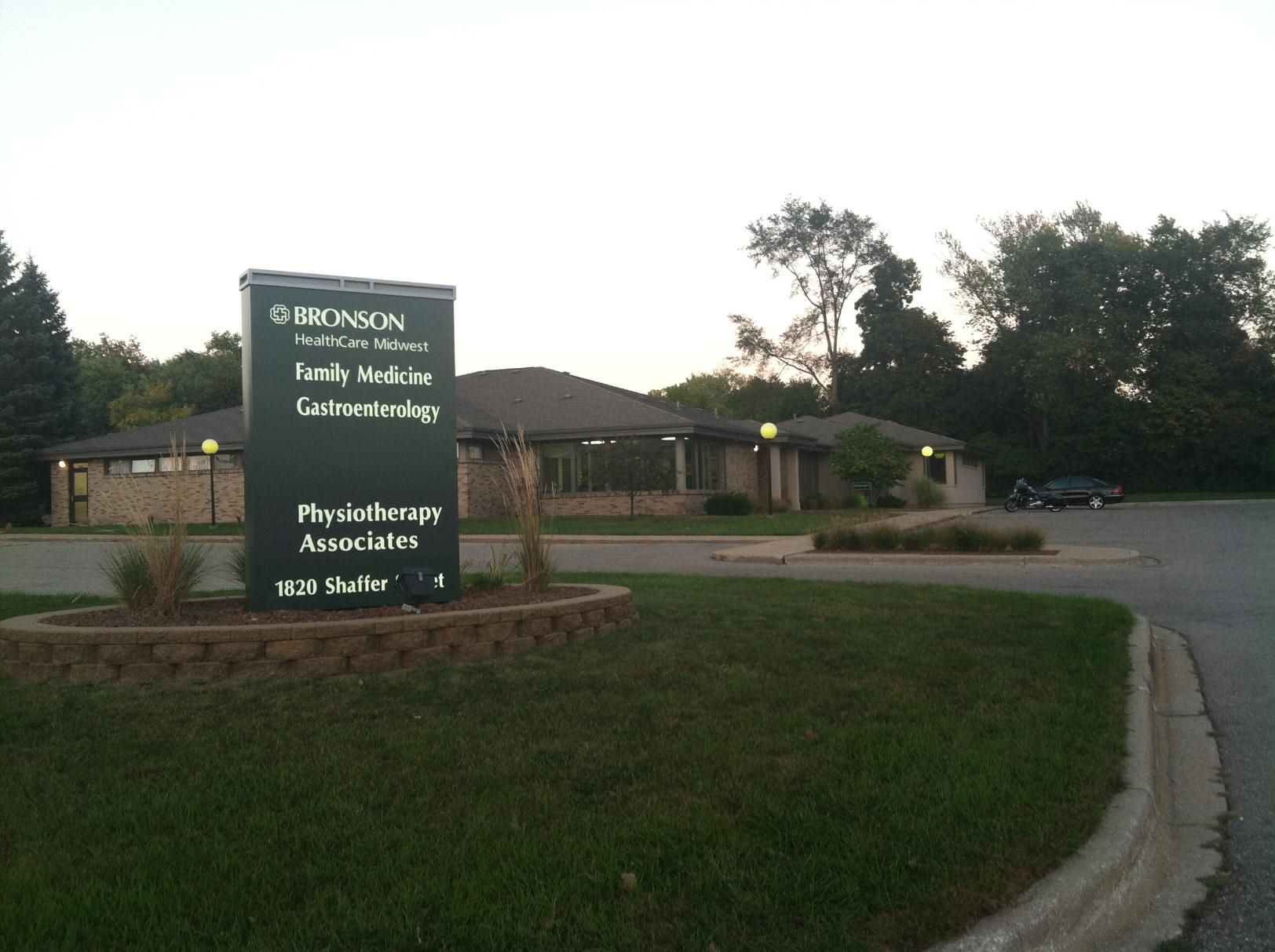 Medical Office
Bronson Hospital Medical Center
Price Reduction
New Listing
Closed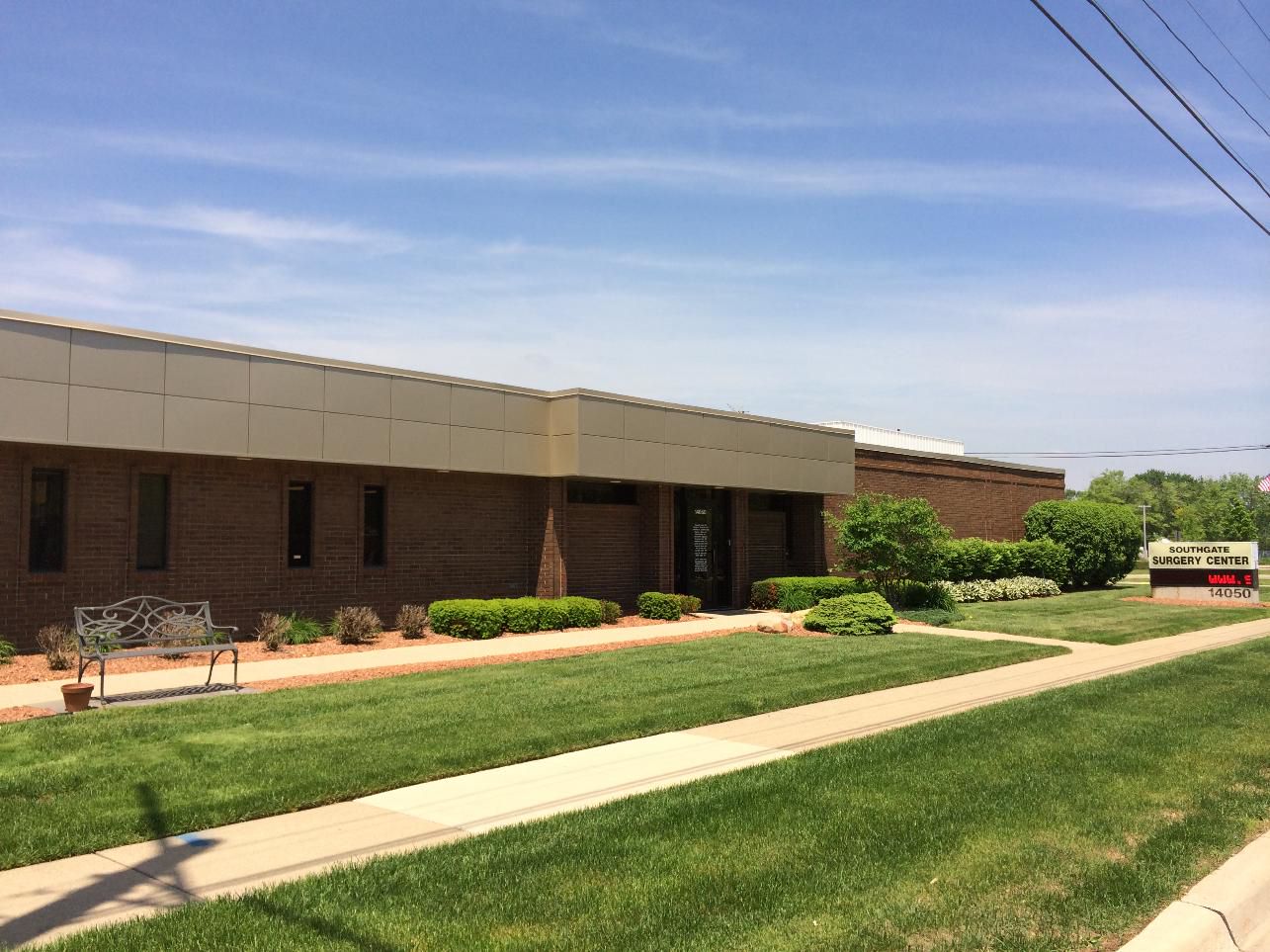 Net Lease
Southgate Surgery Center
Price Reduction
New Listing
Closed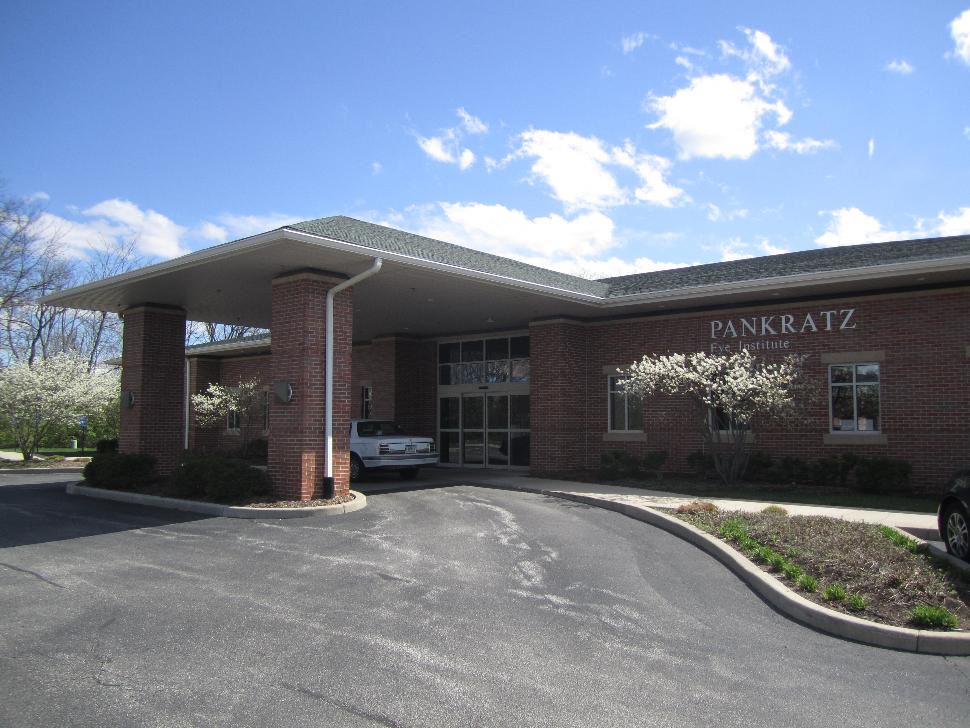 Medical Office
Pankratz Eye Institute
Price Reduction
New Listing
Closed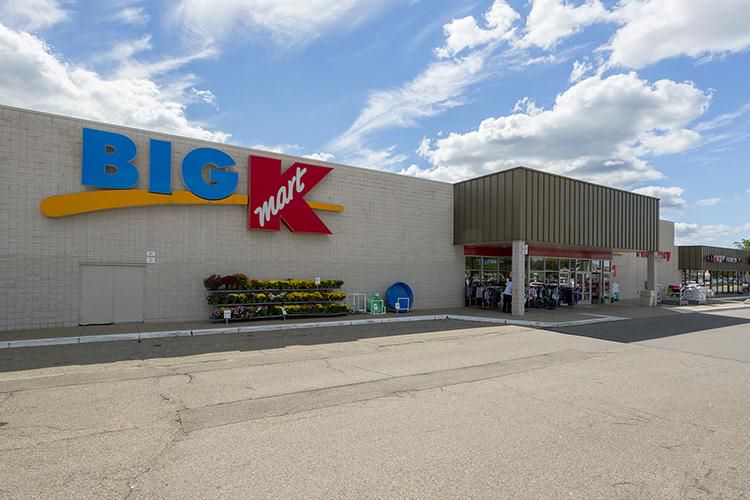 Retail
Hastings Center
Price Reduction
New Listing
Closed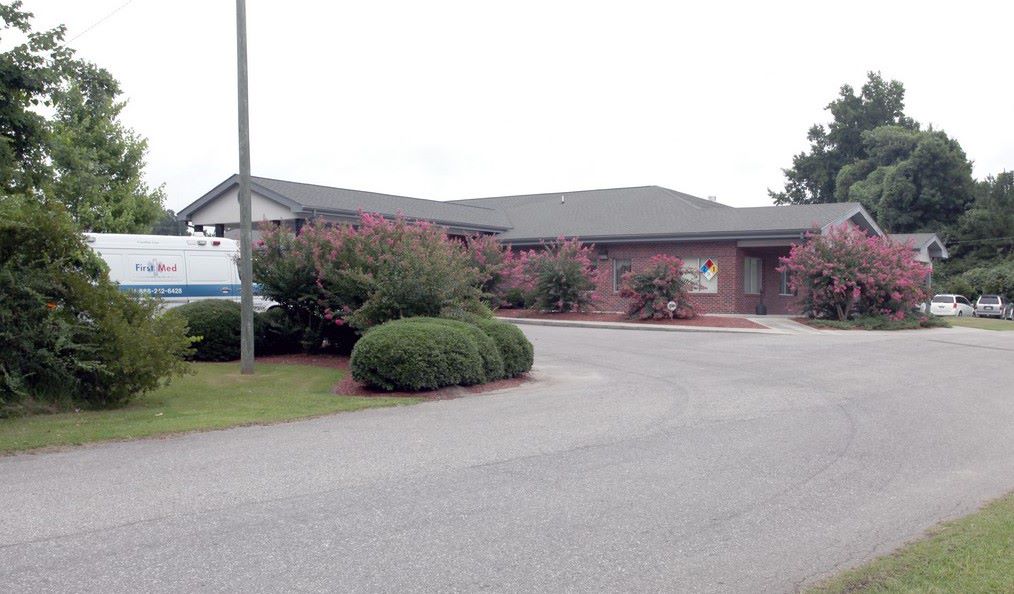 Net Lease
DaVita Dialysis Center
Price Reduction
New Listing
Closed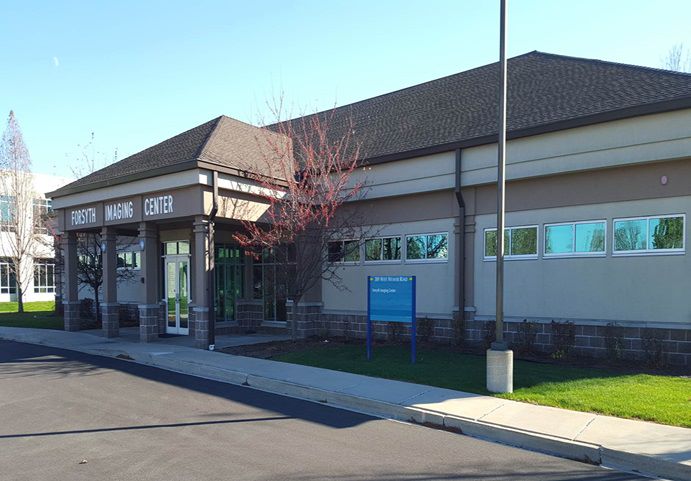 Net Lease
Decatur Memorial Hospital MRI Center
Price Reduction
New Listing
Closed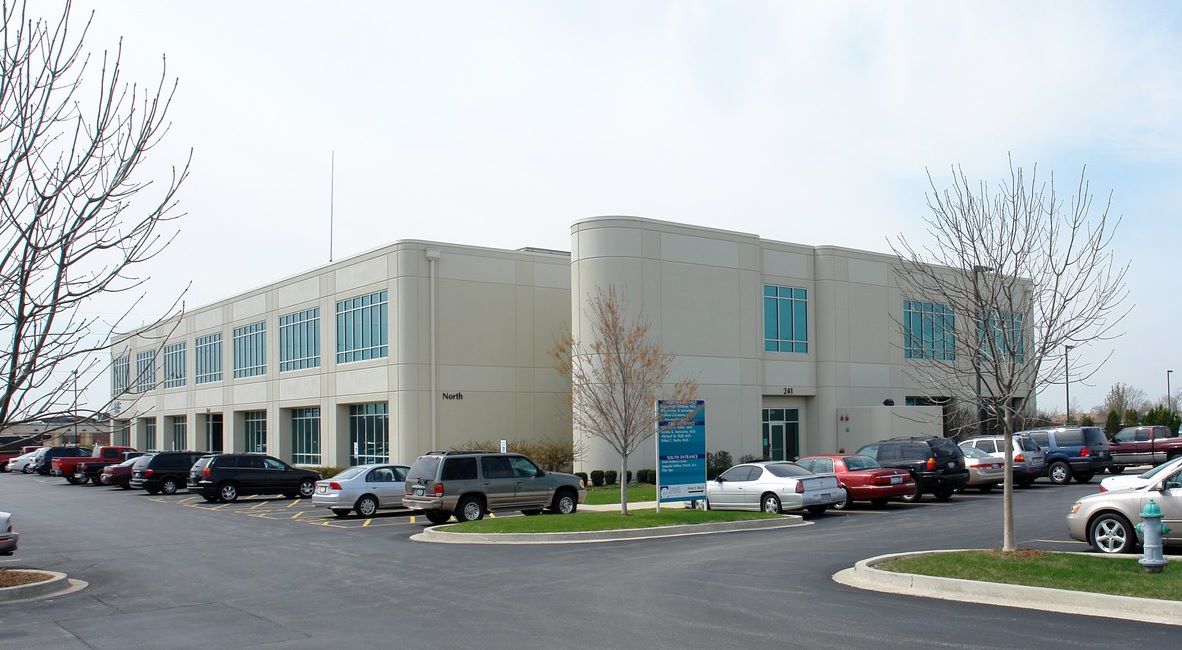 Medical Office
Forsyth Professional Centre